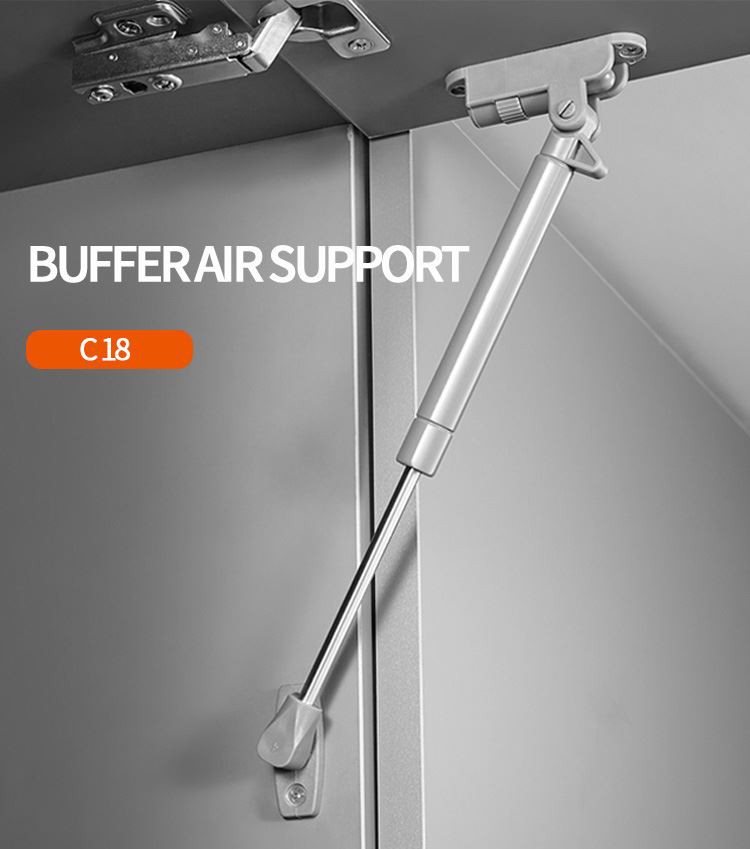 Aosite new gas spring with damper
Before we carry out the development of each new product, we must first compare and screen the existing internal product sales data. After repeated discussions within the entire team, we will finally determine the prototype of one or several products we will develop.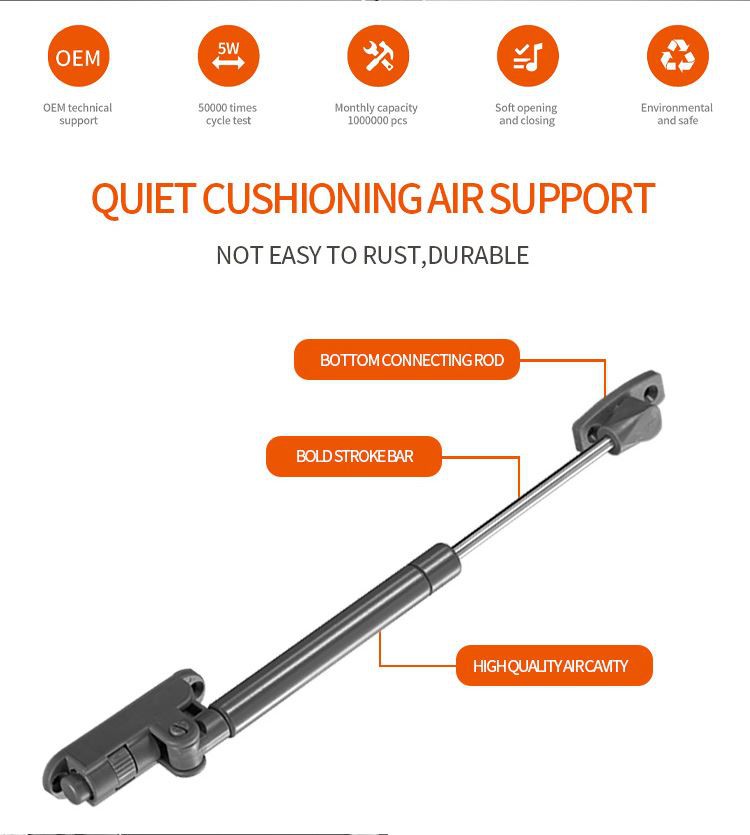 Next, we will compare these products with competing products on the market. If we find that our cost, technology, and design have no advantage in front of competing products, we will never let this product go on the market. In the final stage of product development, we will fully listen to and refer to the opinions of dealers. They are always on the front line and often know the most common and fundamental needs of current consumers.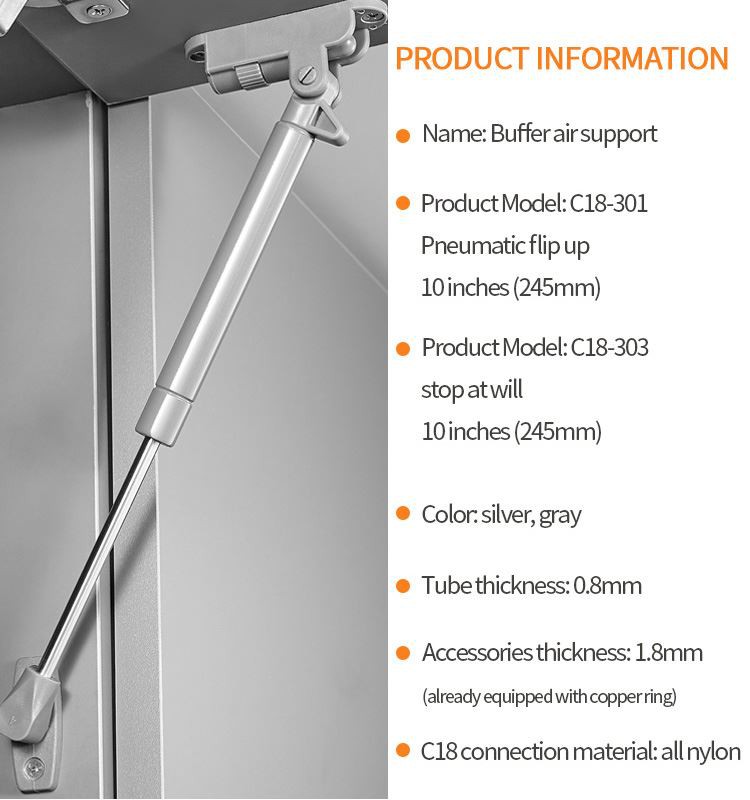 Therefore, each product produced by Aosite not only has the contingency of product design creativity, but also an inevitable choice after digging deeply into the core needs of consumers. Just like the following Aosite C18 closing door with buffer air support, high-tech enterprises have their own patented products!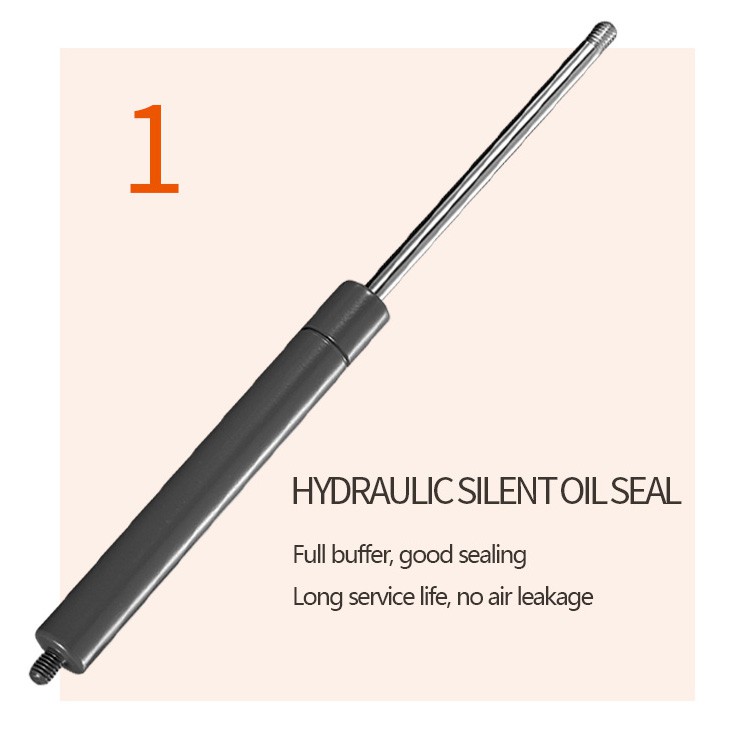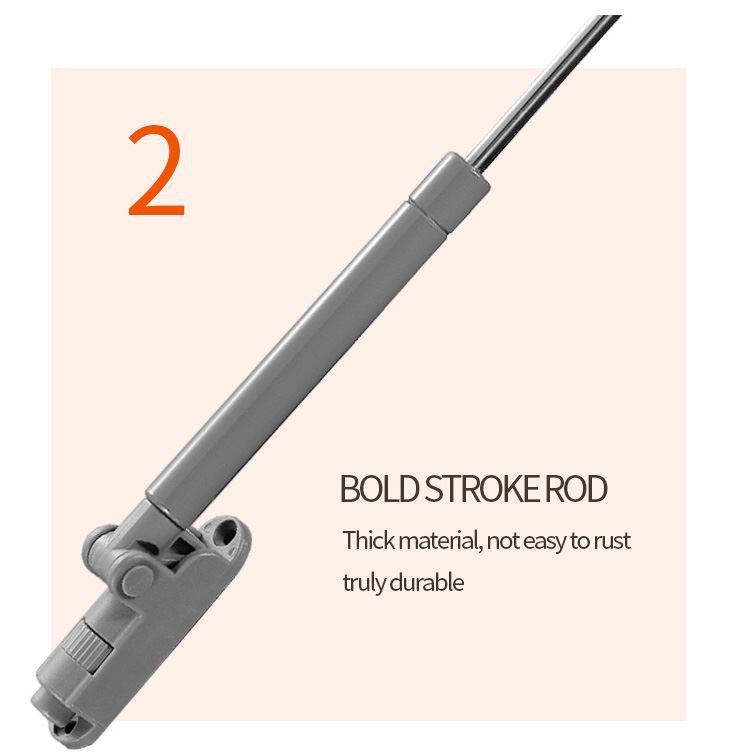 Reasonable design and easy installation
1. Nylon connector design, two-point positioning, firm installation, convenient and fast
2. Internal use of double ring structure, soft and quiet operation, enhanced service life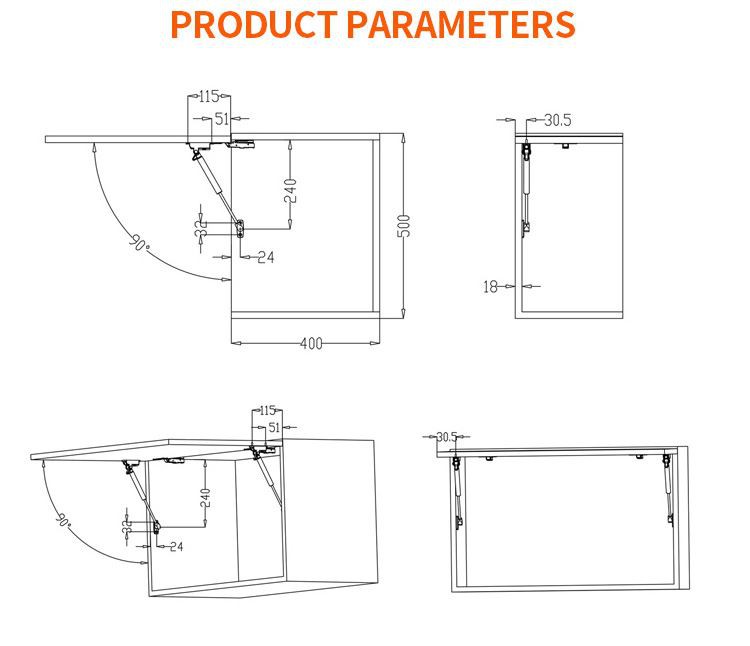 Seiko quality control, durable
1. 50,000 durability tests, stable support, smooth opening and closing
2. Brass press-sealed shaft, hydraulic oil seal, good sealing, durable
3. High temperature resistance and strong corrosion resistance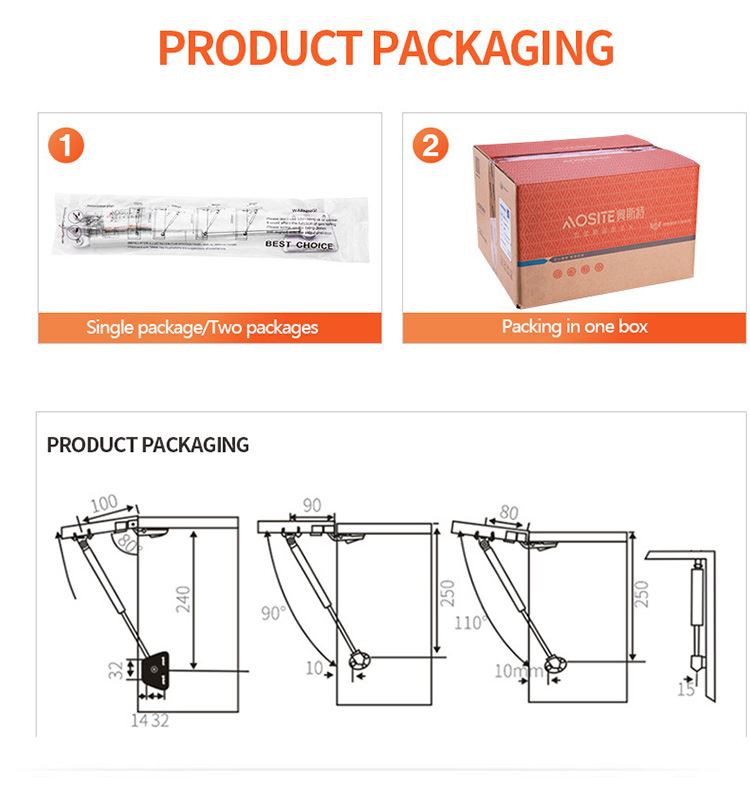 Efficient damping, soft and silent
1. When the cabinet door is less than 20°, the automatic mute buffer closes, softly mute
2. The door closing buffer angle can be adjusted. Rotate to the left to increase the buffer angle, up to a maximum of 15°. Rotate to the right to reduce the buffer angle to a minimum of 5°.
Real material, safe and environmentally friendly
1. Hard chrome stroke rod, solid design, stronger support
2. 20# fine-rolled steel pipe, durable and long-term non-deformation
3. Healthy and environmentally friendly paint surface treatment, anti-rust, wear-resistant, make the home safer and more worry-free
Only products that focus on consumer demand can bring greater benefits to dealers. Aosite C18 closed door with buffer air support closely meets consumer demand, and is favored for its exquisite craftsmanship and good sense of use.