With many years experiences in the Red Bronze Hydraulic Hinge, pull handle, material handling equipment parts field, we have evolved to become one of the most trusted suppliers in the industry. We always focus on quality control, on-time delivery, competitive price and innovative R & D. Over the years, our company has won wide acclaim for our demanding quality and professional service attitude. We have cultivated many professional teams for a long time and made a modest contribution to the society. We implement strict requirements, organization, serious attitude discipline when dealing with work. We maintain a good relationship with customers due to win-win concept.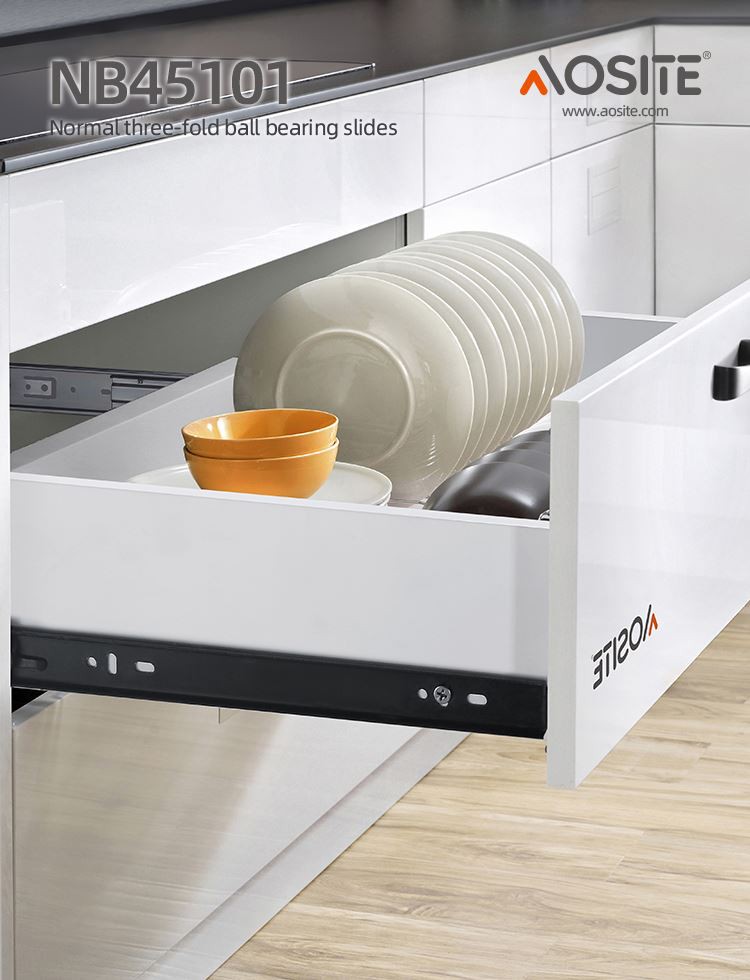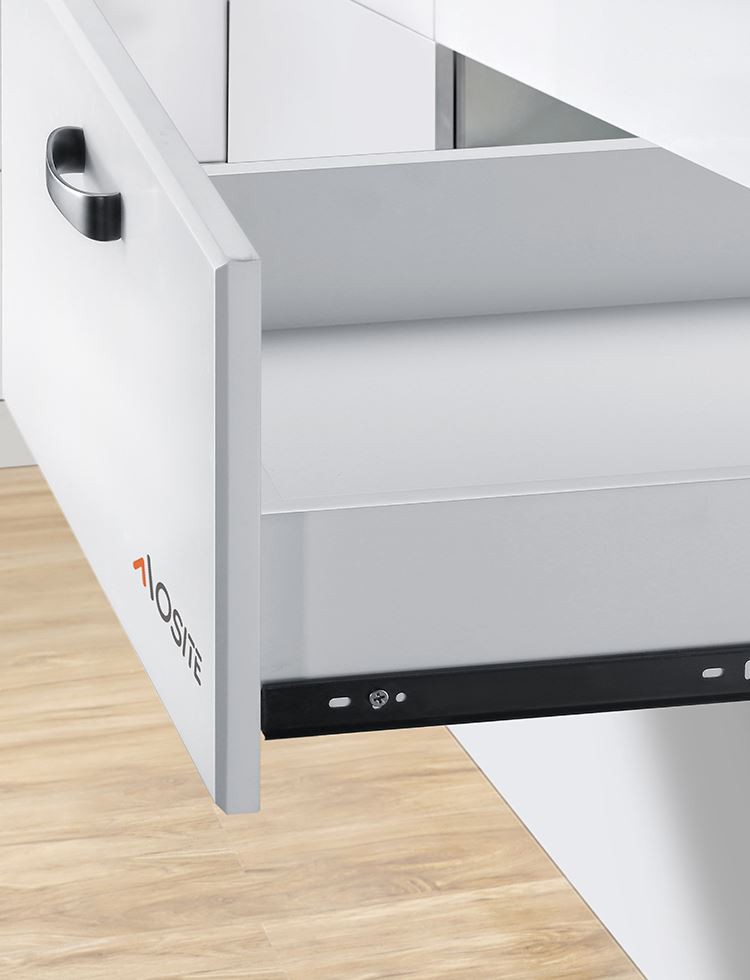 Install Cabinet Members in Cabinet
· Notice how the screw holes for both the cabinet member and the drawer member are all in a line, centered on the drawer slide?  So all we need to do is draw lines where we want the center of the drawer slides to be, and screw into our lines.
· Determine where you want the center of the drawer slide and make a mark. This can vary depending on where you want your drawer or how deep the drawer is.  I do like to keep my slides close to where the drawer pull or handle is located when possible.
· Use a level to draw a line on the inside of the cabinet from your marks.  Make the same line on both sides of the inside of the cabinet.
· Install the cabinet member of the drawer slide so screws are centered on your line.
· Use the screws inside the U shaped tabs if possible, as this will give you some adjustment if needed later.
· Inset Drawer Faces: Hold the drawer slides in the distance of your drawer face on the front, if using a drawer face.
· Overlay Drawer Faces: The drawer slides should be installed just slightly back from the front of the cabinet.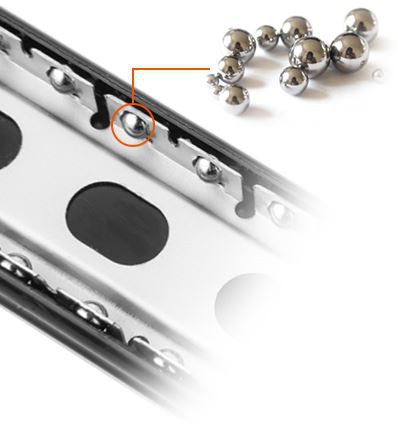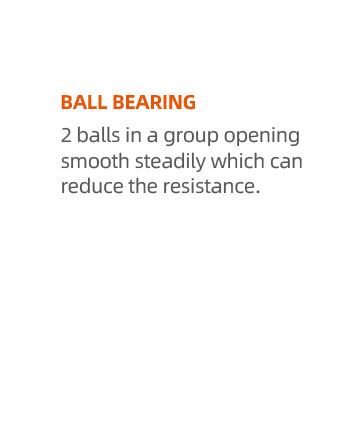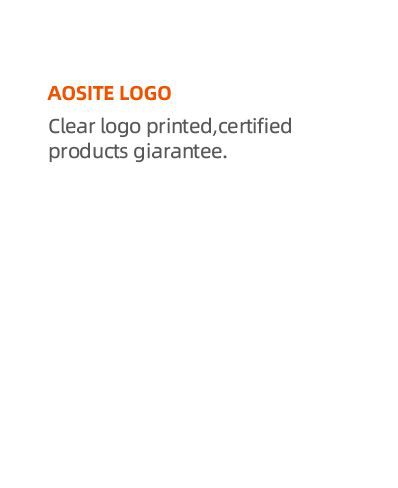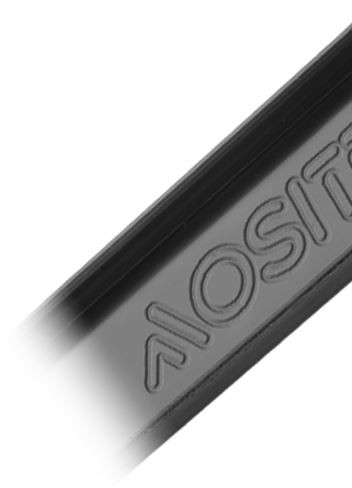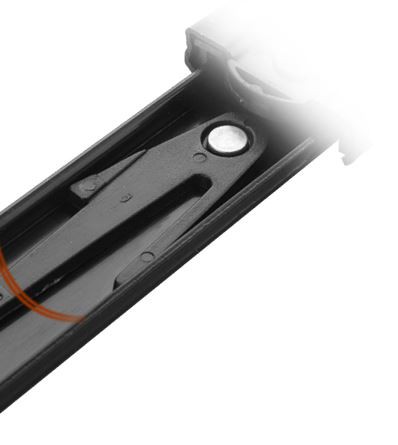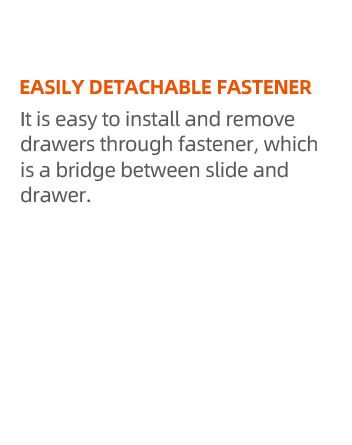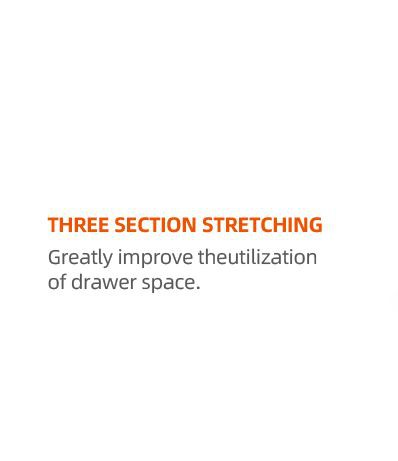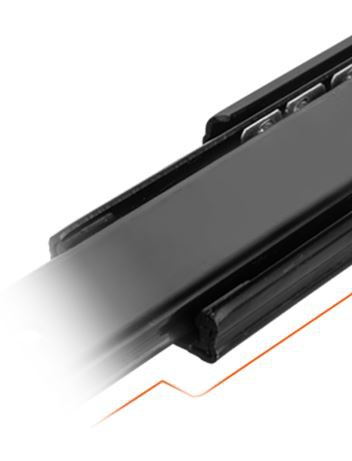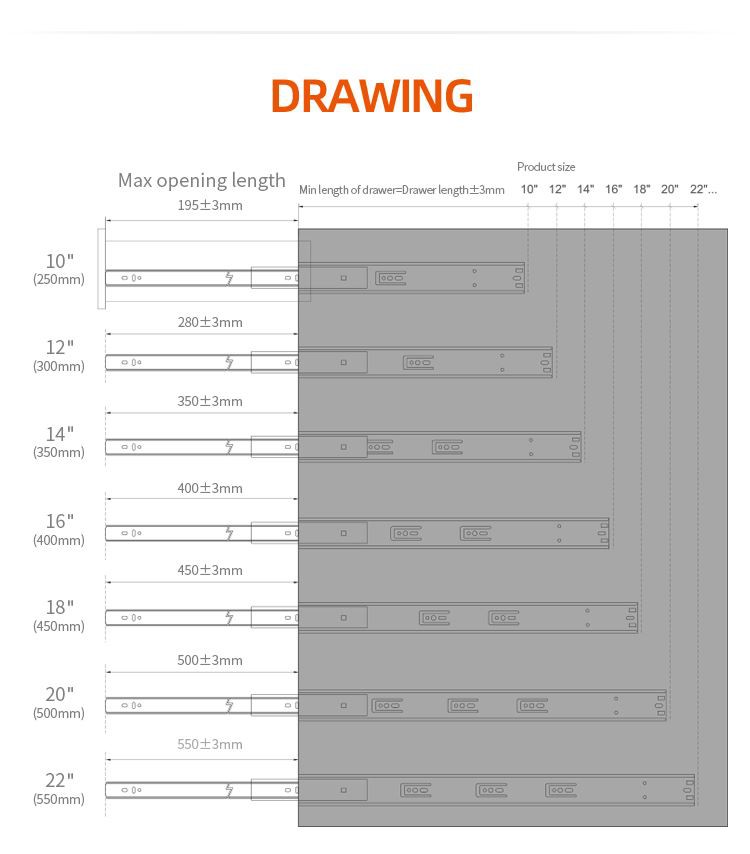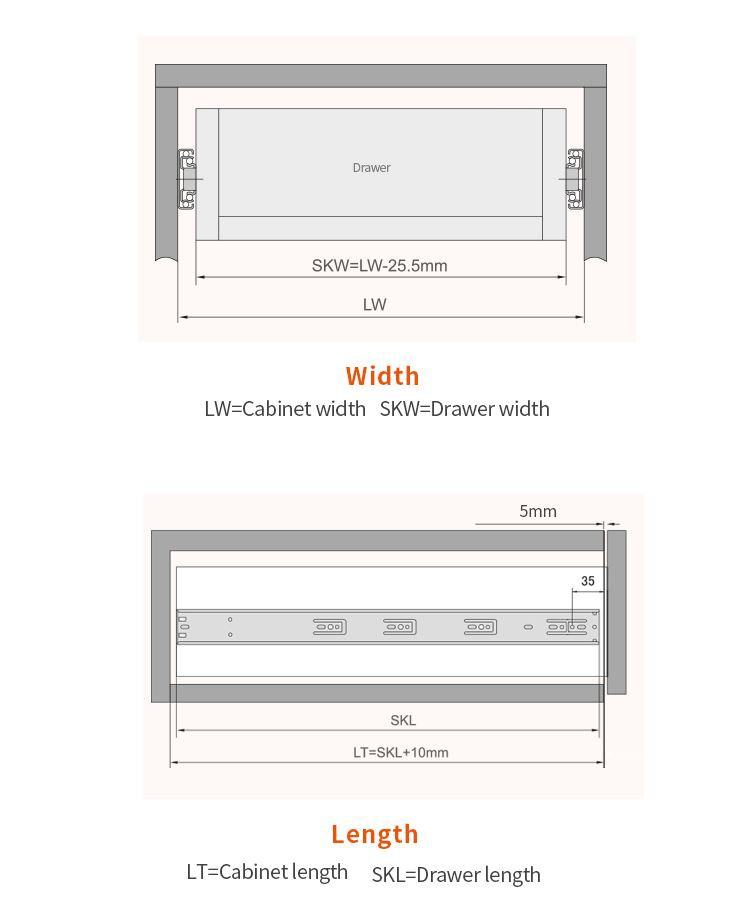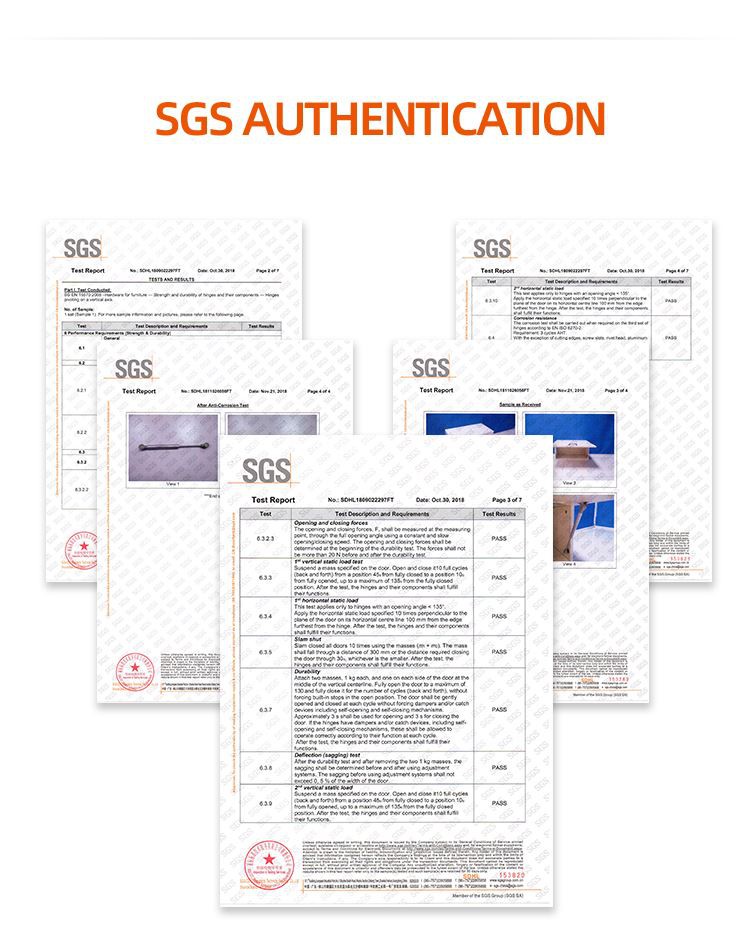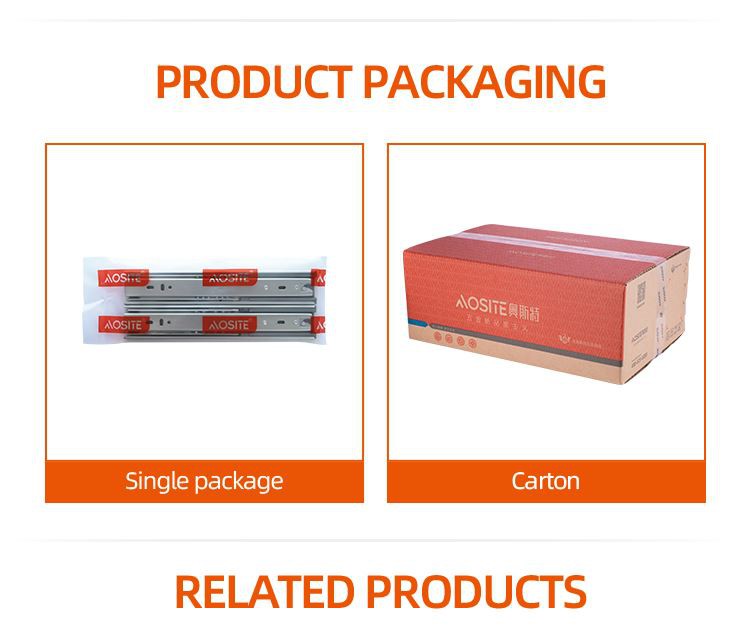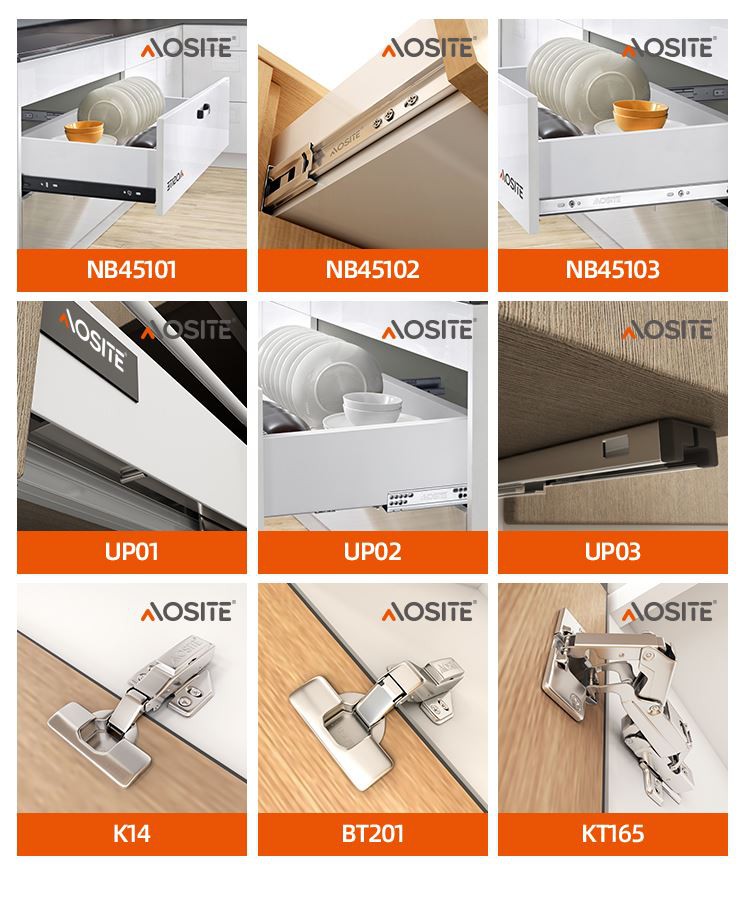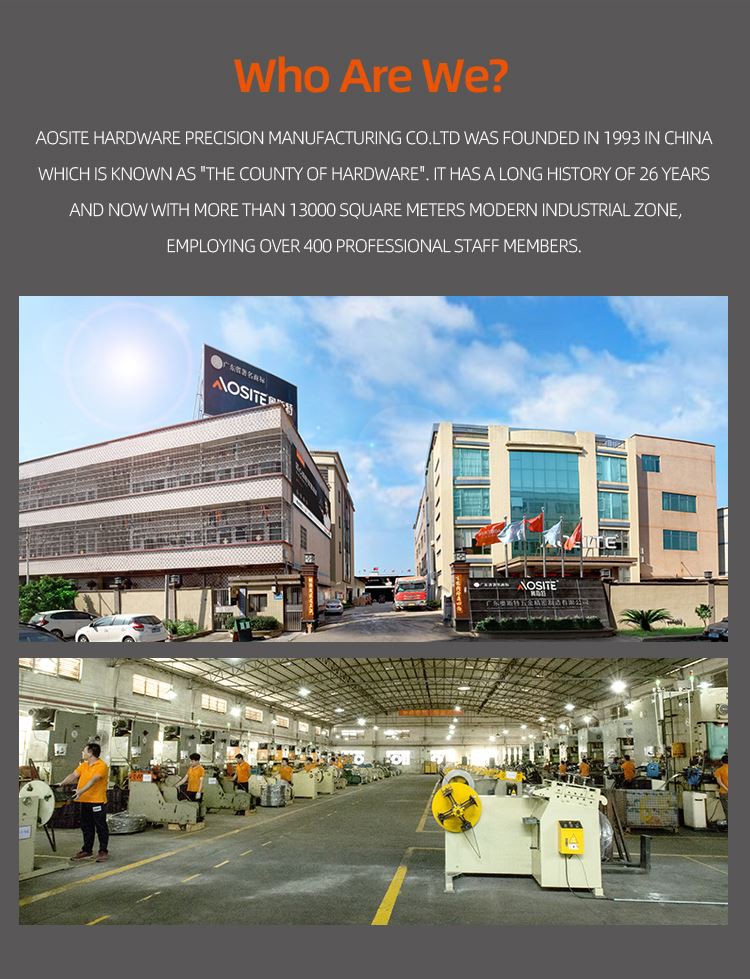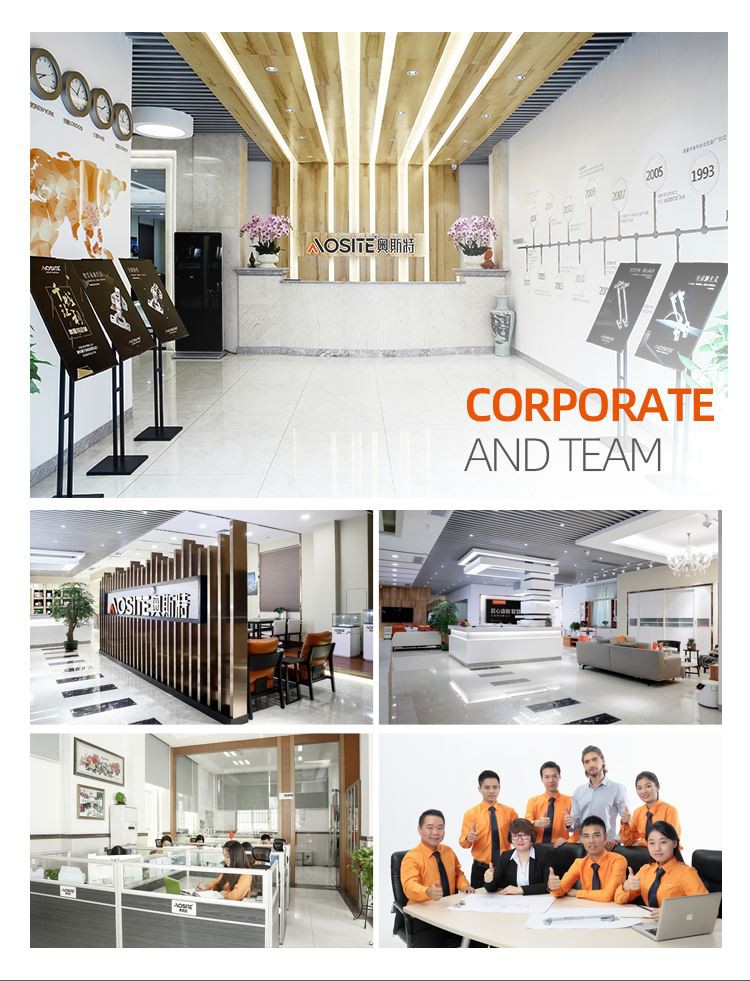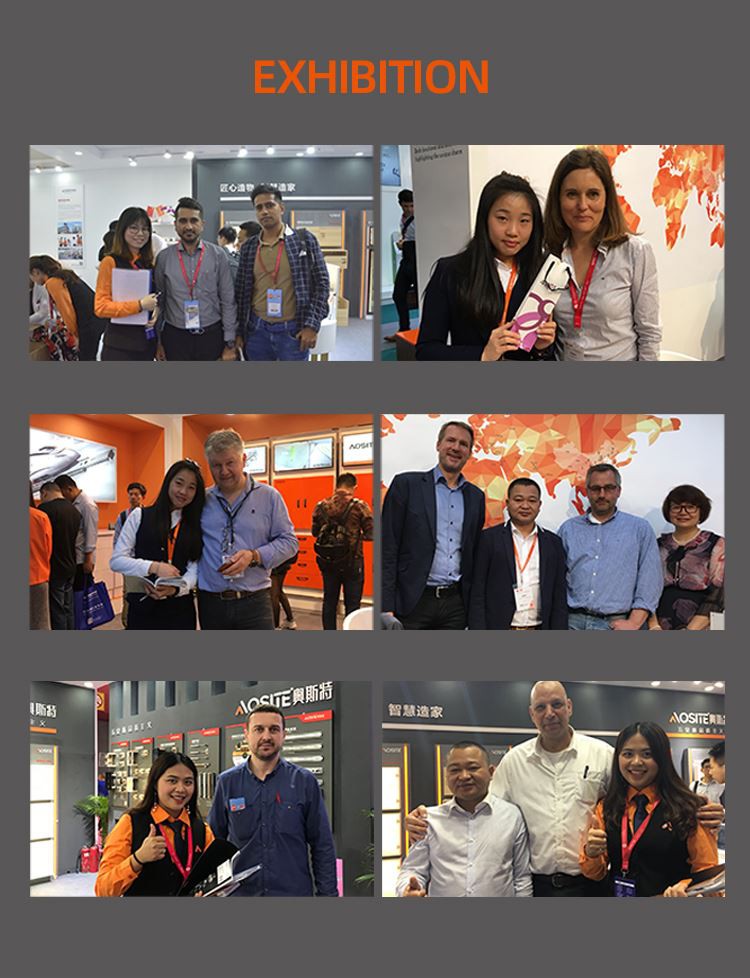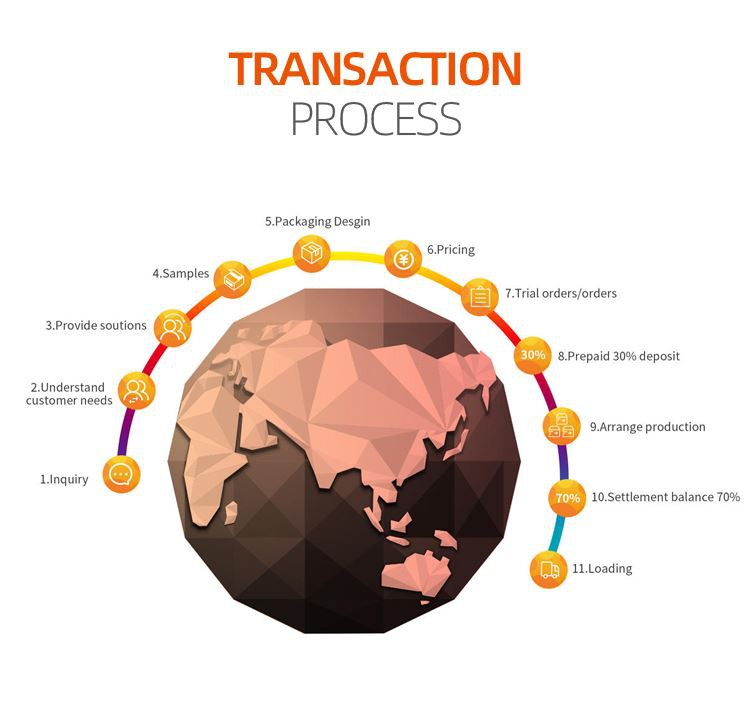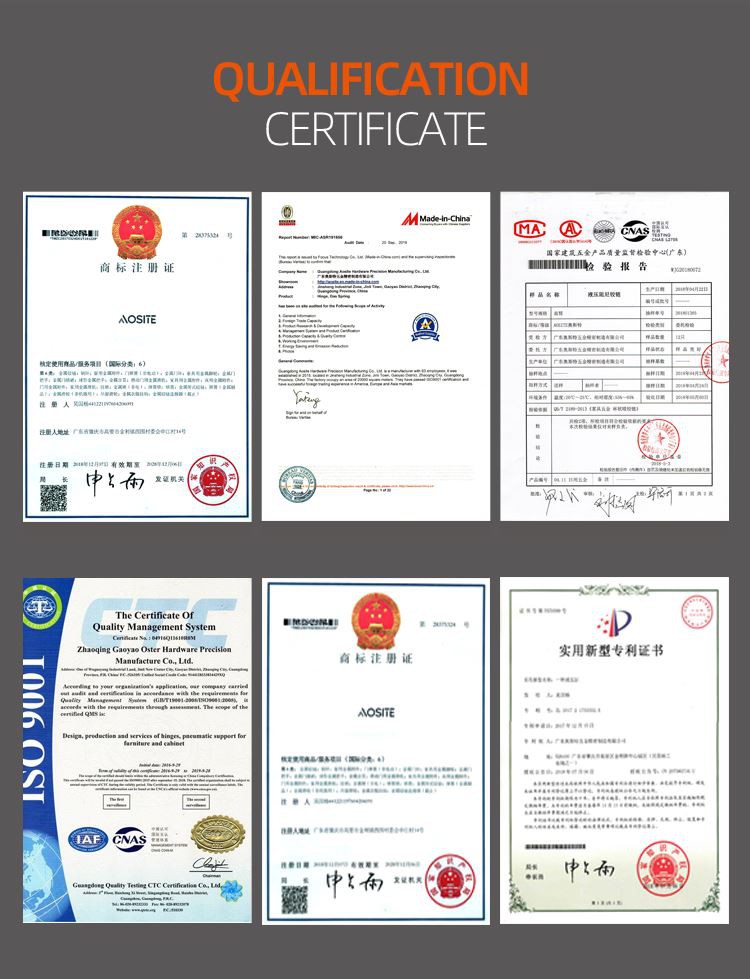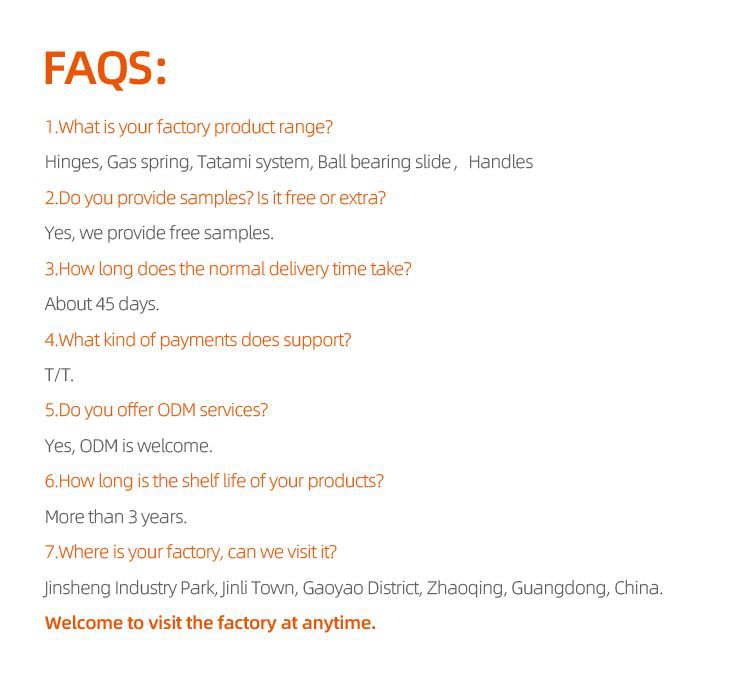 Banking on the skills of our qualified team of professionals, we are involved in offering supreme quality array of (HA5353) 250lb Heavy Duty Soft Close Ball Bearing Drawer Slide. We continue to challenge high-quality goals and provide customers with high-quality products since our eternal pursuit is customers' satisfaction. Our company is a large-scale production enterprise with many varieties, complete specifications, stable quality and excellent service.