We are going to continue to lead the pursuit of excellence created a unique and exquisite bearing drawer slide, Slide On Hinge, Furniture Slide, working together to build a new world with the community. We focus on generating own brand and in combination with a lot of experienced expression and first-class equipment. The development of technology and its large-scale, low-cost applications provide us with opportunities to reduce costs, while satisfying customers' special needs to the greatest extent. So we can guarantee our quality seriously and availably.

From the shape, it can be divided into: the hinge on the inner side (or big curve, big curve) of the full cover (or straight arm, straight bend) and half cover (or curved arm, middle bend) is attached with adjusting screws, which can adjust the height and thickness of the upper, lower, left and right adjusting plates. the distance between the two screw fixing holes on the side where the hole is drilled is generally 32mm, and the distance between the diameter side and both sides of the plate is 4 mm.
Specifications are: &26, &35. There are detachable directional hinges and non-detachable directional hinges.
Hinge body structure
1. Ontology: mainly related to the number of doors to be covered;
2. Base: the main function is to fix and lock the door panel to the cabinet body;
3. Iron head: The main function of the iron head is to fix the door panel.
American hinge
U.S. hinges are installed in a special way. The base part of the hinges is fixed on a fixed sealing plate on the same plane as the door panel. It is commonly used to use in-line cabinets as corner cabinets, and some of the cabinets are fixed sealing plates.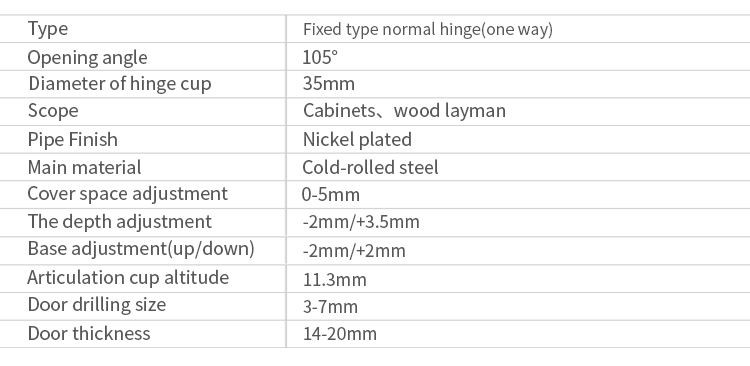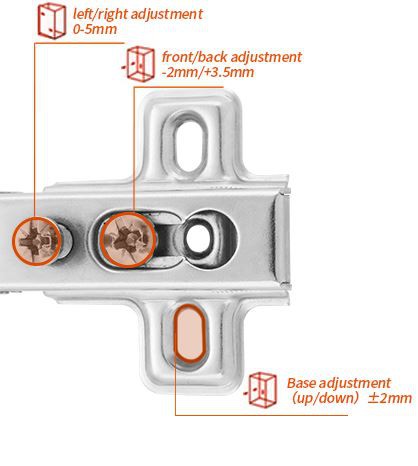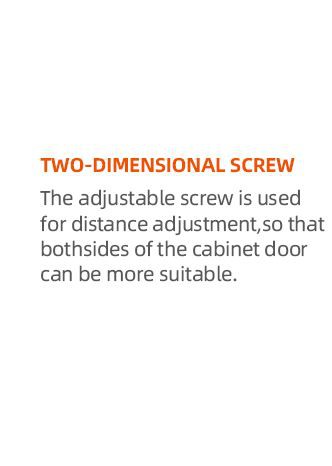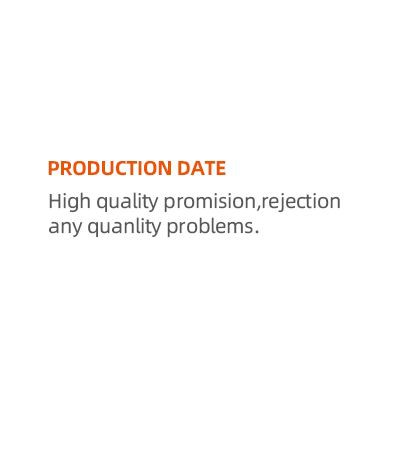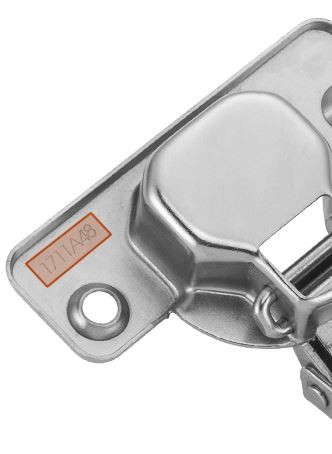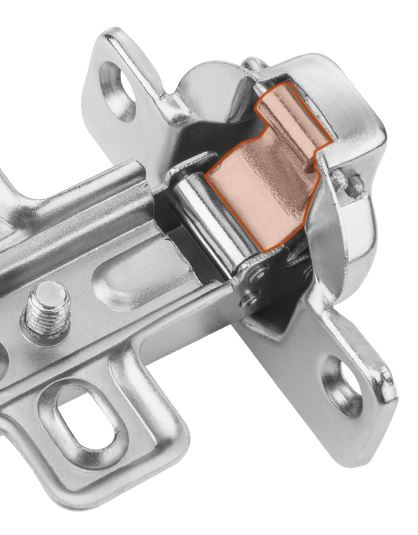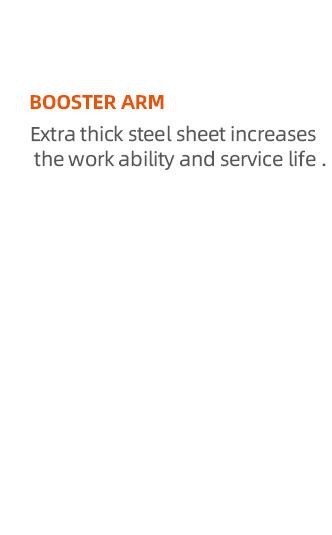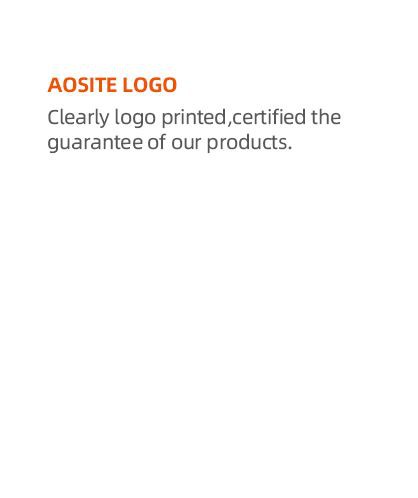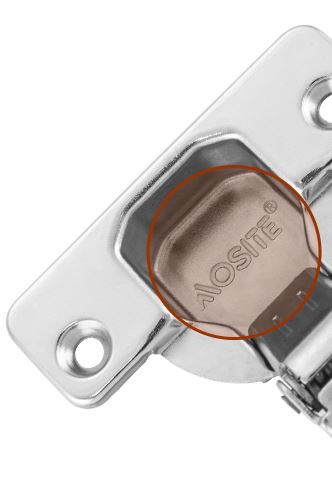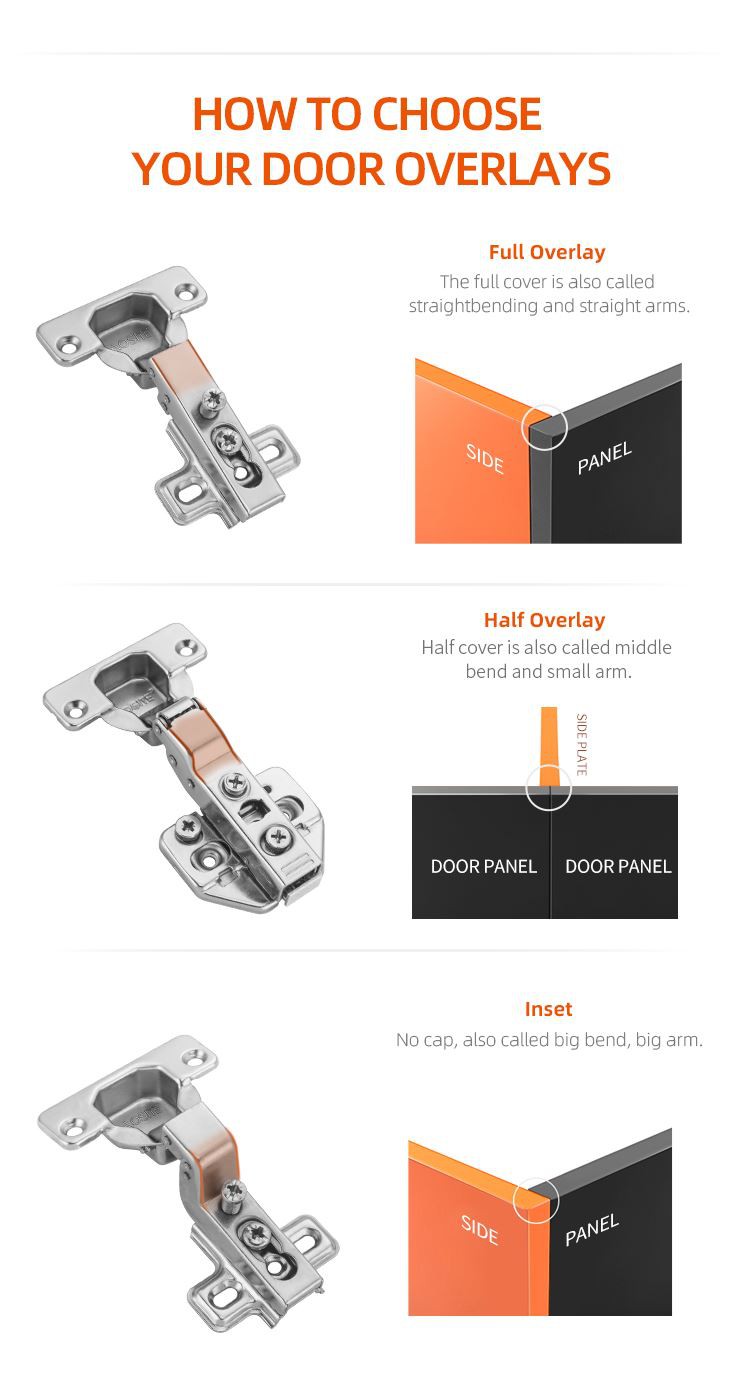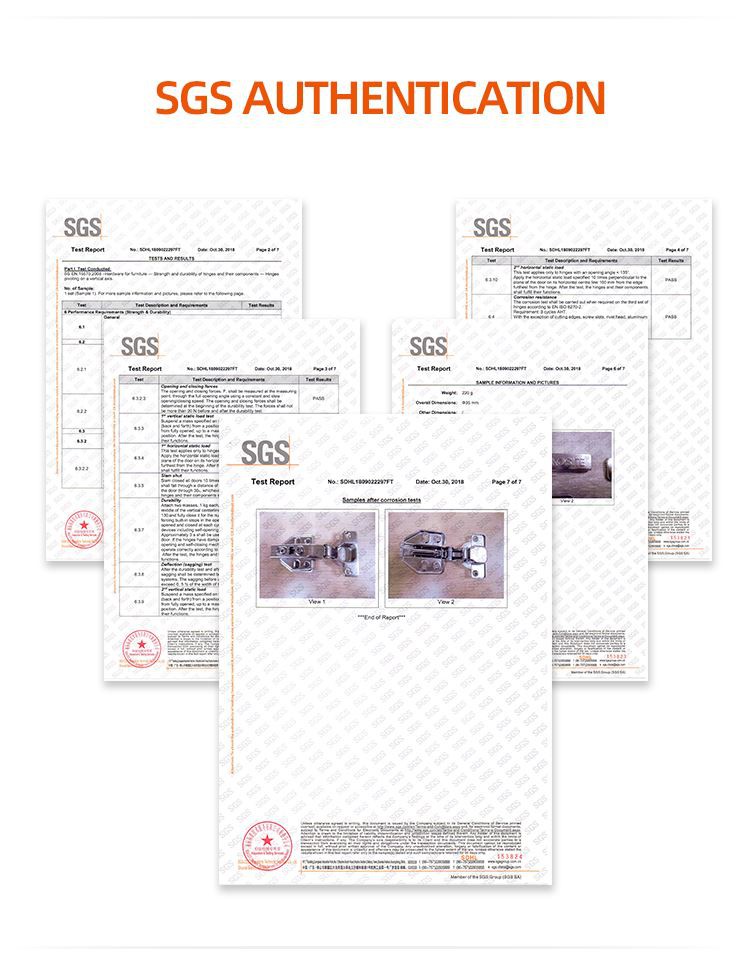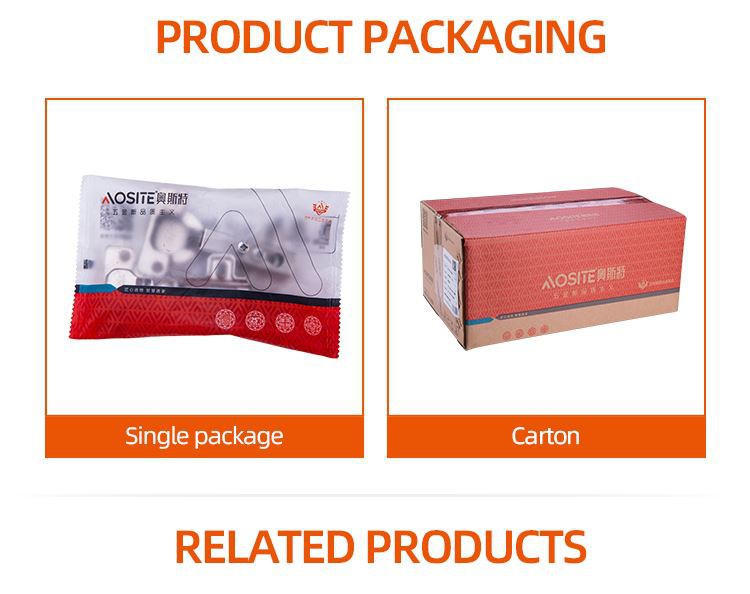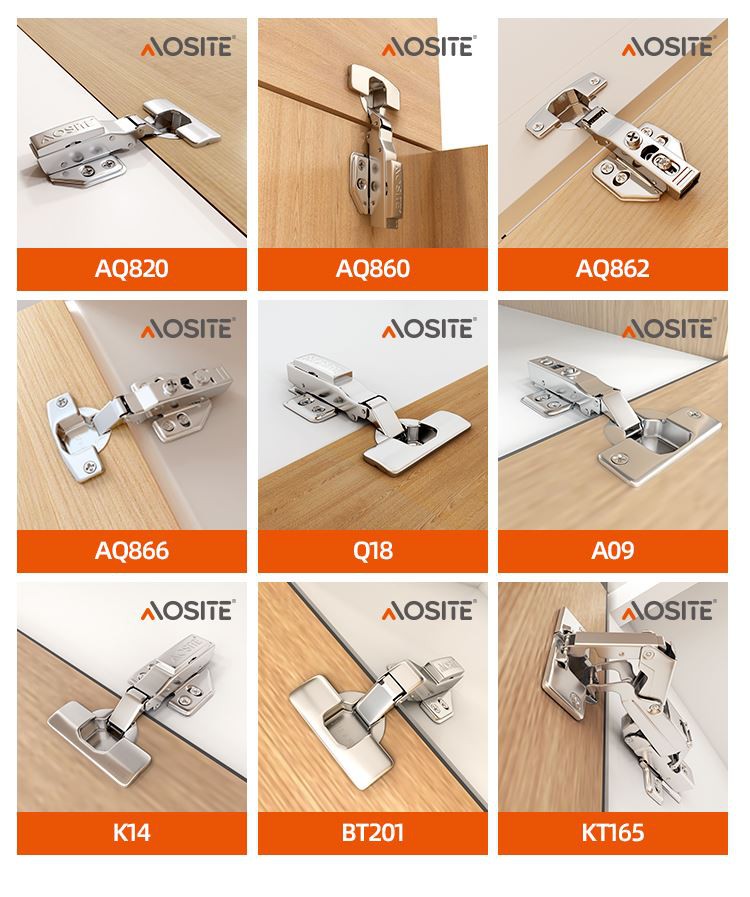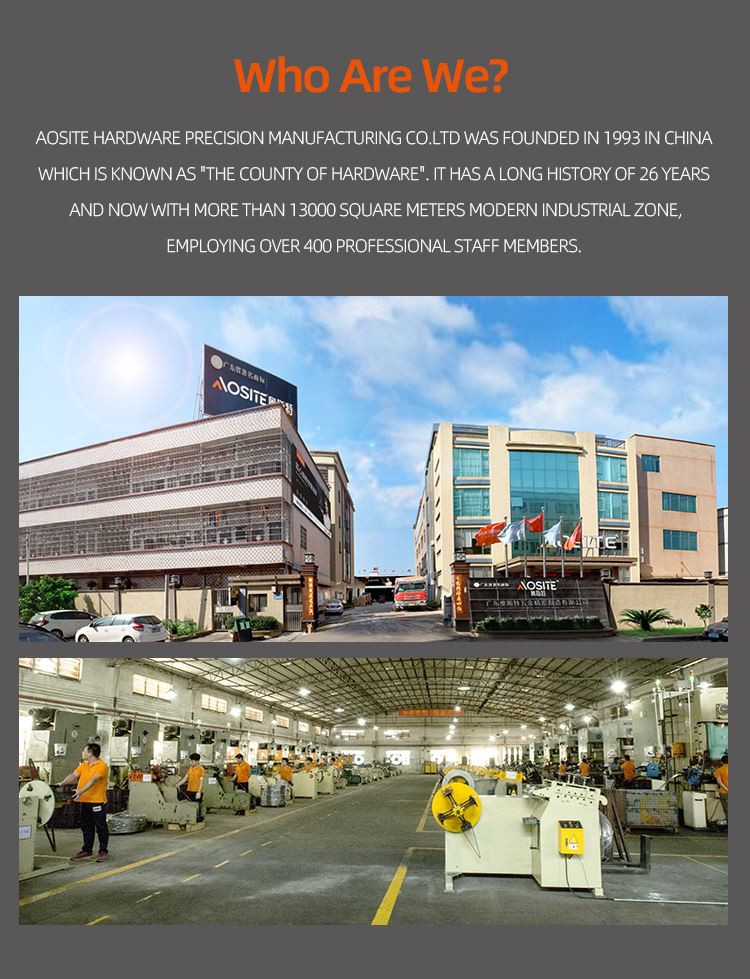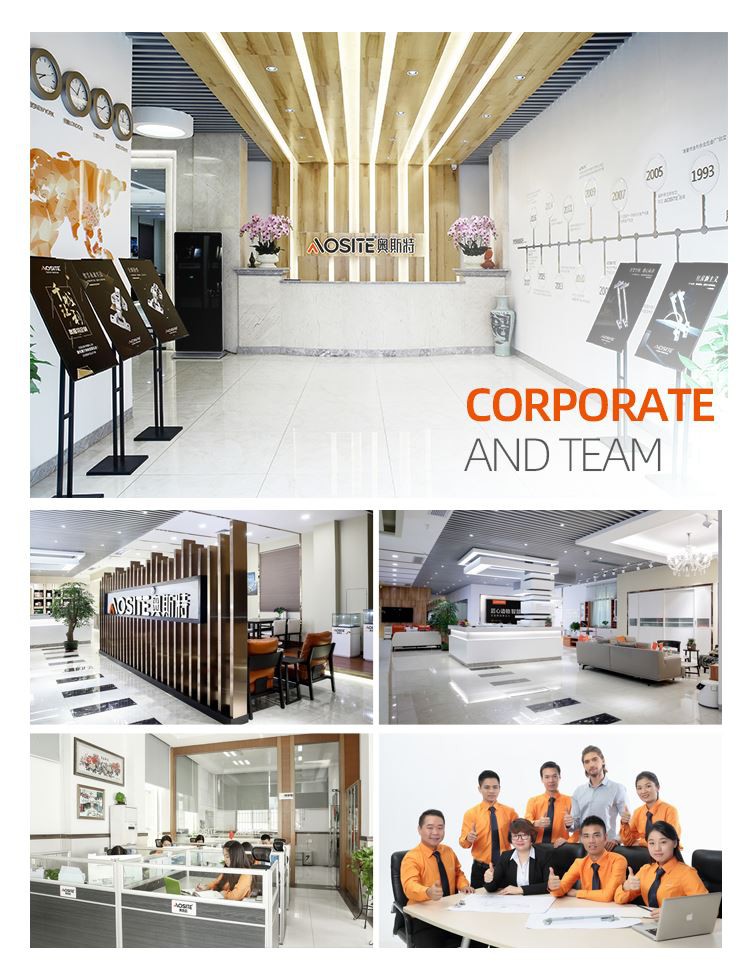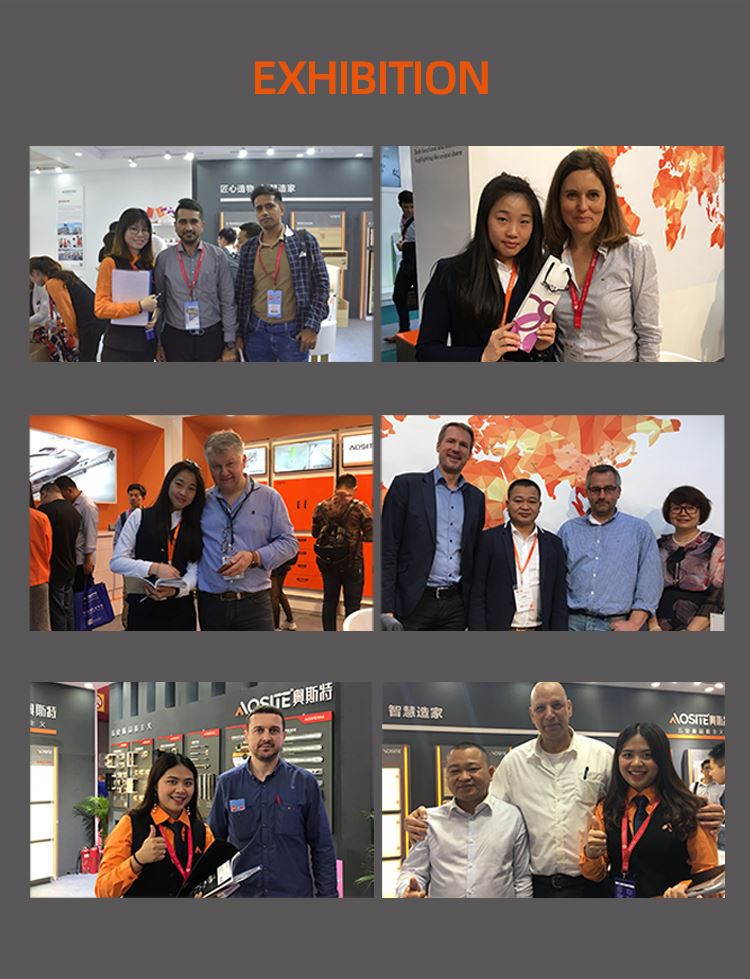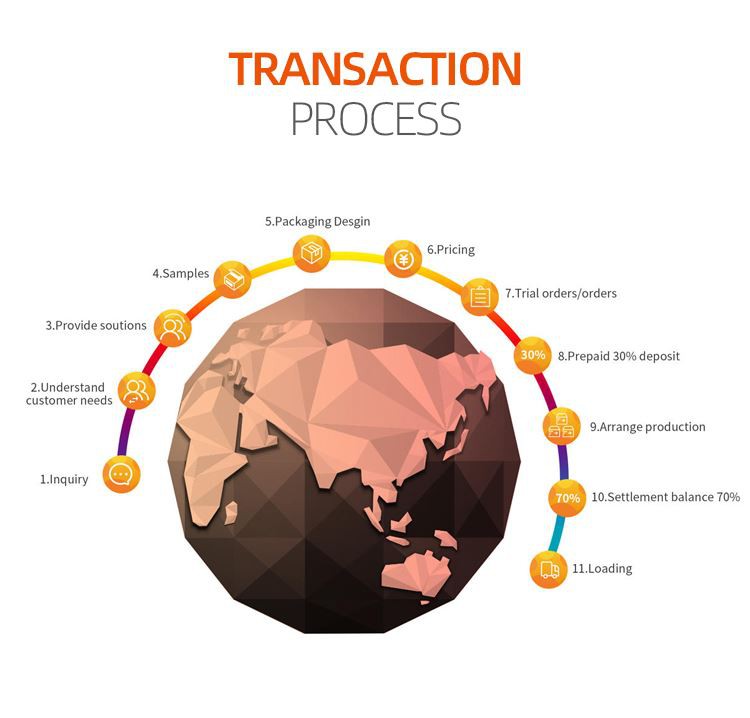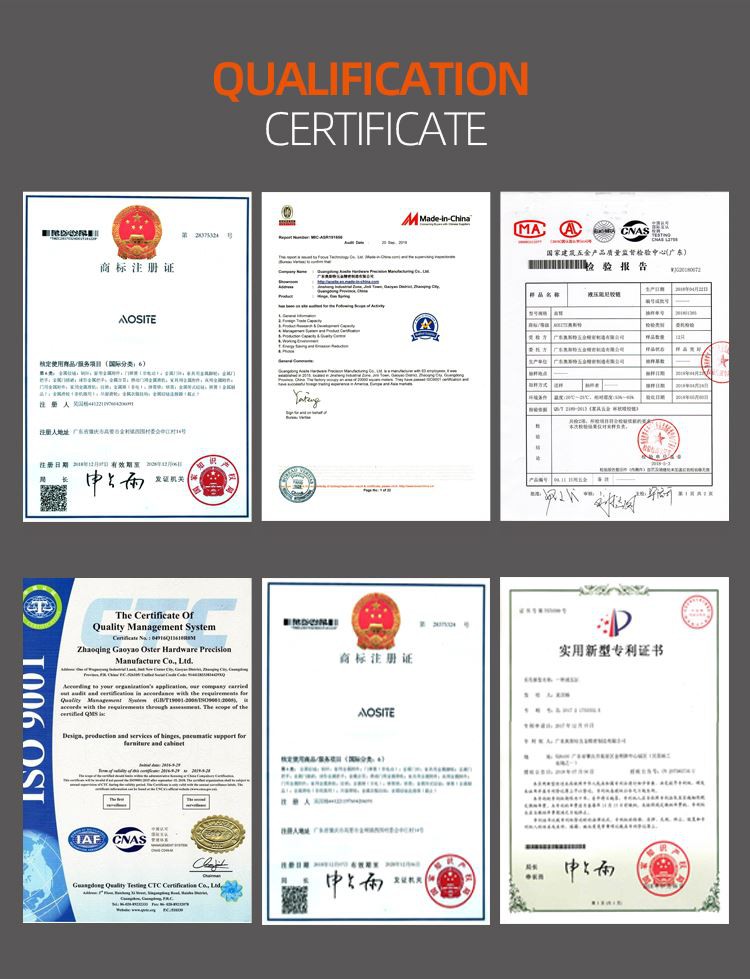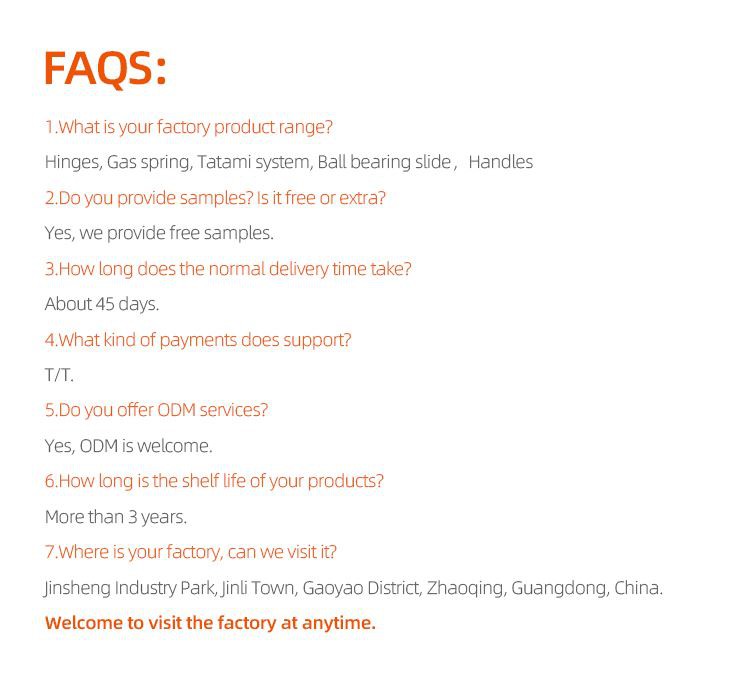 Our company put quality first, establish a good brand awareness, strengthen and enlarge our (T9) Clip-on 165° Hinge with Same Plate product line. We insist on the continuous improvement of product design and service quality, try our best to meet the needs of customers and provide customers with high-quality products and services. In today's globalization, we need further establish the concept of open development in order to build an ambitious, responsible, and respected enterprise.