Our rich experience in the industry of Furniture Damping Hinge, Handle, Stainless Steel Damping Hinge means that we can understand the various needs you face today and in the future, and provide timely and comprehensive services to you. The company sticks to the core value of 'cooperation and sharing', and we establish close strategic partnerships with relevant companies. After a relatively short period of development, our company's products have covered almost all types and specifications of current industry. Our aim is to control product quality, help you improve market share and reduce your cost. Welcome new and old customers at home and abroad to join hands with us for common development. Our company has a complete quality assurance system and first-class domestic product testing equipment.


Drawer Slide Features
There are several features that can add some character to your home. Currently, we offer drawer slides with the following motion features: 

Easy Close, Soft Close- Both of these terms refer to the same feature. Easy or Soft Close drawer slides will slow down your drawer as it closes, ensuring that it won't slam. 

Full Extension Drawer Slide will pull your drawer closed when you gently press it inwards from the option position. This feature isn't gentle, and it will shut your drawers with some conviction, so be sure that the drawer you choose this type of slide for doesn't contain anything fragile or loud. 

Touch Release- One of the more aesthetically minded features, touch release allows you to use drawers without pulls for handles on the front face. To open the drawer from the closed position, simply press inwards slightly and the drawer will pop open. Touch Release adds a little bit of magic to your home. 

Progressive Movement- Full Extension Drawer Slide, progressive movement improves upon the normal slide to provide a smoother rolling motion. Instead of having each sliding element bump into and catch the next as the drawer opens or closes, all of the sliding members move at once. 

Detent and Locking- A very common feature, detents and locking help to prevent unintended drawer motion, especially on slightly uneven surfaces. Detent In and Detent Out slides will provide a small amount of resistance to opening and closing respectively. This helps drawers stay open or closed when mounted slightly off level. Locking provides additional resistance, and usually locks outwards. This is ideal for applications including pull-out cutting boards and keyboard trays where one requires the slide to stay in the option position when you walk away.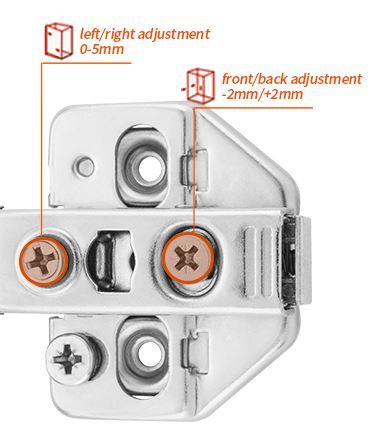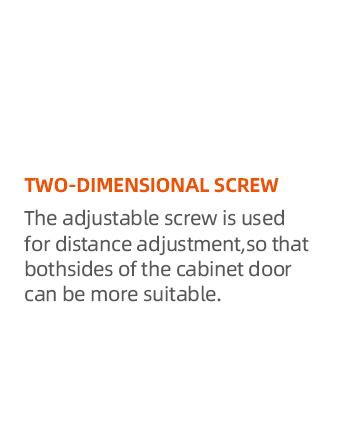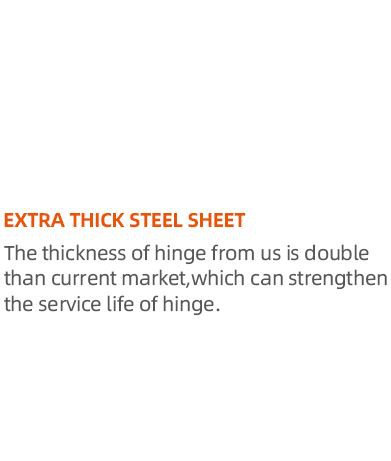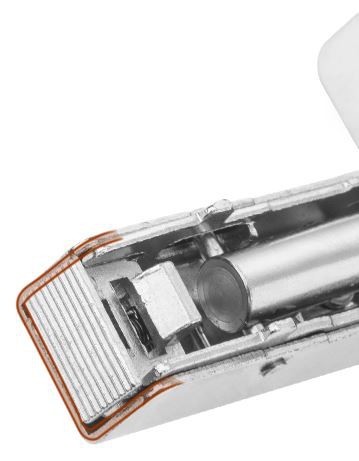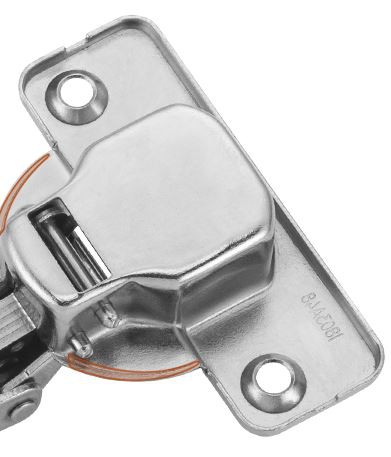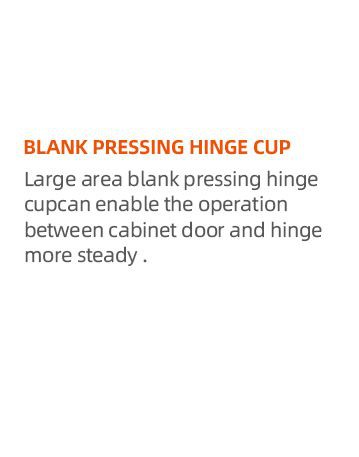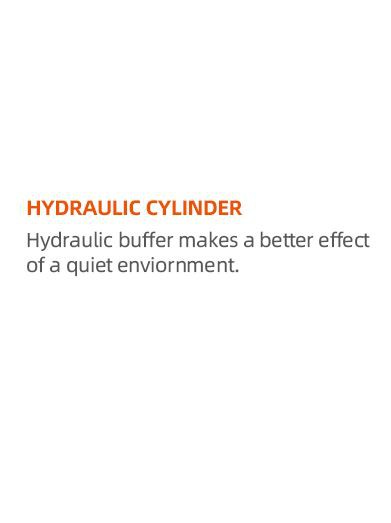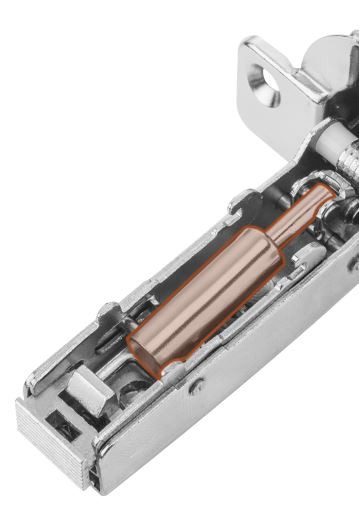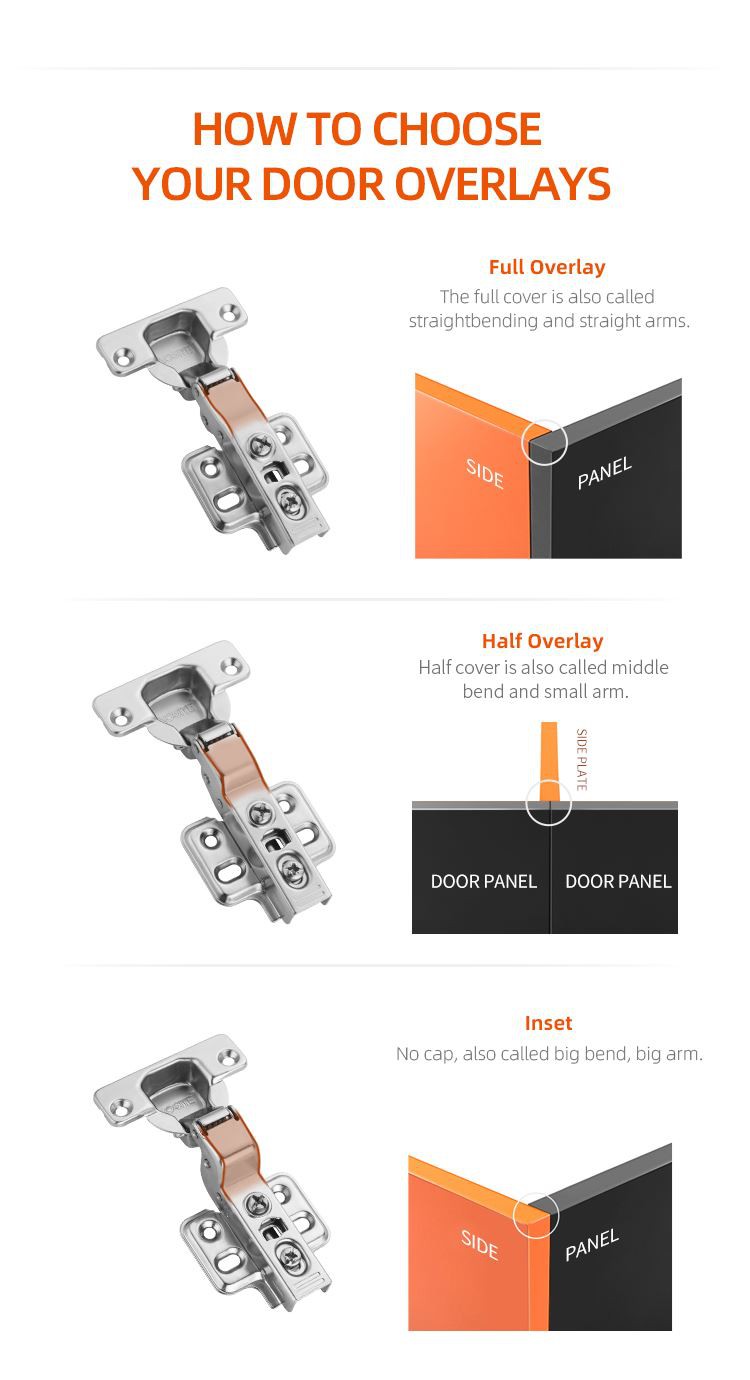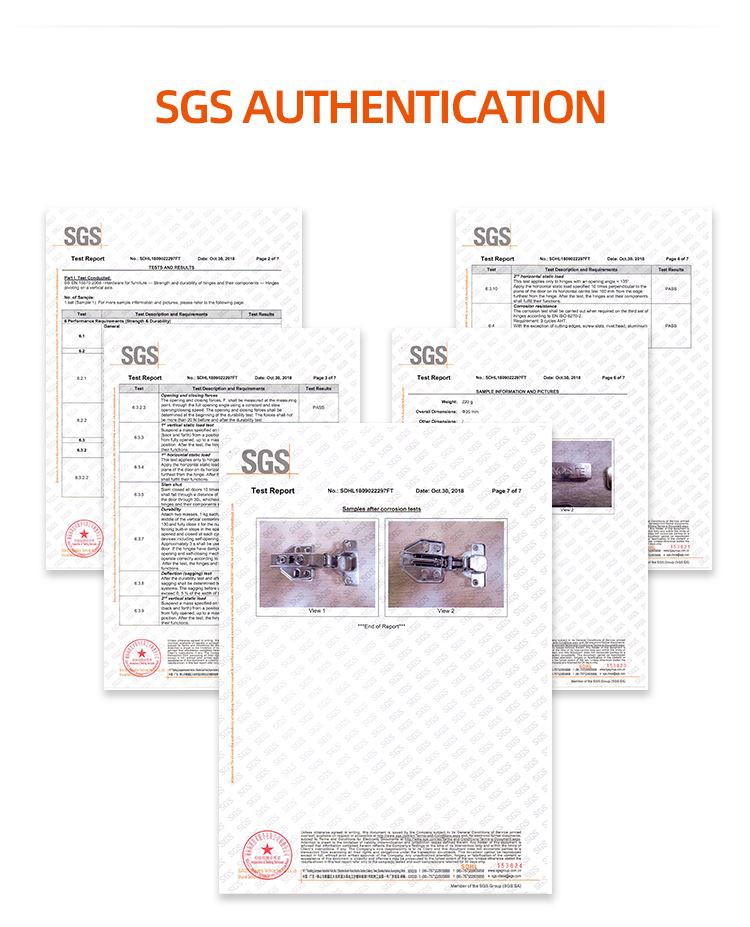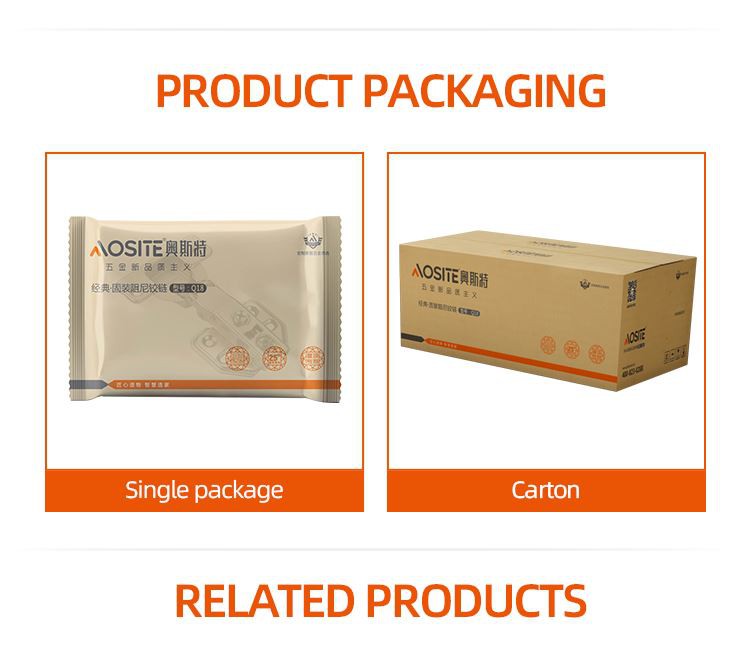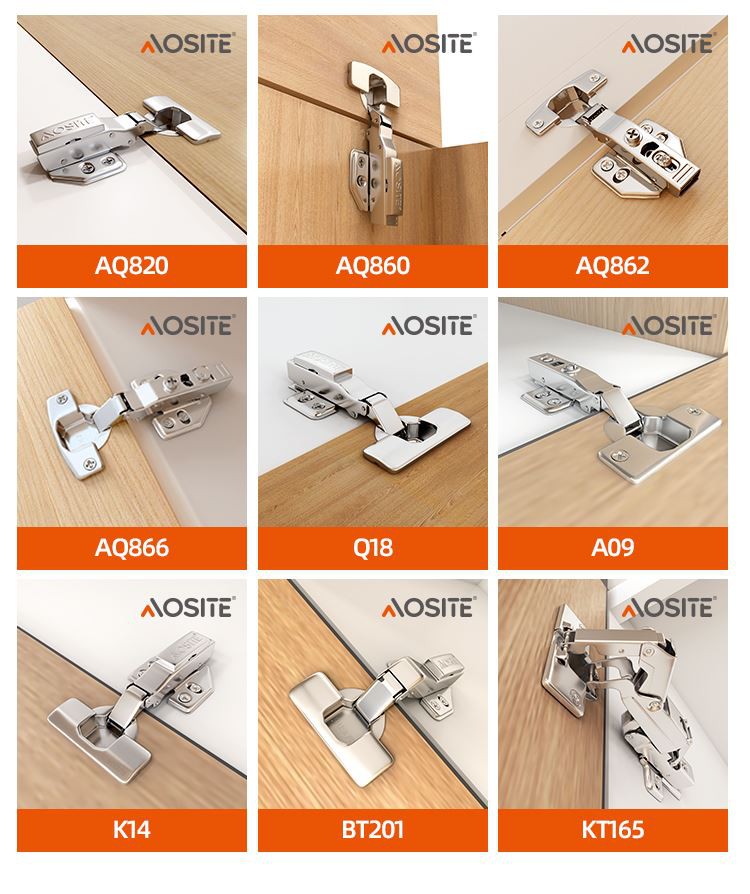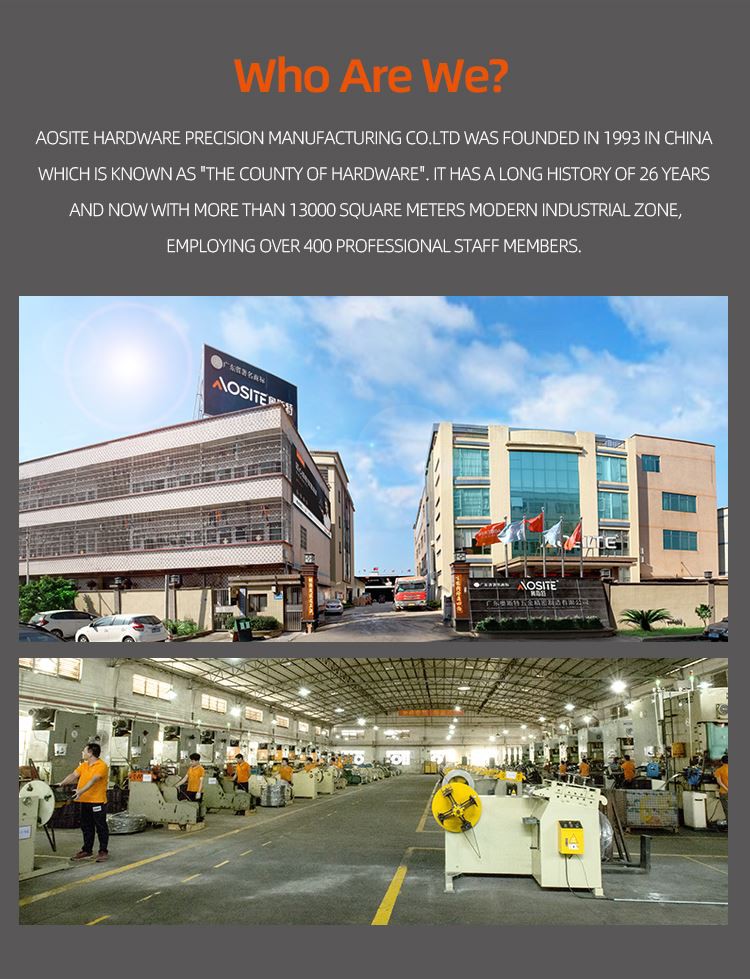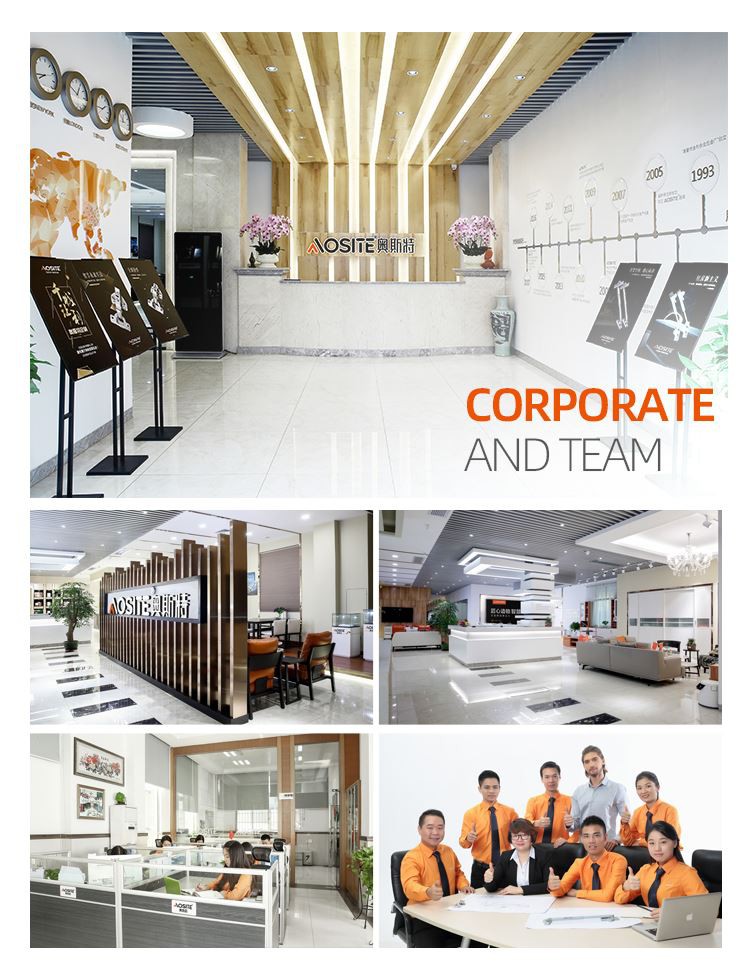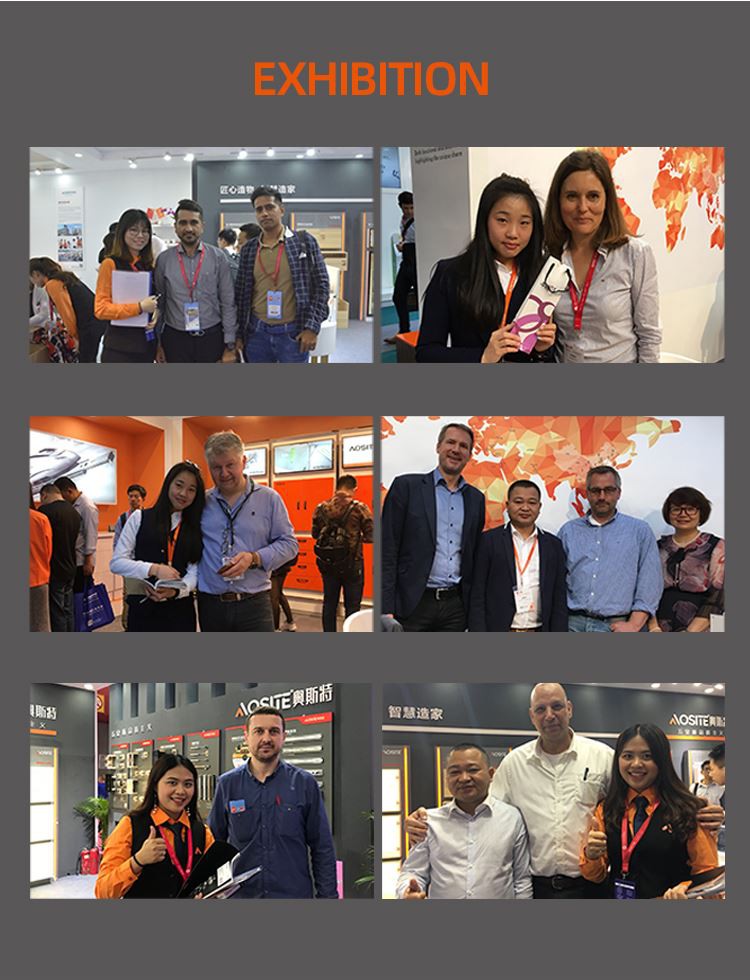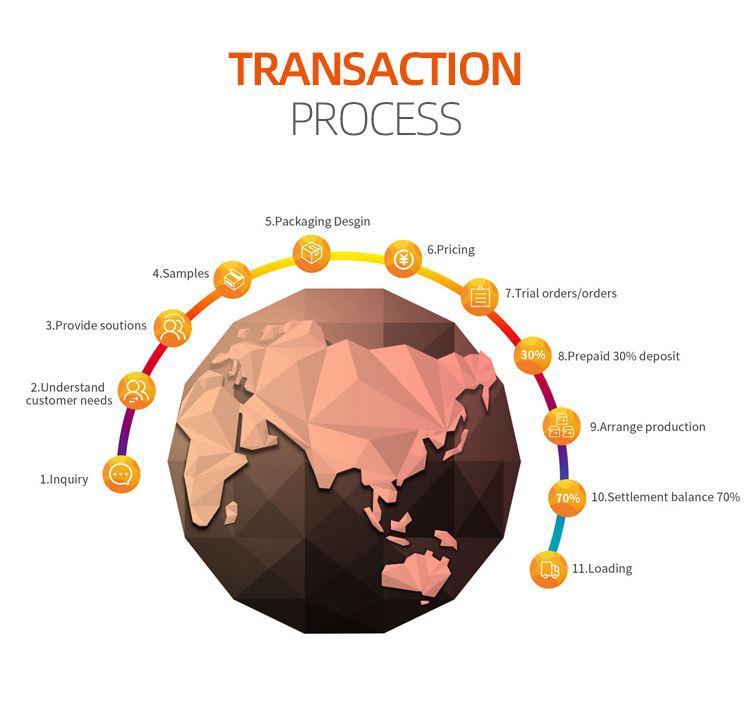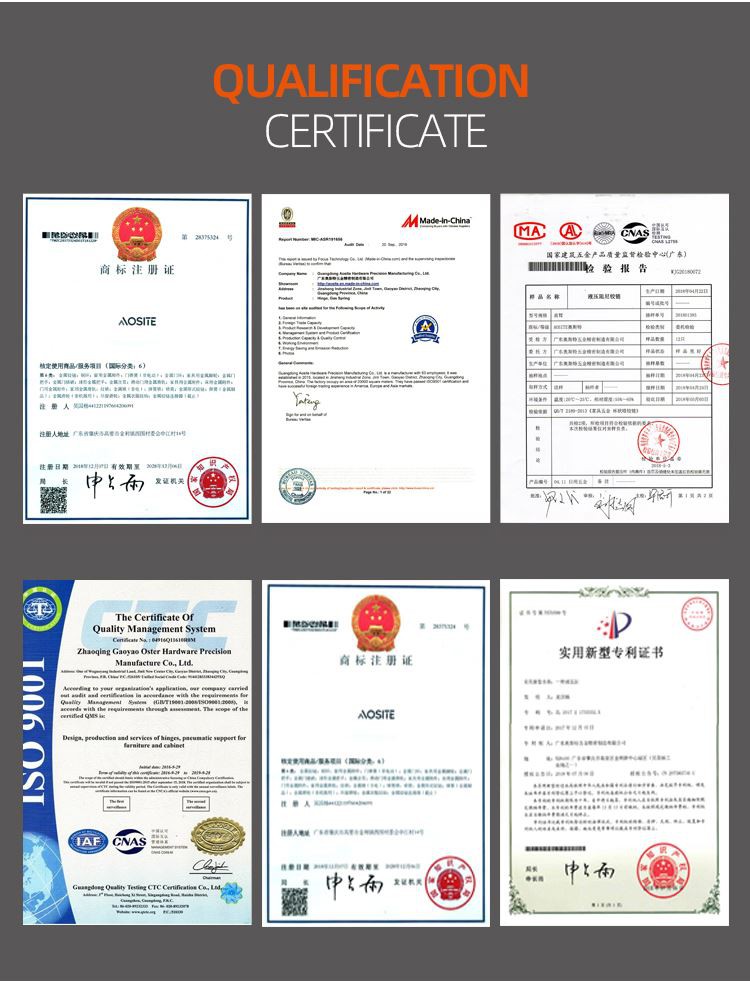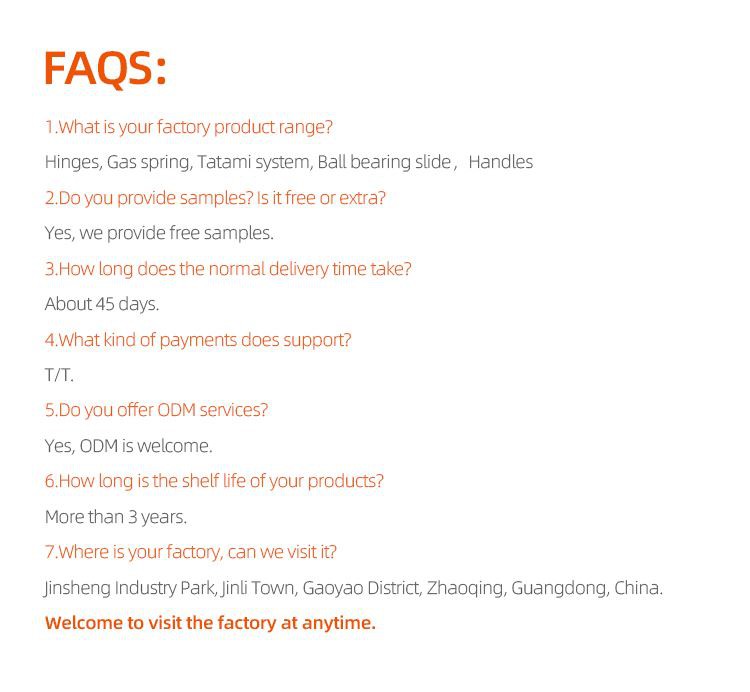 The quality of our 10" - 24" Ball Bearing Full Extension Drawer Slide (DSE-105) is superior to that of our competitors, but the price of it will never be higher to that of any other brand. Whether to customers, employees, or other partners, we will stay and treat each other as always with honesty. We adhere to the business philosophy of 'Quality First, Service First', actively research and develop new products, and wholeheartedly provide customers with high-quality products and fast services.