Our mission is to keep our products ahead of the competition by constantly upgrading the quality of hinge and lock, slide out drawer gift box, gold door handle and management functions. We have always been based on satisfying the rights of consumers and establishing a worldwide sales network to better serve consumers. As a modern and competitive enterprise, our company's products have been highly praised by customers and the industry, and exported to many countries and regions. We welcome customers to call and write to inquire. Wish to collect concerns within you and build a new long-term synergy romantic relationship.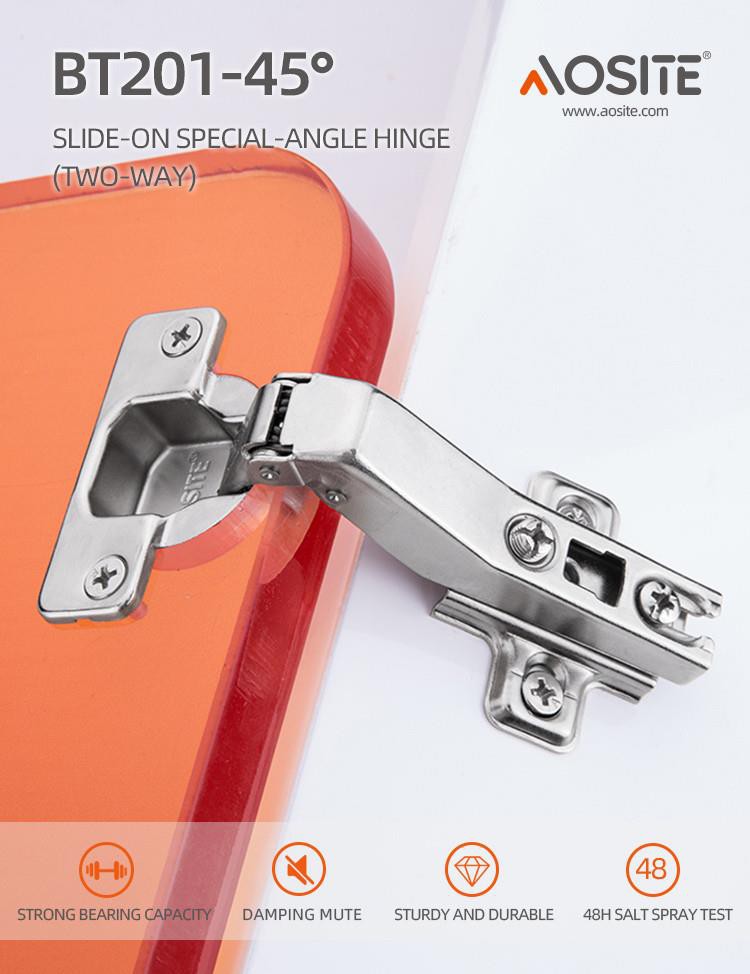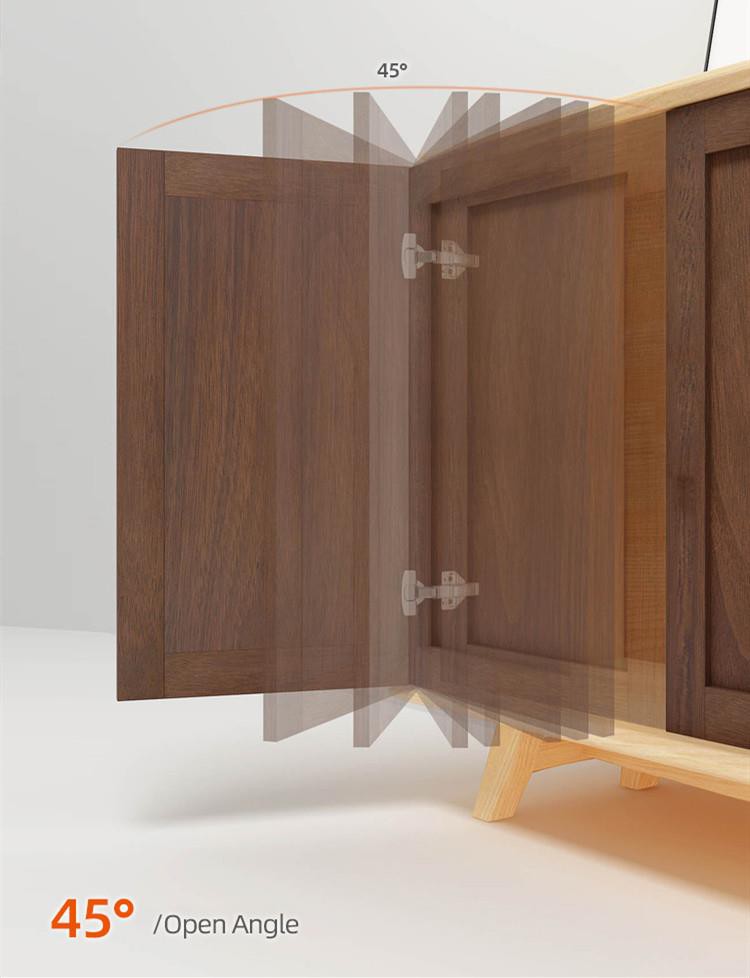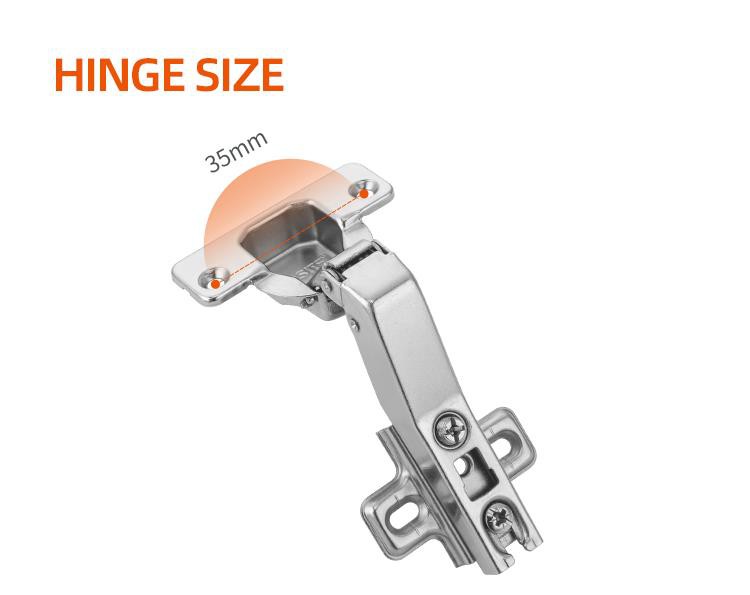 | | |
| --- | --- |
| Type | Slide-on special-angle hinge (tow-way) |
| Opening angle | 45° |
| Diameter of hinge cup | 35mm |
| Finish | Nickel plated |
| Main material | Cold-rolled steel |
| Cover space adjustment | 0-5mm |
| The depth adjustment | -2mm/ +3.5mm |
| Base adjustment (up/down) | -2mm/ +2mm |
| Articulation cup altitude | 11.3mm |
| Door drilling size | 3-7mm |
| Door thickness | 14-20mm |
| Testing | SGS test |
PRODUCT DETAILS
BT201 Slide On Special Angle Hinge (Two Way) 90°/45°
Adjustng the door front/ back

The size of the gap is regulated by screws.

Adjusting cover of door

Left / right deviation screws 

adjust 0-5 mm.

AOSITE logo

A clear AOSITE anti-counterfeit

 LOGO is found in the plastic cup.

Adjusting cover of door

Left / right deviation screws 

adjust 0-5 mm.

Hydraulic damping system




Unique closed function, ultra quiet.

Booster arm

Extra thick steel increase the

 work ability and service life.
This type is self closing special angle hinge, having 30 /45/90 degree for your choice. About mounting plate we have both clip on and inseparable. Our standard Includes hinges, mounting plates. Screws and decorative cover caps are sold separately.
On the structural classification, it is divided into: common and according to the place of use. The basic types are: furniture hinges can be divided into direct insertion type and self-unloading type according to different installation combinations. The difference between the two types is that when the fixing screw of the hinge base is twisted, the fixed type cannot release the hinge arm part, while the self-unloading type can release the hinge arm separately. Among them, the self-unloading type can be divided into sliding type and clamping type. The sliding type can release the hinge arm effect by loosening the screw on the hinge arm, while the clamping type can release the hinge arm more easily by hand.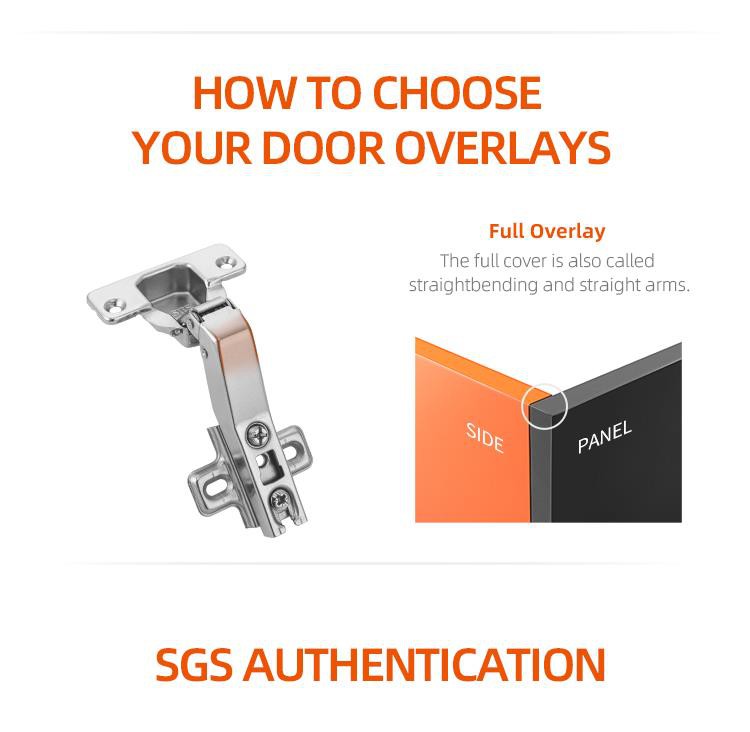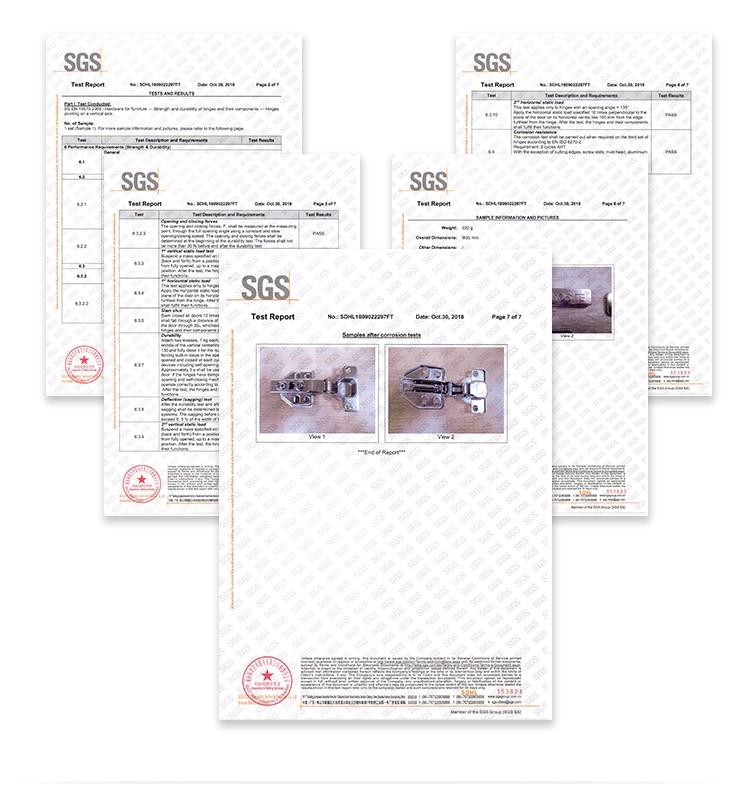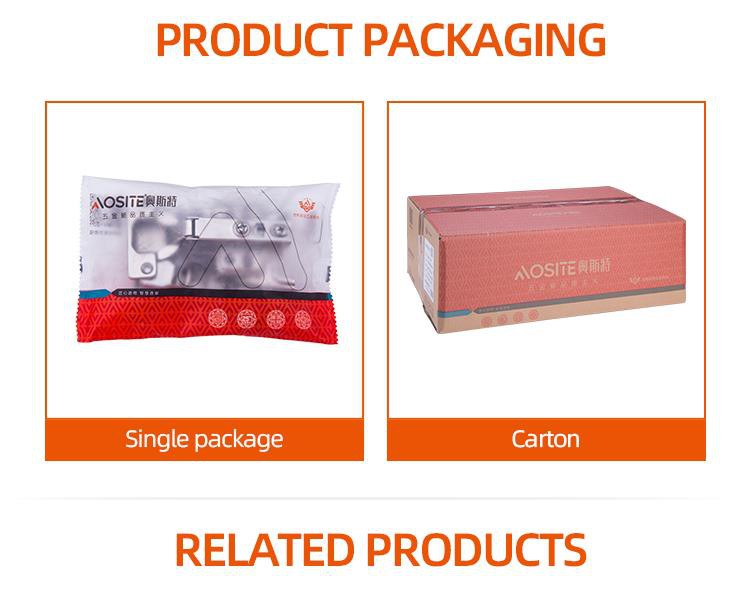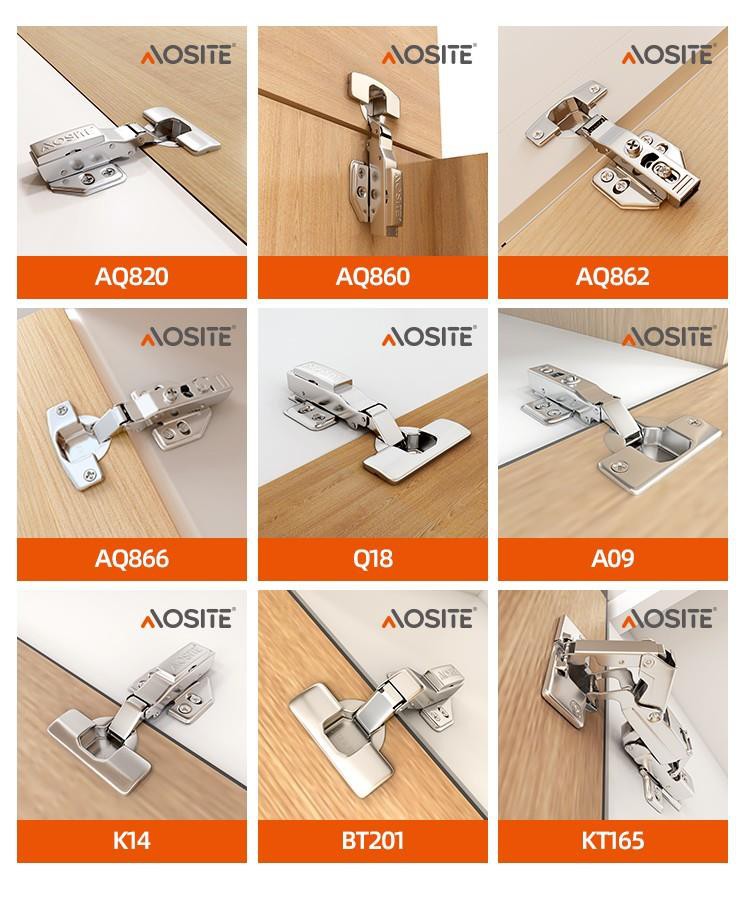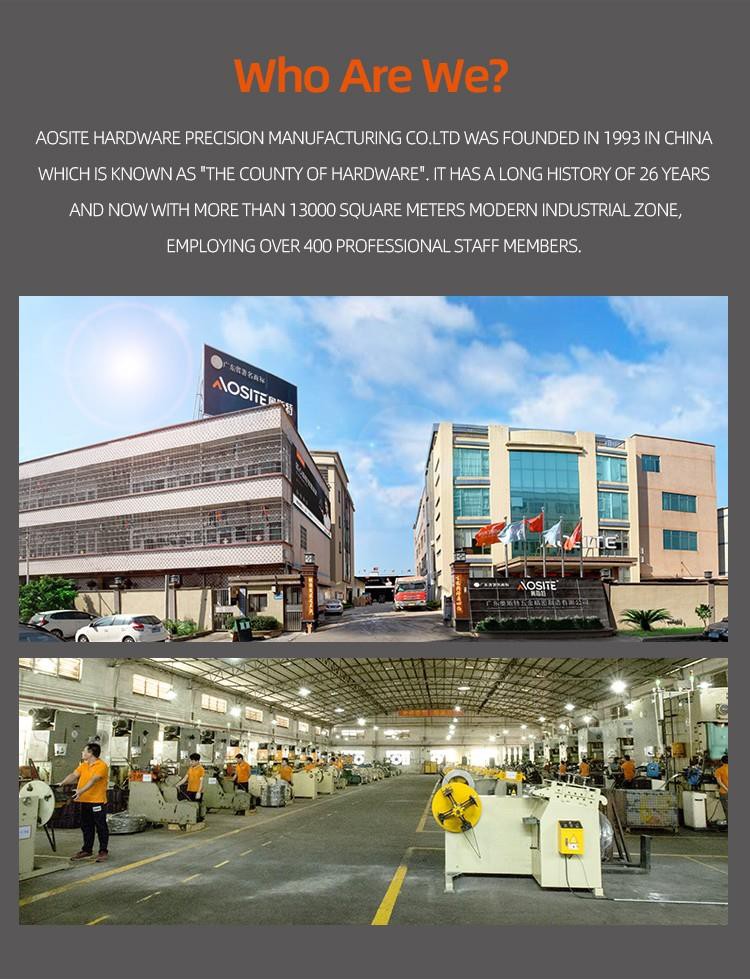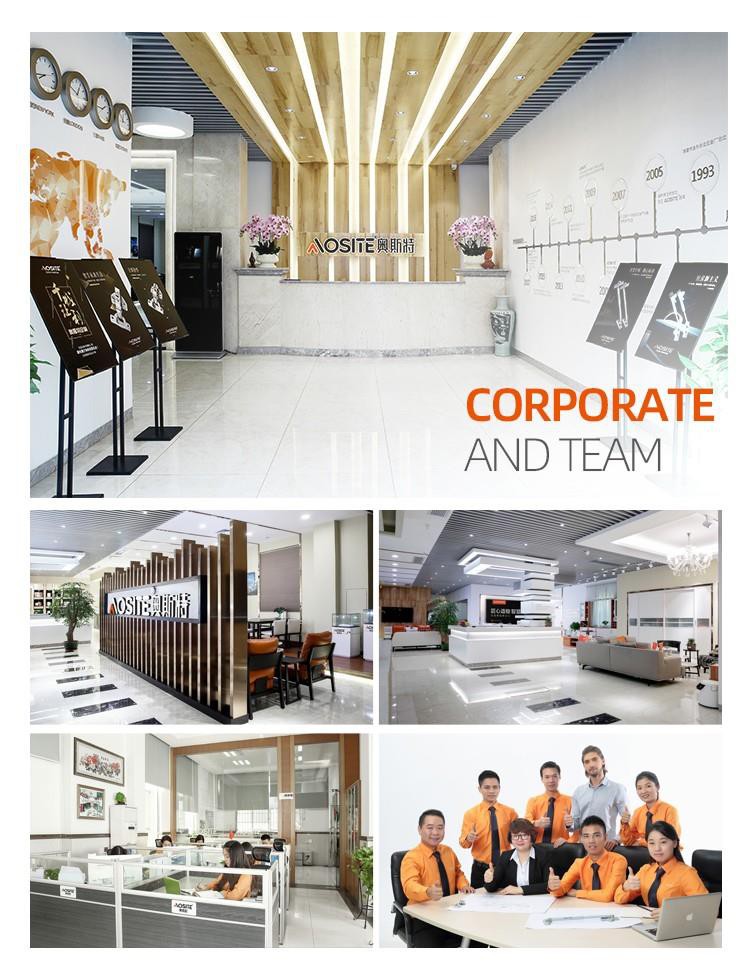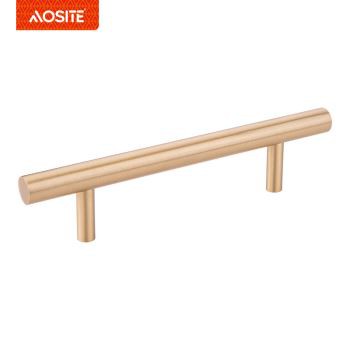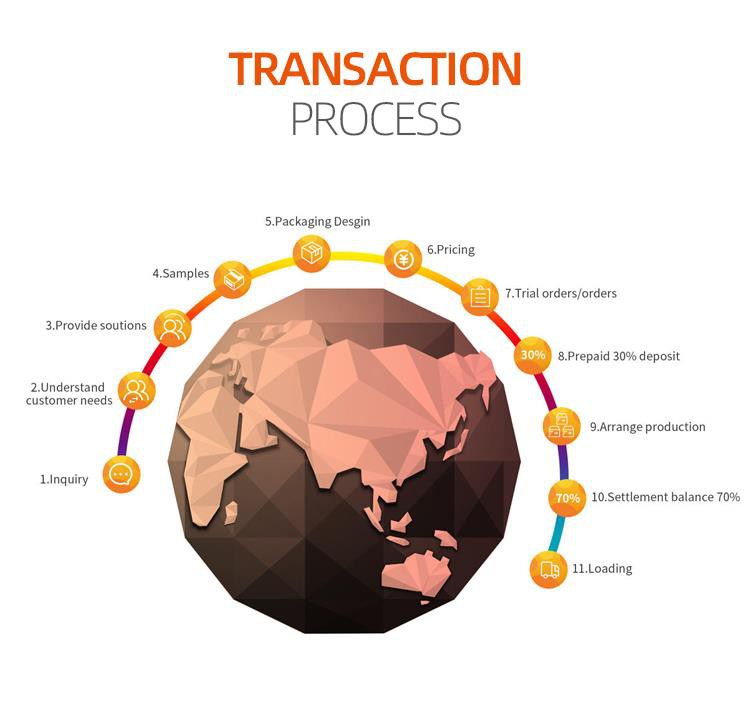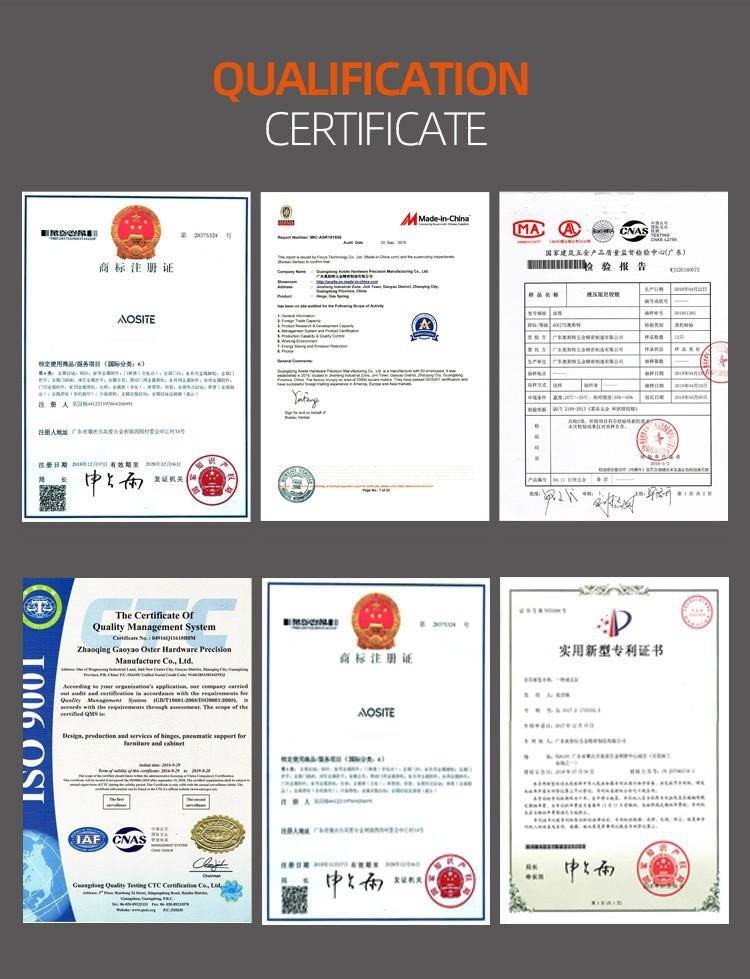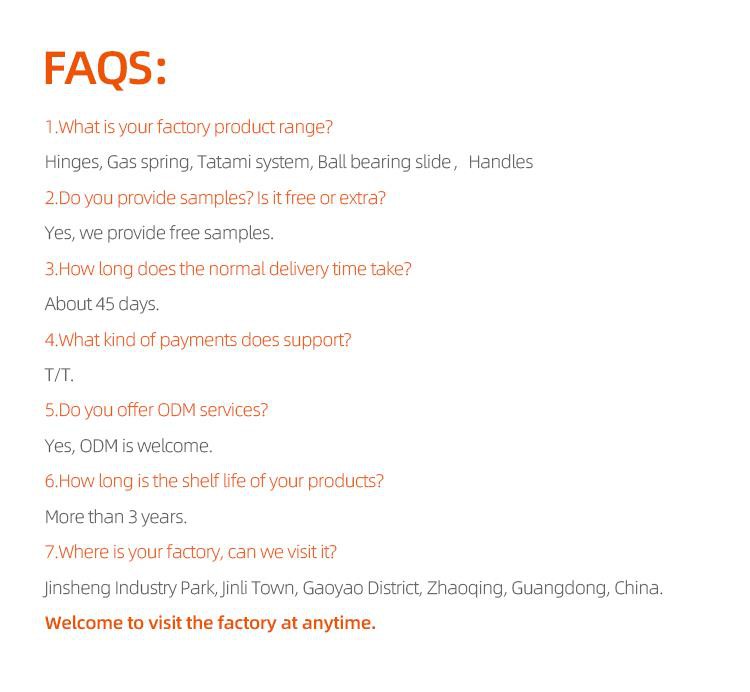 OUR SERVICE
1. OEM/ODM
2. Sample Order
3. Agency service
4. After-sales service
5. Agency market protection
6. 7X24 one-to-one customer service
7. Factory Tour
8. Exhibition subsidy
9. VIP customer shuttle
10. Material support (Layout design, display board, electronic picture album, poster)
We are a manufacturer of 110 Angle Adjustable Hydraulic Soft Close Hinge. In market competition, the biggest winner will be the company that combines scale and flexibility to adapt to rapidly changing market conditions. We strive to establish a leading position in the industry and to build international competitiveness by virtue of our excellent operating efficiency and corporate culture.