We are in a leading position in the industry of Damping Steel Ball Slideway, Half Overlay Hinge, 40 Cup Kitchen Hinge with advanced technological processes, high-quality product and preferential prices. We should strive to create our own unique product advantages and become the advanced brand preferred by customers. We take the lead with excellent quality, our rich production experience and strong technical force make us become a well-known manufacturer in the same industry and have successfully cooperated with many countries in the world. We sincerely hope to establish good cooperative relationships with our new and old business partners from all parts of the world. From the perspective of reducing cost and improving efficiency, we have won high praise from users with high quality, excellent service and preferential price.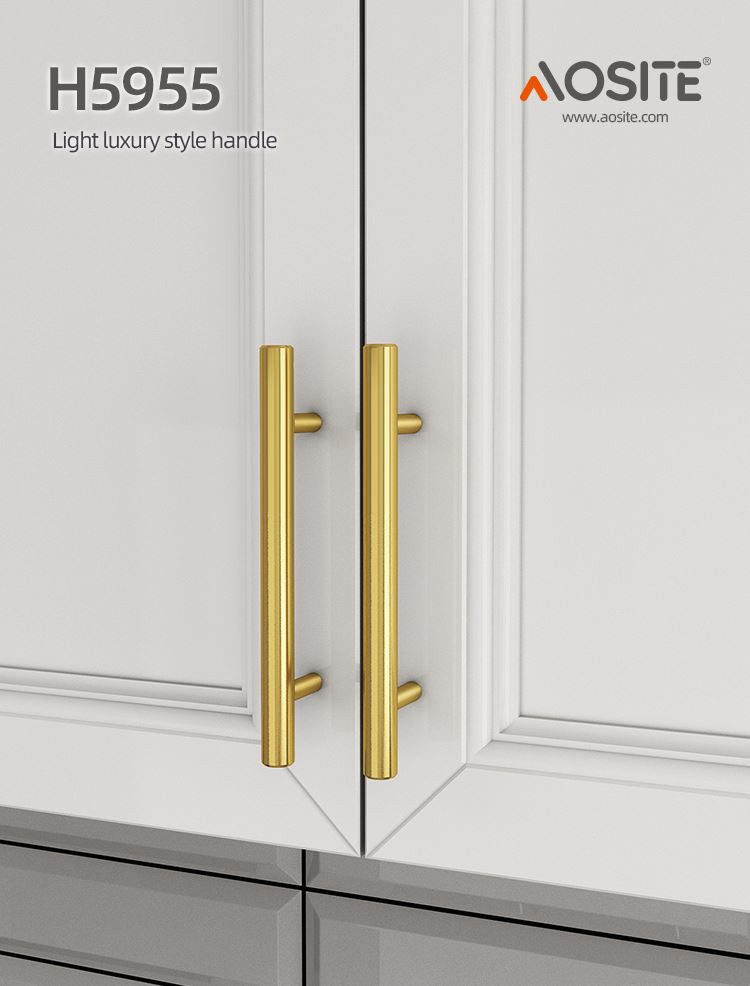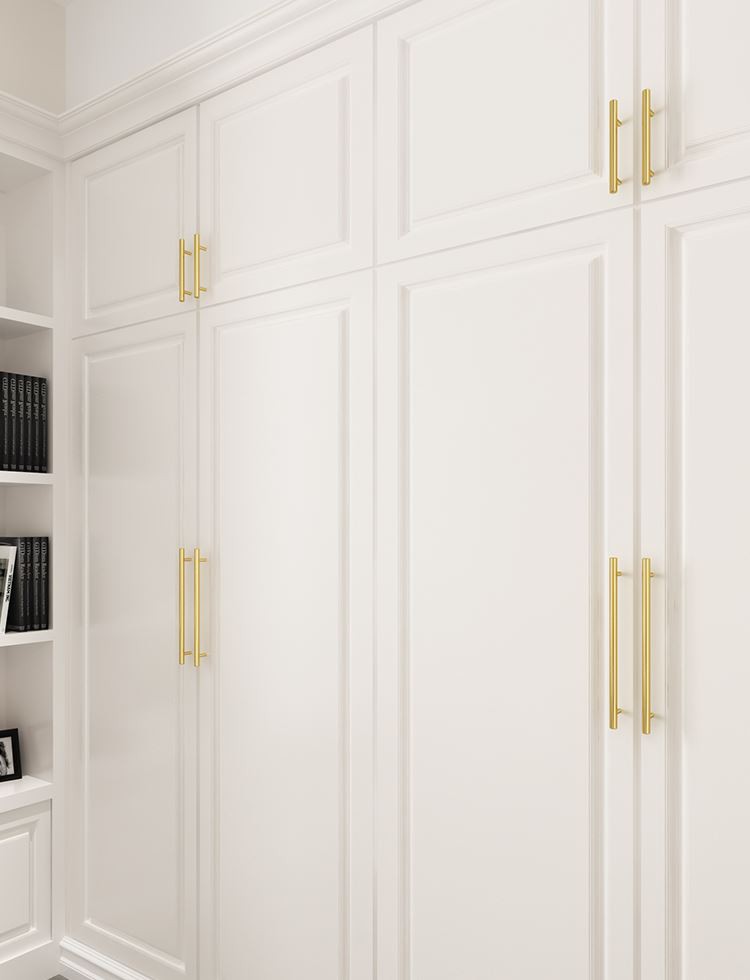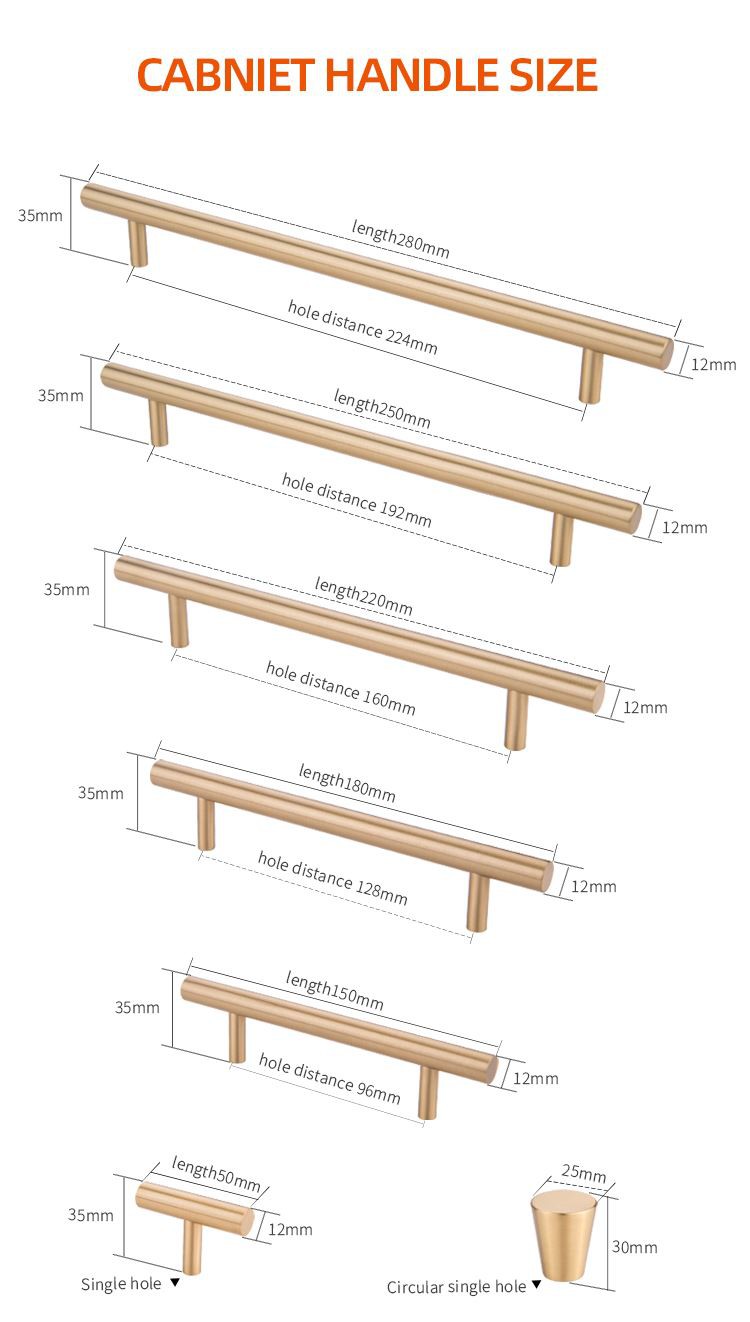 The quality of the handle will not only directly affect the convenience of the use of the cabinet, will affect our comfort in use, but also affect the aesthetic decoration of the cabinet. What are the materials for door handles? Which material is good for door handles?
Stainless steel handle
Whether it is home decoration or tooling, the handle made of this material is still widely used. One of its greatest advantages is that it will not rust, so it will not rust even if it is used in damp and water-consuming places such as kitchen or toilet. The stainless steel handle is elegant and durable in appearance, simple and fashionable in design, and exquisite and small in design. It is very suitable for modern simple kitchen.
copper handle
Generally speaking, the handle made of this material looks more retro, so it is used more in Chinese style or classical style. The color of the copper handle includes bronze, brass, bronze, etc. Its color and texture can give our vision a strong sense of impact. Copper's simple and ancient temperament, unique pattern treatment, meticulous and exquisite everywhere can make us enjoy the luxury of combining classic and fashion.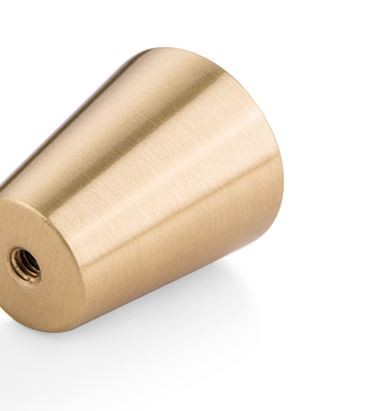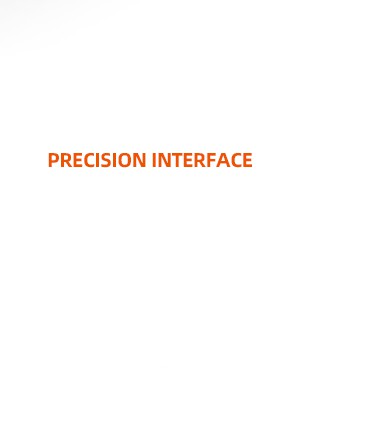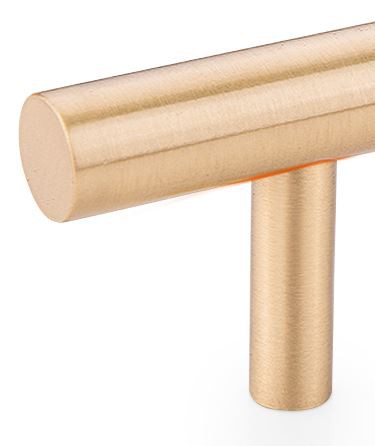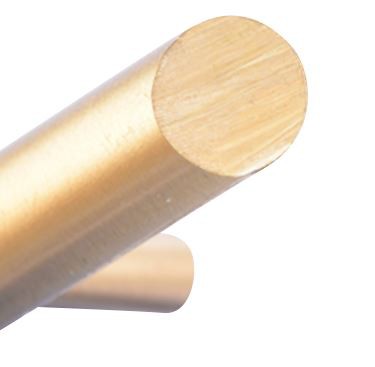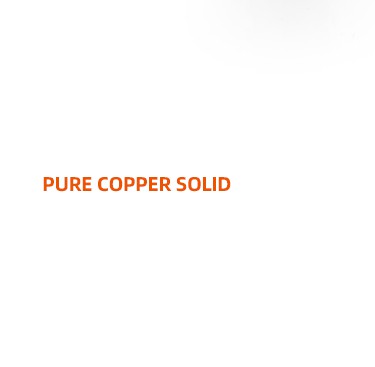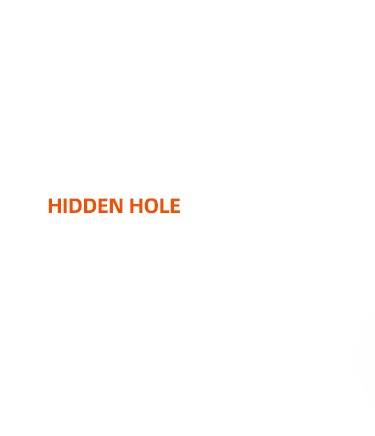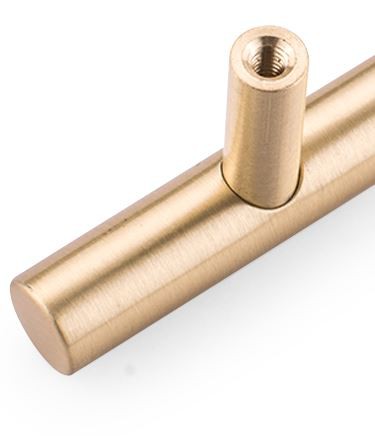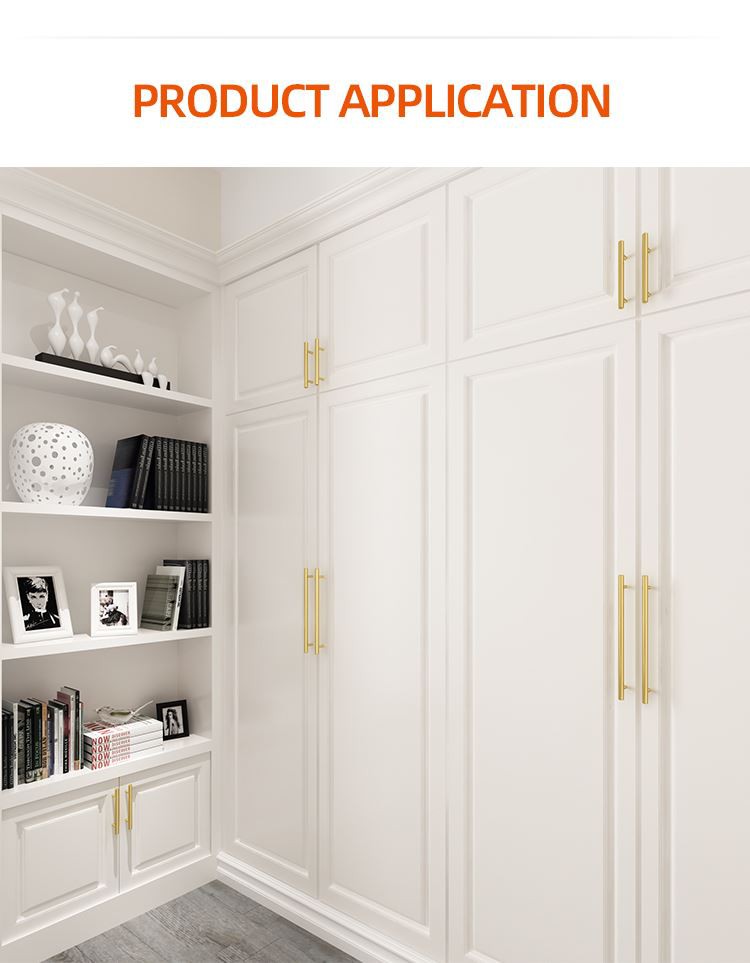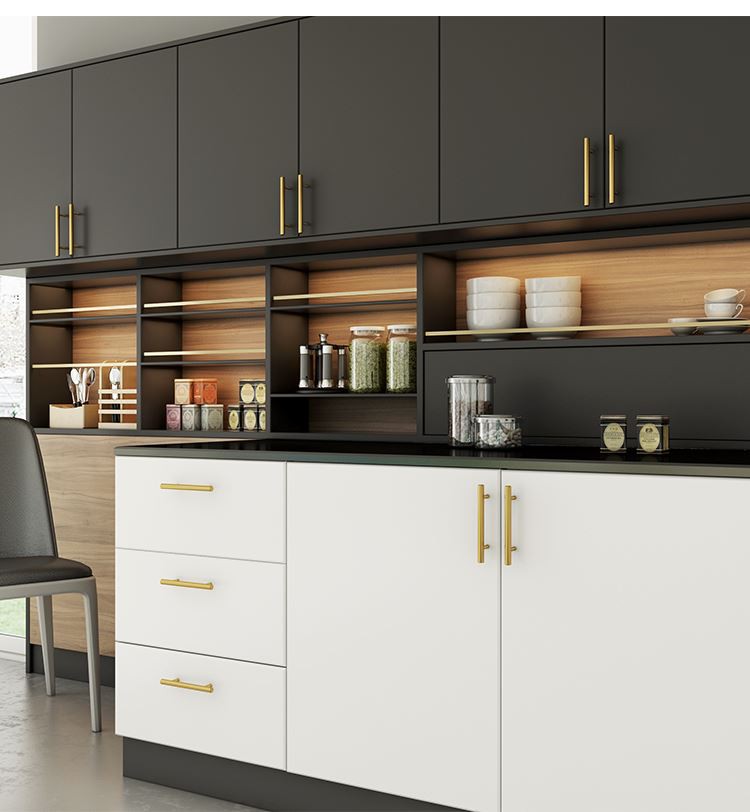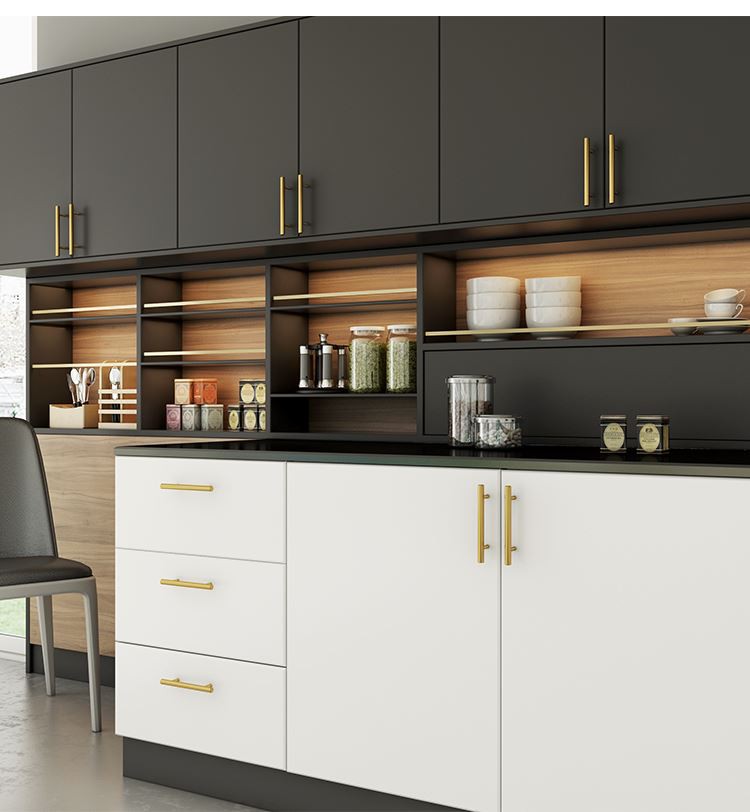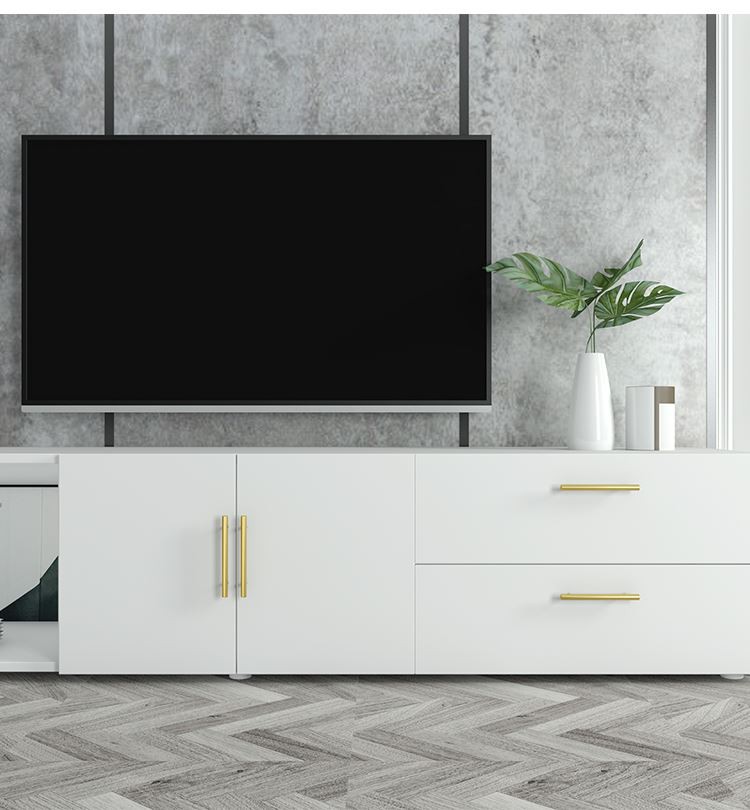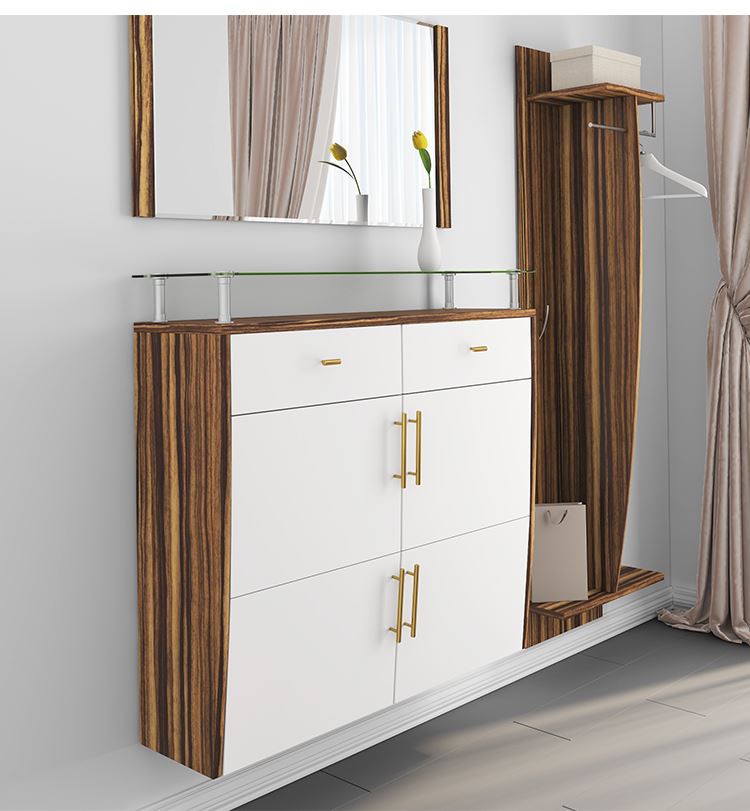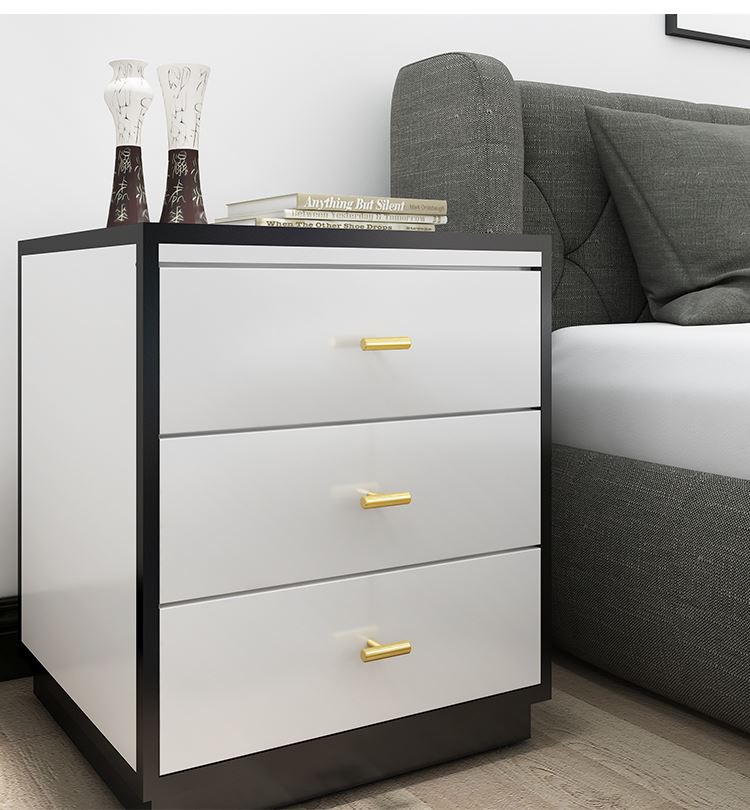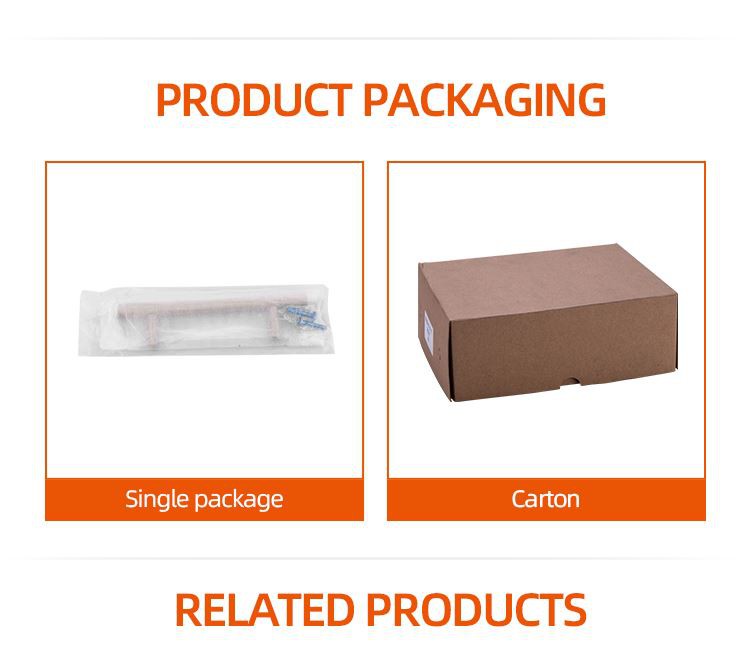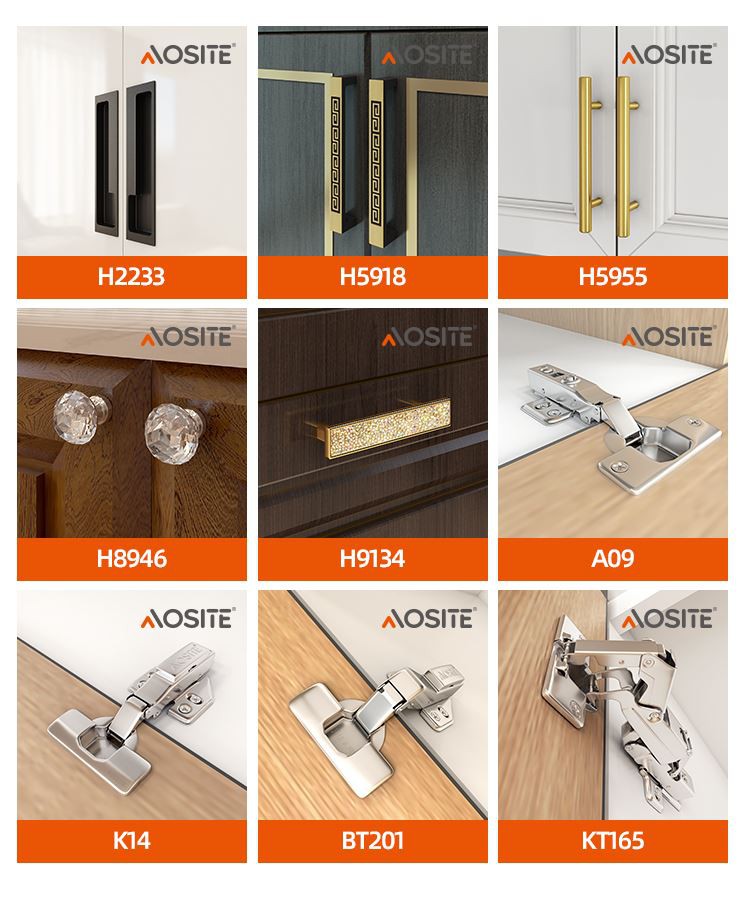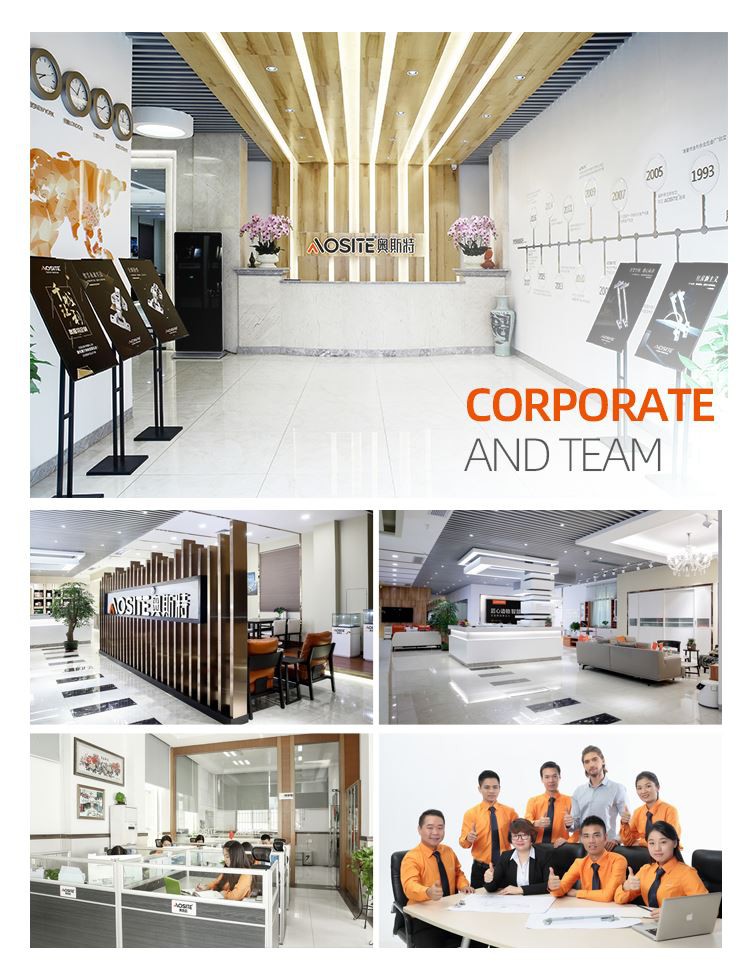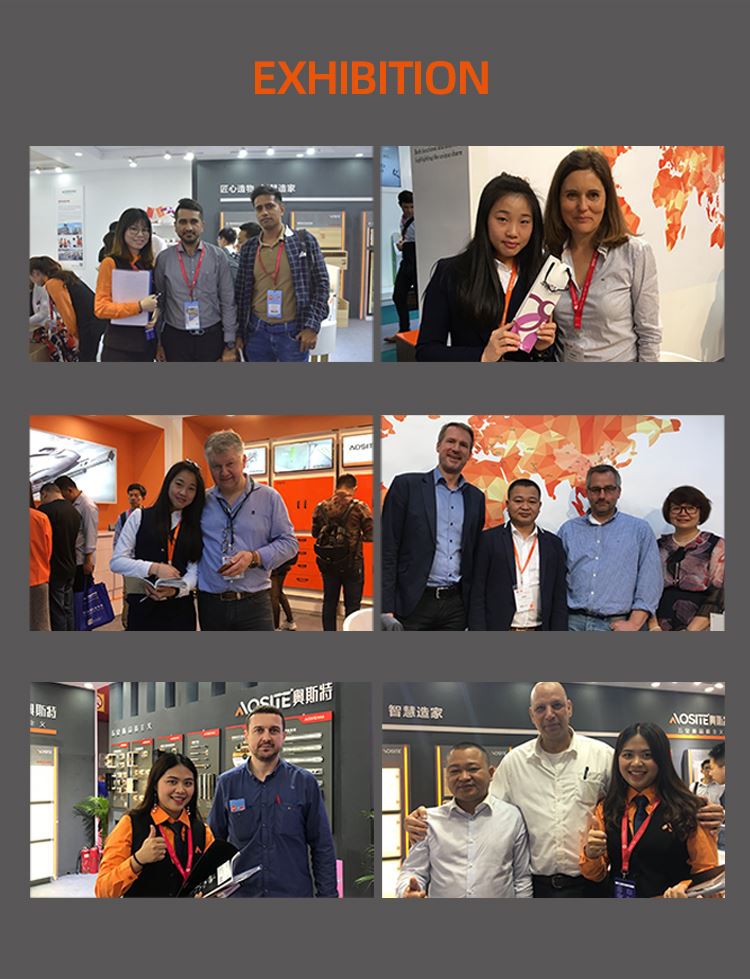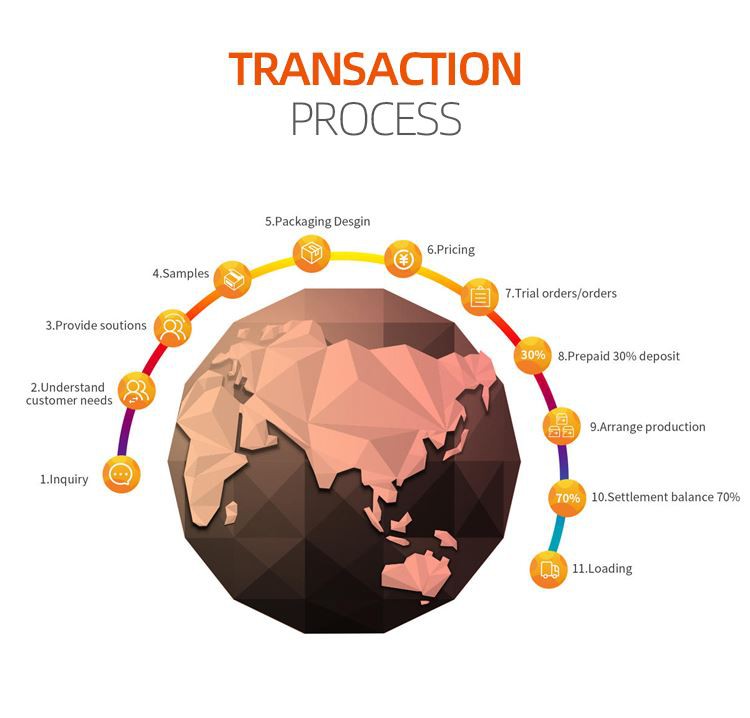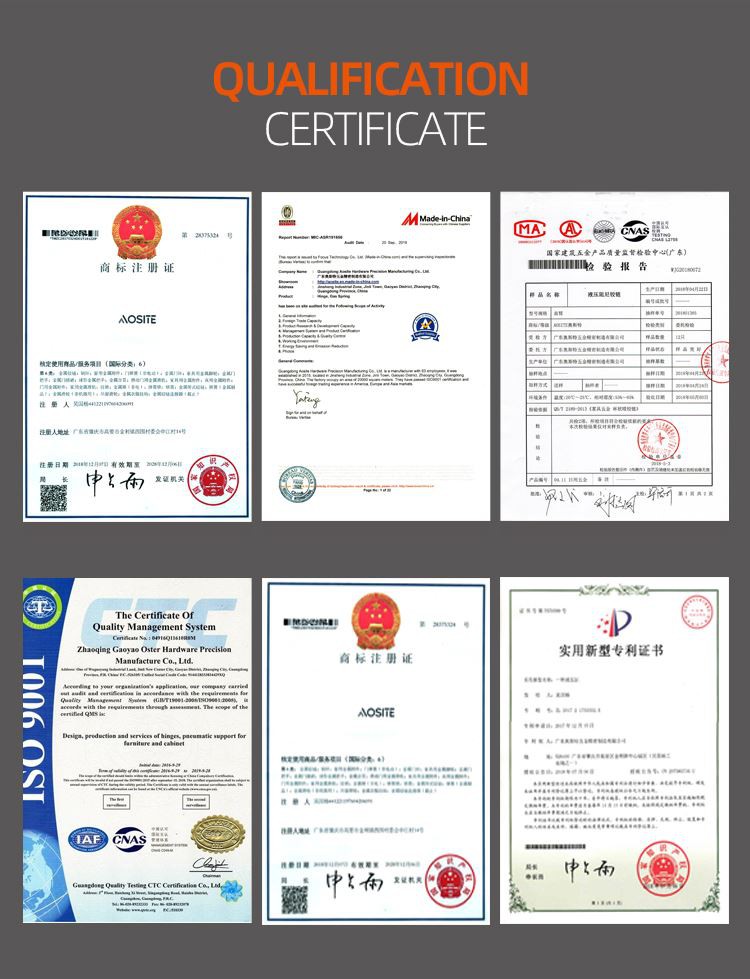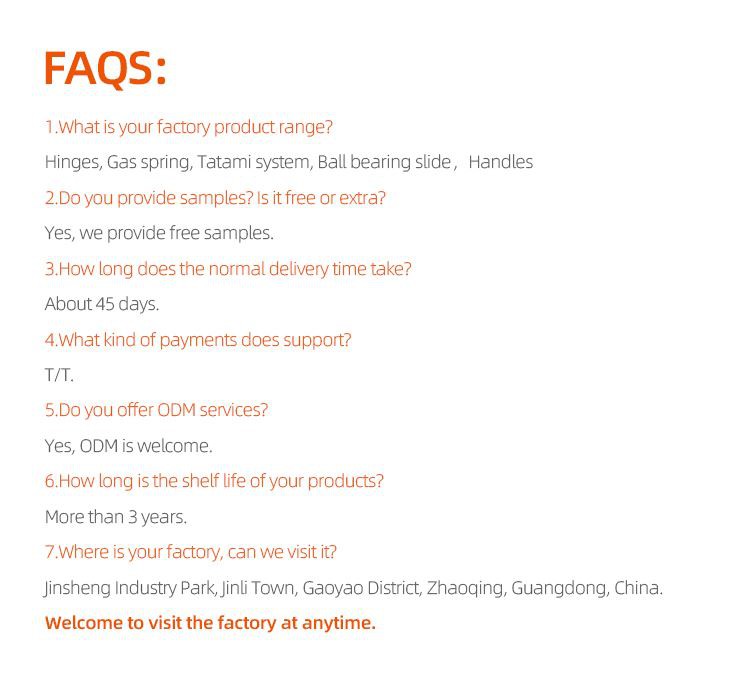 We have a high quality automated production line that can develop and produce exquisite 2020 New Design High Quality Zinc Handle - S1.888 for promoting the common development of domestic and foreign industries. So far our products have been exported to many countries worldwide. First-class serve, best quality, best price and fastest delivery date is our advantage!