Our European Hinges, Special Angle Hinge, Dessing-table Gas Spring remains as good as the samples we send, and we can promise that there will be no degradation in quality. Our company has advanced management mode, business philosophy and design and production capacity. In order to ensure that users get honest service. In the marketing process, we take the interests of customers above all else for the purpose.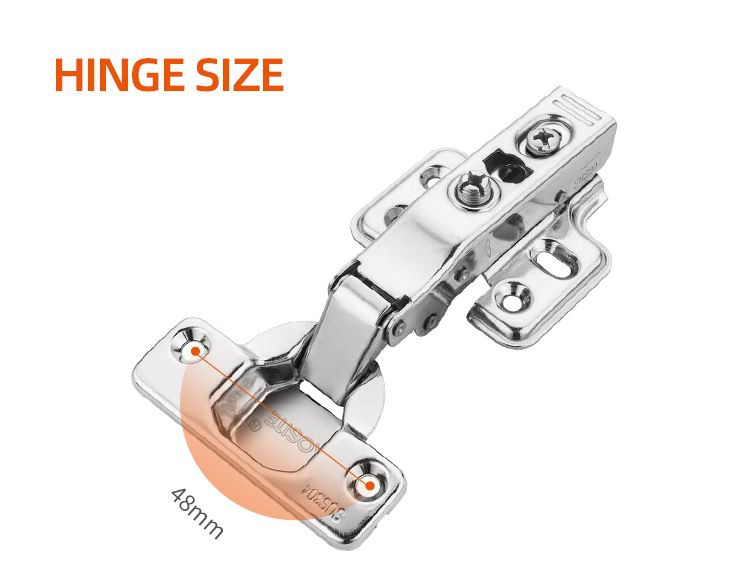 AOSITE Hardware has first-class hydraulic equipment and advanced hydraulic technology, the production of integrated hinge components, 304 Hinge cups, bases, arms and other precision components are treated by electroplating surface treatment; each detail is carefully carved, all for the pursuit the ultimate quality.
How to choose the material of hinge: cold rolled steel vs stainless steel 304 Hinge?
According to different requirements, cold rolled steel or stainless steel is usually used as the main material for hinges. Cold-rolled steel: good processing performance, precise thickness, smooth and beautiful surface. Most hinges on the market are made of cold-rolled steel. Stainless steel: refers to steel resistant to air, steam, water vapor and other weak medium corrosion, which is not prone to corrosion, pitting, corrosion or abrasion. It is one of the strongest building materials and is commonly used in damp environments such as kitchens and bathrooms.
How to choose fixed hinge and dismounted hinge?
Fixed hinge: usually used for door installation without secondary disassembly, for example, integral cabinet is economical. Disassembling hinge: also known as self-dismounting hinge and dismounting hinge, it is usually used for cabinet doors that need painting, and the base and cabinet door can be separated with a slight press to avoid loosening of dismounting screws for many times. Installation and cleaning of cabinet doors can save worry and effort.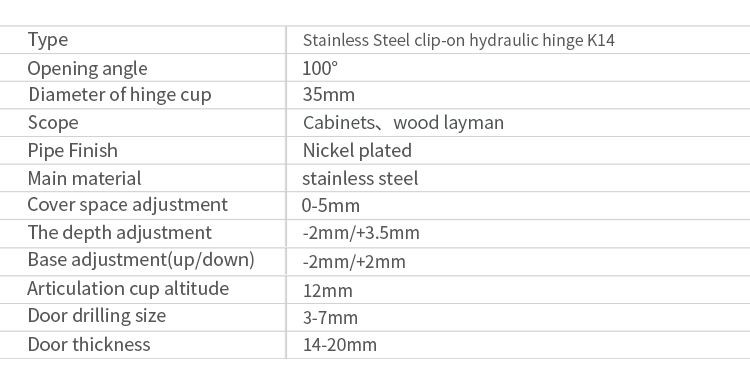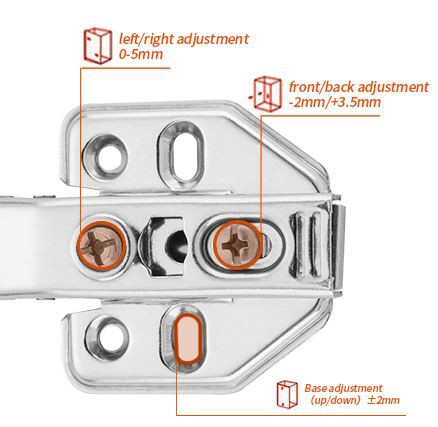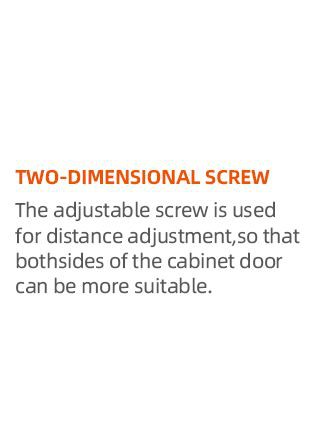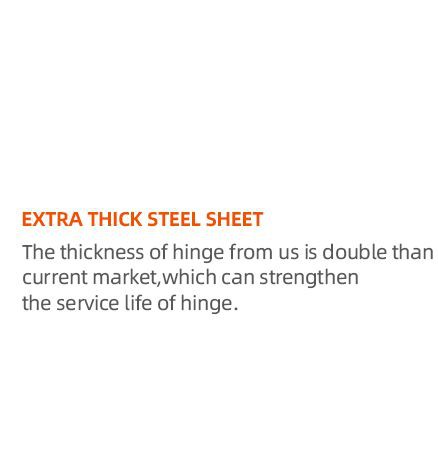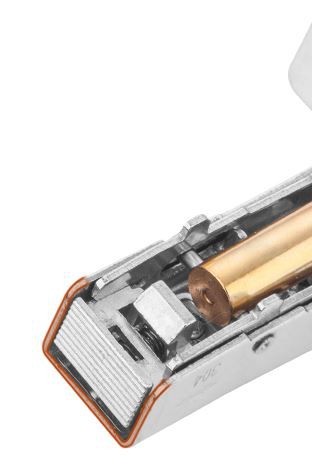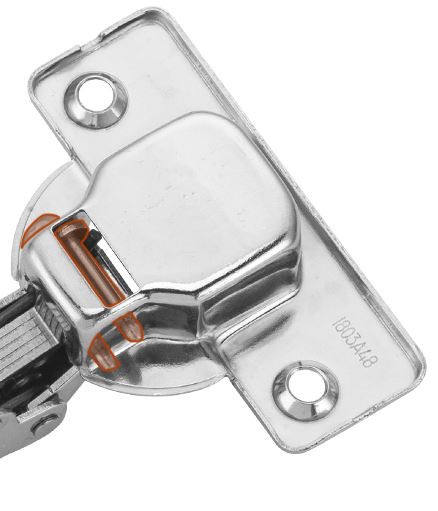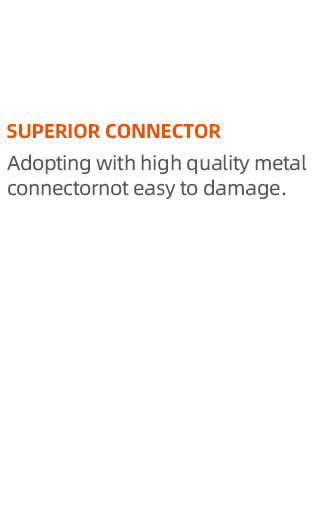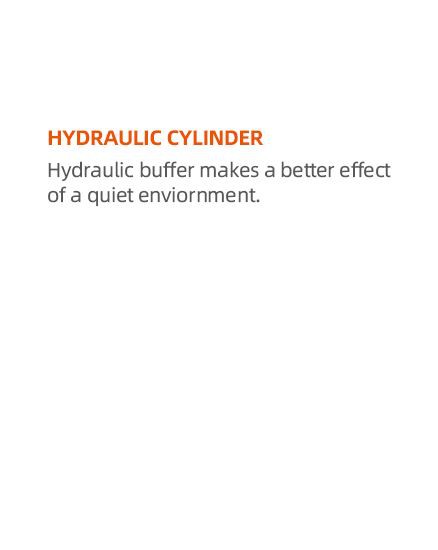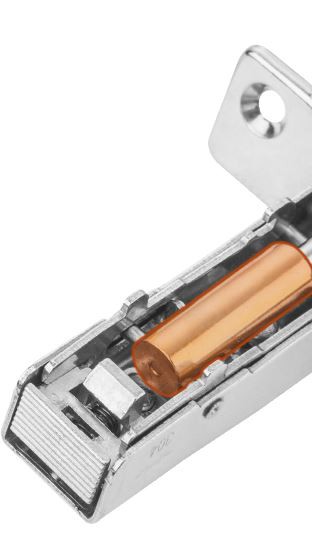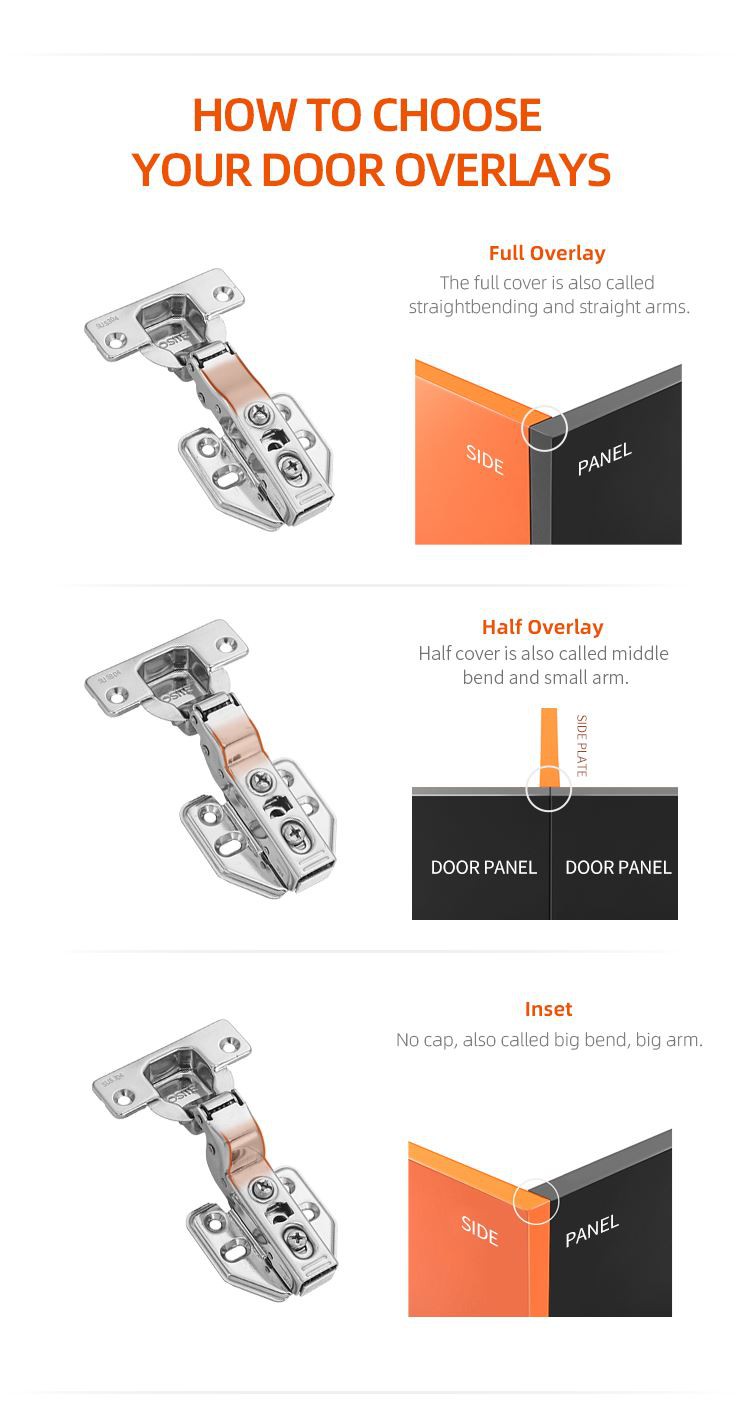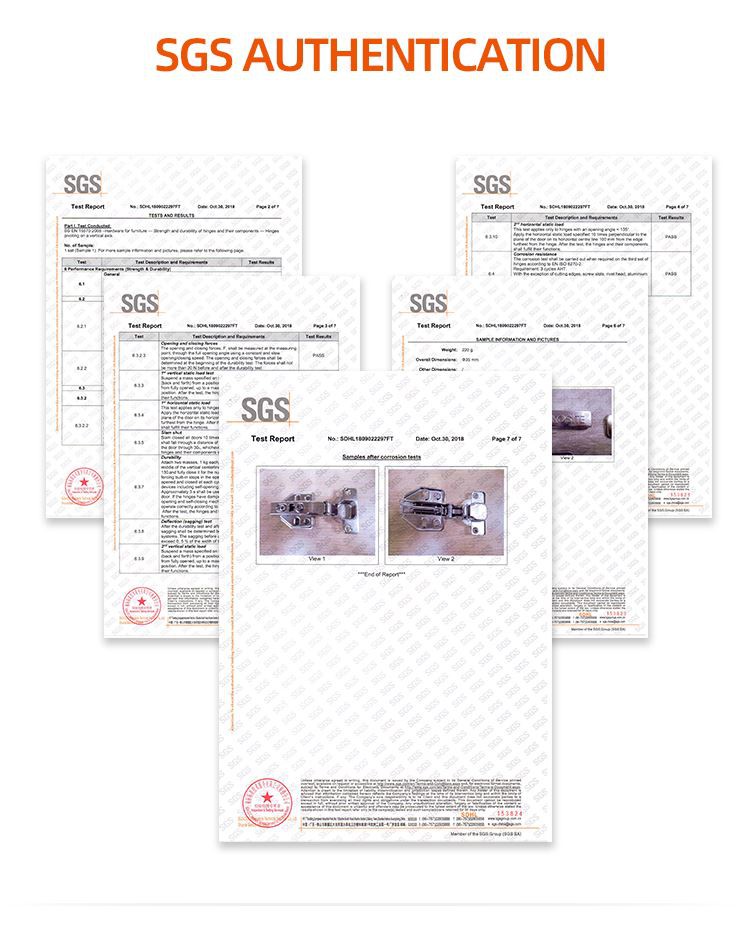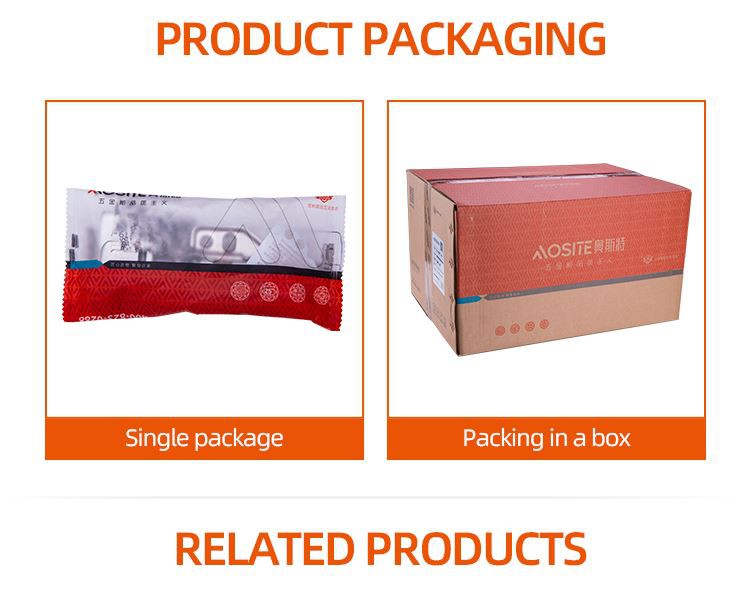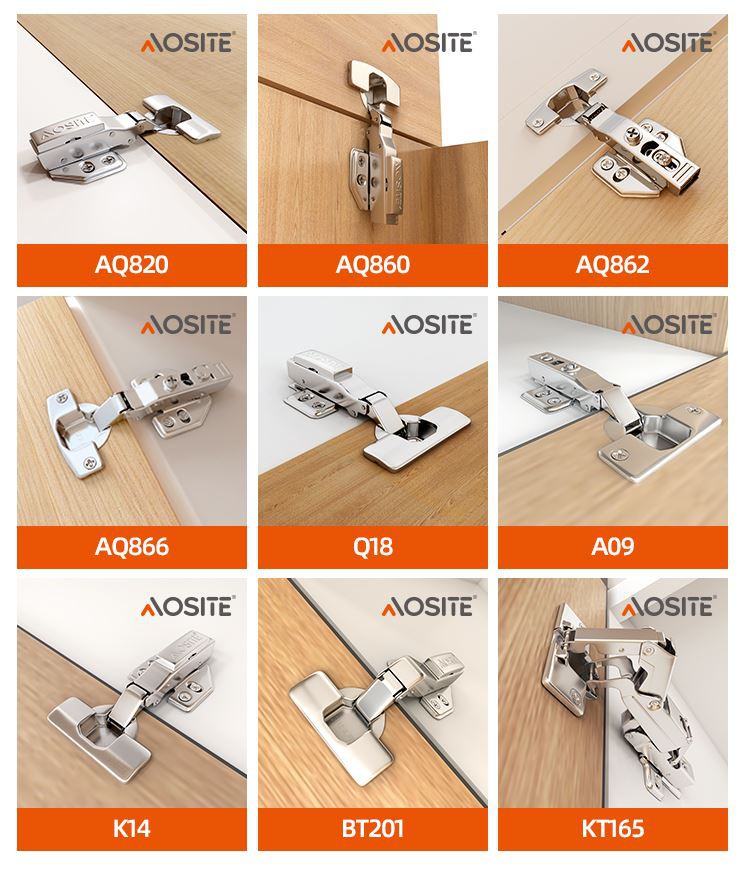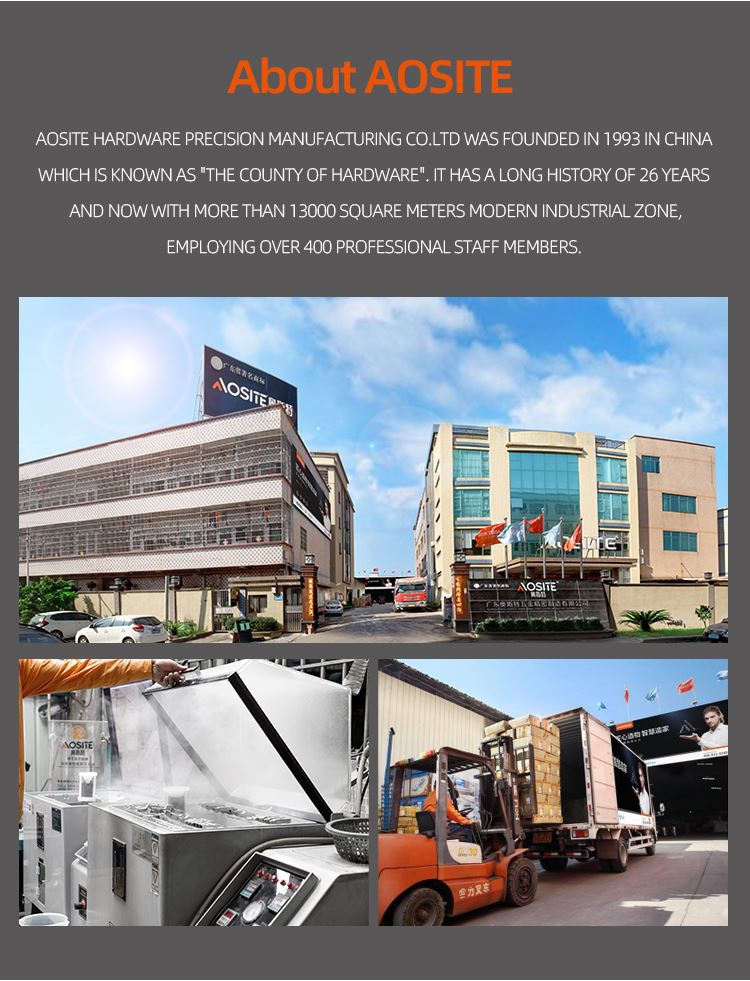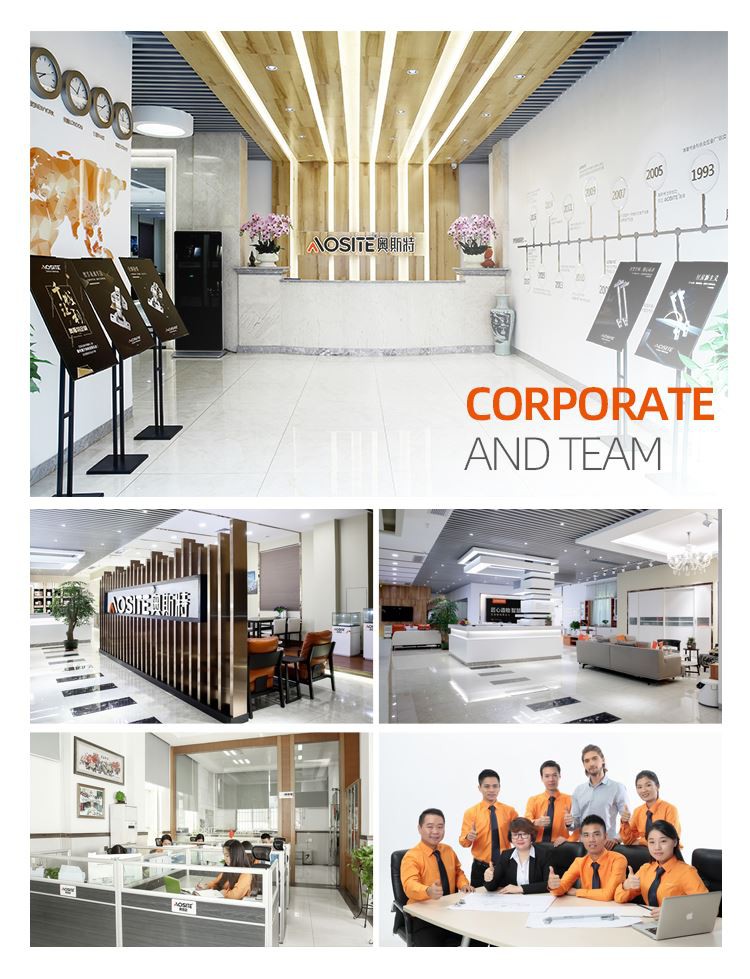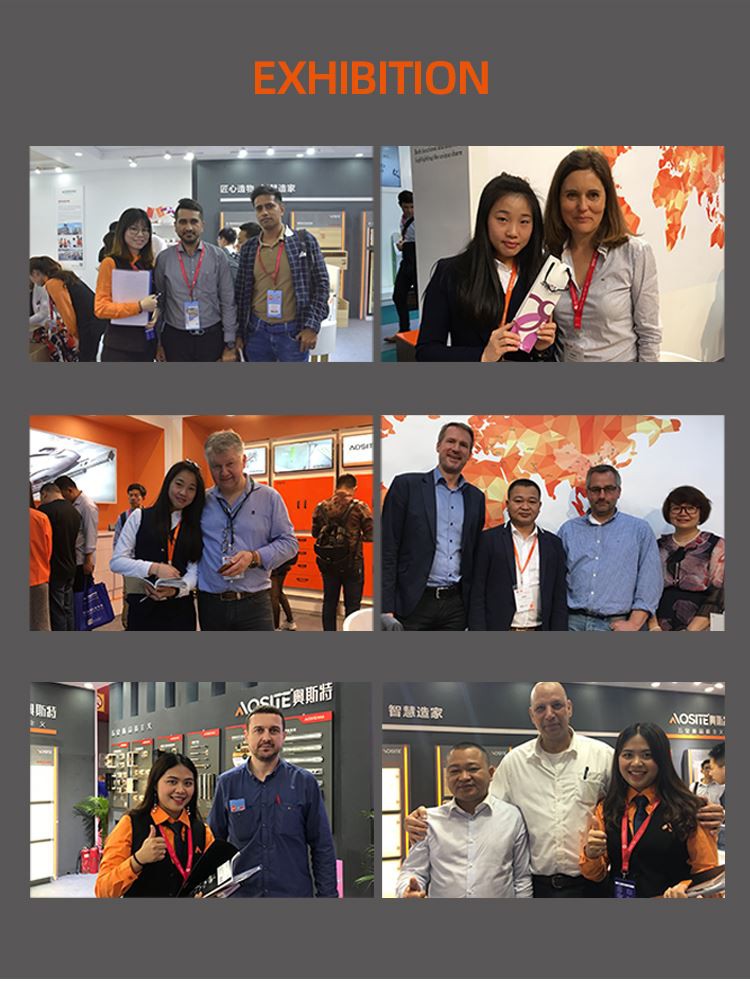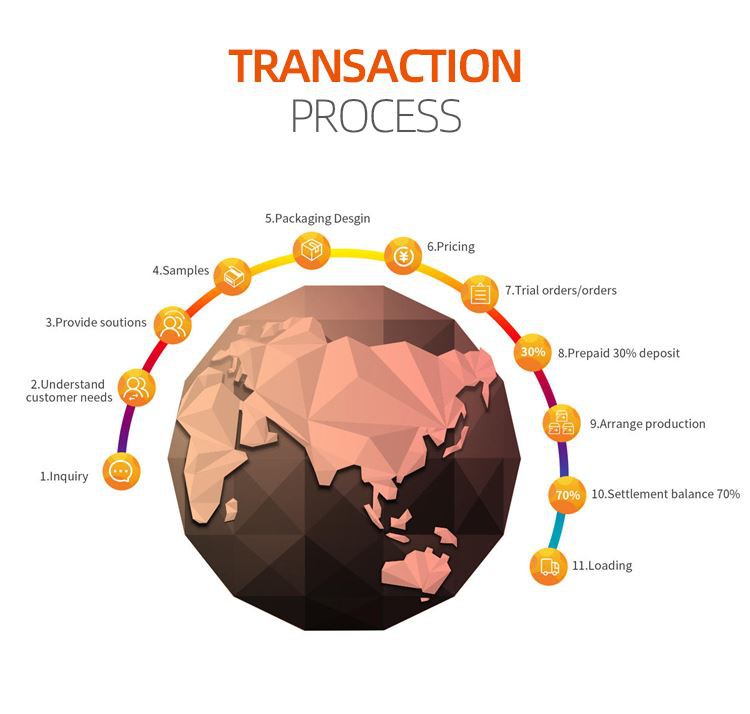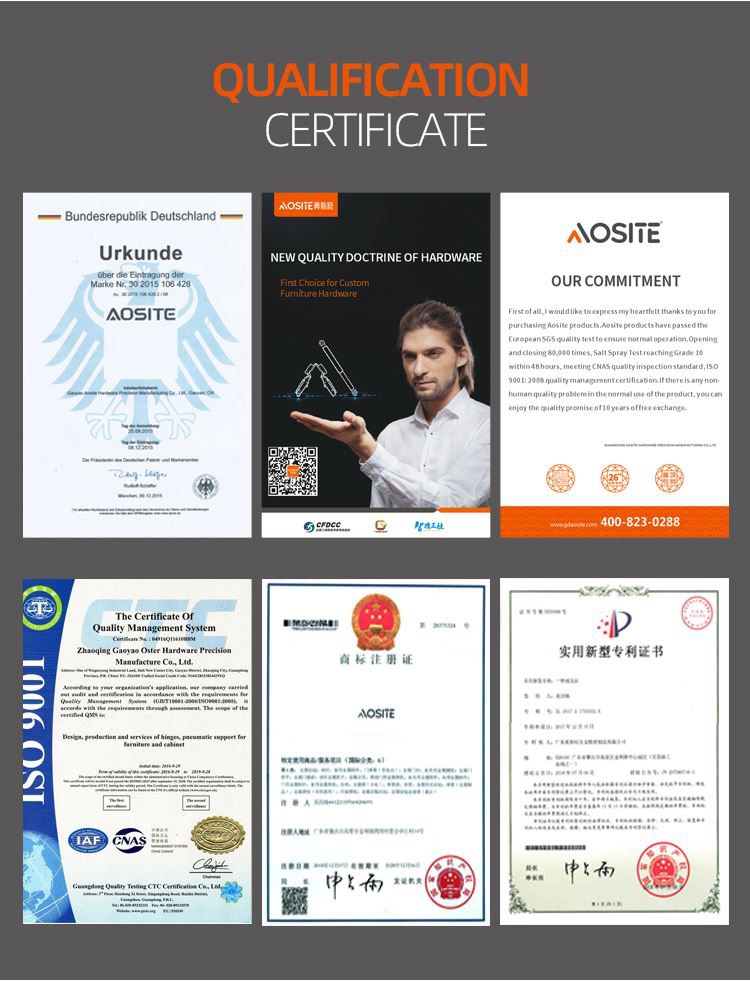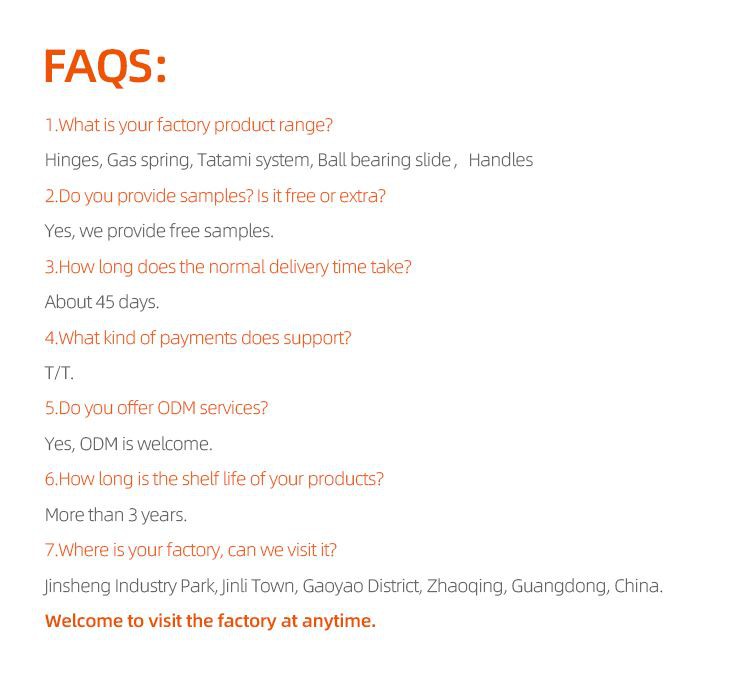 We sincerely design and customized all kinds of 360 Degree Open Custom-Made Concealed Cabinet Stainless Steel304 Hinge for our customers. We mainly rely on considerate service to obtain a good reputation from customers. Innovation is the inexhaustible power and source of the company's continuous growth, the inevitable requirement of customer demand and industry competition, and the internal demand for employees to burst into work enthusiasm.