With a positive and progressive attitude to customer's curiosity, our organization repeatedly improves our products top quality to meet the wants of consumers and further focuses on safety, reliability, environmental necessities, and innovation of Kitchen Furniture Hinge, Clip On Hydraulic Hinge, Antique Damping Hinge. After years of business, our company has achieved leapfrog development. We strive to meet the needs of customers with high-quality products, high-quality service and reasonable price. We are willing to join hands with you to create brilliant.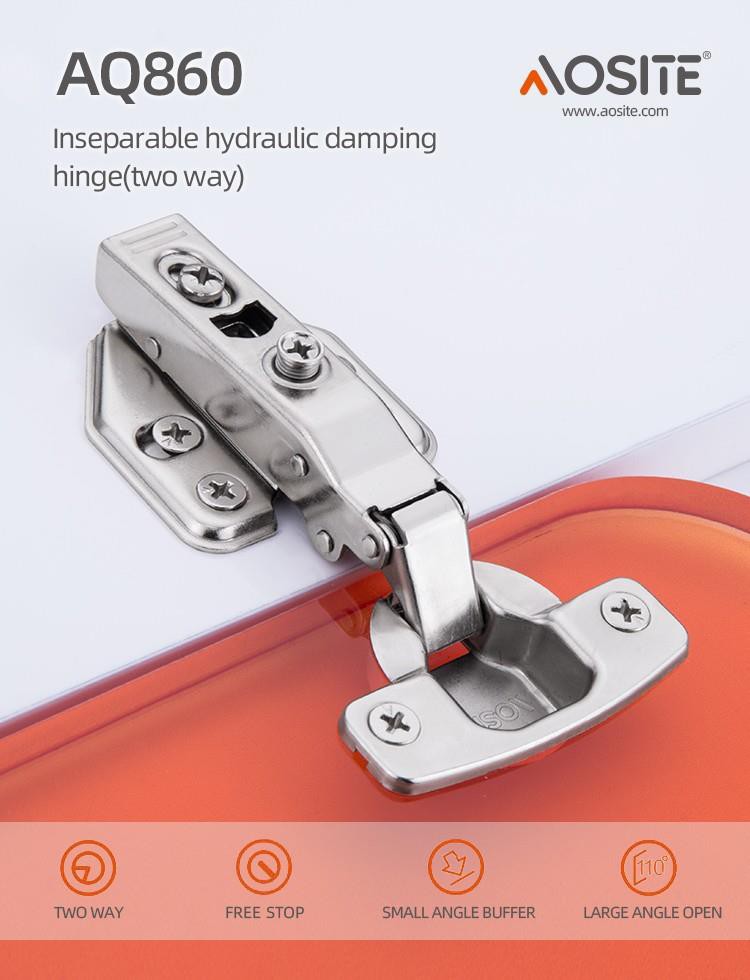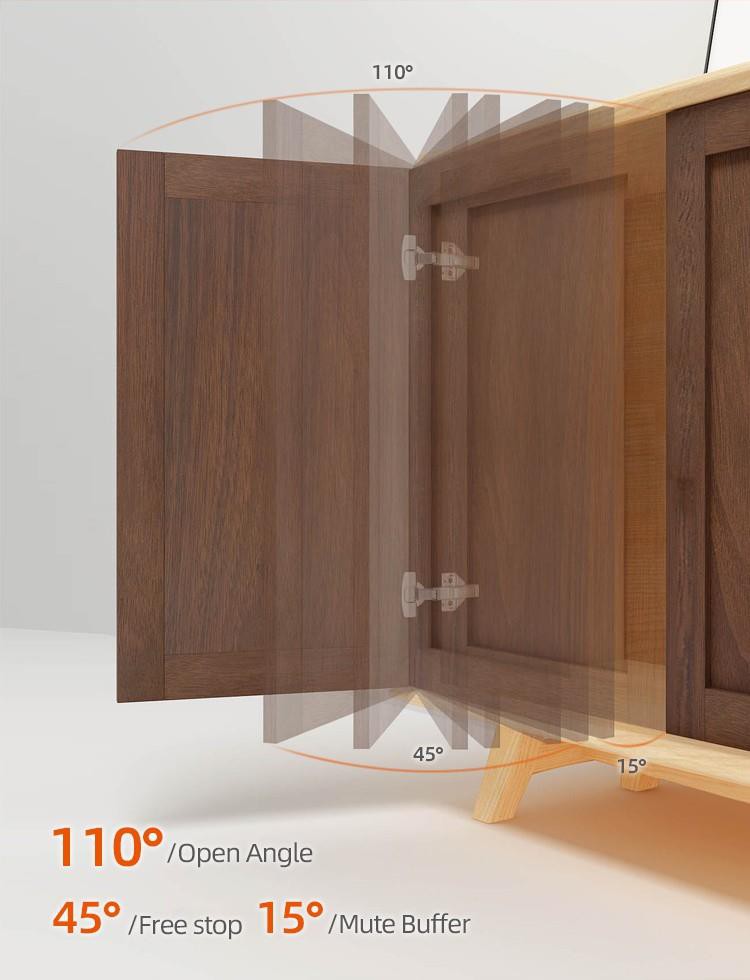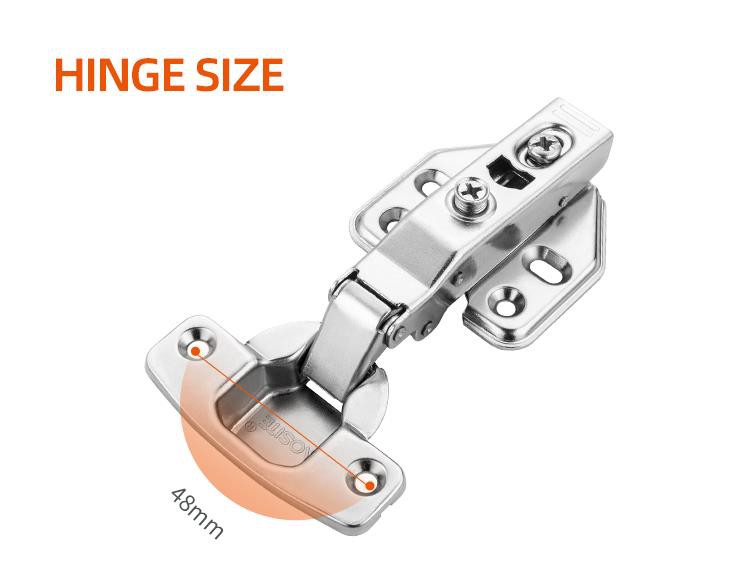 As people pursue the improvement of the quality of life, there is a higher demand for furniture experience. Furniture opening and closing mobile devices are prone to noise during movement. According to the characteristics of needs, the cushioning system developed by AOSITE can make furniture movement safe, flexible, quiet and comfortable.
The core function of cushioning is the damper. High-quality dampers make the products used safer, quieter and longer life. At present, the damper cylinder shell is usually produced in two materials, one is a metal damper (stainless steel, copper, iron), and the other is a plastic damper.
Metal materials can withstand strong external impacts. The processing is more complicated and costly. The size of the product is unstable due to the influence of temperature and humidity during the processing. The injection molding process is easy to mold at a time and the cost is low. Plastics expand and contract with temperature changes, causing Dimensional changes cause oil leakage or blockage to lose function, and quickly oxidize and break as it comes in contact with air. The cost of the material, the unit price of the plastic is high, the weight is light, and the surface does not require additional processing.
| | |
| --- | --- |
| | The thickness of 1.2 MM. |
| The thickness of 1.2 MM. | |
| | It is opening angle is 110°. |
| Adopt forging cylinder. | |
HOW TO CHOOSE YOUR
DOOR ONERLAYS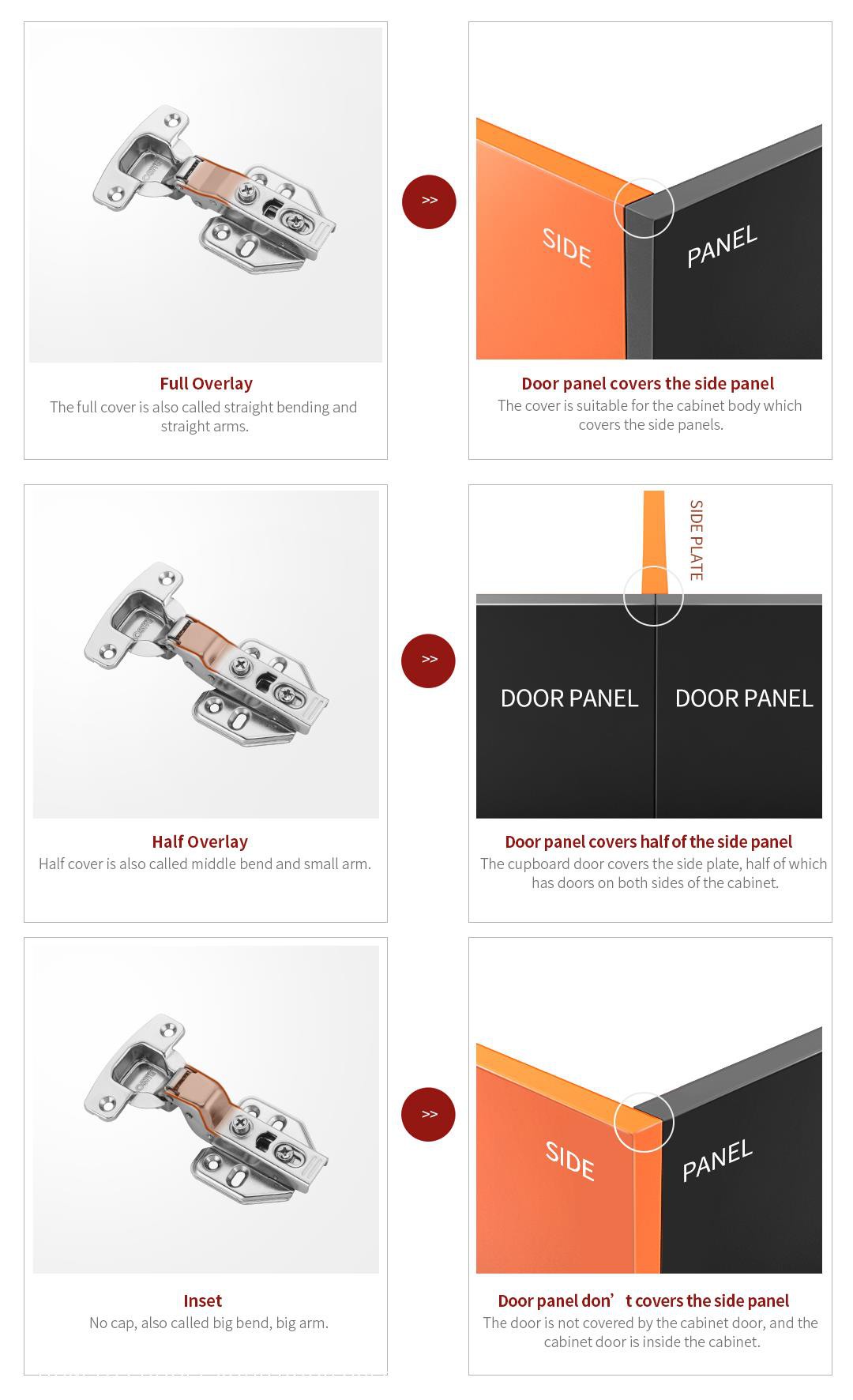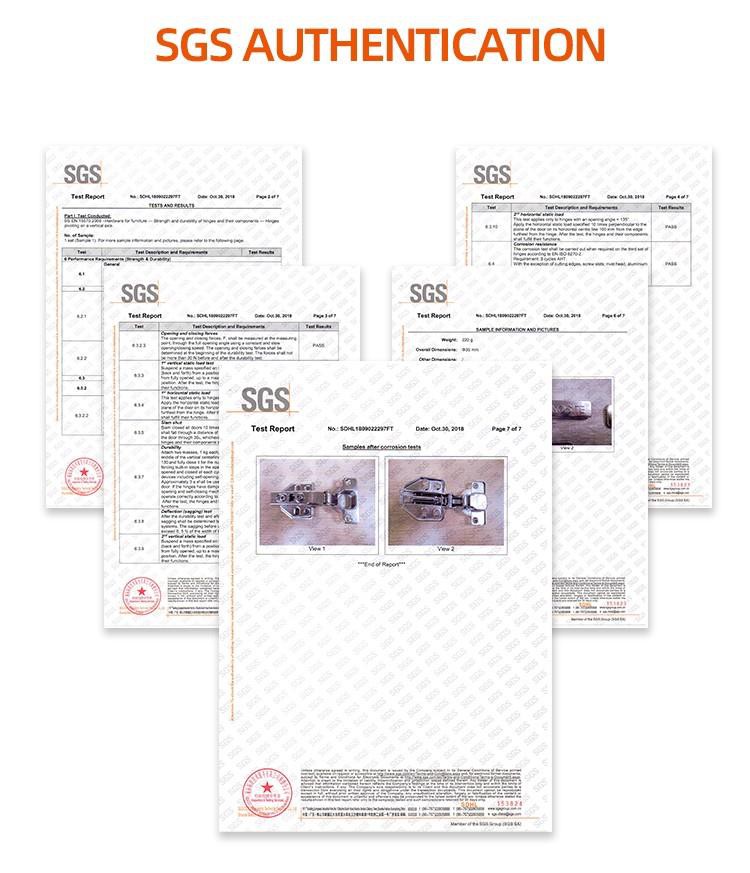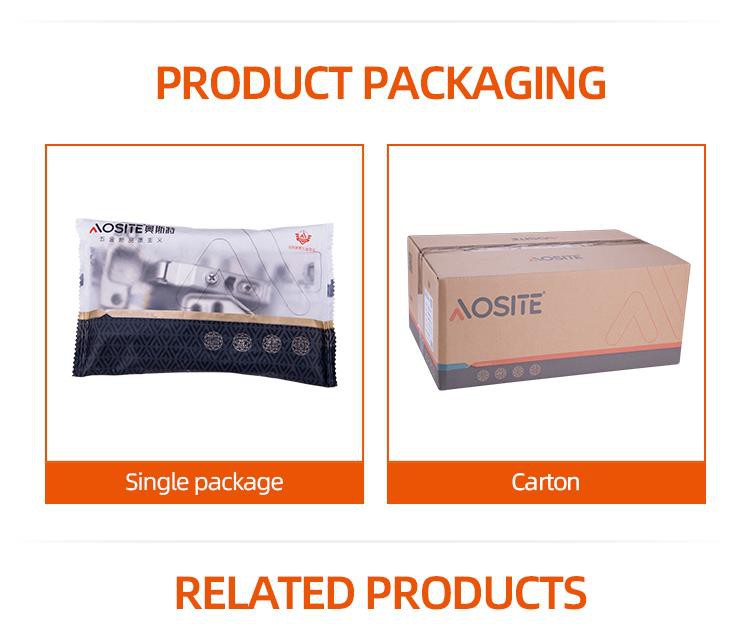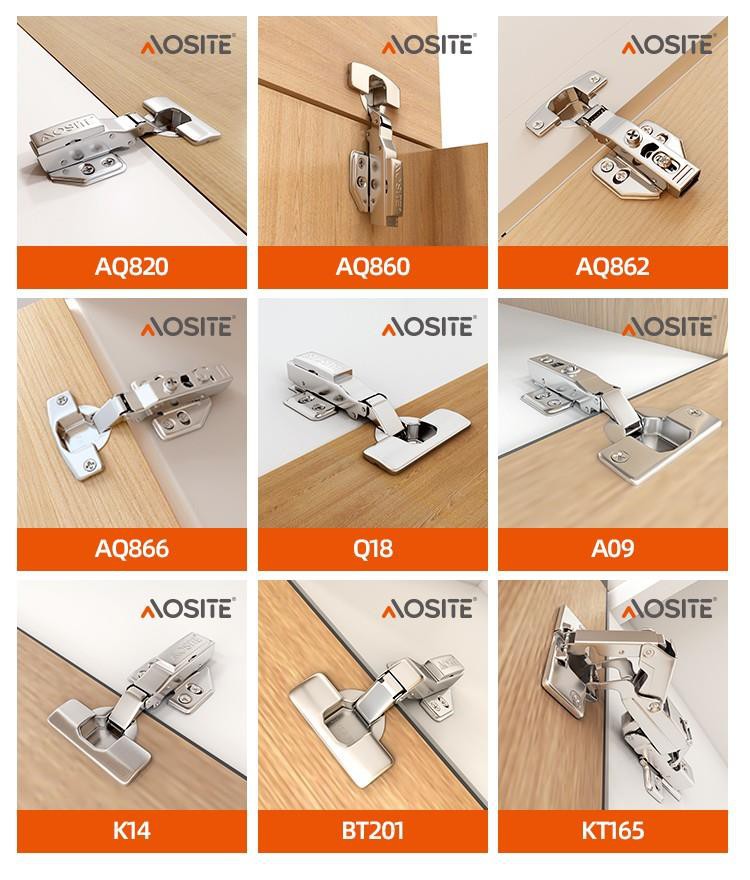 WHO ARE WE?
AOSITE offers a complete line of decorative and functional cabinet hardware. AOSITE award-winning
decorative and functional hardware solutions have built the company's reputation for chic design
accessories that inspire homeowners to express their personal style. Available in a variety of finishes and
styles, AOSITE offers high quality designs at affordable prices to create the perfect finishing touch for
any room.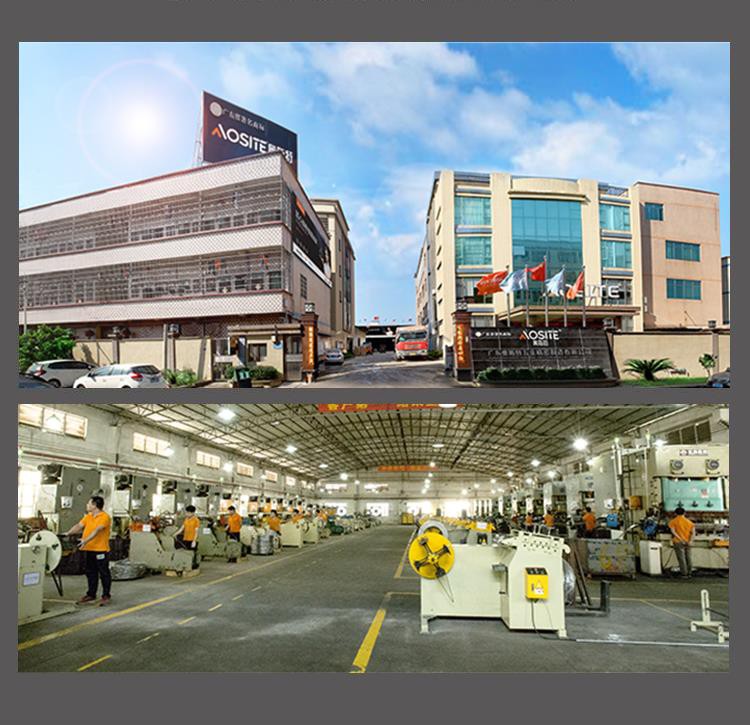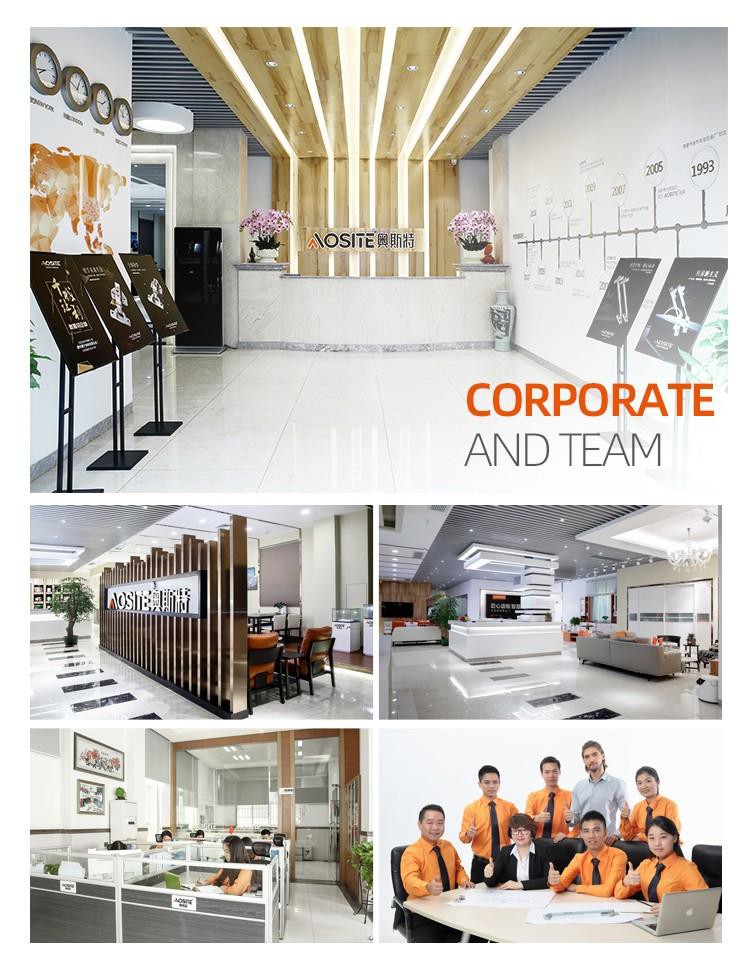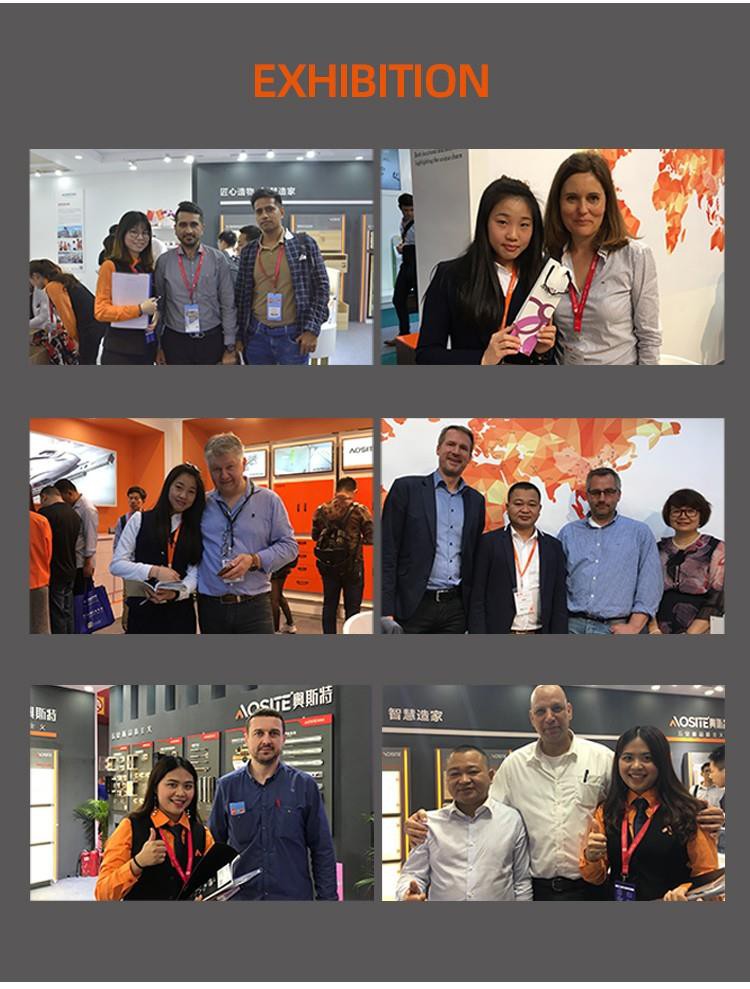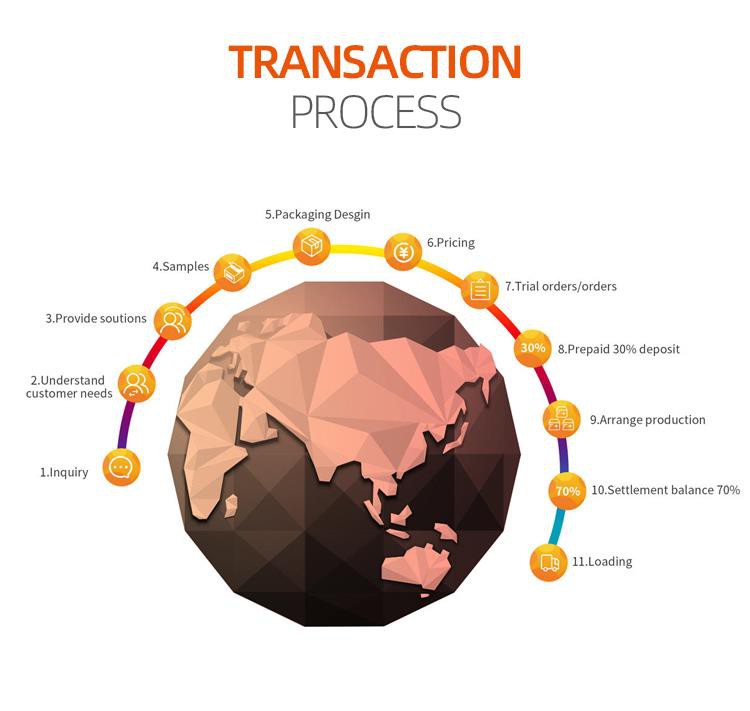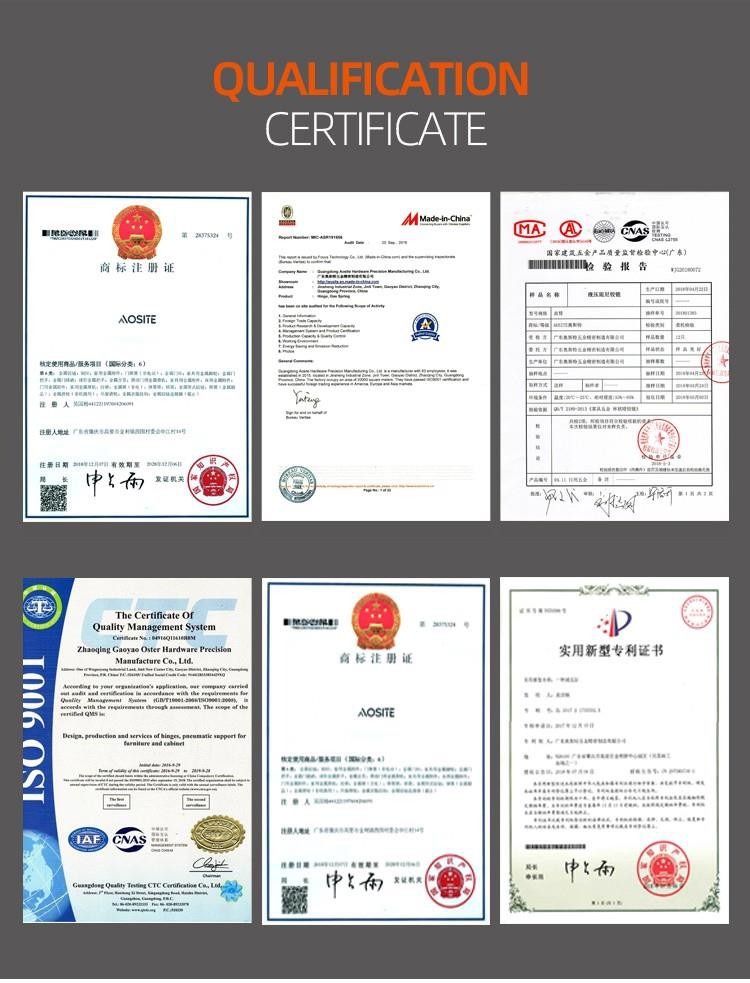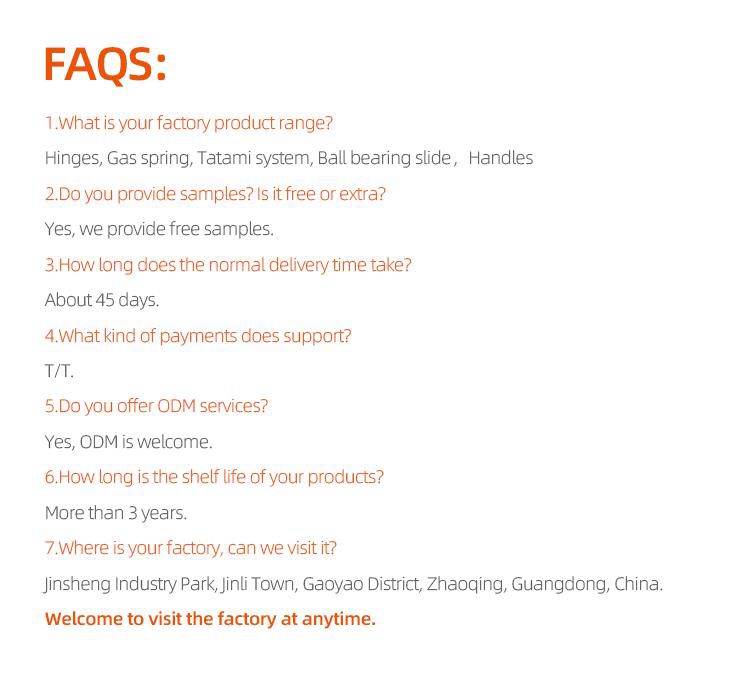 With continuous product innovation, we will develop newer, unique and exquisite 4"X3" Steel or Iron Hardware Window Bending Door Gate Hinge to serve our clients. Each customer's satisfactory is our goal. We enjoy a high status among consumers, and we have established long-term and stable cooperative relations with many retailers and agents.