Our company has always been adhering to the service tenet of 'unity, pragmatism, innovation, and integrity'. With high-quality, low-cost products, excellent service, and years of hard work by all employees, our company has developed into a professional manufacturer of bearing drawer slide, drawer slides heavy duty lock 1200 mm, Red Bronze Hydraulic Hinge. We adhere to the principle of occupying the market with quality and repaying the society with price. We are pragmatic and innovative and develop better products. Our loyalty and commitments remain respectfully at your support.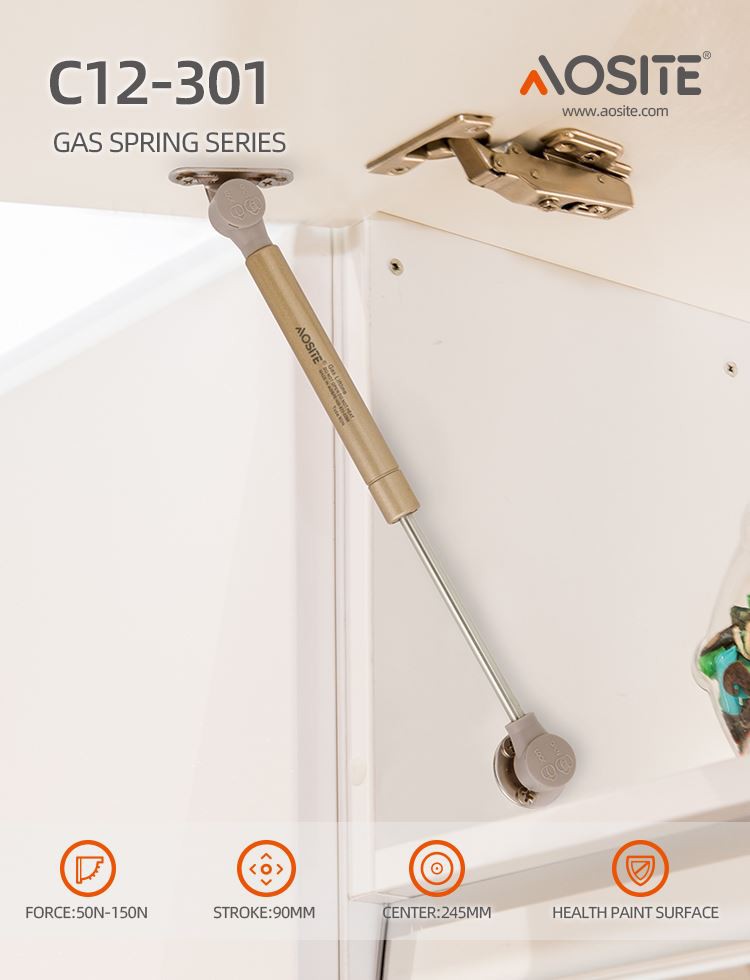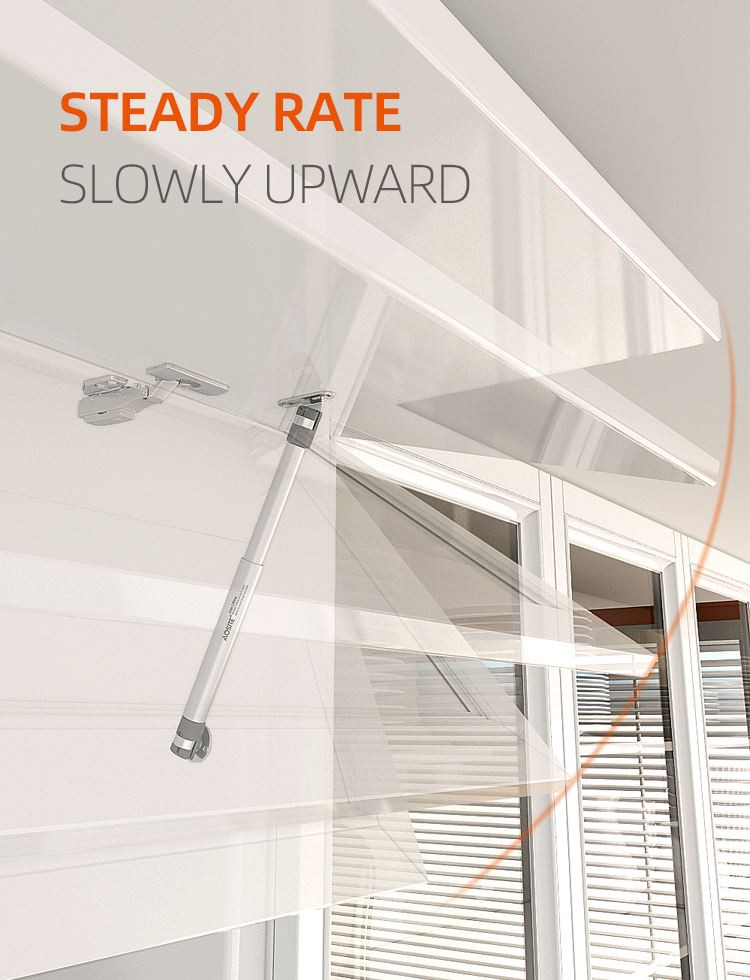 What are Gas Springs?
Gas springs are versatile hydro-pneumatic (containing both gas and liquid) lifting mechanisms that help us raise, lower and support heavy or cumbersome objects more easily.
They're most widely seen in various configurations of door hardware, but the potential uses are near limitless. In everyday use, gas springs are now very commonly found in cabinet, supporting adjustable chairs and tables, on all manner of easy-open hatches and panels, and even in small electronic devices.
As the name suggests, these springs rely on pressurised gas - along with some oil-based lubricant - to support or oppose a range of external forces. The compressed gas offers a controlled way of storing and releasing energy as smooth, cushioned movement, transferred via a sliding piston and rod.
They're also commonly referred to as gas struts, rams or dampers, although some of these terms imply a specific set of gas spring components, configurations and intended uses. Technically speaking, a standard gas spring is used to support objects as they move, a gas damper is used to control or limit that motion, and a damped gas spring tends to handle a bit of both.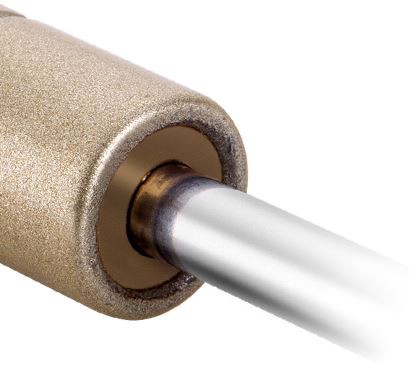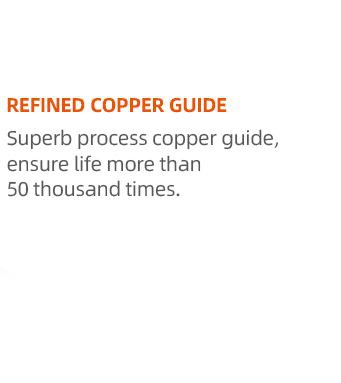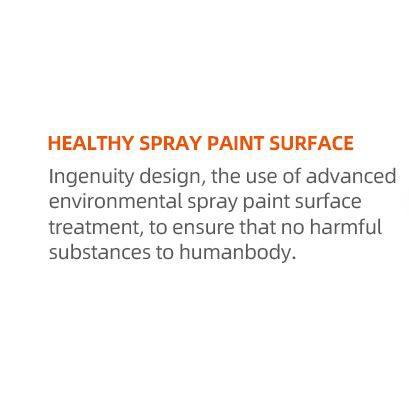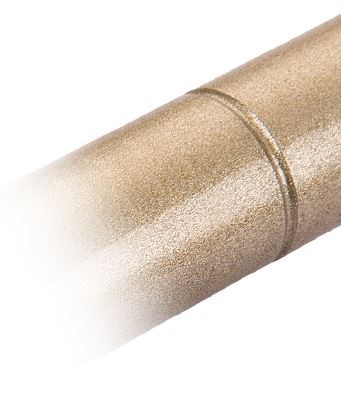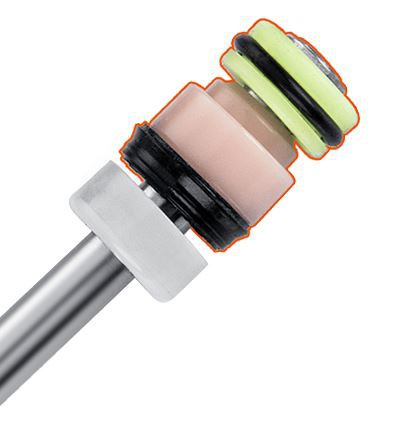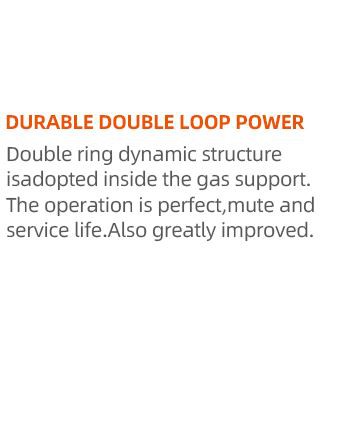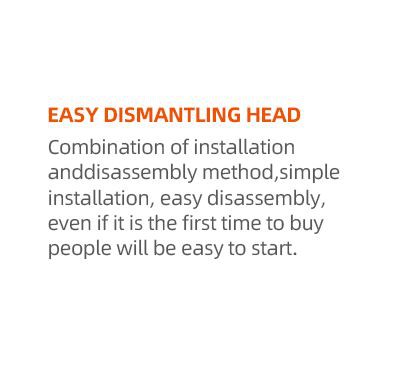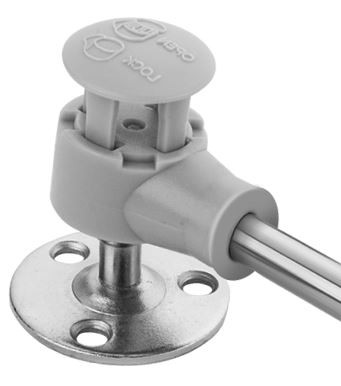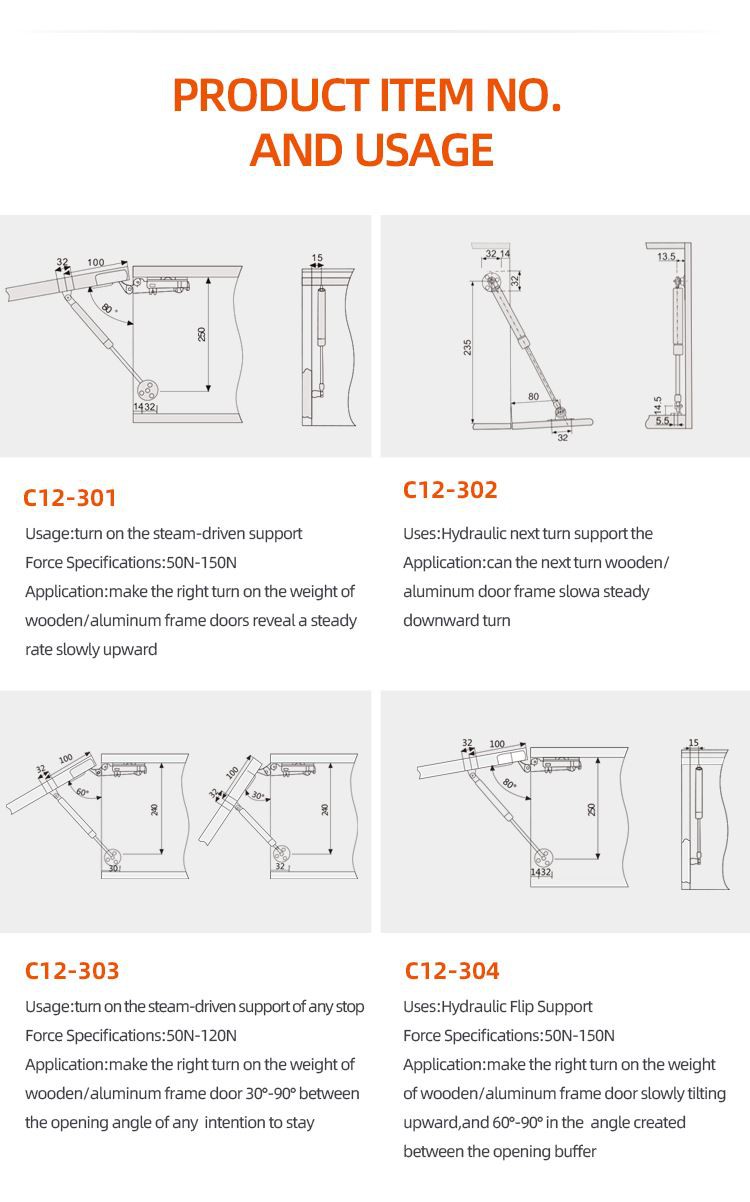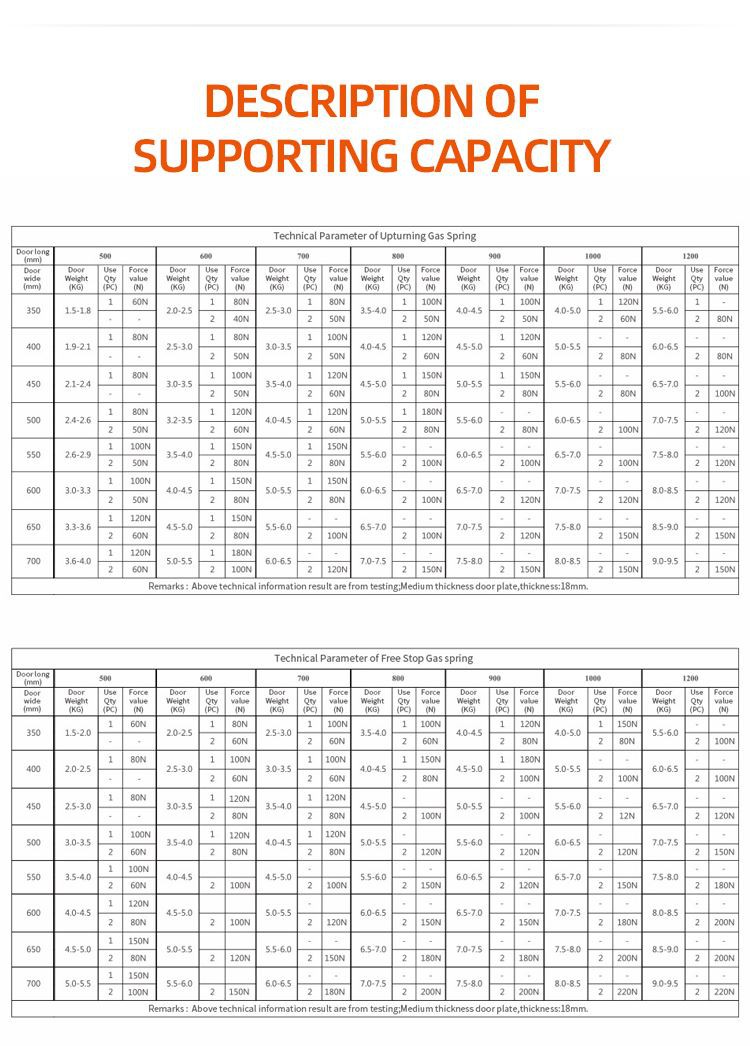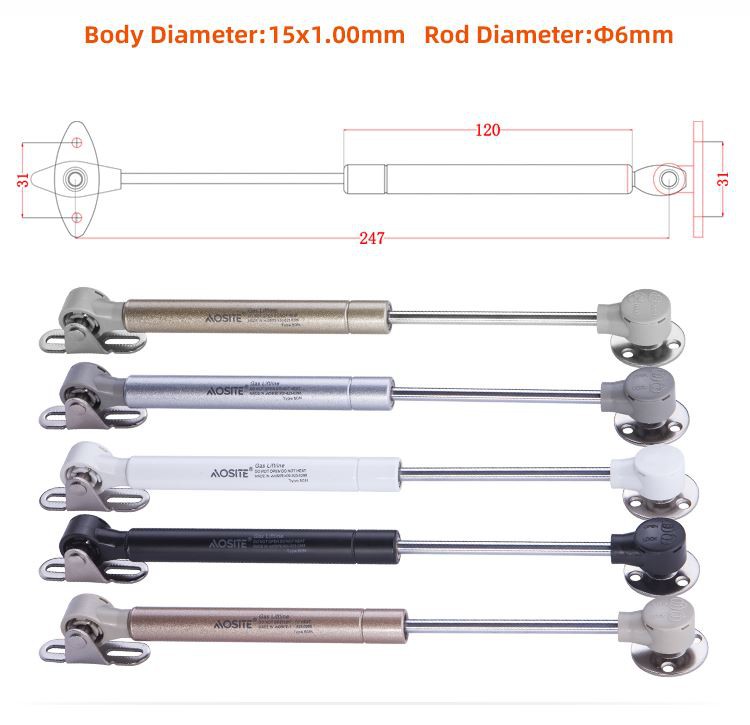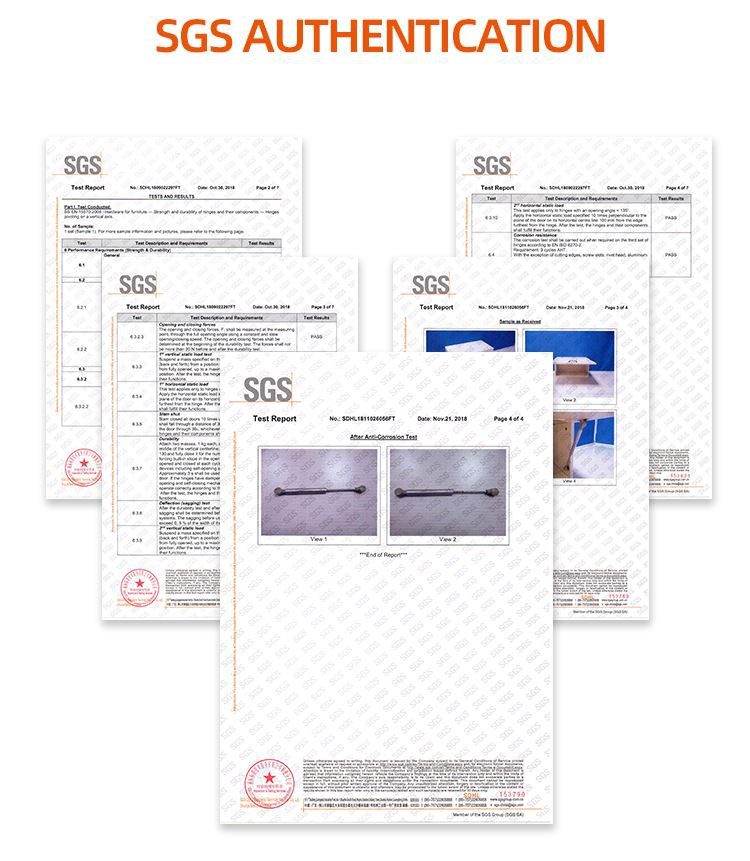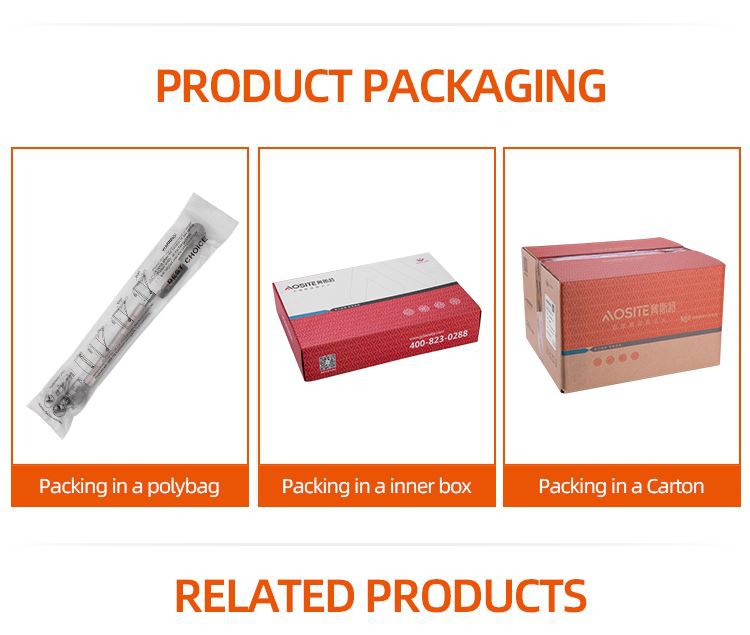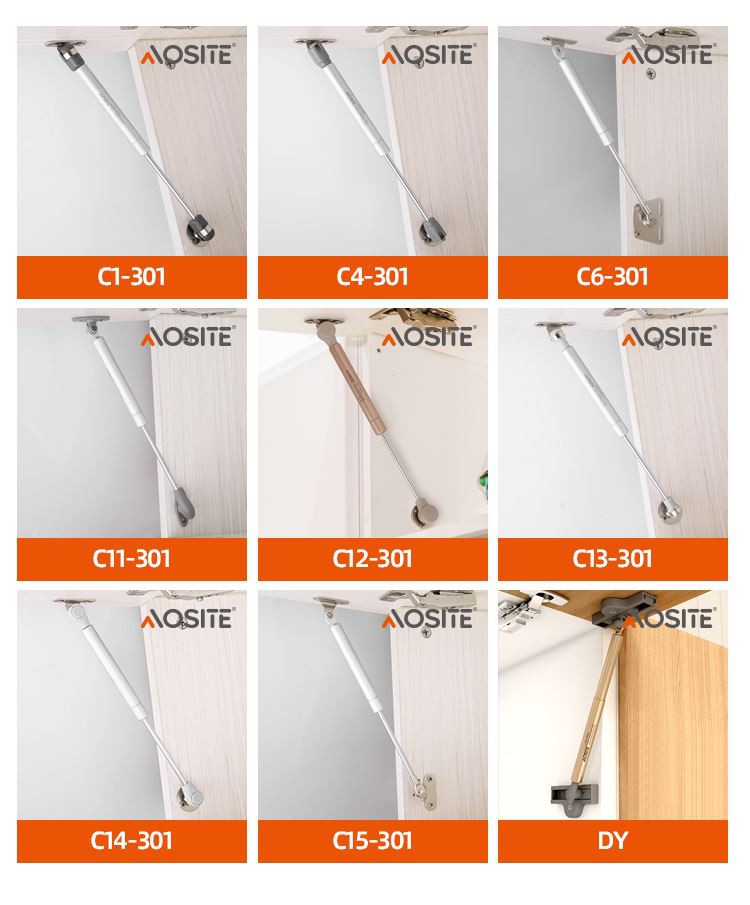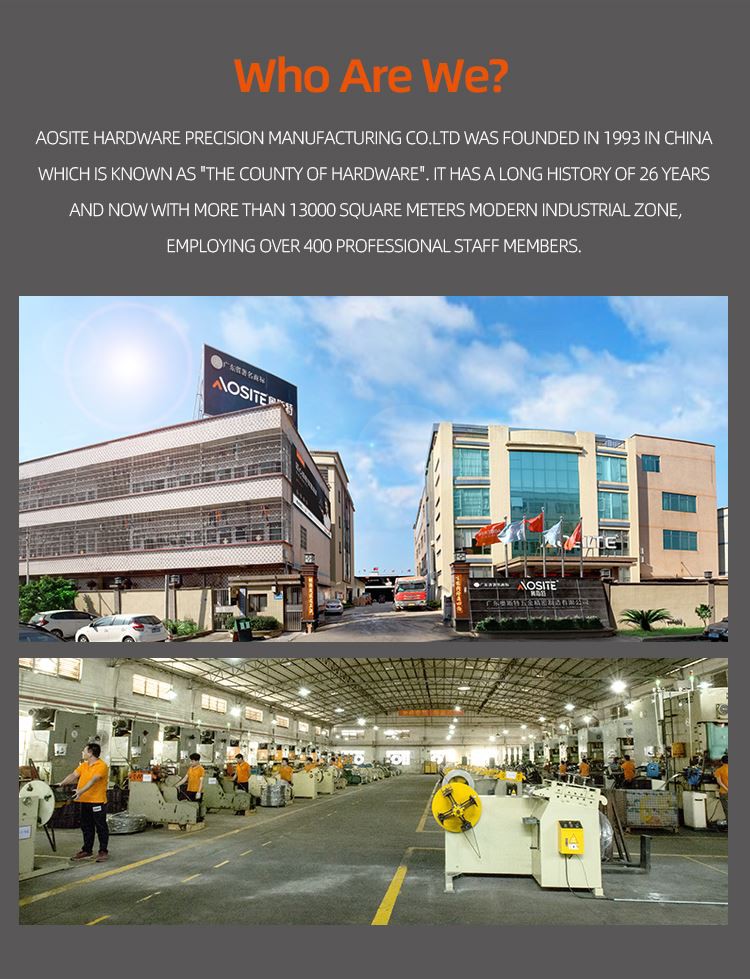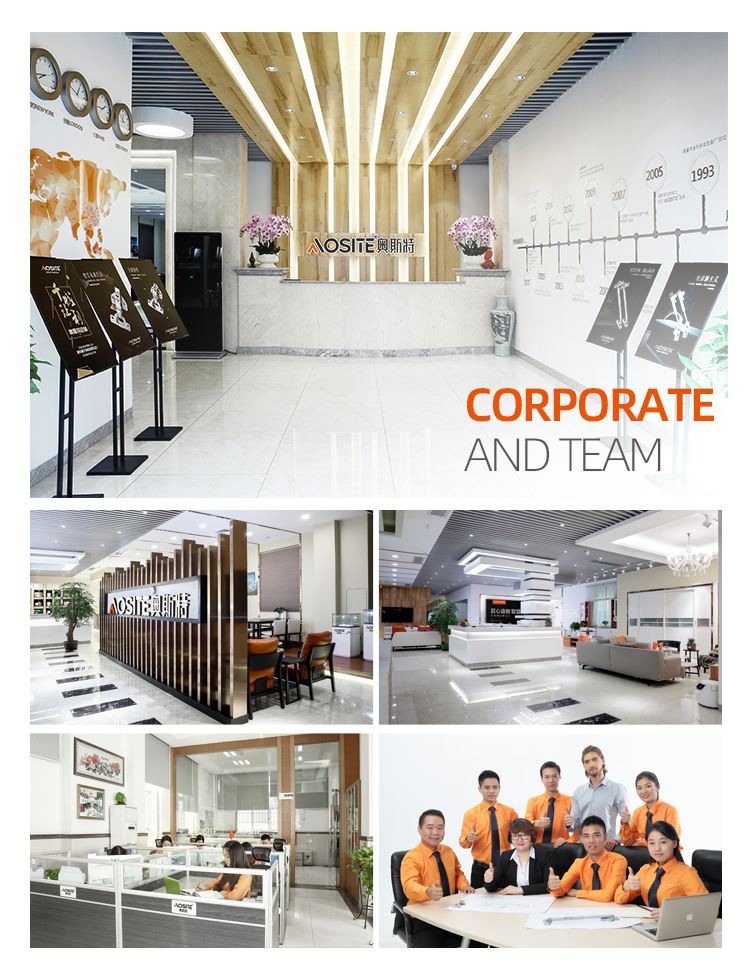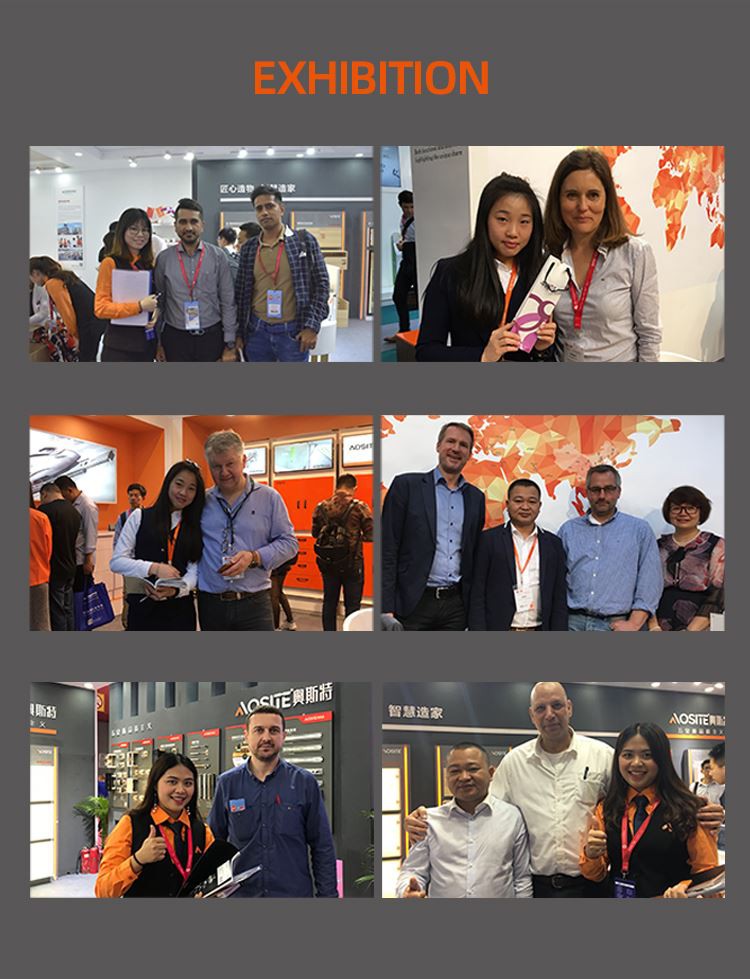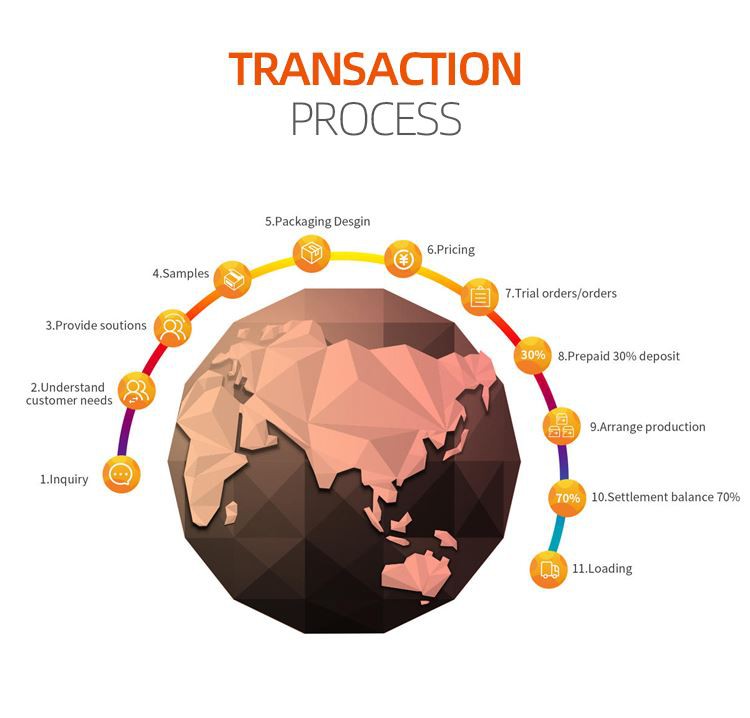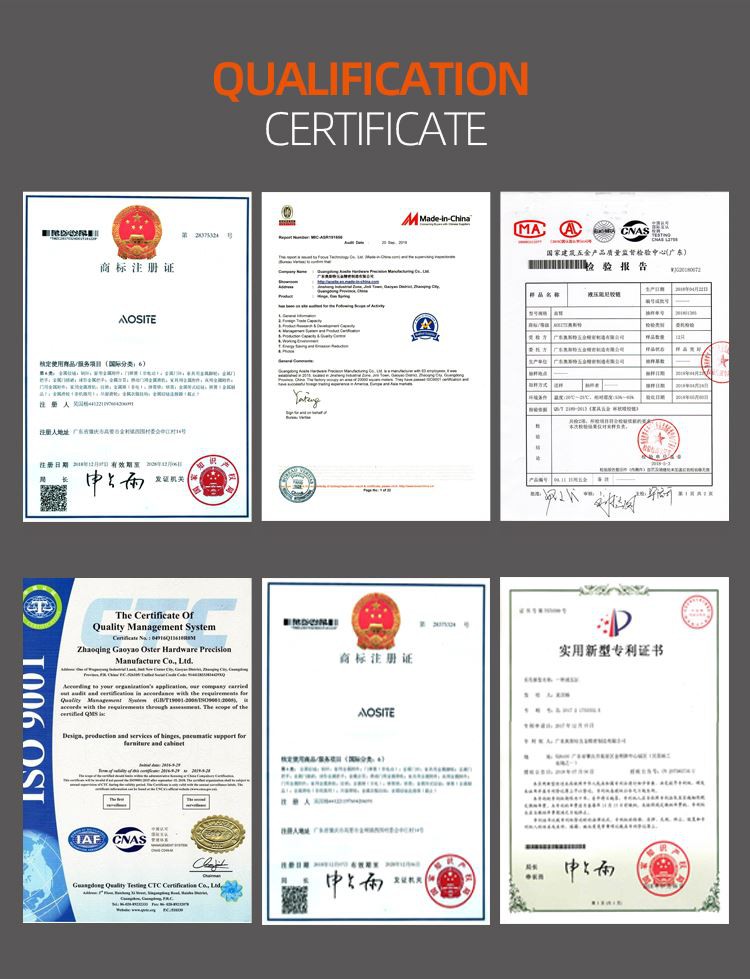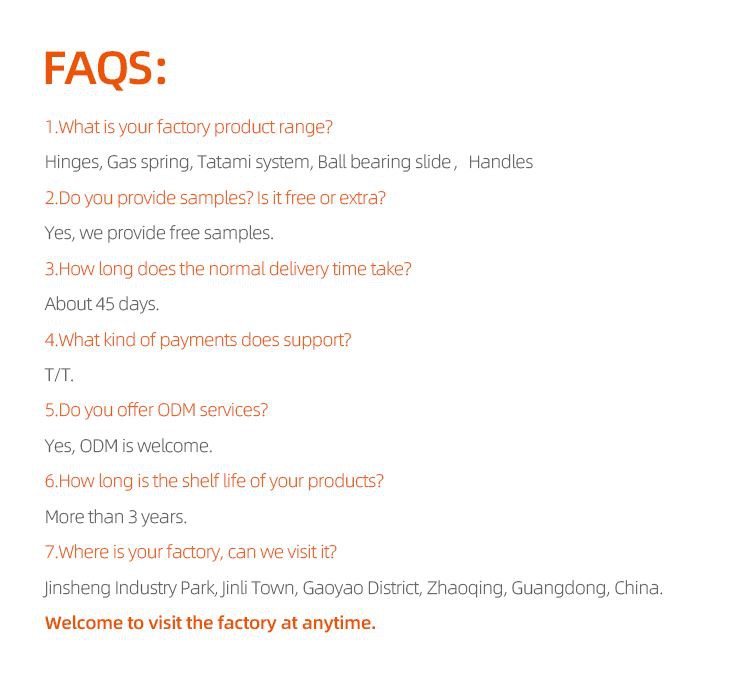 We always work as a tangible team to ensure that we can provide you with the best quality and the best price for B0411 Door Closer Gas Spring Stay. Based on the enterprise concept of 'honesty, trustworthiness, professionalism and innovation', we strive for development with technology, survive with quality, serve every customer and devote ourselves to every product. We believe that performance is not only reflected in the scale of operation and development speed, but also reflected in the improvement of organizational capabilities, the innovation of management models, and the training of outstanding talents.