We not only will try our greatest to offer superb companies to just about every buyer, but also are ready to receive any suggestion offered by our shoppers for China New Product kitchens handles, Drawer Slide, Ball Bearing Slides. At the same time, we also pay attention to product quality and delivery time. We expect the relationship with our customers to be a long-term partnership and a win-win cooperation. Our attitude is a reflection of what we value: successful team members who are upbeat, proactive, and passionate about everything they do. We adhere to the concept of sustainable development to contribute to the protection of the environment through continuous innovation to improve energy efficiency, reduce emissions and save resources. Under the strict quality assurance system and the orderly control of the enterprise management system, we have reached a high level of design and development, manufacturing, inspection and testing.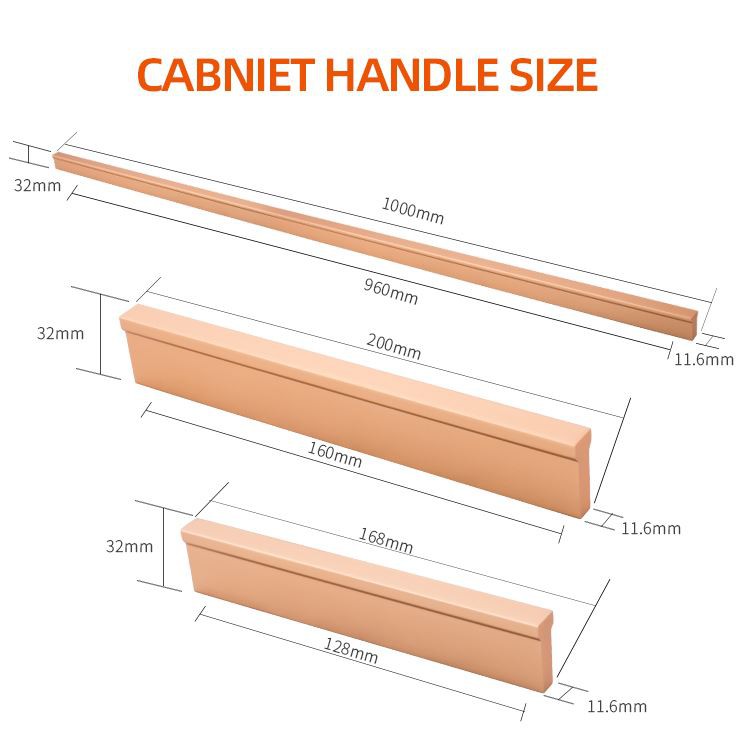 The long handle has a strong sense of line, which can make the space appear more rich and interesting. However, the long handle has more handle positions and is more convenient to use. Its simple and practical design makes it the choice of wardrobe handles for most young people.
First, the drawer handle purchase skills
1. Choose from materials: drawer handles are divided from materials, including zinc alloy handles, stainless steel handles, copper handles, iron handles, aluminum handles, log handles and plastic handles. It is also very important to choose the material of the drawer handle. A good handle can not only increase the beauty of the drawer, but also enhance its service life.
2. Choose from style: There are more and more drawer handles in the market, mainly including modern simple style, Chinese antique style and European pastoral style. Choosing handles matching with home style can achieve good decorative effect.
Second, the drawer handle maintenance method
1. Due to frequent use of drawer handles, screws are easy to loosen over time. Check whether drawer screws are loose regularly. If screws fall off, replace them with new ones.
2. Don't put wet towel or other things on the handle, otherwise it will easily make the wooden handle wet, iron or copper rust and paint off.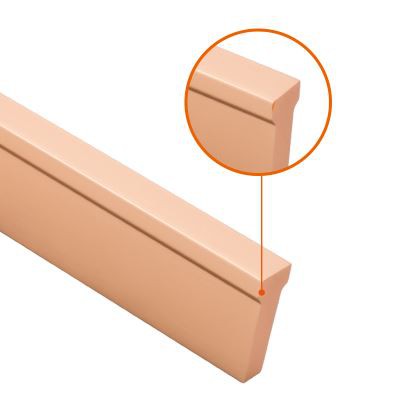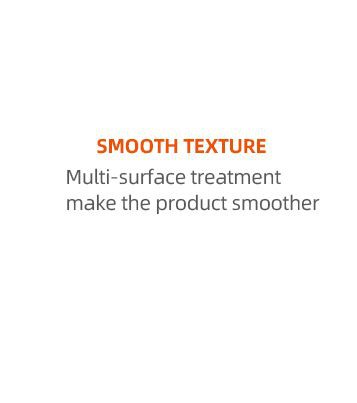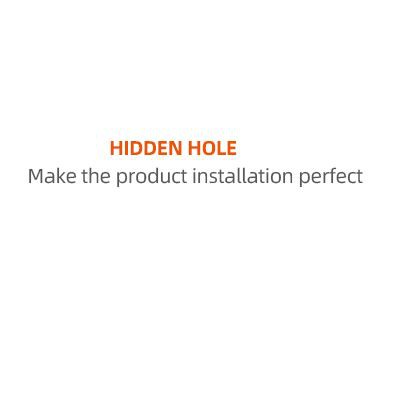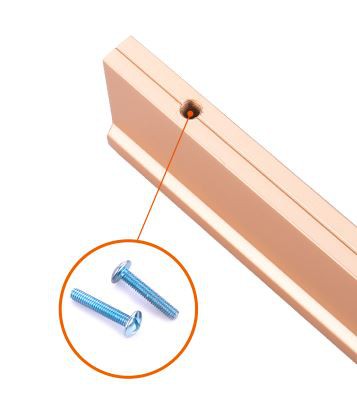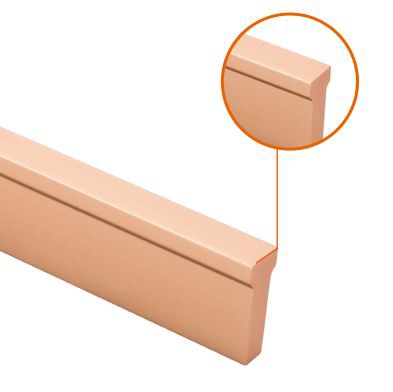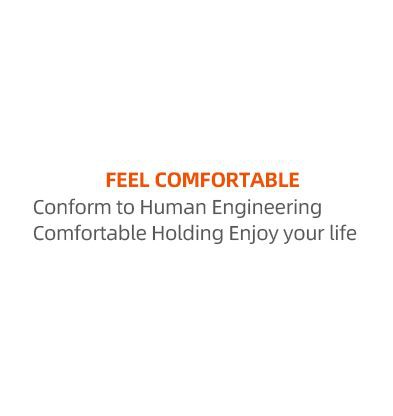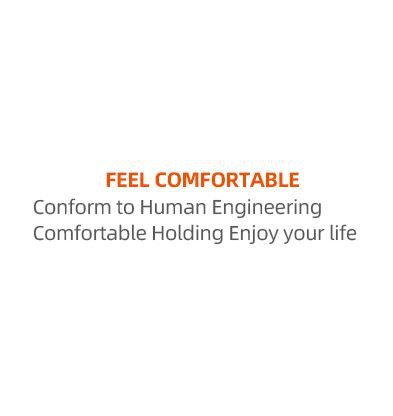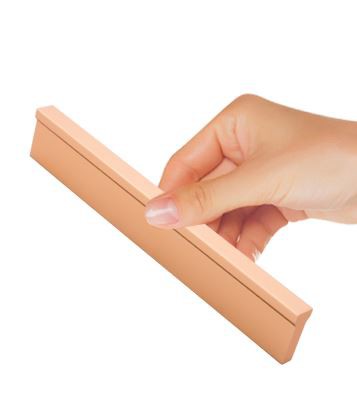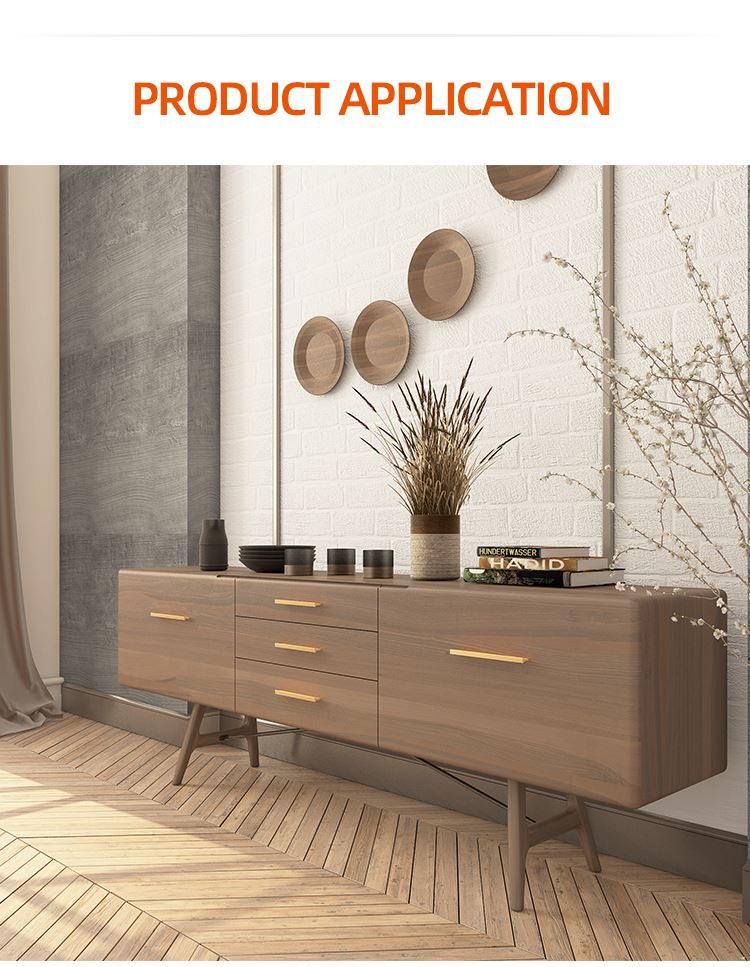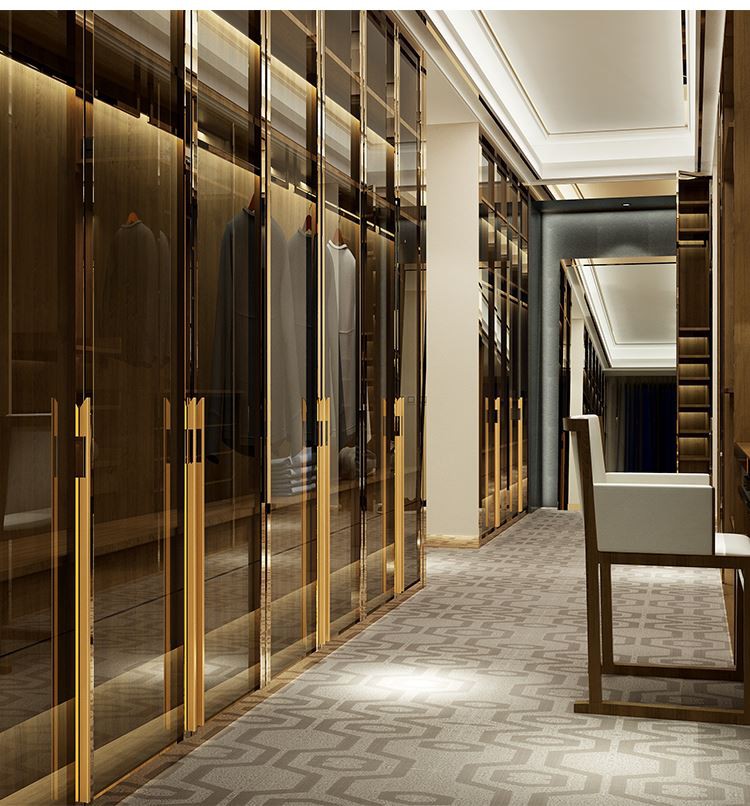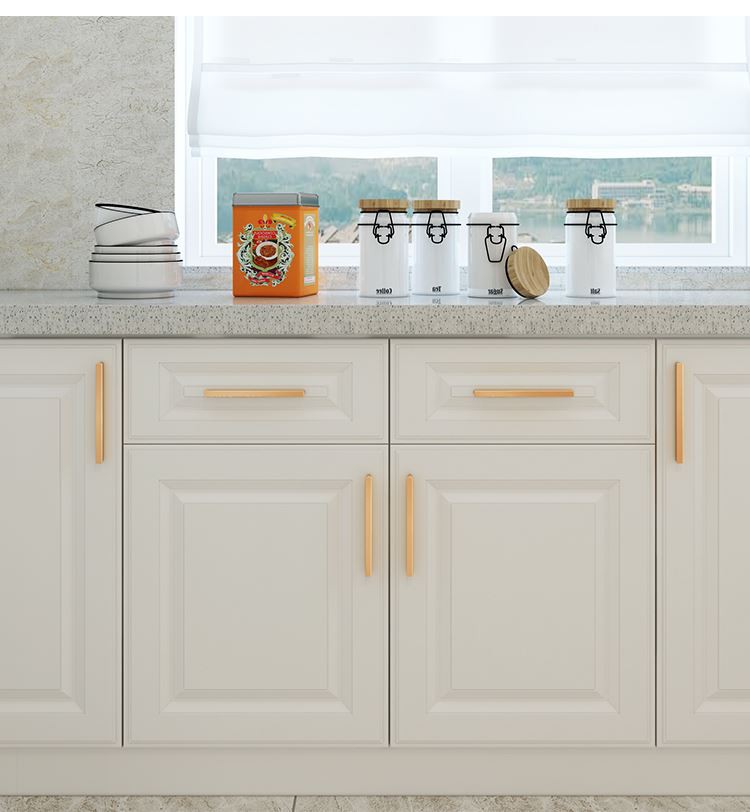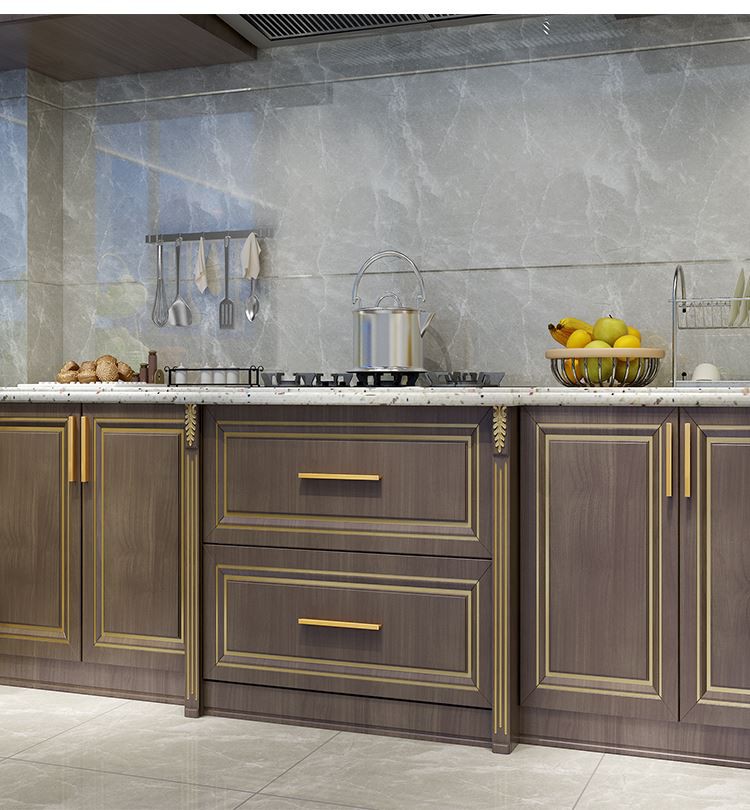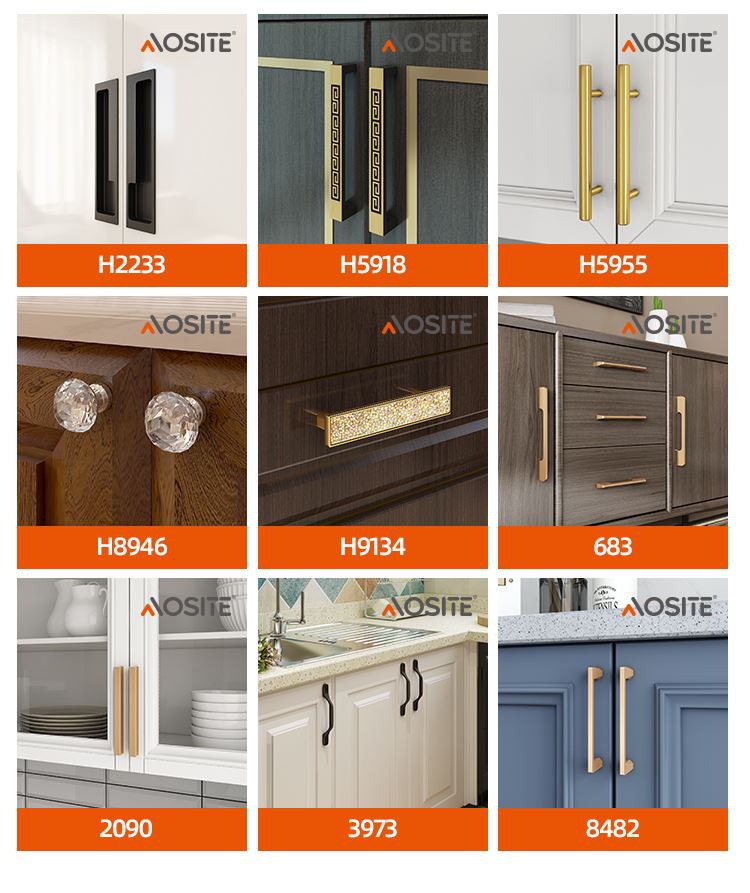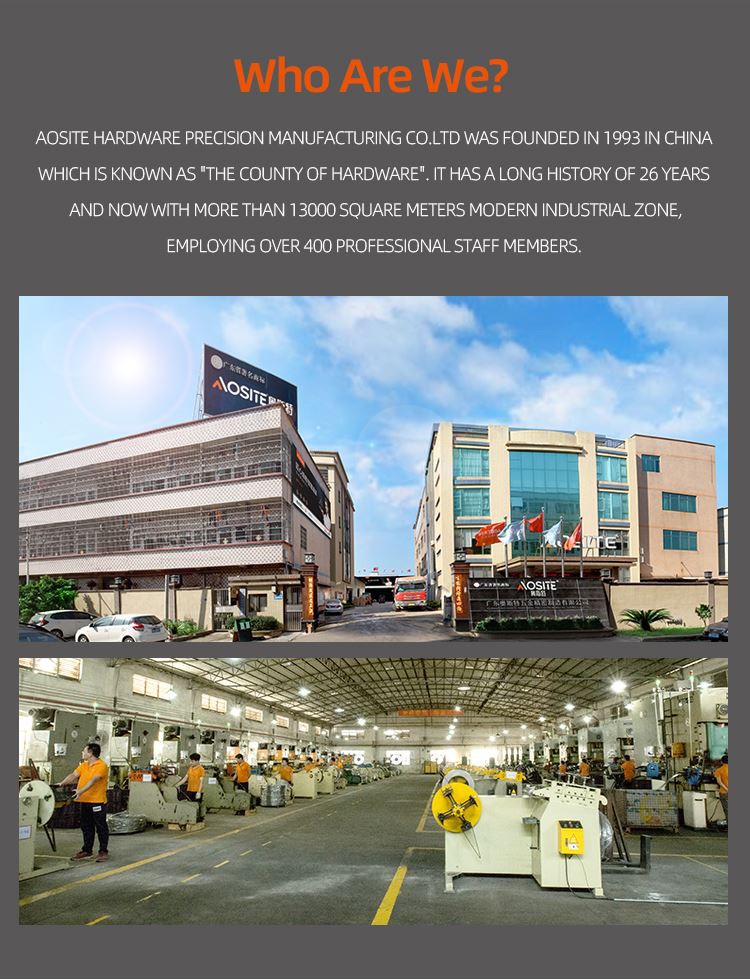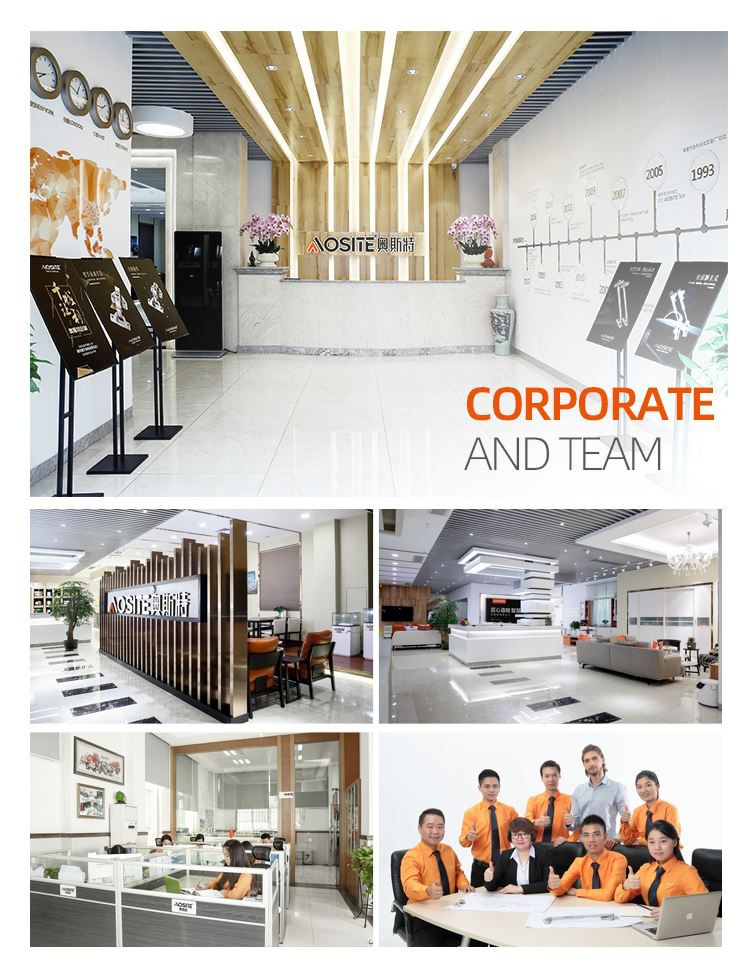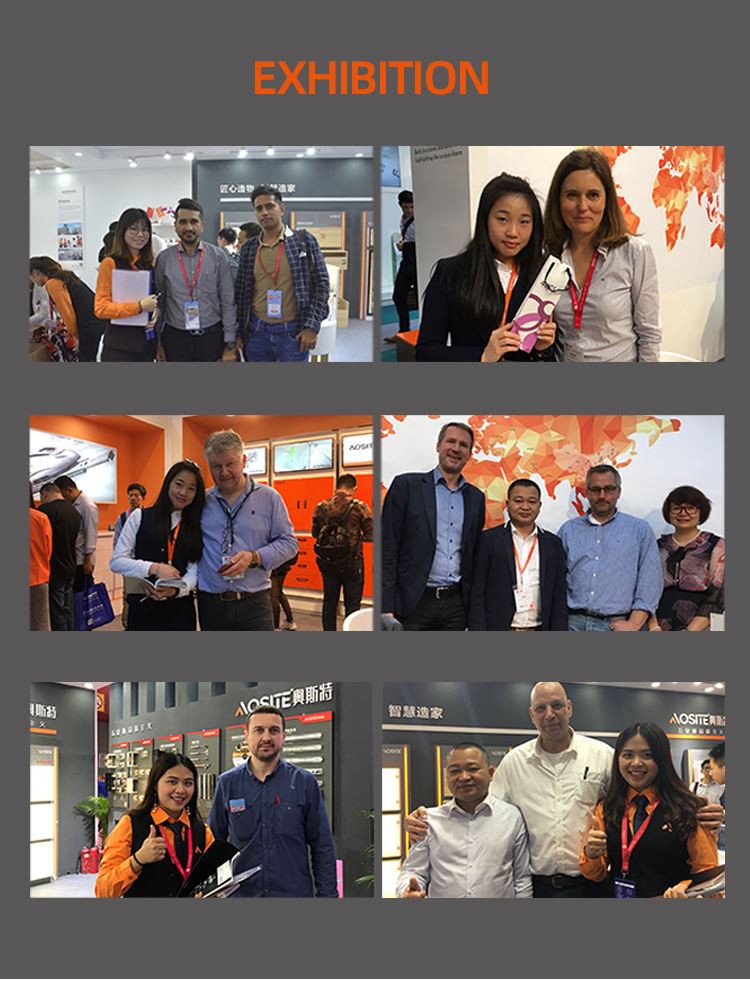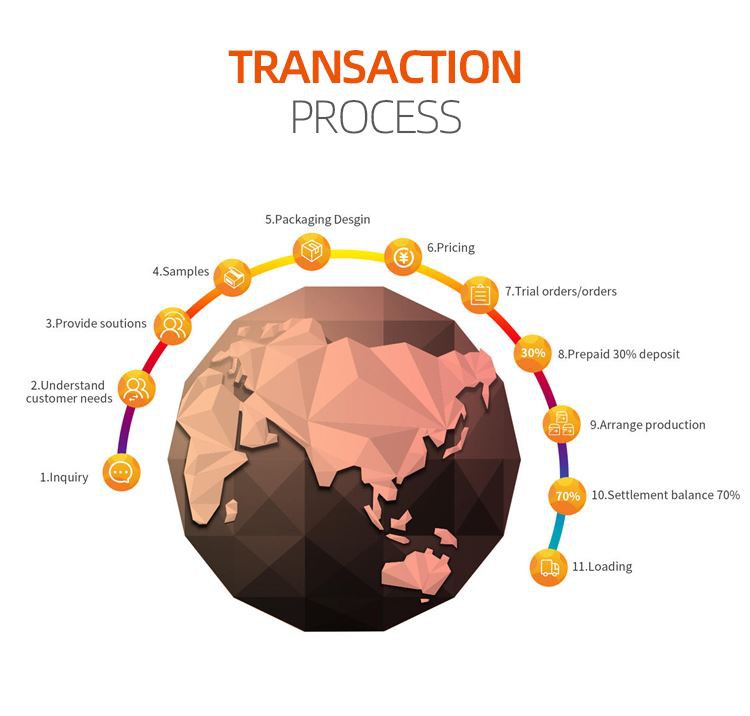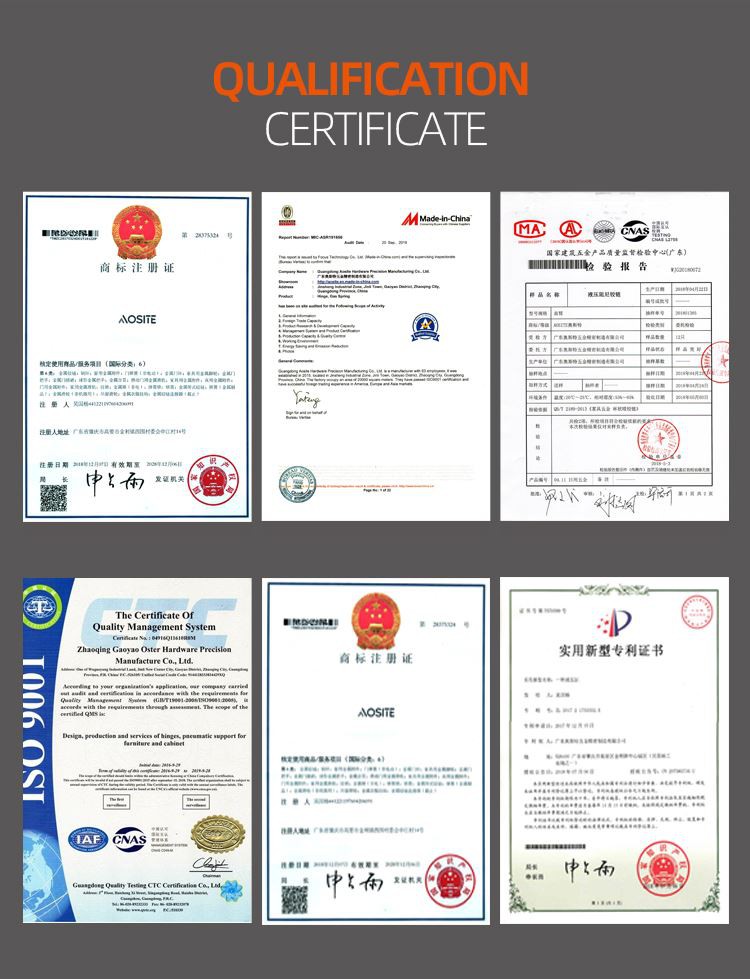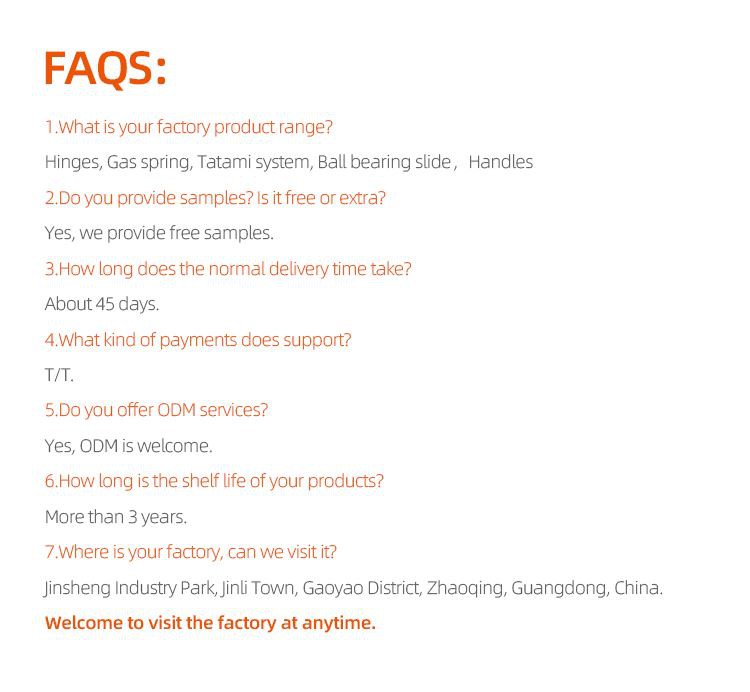 We always follow efficient management and strict production standards and therefore produce first-class quality Beauty Luxury Modern Style Zinc Alloy Classic Door Handle (SY-210). Our internal control is effective, our internal control system plays an important role in ensuring the stable operation of our company and preventing risks. Welcome to inquire about our products and solutions.