Over the years, we have been leading the development direction of the industry with excellent concealed hinge manufacturers, sliding drawer gift box, hinge hardwares manufacturers and exquisite technology. We seek a balance between corporate development and the environment, and contribute to the sustainable development of mankind. Fierce market competition and strong technological change make the construction of enterprise marketing service channel more important. Our company adhere to the market-oriented, science and technology as the leader, quality as the main line, service as the guarantee, integrity as the basis.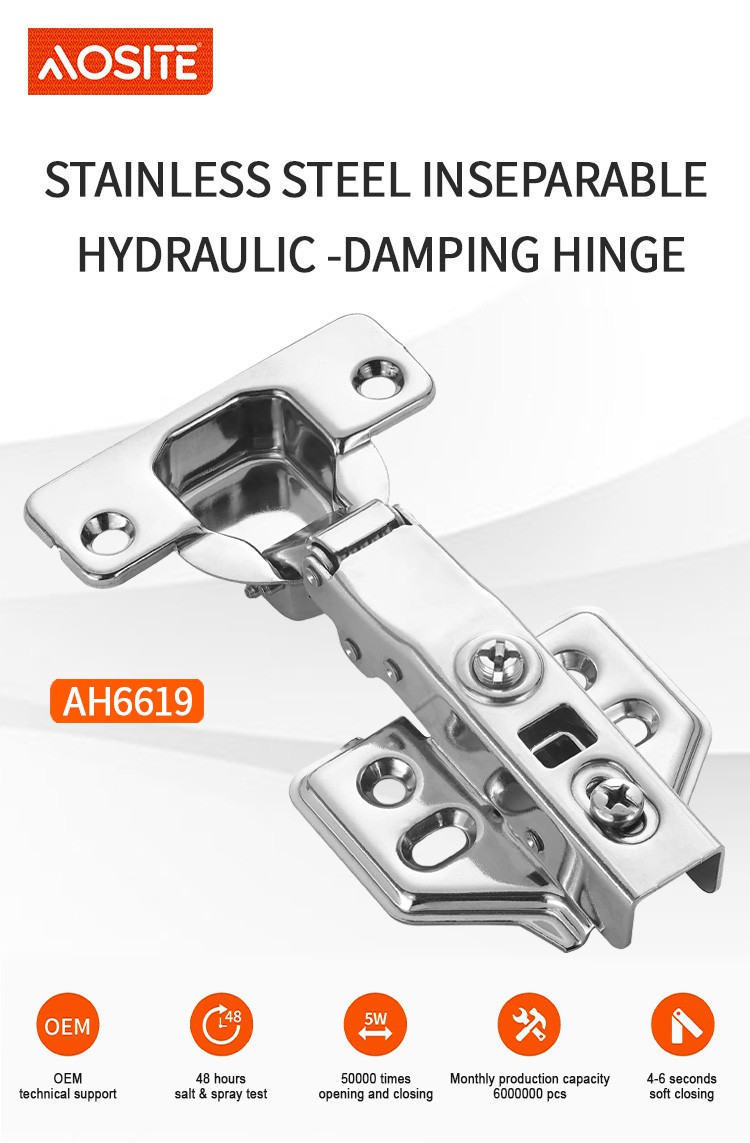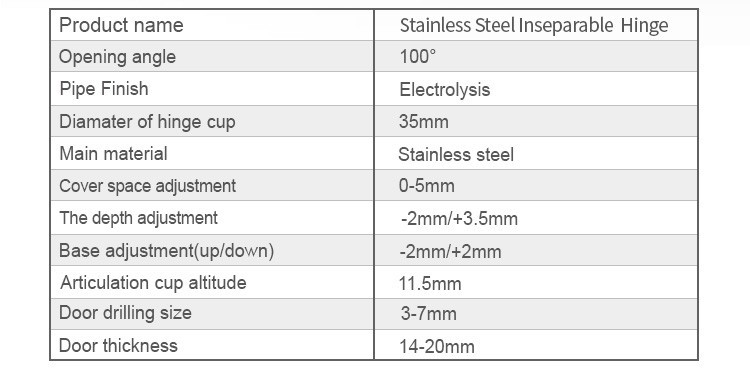 Product name: Stainless steel inseparable hinge
Opening angle: 100°
Pipe finish: Electrolysis
Diamater of hinge cup: 35mm
Main material: Stainless steel
Cover space adjustment: 0-5mm
The depth adjustment: -2mm/+3.5mm
Base adjustment (up/down): -2mm+2mm
Articulation cup altitude: 11.5mm
Door drilling size: 3-7mm
Door thickness: 14-20mm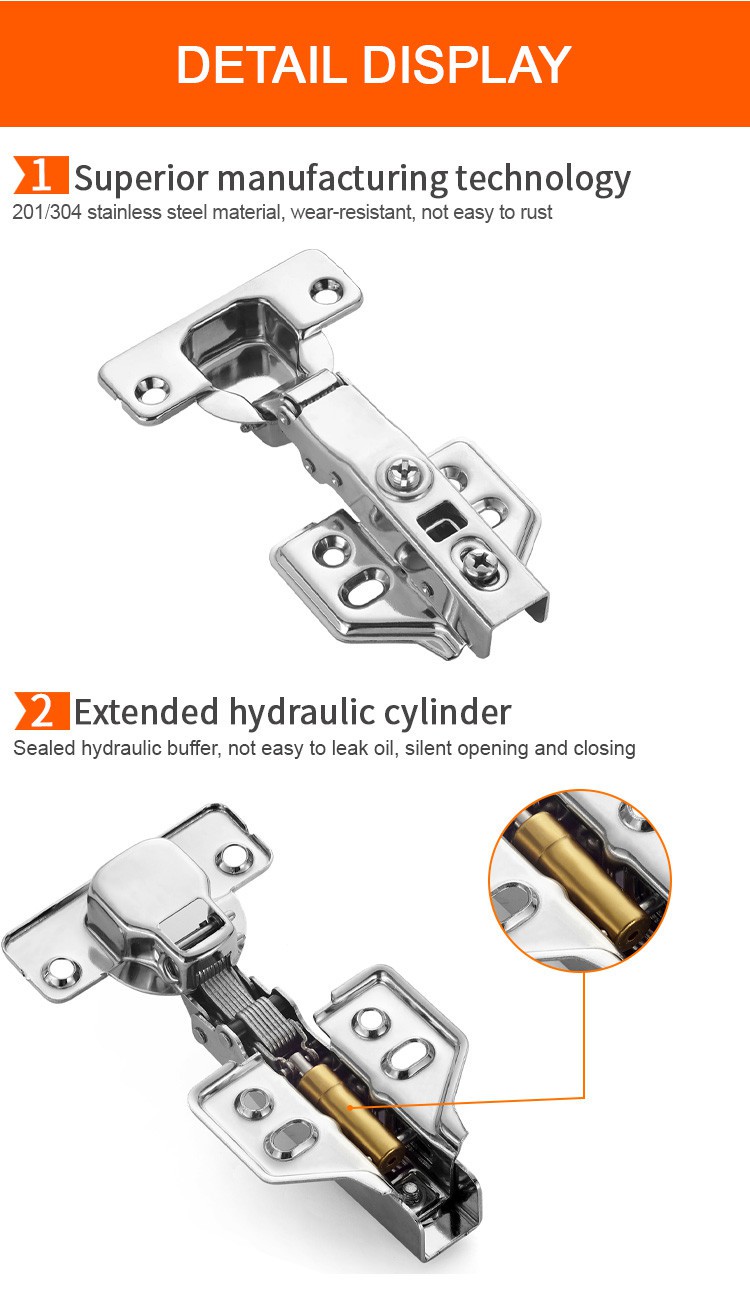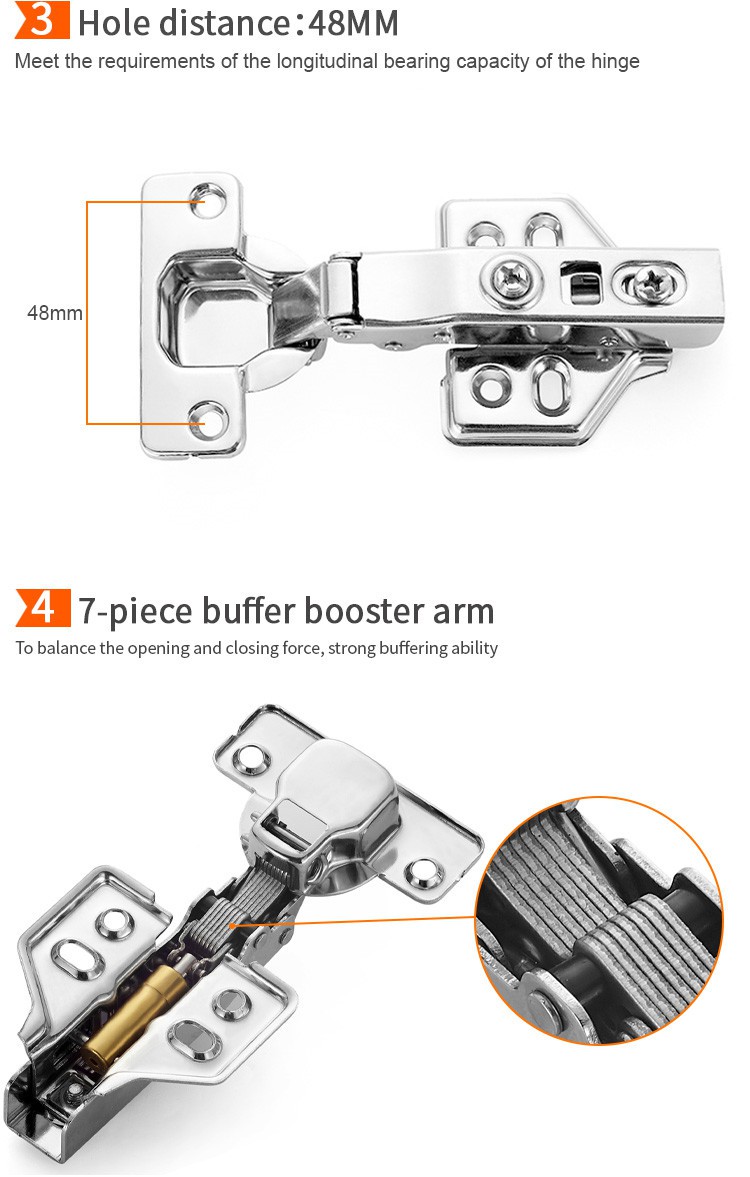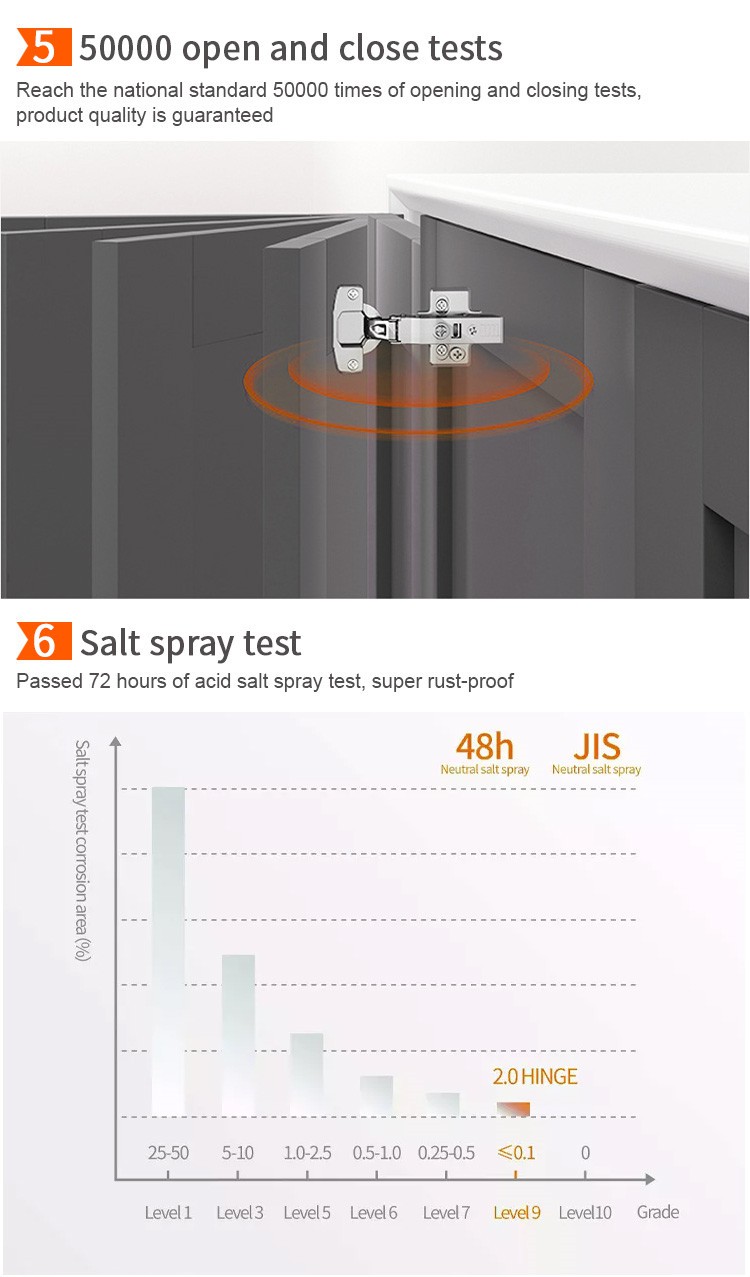 Detail Display
a. Superior manufacturing technology
201/304 stainless steel material, wear-resistant, not easy to rust
b. Extended hydraulic cylinder
Sealed hydraulic buffer, not easy to leak oil, silent opening and closing
c. Hole distance: 48MM
Meet the requirements of the longitudinal bearing capacity of the hinge
d. 7-piece buffer booster arm
To balance the opening and closing force, strong buffering ability
e. 50,000 open and close tests
Reach the national standard 50,000 times of opening and closing tests, product quality is guaranteed
f. Salt spray test
Passed 72 hours of acid salt spray test, super rust-proof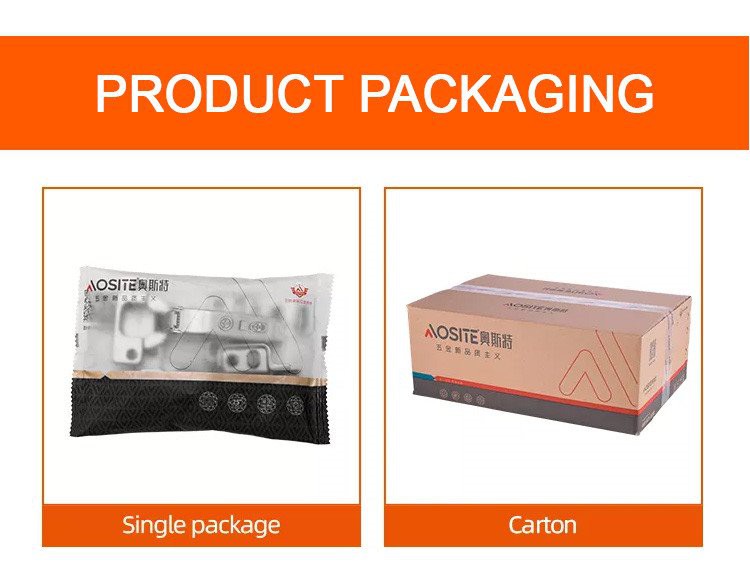 Inseparable hinge
Shown as diagram, put the hinge with base on the door fix the hinge on the door with screw. Then the assembling us done. Disassemble it by loosening locking screws. Shown as diagram.
Standard-make good to be better
ISO9001 Quality Management System Authorization, Swiss SGS Quality Testing and CE Certification.
Service-Promising Value You Can Get
24-hour response mechanism
1-to-1 all-round professional service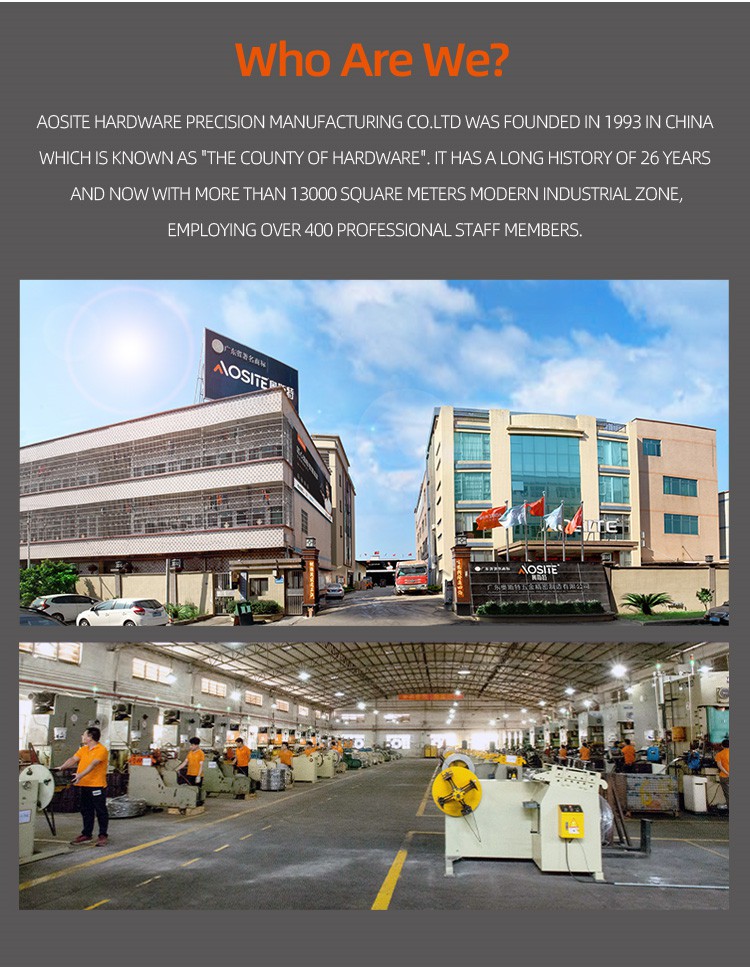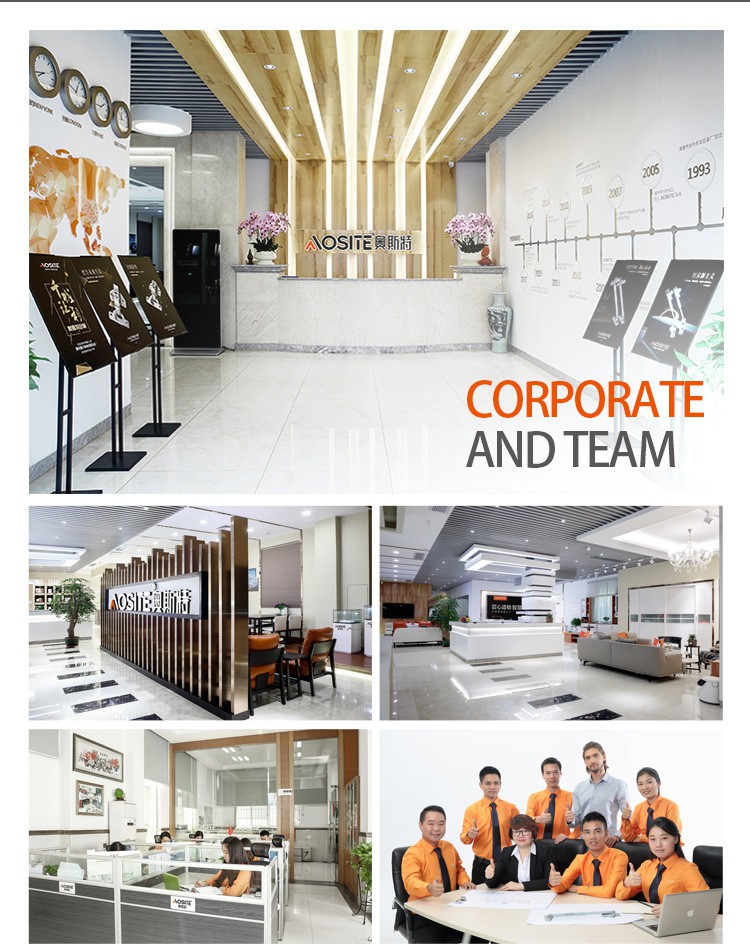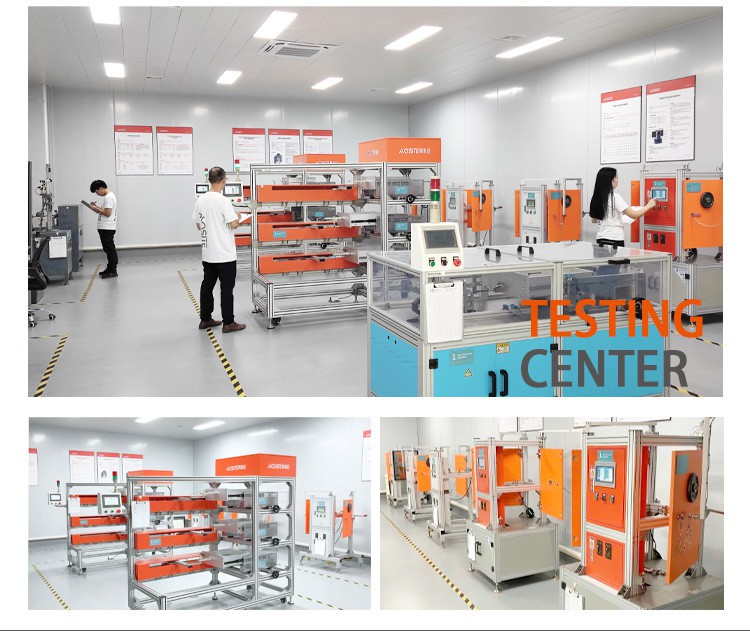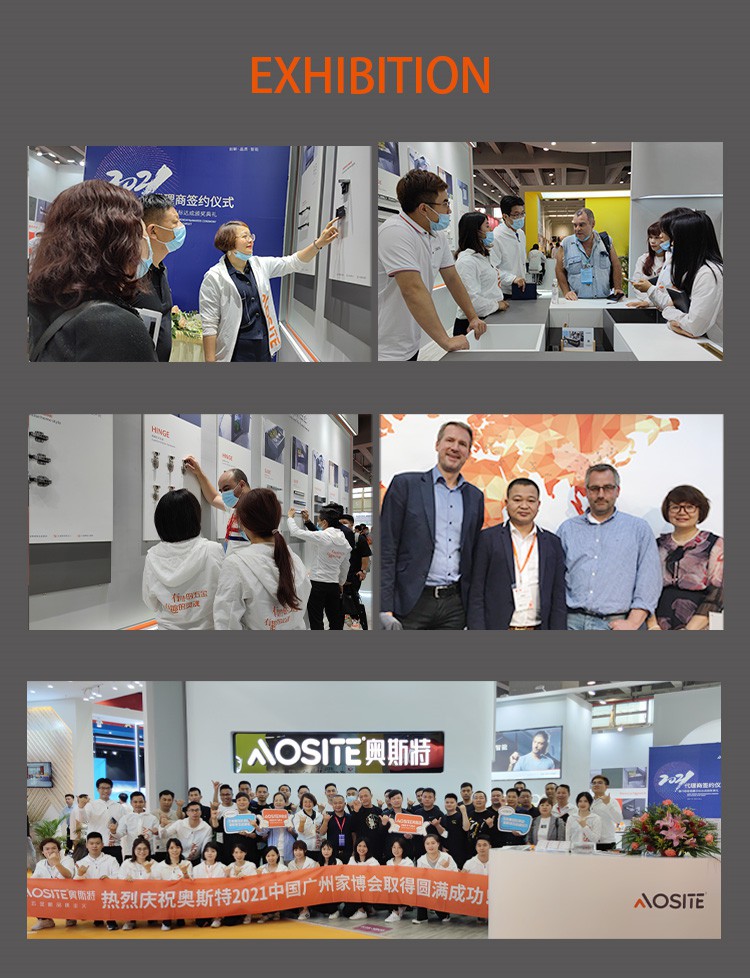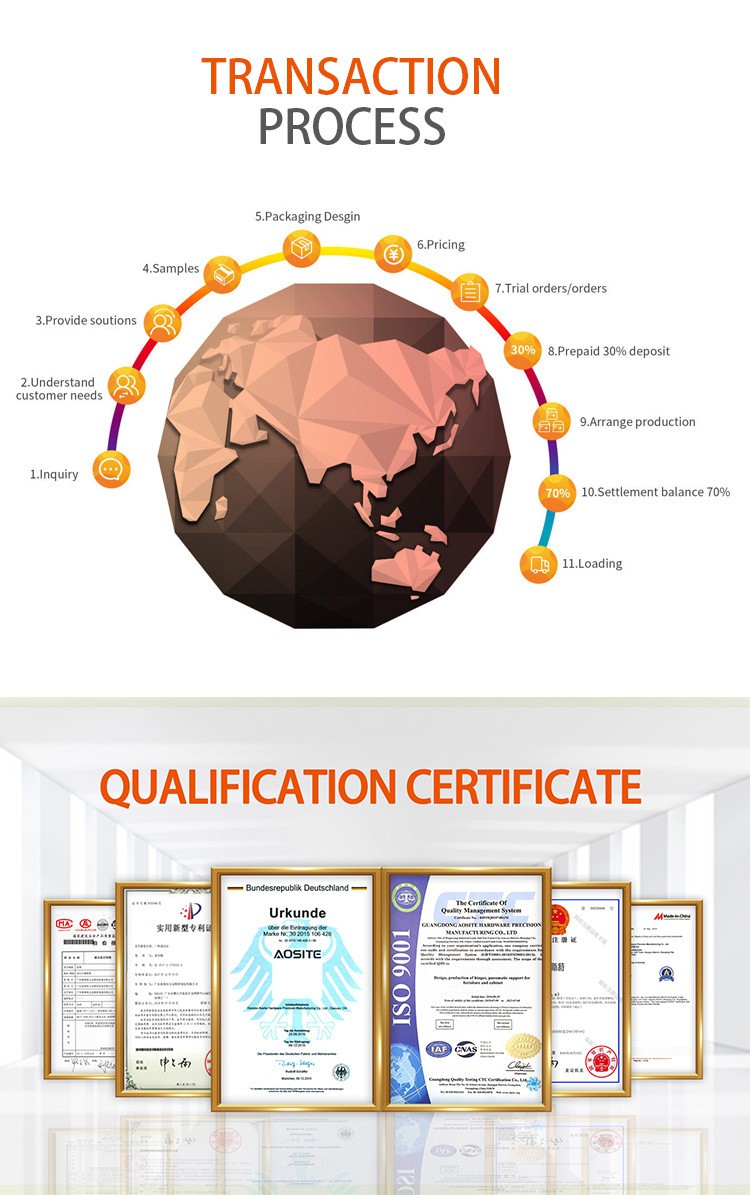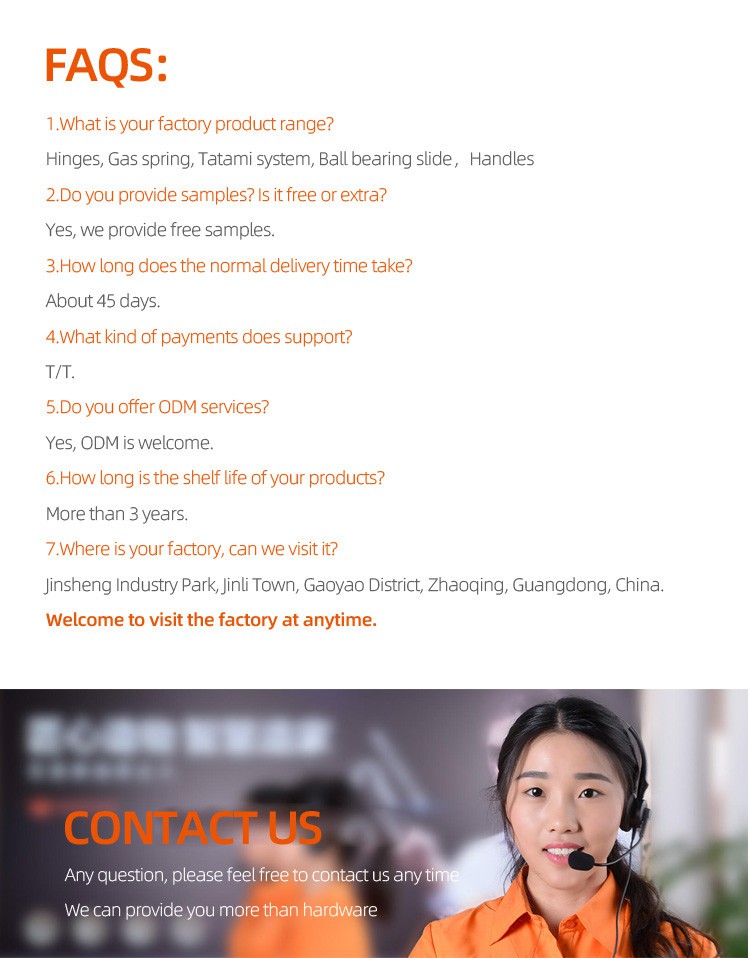 The company contributes to the development of Bed Lift Fittings Gas Spring Mechanism Bed Gas Lift Hydraulic Hinge Bracket for Bed services, building an innovative new and harmonious enterprise, and ensuring the physical and mental health of the people. Our company implements modern computer management, and has a group of experienced and skilled staff. We advocate practicing social responsibility, respecting the interests of consumers, and aiming for the growth of our employees.