By engaging with customers, we can help us understand their ideas and encourage us to design the Push Open Drawer Slide, Half Pull Hidden Damping Slide, Hydraulic Damper 90° Hinge that is more useful to them. In a fiercely competitive business society, the interests of customers are always the most important. Being a young increasing organization, we might not the best, but we have been trying our best for being your very good partner.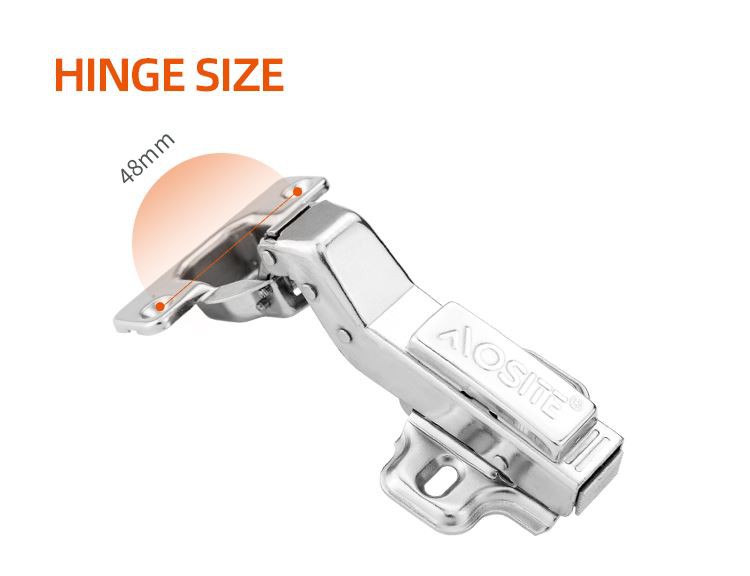 Common classification
1. According to the type of arm body, it can be divided into slide-in type and clip-on type.
2. According to the covering position of the door panel, it can be divided into full cover (straight bend and straight arm) with 18% for general cover and half cover (middle bend and curved arm) with 9% for cover, with all the concealed (big bend and big curve) door panels hidden inside.
3. According to the style of hinge development stage, it can be divided into: first-stage force hinge, second-stage force hinge, hydraulic buffer hinge, touch self-opening hinge, etc.
4. According to the opening angle of the hinge, it is generally 95-110 degrees, especially 25 degrees, 30 degrees, 45 degrees, 135 degrees, 165 degrees, 180 degrees, etc.
In addition, there are various special specifications for spring hinges, such as inner 45-degree hinge, outer 135-degree hinge, and opening 175-degree hinge.
On the difference of three hinges of right angle (straight arm), half bend (half curve) and big bend (big curve):
 * Right-angle hinges allow the door to completely block the side panels;
* Half-curved hinges allow the door panel to cover some of the side panels;
* large bending hinge can make door plank and side panel parallel;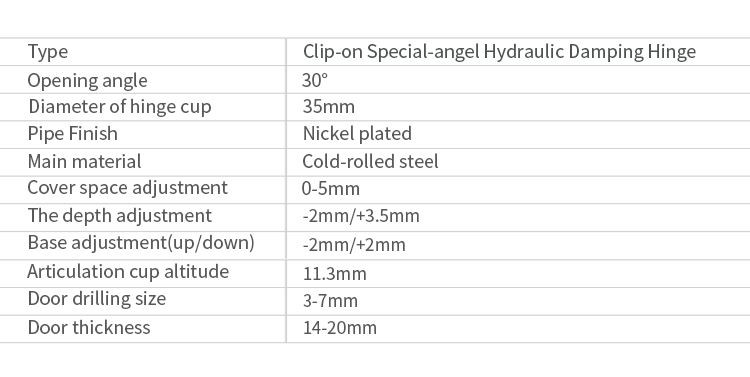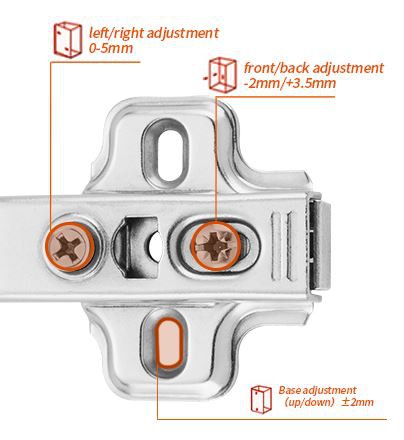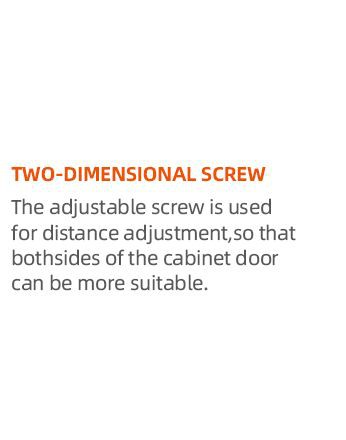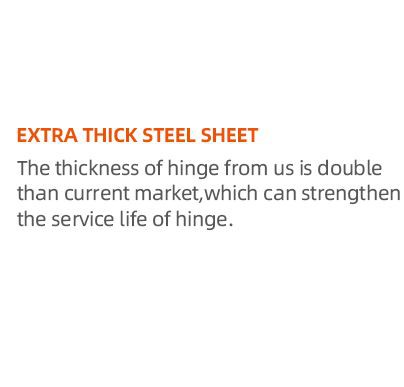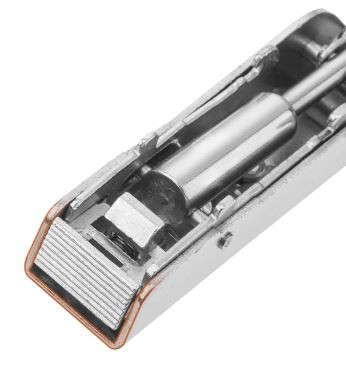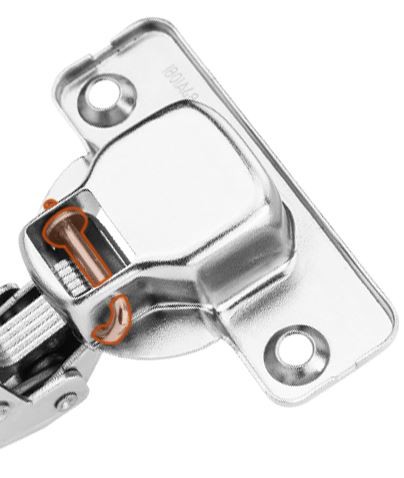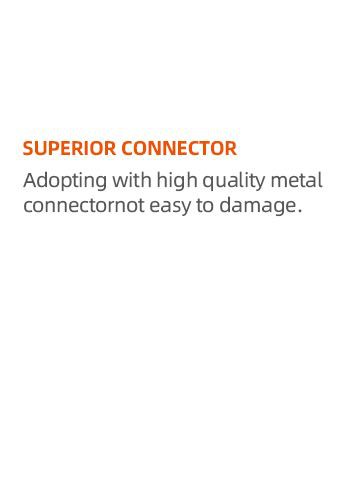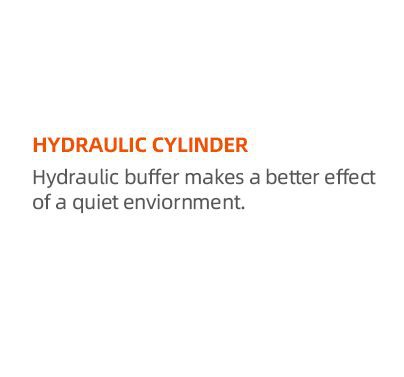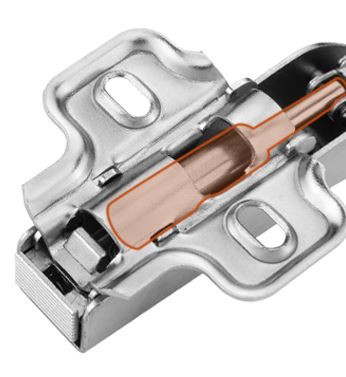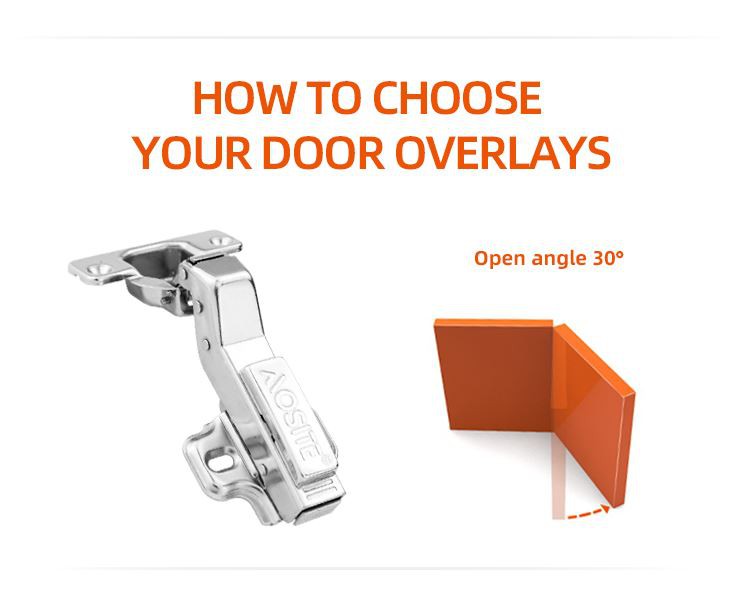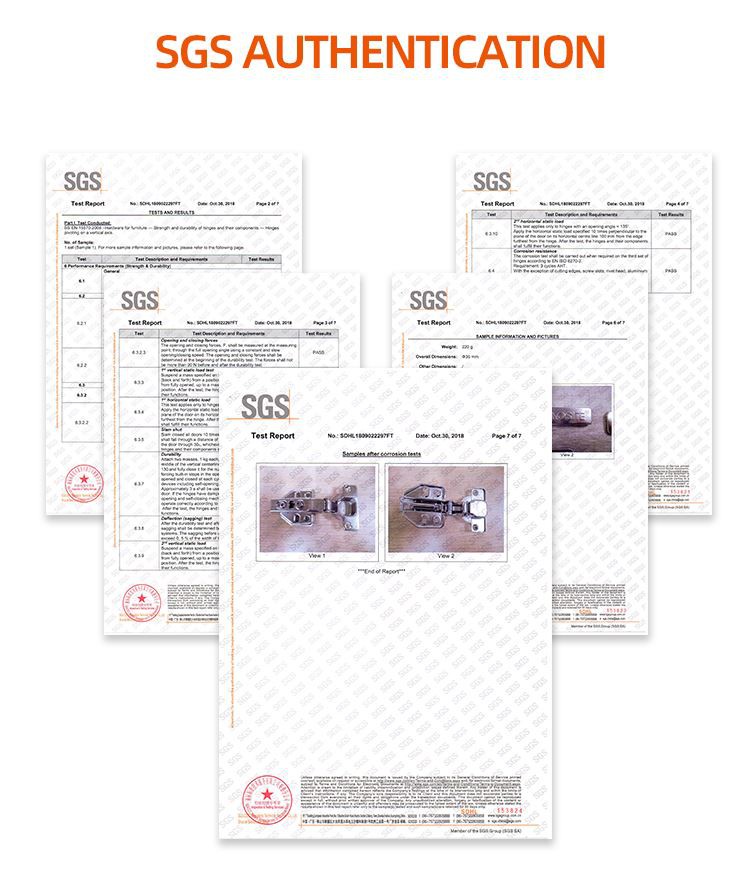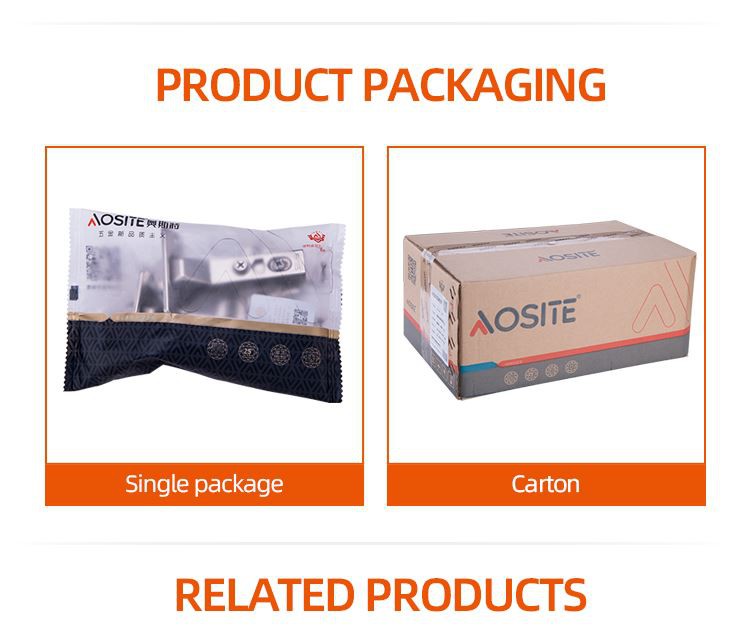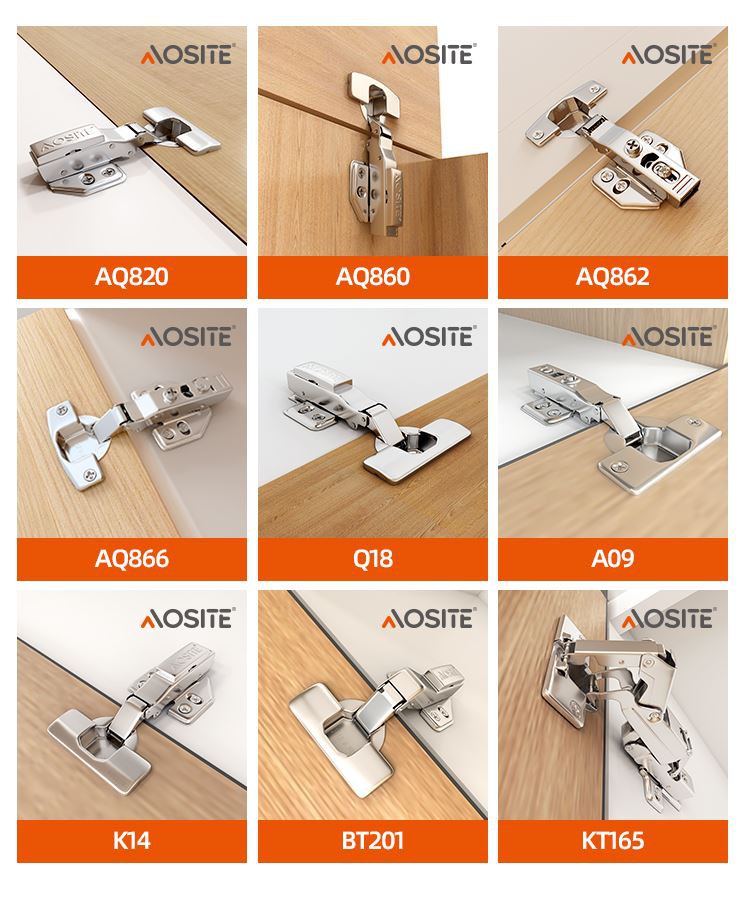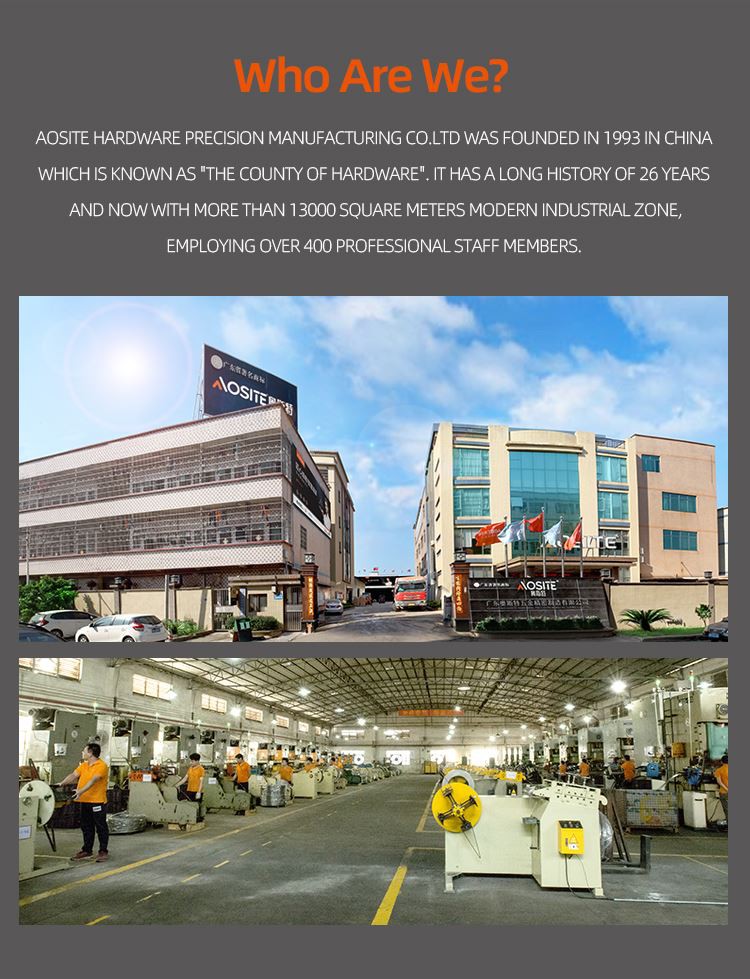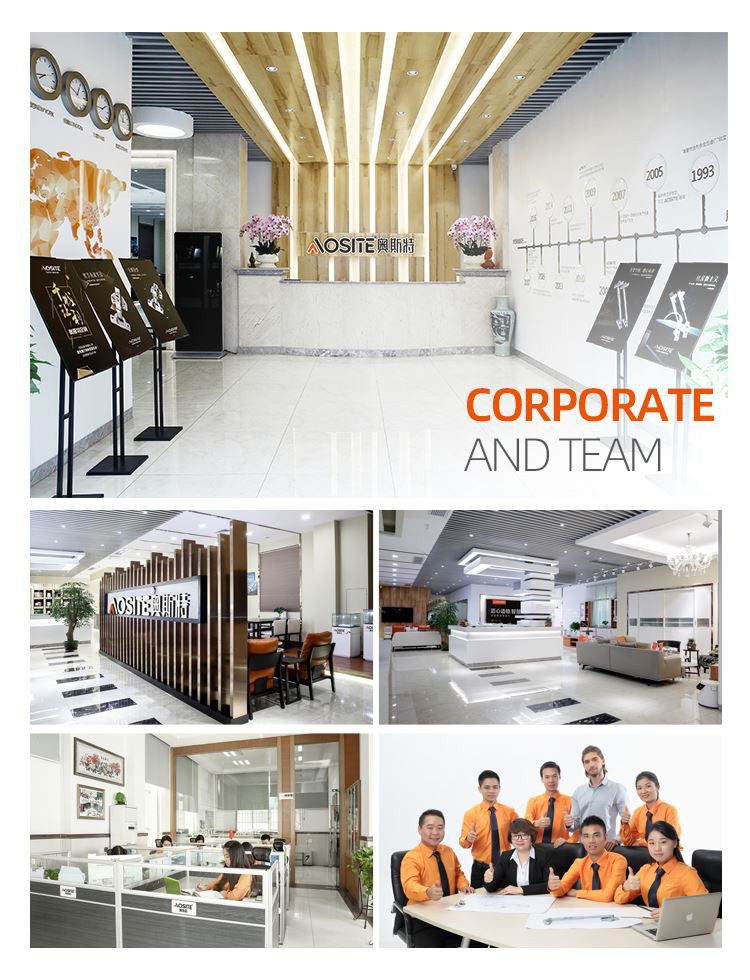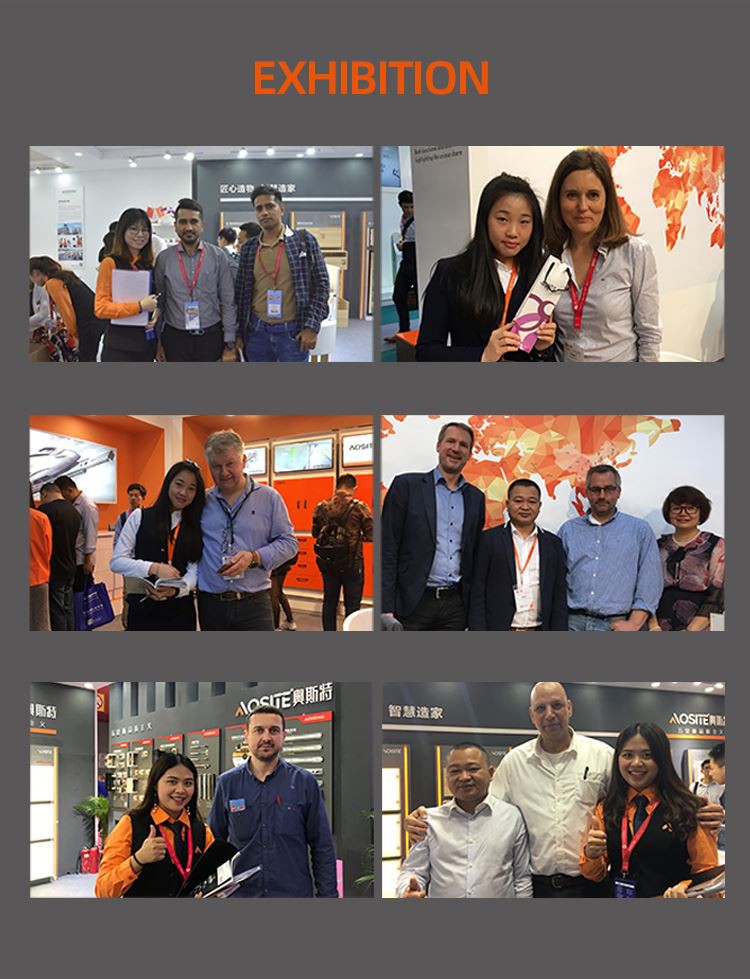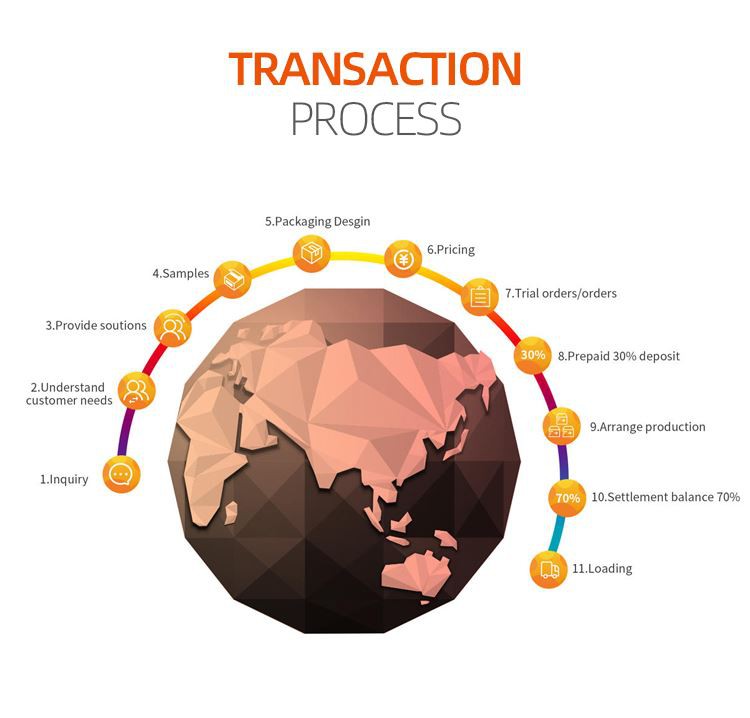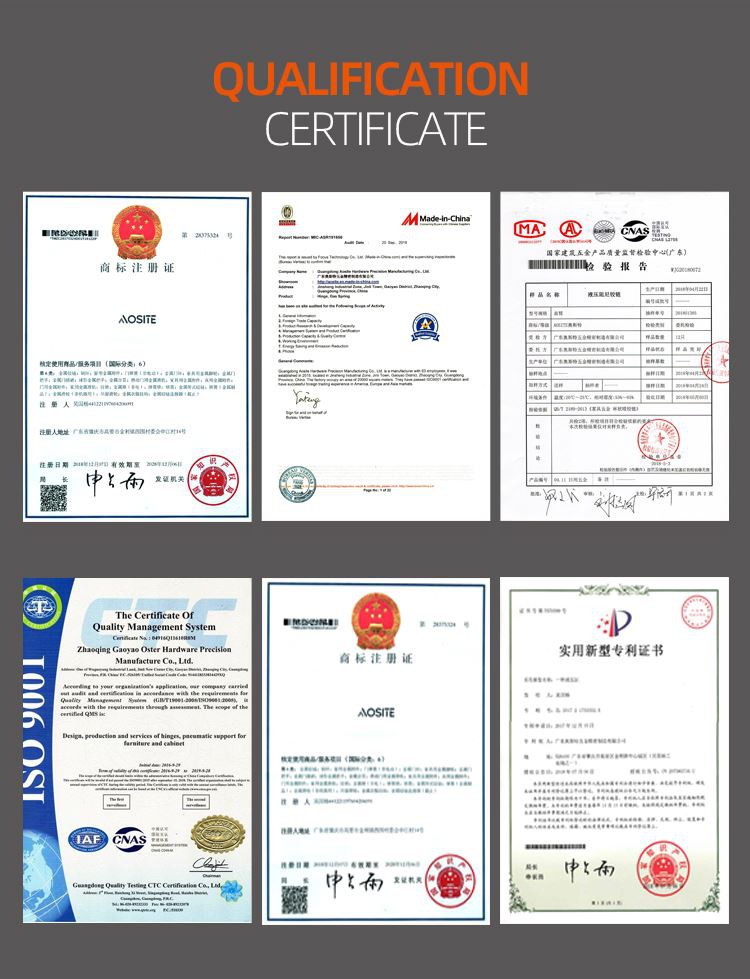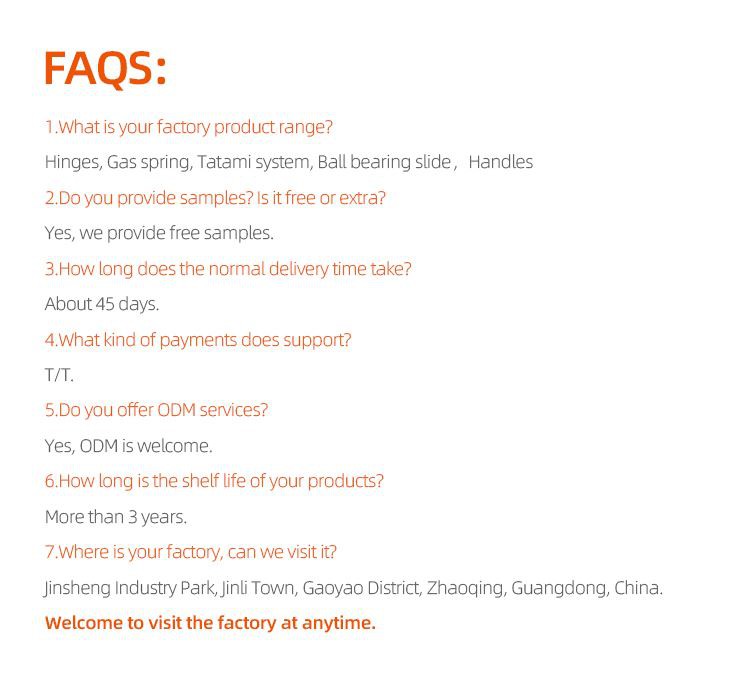 We are also a unified large family, anyone stick to the corporate value 'unification, dedication, tolerance' for BT201-45° Slide-on special-angle adjustable hydraulic damping cabinet door hinge two way. We have been confident that we will have a vibrant prospect and to be distributed all over the world in the years to come. We adhere to the quality policy of 'high standards, zero defects, focus on details, and create a win-win situation', and dedicated to providing our customers with cost-effective products.