Based on the original products, our company continuously introduces new technologies and develops various new Kitchen Door Hinges, Special Angle Hinge, Furniture Gas Spring to meet the needs of the market. If you wish to get more details about our company, Please contact with us now. We have acquired high-level operation and management capabilities and the spirit of 'hard work, dedication, truth-seeking, innovation, unity and cooperation'. Safe production, pioneering and innovative is the principle of every employee of our company, and we will continue to work hard for the development of the company based on this.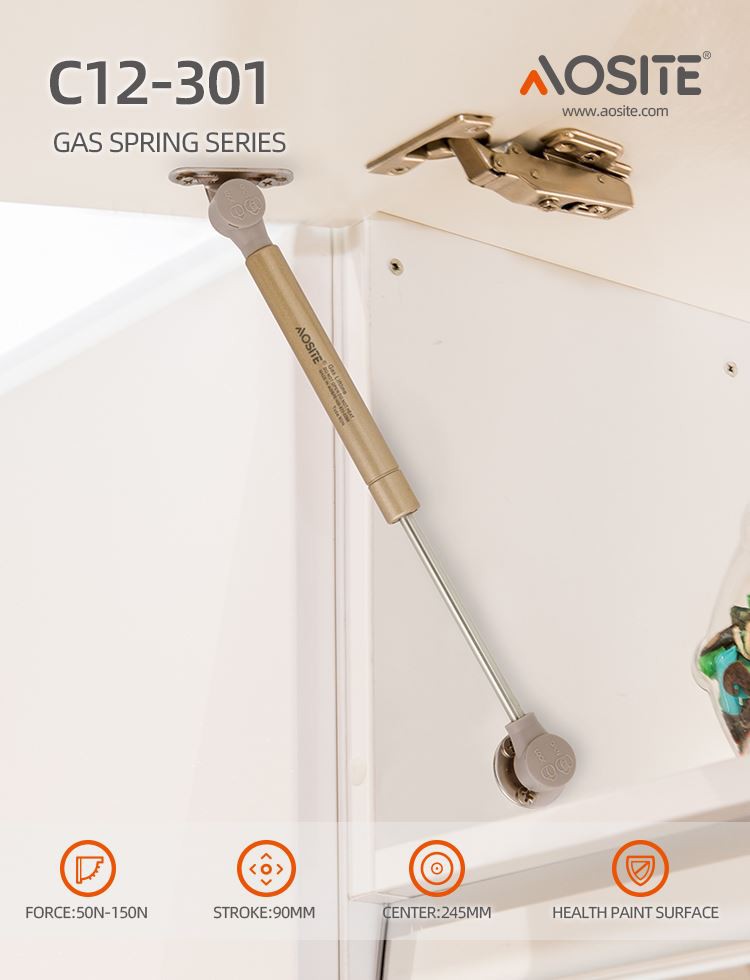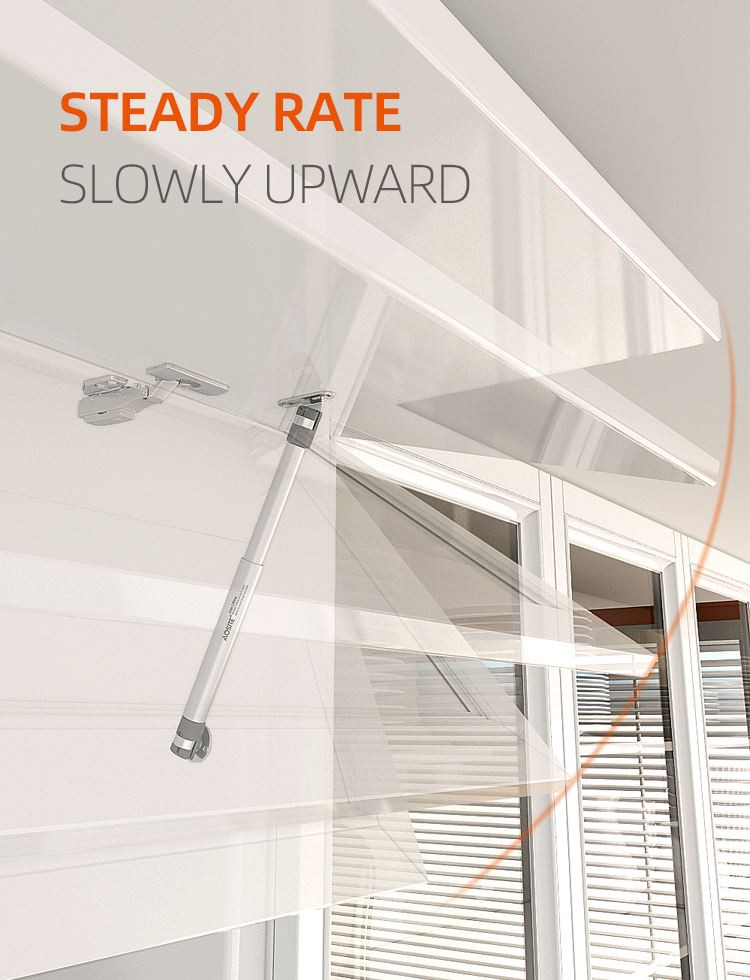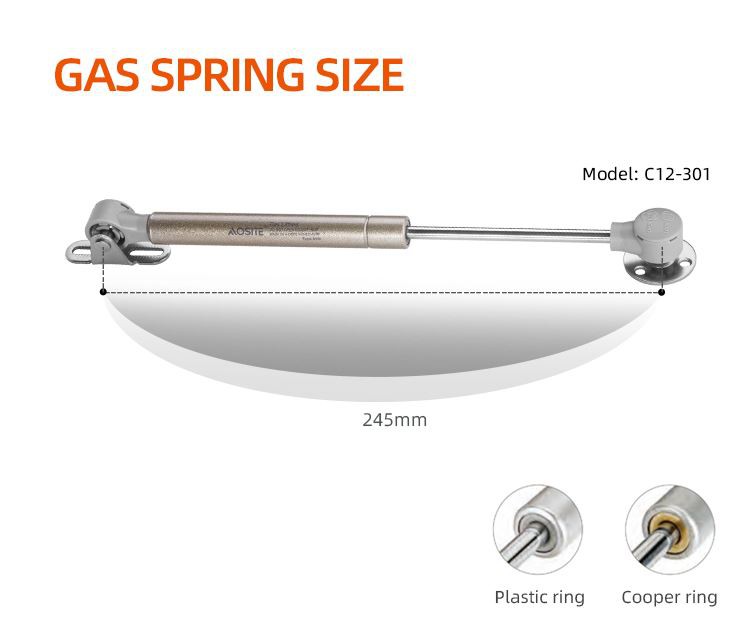 Cabinet GAS SPRING AND ITS OPERATION
A cabinet gas spring consists of a steel cylinder containing gas (nitrogen) under pressure and a rod which slides in and out of the cylinder through a sealed guide.
When the gas is compressed by the retraction of the rod, it produces a force in return, acting like a spring. Compared to traditional mechanical springs, the gas spring has an almost flat force curve even for very long strokes. It is therefore used wherever a force is required that is in proportion to the weight to be lifted or moved, or to counter-balance the lifting of movable, heavy equipment.
The most common applications may be seen on furniture doors, in medical and fitness equipment, on motor- driven blinds and canopies, on bottom-hinged dormer windows and inside supermarket sales counters.
In its simplest version the gas spring consists of a cylinder and a piston rod, on the end of which a piston is anchored, which accomplishes cycles compression and extension of the cylinder through a sealed guide. The cylinder contains nitrogen gas under pressure and oil. During the compression phase the nitrogen passes from below the piston to the upper part through channels.
During this phase the pressure inside the cylinder, due to the low volume available caused by the entering of the piston rod, is rising generating the force increment (progression). By varying the cross section of the channels the gas flow may be adjusted to slowing down or to speed up the rod sliding speed; changing the combination of cylinder/piston rod diameters, the length of cylinder and the oil quantity the progression can be changed.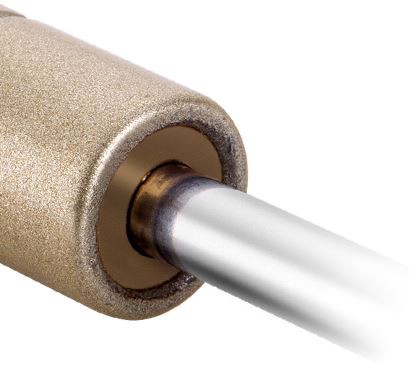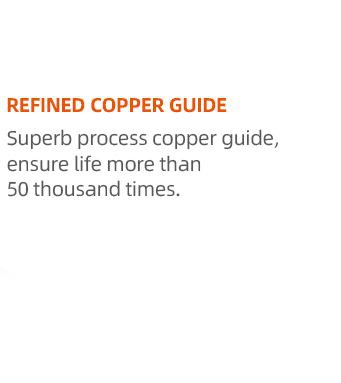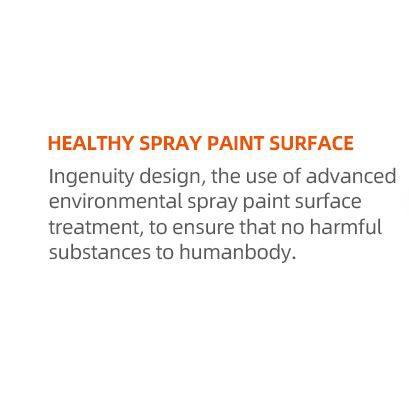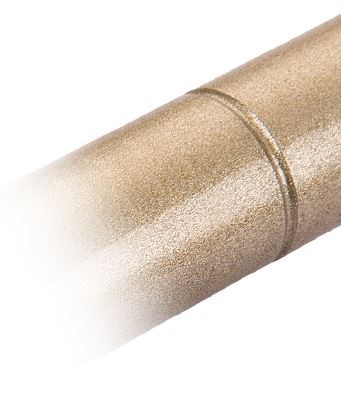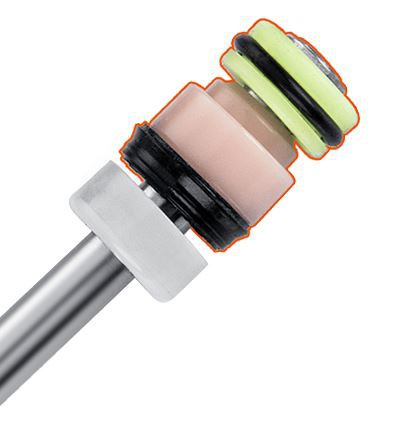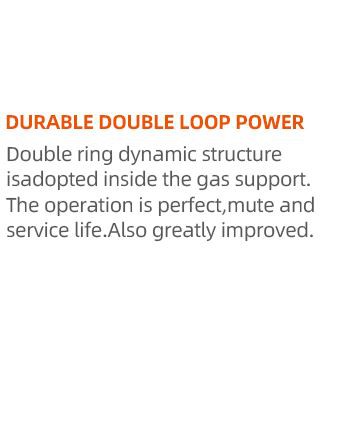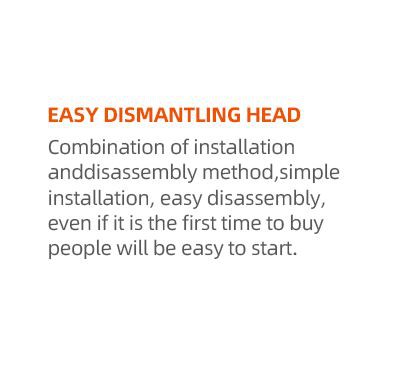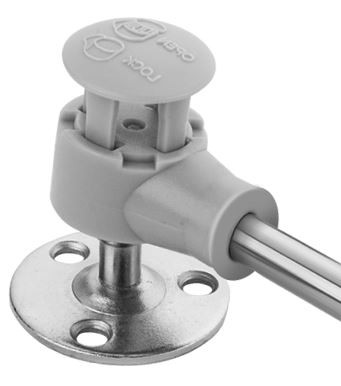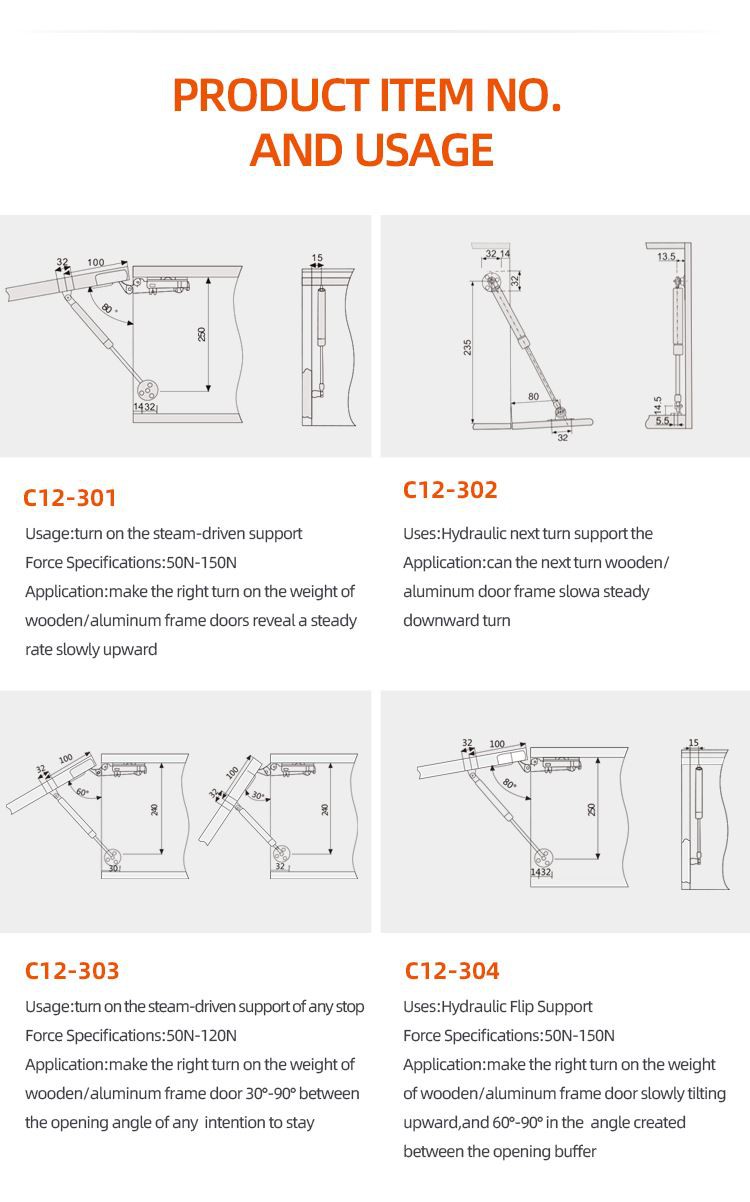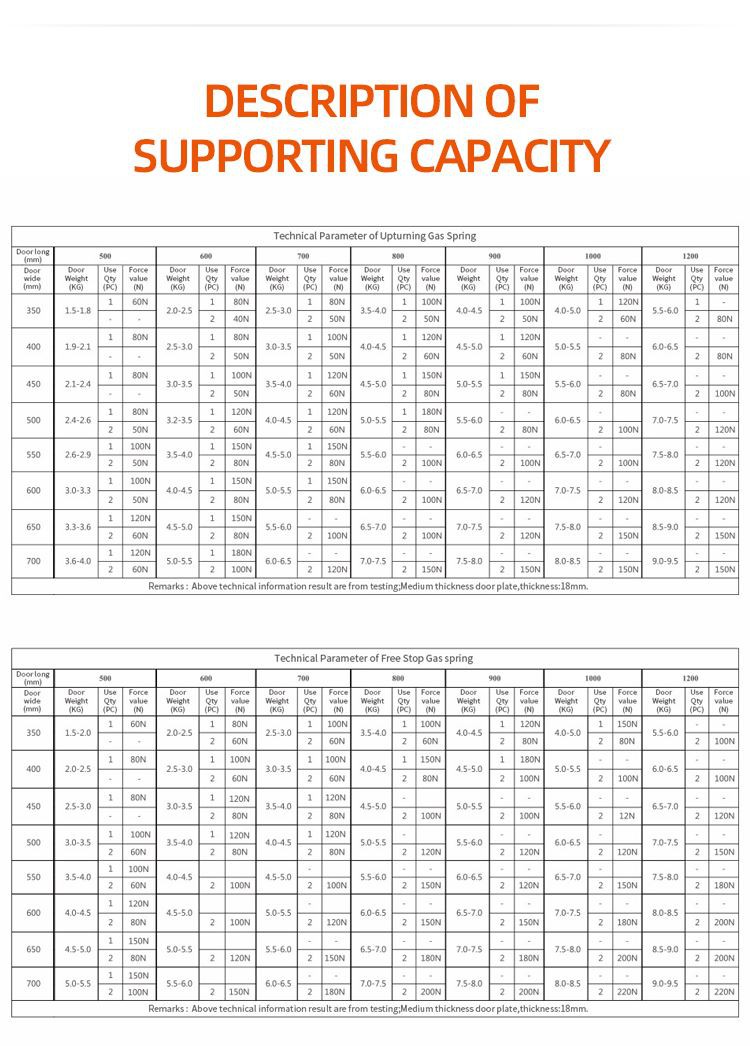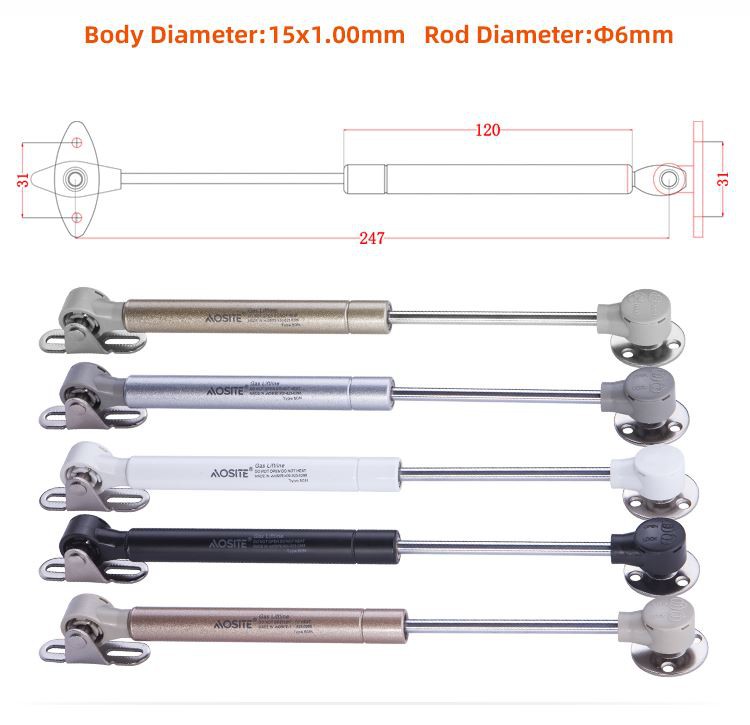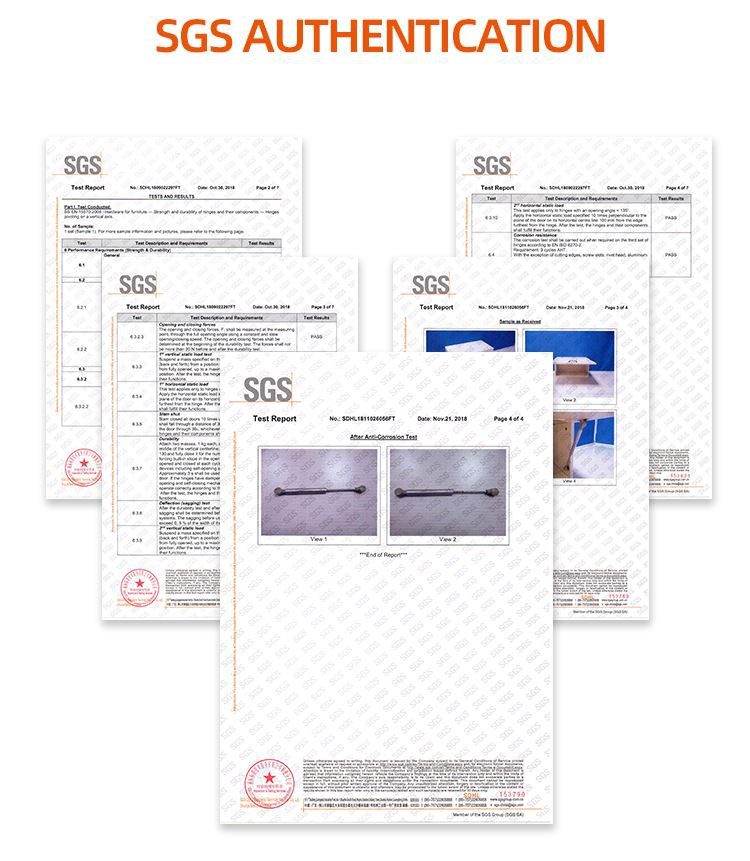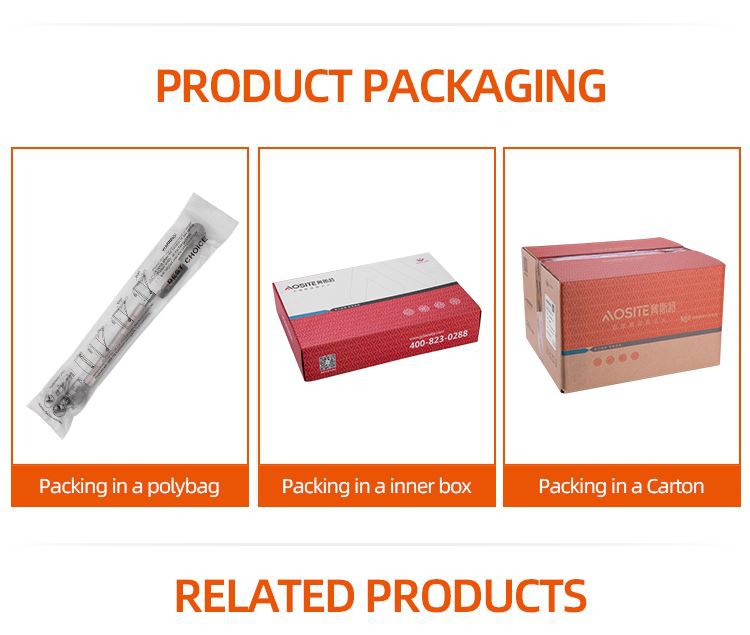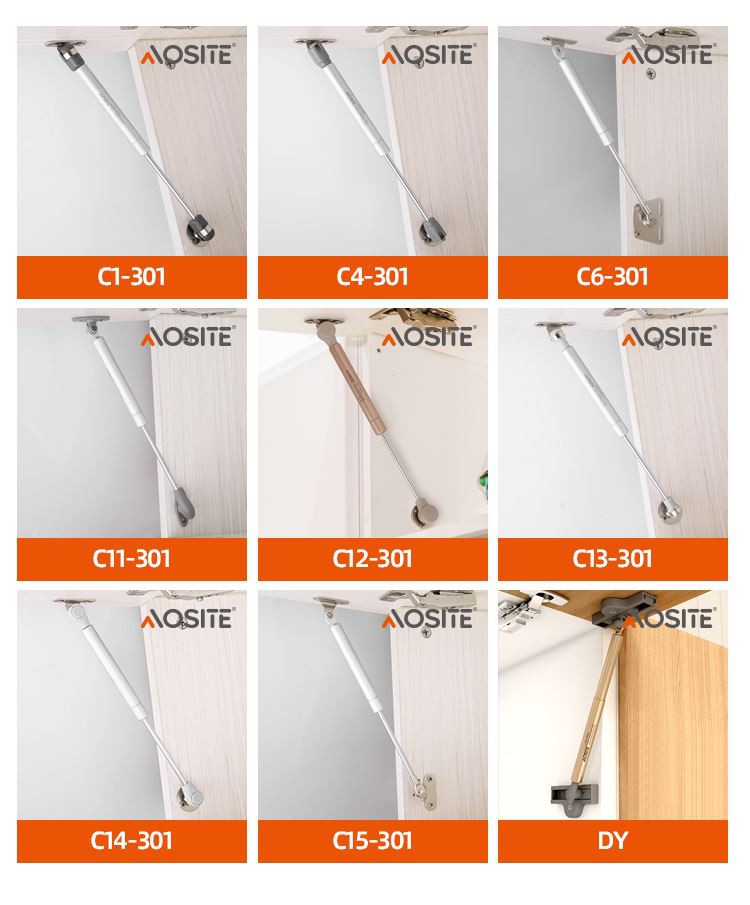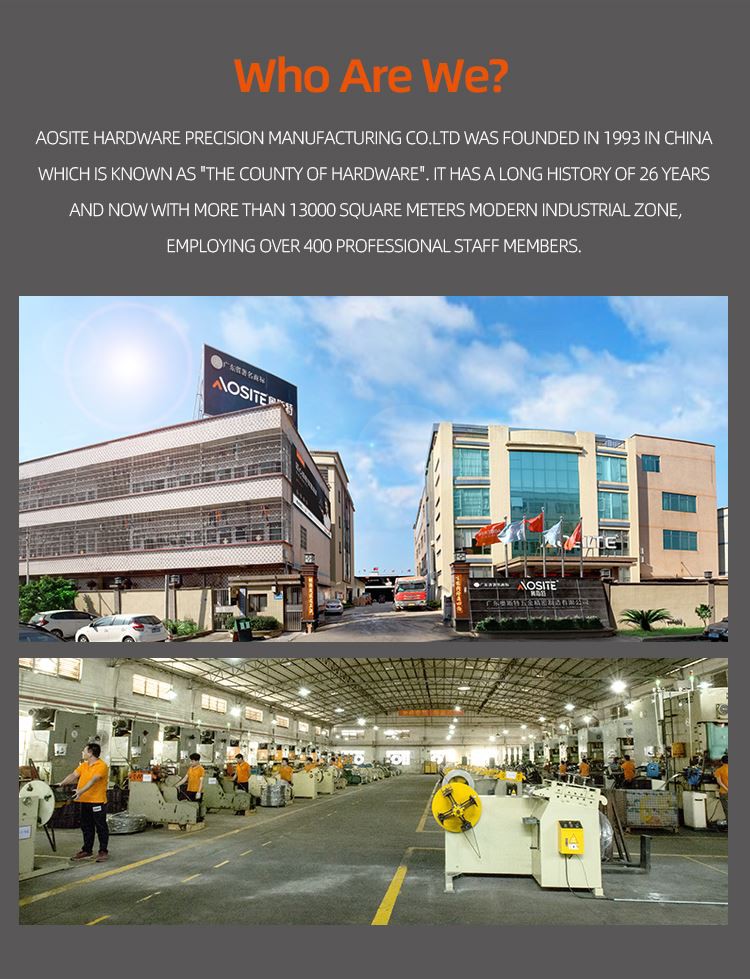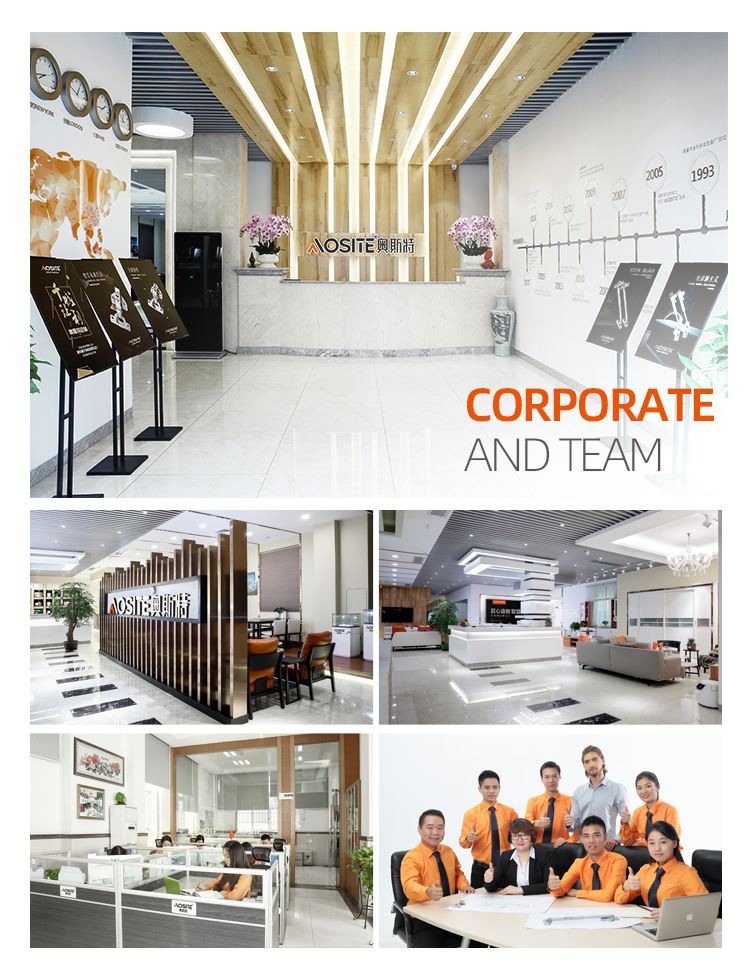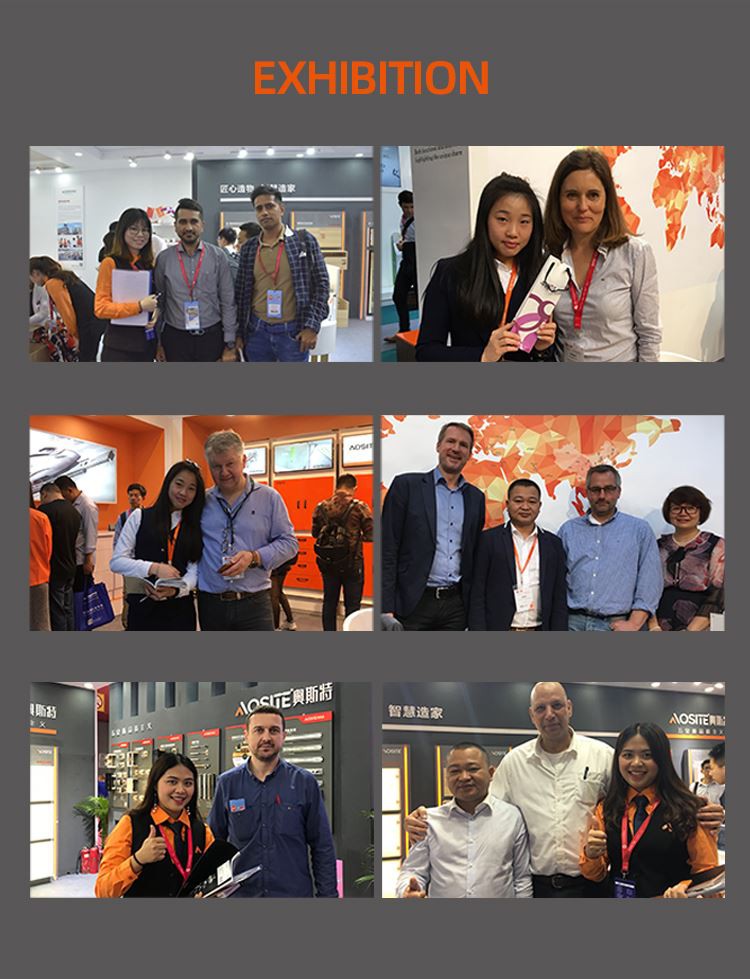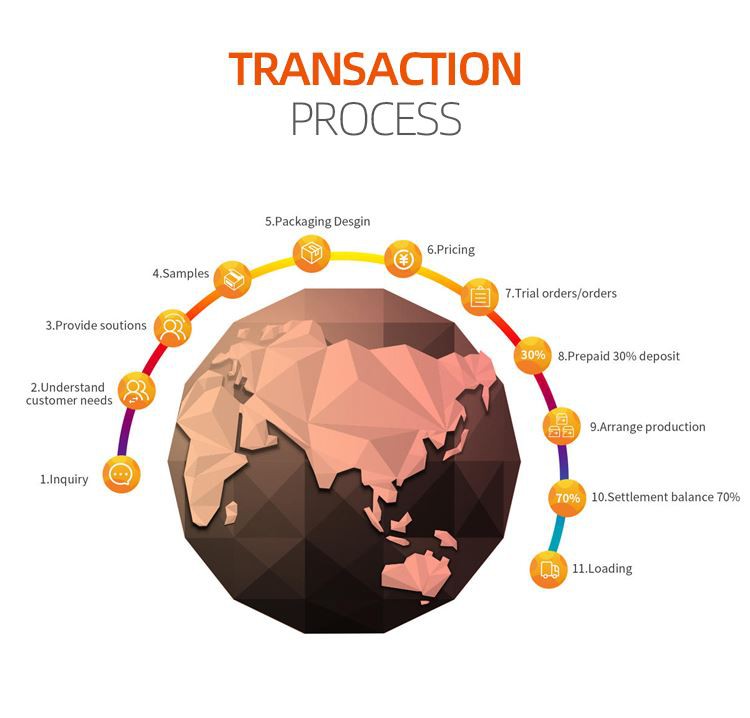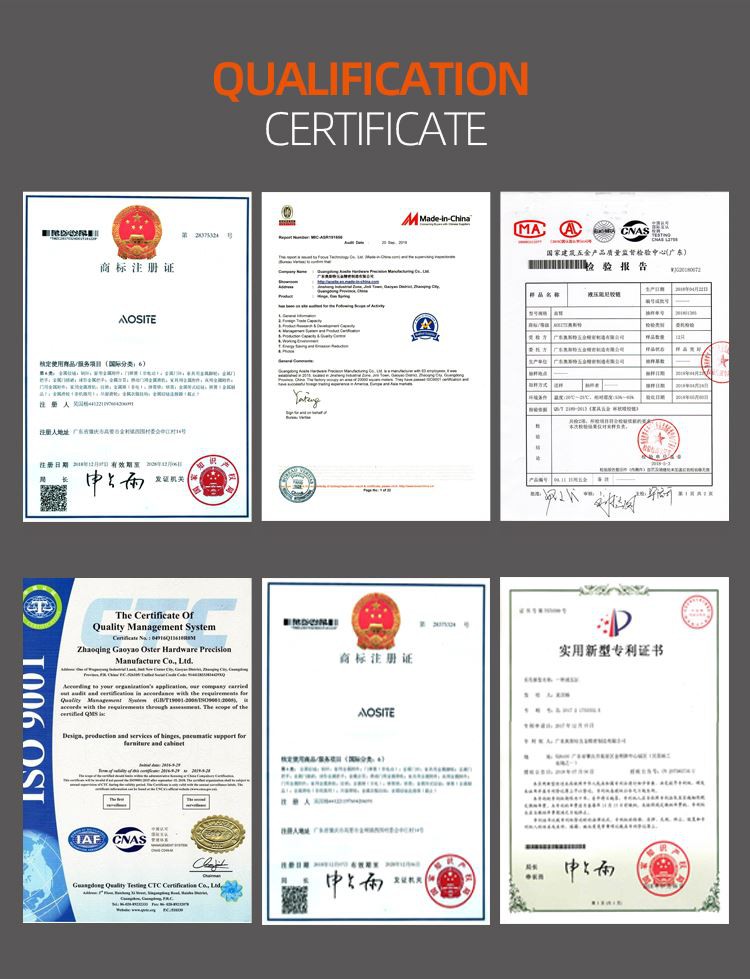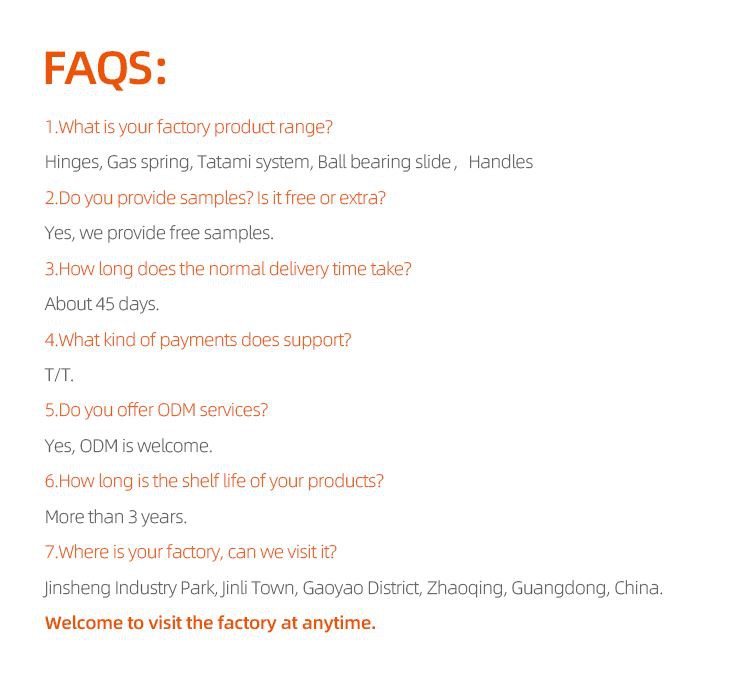 We always try our best to make each C12 Fashion Colors lid stay soft up n down Kitchen Cabinet Gas Spring meet the specifications of good products to better meet customer needs. We welcome you to visit at any time, and we are willing to exchange experience and technology with you to continuously improve ourselves. We welcome potential customers to get in touch with us for OEM and ODM orders.