Let us develop prosperous future hand in hand for Hinge, Gas Spring Struts, Damper Hinge. Market is the foundation of enterprise development and reputation is the guarantee of enterprise survival. Our company will support our friends hand in hand, keep pace with the times and share extraordinary quality with you. Our company pursues benefit by quality and develops by reputation. Customer satisfaction is the foundation and employee satisfaction is the guarantee. We set a strict quality control system.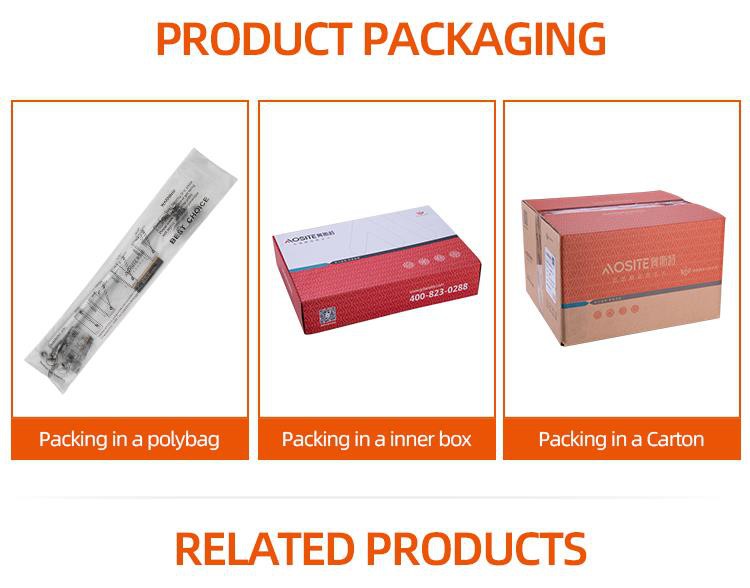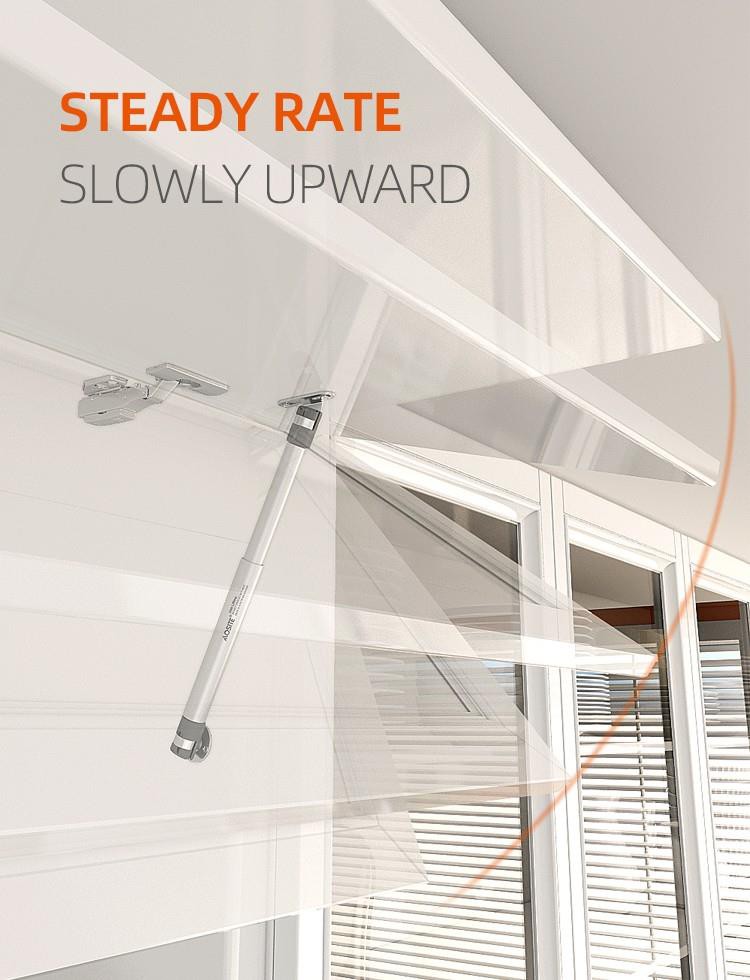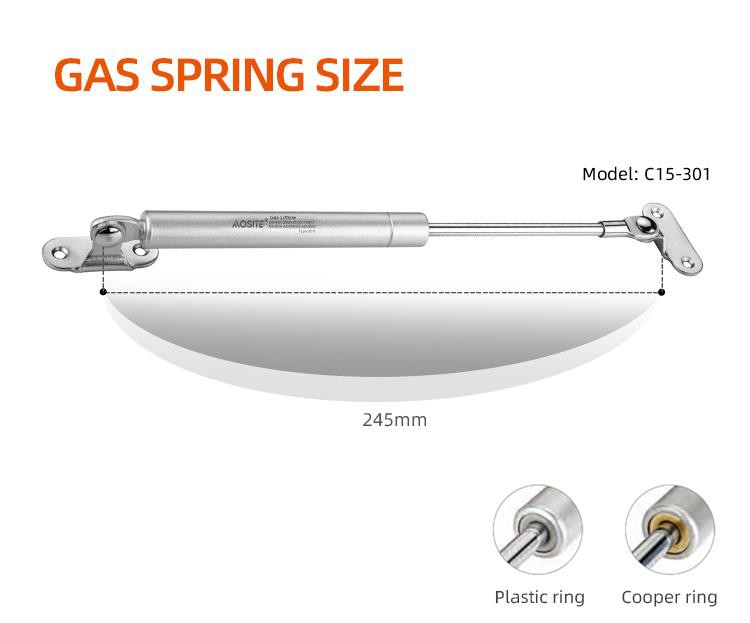 | | |
| --- | --- |
| Force | 50N-150N |
| Center to center | 245mm |
| Stroke | 90mm |
| Main material 20# | 20# Finishing tube, copper, plastic |
| Pipe Finish | Electroplating & healthy spray paint |
| Rod Finish | Ridgid Chromium-plated |
| Optional Functions | Standard up/ soft down/ free stop/ Hydraulic double step |
PRODUCT DETAILS
PRODUCT ITEM NO.
AND USAGE

C15-301

Usage: turn on the steam-driven support

Force Specifications: 50N-150N

Application:make the right turn on the weight

of wooden/aluminum frame doors reveal a

steady rate slowly upward.

 C15-302

 Uses: Hydraulic next turn support

 Application: can the next turn wooden/aluminum 

 door frame slow steady downward turn.




C15-303

Usage: turn on the steam-driven support of

any stop

Force Specifications: 50N-120N

Application:make the right turn on the weight

of wooden/ aluminum frame door 30°-90°

between the opening angle of any intention to

stay.

C15-304

Uses: Hydraulic Flip Support

Force Specifications: 50N-150N

Application: make the right turn on the weight of

wooden/aluminum frame door slowly tilting

upward, and 60°-90° in the angle created between

the opening buffer.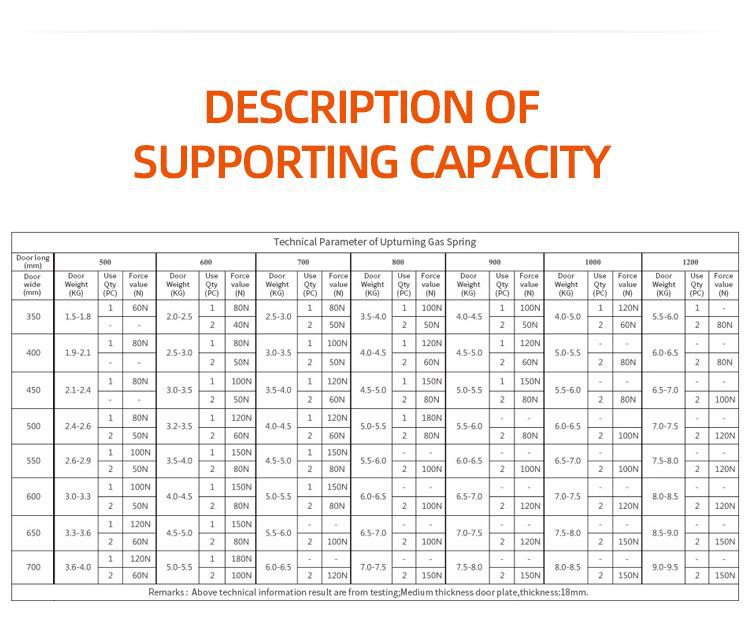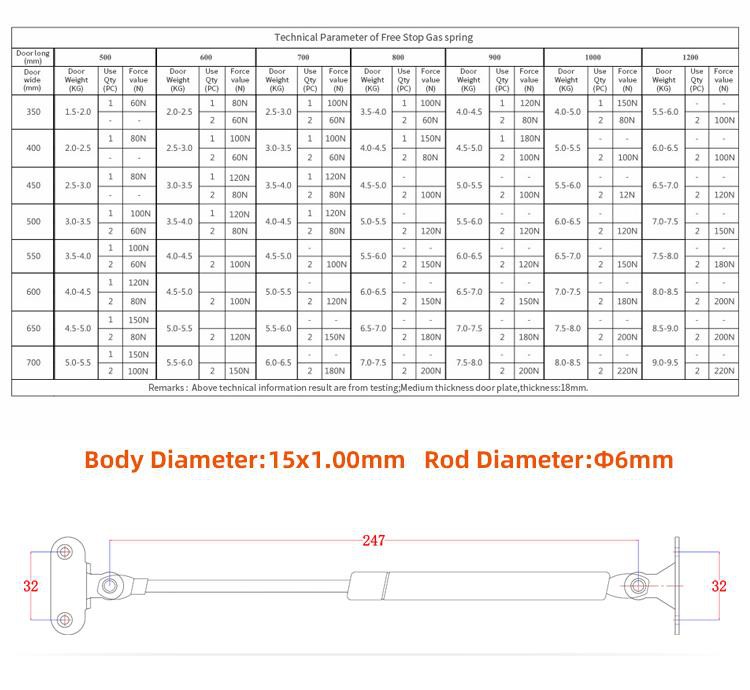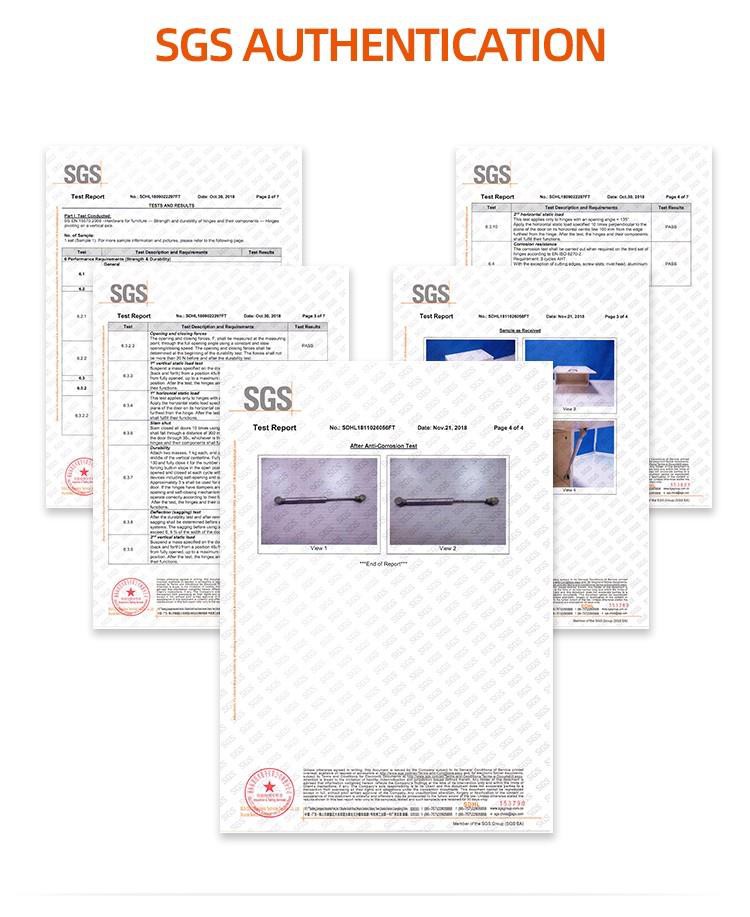 OUR SERVICE
The service life is calculated by the number of times it can be fully expanded and contracted. Finally, the force value changes during the stroke. The ideal gas spring should keep the force value unchanged throughout the stroke. However, due to design and processing factors, the force value of the gas spring in the stroke inevitably changes.
The magnitude of change is an important criterion for measuring a ring with good quality of gas spring. The smaller the magnitude of change, the better the quality of gas spring, and the worse the reverse.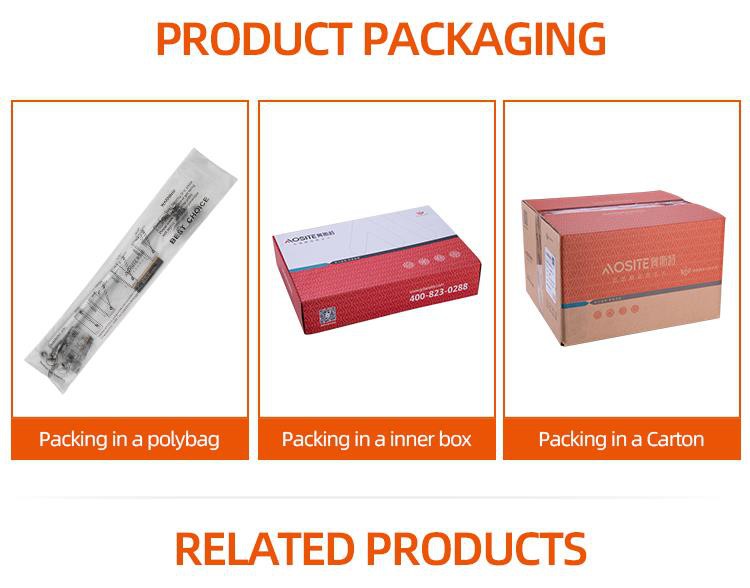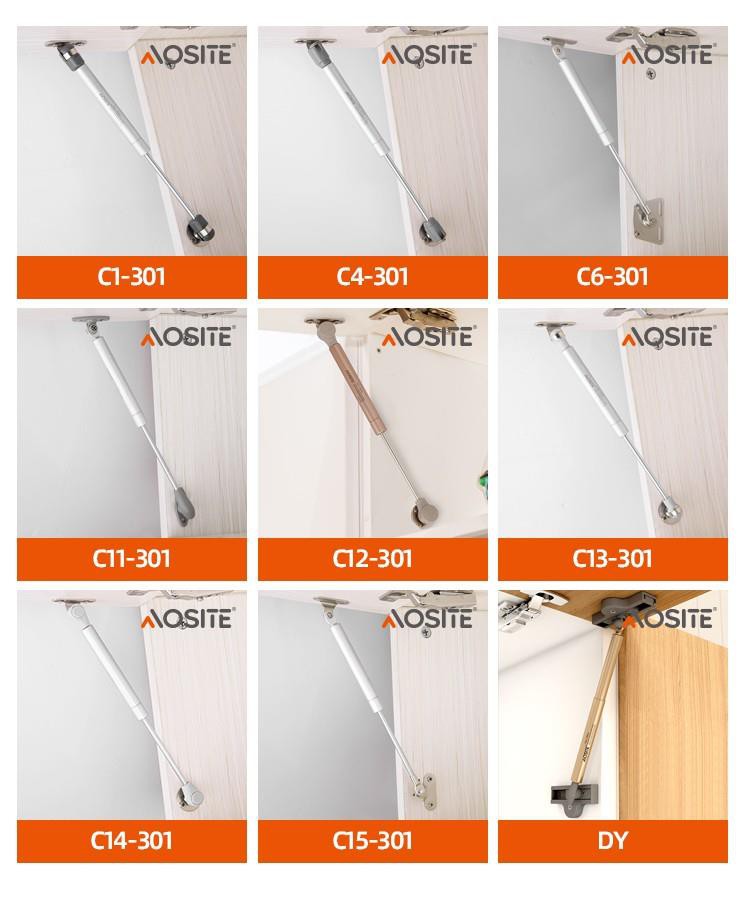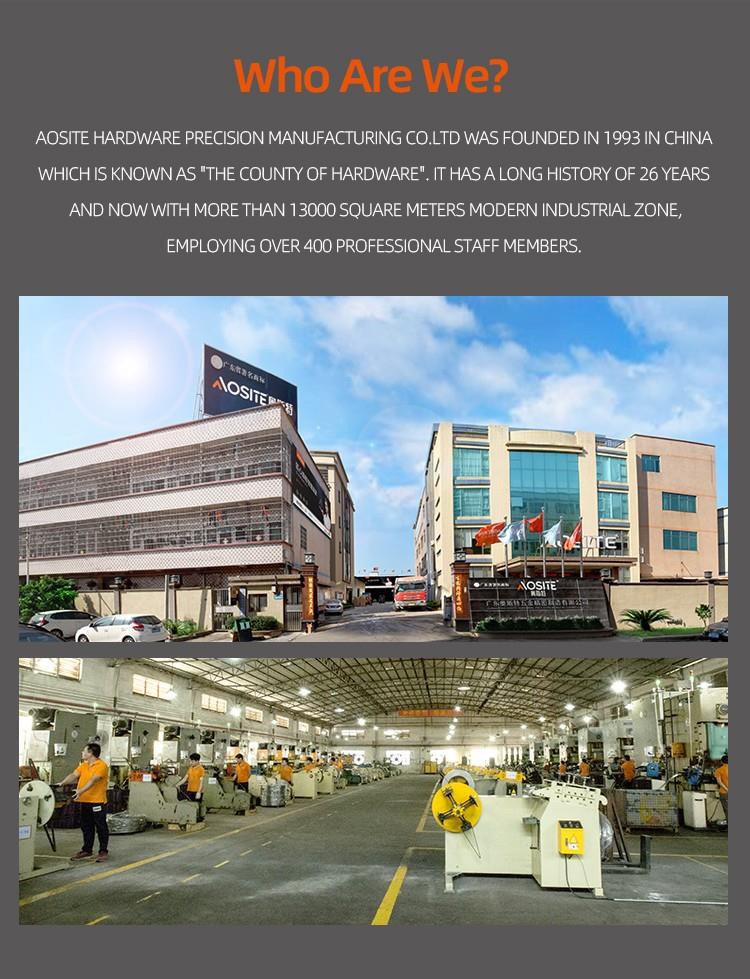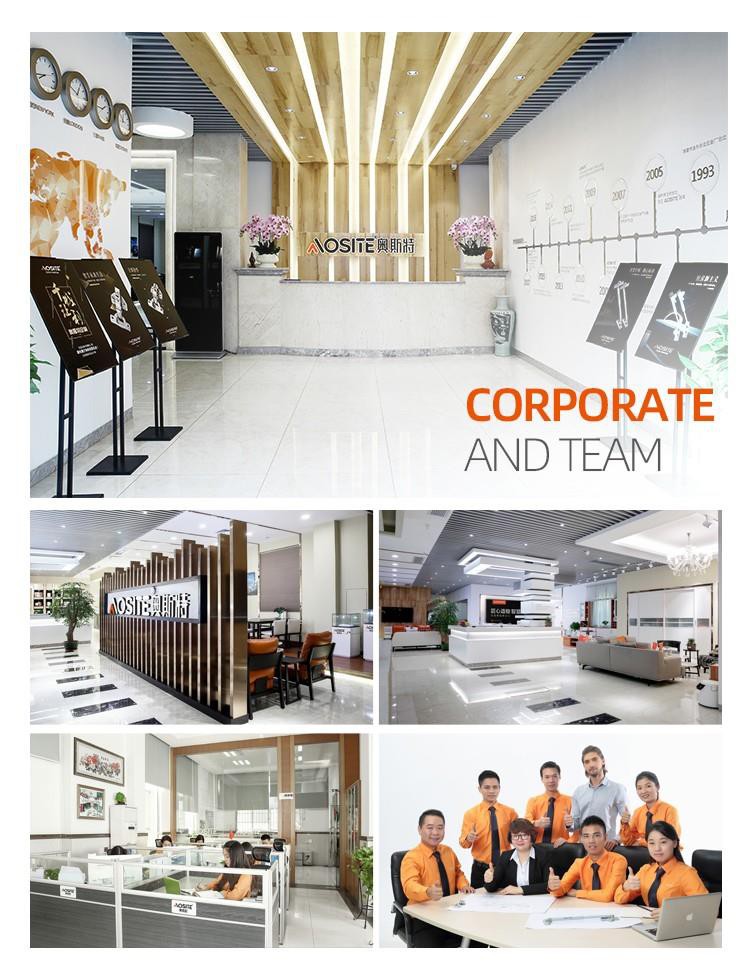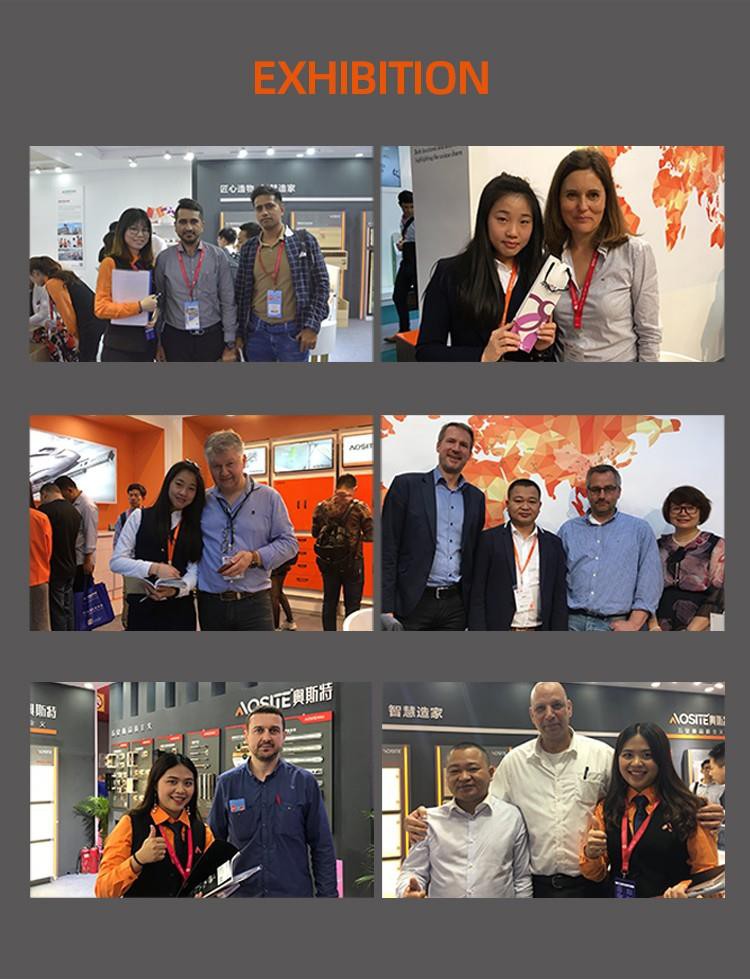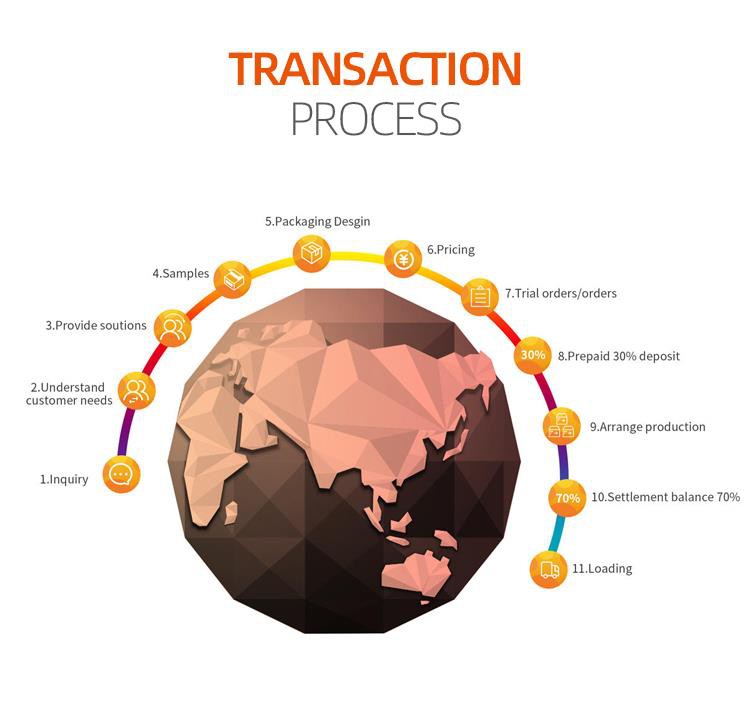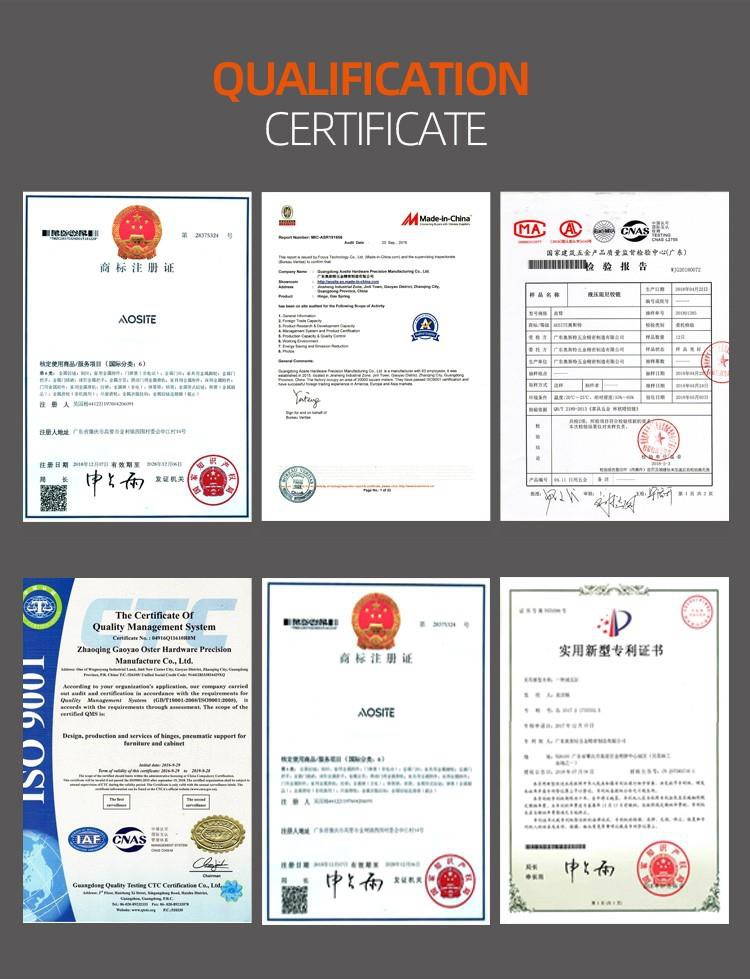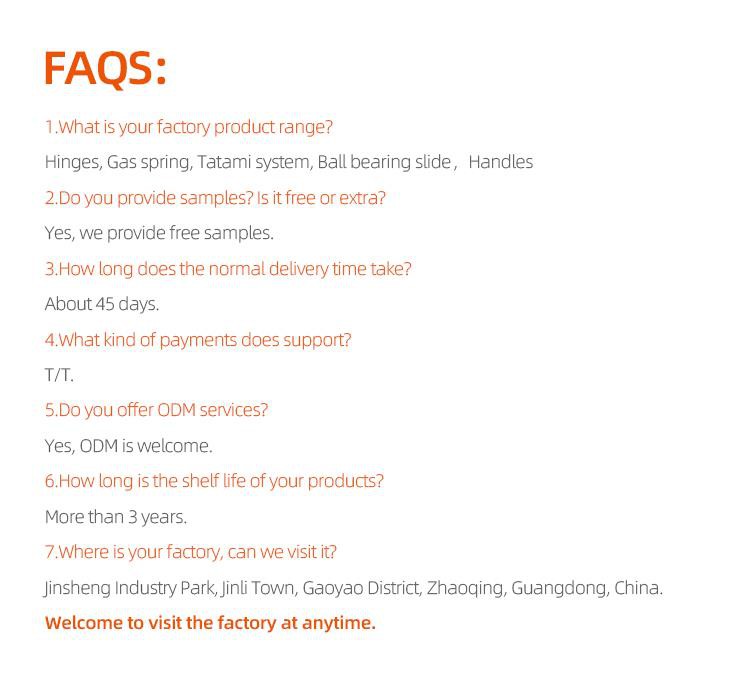 We can easily state with absolute certainty that for such high-quality at such price ranges we're the lowest around for C12 hydraulic up n down Kitchen & Bathroom Cabinet Gas Spring. We take the maximization of corporate efficiency as the core, fully implementing the commanding heights and internationalization strategy, and continuously improving our management. Our company staff will never be complacent, we will continue to serve our customers with pioneering spirit.