We're committed to furnishing easy, time-saving and money-saving one-stop purchasing support of consumer for Kitchen Cabinet Hinges, cabinet hinges kitchen stainless steel, knobs handles kitchen cabinet. We sincerely hope to cooperate with customers all over the world, if you would like to have more information, make sure you kindly contact us, we have been looking forward to building up a great business relationship with you. In order to achieve our company's strategic goals, it is necessary to form and maintain our core competitive advantage. Our company adheres to the belief that product quality is supreme and after-sales service is supreme to ensure customers gallop on the road of adjustment in the era of science and technology.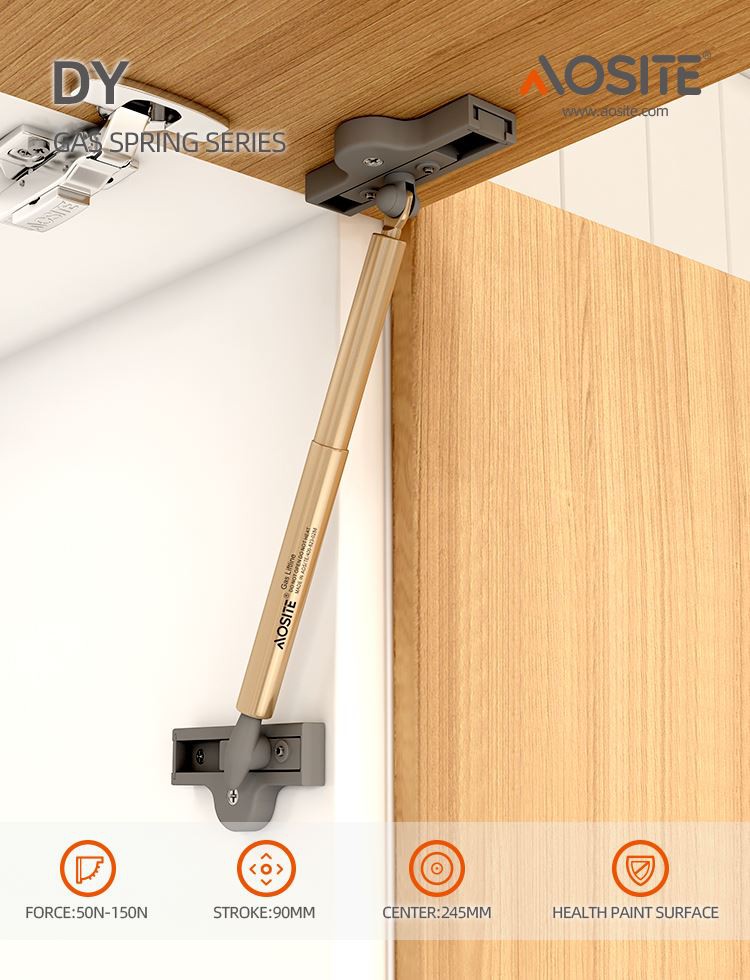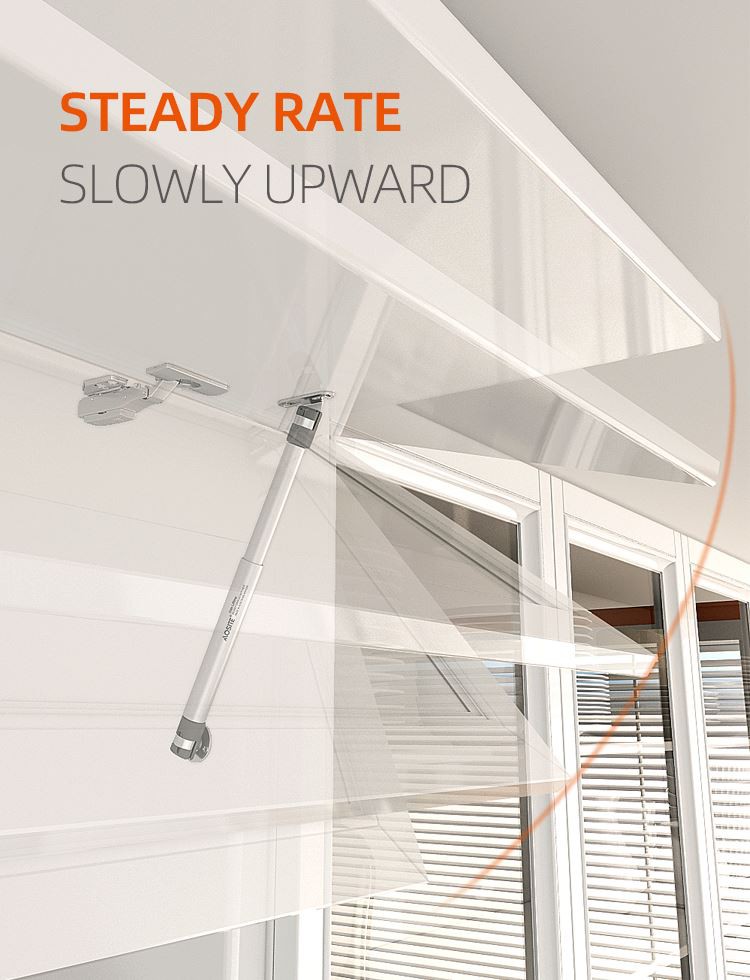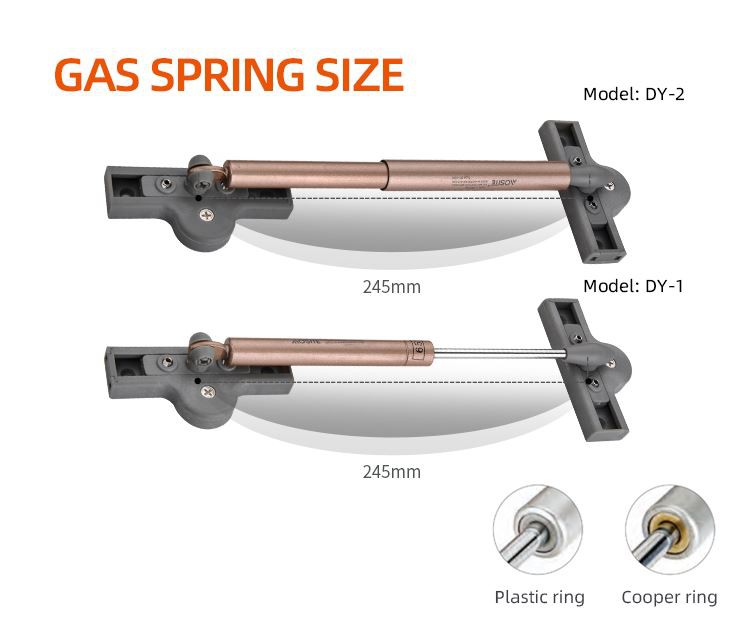 Support gas springs can be applied to cabinets, wall beds, bed frames and other furniture that need support and cushioning, namely cabinet gas springs.
There are many types of gas springs. Different types of gas springs are applied in different aspects: Free type gas spring (free type gas spring is in the longest position in the free state, i.e. moves from the longest position to the shortest position after receiving external force) Stop the gas spring at will (stop at any position in the stroke without any external structure)
Gas springs are used on some piston rods. There are also skills in using gas springs. What are the skills for using gas springs?
In order to ensure the reliability of the seal, the gas spring shall not damage the surface of the piston rod, and it is strictly prohibited to apply paint and chemicals on the piston rod. It is also not allowed to spray or paint the gas spring after it is installed at the required position.
The size of the gas spring should be reasonable, the force of the gas spring should be appropriate, and the stroke size of the piston rod should be spaced apart so that it cannot be locked, thus maintenance is very problematic in the future.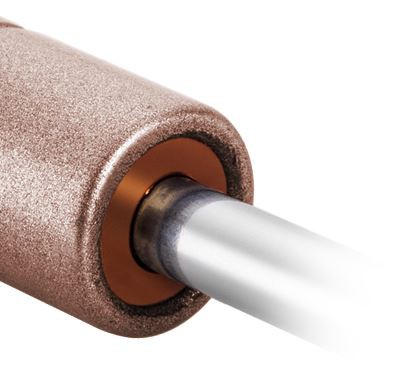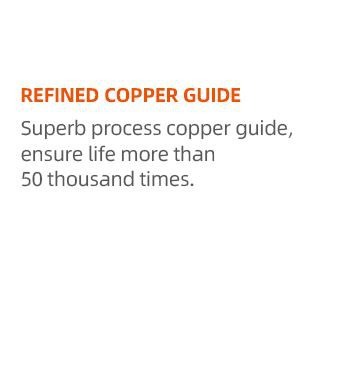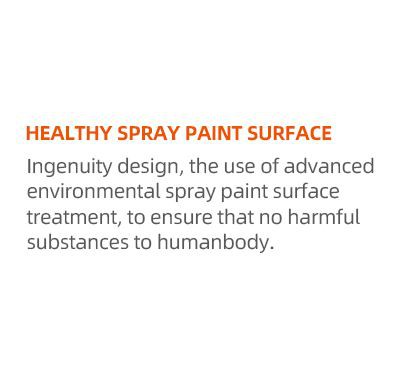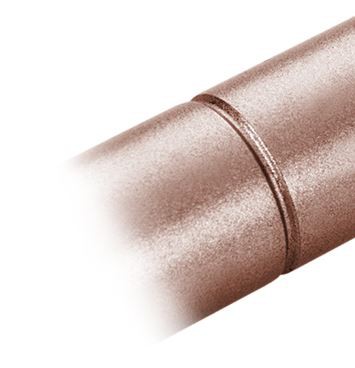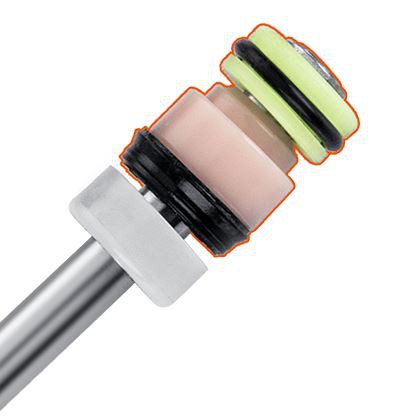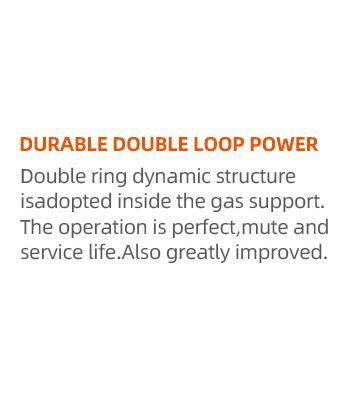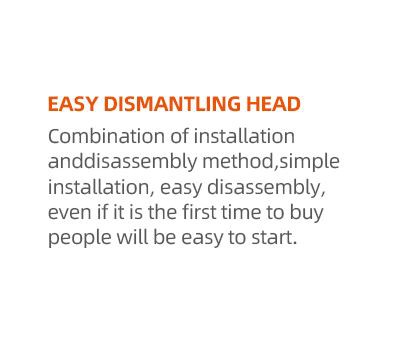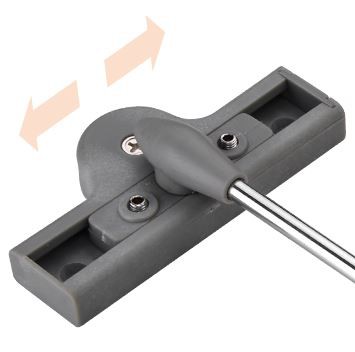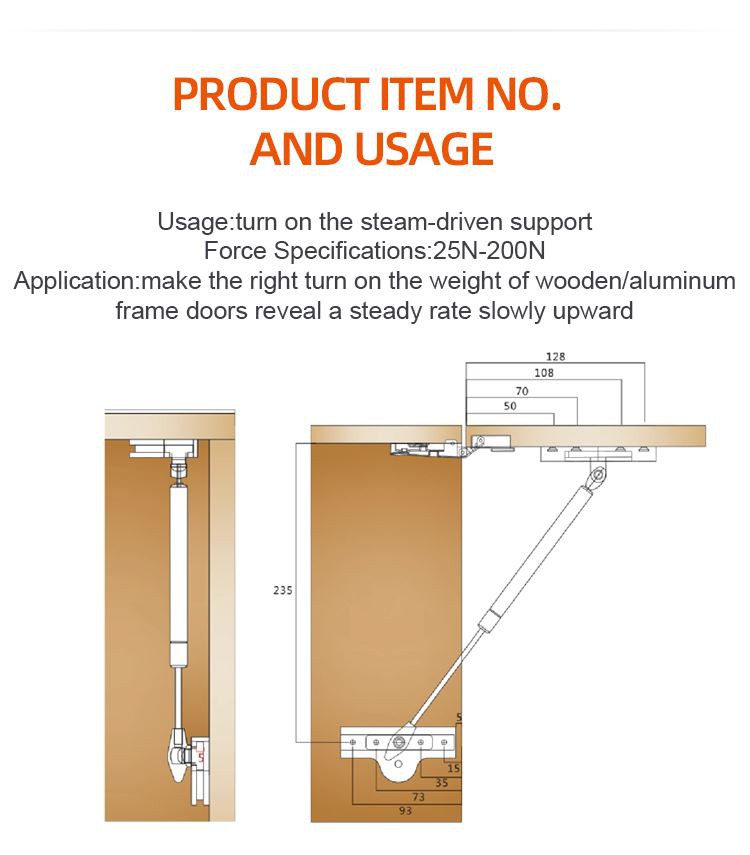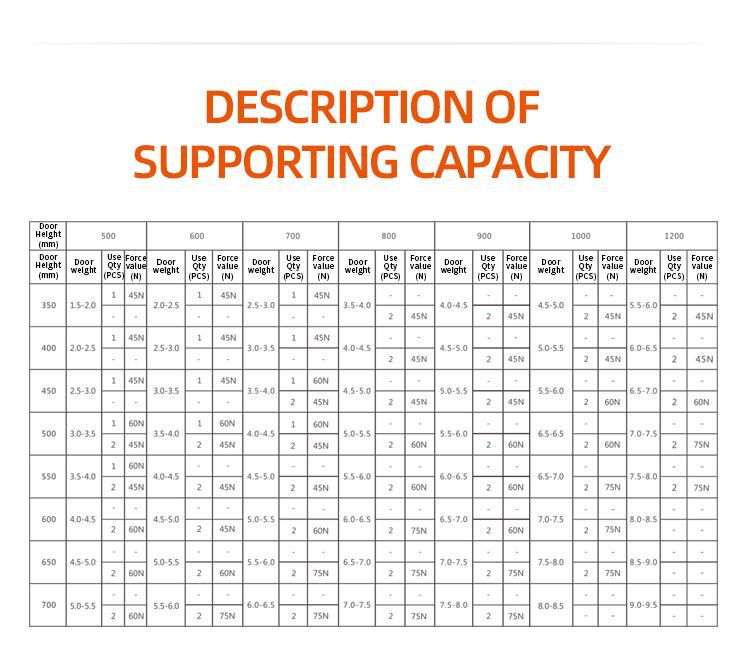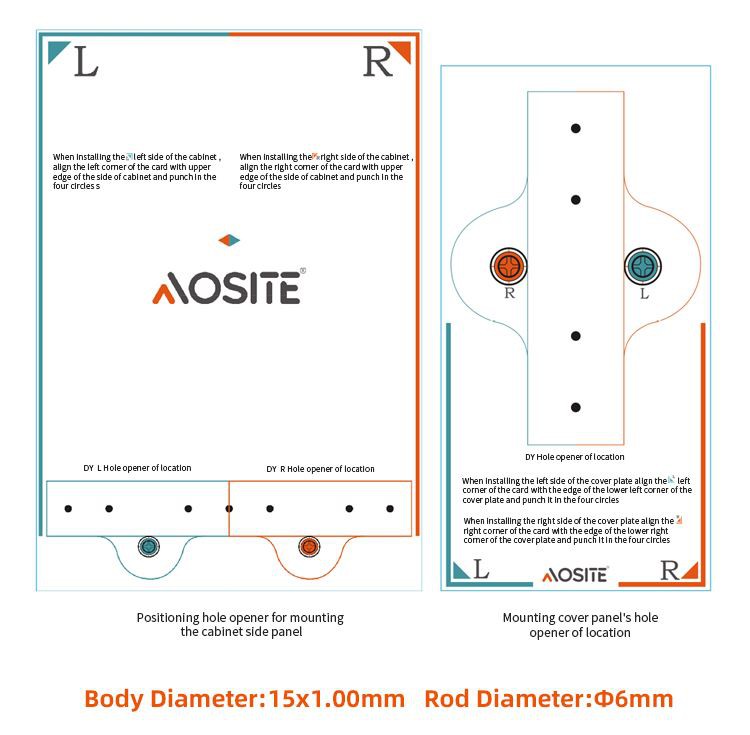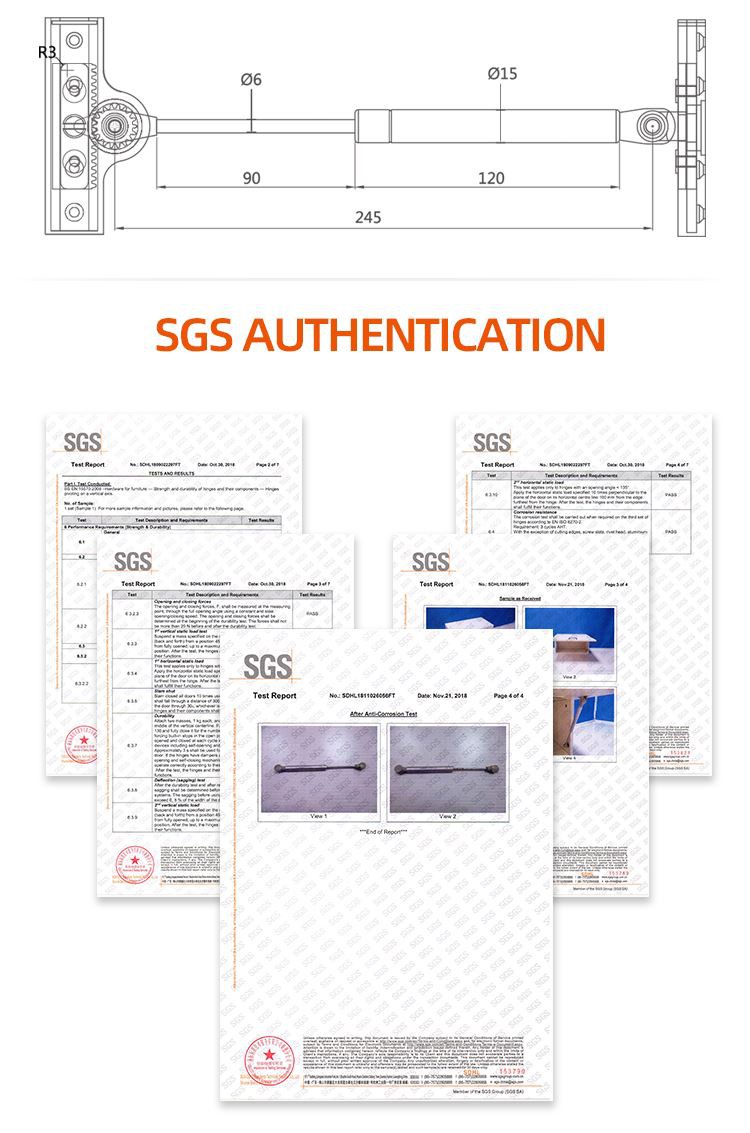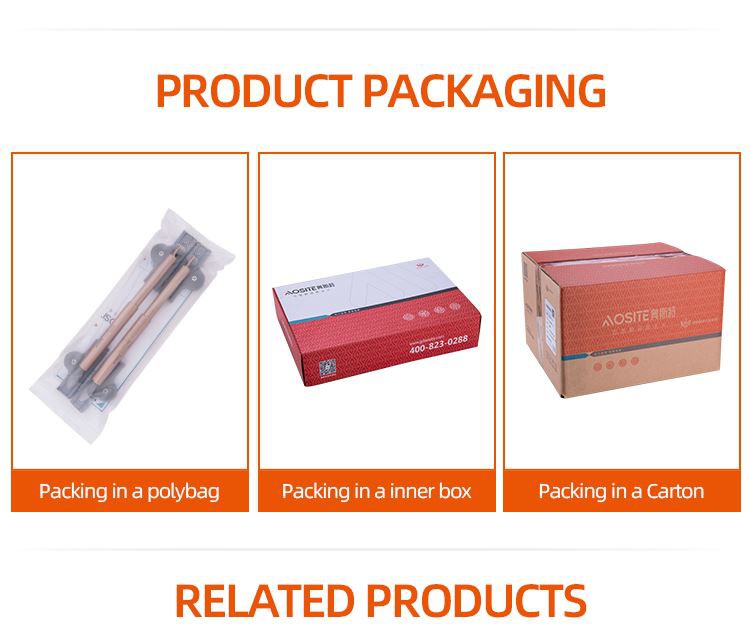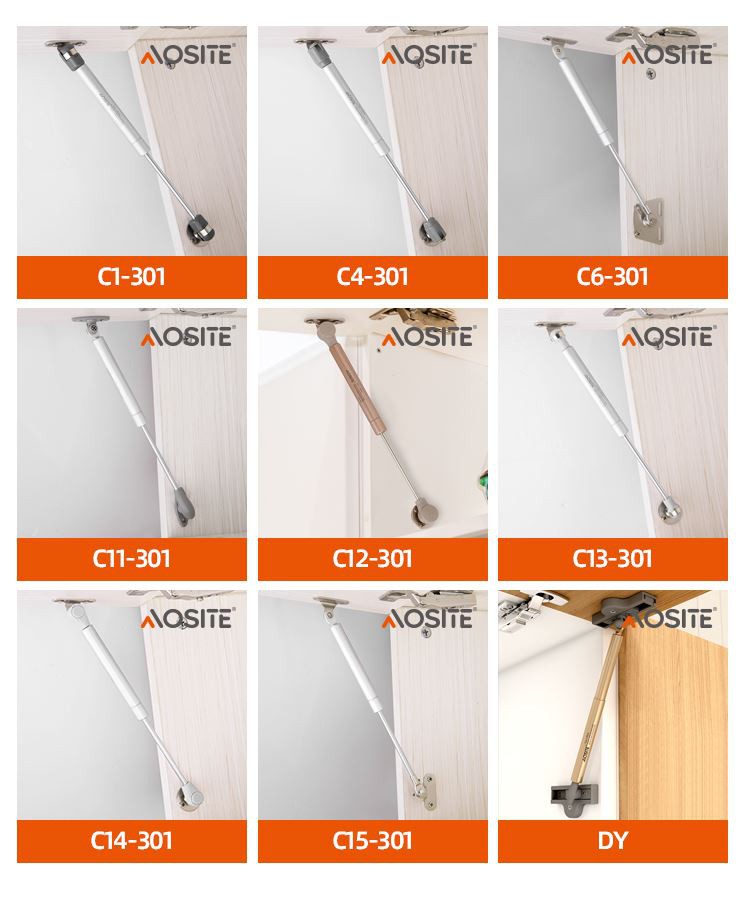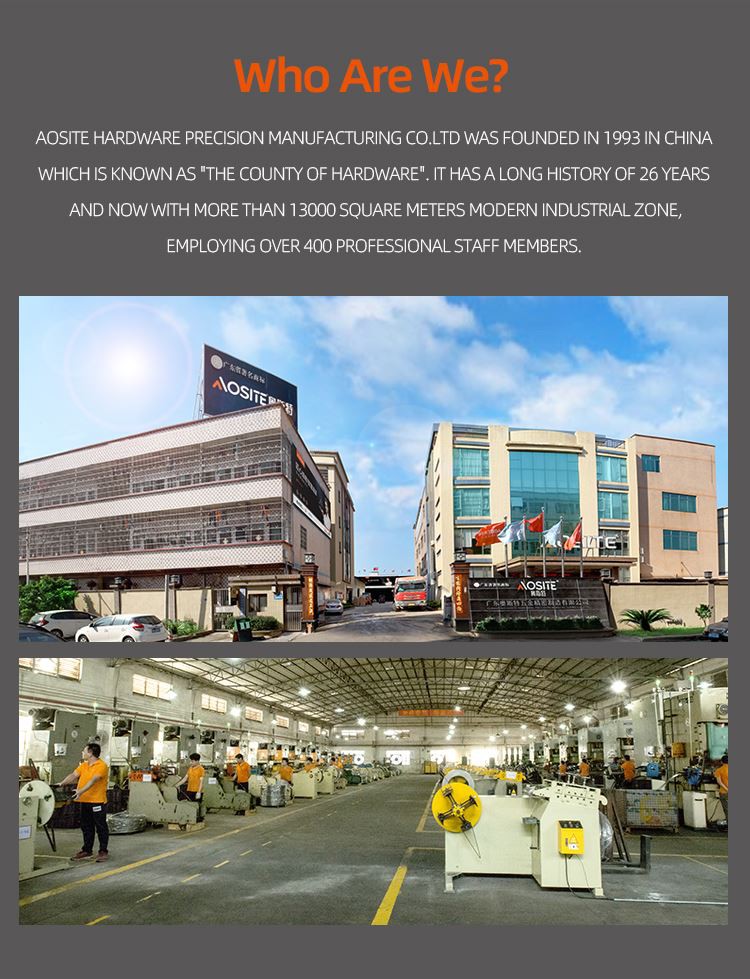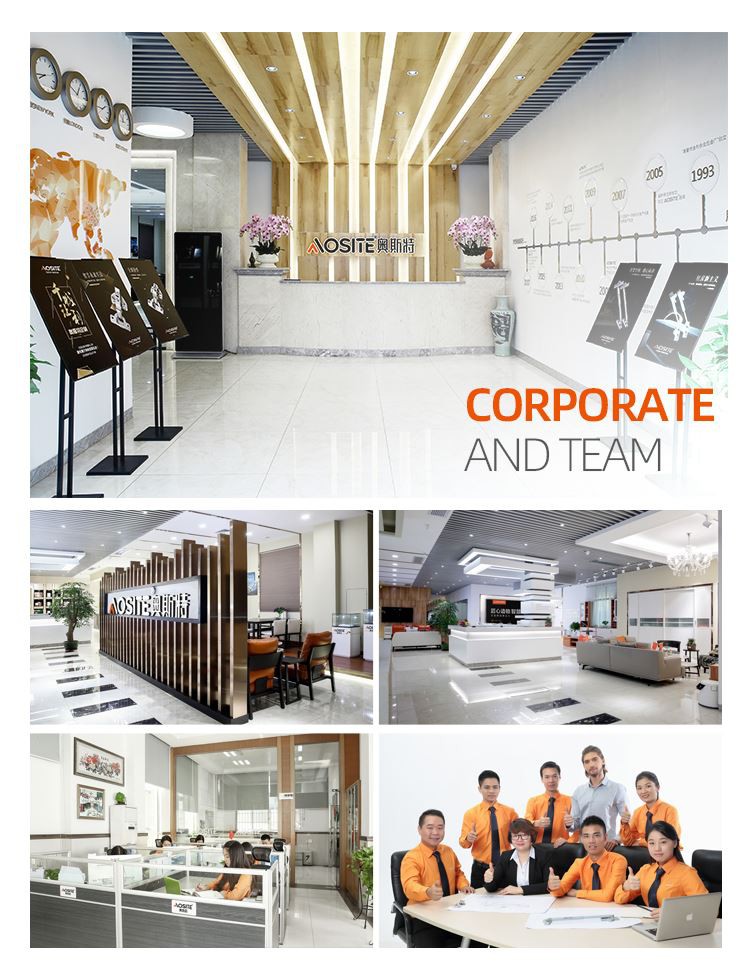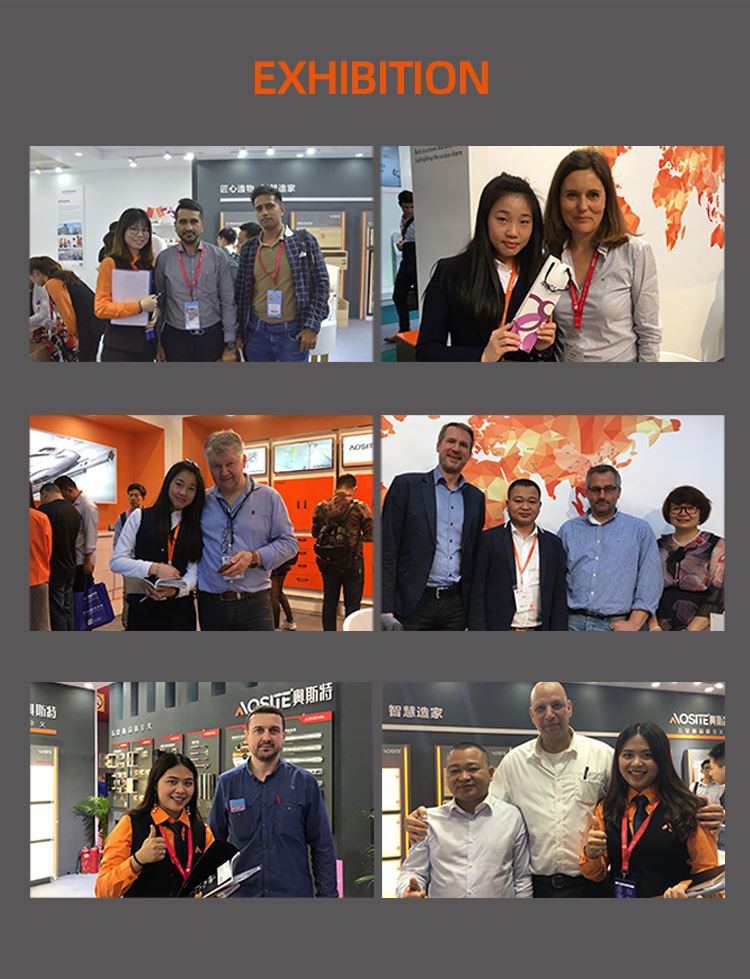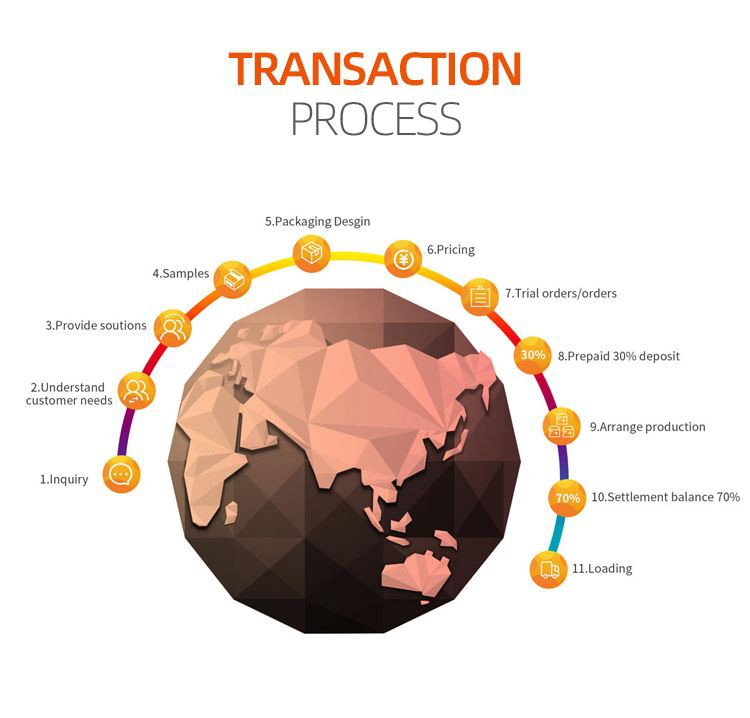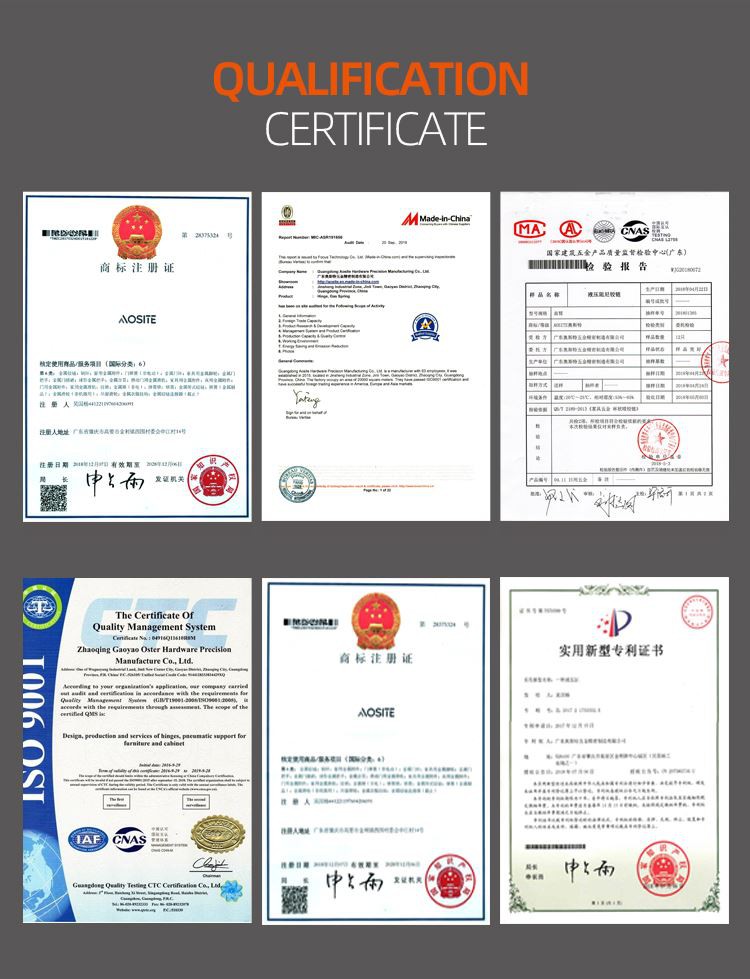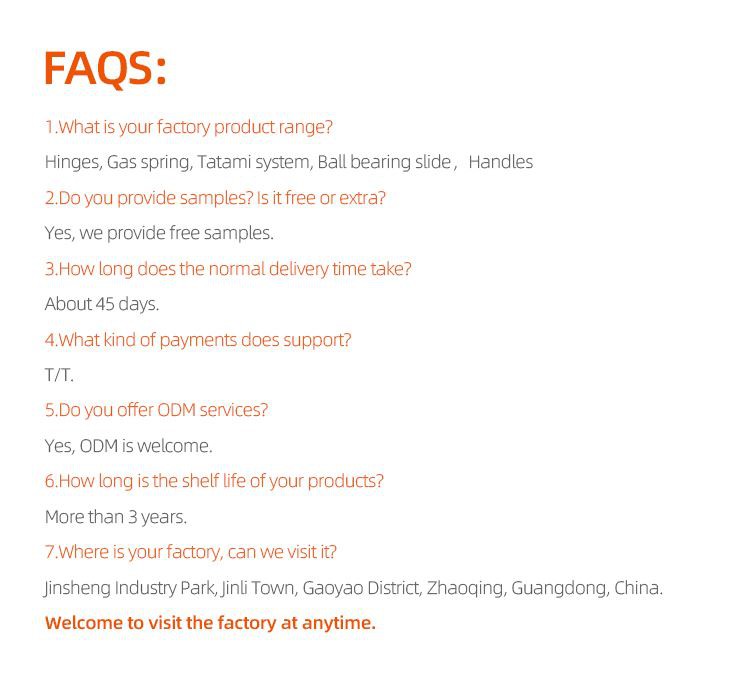 Our company promises to provide customers with high-quality products and first-class services and promote the development of Color Cusztomized 1000n Supporting Gas Spring for Bed Lifting Gas Strut for Board Support industry. We are enterprising so that we continue to improve our requirements, and because of our progress, we constantly surpass our existing achievements and start anew. We have cultivated many professional teams for a long time and made a modest contribution to the society.