We not only will try our greatest to offer superb companies to just about every buyer, but also are ready to receive any suggestion offered by our shoppers for miniature hinge, Hydraulic Gas Spring For Bathroom Cabinet, 3D Adjustable Damping Hinge. Our staffs are adhering to the 'Integrity-based and Interactive Development' spirit, and the tenet of 'First-class Quality with Excellent Service'. As our service tenet said we do what we said ,serve attentively. Our Persistent endeavors aim to win recognition from more customers. The rapid development of our company is closely related to its corporate culture.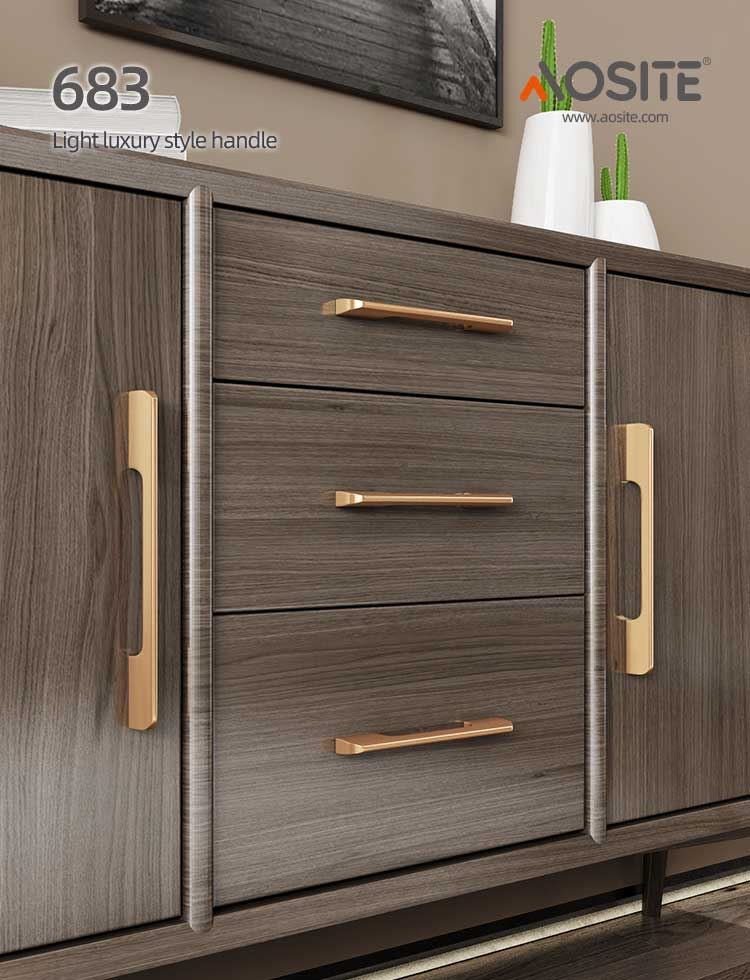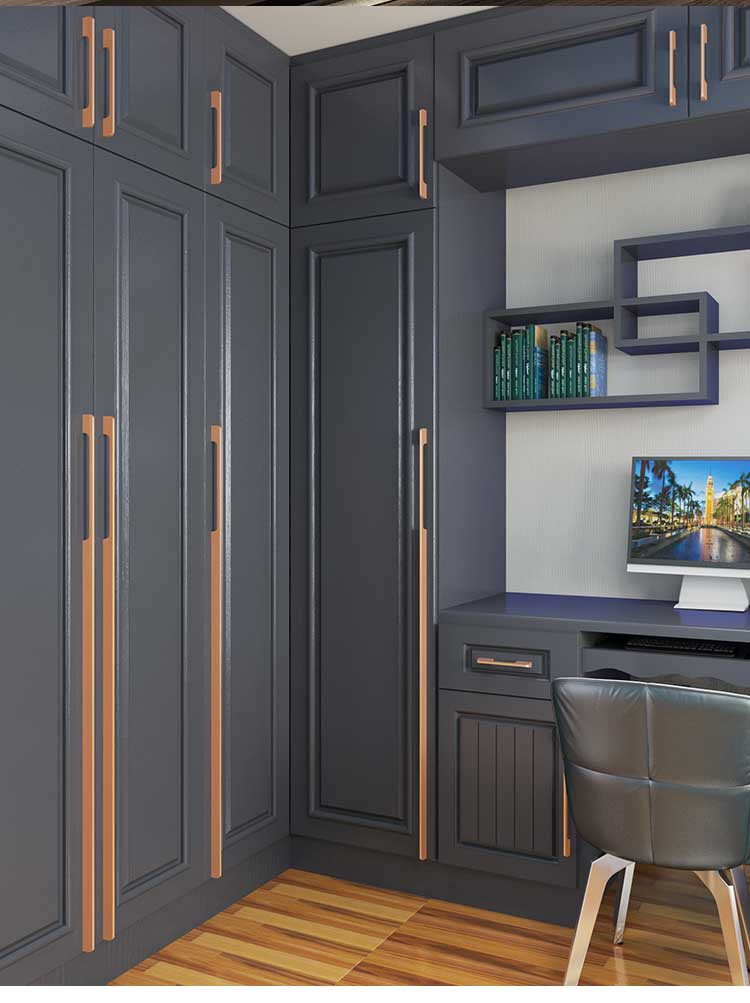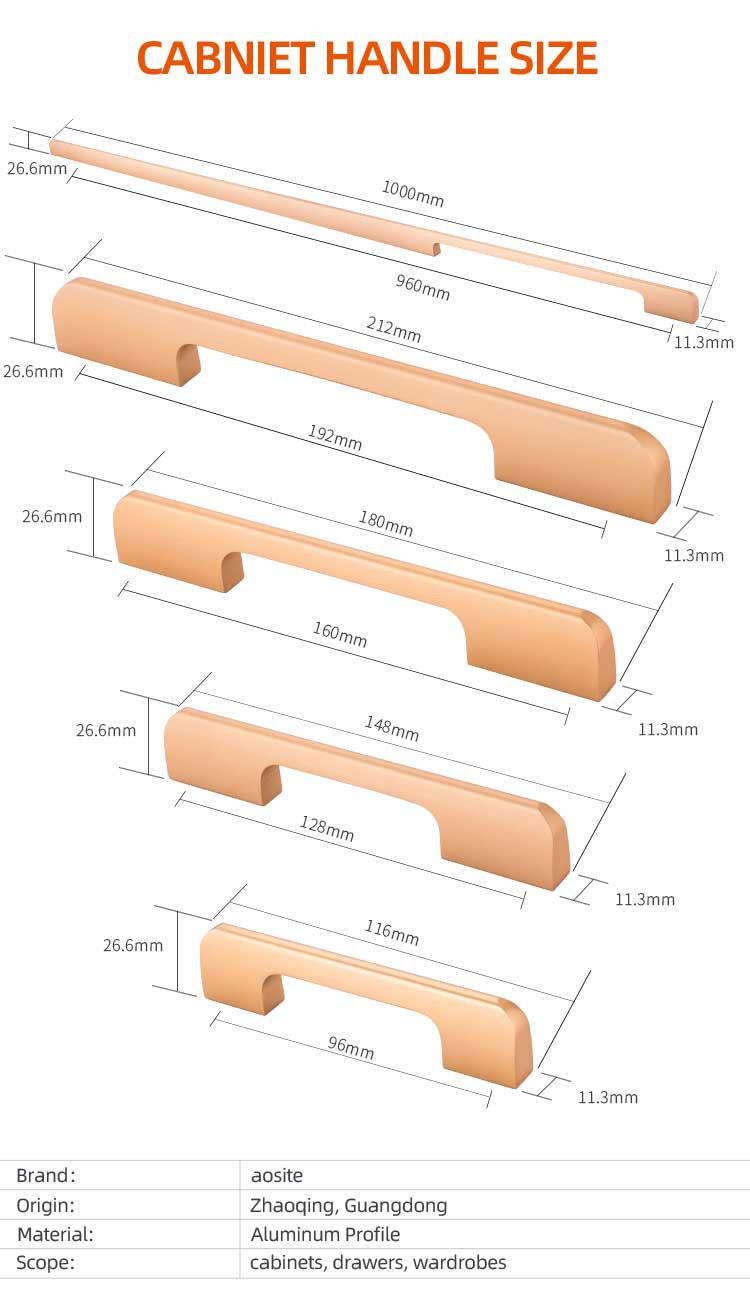 Handles are the final touch to kitchen cabinets whether traditional in style, contemporary or somewhere in between. They come in all kinds of materials and finishes and can really help to establish the style and mood of the space. But how do you know which handles to choose to suit your cabinets, particularly if you want something a little away from a standard silver knob? And will something more decorative stand the test of time? Here we answer these questions and more…
Choosing The Right Hardware Style
Door and drawer handles come in many shapes, sizes, and configurations. What you choose to install onto your cabinets really comes down to personal preference and your design style. Match the theme of your room for a cohesive look, so if you're decorating a modern kitchen, the cabinet hardware should follow suit.
1.MODERN
2.TRADITIONAL
3.RUSTIC/INDUSTRIAL
4.GLAM
Cabinet Hardware Finishes
Cabinets are generally found in wet or damp environments, such as the kitchen or bathroom. As a result, quality cabinet hardware is typically made of brass or stainless steel and/or coated with a rust-resistant finish that will never fade or discolor. Other common cabinet hardware materials are acrylic, bronze, cast iron, ceramic, crystal, glass, wood, and zinc. For a cohesive look, match the color of your cabinet hardware to the color of your kitchen appliances or faucet finishes.
1.CHROME
2.BRUSHED NICKEL
3.BRASS
4.BLACK
5.POLISHED NICKEL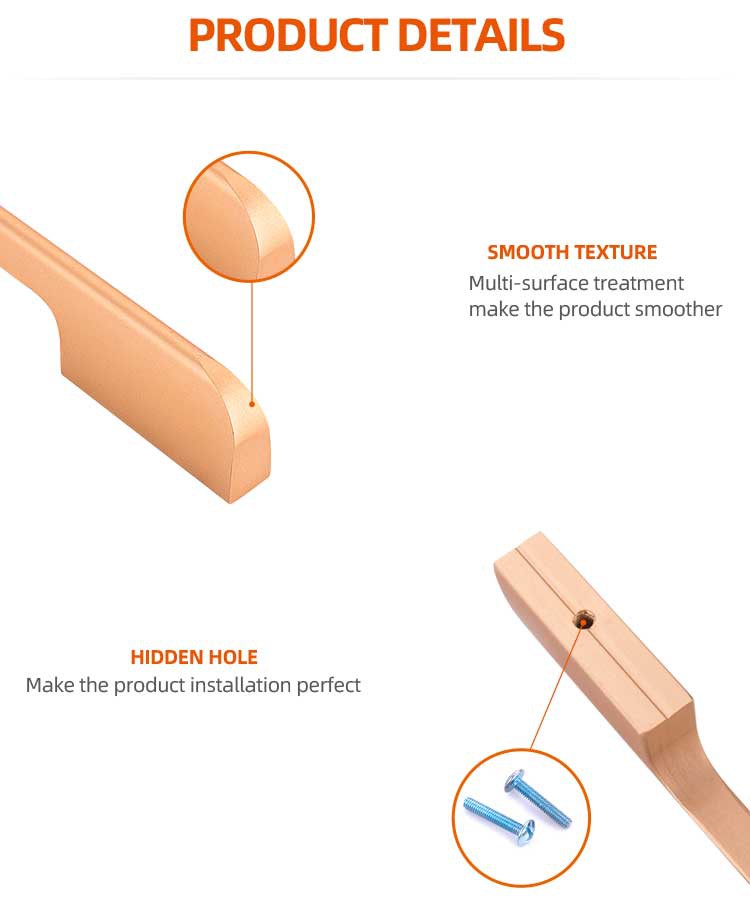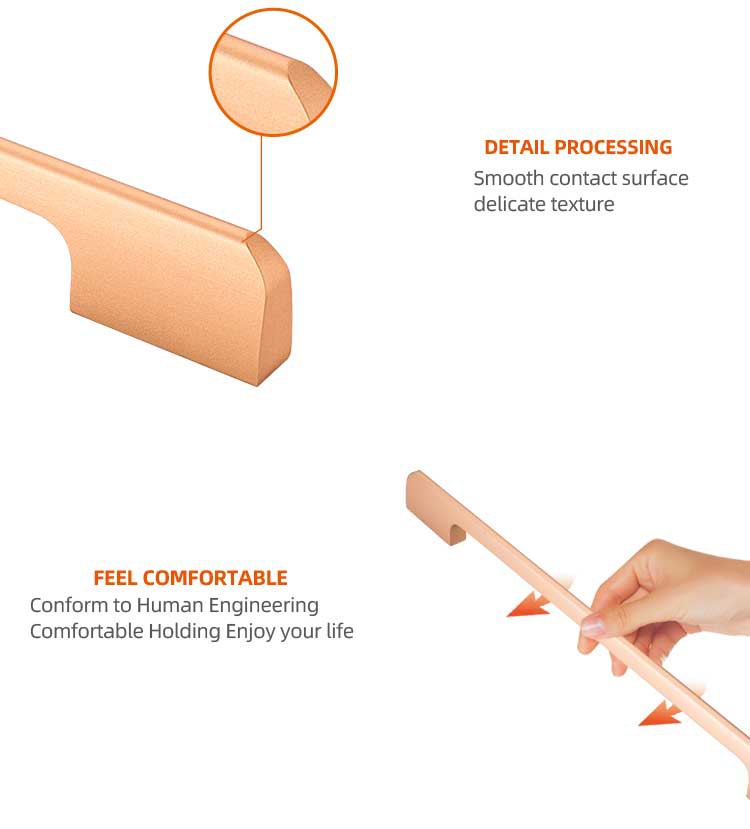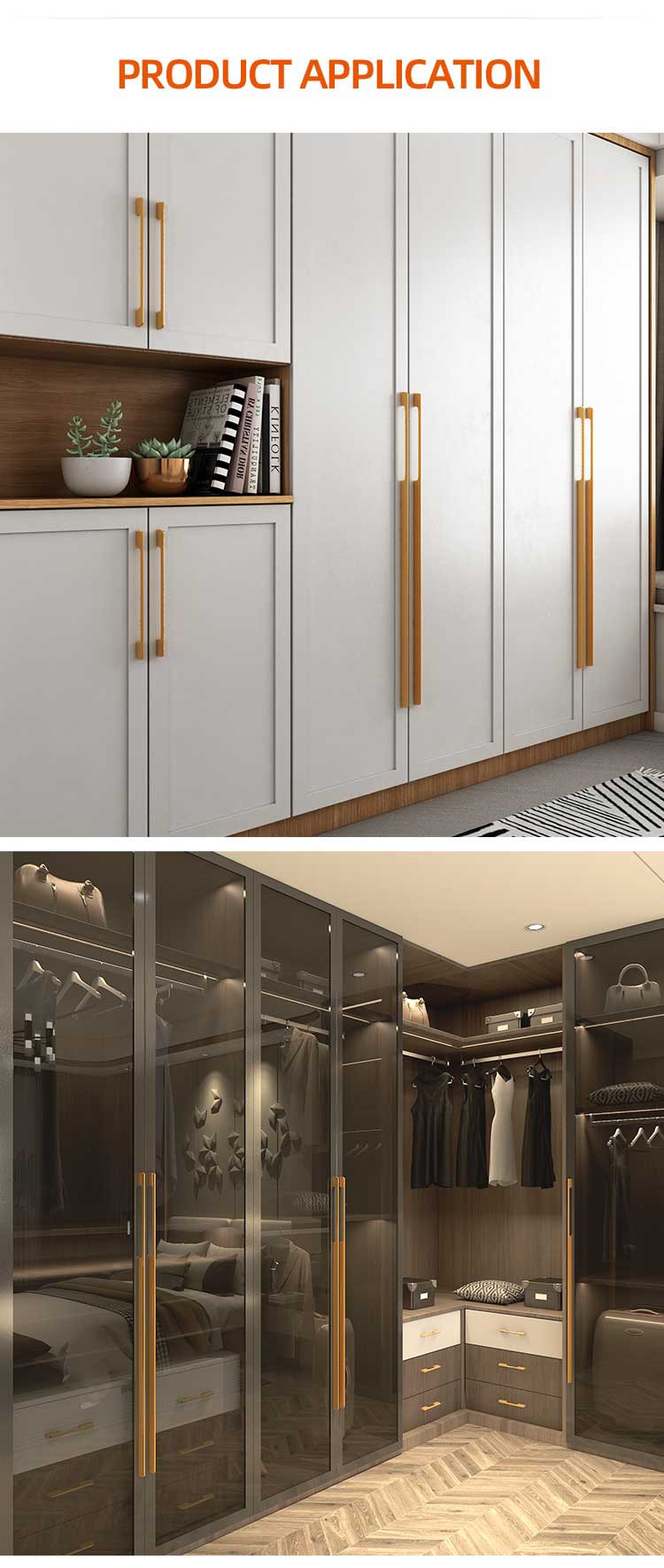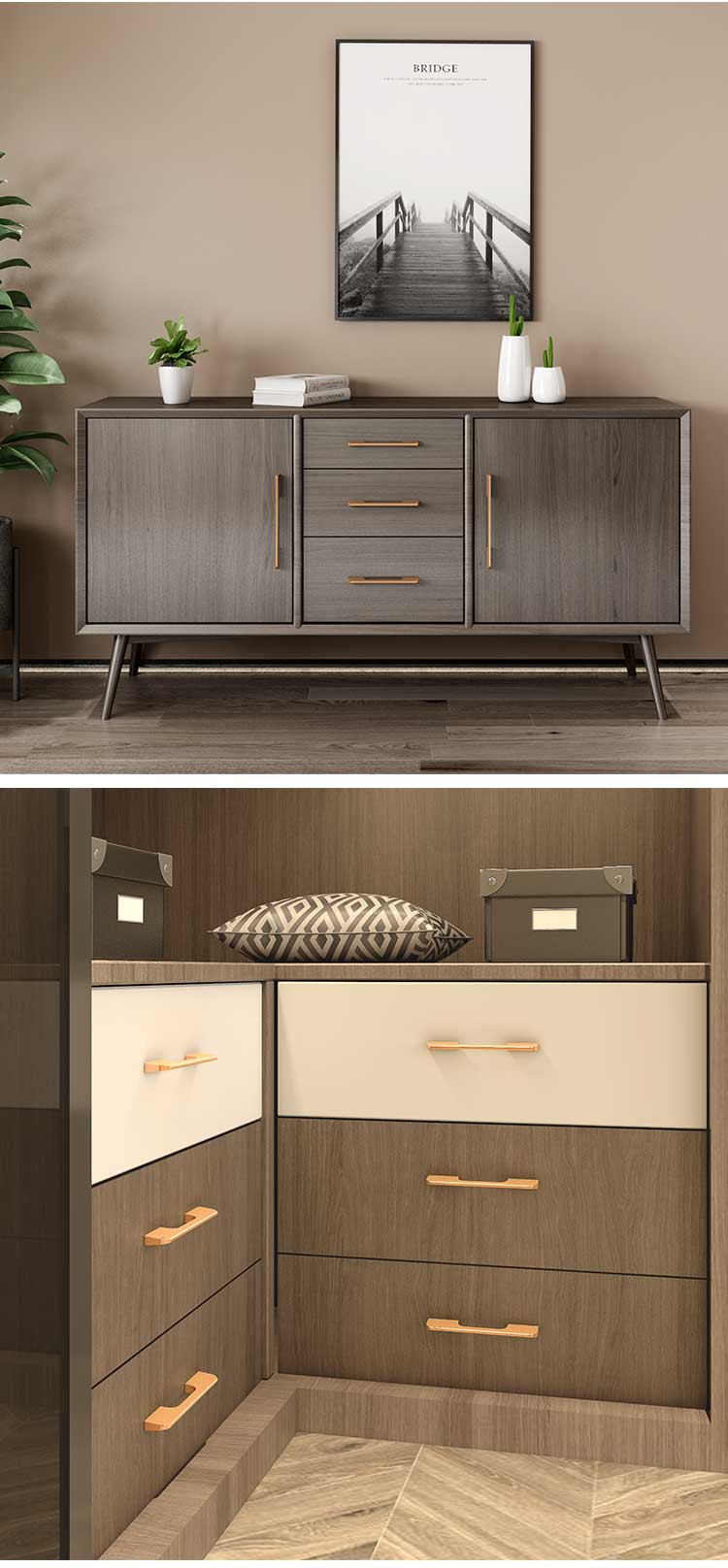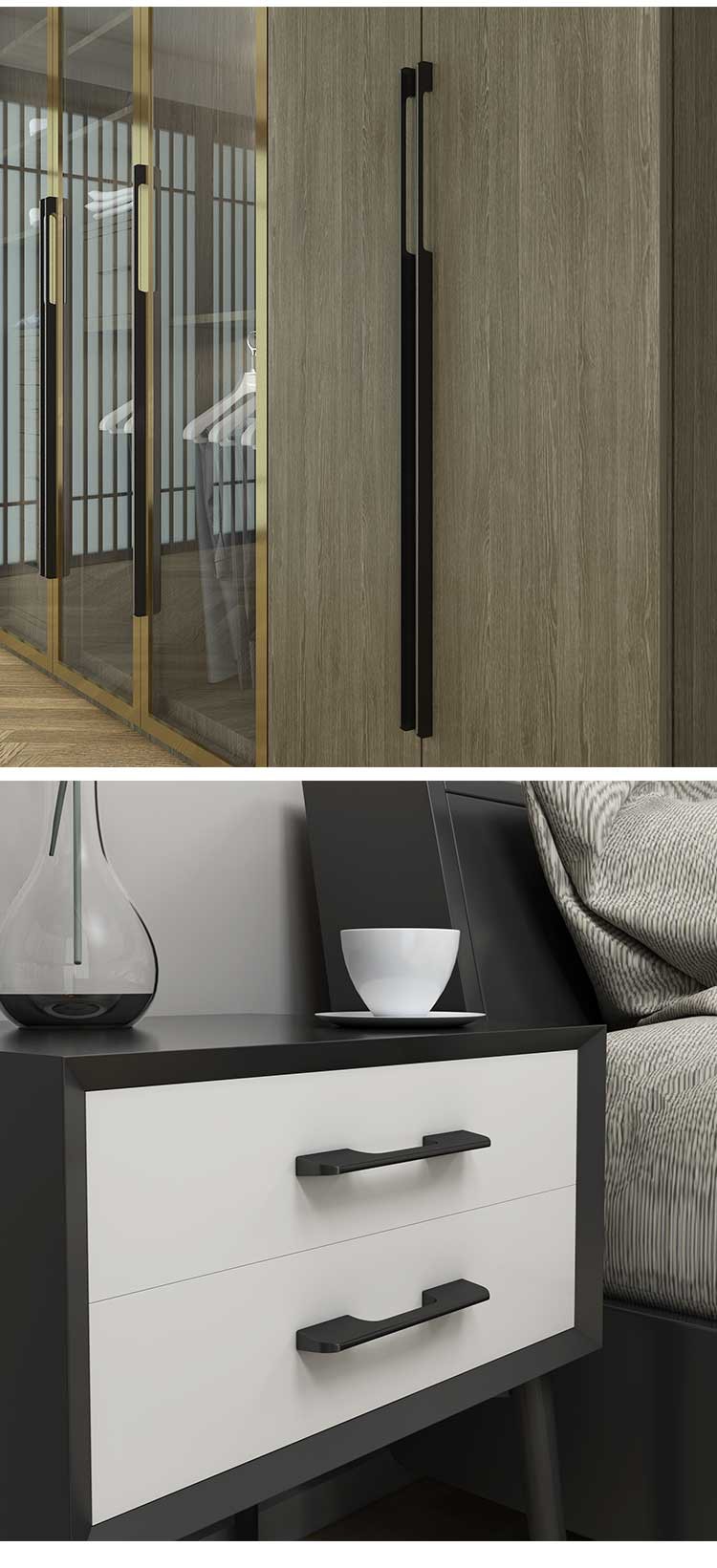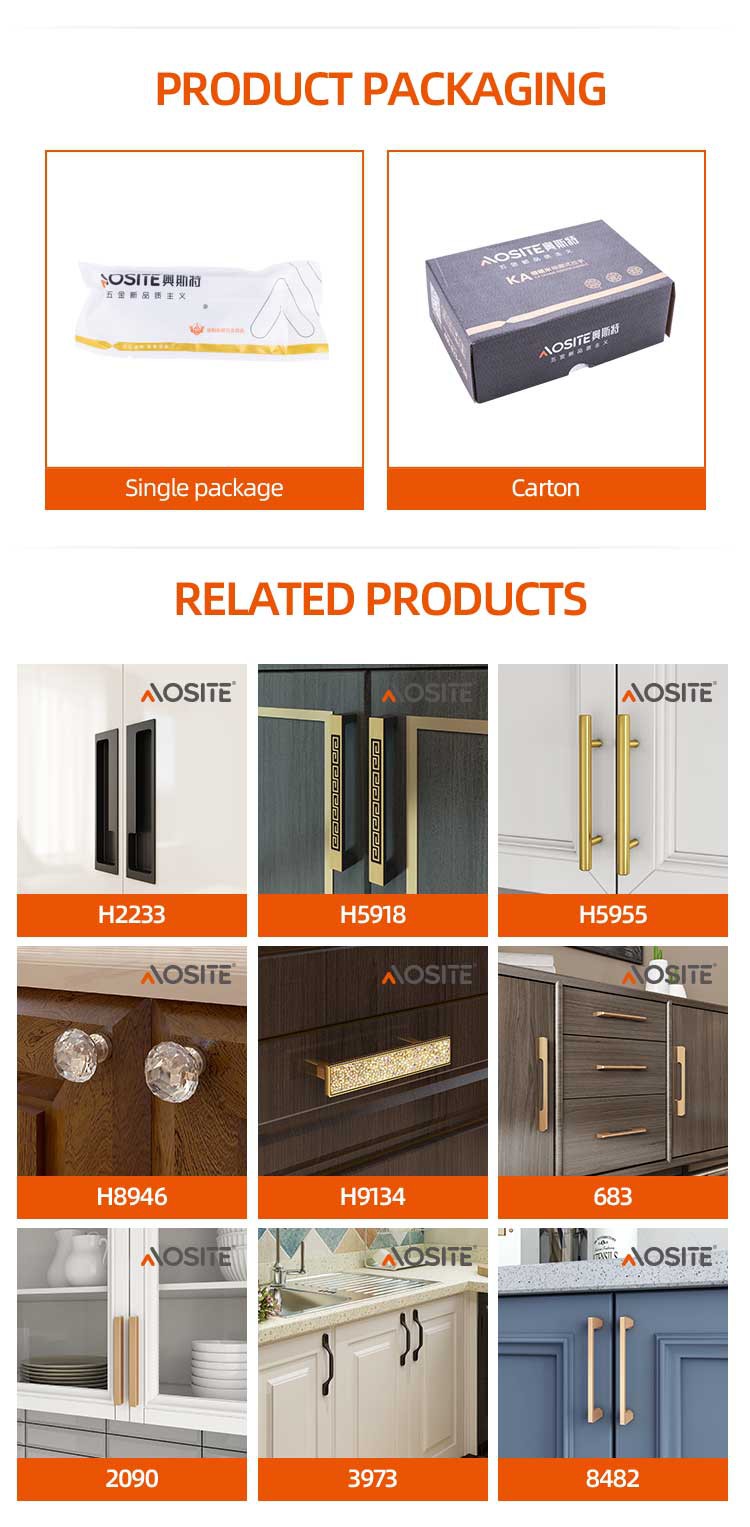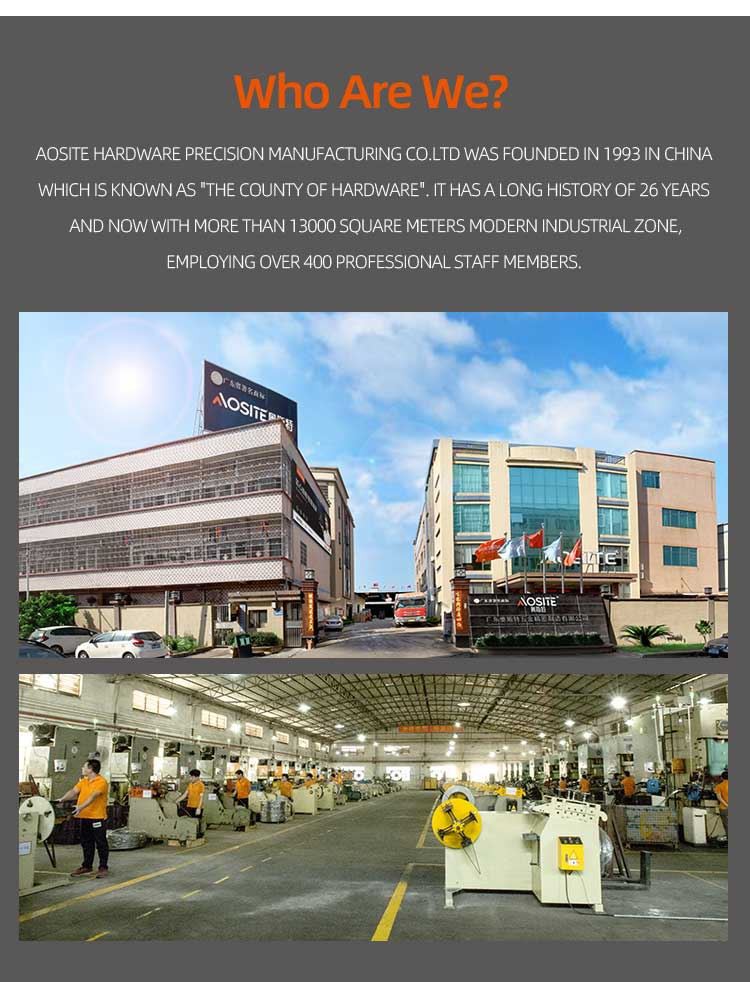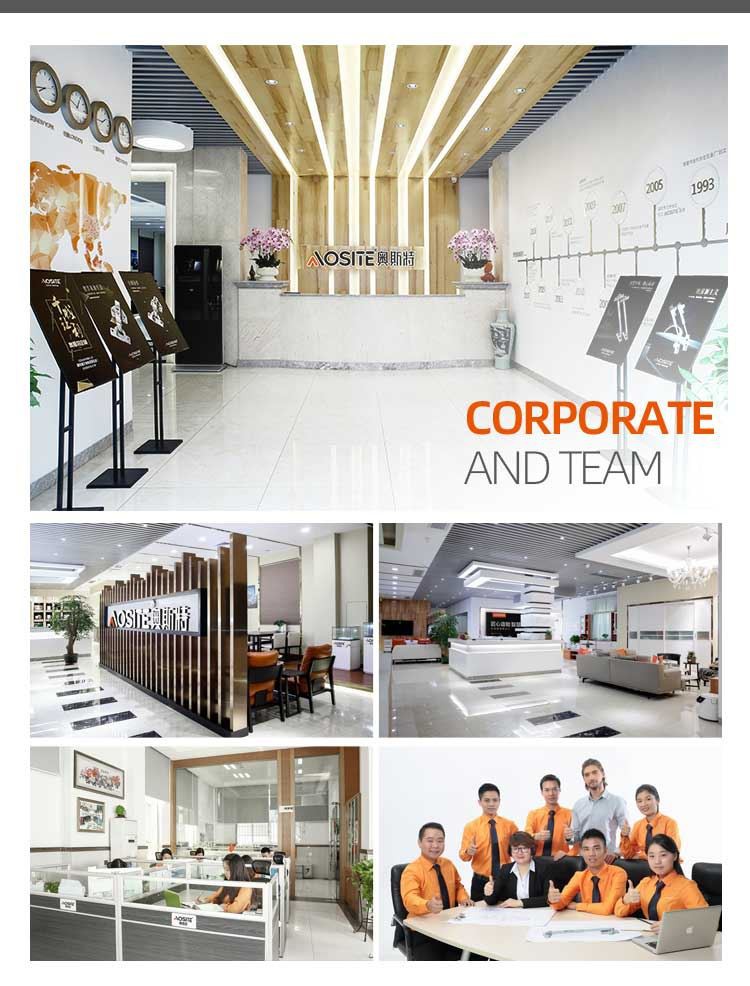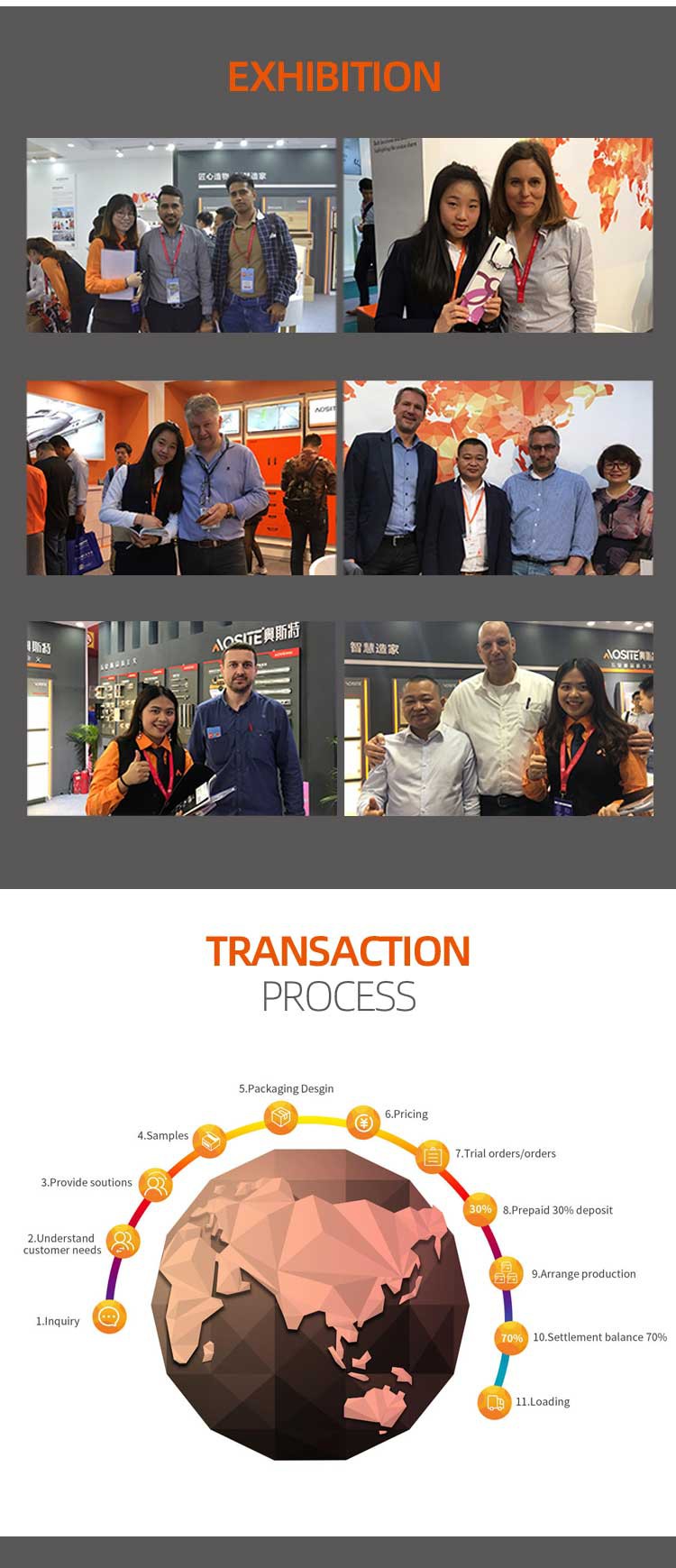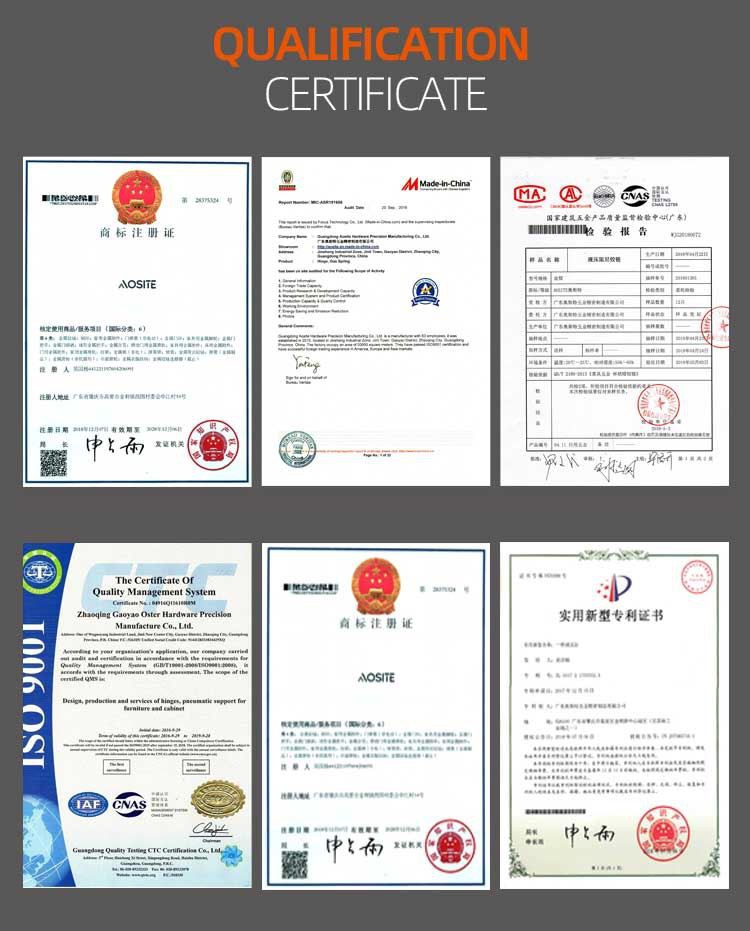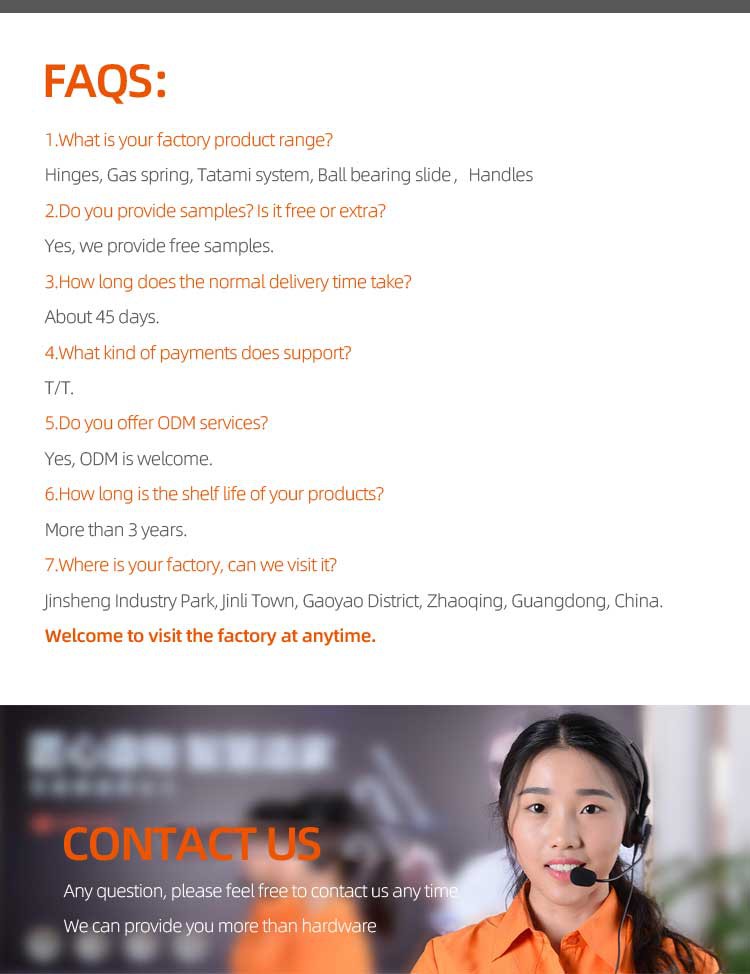 For a long time, we have insisted on winning customers and the market with quality and price to ensure the strong competitiveness of our Custom Drawer Small Pull Copper Simple Cabinet Metal Hook Tapered Handle Drawer and Chest Door Handle. It is only by scientifically grasping the characteristics of the time and improving the fundamental competitiveness of enterprises through the introduction of new technologies and products that we will be able to win the competition of the market. Our company always at your service at any time.