Our company is a set of advanced technology and modern management tools research and development as one of the Furniture Stainless Steel Hinges, Furniture Hardware Gas Pump, Three Fold Ball Bearing Slides manufacturer. We set a strict quality control system. We are equipped with aggressive corporate management, active human resources, high-quality and perfect working environment, and continuous improvement. We win customer trust through excellence in quality, reliability and innovation.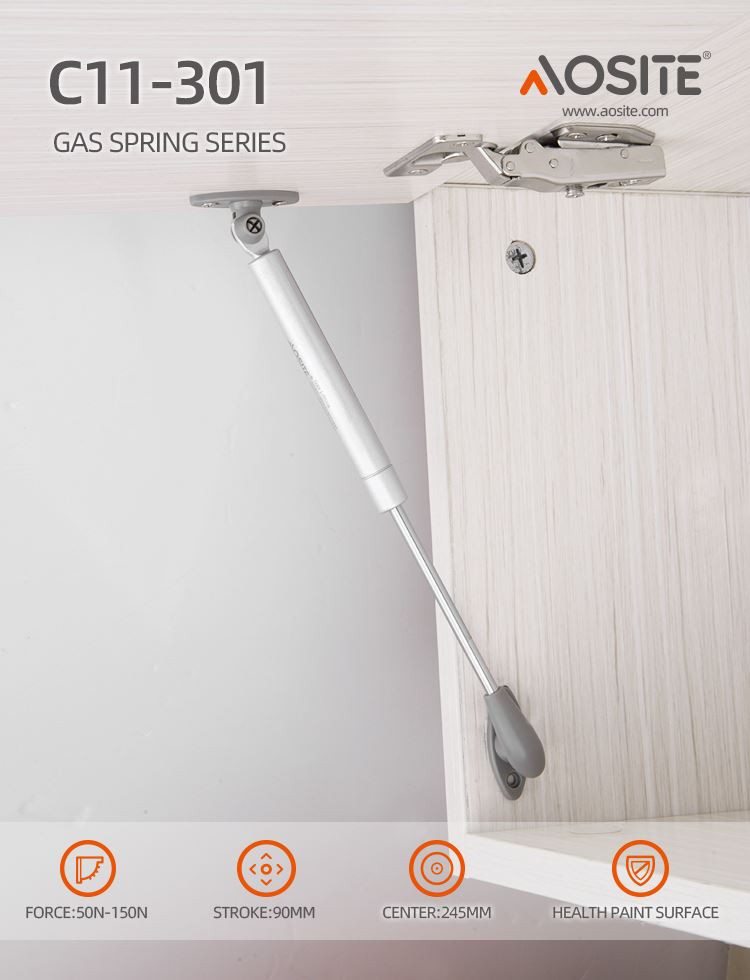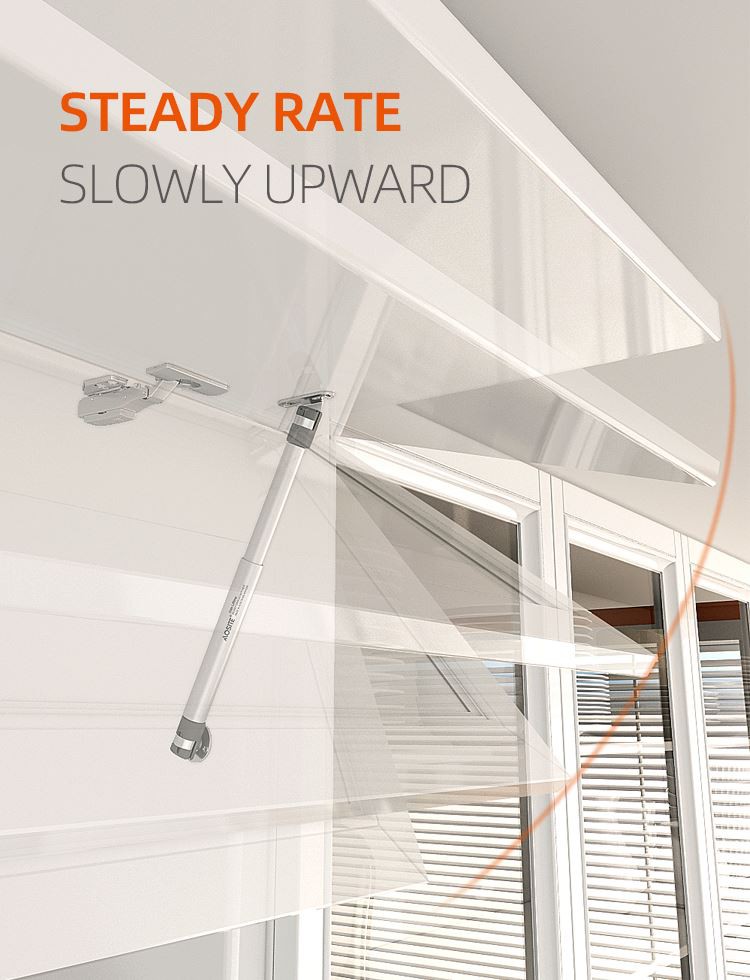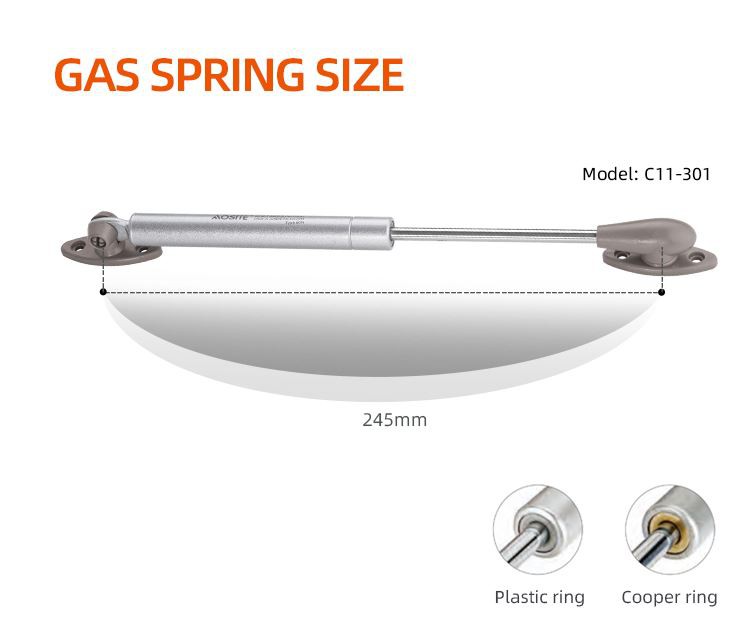 Standard compression gas springs (also known as gas struts) are normally extended, self-contained force generating devices, used in a wide range of industries to provide a compact, high force solution to aid the lifting, counterbalancing, and damping of applications.
Properties and Function of Gas Springs
It is a hydropneumatic adjustment element consisting of a pressure tube, piston rod with piston, as well as a suitable end fitting. It is filled with nitrogen, which, under constant pressure, acts on piston cross sections of different sizes, creating a force in the extension direction. This force can be accurately specified through the individual fill pressure.
Among the advantages of these gas springs – compared with mechanical springs – are their defined speed curve and excellent damping properties, which make handling even heavy lids and doors comfortable. Ease of mounting, compact dimensions, a flat spring characteristic curve and a very broad selection of available strengths and end fittings round out the positive overall picture of gas springs.
We also offer our extensive knowledge of furniture gas springs and their uses through our design services. We can help your furniture design company find the perfect gas spring solution.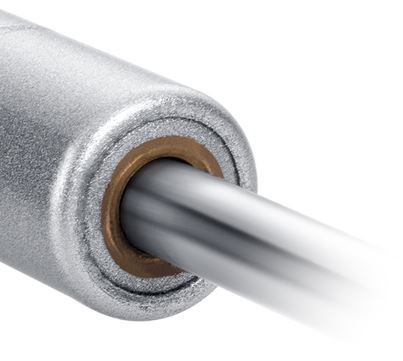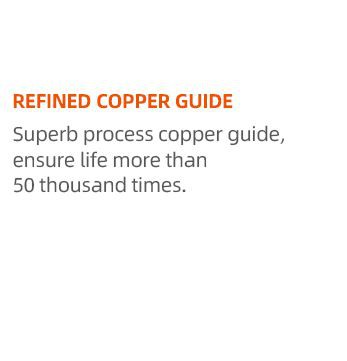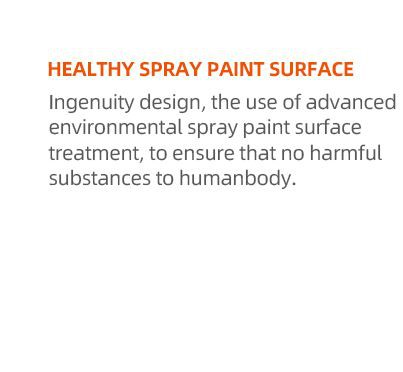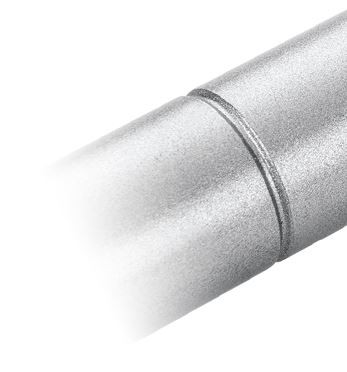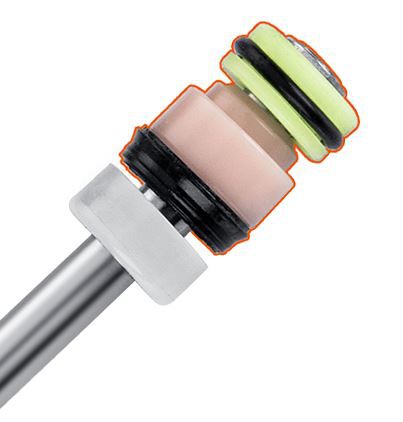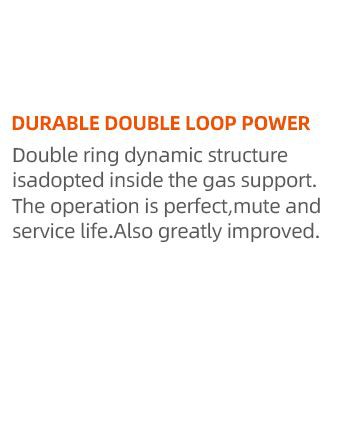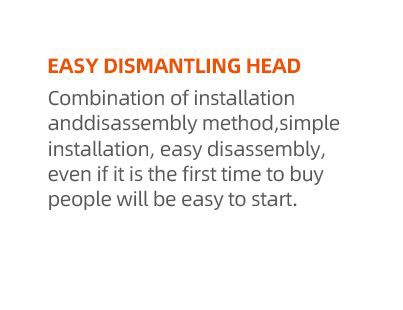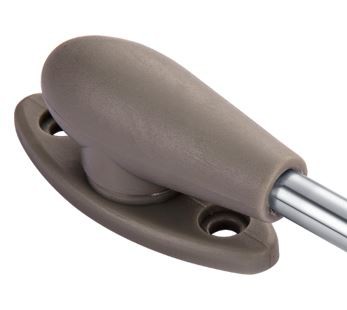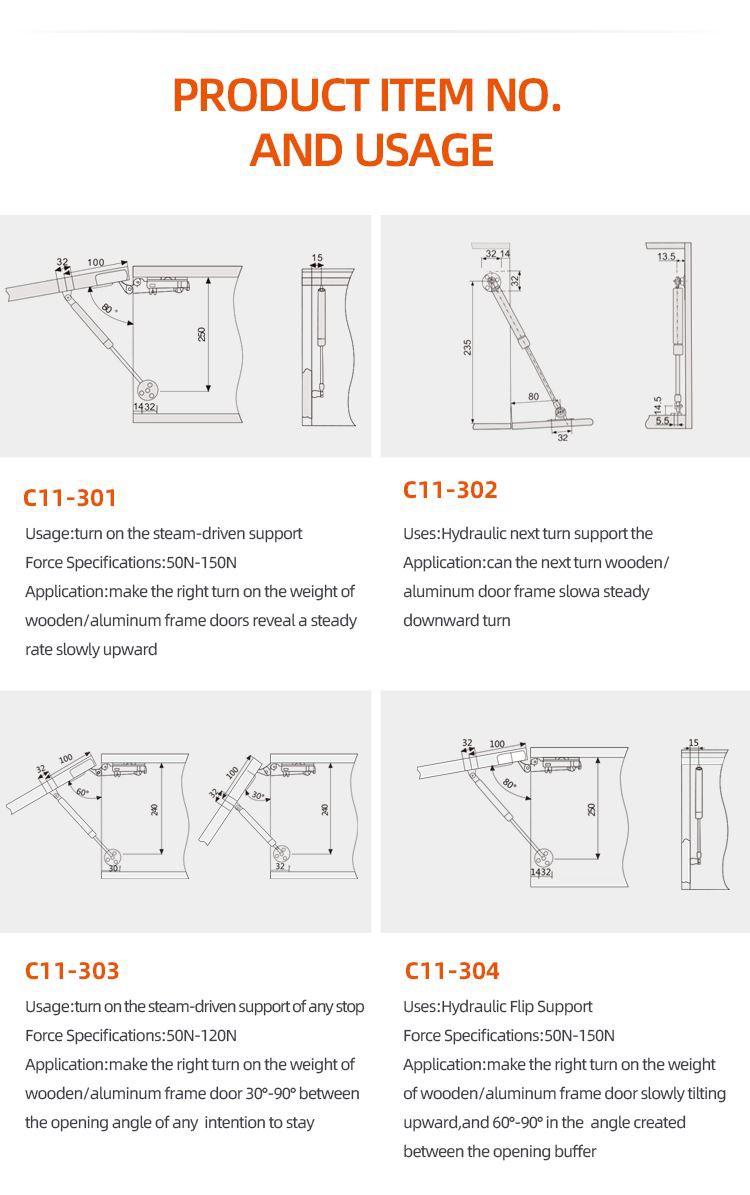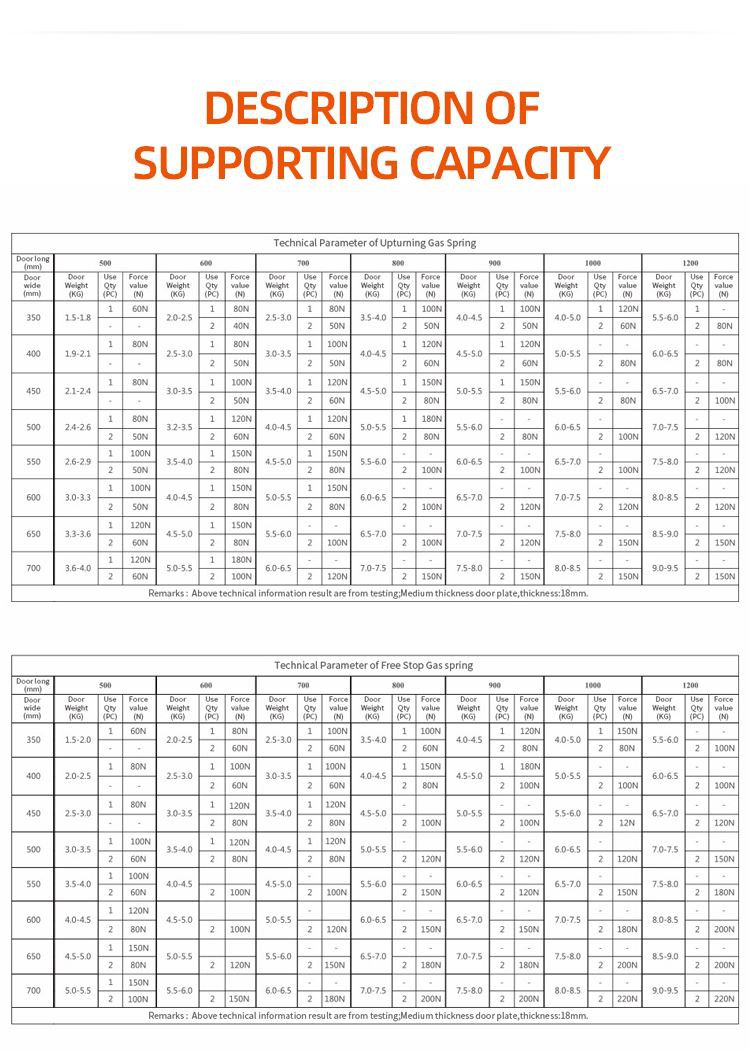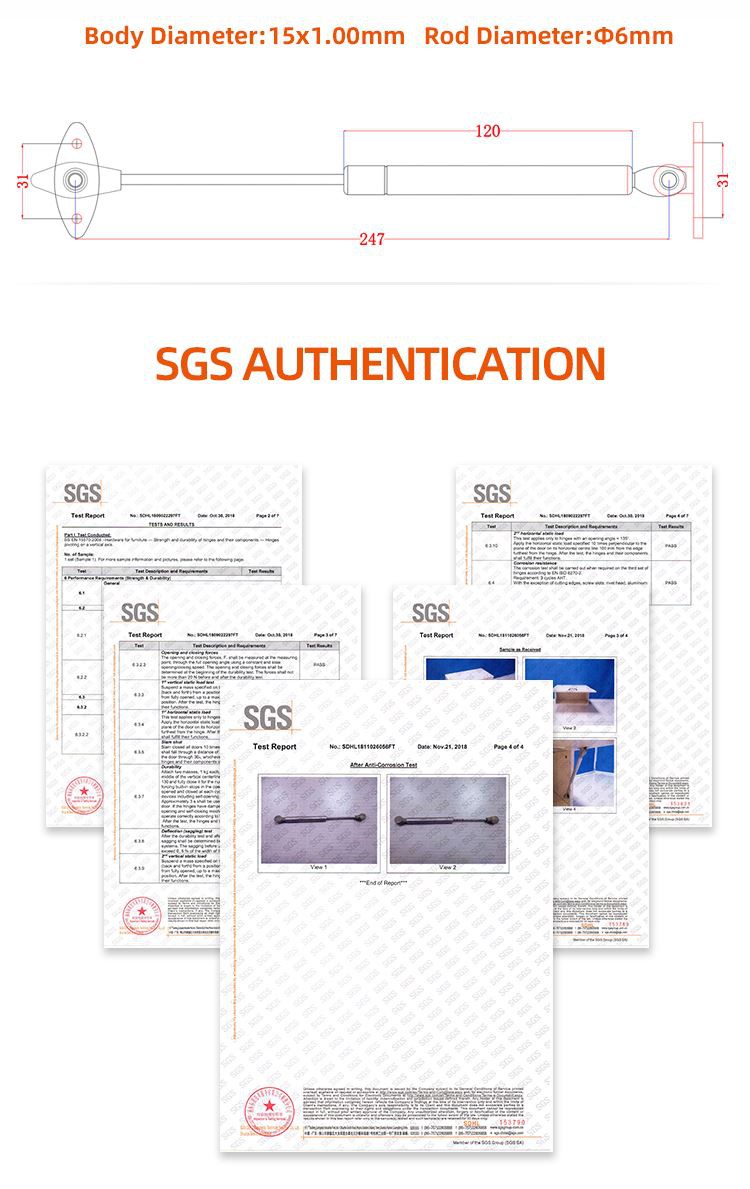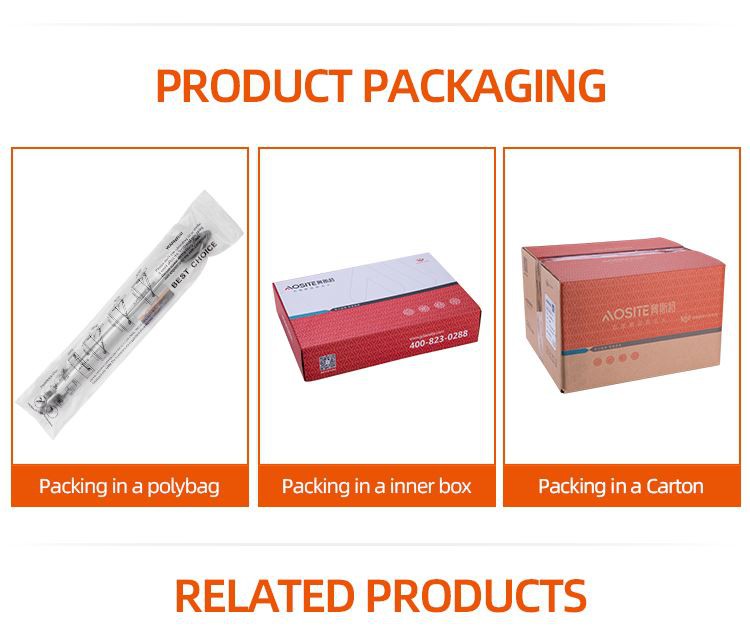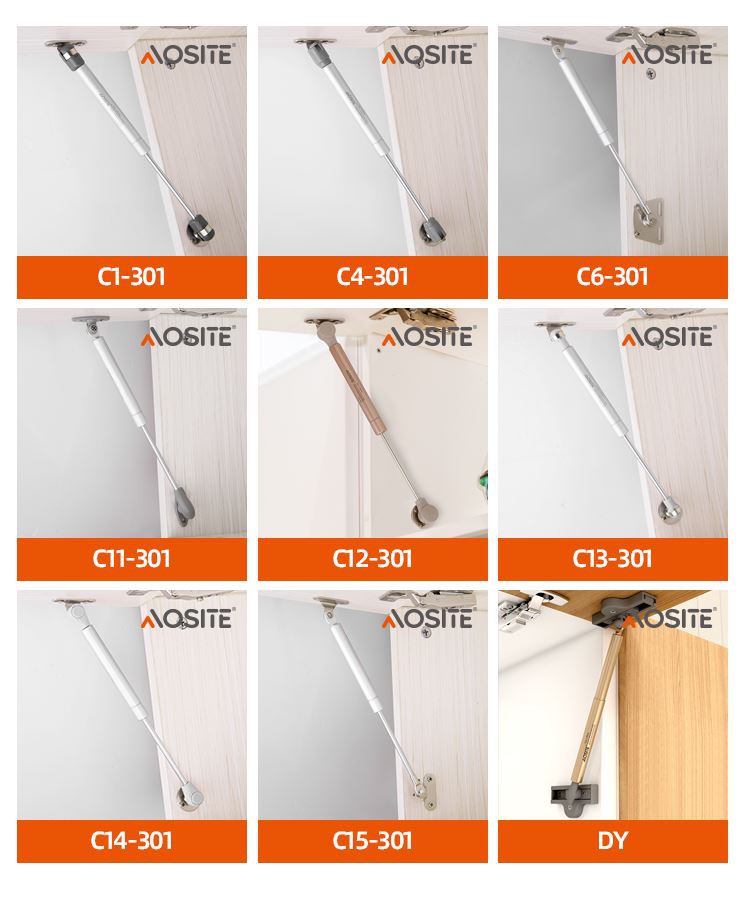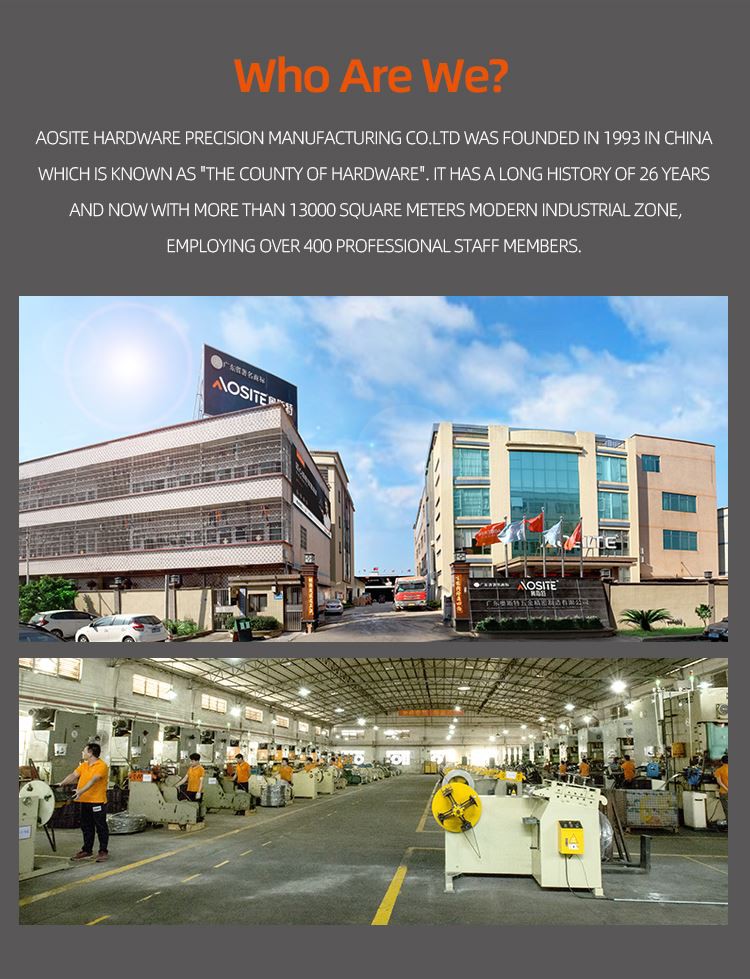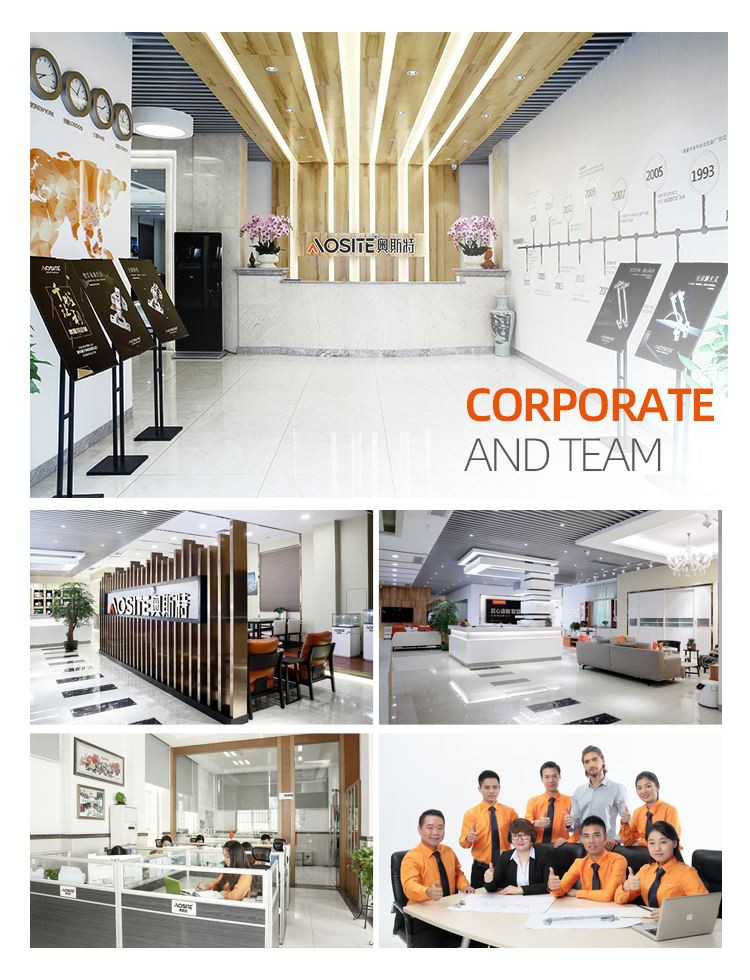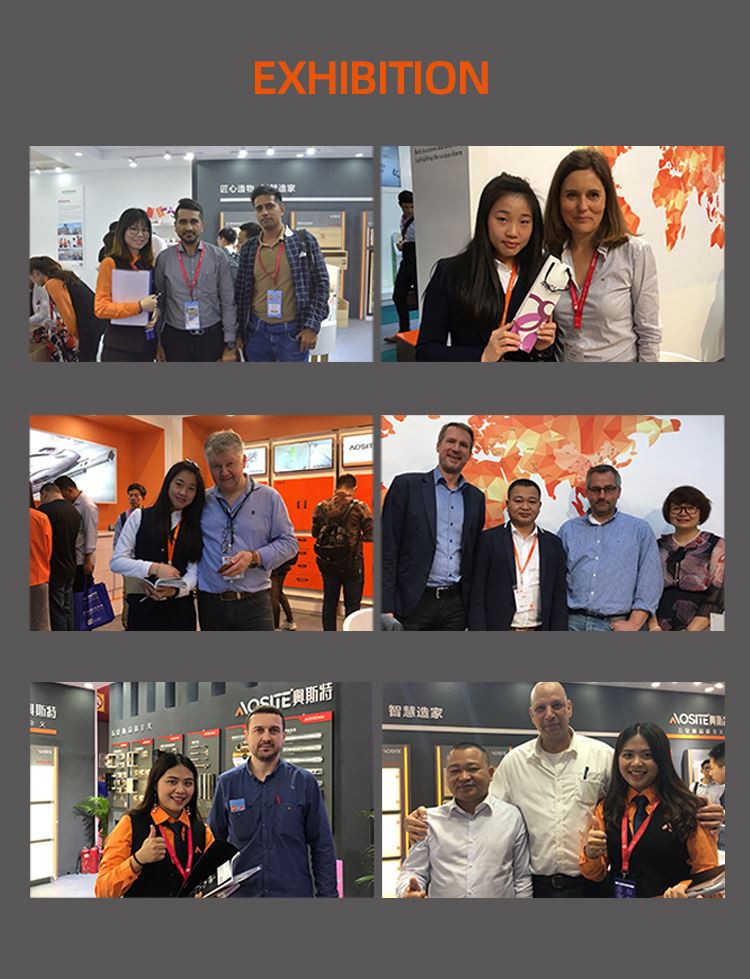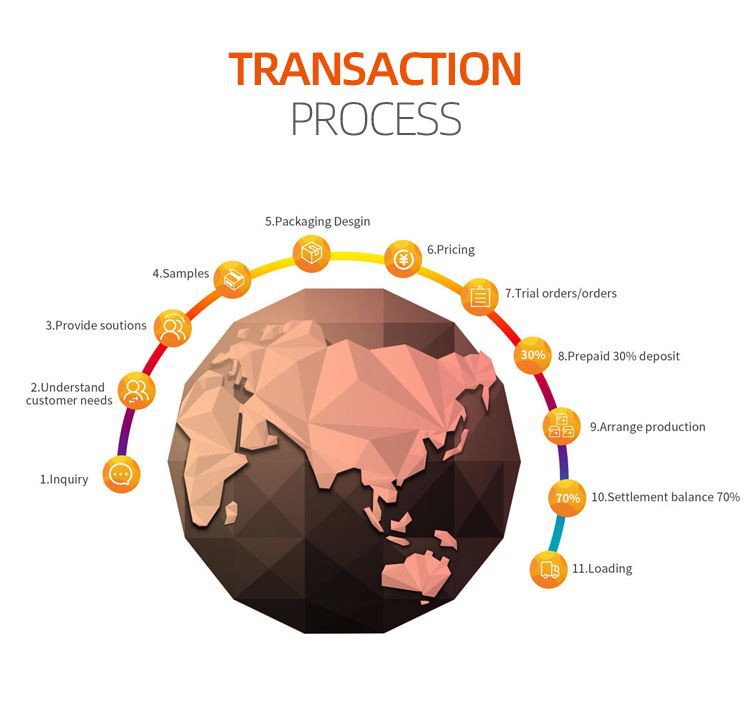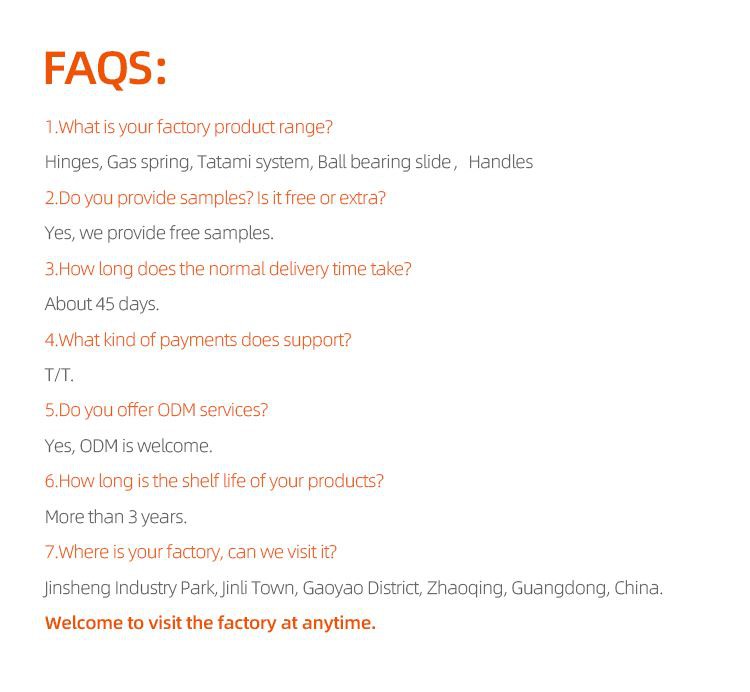 We are an energetic firm with wide market for Customized Adjustable Table Bed Frame with Gas Lift for Kitchen Cabinet. The use of modern management methods, means and tools has become an important condition for the survival and development of enterprises. In response to the challenges of global climate change, our company helps customers and other industries to reduce energy consumption and waste emissions through green production programs, and create social, economic and environmental benefits.