Our company's independent research and development Handle, AQ868 Adjustable Hinge, Ball Bearing Slides have attracted much attention and praise all over the world. The products are exported to many countries and regions and are deeply loved by consumers at home and abroad. Our company has always followed the corporate culture of 'innovation, hard work, unity and pragmatism'. With 'integrity and win-win' as the core business philosophy, we continue to meet customer needs, continuously improve service quality, so as to create value for customers. Our company adheres to the stable product quality and reasonable price, and continuously develops the core power in the fierce market competition. We warmly welcome you to build cooperation and generate a brilliant long term together with us. Our company adheres to the business philosophy of 'people-oriented, pursuit of excellence, realistic innovation, and service to the society'.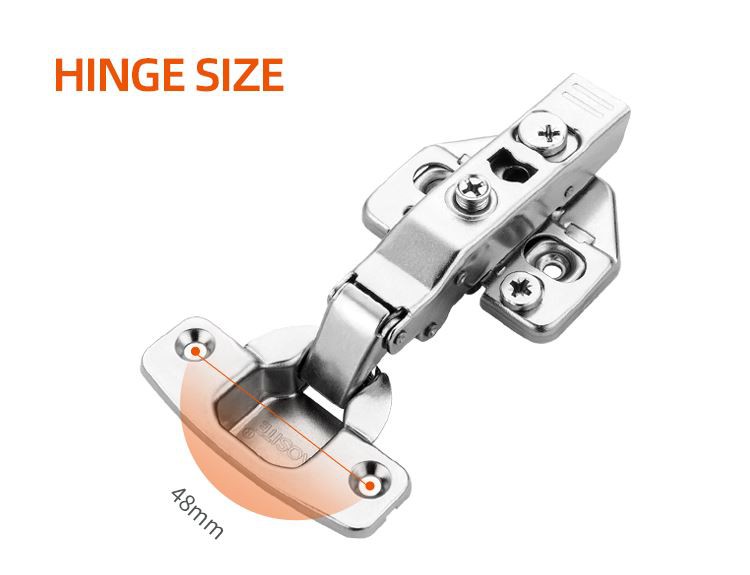 Hinges: High-tech Accessories for Doors
The AOSITE hinge is the core of achieving high quality doors: innovative design, reliable quality and durability. While ensuring high quality, it also ensures skillful and quick installation and simple adjustment function. The quick-fitting hinge series is especially easy to install and adjust. AOSITE hinge can provide a solution for almost any application requirement.
The cabinet door is closed and natural and smooth.
This product is light to open, the doors close naturally and smoothly, and it closes at a constant speed and smoothly. With its durable characteristics, it adds more value to your furniture.
New buckle structure makes installation more convenient.
Tight connection, no looseness. New buckle design makes your installation more efficient and connection more firm.
Comfortably and accurately adjust the cabinet door.
Stepless depth adjustment is carried out through threaded screws and height adjustment is carried out through eccentric screws on the mounting base.
Quiet damping system improves the convenience of AOSITE hinge.
Hinge technology with integrated mute damping system makes it more convenient for hinged doors to close. With its unique wide self-closing angle, it can basically close itself. Innovation, fluency, lightness and quietness.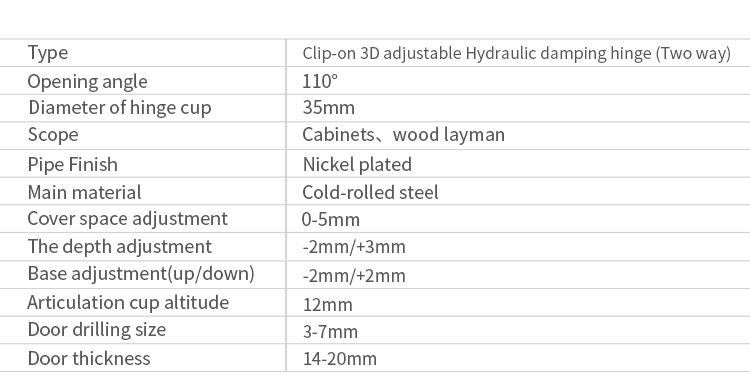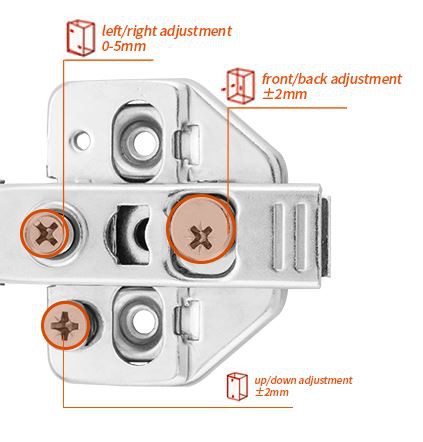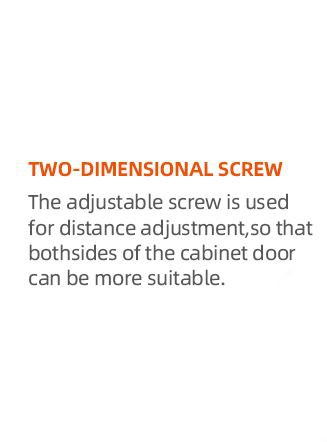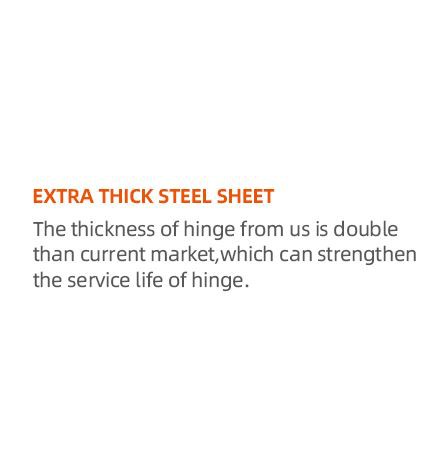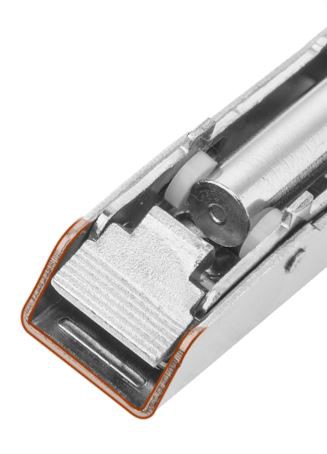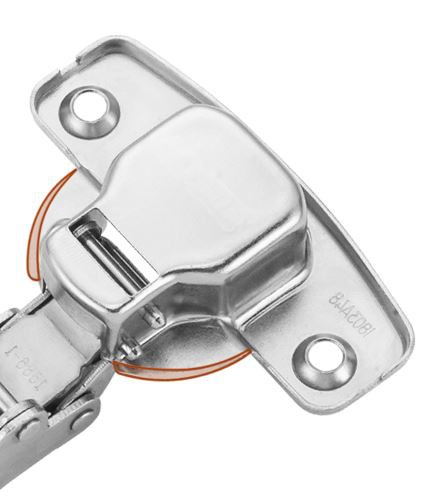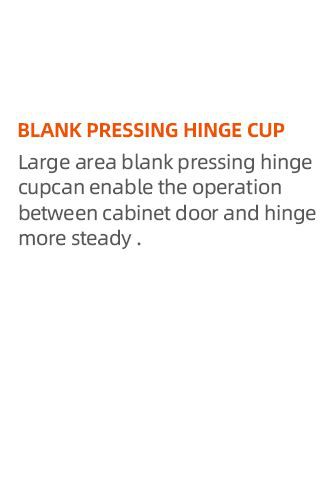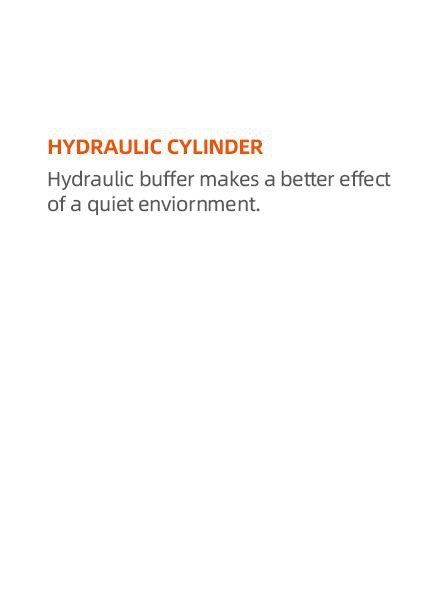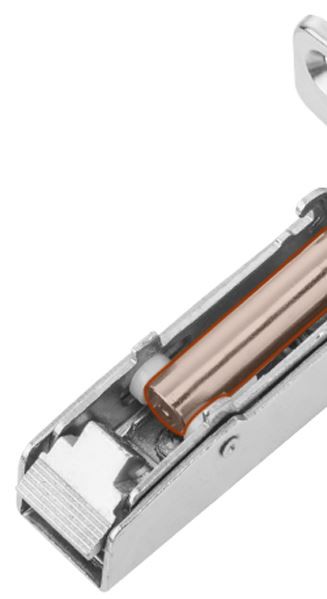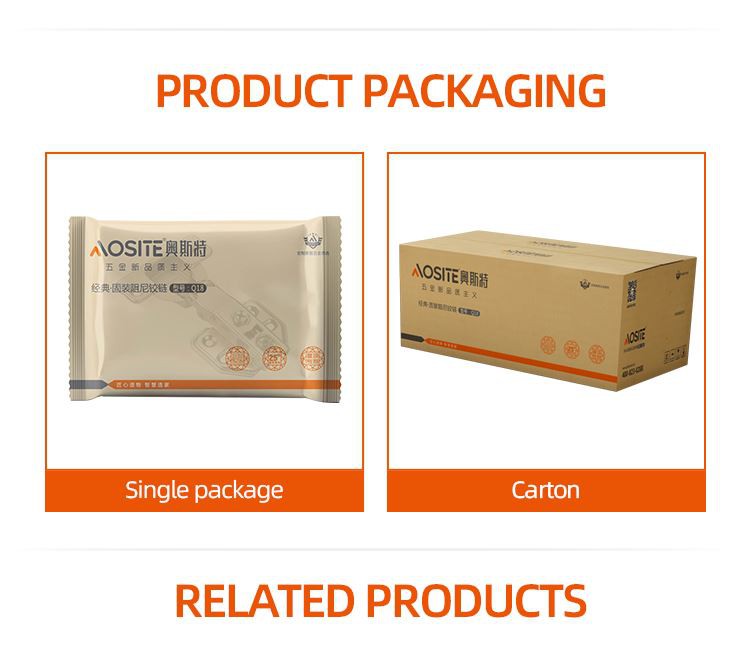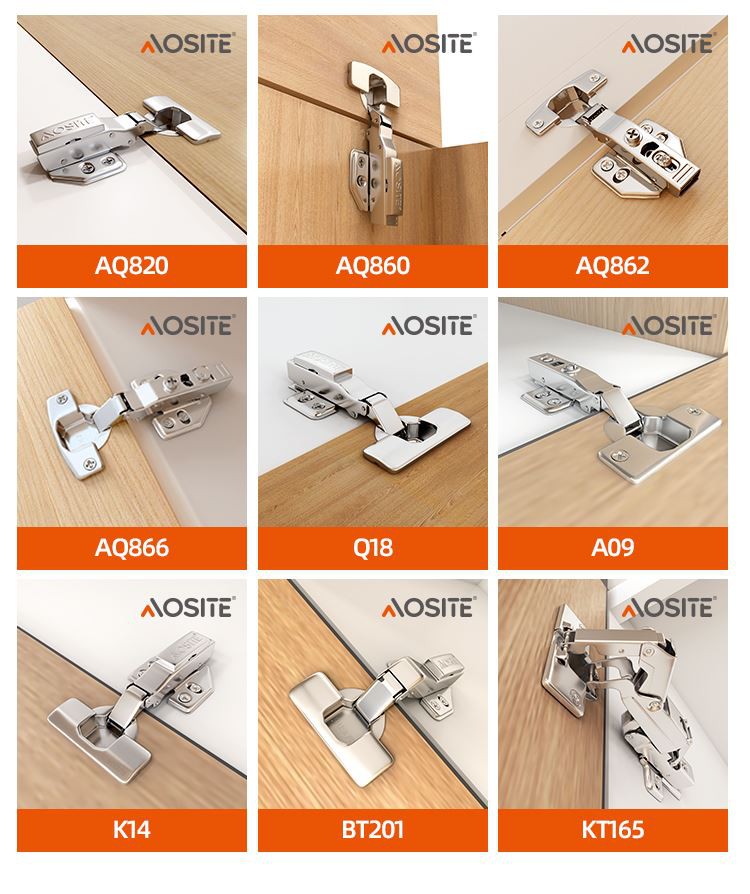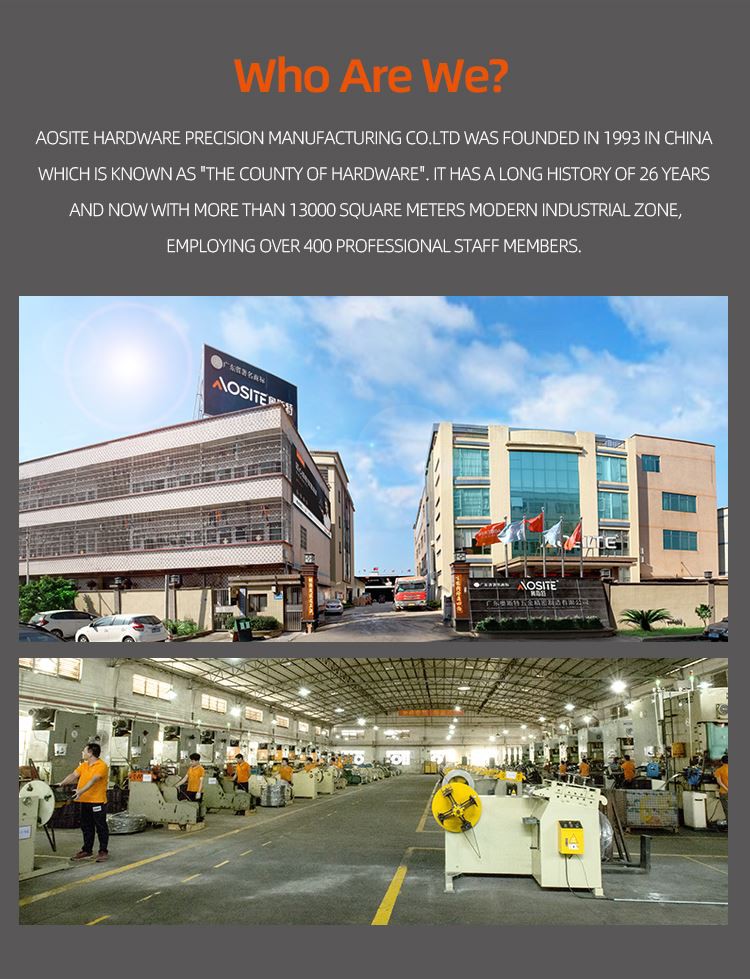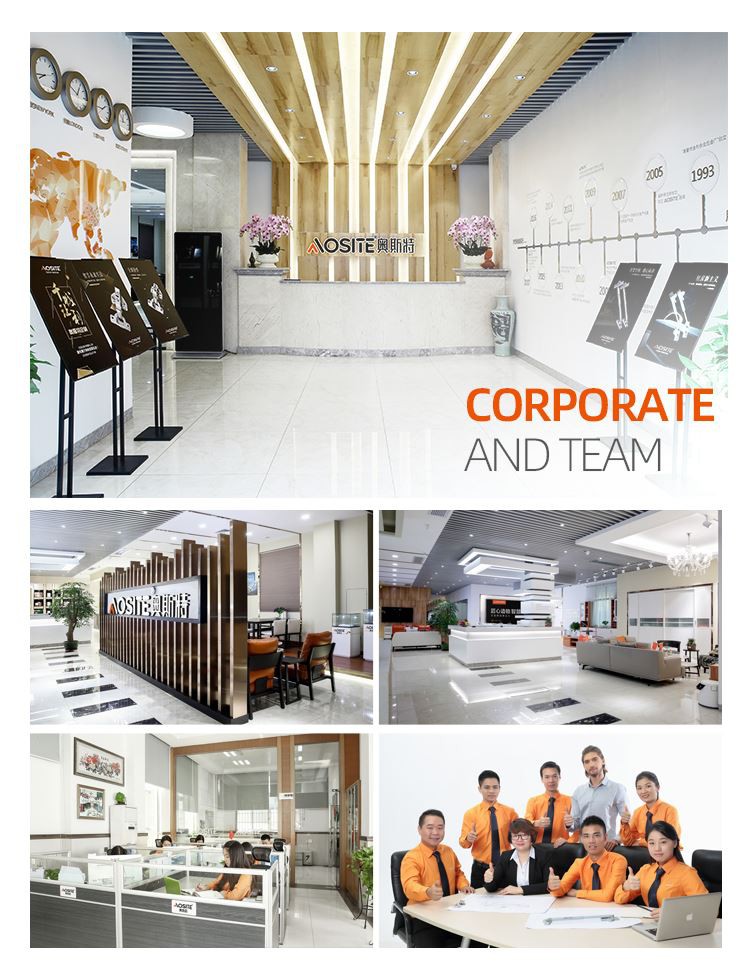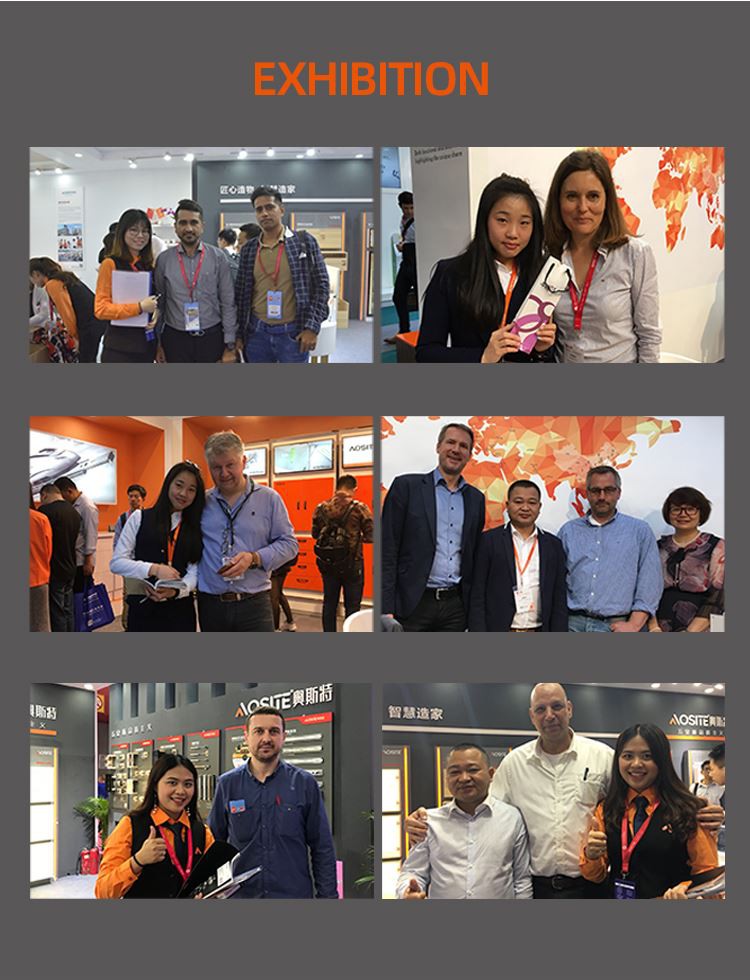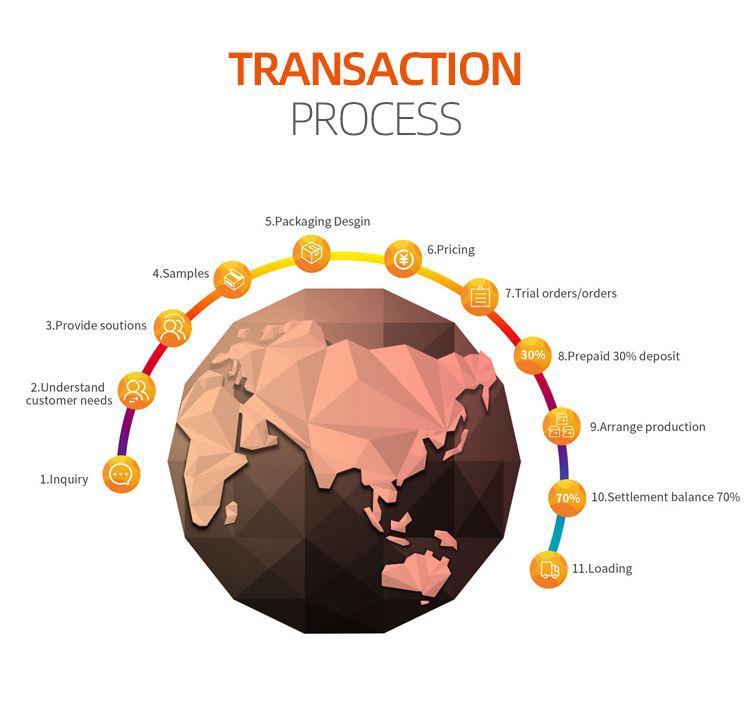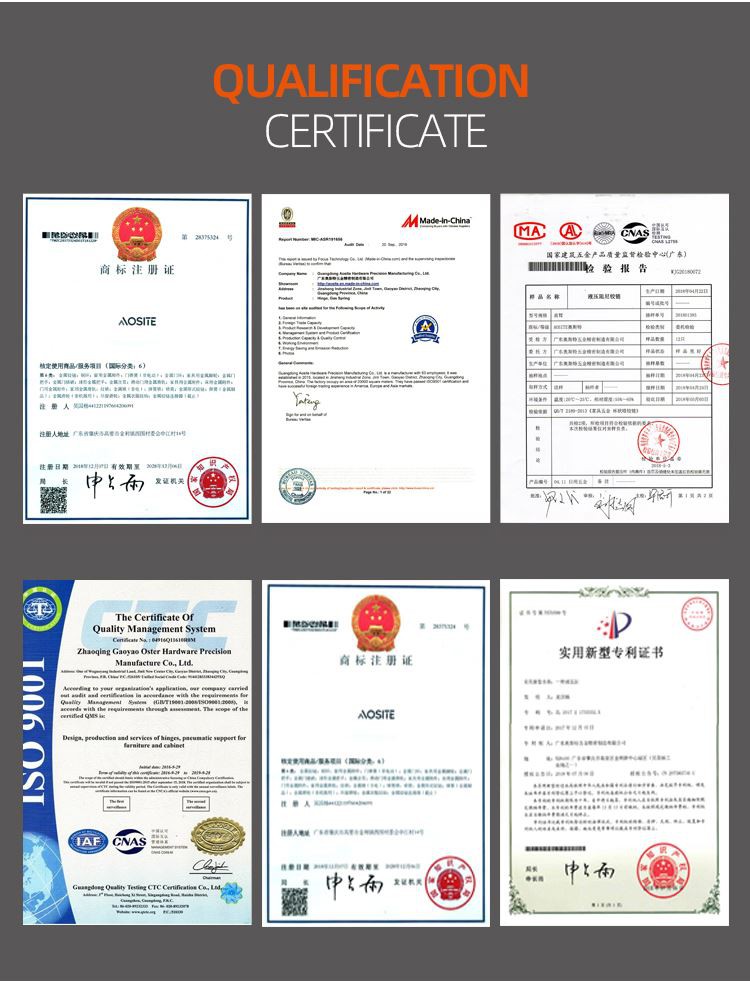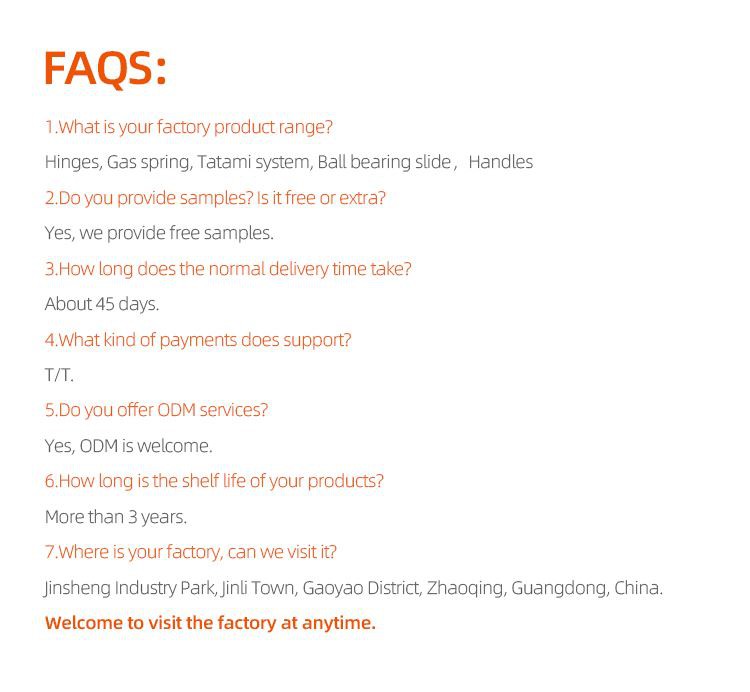 Under the right leadership, our sales of Direct Supplier Adjustable Damping Buffer Cabinet Frog Hinge and professional technical services have grown significantly and consolidated our leadership in the marketplace. With your support, we will grow much better. Our market concept is to open up the market, adapt to the market, and satisfy the market, create value for customers.