We're seeking forward in your check out for hinges for glass doors, Cabinet Hinges, slide drawer. We will serve you wholeheartedly. We will analyze the causes of product defects and propose corresponding preventative measures to effectively reduce defects in order to improve product quality and economic benefits. With many years of professional manufacturing experience, we deeply realize that in order to manufacture products that satisfy everyone, we need perfectly combine advanced technology and production processes. We improve the quality policy for development, grasp the correct decision of the market, and establish a complete quality assurance system.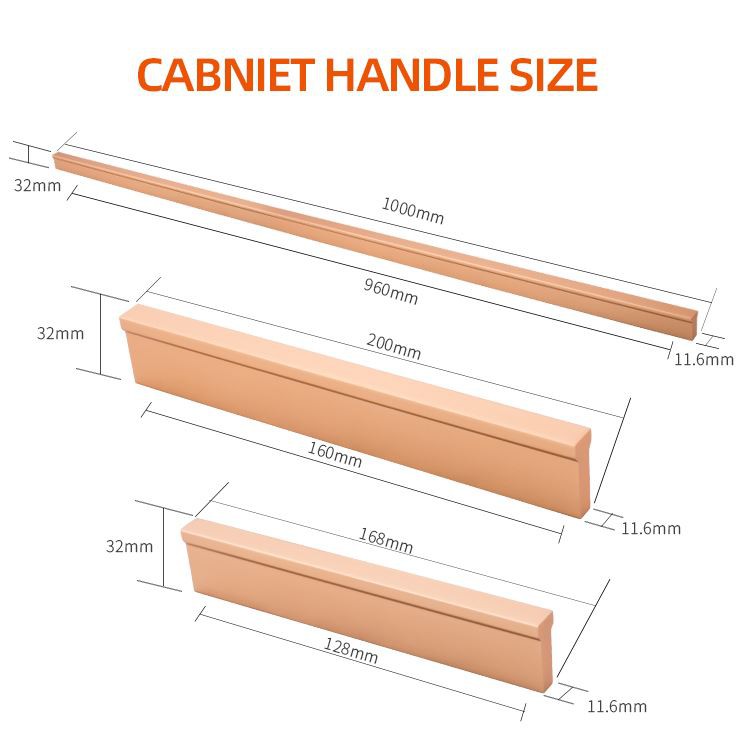 The long handle has a strong sense of line, which can make the space appear more rich and interesting. However, the long handle has more handle positions and is more convenient to use. Its simple and practical design makes it the choice of wardrobe handles for most young people.
First, the drawer handle purchase skills
1. Choose from materials: drawer handles are divided from materials, including zinc alloy handles, stainless steel handles, copper handles, iron handles, aluminum handles, log handles and plastic handles. It is also very important to choose the material of the drawer handle. A good handle can not only increase the beauty of the drawer, but also enhance its service life.
2. Choose from style: There are more and more drawer handles in the market, mainly including modern simple style, Chinese antique style and European pastoral style. Choosing handles matching with home style can achieve good decorative effect.
Second, the drawer handle maintenance method
1. Due to frequent use of drawer handles, screws are easy to loosen over time. Check whether drawer screws are loose regularly. If screws fall off, replace them with new ones.
2. Don't put wet towel or other things on the handle, otherwise it will easily make the wooden handle wet, iron or copper rust and paint off.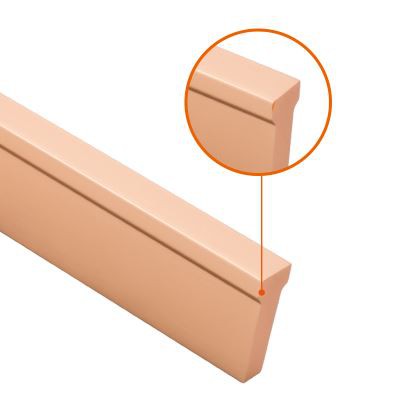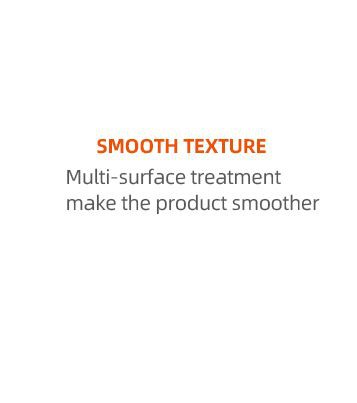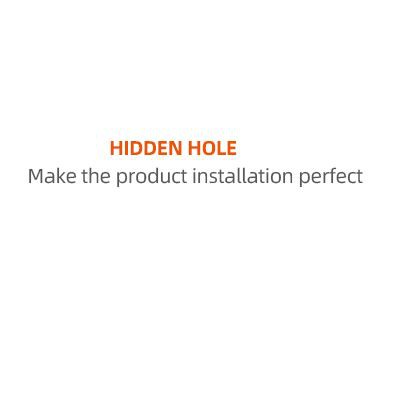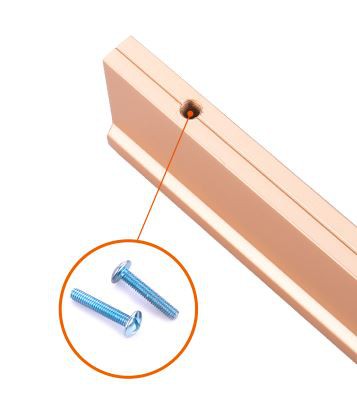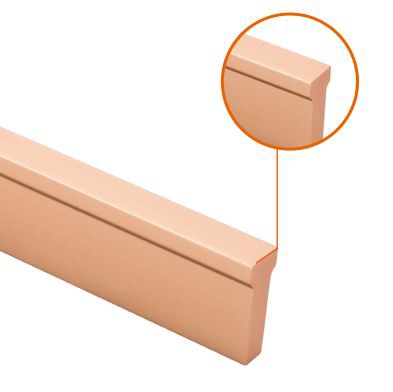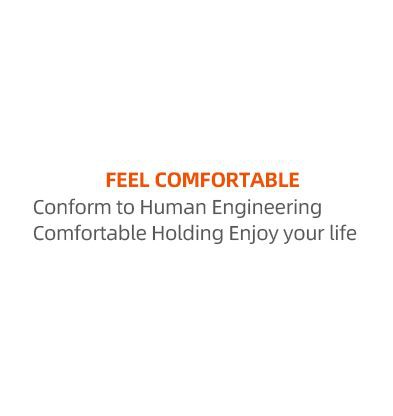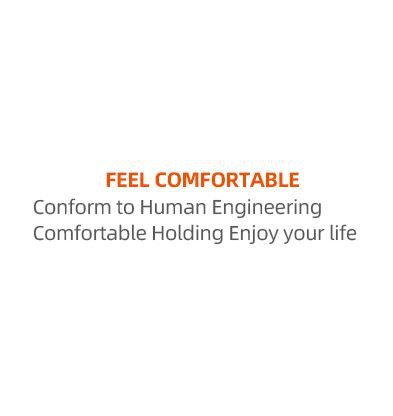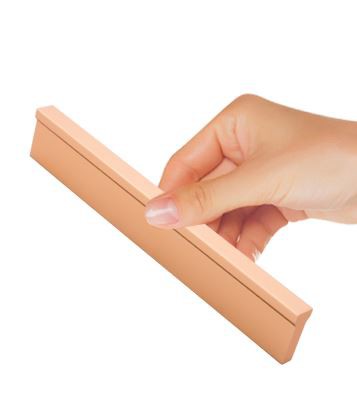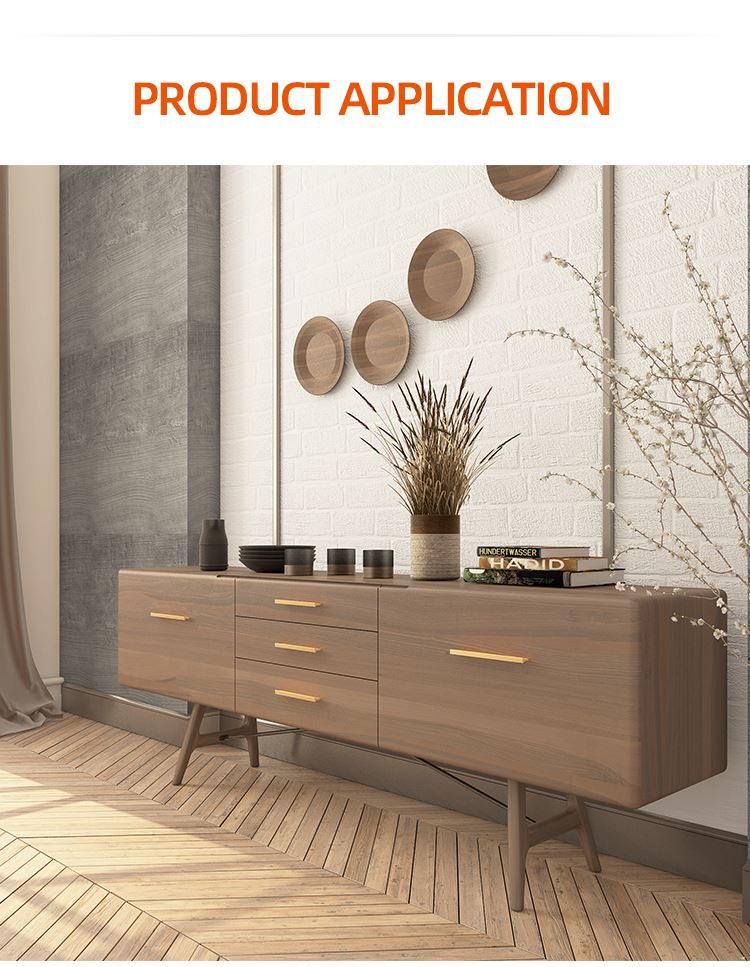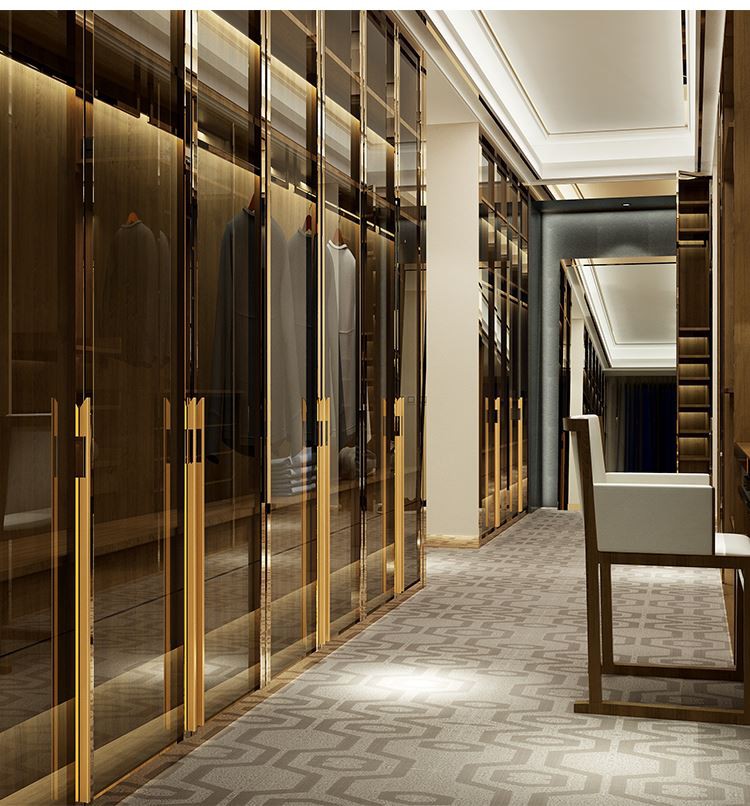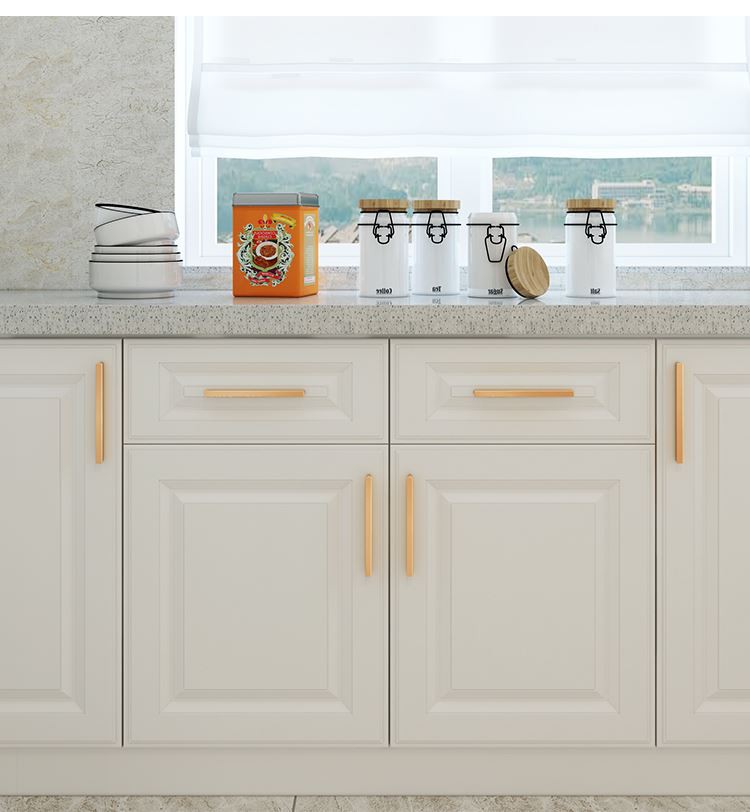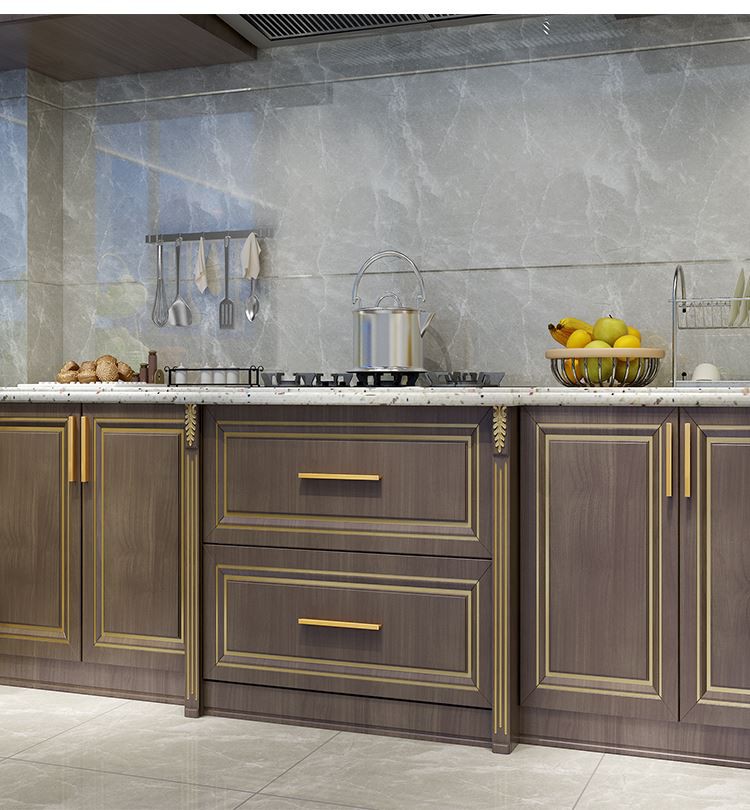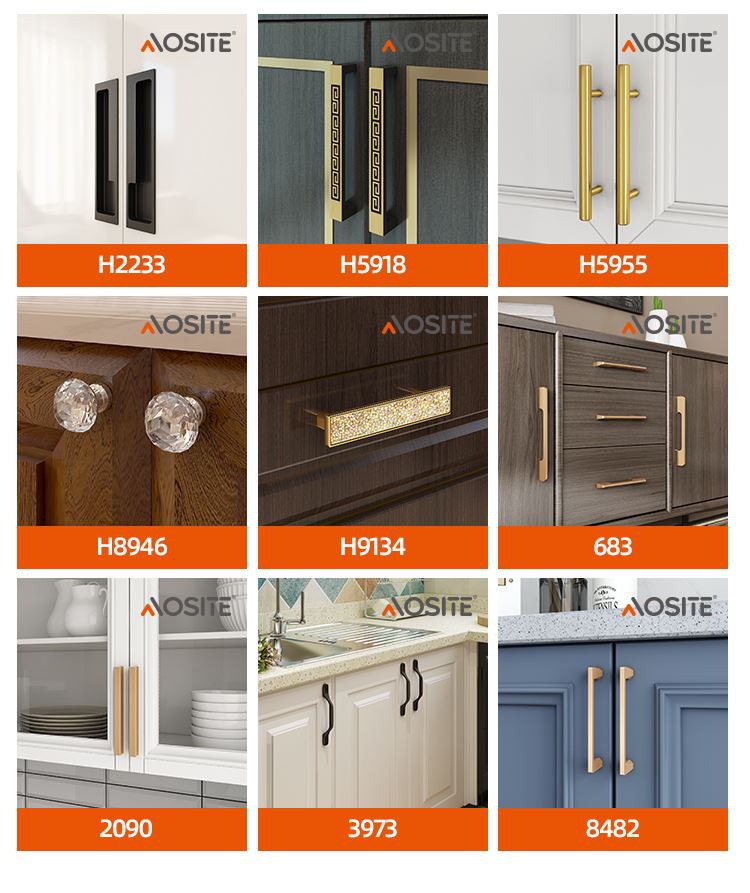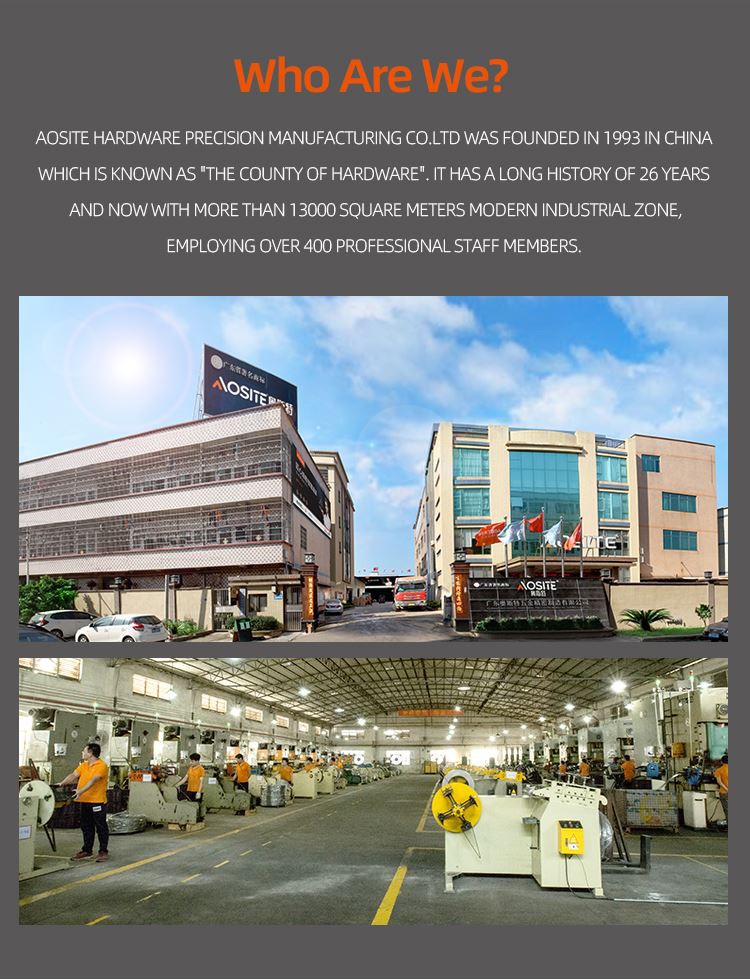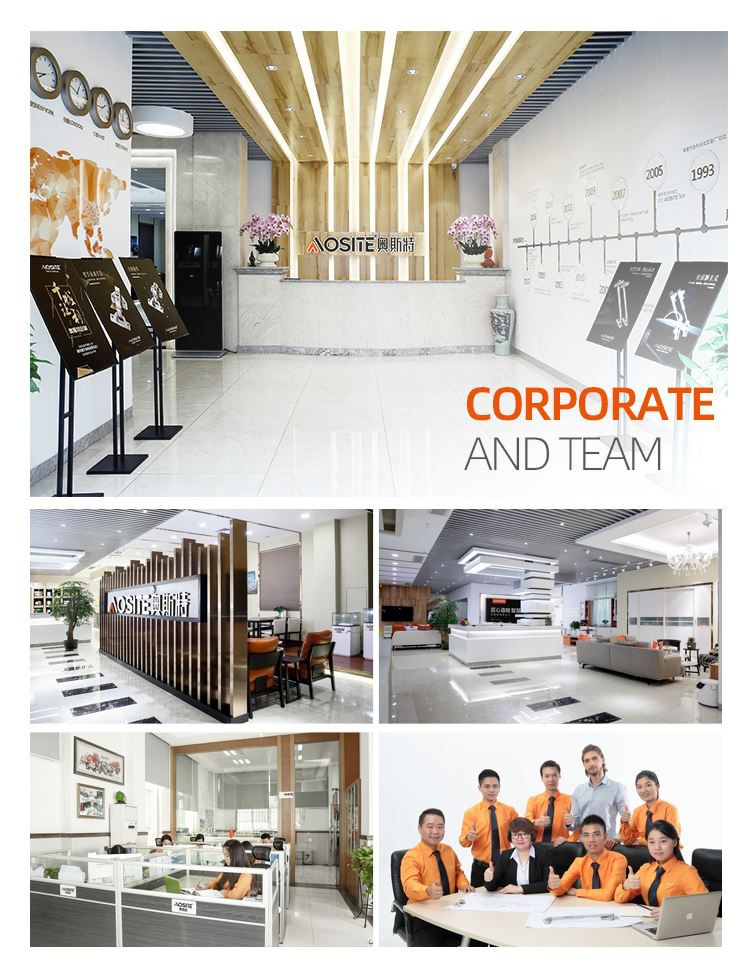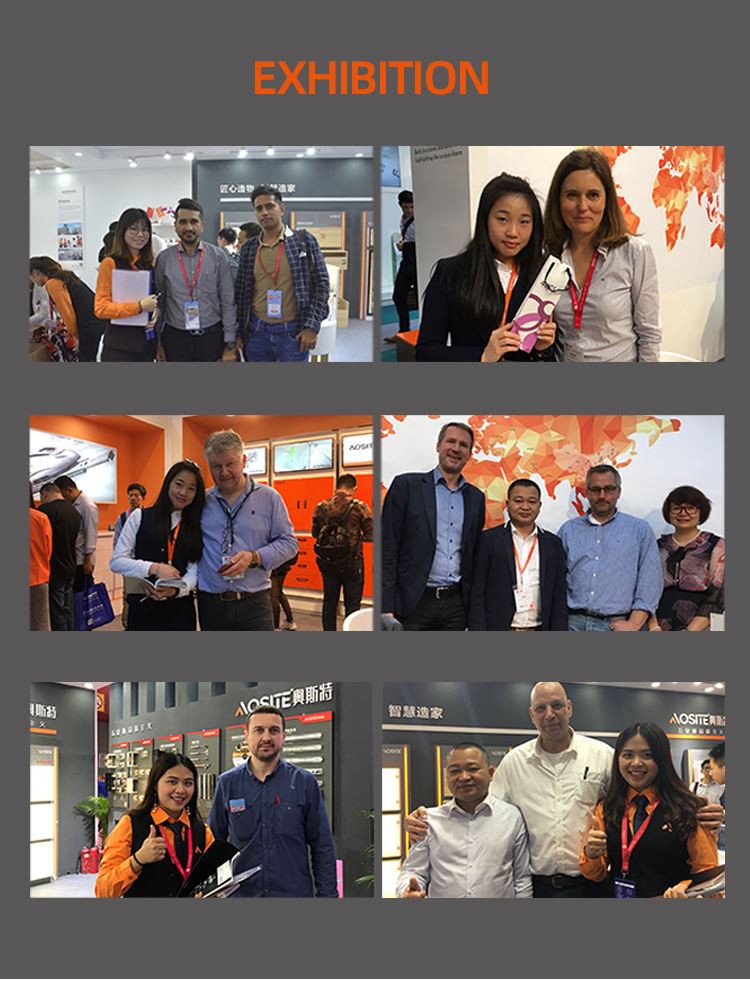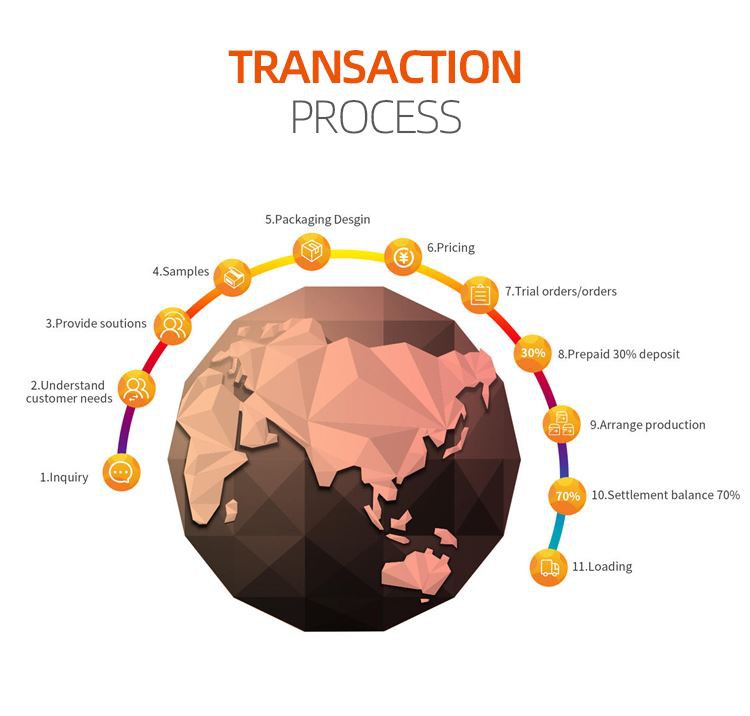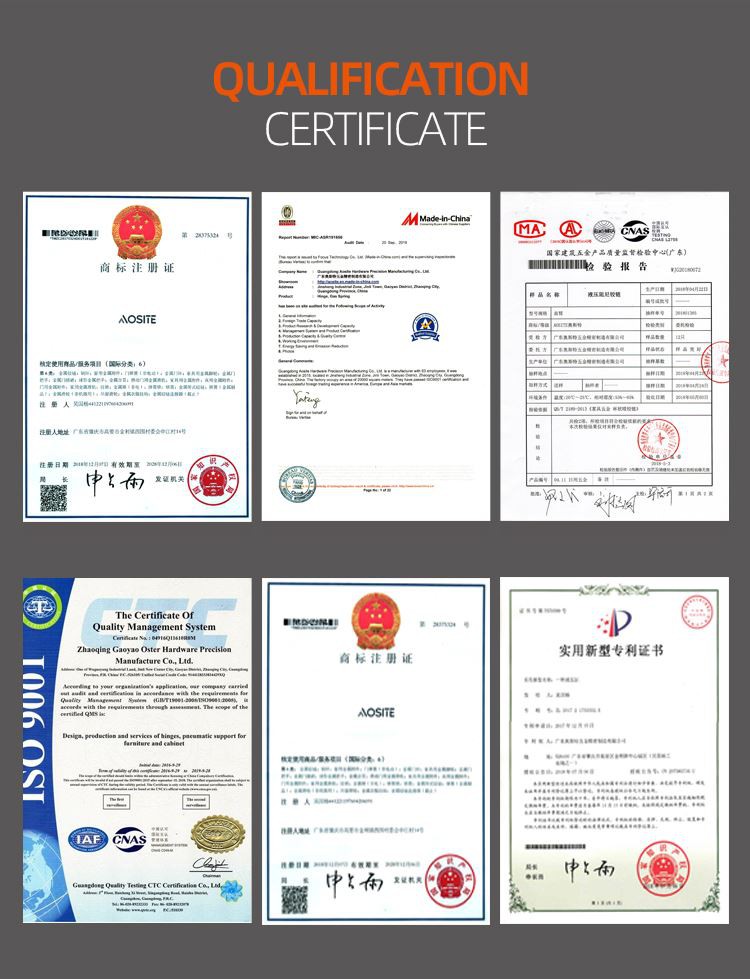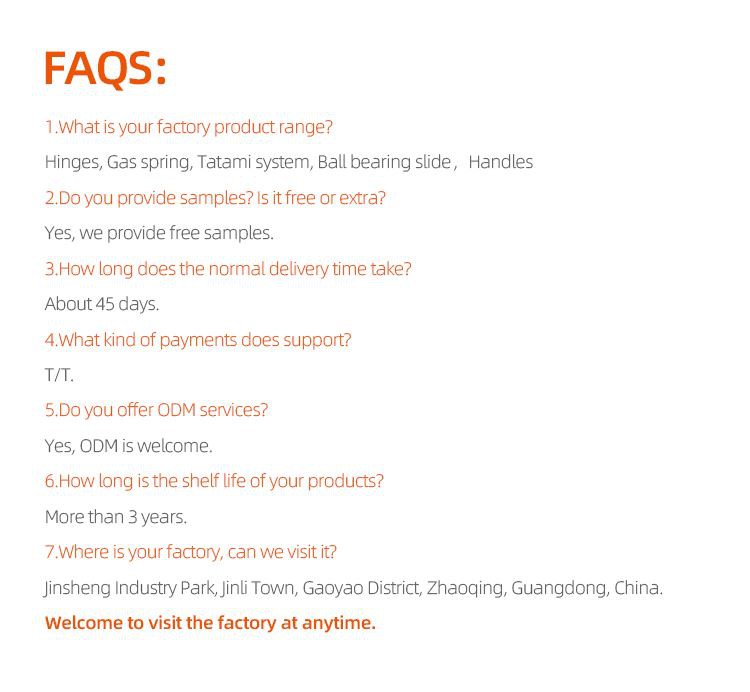 We uphold a consistent level of professionalism, high quality, credibility and service for Door Handle Gold Door Handle with Plate Main Door Pull Handle. Our high-quality raw materials and processings have undergone strict monitoring and quality management. The tenet of our company is 'the strength of a hundred companies, the wind of a new industry, doing things with heart and being a new person with new ideas'. Honest operation, mutual benefit and win-win are the business philosophy that all employees of the company have been adhering to.