Our company adheres to the business philosophy of 'responsibility wins respect, innovation wins competition', abides by the principle of honesty and mutual benefit, and contributes to the industry of Slide On Hinge, 40mm Hinge, Three-fold Soft Closing Ball Bearing Slides. We continue to improve the quality of our employees and build a super-strong combat team with strong execution. We are committed to becoming a strategic partner of a famous international multinational company and a century-old brand in the industry. We adopt innovative business concepts and rigorous management systems, and we are now rapidly growing. Over the years, we have won the trust of users by virtue of excellent performance, pragmatic and enterprising business philosophy, and the business tenet of high-quality products, timely delivery, low prices and satisfactory service.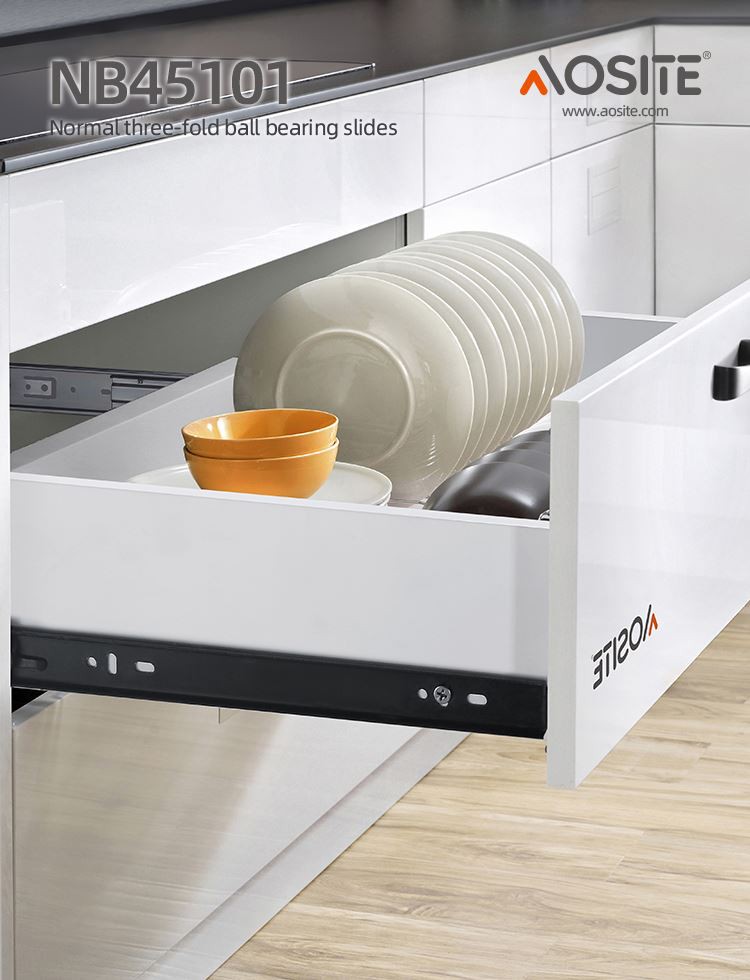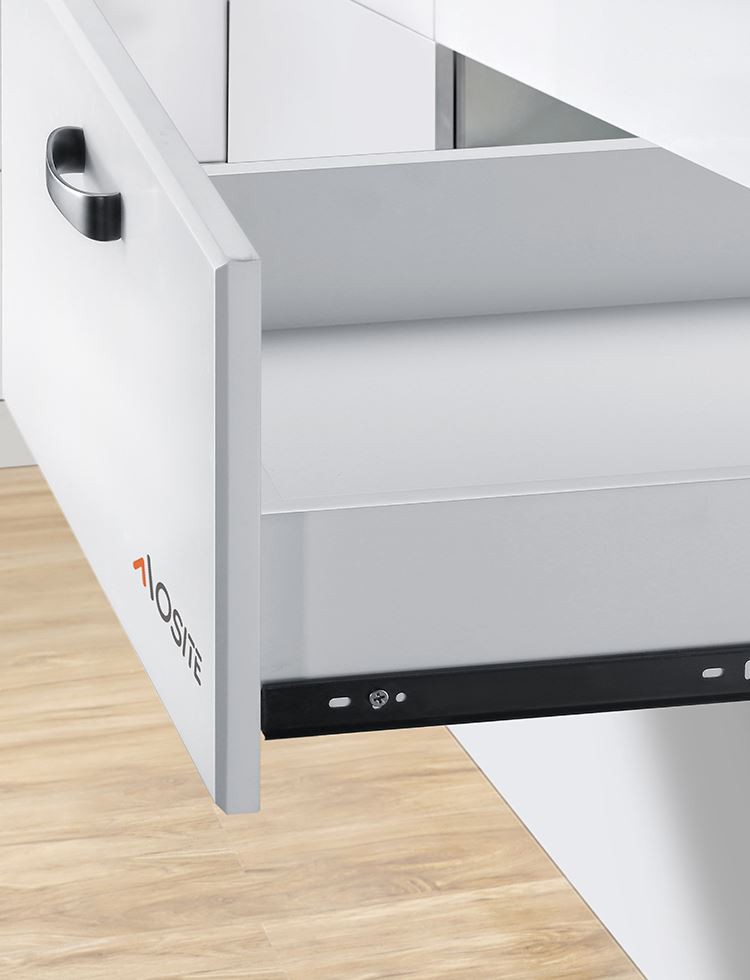 Install Cabinet Members in Cabinet
· Notice how the screw holes for both the cabinet member and the drawer member are all in a line, centered on the drawer slide?  So all we need to do is draw lines where we want the center of the drawer slides to be, and screw into our lines.
· Determine where you want the center of the drawer slide and make a mark. This can vary depending on where you want your drawer or how deep the drawer is.  I do like to keep my slides close to where the drawer pull or handle is located when possible.
· Use a level to draw a line on the inside of the cabinet from your marks.  Make the same line on both sides of the inside of the cabinet.
· Install the cabinet member of the drawer slide so screws are centered on your line.
· Use the screws inside the U shaped tabs if possible, as this will give you some adjustment if needed later.
· Inset Drawer Faces: Hold the drawer slides in the distance of your drawer face on the front, if using a drawer face.
· Overlay Drawer Faces: The drawer slides should be installed just slightly back from the front of the cabinet.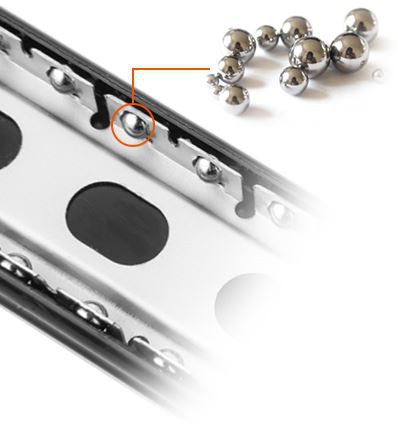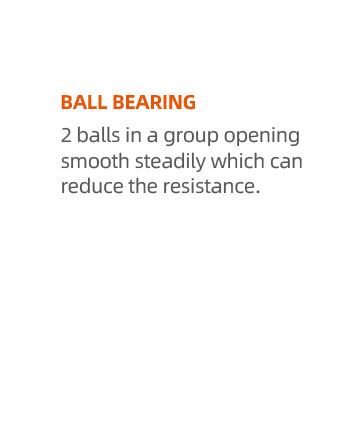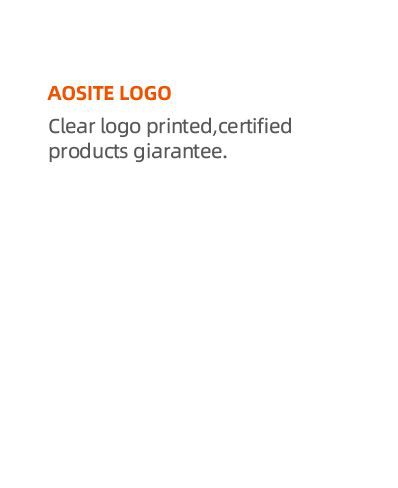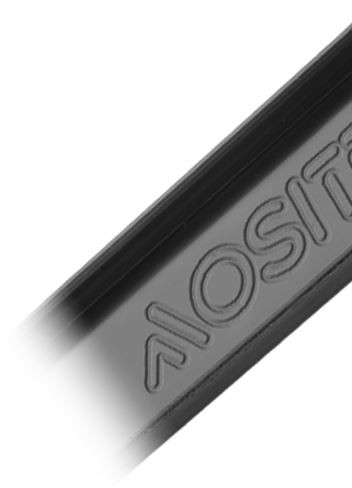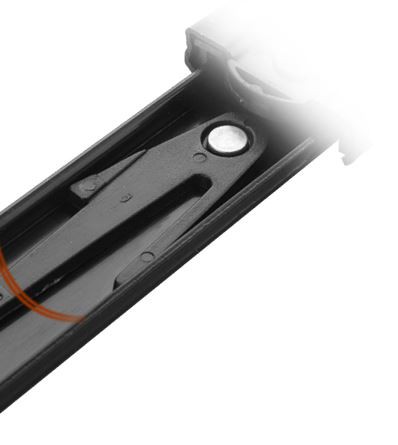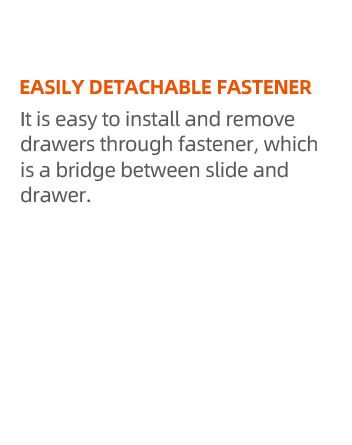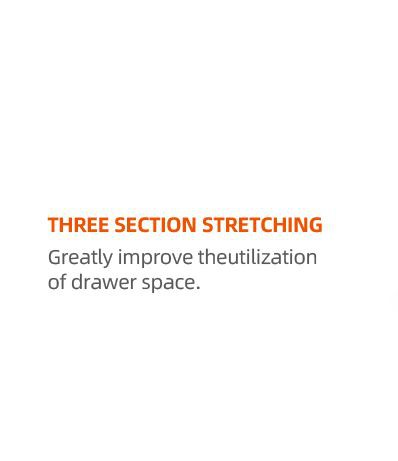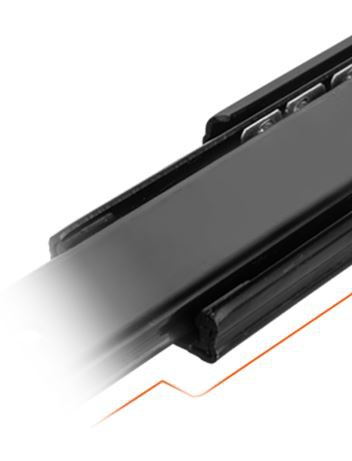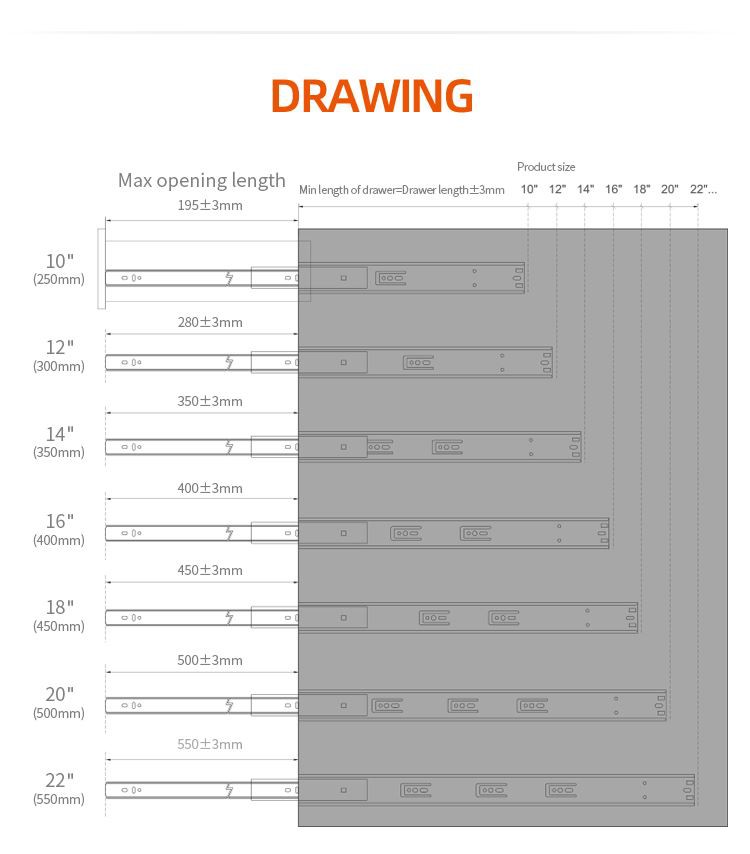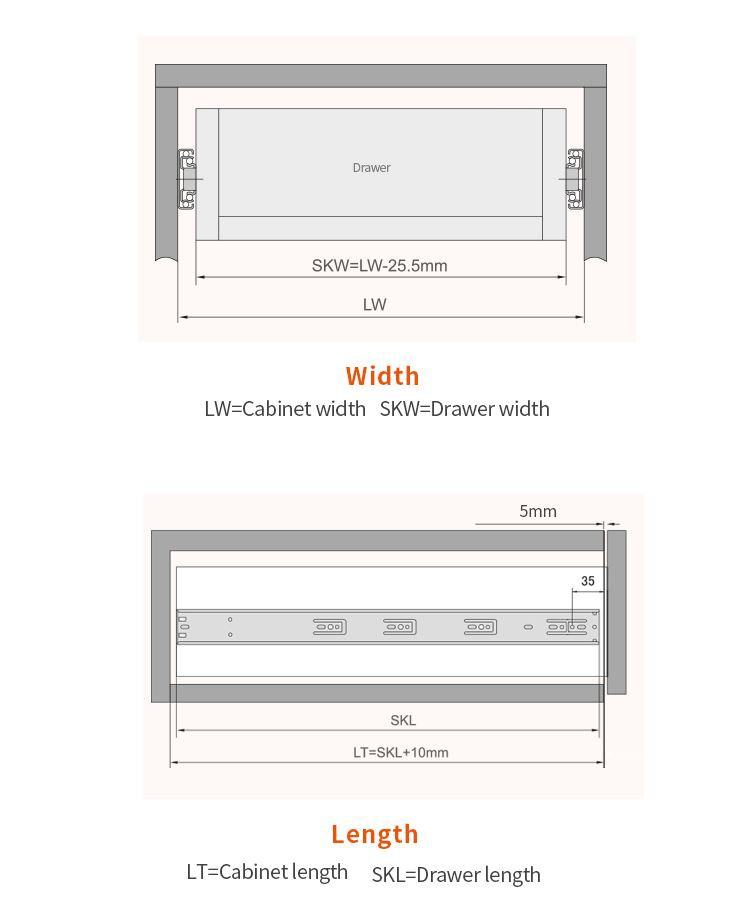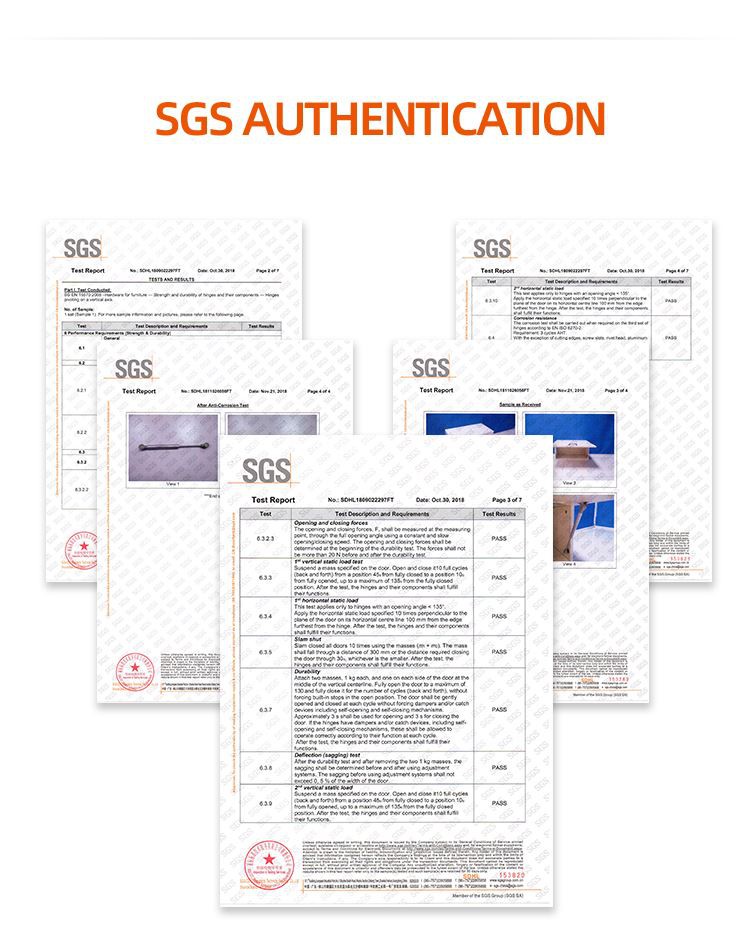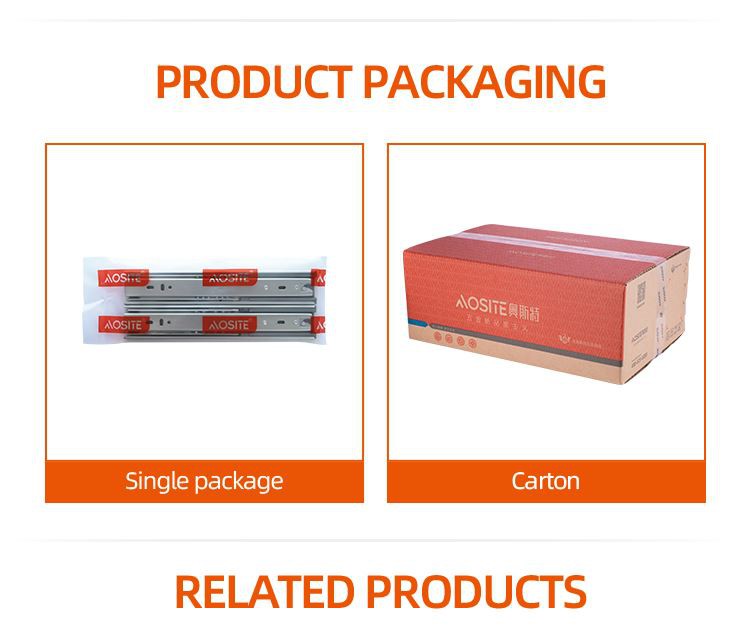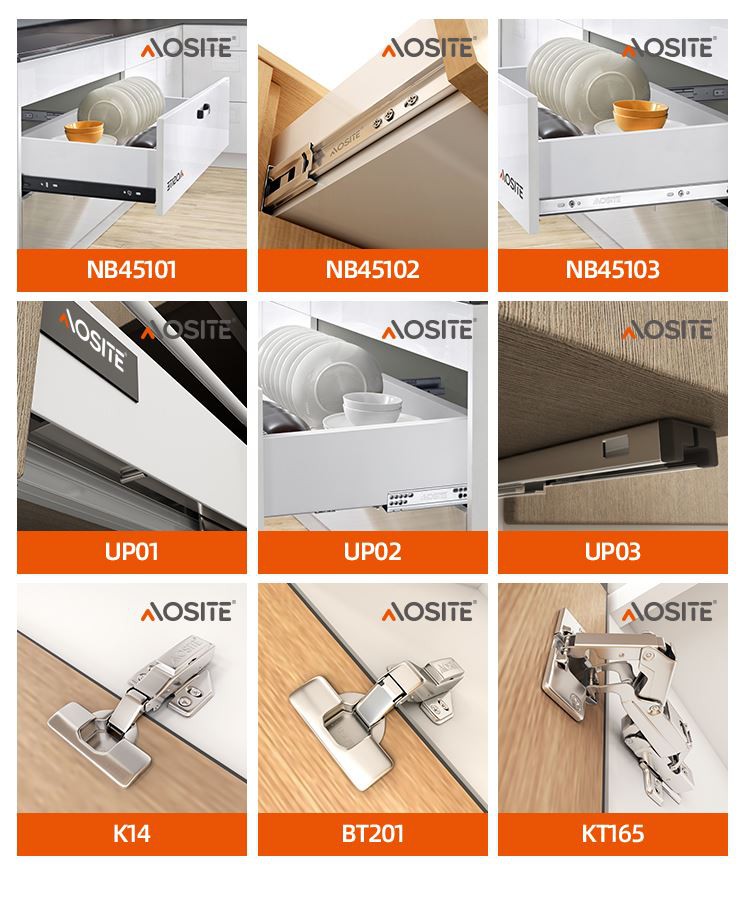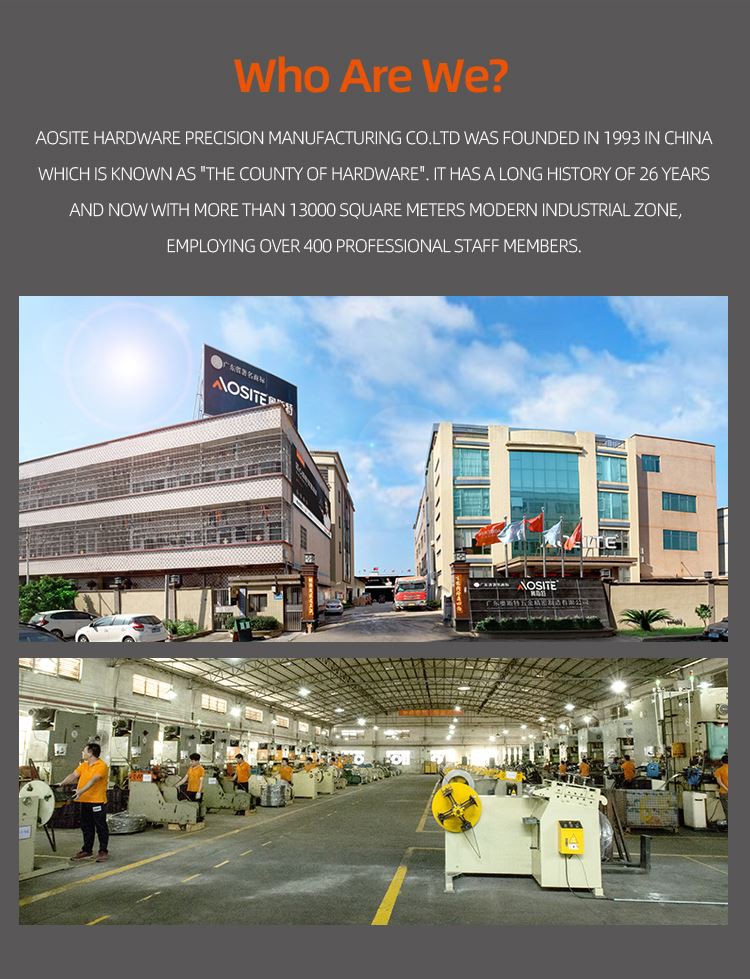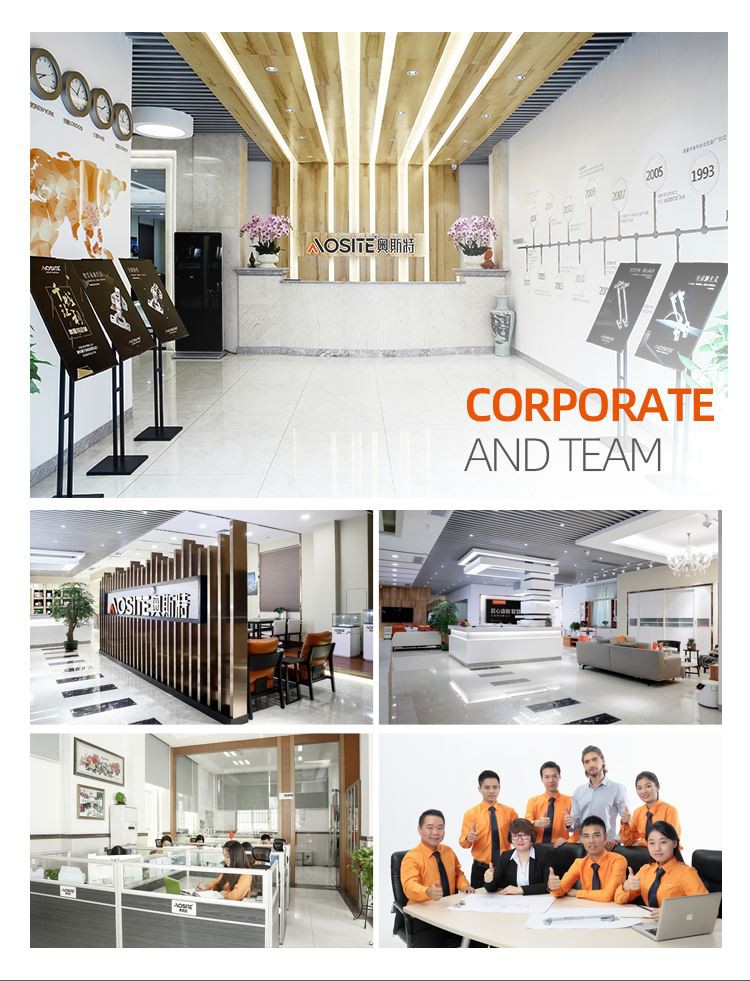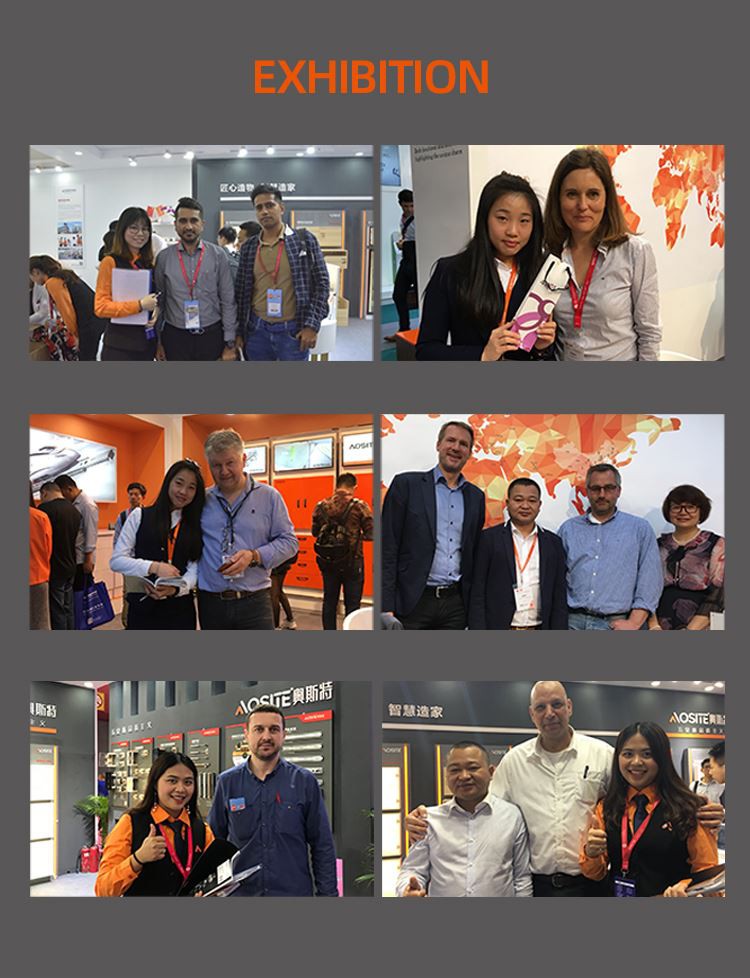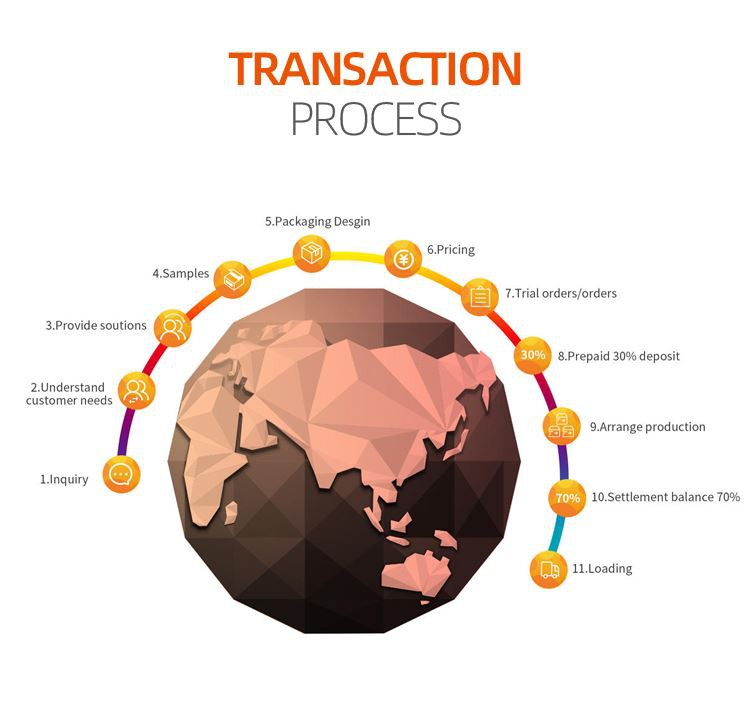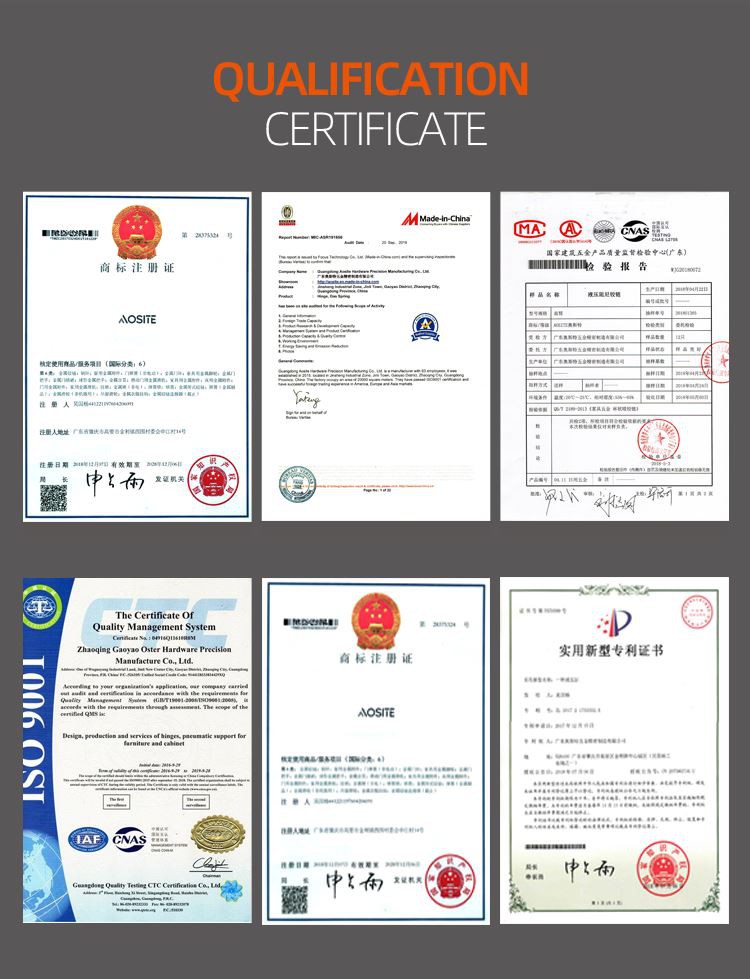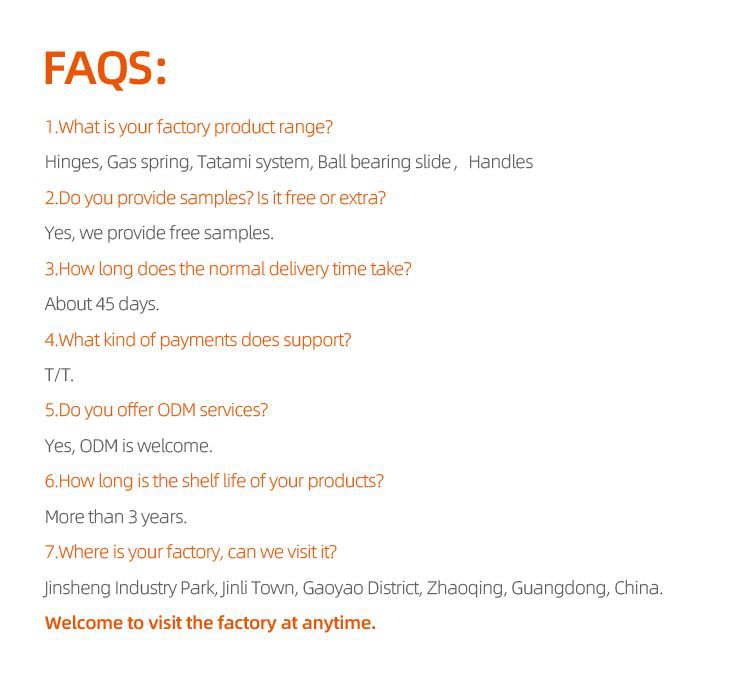 We continuously enhance the competitiveness of Drawer Slide Soft Close Drawer Runner Heavy Duty Drawer Slide in the domestic and international market, enhance customer satisfaction and and offer high-quality products and services to new and old customers. We will stand firmly on the long term commitment towards our customers, for instance, corporate conception oriented by quality, innovation and customers. We are ready to share our knowledge of marketing worldwide and recommend you suitable products at most aggressive costs.