We have a series of slow close cabinet hinge, handles for kitchens, 304 stainless hinge of different prices, styles and specifications, and customers can choose the products that suit them according to different needs. We warmly welcome friends from all walks of life to visit and give guidance, work together and create a brilliant future! Our web-site shows the latest and complete information and facts about our goods list and company. We always adhere to the spirit of R&D and innovation and the purpose of continuously improving product quality. We hope to cooperate with new and old customers and friends to help each other, sincerely cooperate and create brilliance!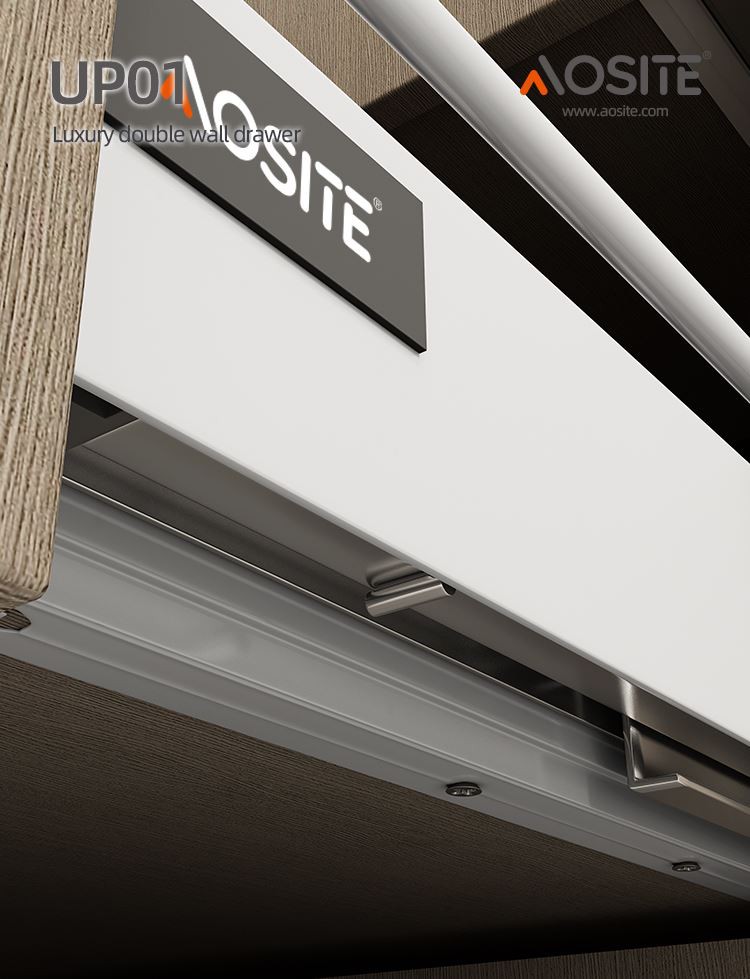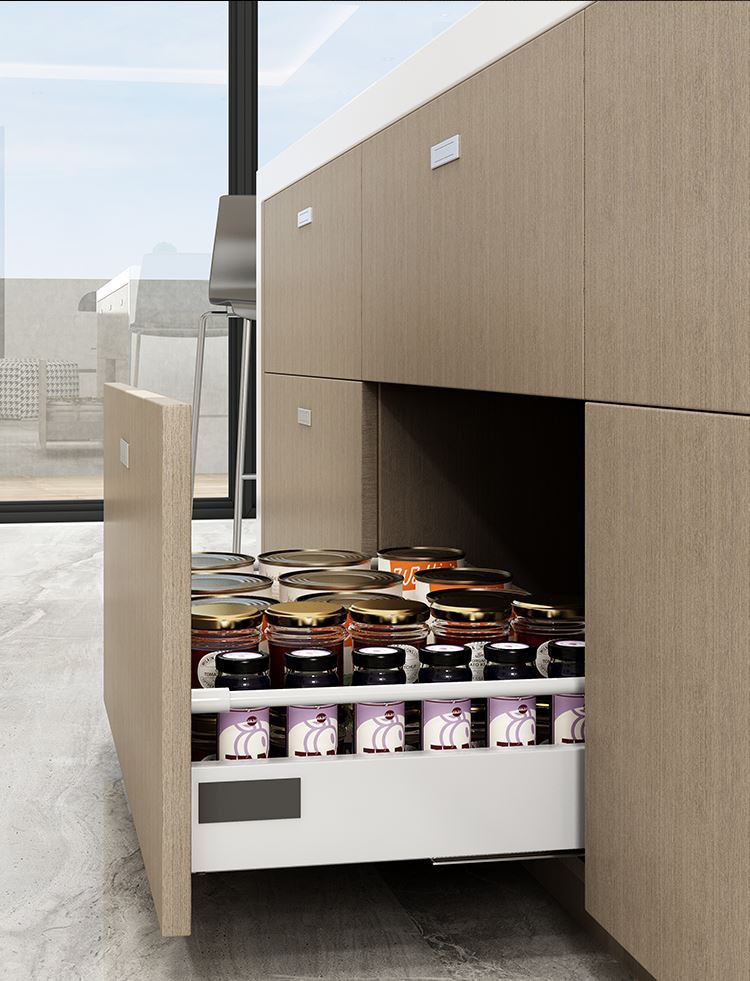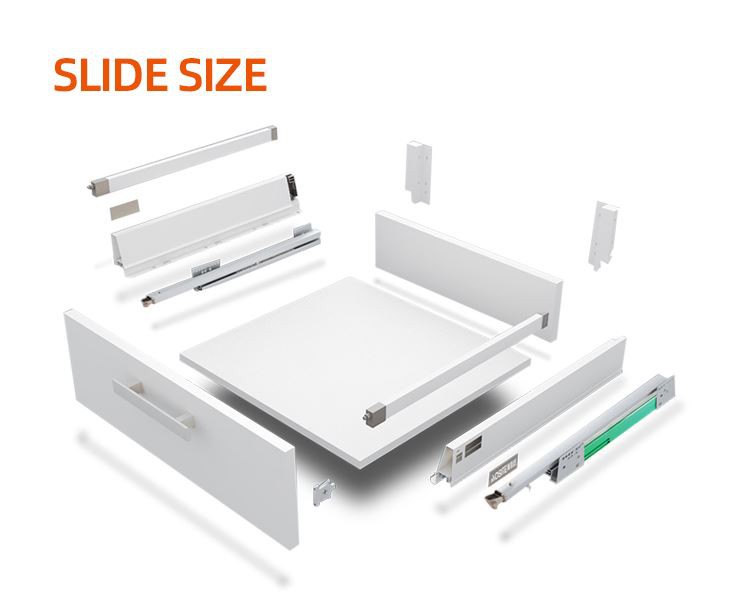 What is horseback riding
Riding pump is also called luxury damping pump, which is a kind of hardware fittings mainly used in drawers such as wardrobe and integral kitchen. Riding pump originated in Europe.
The difference between horse riding and ordinary drawer
The riding pump is installed inside the drawer, so the drawer with the riding pump is definitely much stronger and more durable than the three-section rail, and the principles of the two drawers are different. From the price point of view, two different drawers of the same brand are three or four times more expensive than ordinary drawers. The bottom plate of the horse-riding drawer needs the same thickness of board as the cabinet body of the cabinet, and the three rails of the horse-riding drawer use the board of the back plate of the cabinet.
AOSITE luxury riding drawer slide rail system, ultra-quiet buffer structure and special drawer adapter design enable you to enjoy luxurious and high-quality life experience. The invention relates to a slide rail system, which has unlimited application possibilities.
We have strong R&D and production strength, and can customize and supply a large number of special furniture hinges and drawer slide rails according to customer requirements. The products are not updated regularly. Welcome to keep paying attention to us.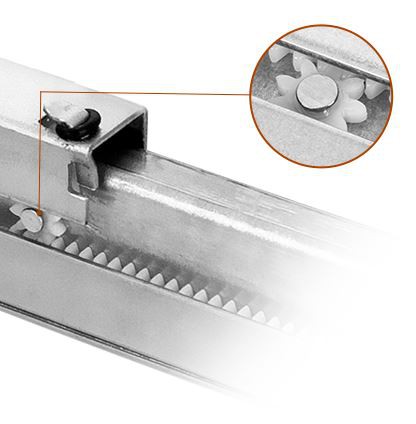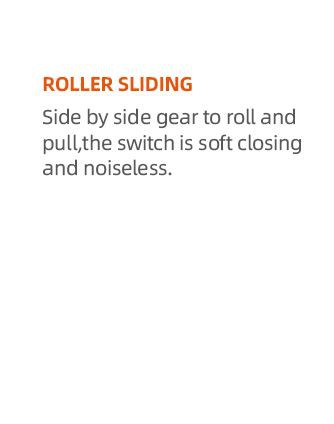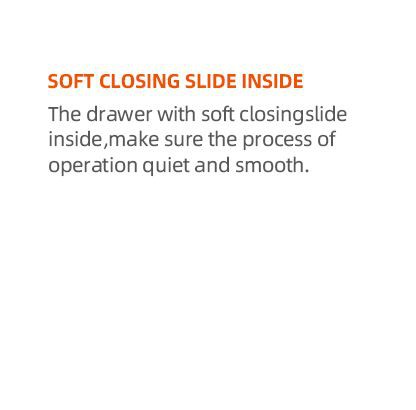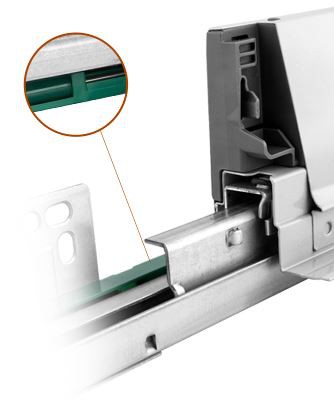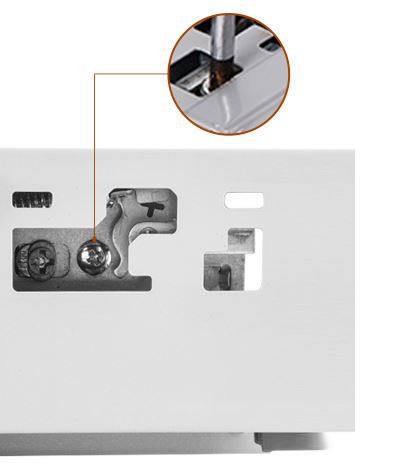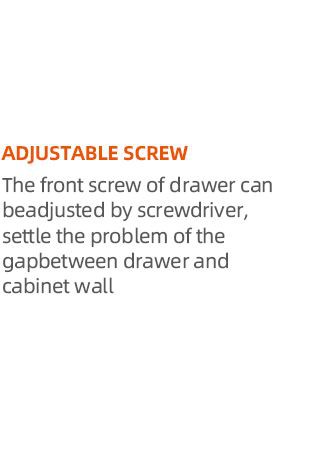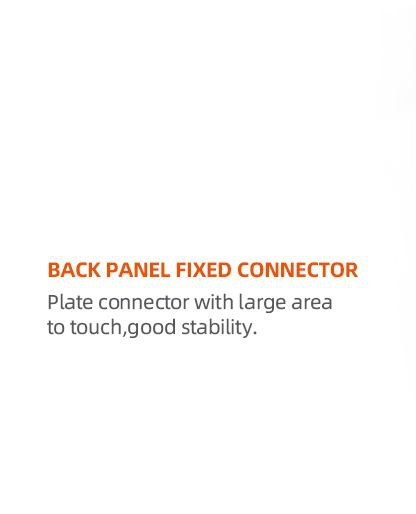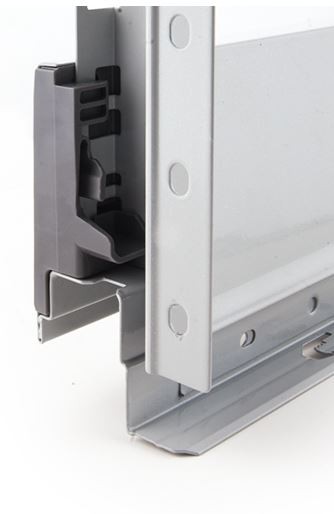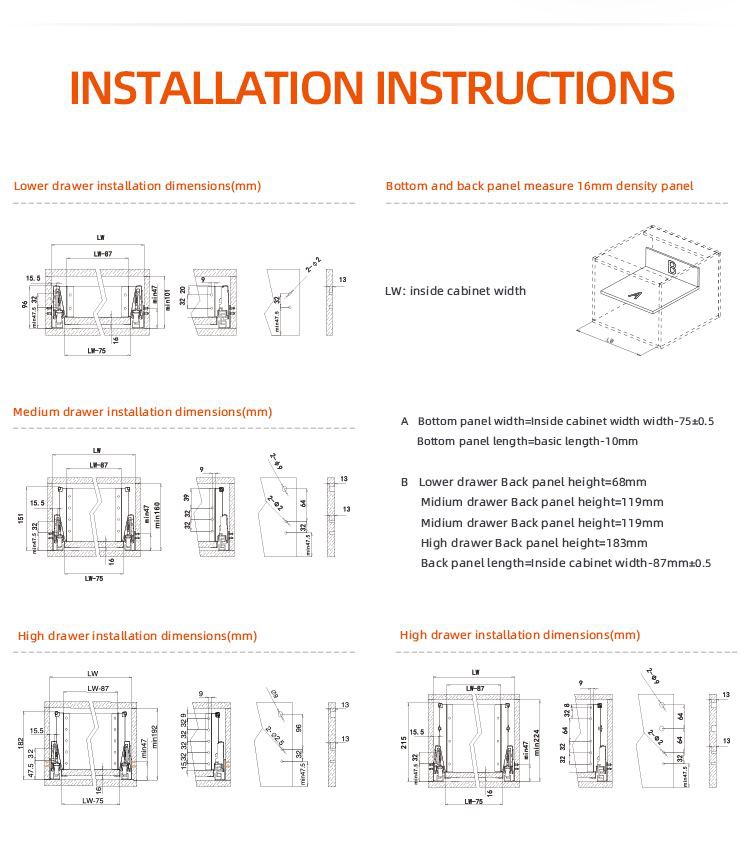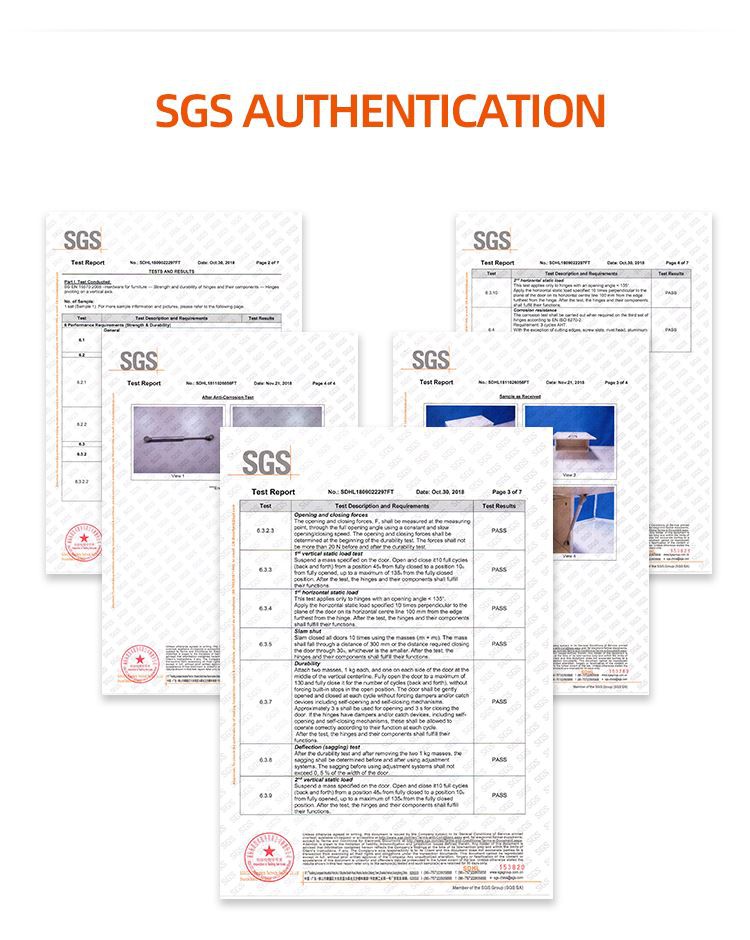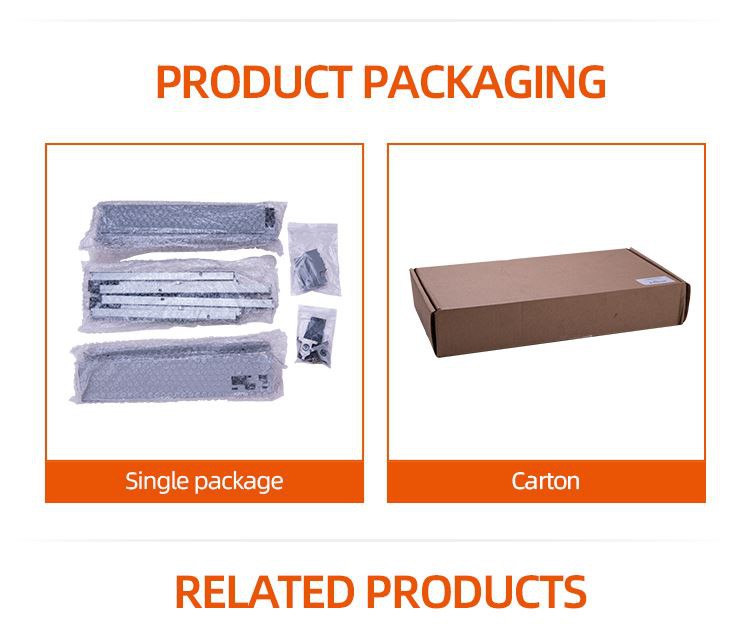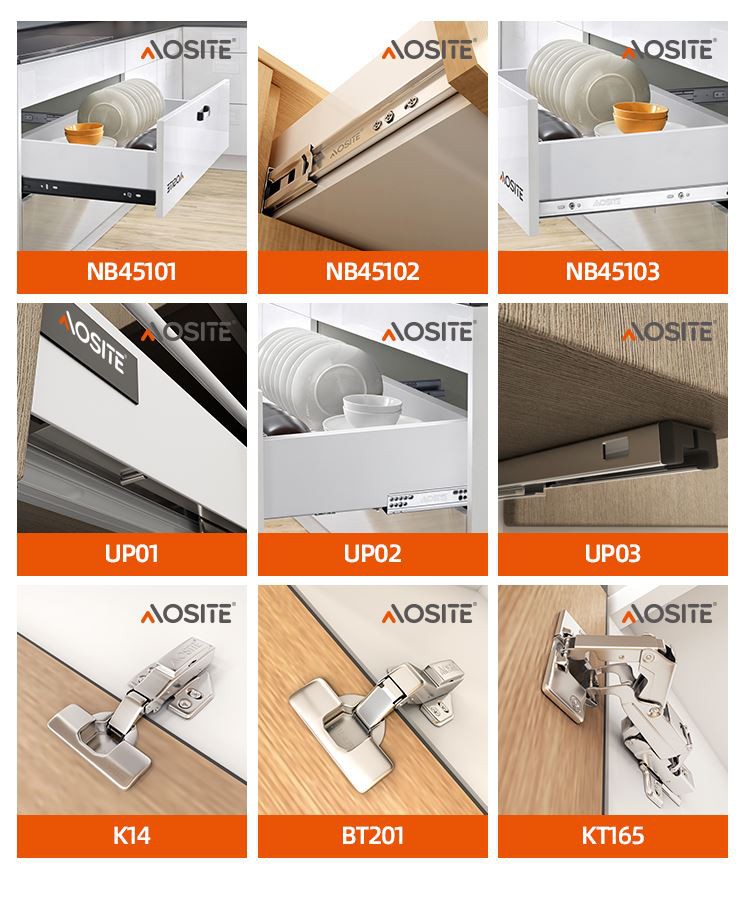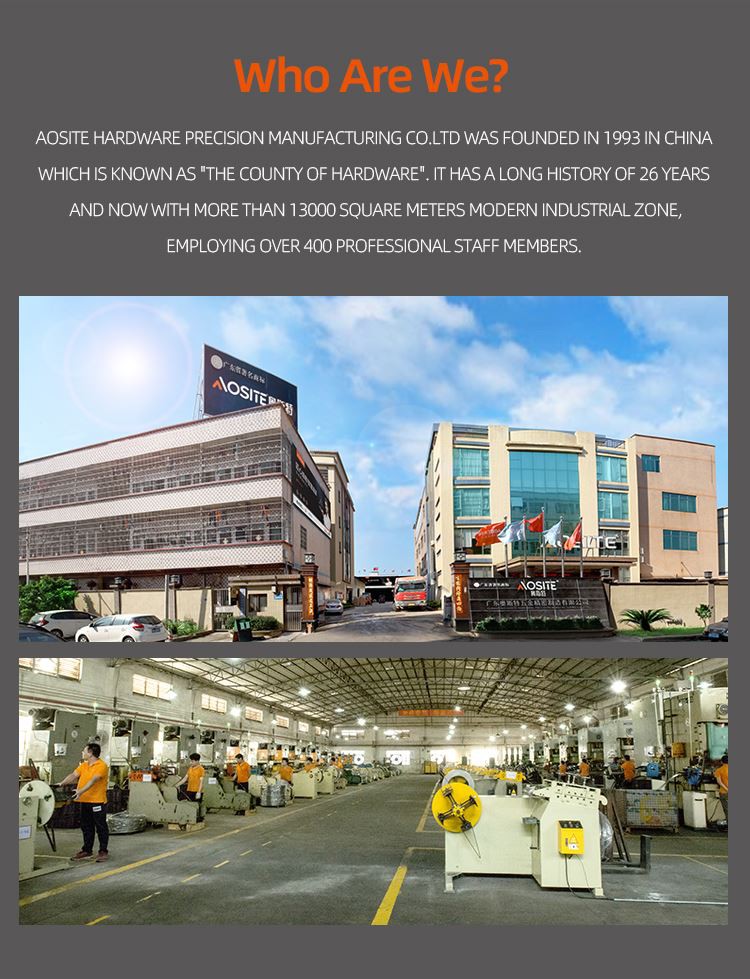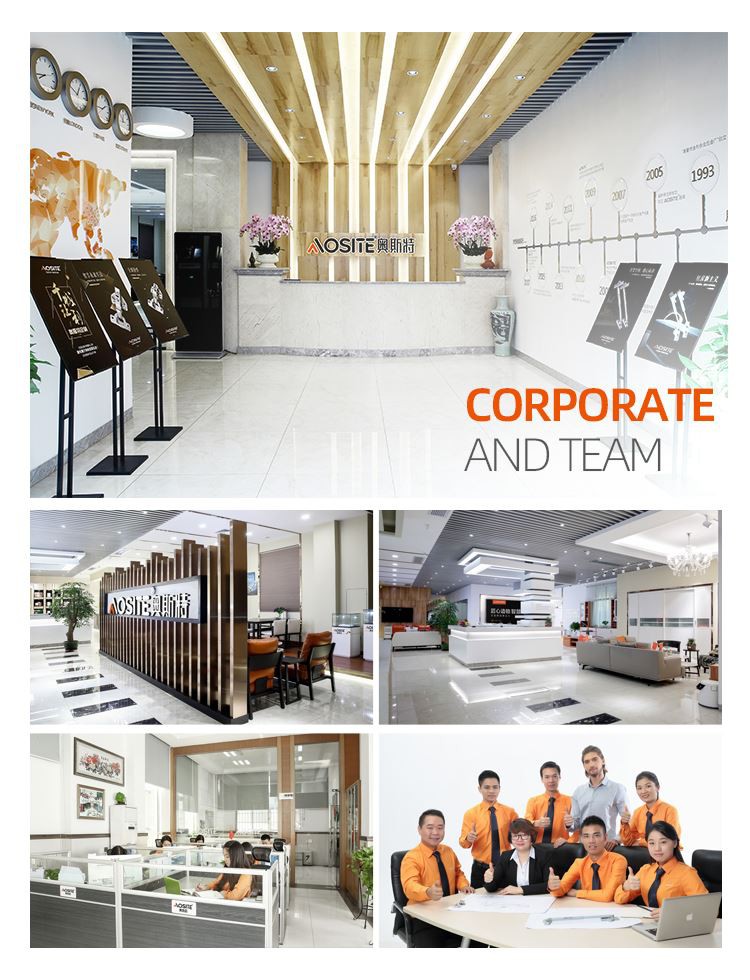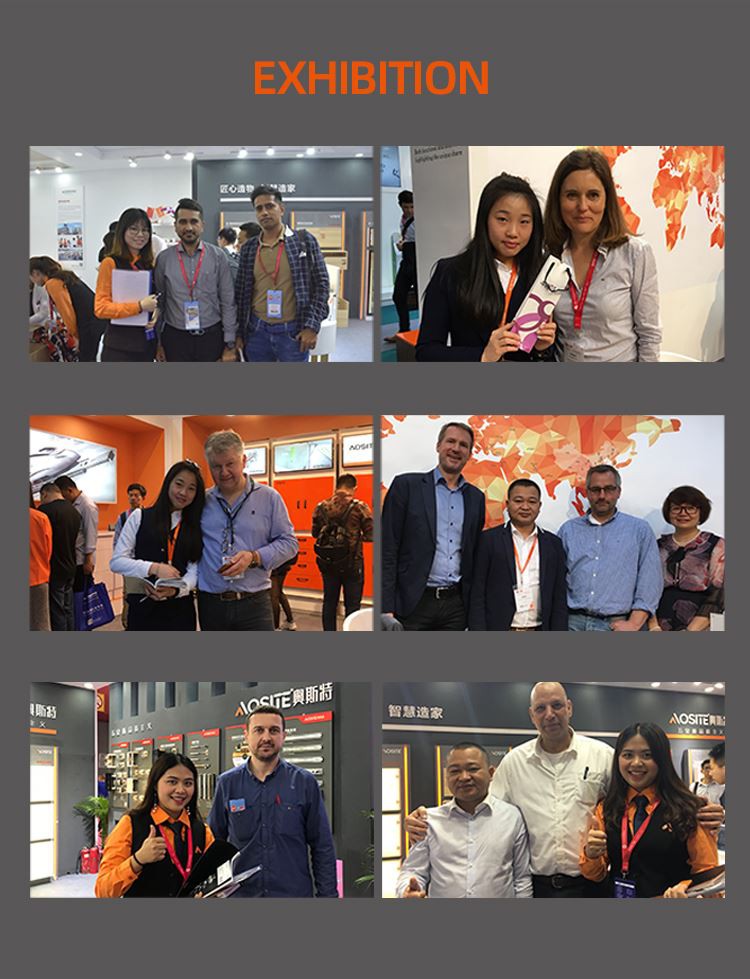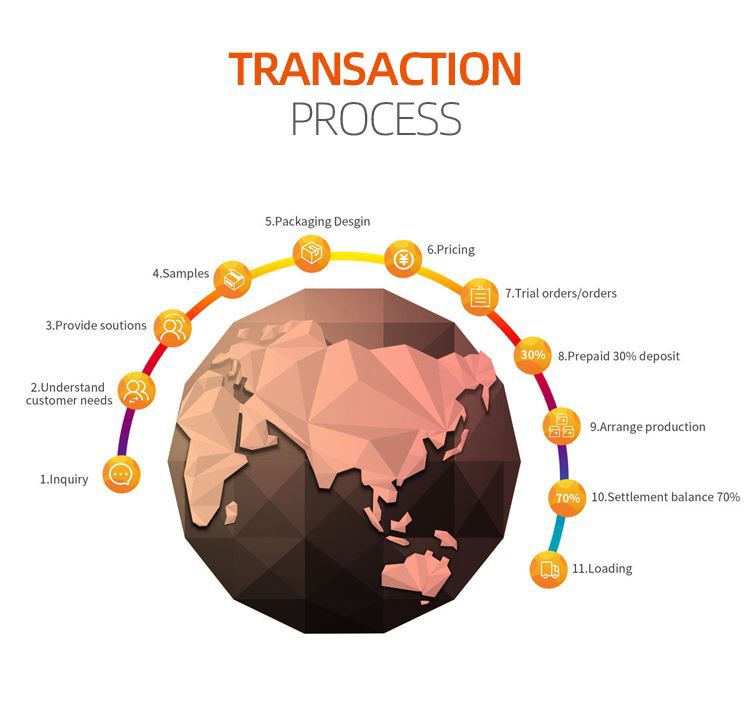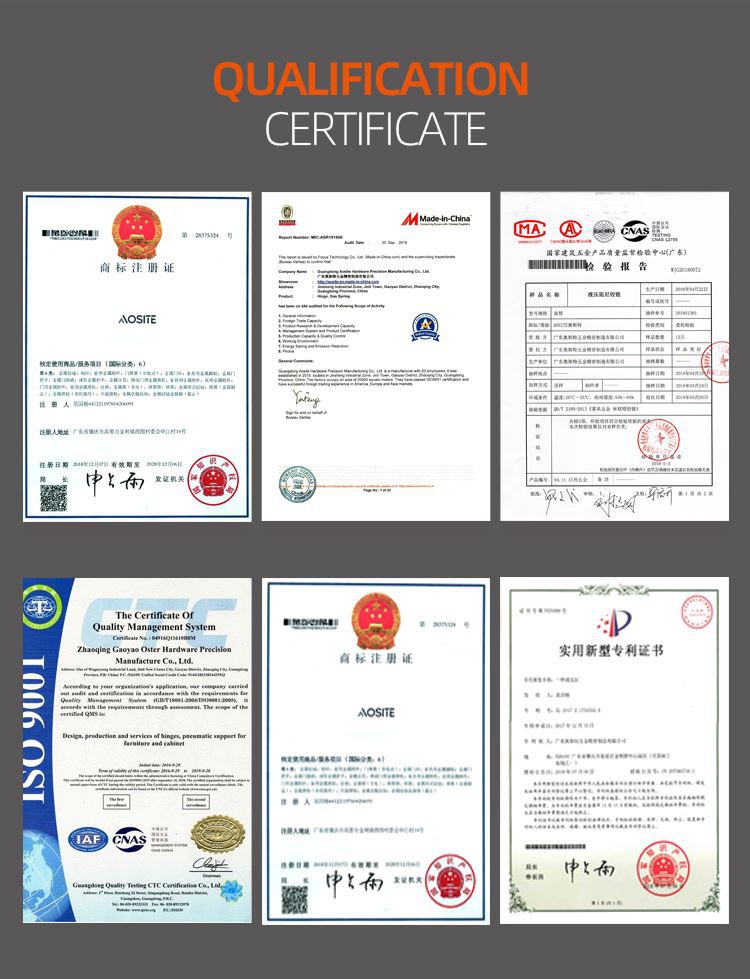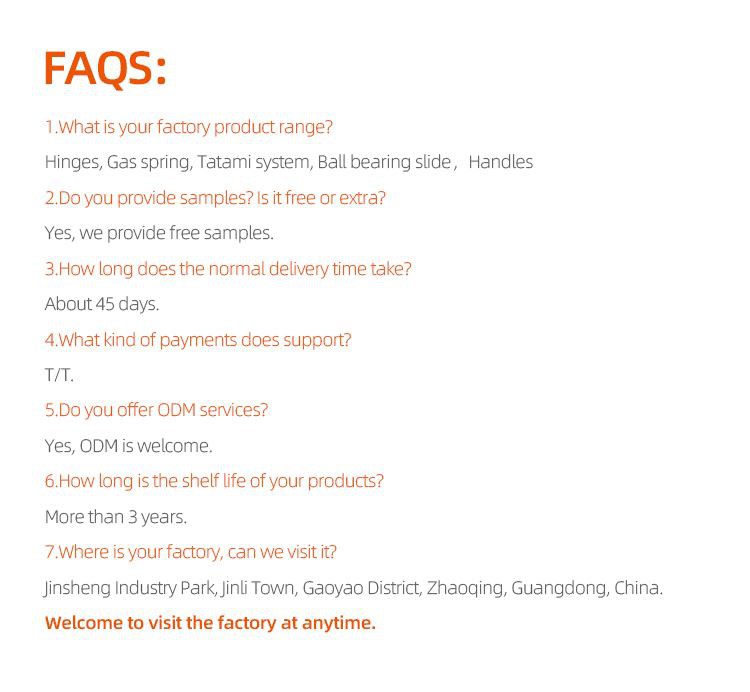 To reach a mutual profit of our clients, suppliers, the society and ourselves for Elegant Box Double Wall 88mm Heigiht Alternative Drawer Slide. We test with international standards, and follow-up service throughout the process to ensure that our products are delivered to you on time and safely. We combine our research and production capabilities to make sure that all of our customers receive the best products. Besides, our company maintains good cooperative relationships with many domestic and international industry organizations.