In addition to pursuing continuous progress in technology, we also adhere to the people-oriented concept and strive to improve the quality of Clip On Damping Hinge, Luxury Metal Drawer, Kitchen Cabinet Drawer Slide to a new level. Our company realizes the inventory network sales, so the supply and stocking time is further shortened. Our corporation has been specializing in brand strategy. We are looking forward to serving you.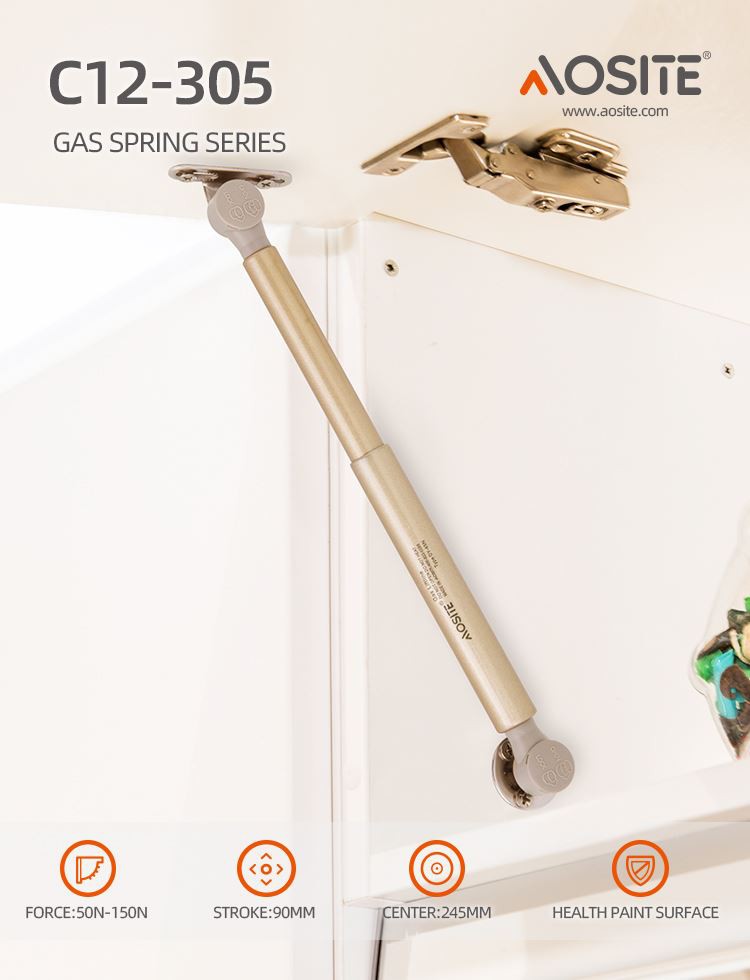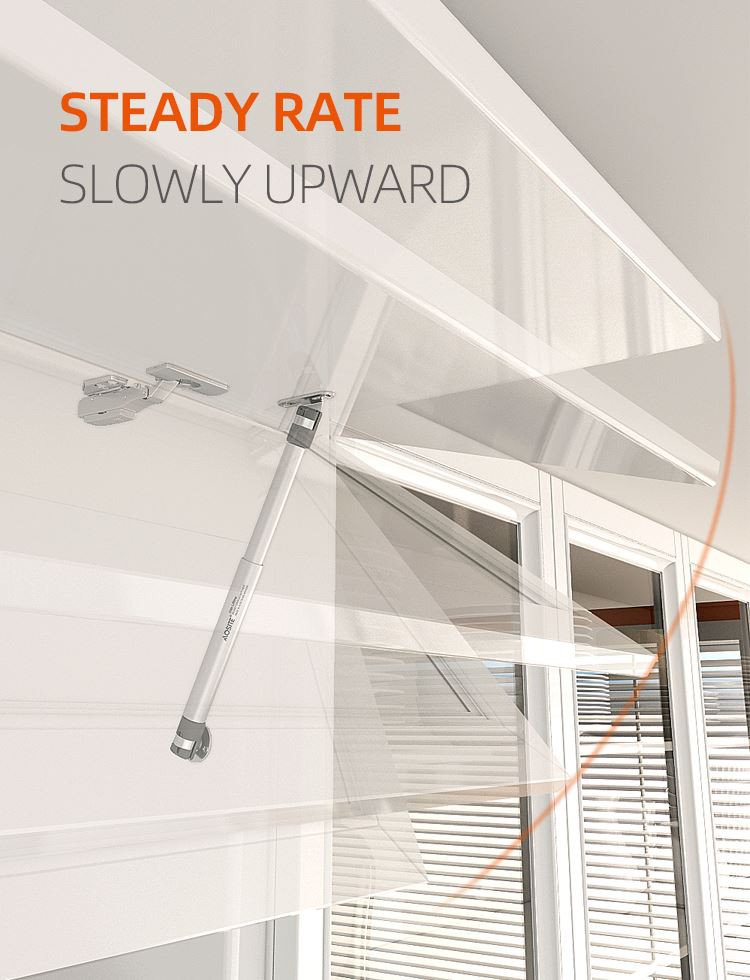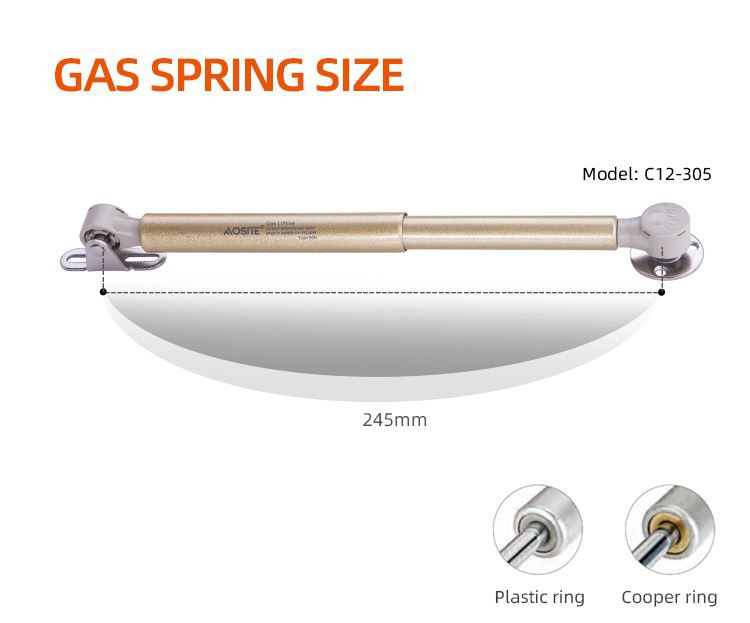 *soft-closing and open test:>50000times
*easy dismantling plastic head design
*healthy painted surface with safe protection
Principle of gas spring
The principle is that inert gas or oil-gas mixture is filled into a closed pressure cylinder, so that the pressure in the cavity is several times or dozens of times higher than atmospheric pressure, and the movement of the piston rod is realized by utilizing the pressure difference generated by the cross-sectional area of the piston rod being smaller than that of the piston.
Due to fundamental differences in principle, gas springs have obvious advantages over ordinary springs: relatively slow speed, little change in dynamic force (generally within 1: 1.2), and easy control; The disadvantages are that the relative volume is not as small as that of coil springs, the cost is high, and the service life is relatively short. Unlike mechanical springs, gas springs have nearly linear elastic curves. The elastic coefficient x of the standard gas spring is between 1.2 and 1.4, and other parameters can be flexibly defined according to requirements and working conditions.
According to its characteristics and different application fields, air springs are also called support rods, air supports, angle adjusters, air pressure rods, dampers, etc.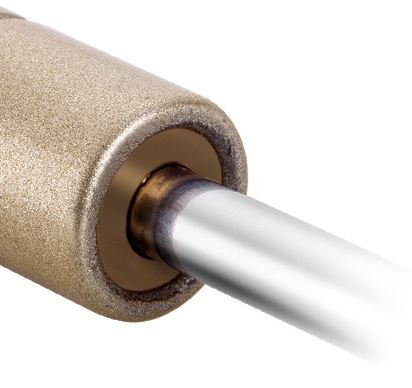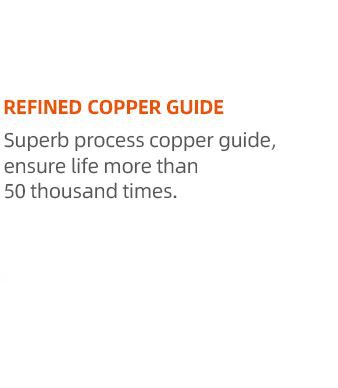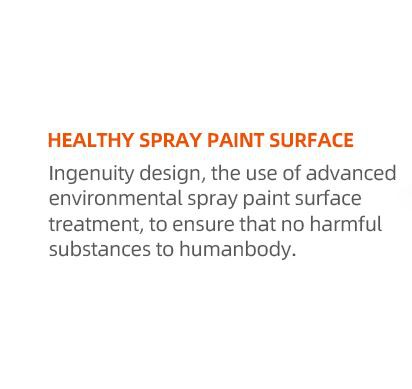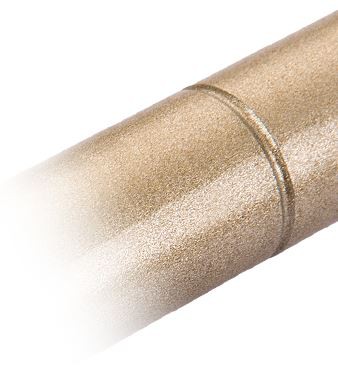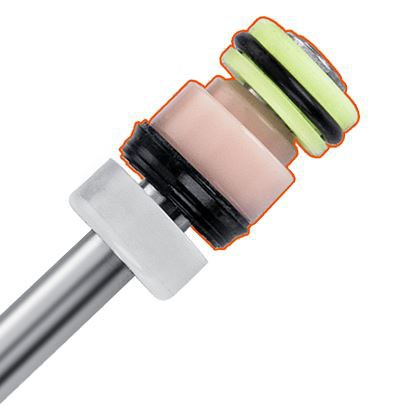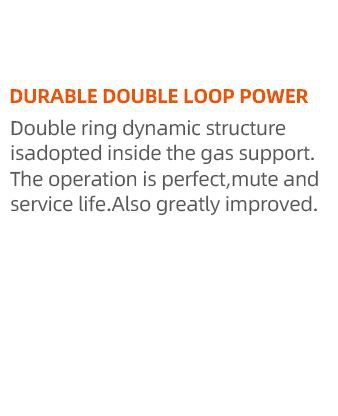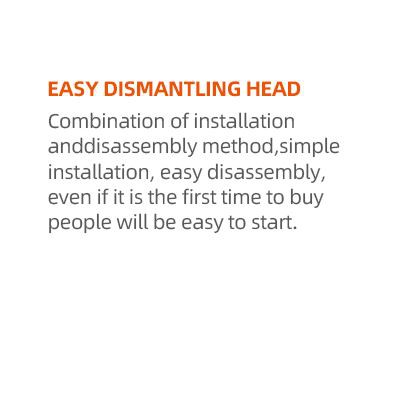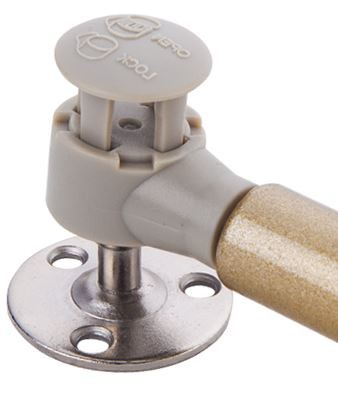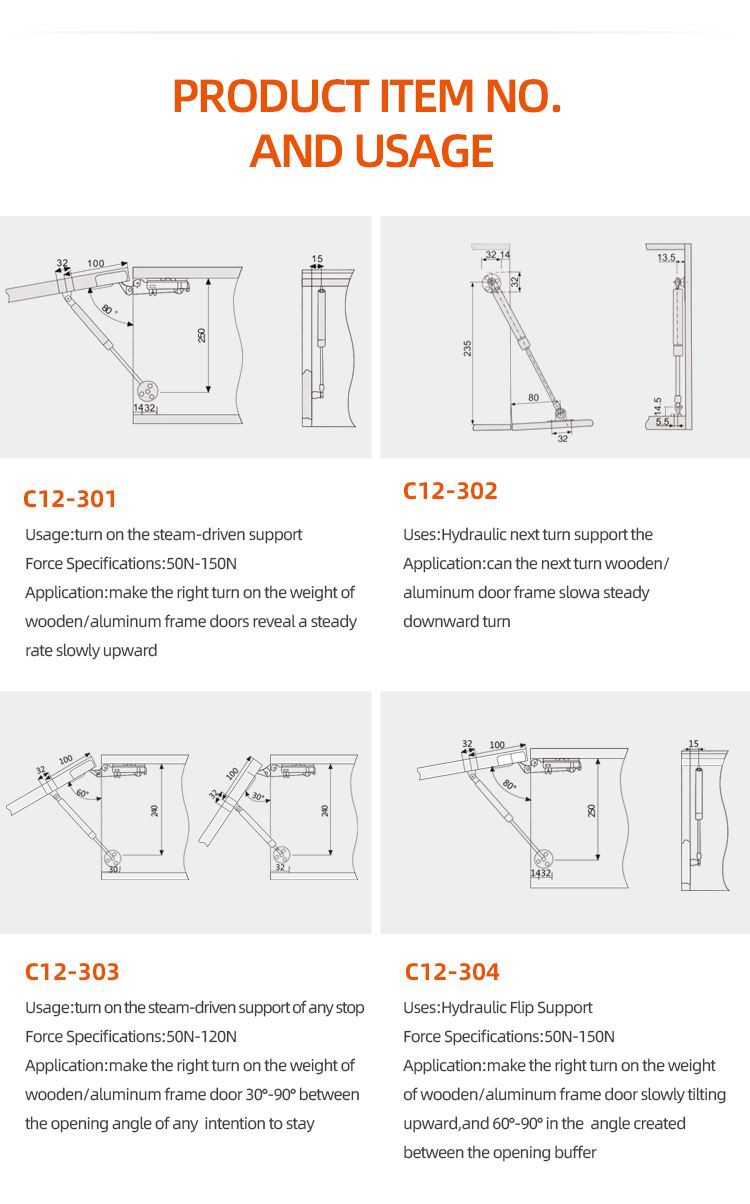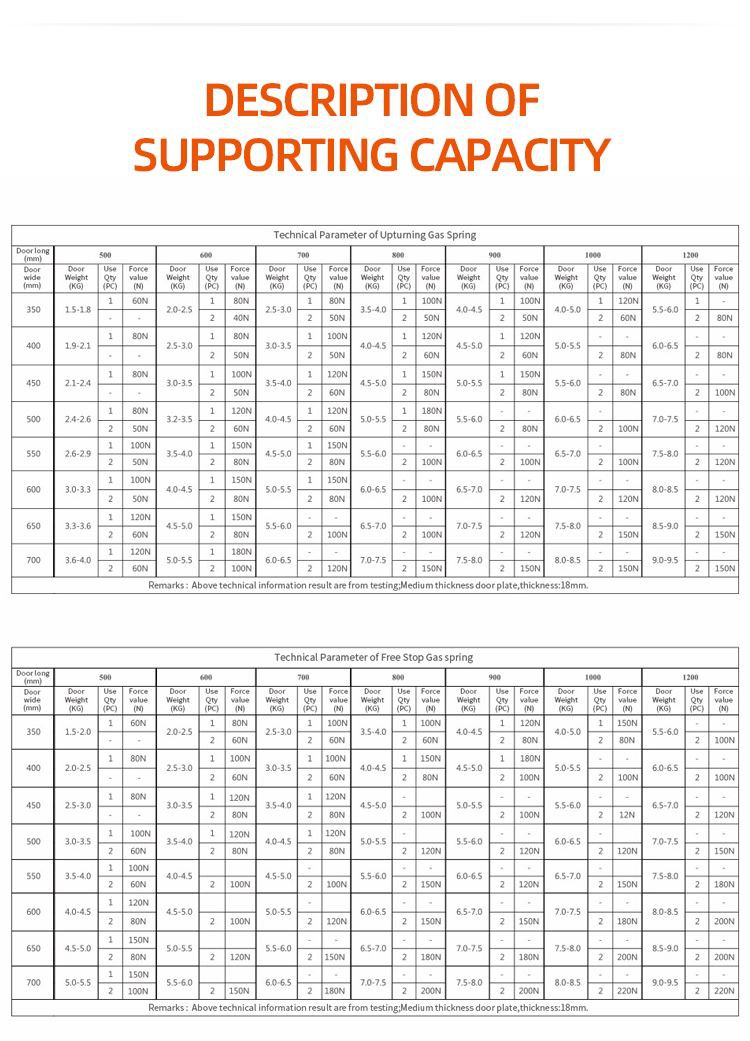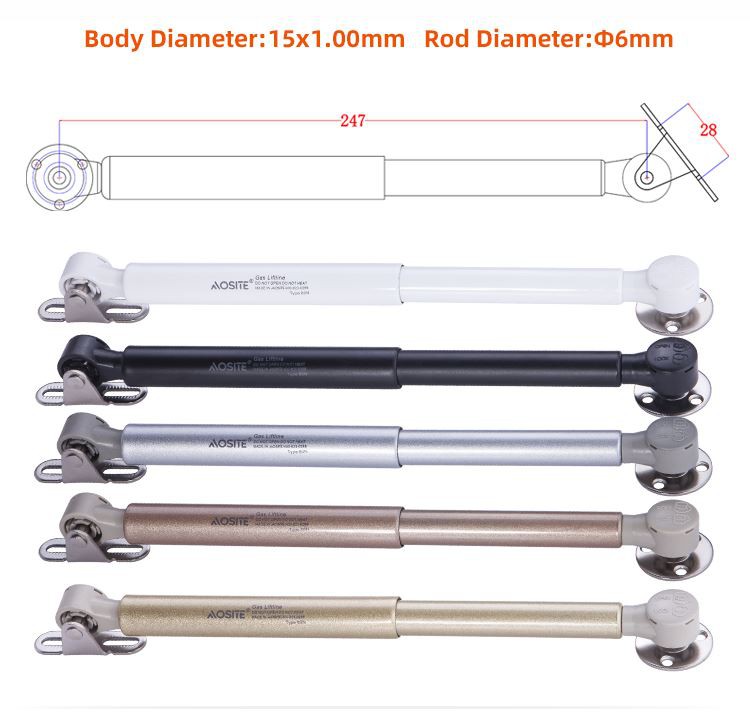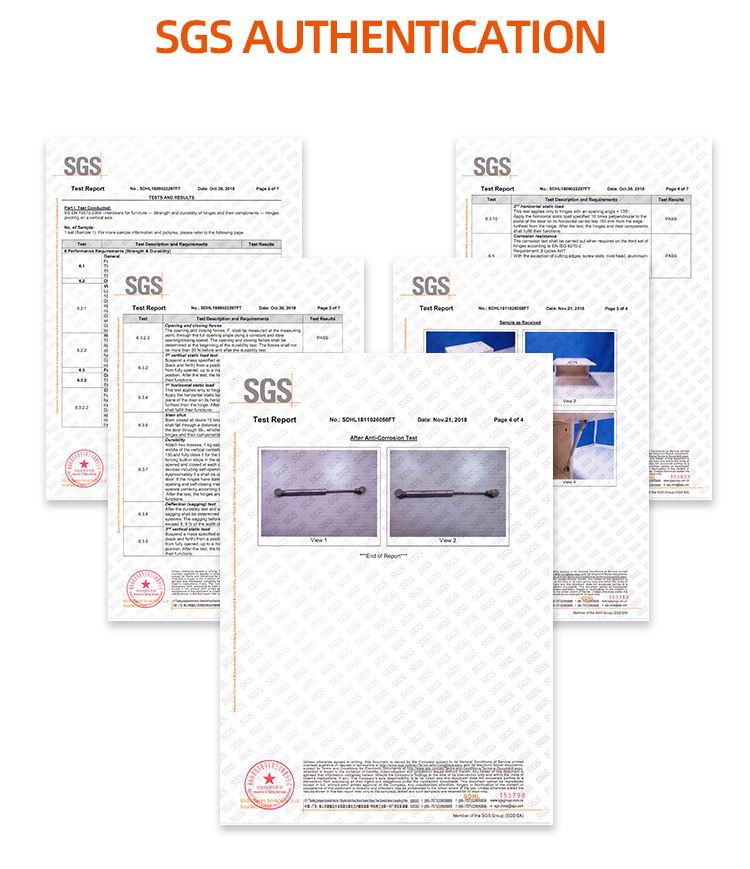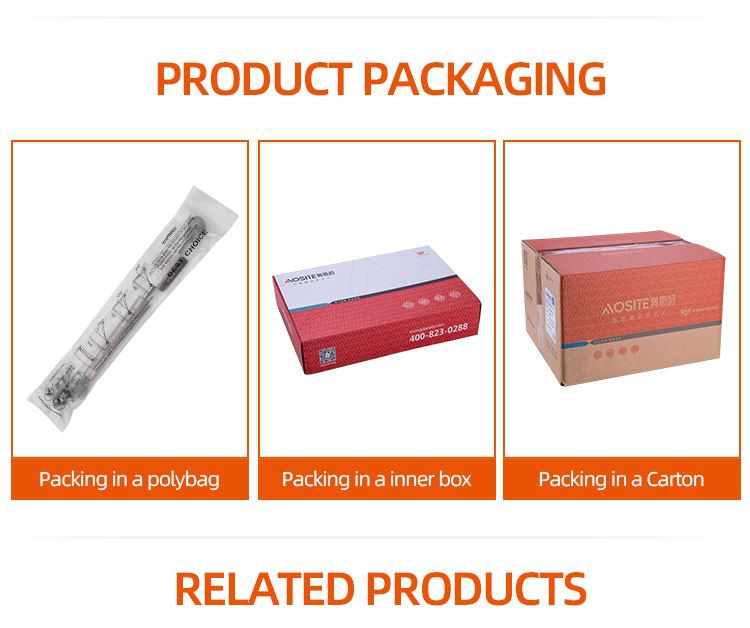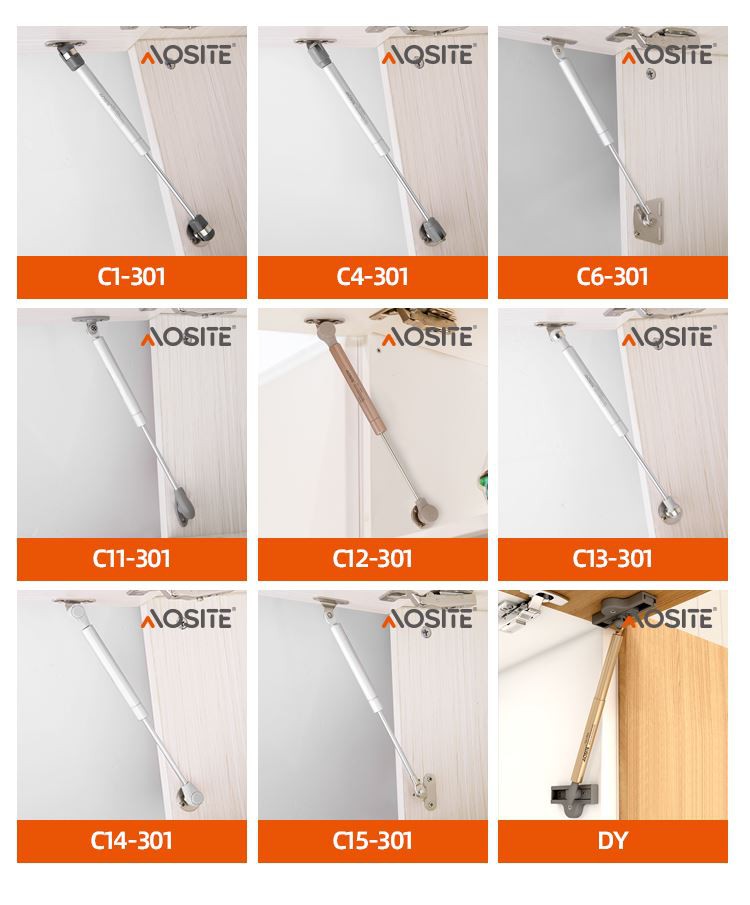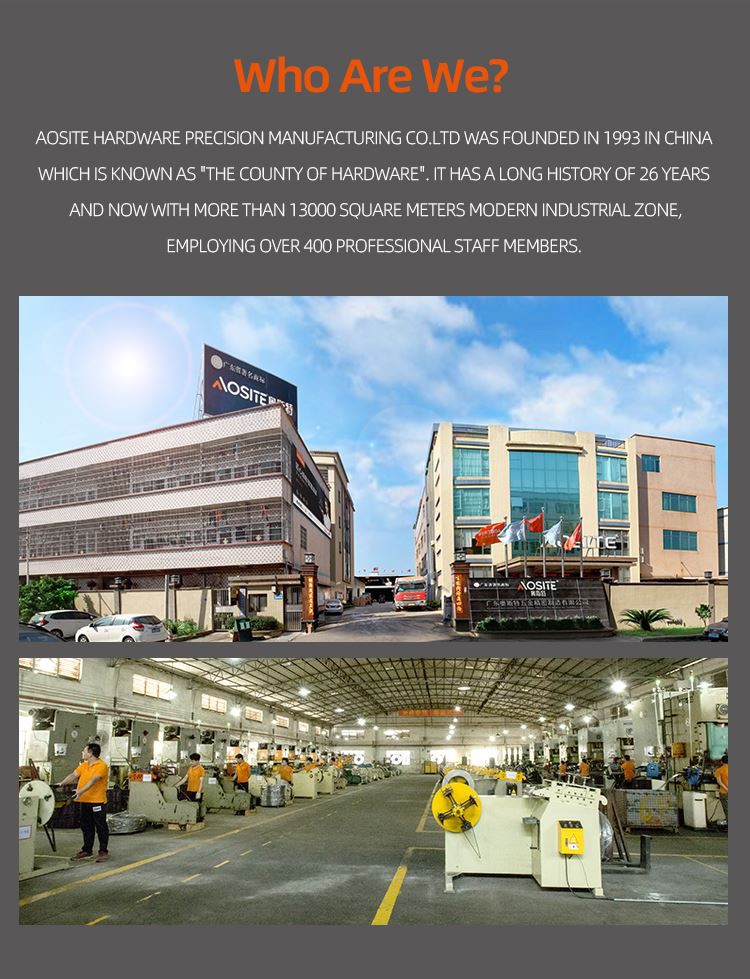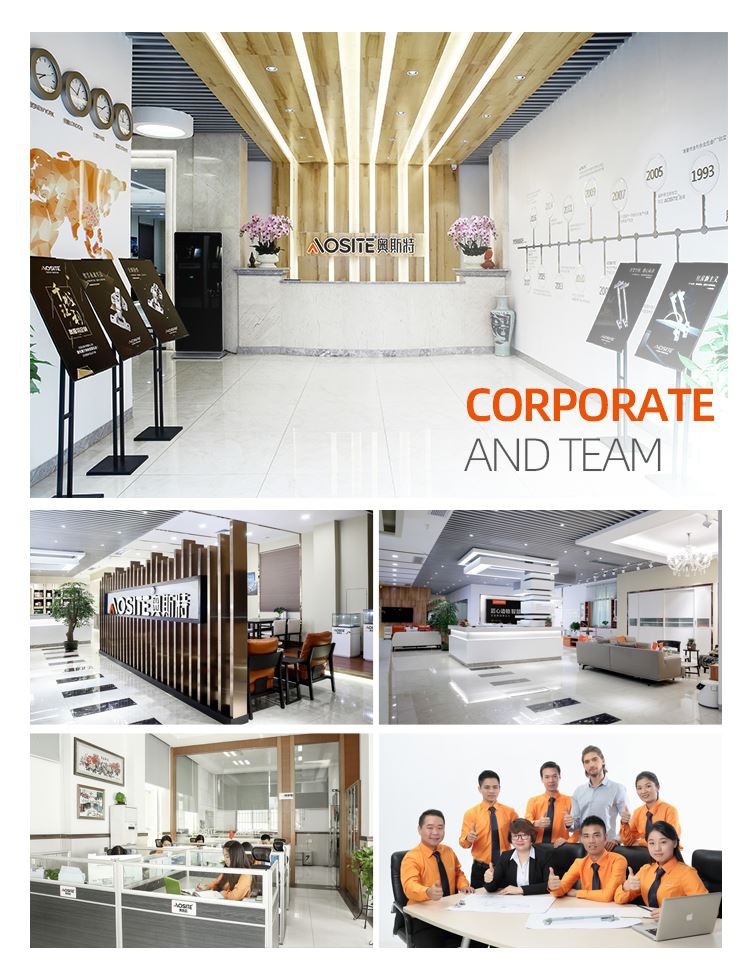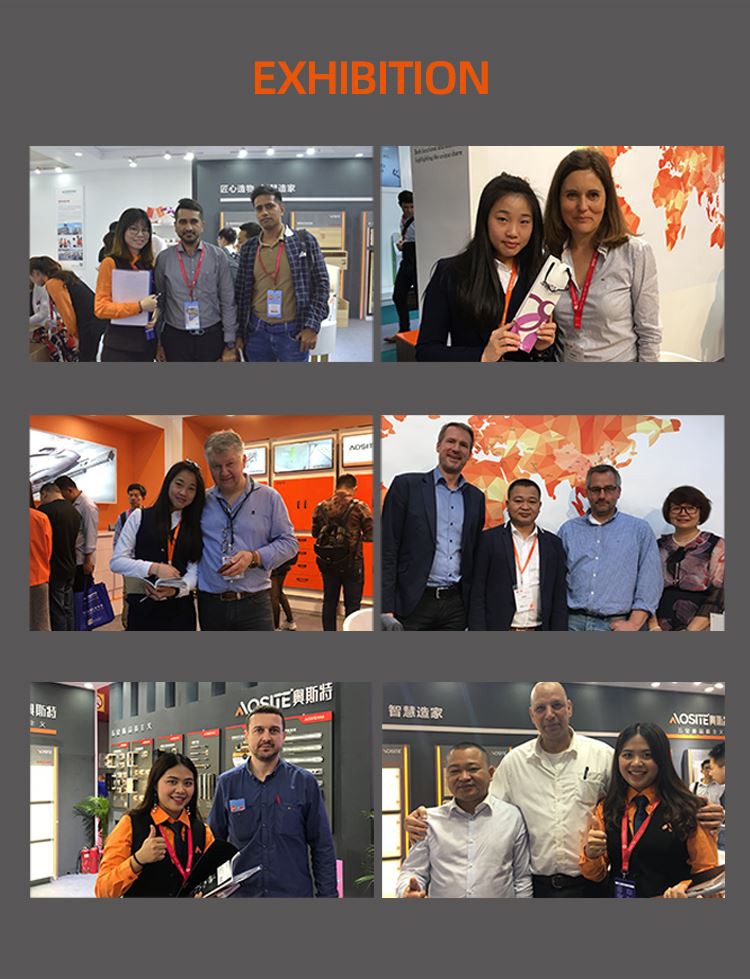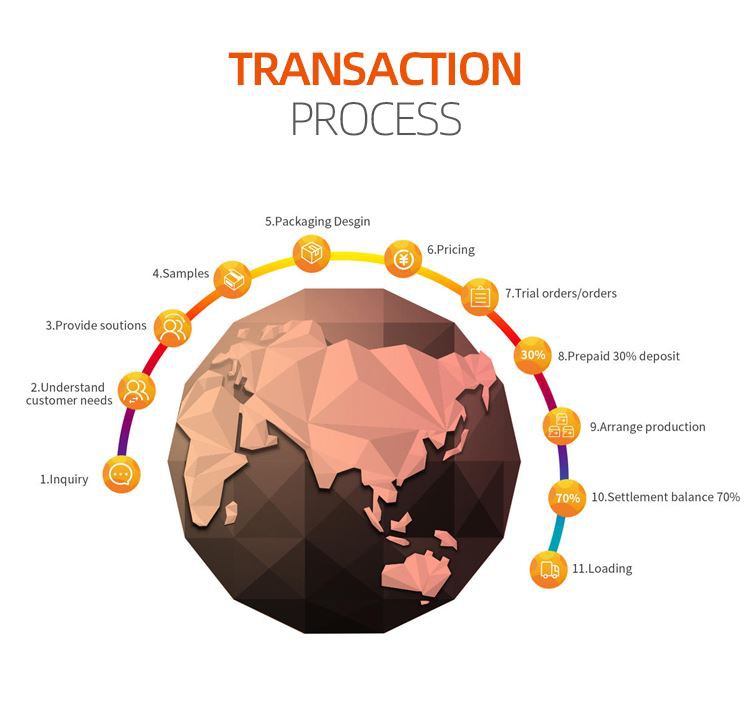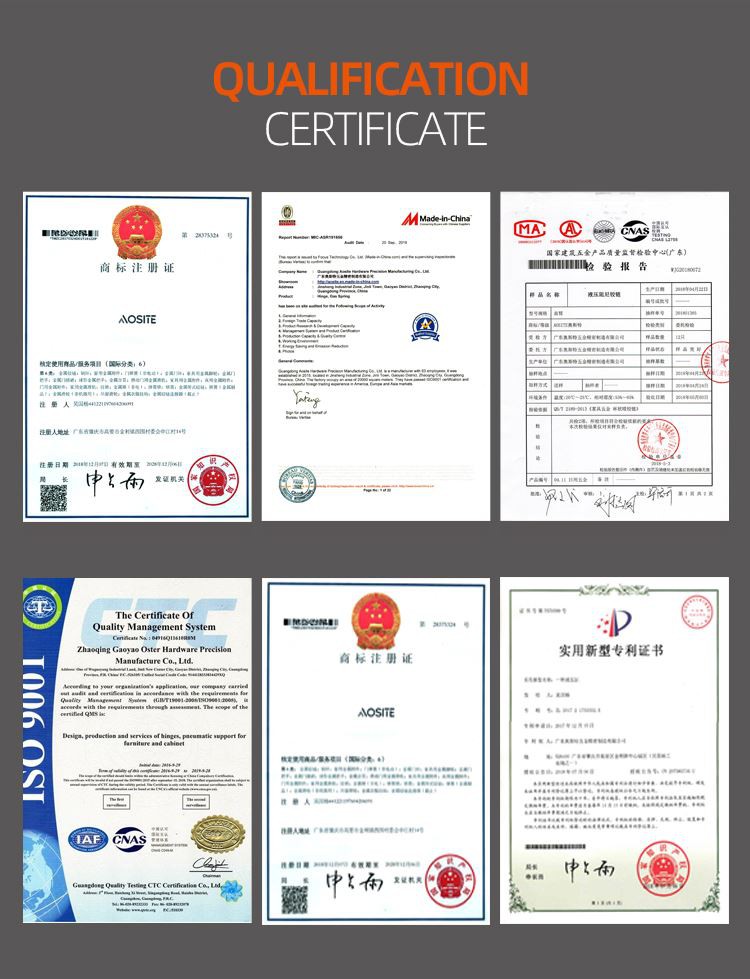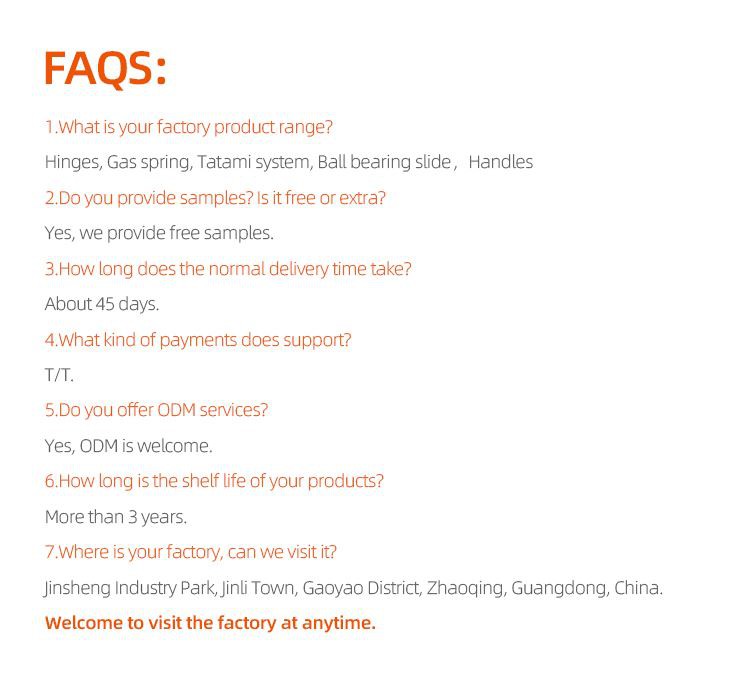 Over the years, all employees of the company have consistently pursued the quality strategy and the spirit of excellence. We pay close attention to the development trends of Ergonomic Chair Gas Lift Office Replacement Parts at home and abroad, and timely penetrate them into the management and development concepts to better serve our customers. Devotion and Steadiness will remain as ever. We sincerely welcome friends from all walks of life to visit and cooperate!