We are constantly optimizing the production process of hinge damper, stainless steel door hinge, self closing door hinge products to further reduce production costs and improve production efficiency. From research and development, design to production, every stage is strictly controlled to ensure excellent quality and stability. You can totally trust us! We believe that we should build a global connectivity partnership to achieve common development and prosperity. We are constantly developing products that are high quality, energy efficient, and safe. We can do your customized order to meet your own satisfactory!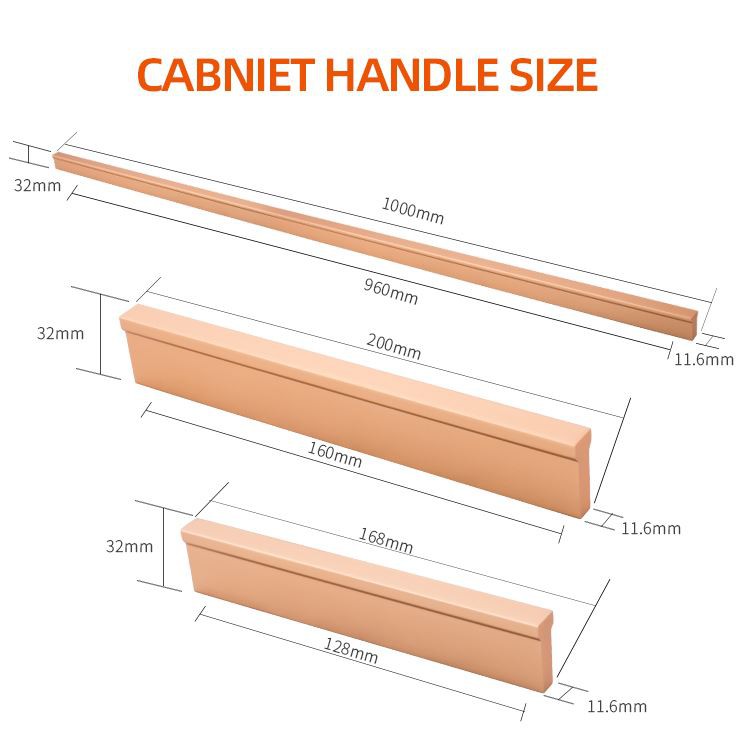 The long handle has a strong sense of line, which can make the space appear more rich and interesting. However, the long handle has more handle positions and is more convenient to use. Its simple and practical design makes it the choice of wardrobe handles for most young people.
First, the drawer handle purchase skills
1. Choose from materials: drawer handles are divided from materials, including zinc alloy handles, stainless steel handles, copper handles, iron handles, aluminum handles, log handles and plastic handles. It is also very important to choose the material of the drawer handle. A good handle can not only increase the beauty of the drawer, but also enhance its service life.
2. Choose from style: There are more and more drawer handles in the market, mainly including modern simple style, Chinese antique style and European pastoral style. Choosing handles matching with home style can achieve good decorative effect.
Second, the drawer handle maintenance method
1. Due to frequent use of drawer handles, screws are easy to loosen over time. Check whether drawer screws are loose regularly. If screws fall off, replace them with new ones.
2. Don't put wet towel or other things on the handle, otherwise it will easily make the wooden handle wet, iron or copper rust and paint off.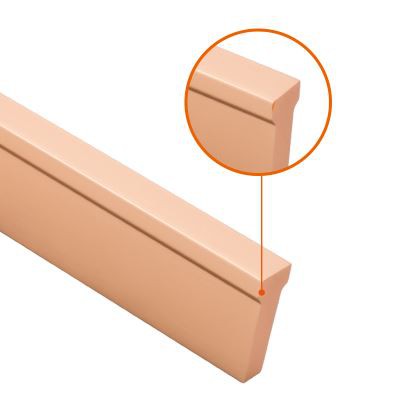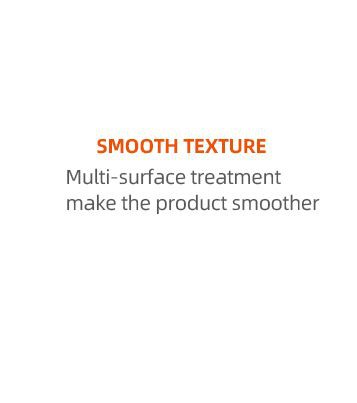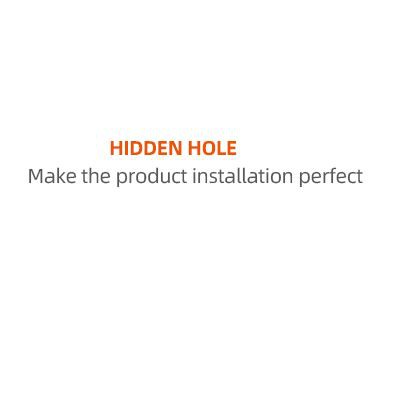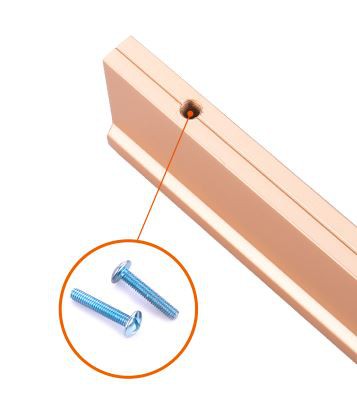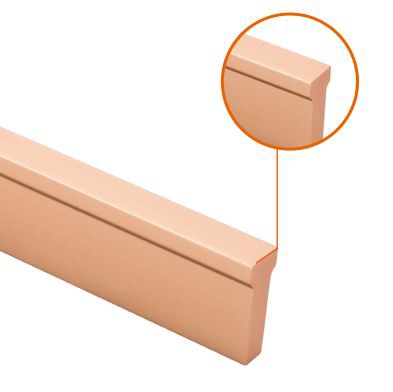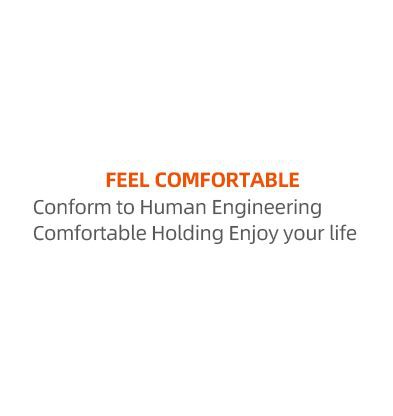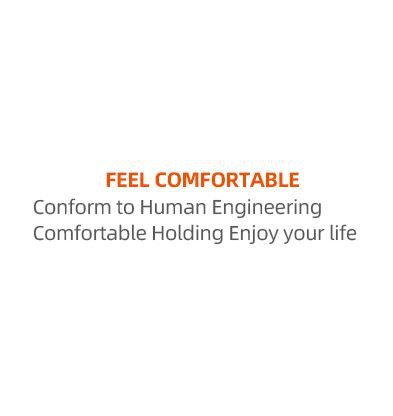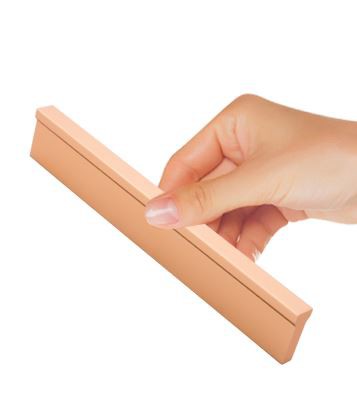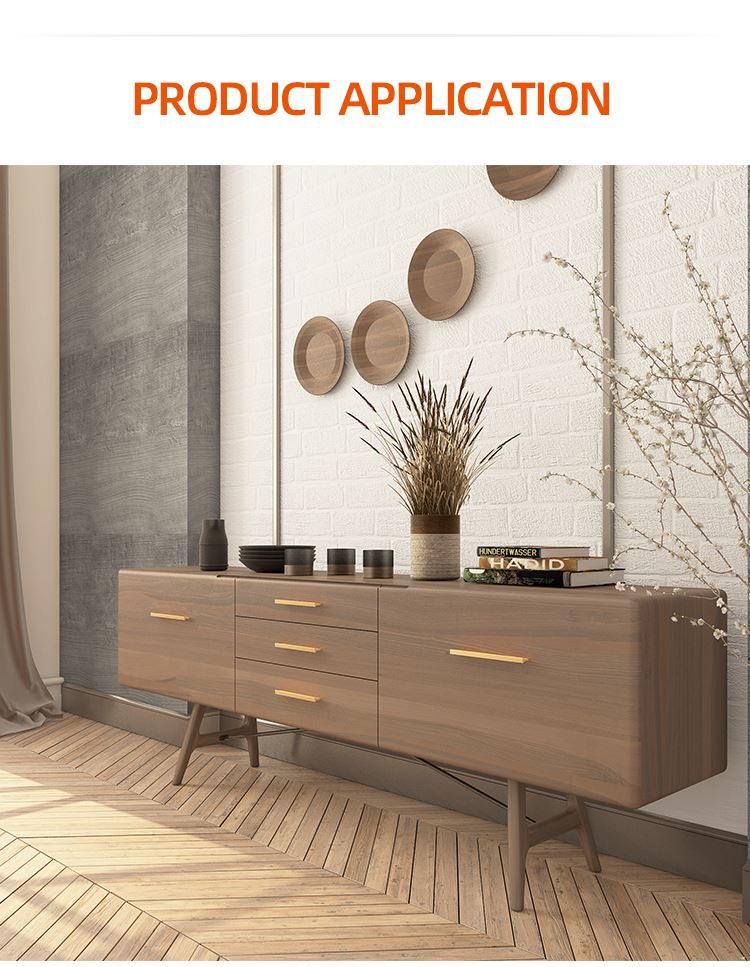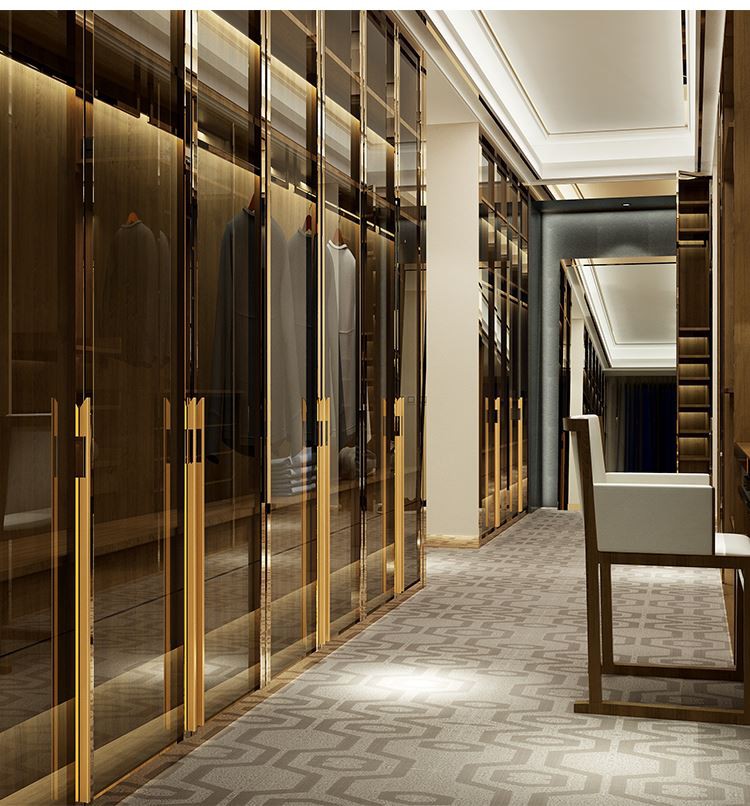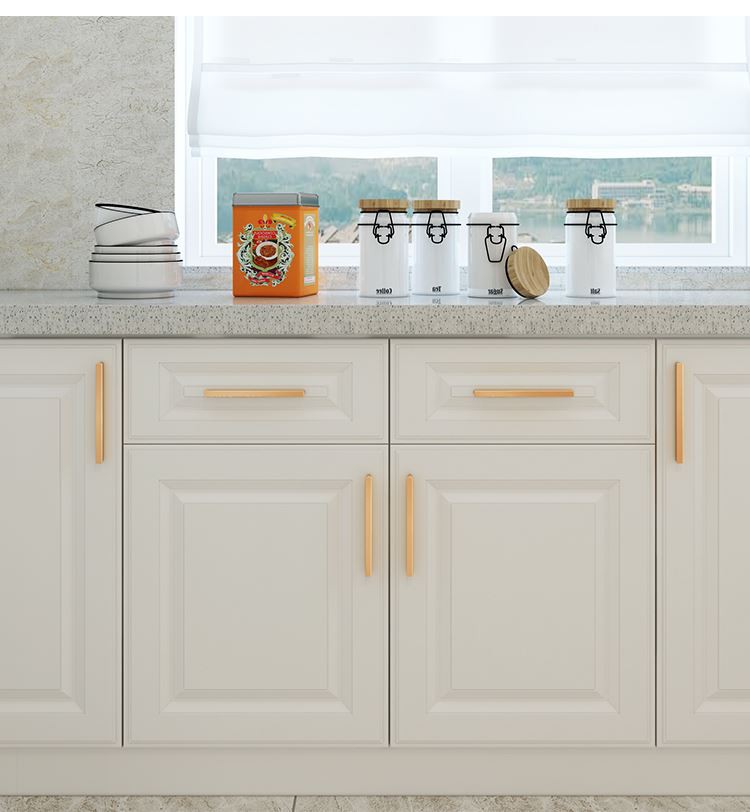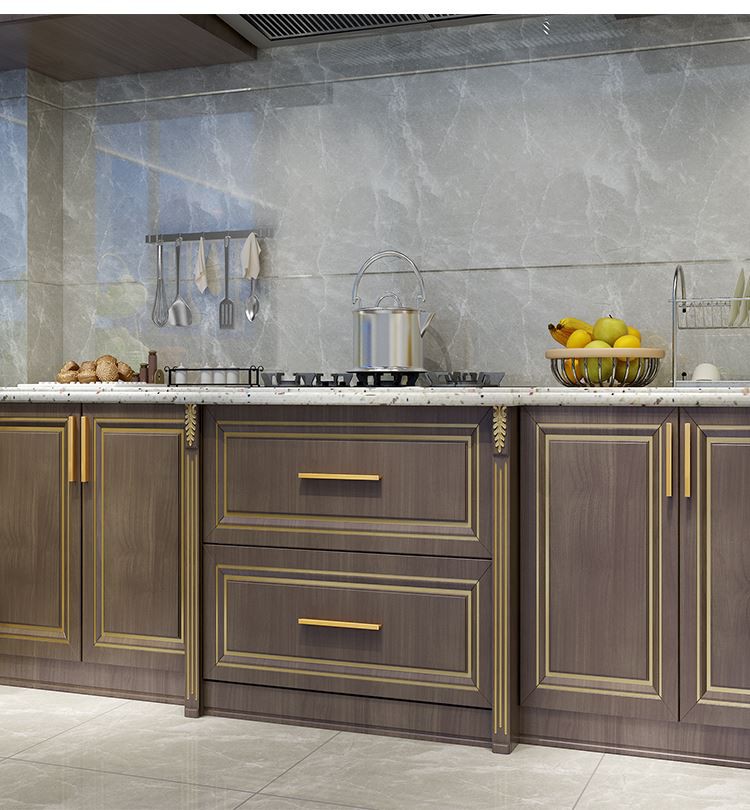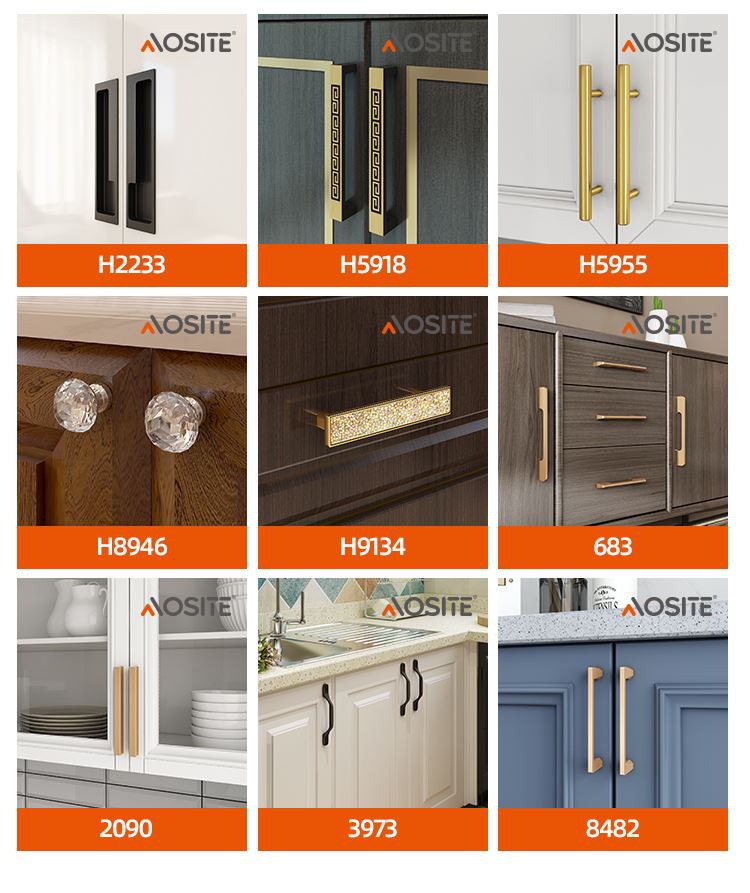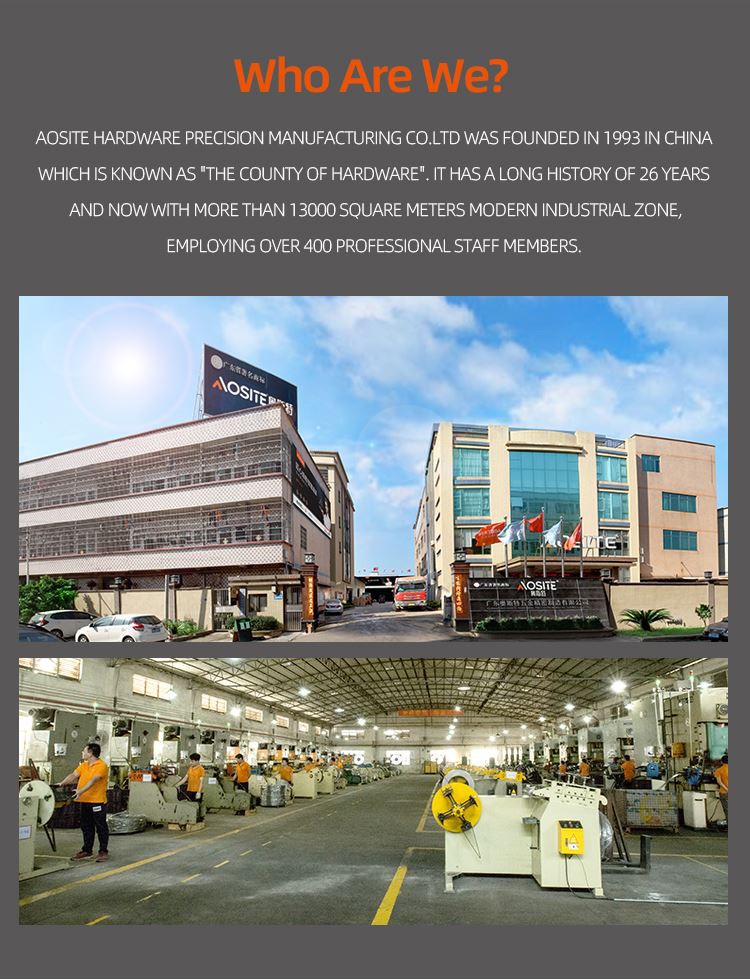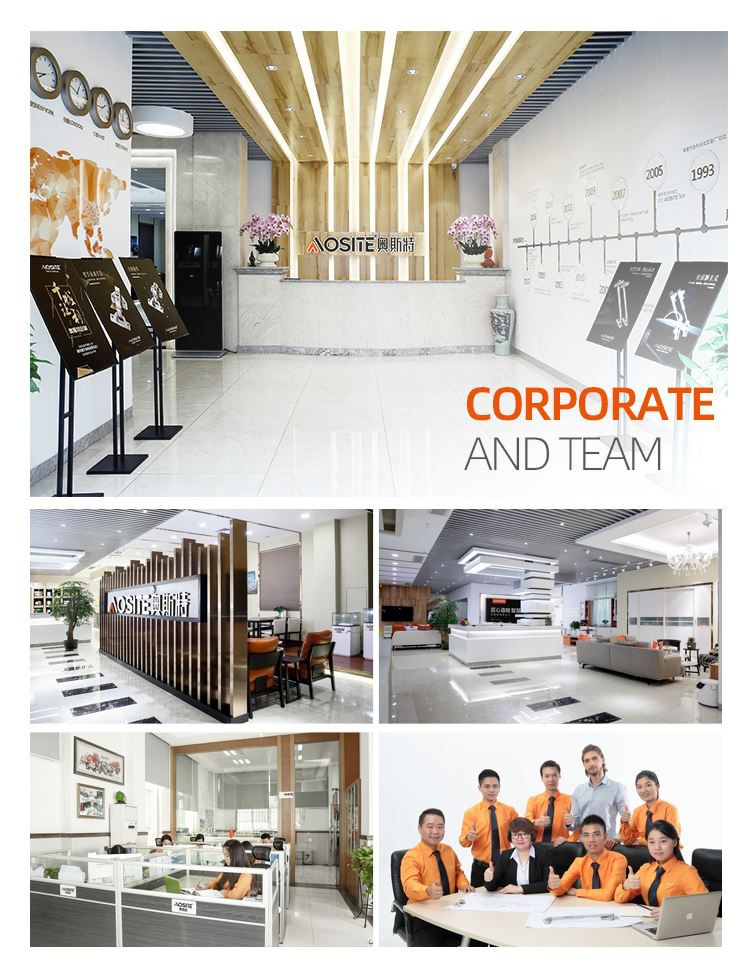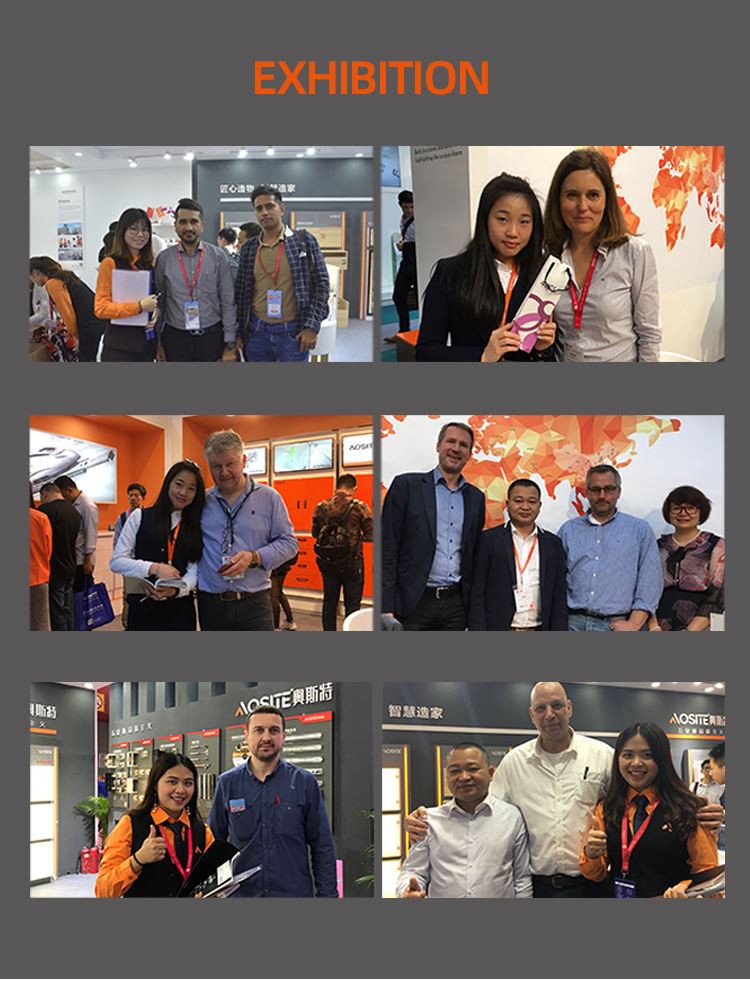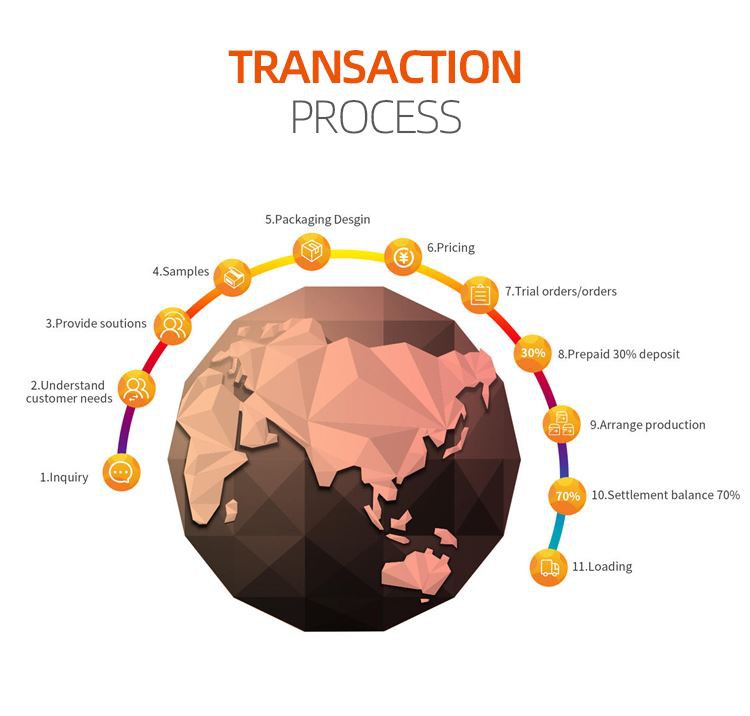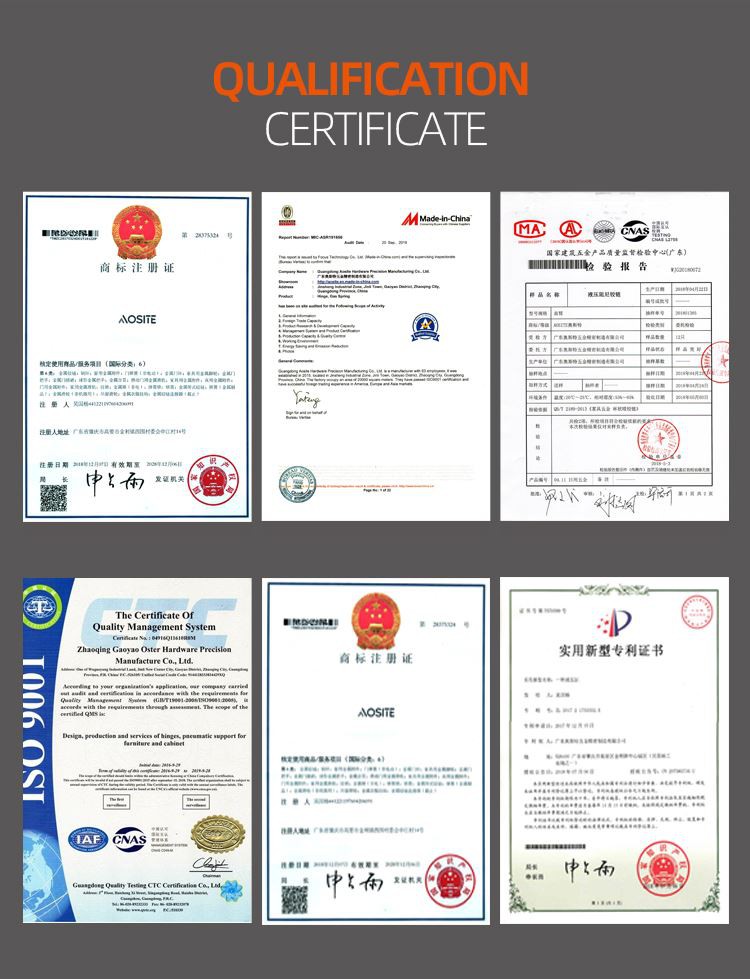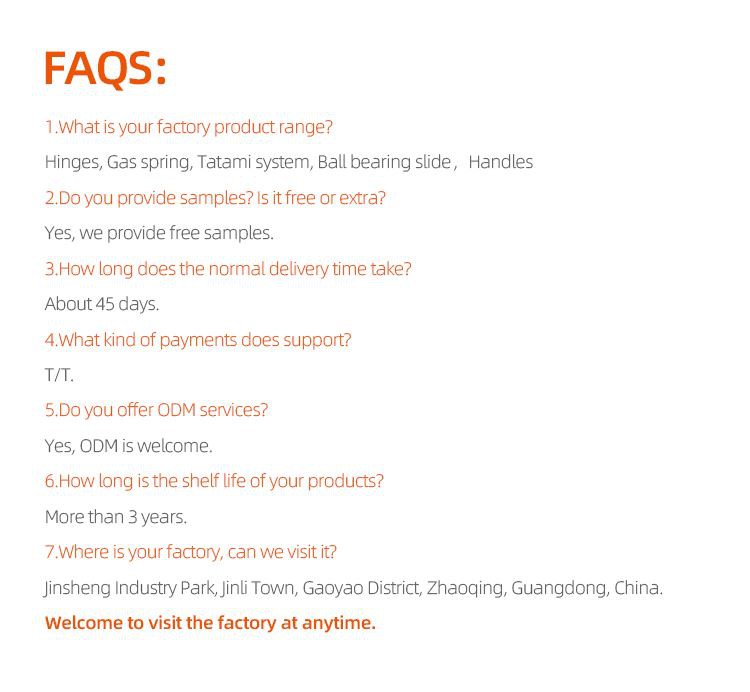 Our personnel are generally in the spirit of 'continuous improvement and excellence', and together with the outstanding top quality merchandise, favorable price tag and fantastic after-sales solutions, we try to gain every single customer's rely on for European Bedroom Aluminum Hardware Hanles Lock Set Interior Home Decoration Door Handle. Based on the concept of focus and specificity, our product quality and after-sales service are well received by customers. At the new historical starting point, in the face of complex and changeable international and domestic markets and a new round of development opportunities, our company takes the courage and courage to be the first in the world to shoulder the heavy burden.