We are also a unified large family, anyone stick to the corporate value 'unification, dedication, tolerance' for Tatami Cabinet Gas Spring, Furniture Hinges, Cabinet Handle. So please make contact with us by sending us emails or call us if you have any questions about our corporation. We embody the corporate image of taking science and technology as the first place everywhere, and meet our customers' requirements with integrity, gratitude, more perfect technology and better service. Our company has fast supply speed and our high quality, good reputation and service is your best choice. Welcome new and old customers to negotiate and order. Under your trust, we will serve you wholeheartedly, welcome to patronize!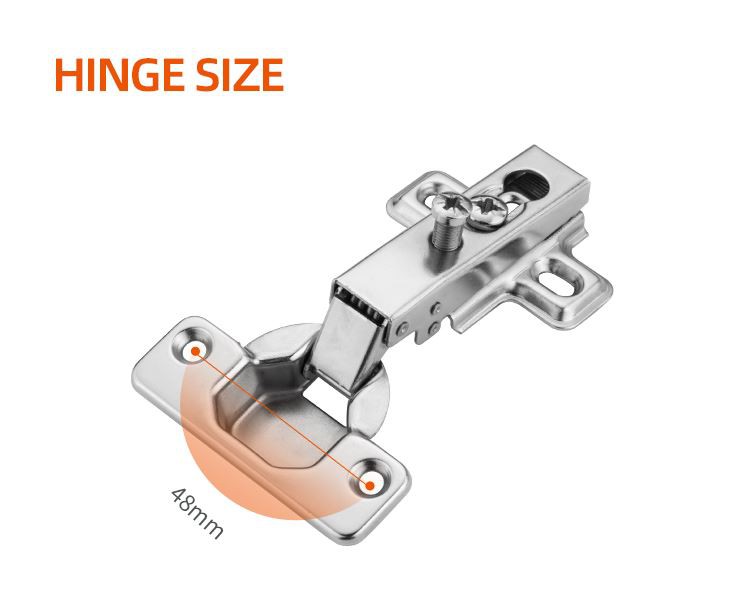 From the performance point of view, it can be divided into two types: holes need to be drilled and holes do not need to be drilled. No need to punch holes is what we call a bridge hinge. Bridge hinge looks like a bridge, so it is commonly called bridge hinge. Its characteristic is that it does not need to drill holes in the door panel and is not limited by the style. Specifications are: small, medium and large.
The holes to be drilled are spring hinges commonly used on cabinet doors. Its characteristics: the door panel must be perforated, the door style is limited by hinges, the door will not be blown open by the wind after closing, and there is no need to install various spiders.
It is mainly used for cabinet doors and wardrobe doors, which generally require a plate thickness of 18-20 mm. From the material points, can be divided into: galvanized iron, zinc alloy.
The number of cabinet body links to be selected shall be determined according to actual installation experiments. The number of hinges for door panels depends on the width and height of the door panels, the weight of the door panels, and the material of the door panels. For example, for a door panel with a height of 1500mm and a weight of 9-12kg, 3 hinges should be selected.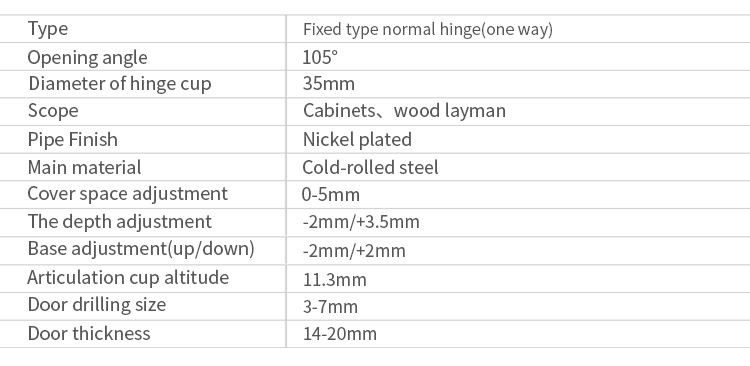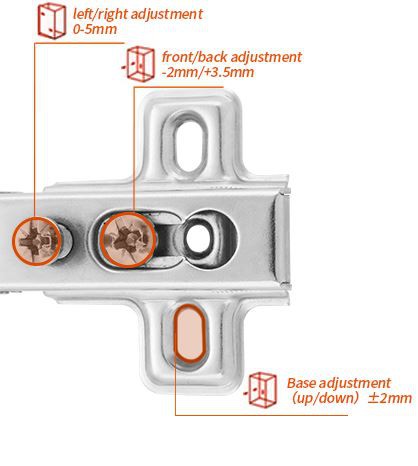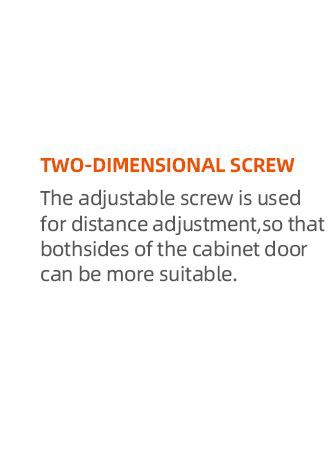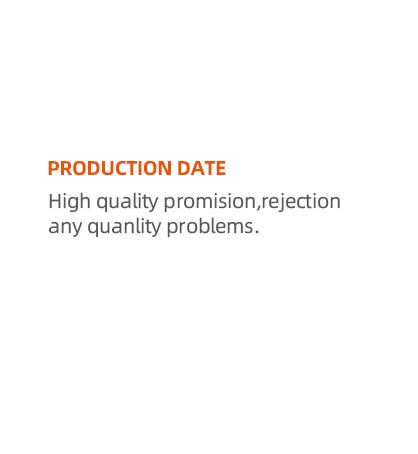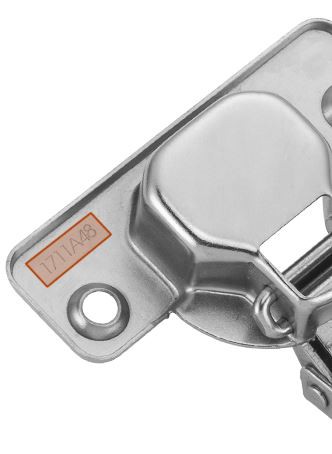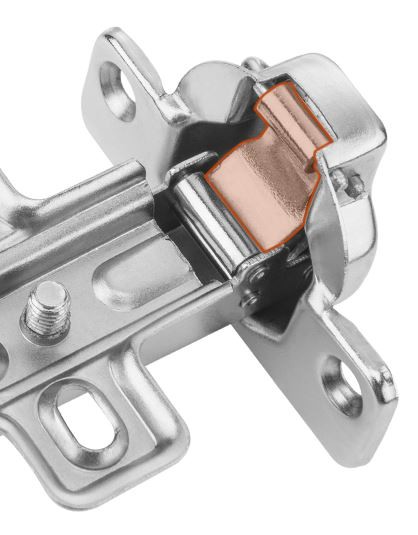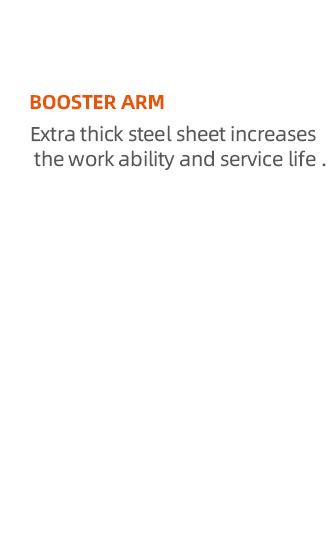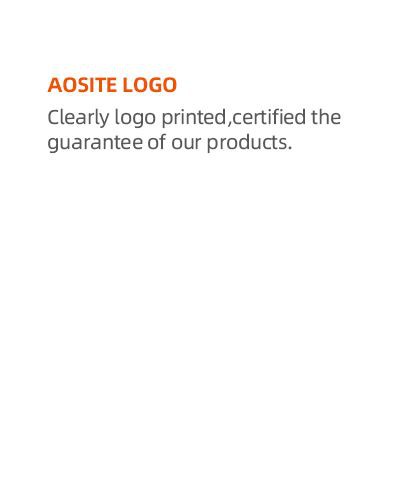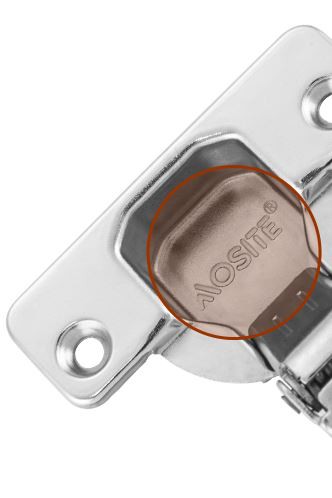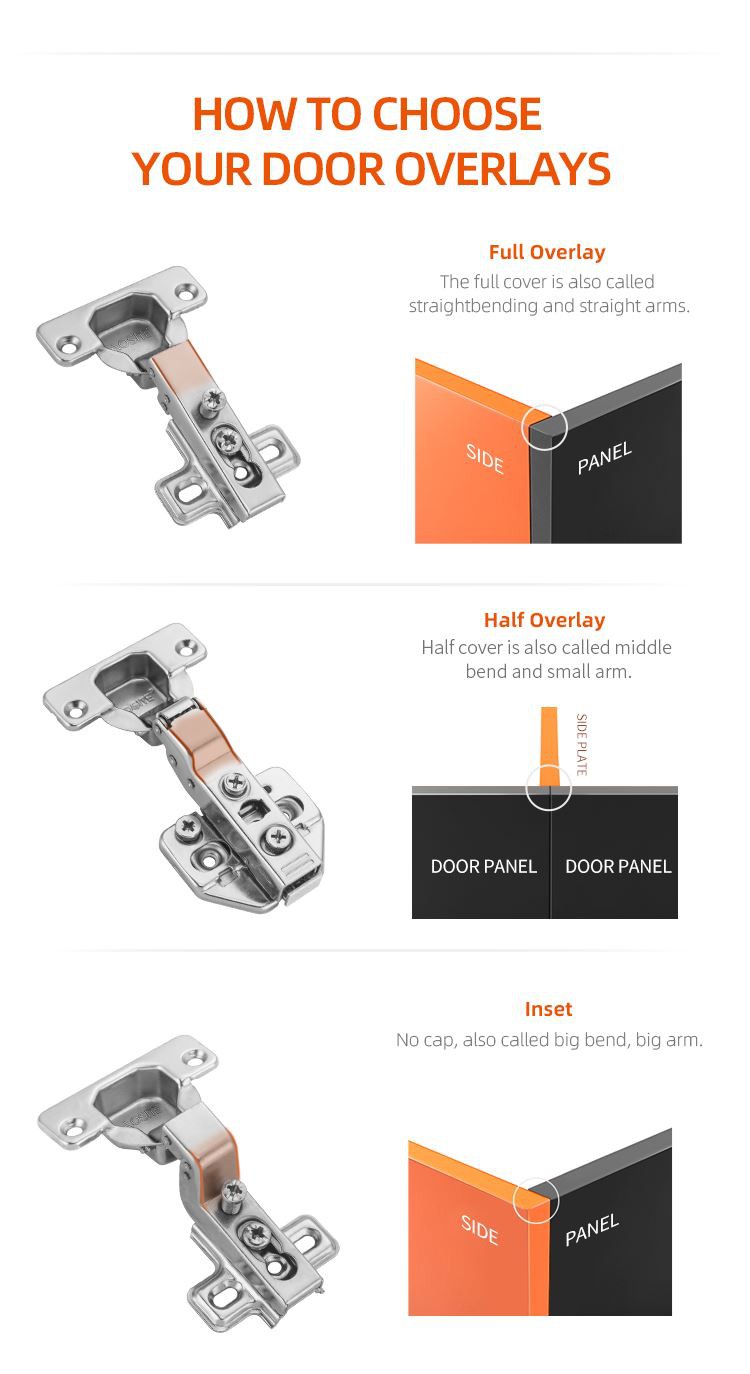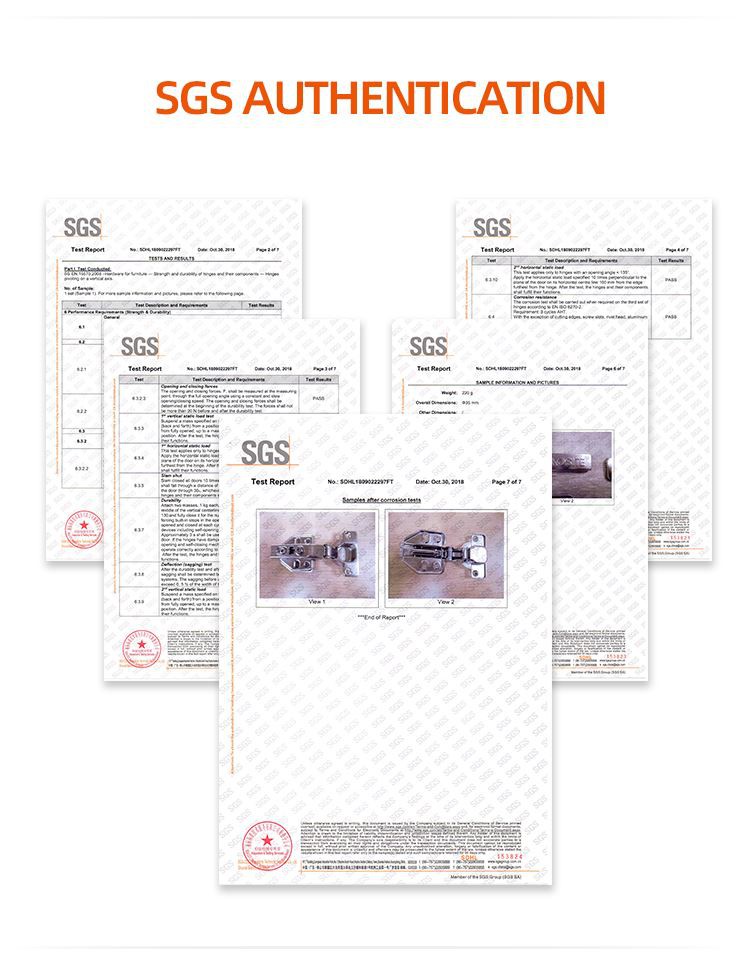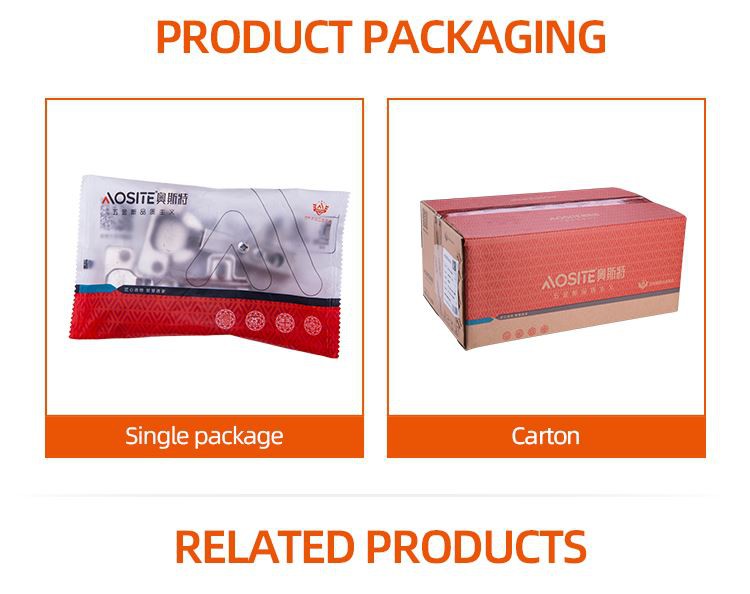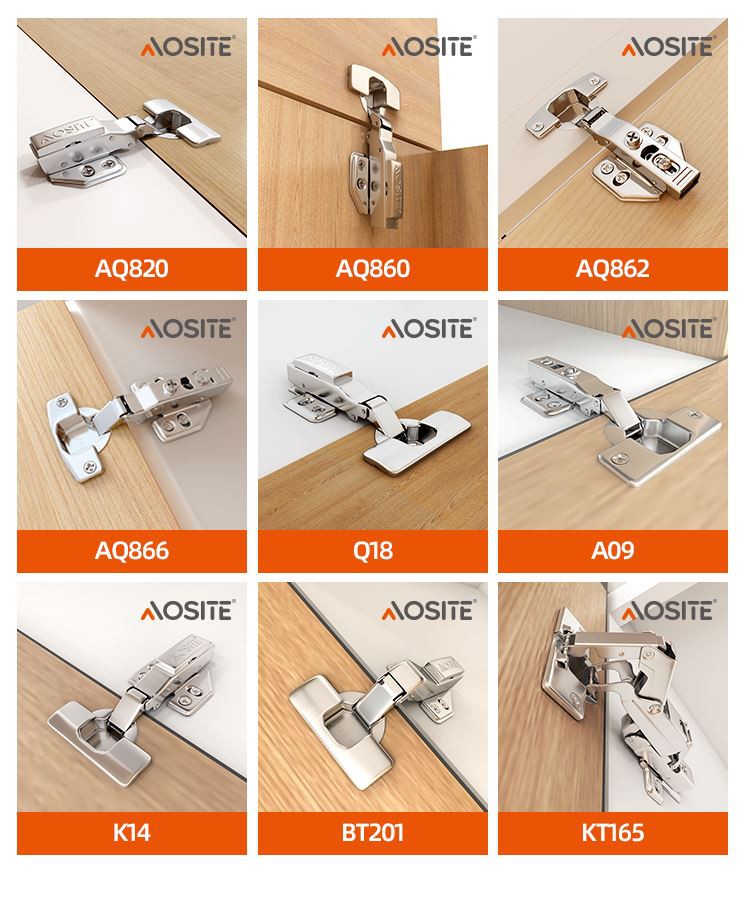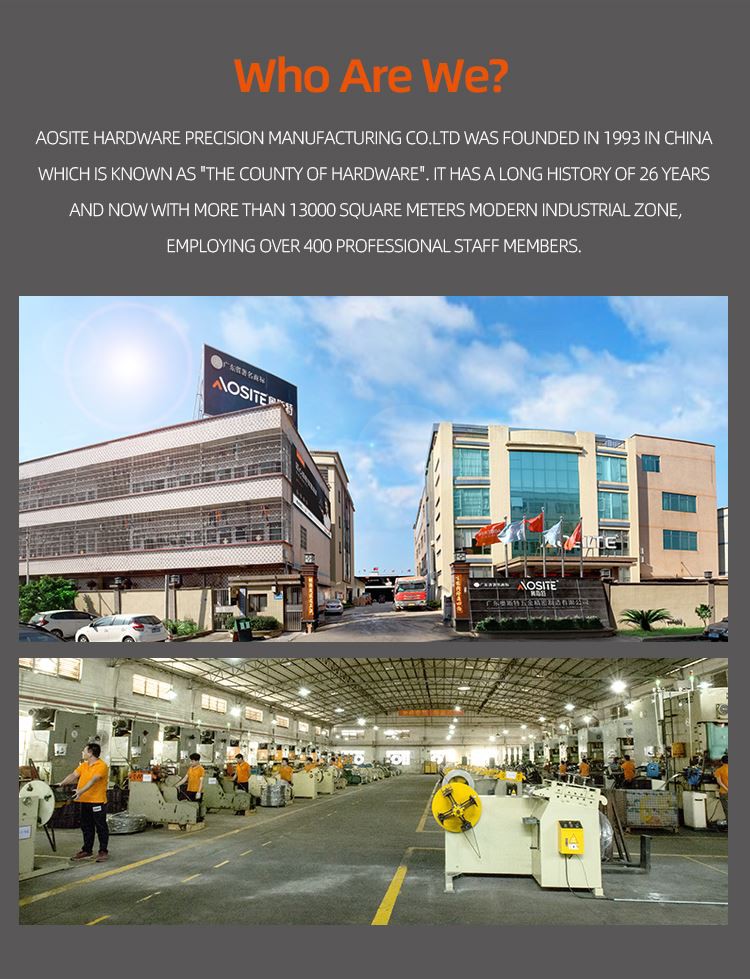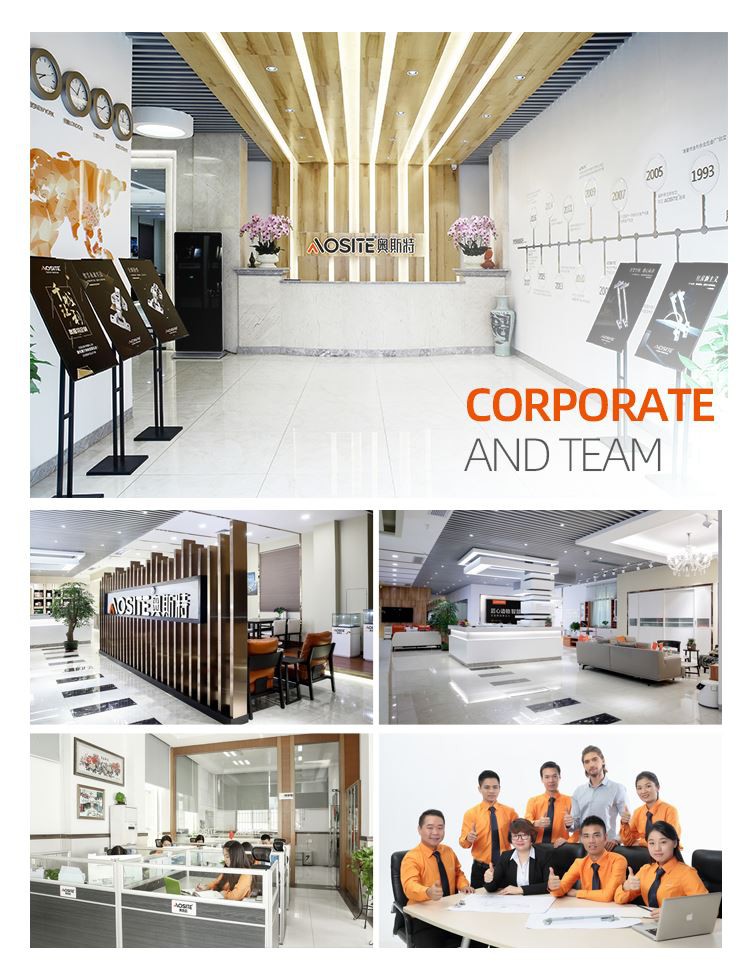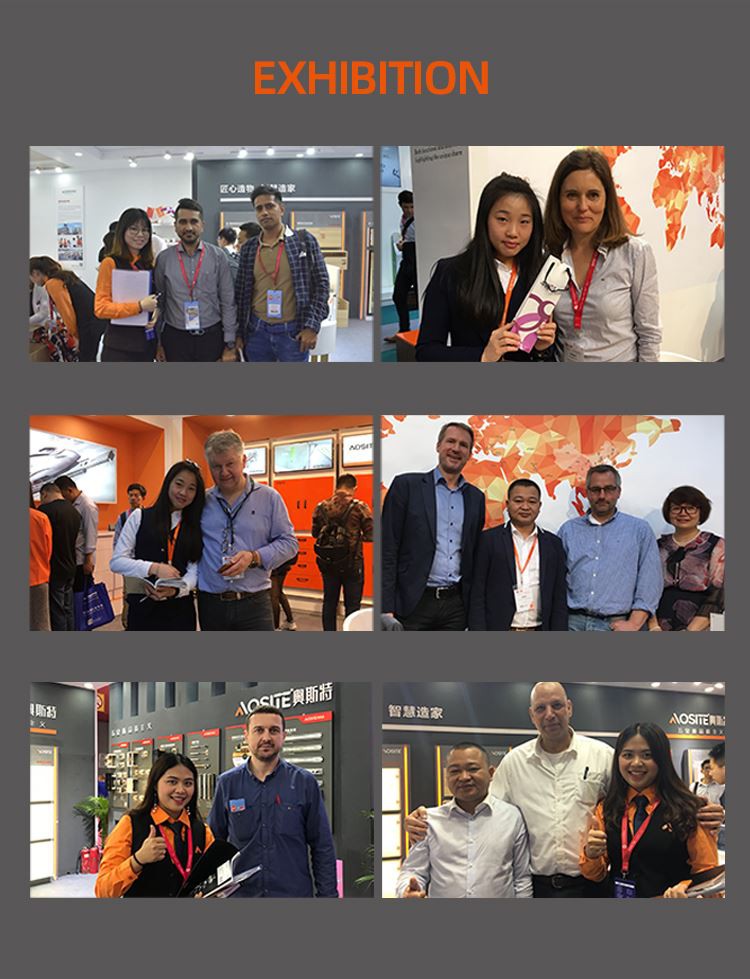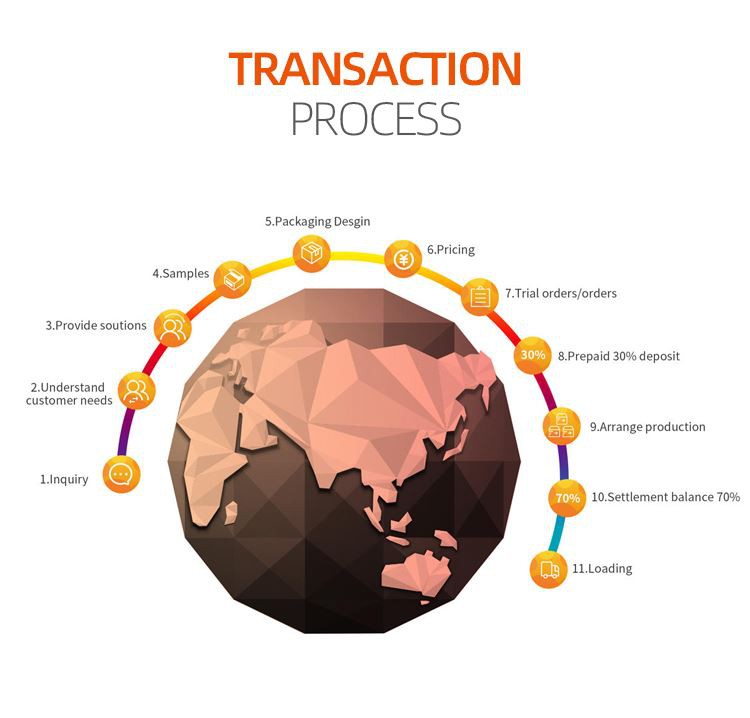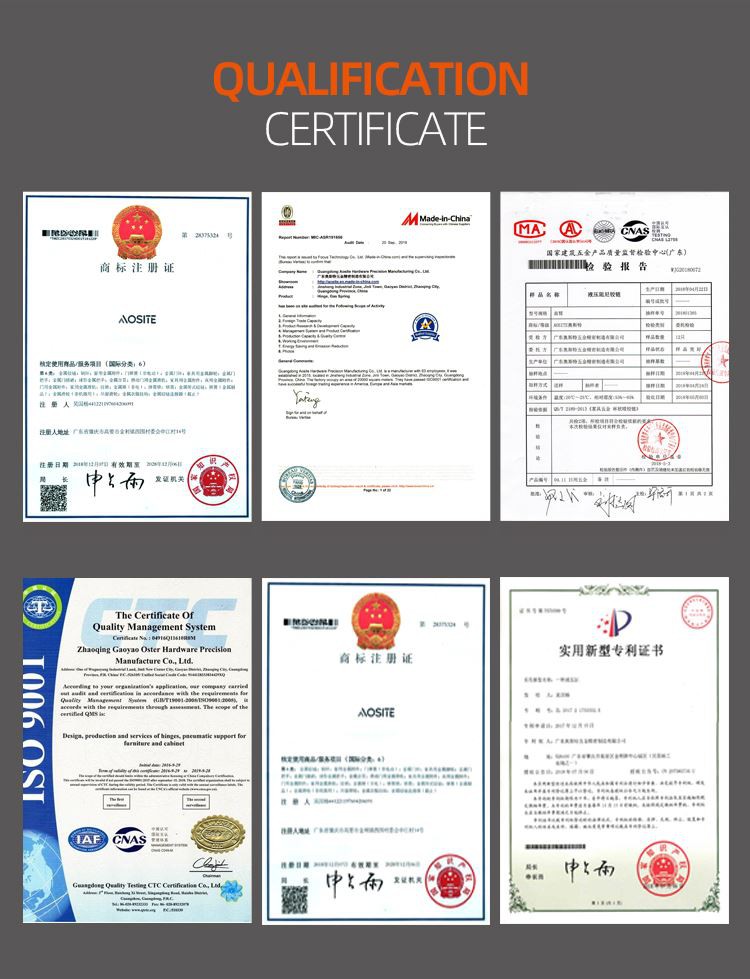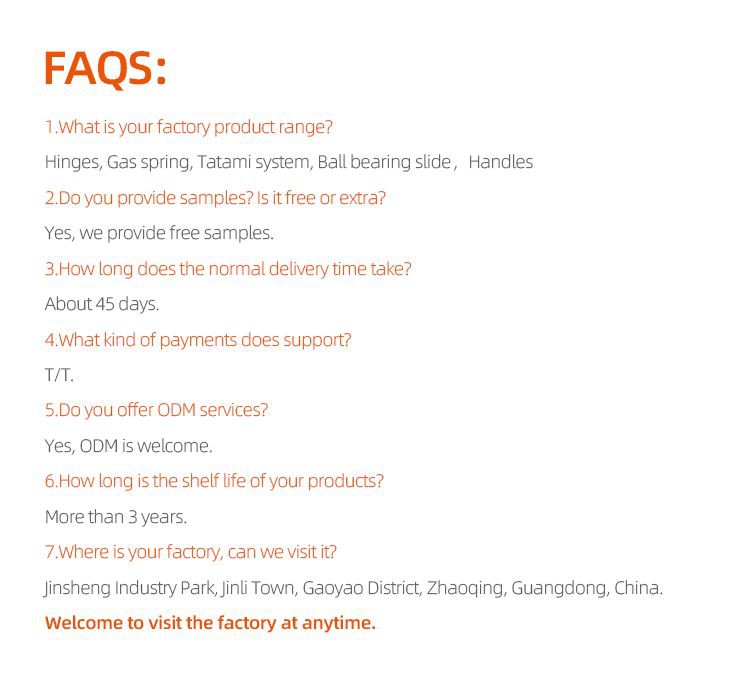 Our vision and mission is to be a top supplier and provide customers with cost-effective solutions of Extend Parts Reinf Reinforce Rib Stamping Parts. We get good reputation from the customers due to our good solutions quality and fine after-sale service. In the new century, our company continues to carry forward the enterprise spirit of 'endless pursuit and all-round improvement', abides by quality first and customer first.