With an international vision and global service capabilities, we strive to provide customers with cost-effective wardrobe handles, jewelry box drawer slide, Drawer Slide products. The ultimate goal of our company and employees is to achieve a win-win situation, that is, the company can achieve the expected goals, and the employees can also achieve their own goals. We do our best to maintain and serve the market as a prerequisite, so that employees get the corresponding protection in advance and we strive to improve the business as the core. We will increase the development of new products, continue to explore new areas, as always adhere to the 'pursuit of excellence, sincere to forever' principle, dedicated to the majority of customers.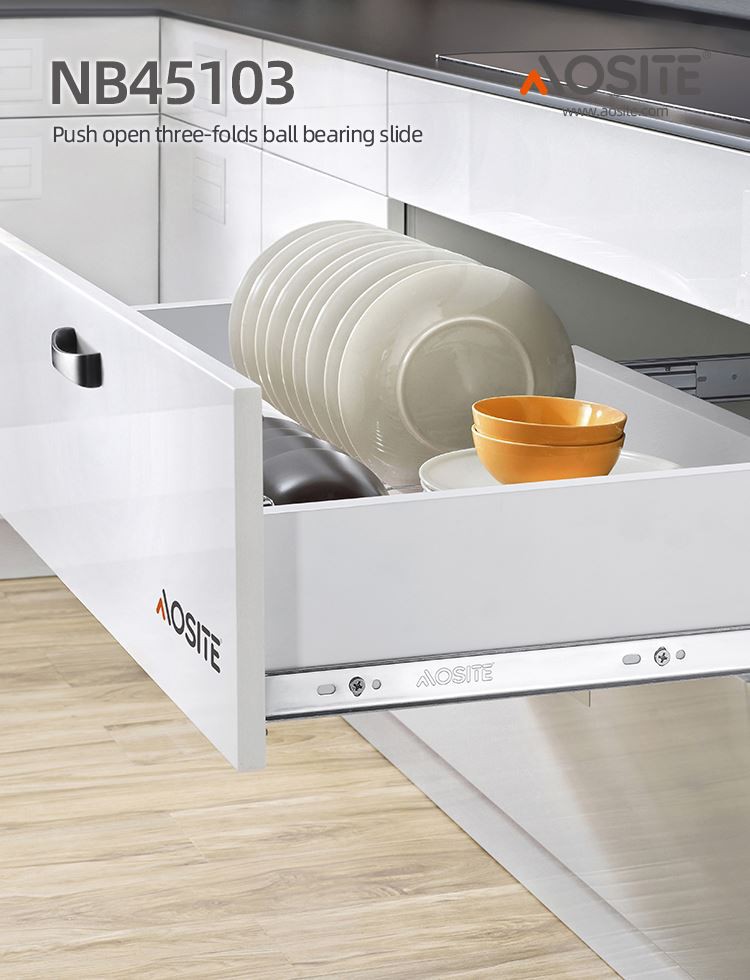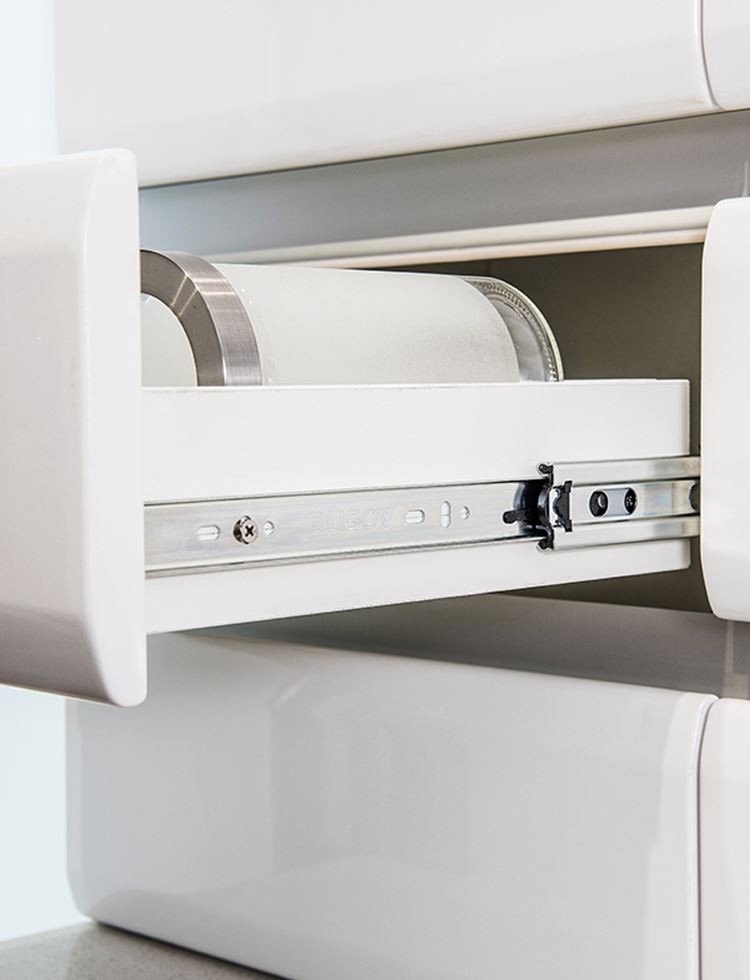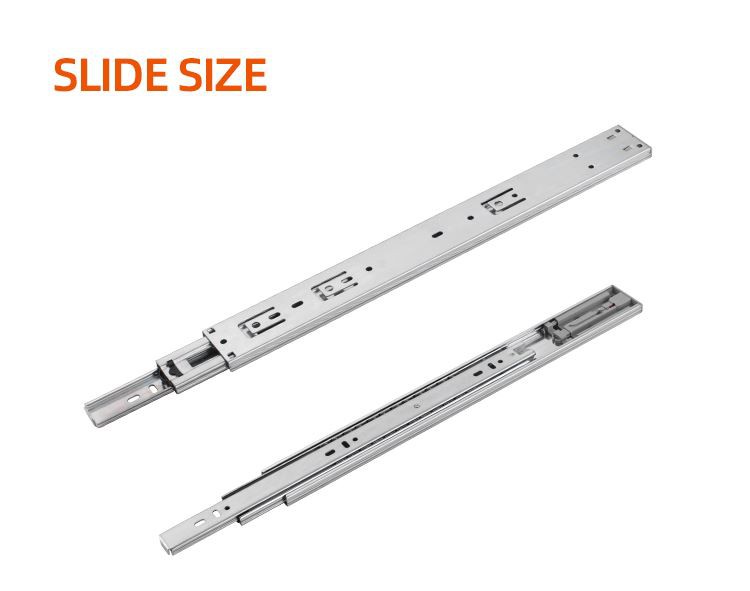 How do I replace the slide rail?
First pull the drawer out, then rotate the screw fixed on the slide rail on the side of the drawer with a tool. After the screw is removed, the drawer can be separated from the slide rail and the slide rail can be taken out. The removal of drawer slides is simpler than installation. Be careful not to use too much force to damage the drawer during disassembly. In addition, the sliding rail on the cabinet body can be removed by the same method. If the dismounted damping slide rail is not damaged, it can be used on other drawers only by arranging the slide rail, screws and other accessories.
We understand just how daunting it can be to build a new home or remodel a kitchen. That is precisely why we try to make it as easy as possible for you to find the drawer slides and hardware you need for a fair price. We are here to answer any drawer slides questions you may have. With more than 27 years of experience supplying quality kitchen hardware, we can point you in the right direction. Chat online with a hardware expert while you shop! You can also call or email us to receive prompt and courteous service.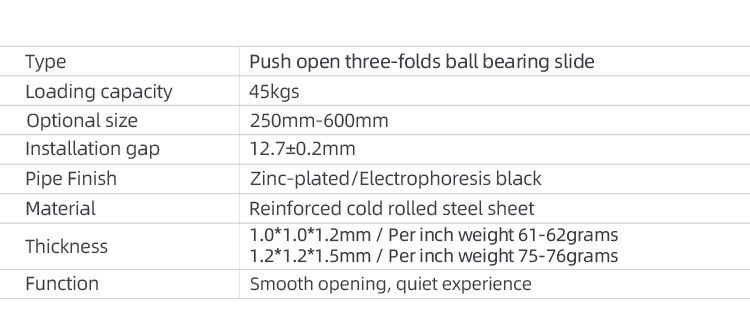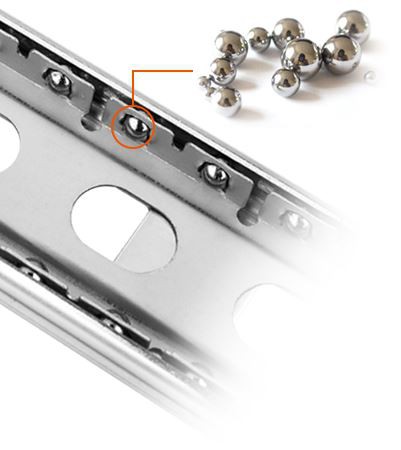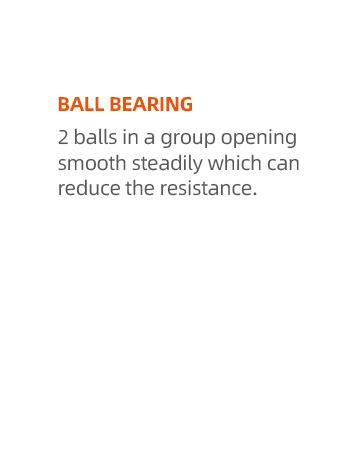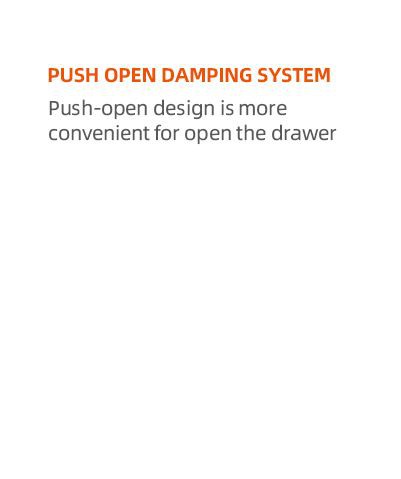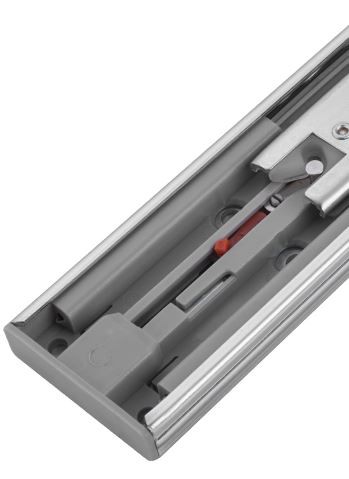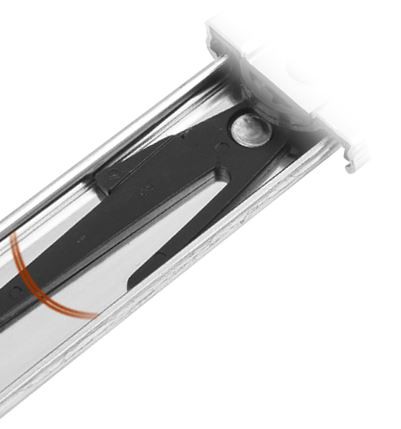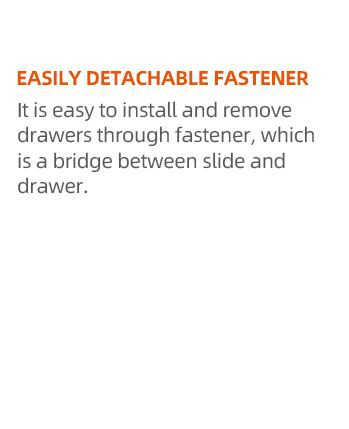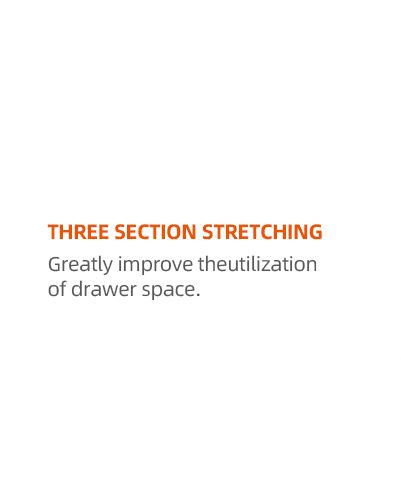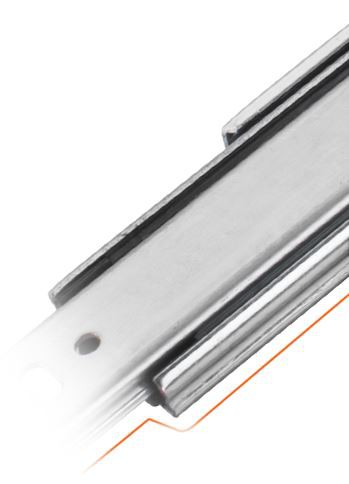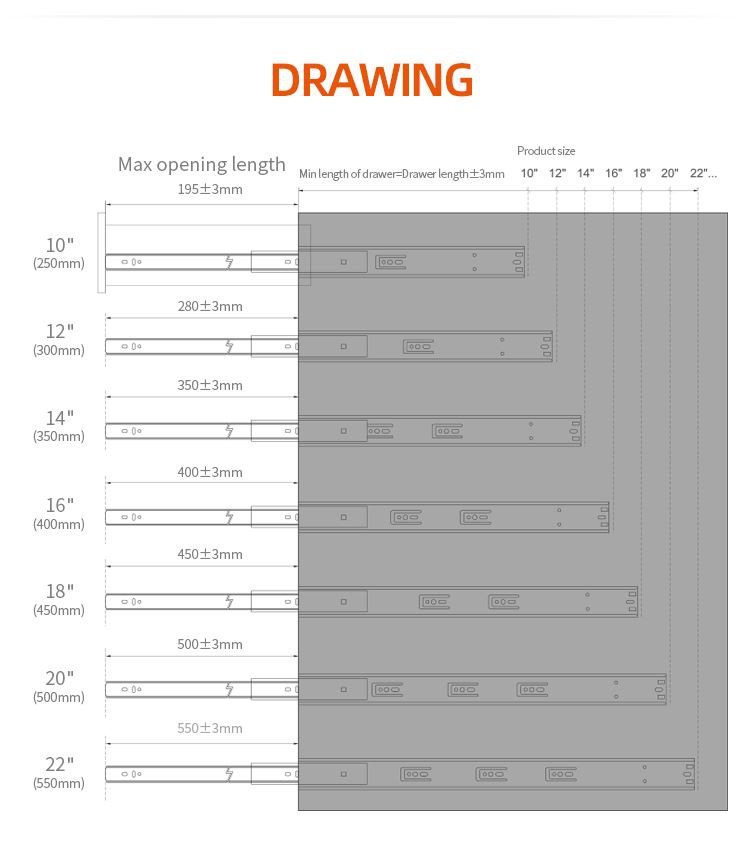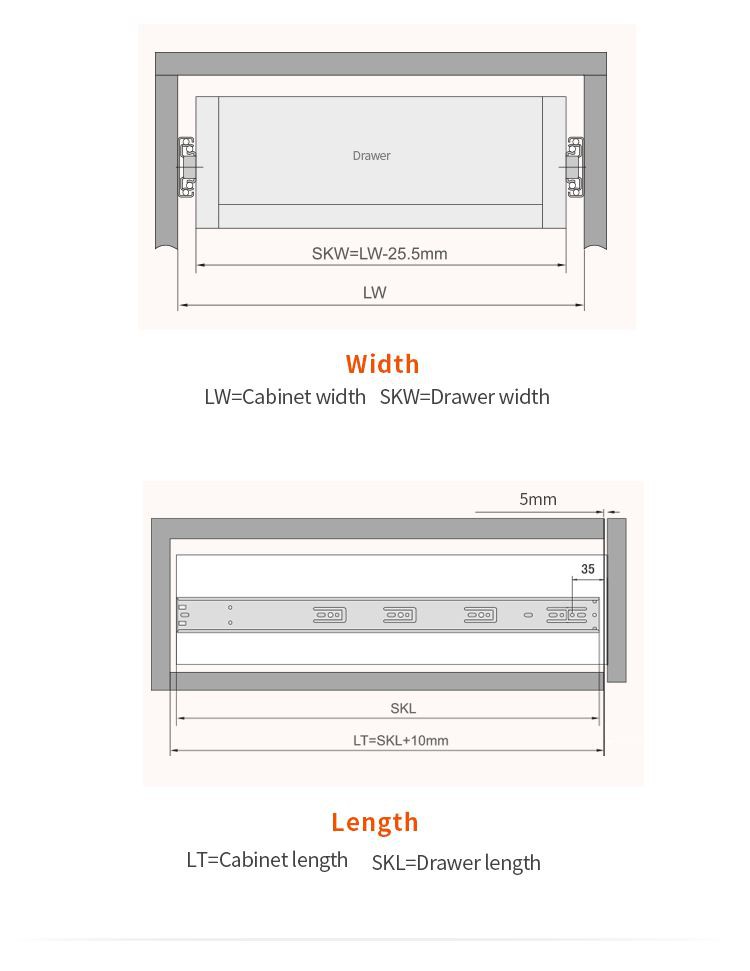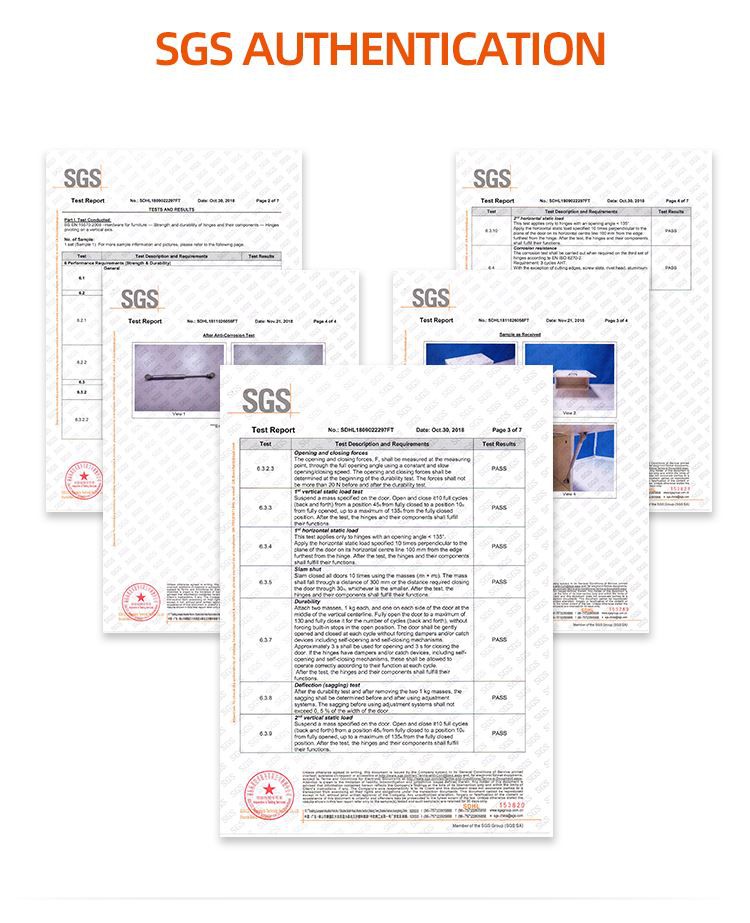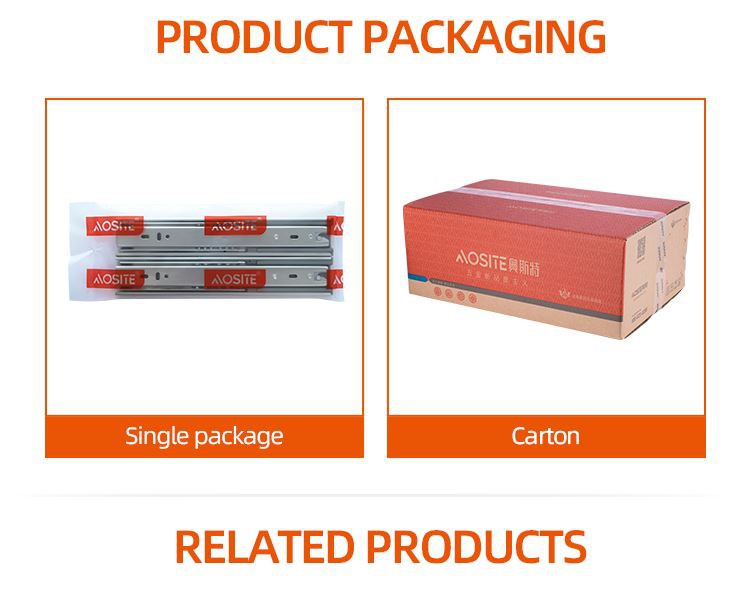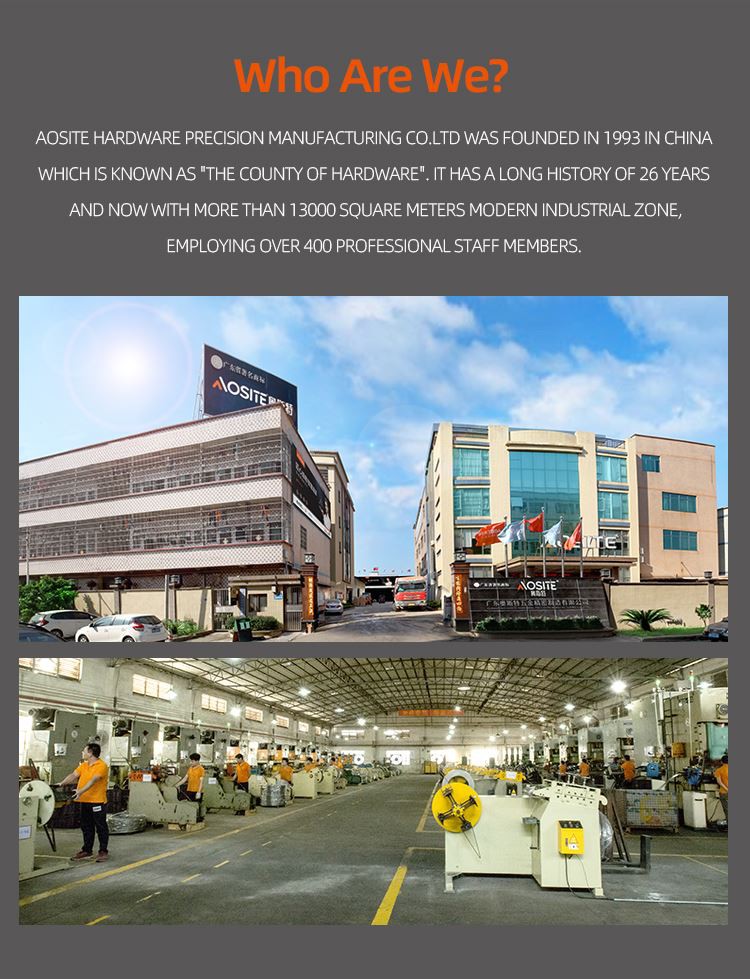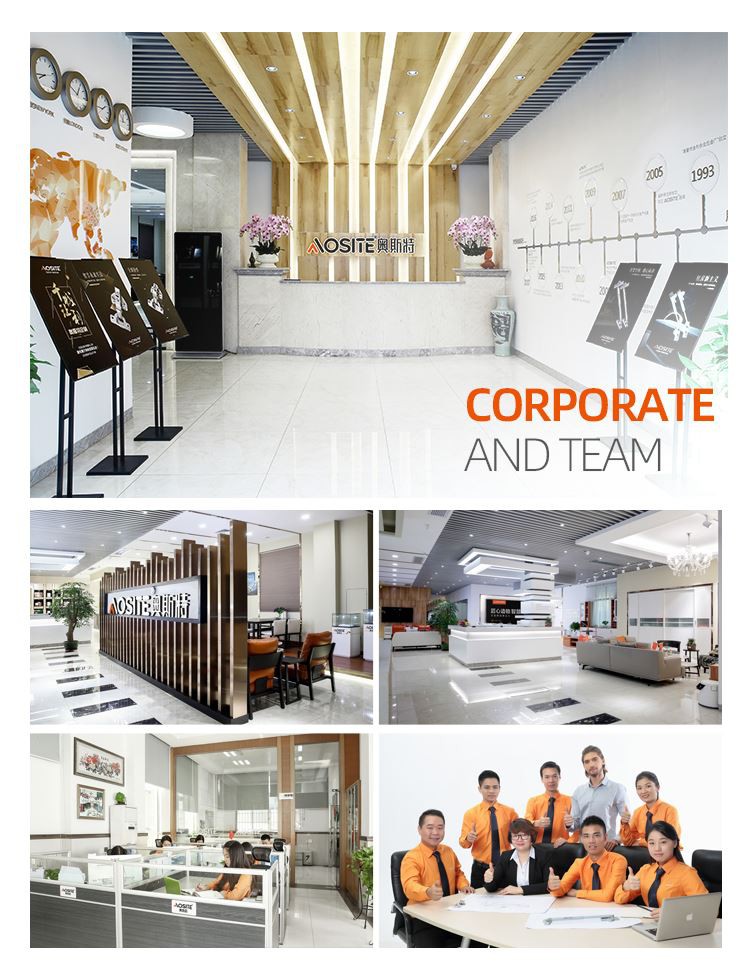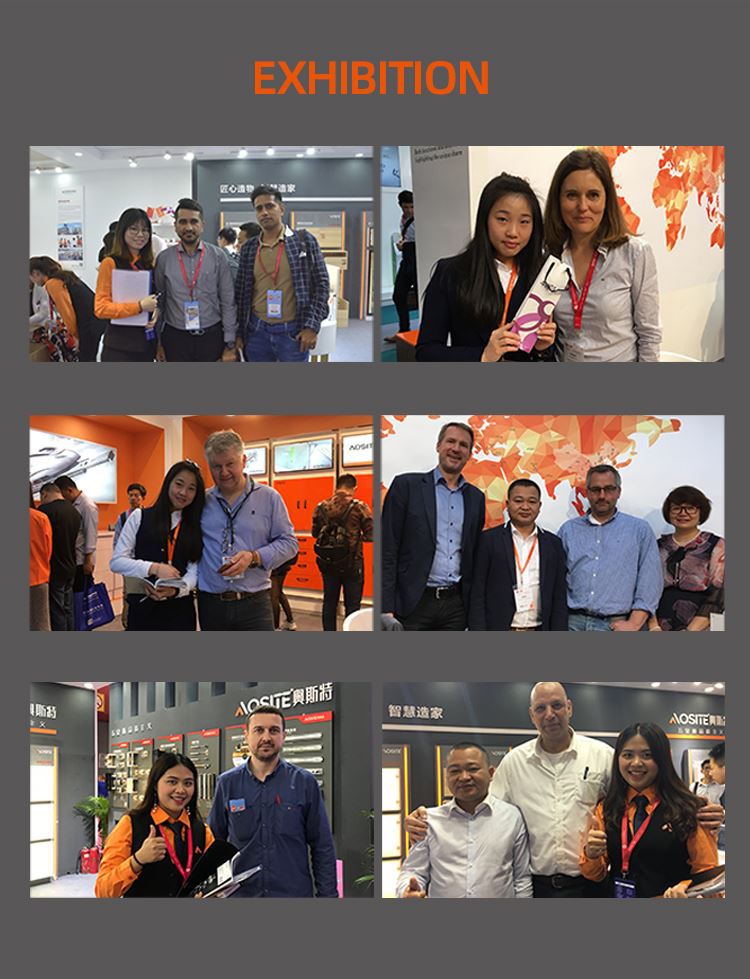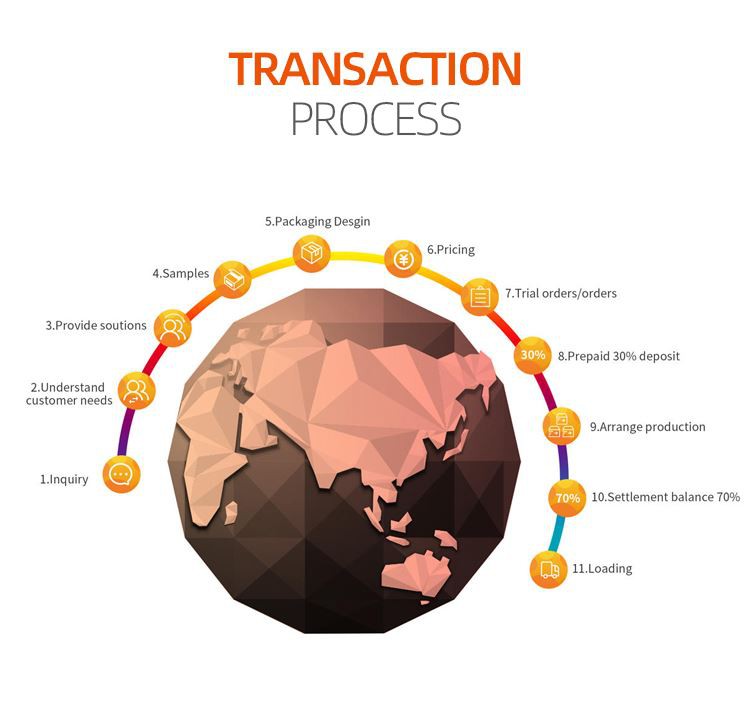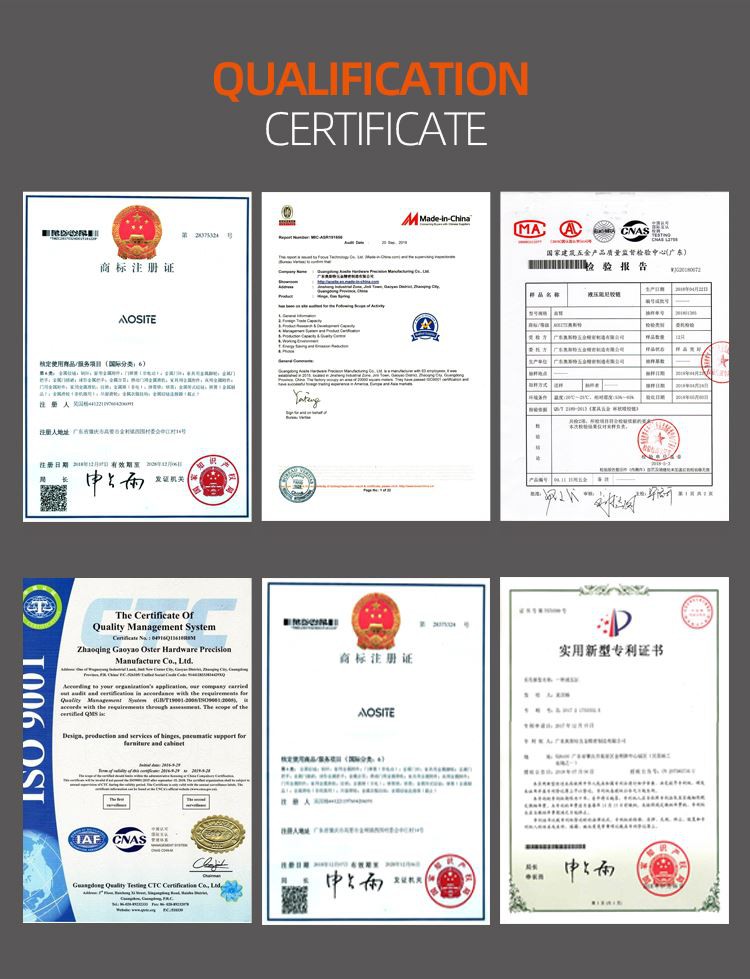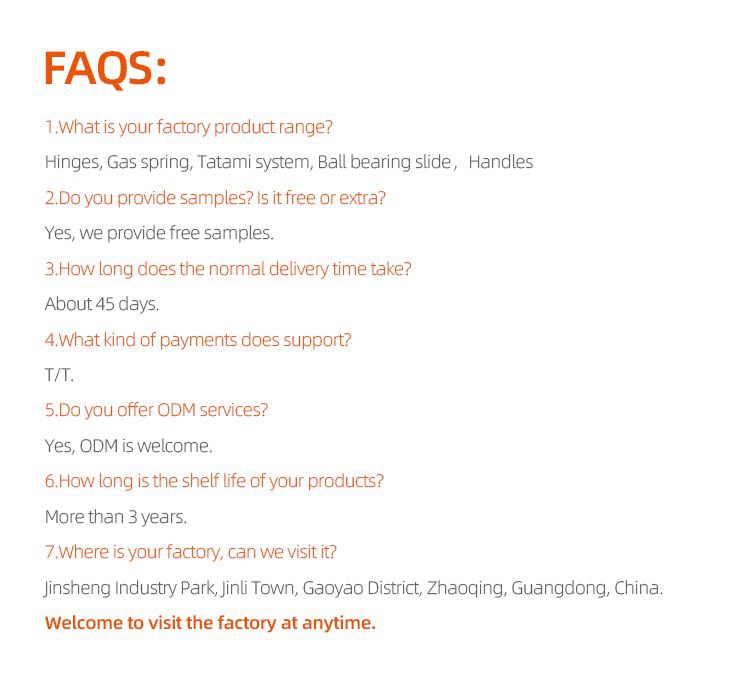 We pay attention to product development and quality, so that our Fridge Slides / Truck Cargo Slides / Pickup Cargo Slides reaches the leading level of similar products. We accomplish this by exporting our wigs directly from our own factory to you. We believe with our consistently excellent service you can get the best performance and cost least products from us for a long term.