We focus not on quantity, but on quality. We strive to make every detail perfect and provide customers with high quality Glass Cabinet Mini Hinge, Aluminum Handle, Stainless Steel Hydraulic Hinge. Our company has always adhered to the customer-oriented, service-oriented work principle and we strive for excellence, high-quality service and products. We can provide customers with comprehensive professional technical services such as product application, debugging, training and technical support. It can be our duty to satisfy your preferences and successfully serve you. Honesty, quality and reciprocity are the cornerstone of our cooperation. We will meet new customers with products and services, return to old friends and work with you to create a better future.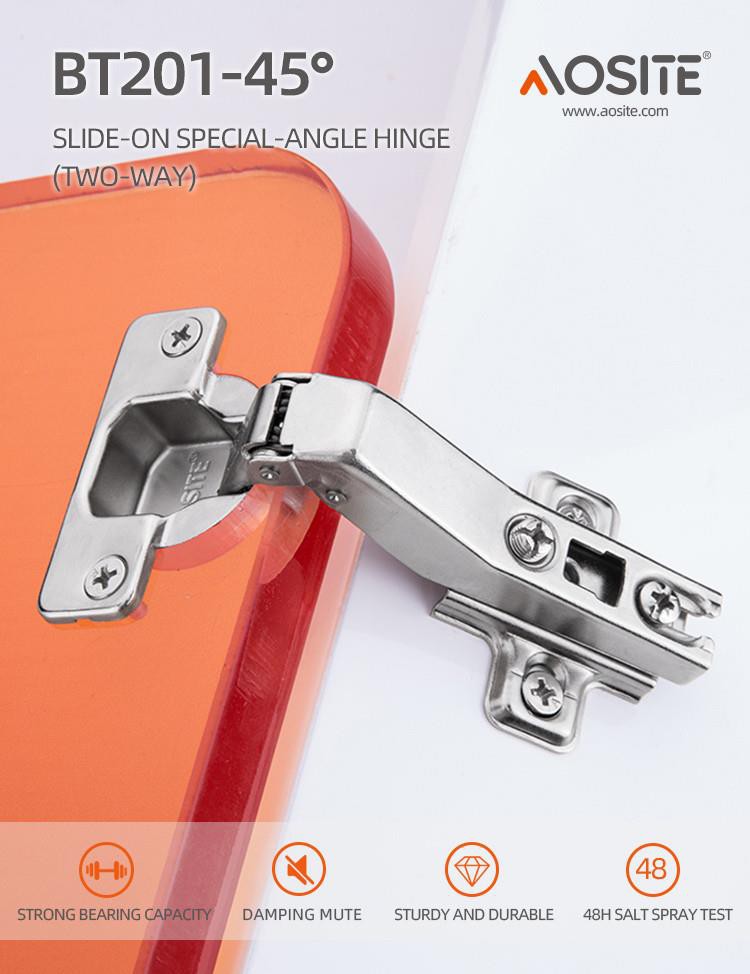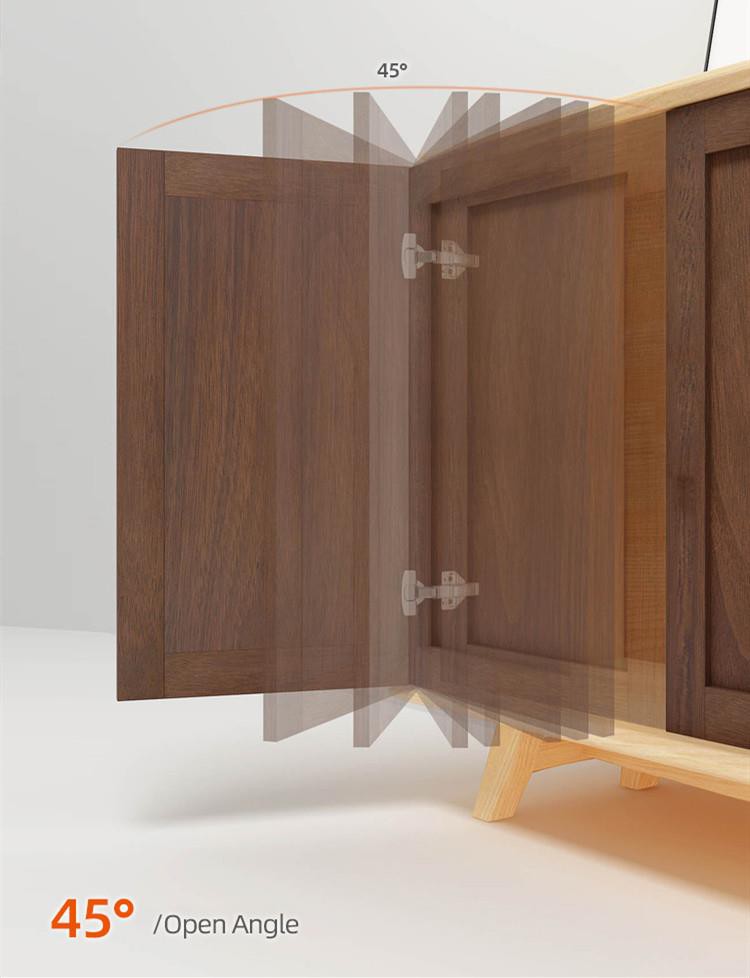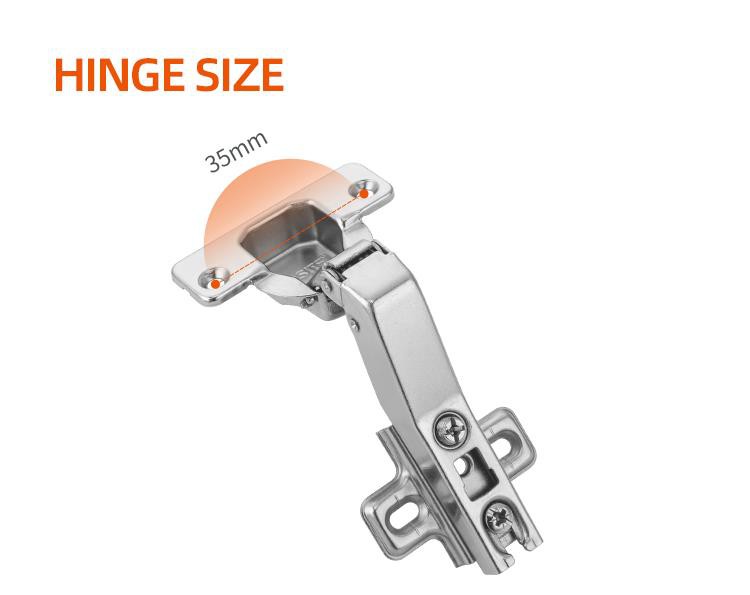 | | |
| --- | --- |
| Type | Slide-on special-angle hinge (tow-way) |
| Opening angle | 45° |
| Diameter of hinge cup | 35mm |
| Finish | Nickel plated |
| Main material | Cold-rolled steel |
| Cover space adjustment | 0-5mm |
| The depth adjustment | -2mm/ +3.5mm |
| Base adjustment (up/down) | -2mm/ +2mm |
| Articulation cup altitude | 11.3mm |
| Door drilling size | 3-7mm |
| Door thickness | 14-20mm |
| Testing | SGS test |
PRODUCT DETAILS
BT201 Slide On Special Angle Hinge (Two Way) 90°/45°
Adjustng the door front/ back

The size of the gap is regulated by screws.

Adjusting cover of door

Left / right deviation screws 

adjust 0-5 mm.

AOSITE logo

A clear AOSITE anti-counterfeit

 LOGO is found in the plastic cup.

Adjusting cover of door

Left / right deviation screws 

adjust 0-5 mm.

Hydraulic damping system




Unique closed function, ultra quiet.

Booster arm

Extra thick steel increase the

 work ability and service life.
This type is self closing special angle hinge, having 30 /45/90 degree for your choice. About mounting plate we have both clip on and inseparable. Our standard Includes hinges, mounting plates. Screws and decorative cover caps are sold separately.
On the structural classification, it is divided into: common and according to the place of use. The basic types are: furniture hinges can be divided into direct insertion type and self-unloading type according to different installation combinations. The difference between the two types is that when the fixing screw of the hinge base is twisted, the fixed type cannot release the hinge arm part, while the self-unloading type can release the hinge arm separately. Among them, the self-unloading type can be divided into sliding type and clamping type. The sliding type can release the hinge arm effect by loosening the screw on the hinge arm, while the clamping type can release the hinge arm more easily by hand.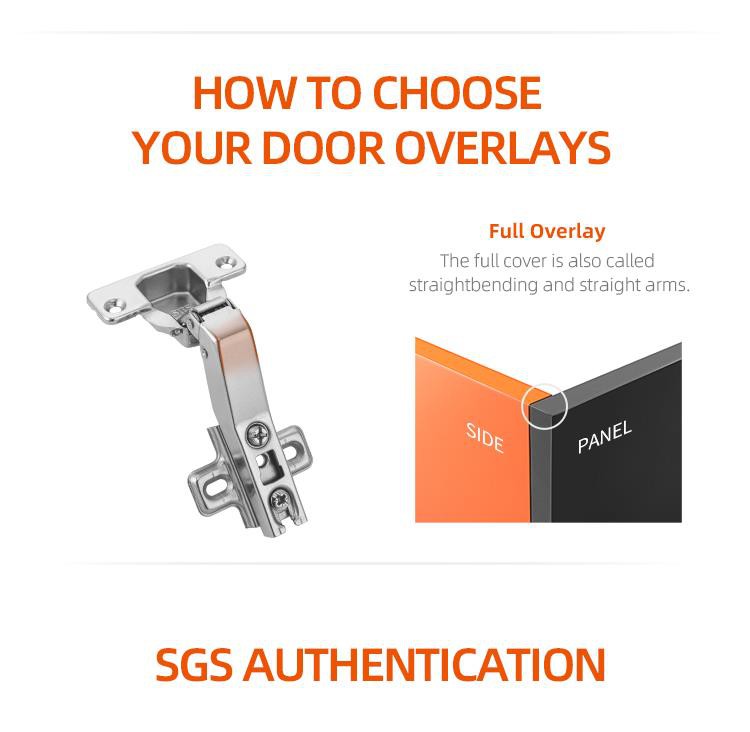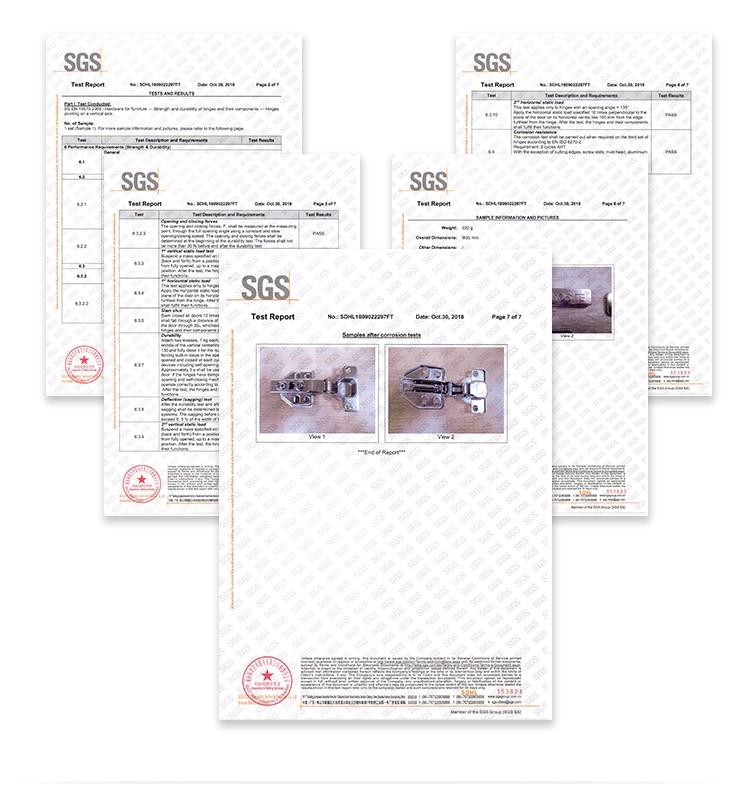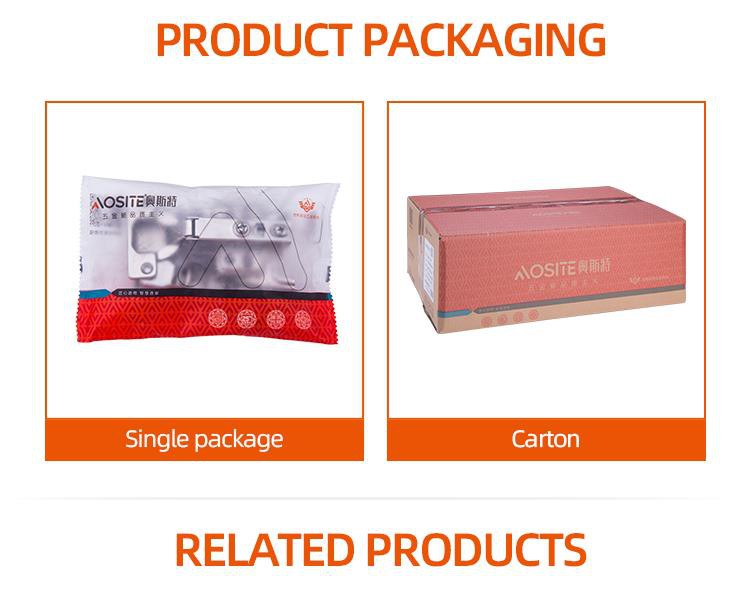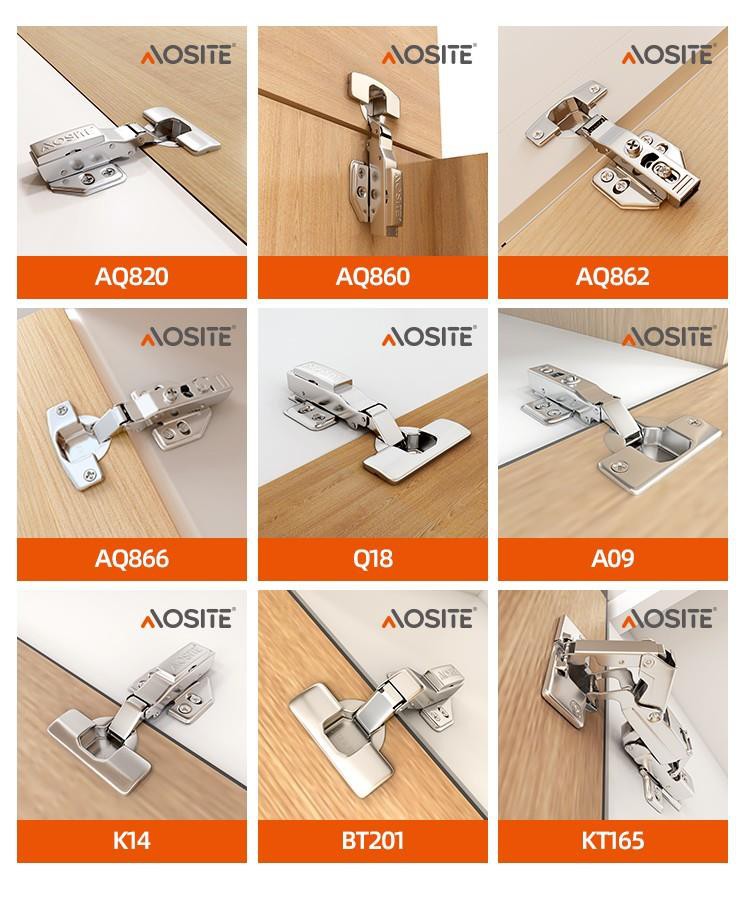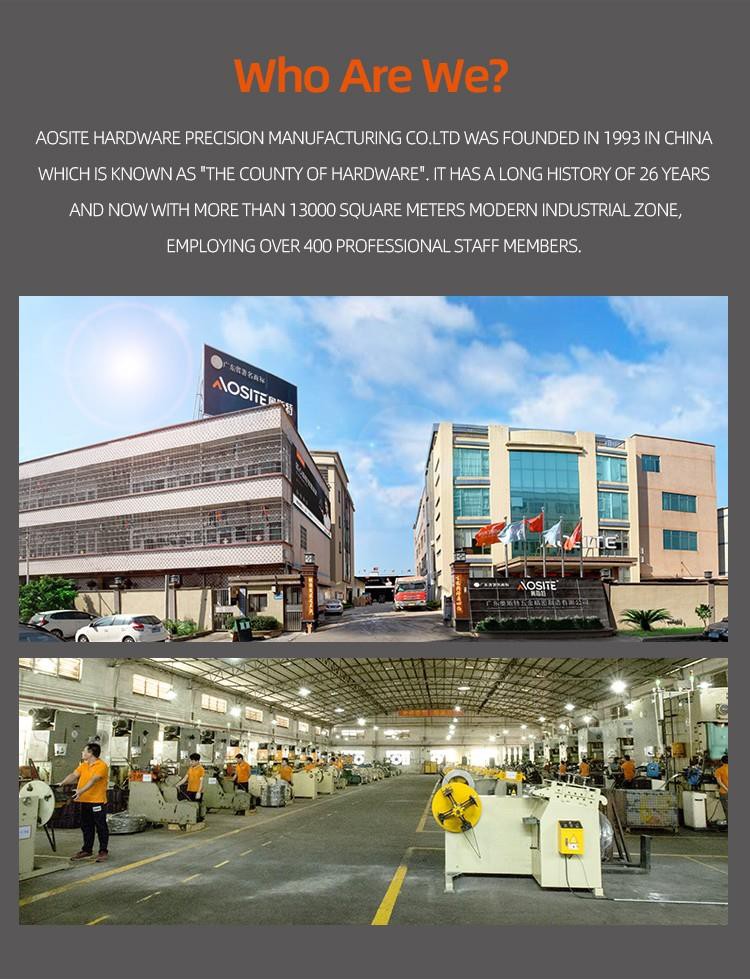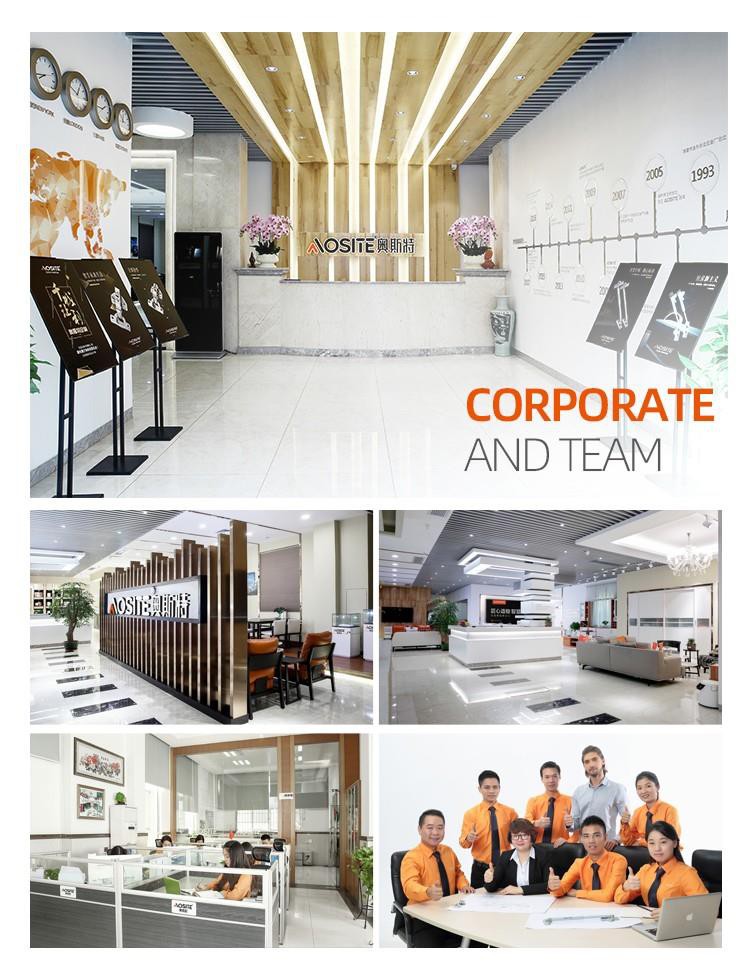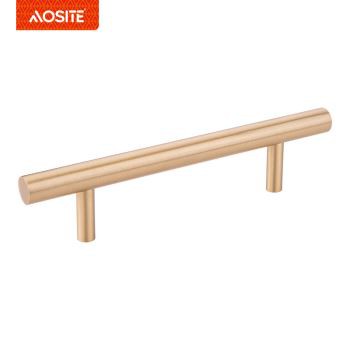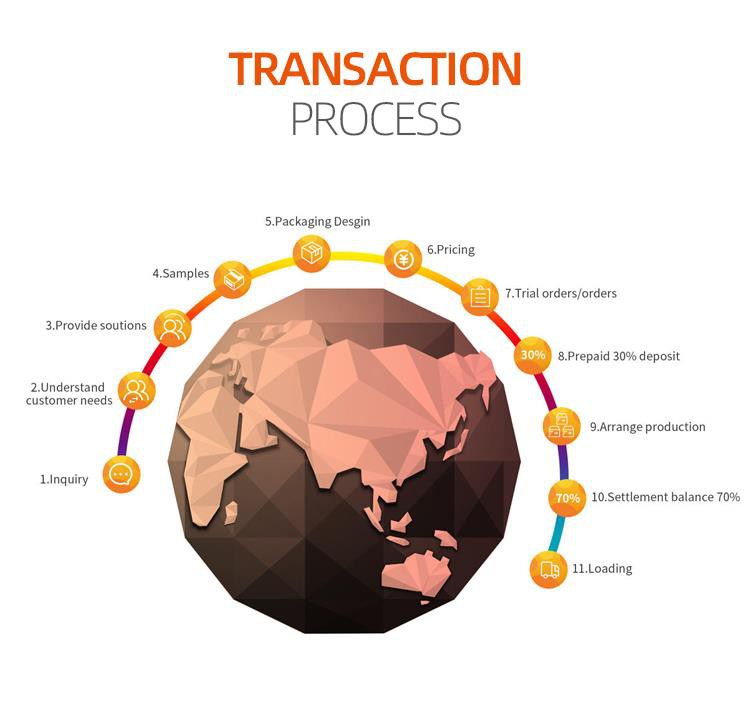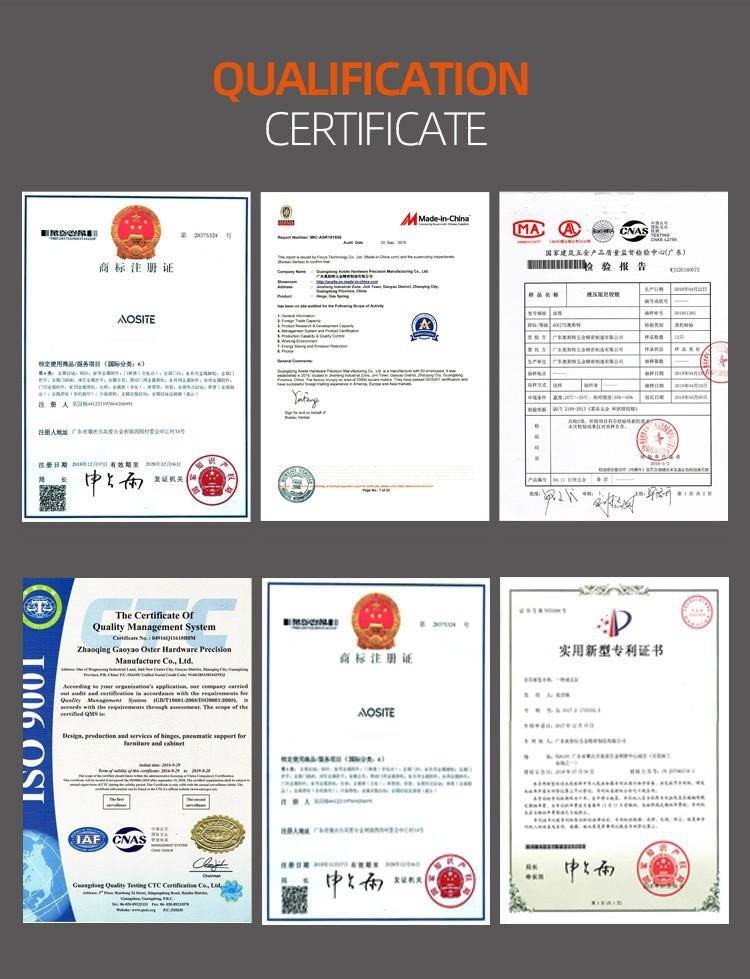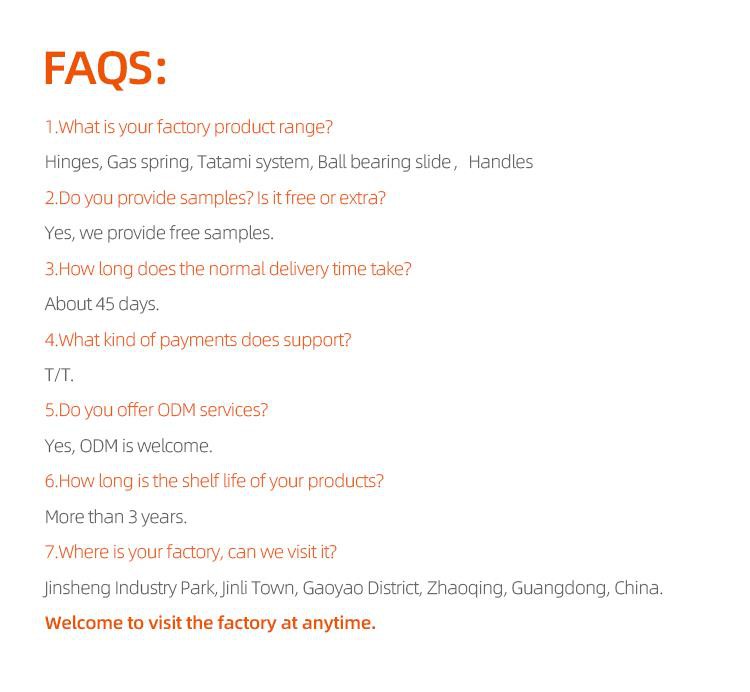 OUR SERVICE
1. OEM/ODM
2. Sample Order
3. Agency service
4. After-sales service
5. Agency market protection
6. 7X24 one-to-one customer service
7. Factory Tour
8. Exhibition subsidy
9. VIP customer shuttle
10. Material support (Layout design, display board, electronic picture album, poster)
To meet the customers' over-expected gratification, we have our robust crew to offer our best over-all support which includes marketing, income, coming up with, production, excellent managing, packing, warehousing and logistics for Full Overlay Two Way 110 Angle Cabinet Hinge. At present our sales network is growing continually, improving service quality to meet customer's demand. We rely on technological innovation to continuously improve our core competitiveness. Starting from the needs of users, we continue to improve product performance and quality, expand the scope of application, and strive become an international leader in the same industry.