We ensure the high quality and excellent performance of the Submersible Pump Kitchen, hinges cabinet, stainless steel hinge covers, and resolutely prevent unqualified products from leaving the factory. We normally think and practice corresponding towards the change of circumstance, and grow up. We have sophisticated equipment, state-of-the-art technologies and perfect quality test methods, and a variety of product quality indicators have achieved the standard.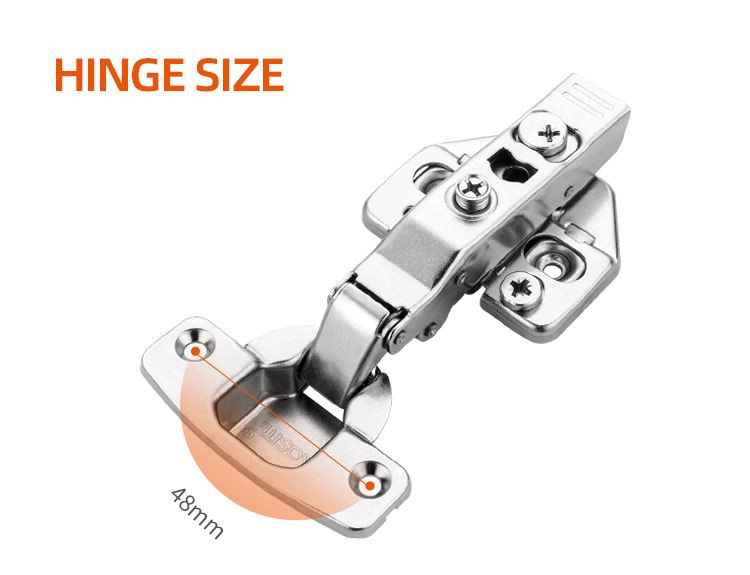 A hinge, three reasons for use
The short moving path realizes the simple installation of the cabinet panel, and the three-dimensional adjustment makes the joints harmonious and beautiful. Built-in detachment safety device keeps the cabinet door stable at any time.
1. The pushing path is short and the installation is simple and convenient.
2. Three-dimensional cabinet door adjustment
3. Anti-detachment protection device
CLIP on snap hinge
Well-tested function and pleasing design
Open the cabinet door: What catches your eye is AOSITE highly praised hinge series. CLIP on quick-fitting hinge represents the extremely convenient and stable function of adjustment and installation as well as attractive design. The use of AOSITE hinges can ensure smooth and stable opening and closing of each cabinet door.
Comfortably and accurately adjust the cabinet door in three dimensions.
Stepless depth adjustment is carried out through threaded screws and height adjustment is carried out through eccentric screws on the mounting base.
Bring comfortable and dynamic opening and closing experience to each cabinet door.
Damping can automatically adjust the size of the action according to the dynamic state of the cabinet door. Among them, it also includes the weight of the panel and the impact force when being collided.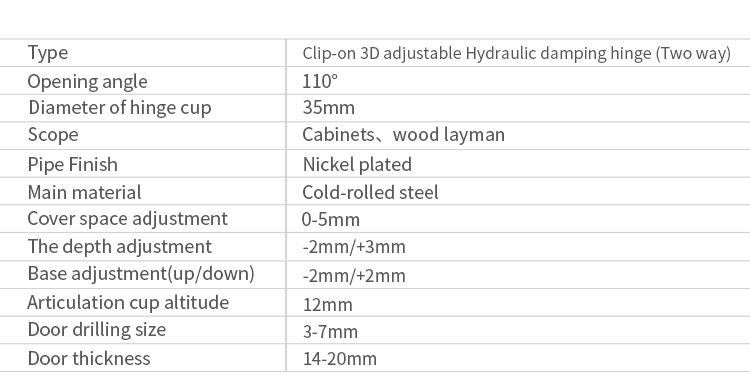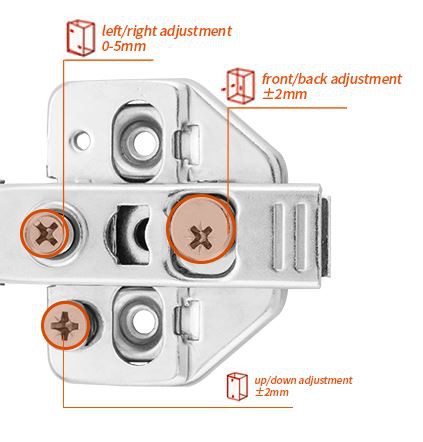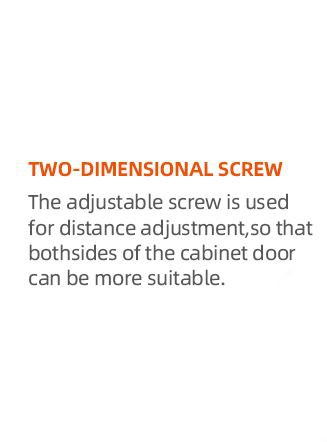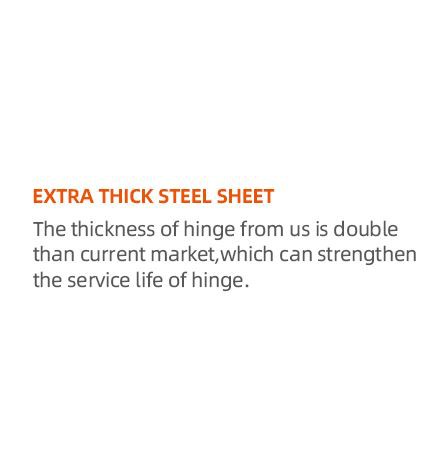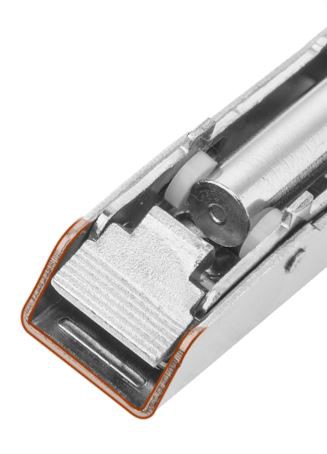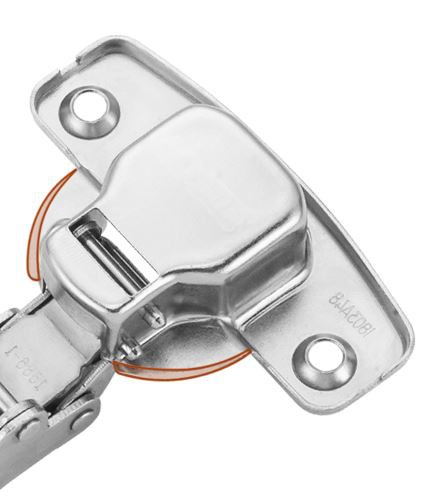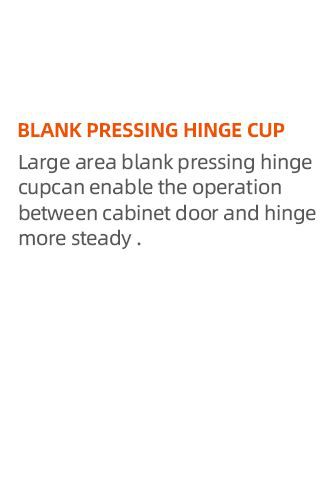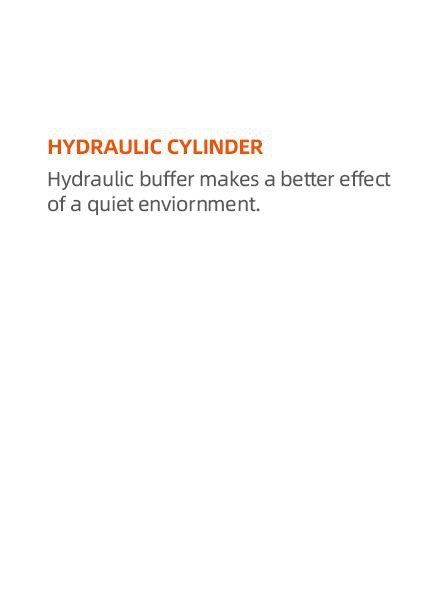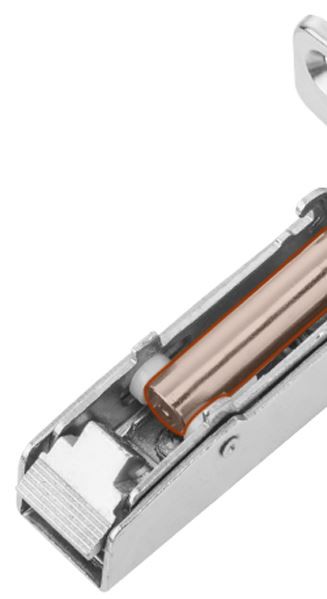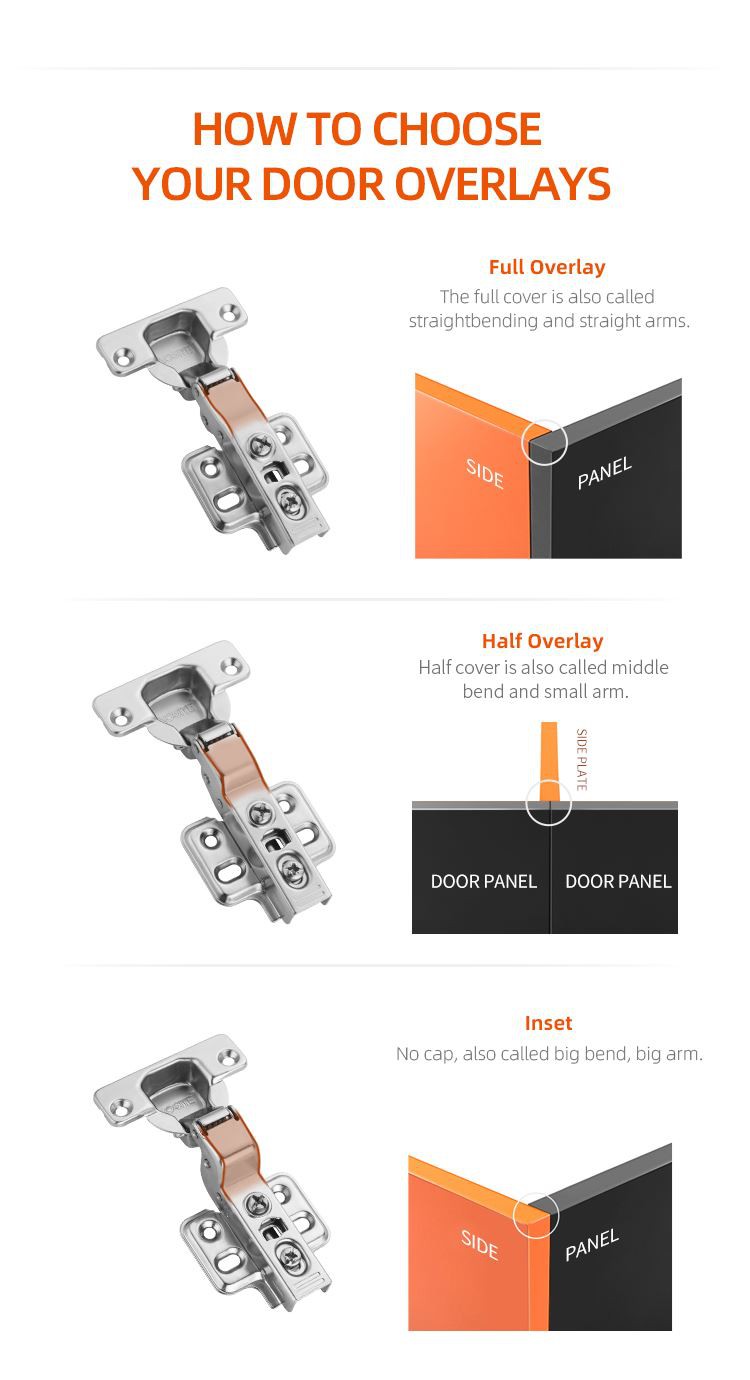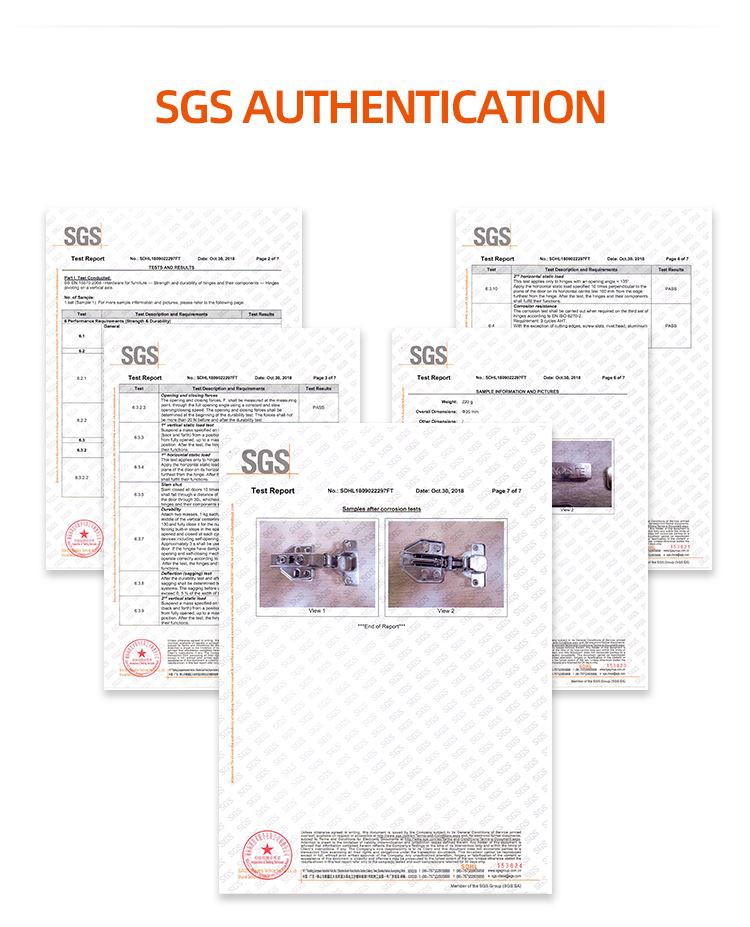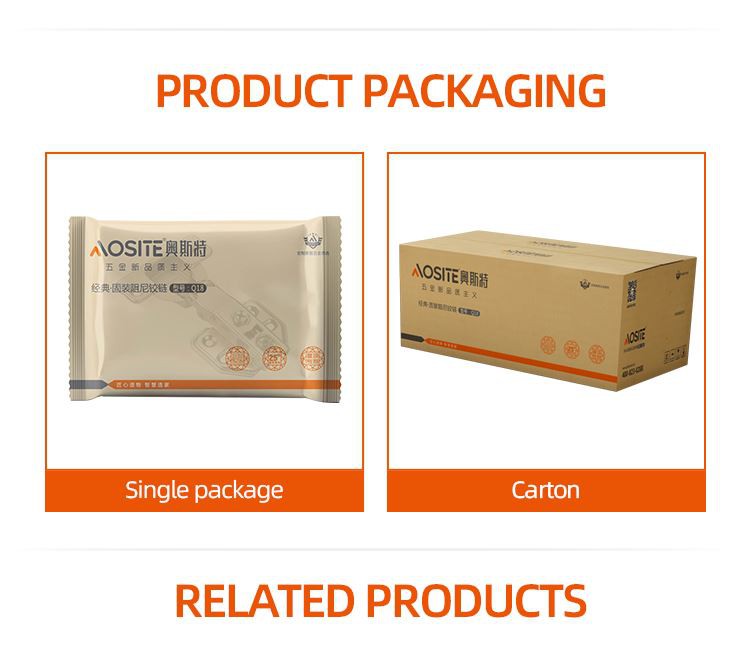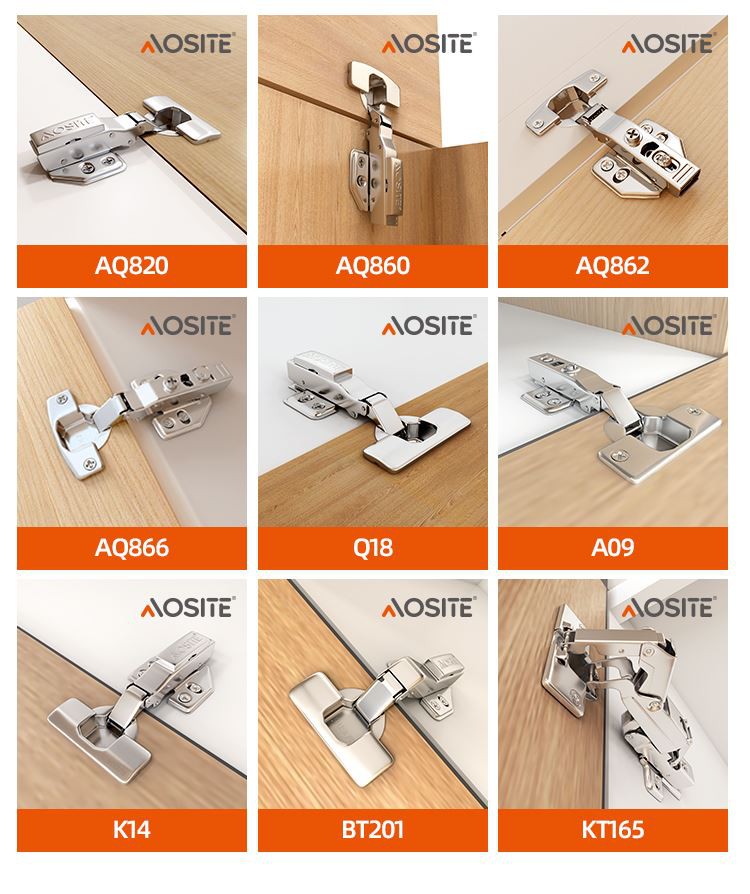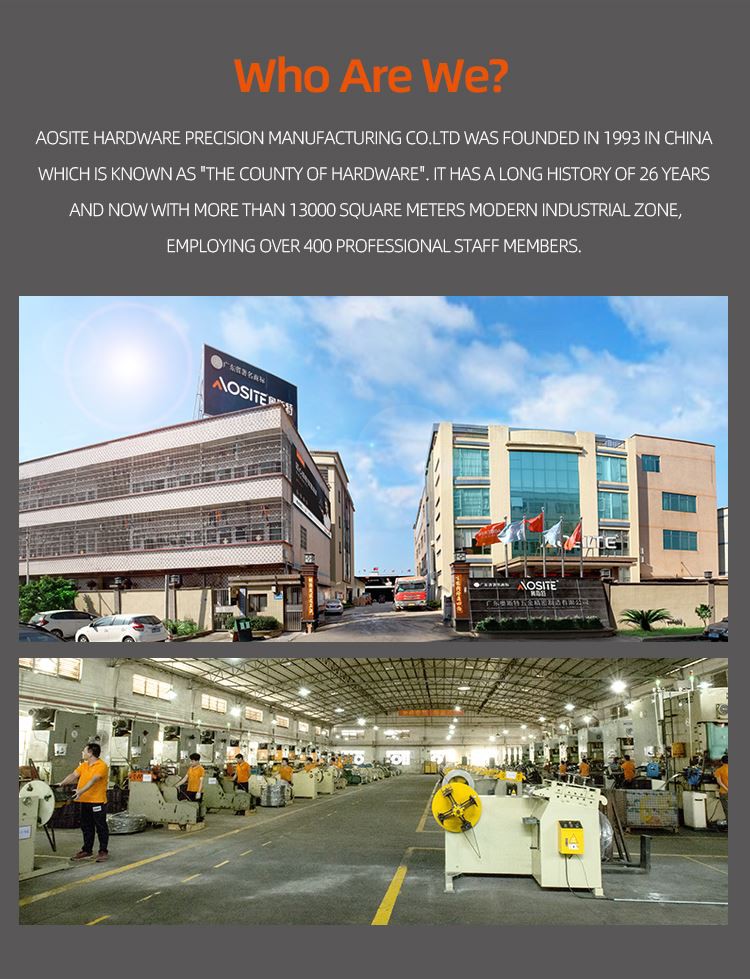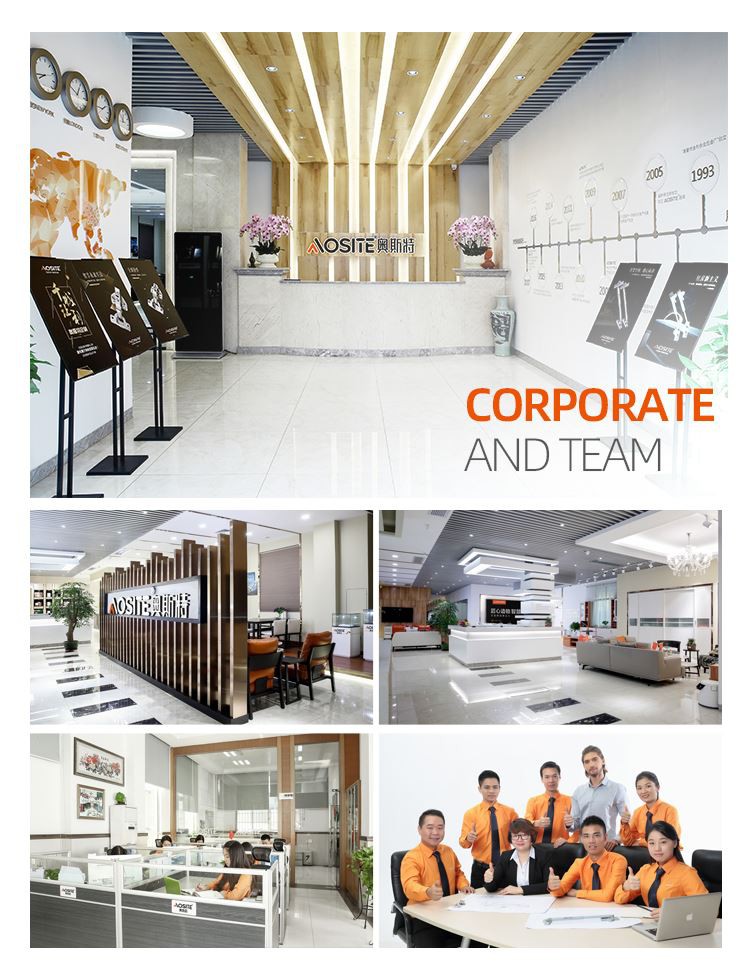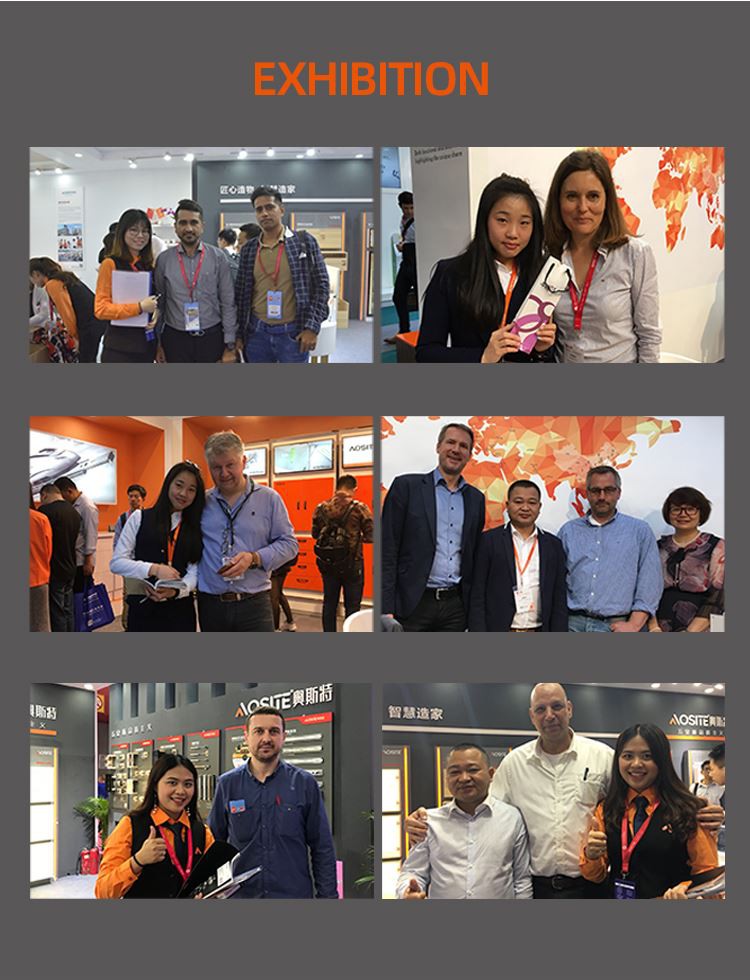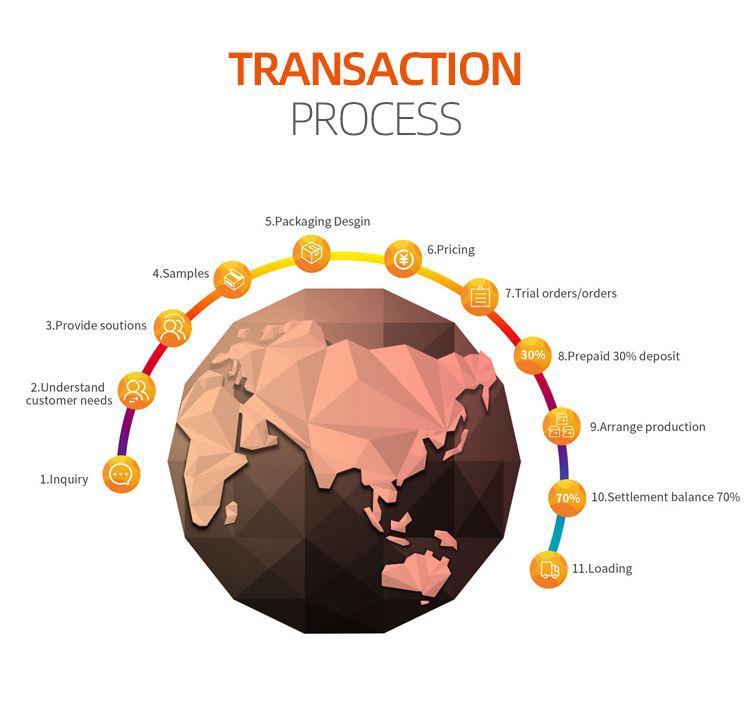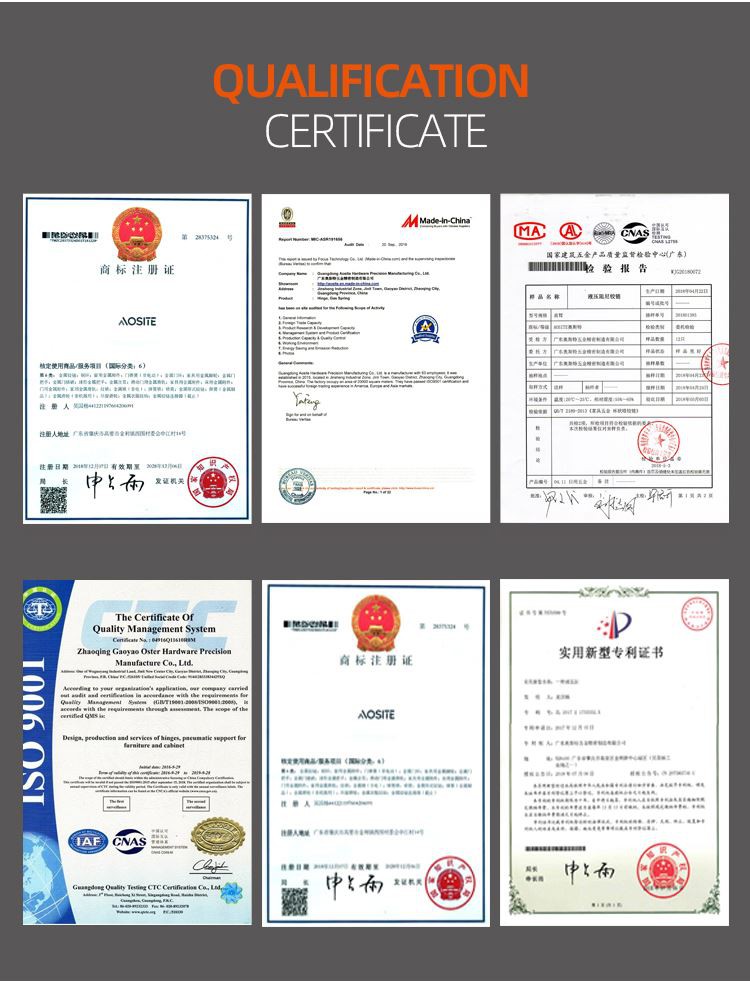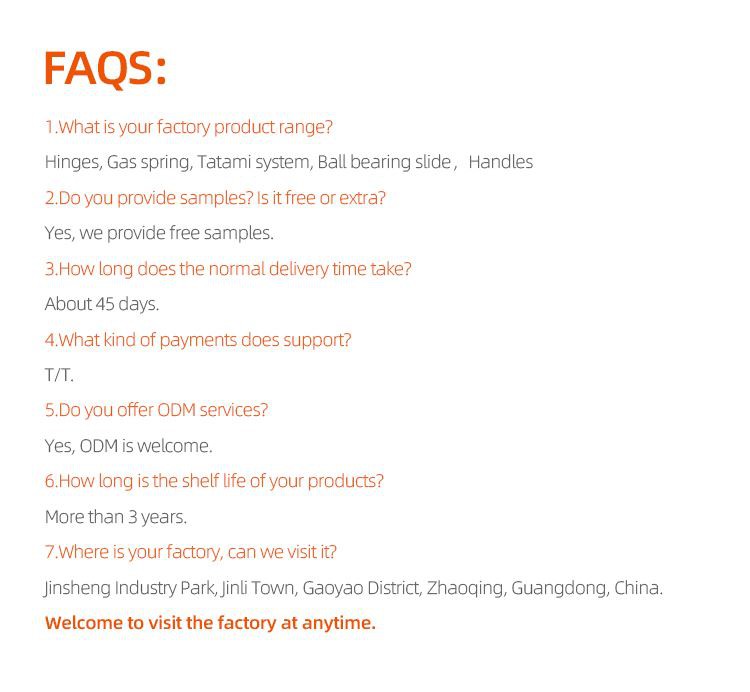 Our company devotes itself to design and development, and constantly adopts international advanced technology to develop various series of Furniture Fitting 35mm 3D Clip on Soft Close Kitchen Cabinet Hinge, which are unique in the domestic technical level. We retain bettering and perfecting our goods and service. Our company relies on first-class technical level, process equipment and business philosophy, and strives for the advanced nature, reliability and safety of products.