The Gas Spring Stay, Gas Struts Lid Stay Lift, Clip On Damping Hinge from our company has won orders from large domestic and foreign group companies due to the advanced technology and excellent quality. We've been looking for your inquiry. We will repay the society with attentive service and efficient management. With the continuous improvement of the company's technical level and keeping pace with the times, in the future, our company will continue to innovate and strive to become one of the most growing enterprises. We abide by the promise to customers and the ethical standards, and we won't harm the interests of the customers.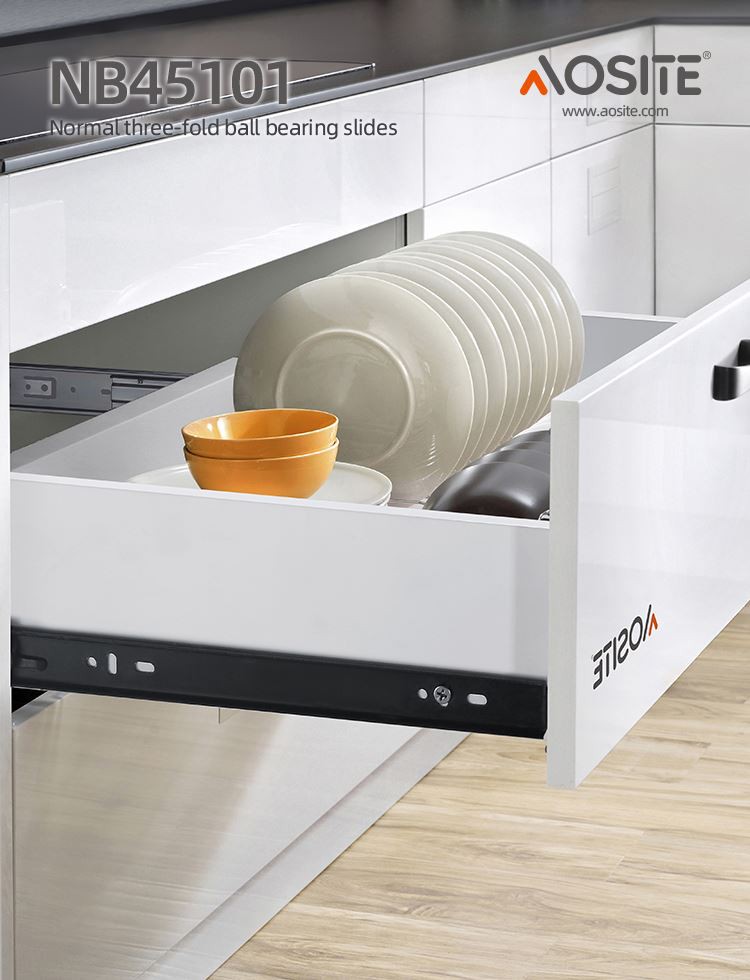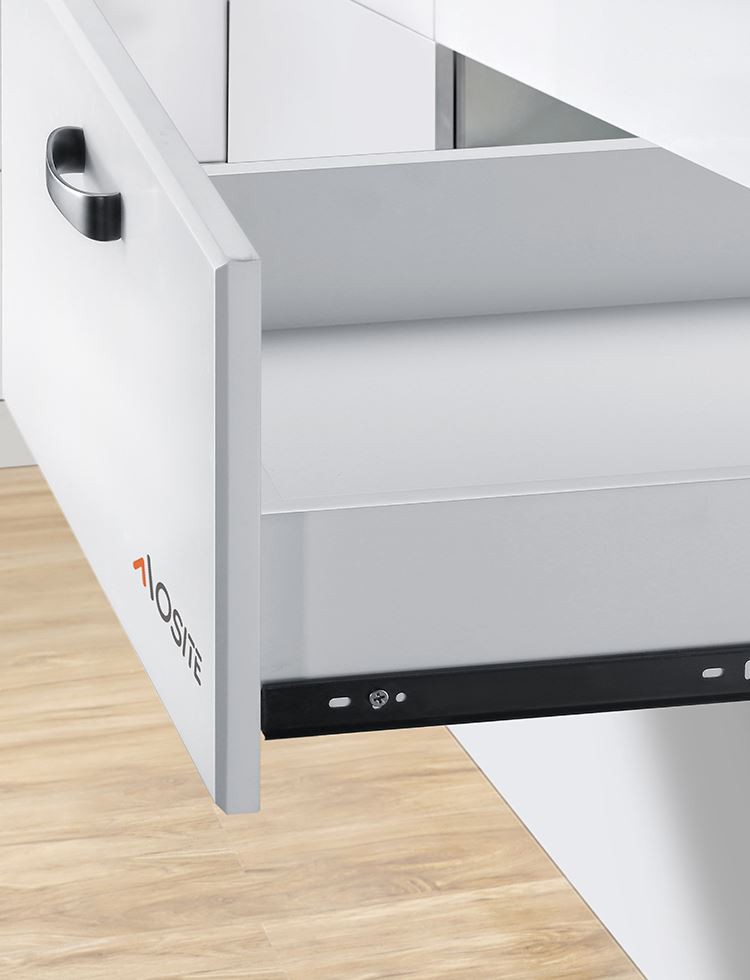 What are Full Extension Drawer Slides?
           Full extension drawer slides as referred to in this tutorial are
· Side mount
· Usually silver metal in color
· Full extend from the cabinet so the entire drawer slides out of the cabinet
· Smooth ball bearing glide
· Most common drawer slide at hardware stores and online
· Usually come in even sizes (10", 12", 14" etc) 
· Can be "heavy duty" meaning can hold heavy loads
· Can be used for purposes beyond drawers (extending tables, sliding furniture, pullout hook bars etc)
Drawer Face
A drawer face is used to clean up the front of the cabinet and fully enclose the interior.  It is not essential to the function of the drawer, but can dress up the cabinet and make it finished.
Cut the drawer face to the desired size.  For inset drawers, I like to leave about an 1/8" gap all around the drawer face.
Drill holes for the hardware in the drawer face.
Position the drawer face over the drawer box and attach with temporary screws through the drawer hardware holes.  If you can't use the drawer hardware holes, you can use double sided tape or 1-1/4" brad nails.
Open the drawer and further screw the box to the back side of the drawer face with 1-1/4" screws (you can use pocket hole screws)
If you screwed through the hardware holes, remove the screws and finish installing the cabinet hardware.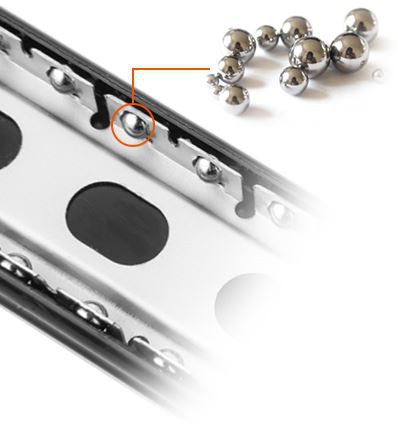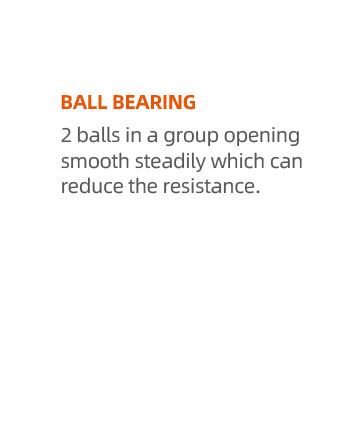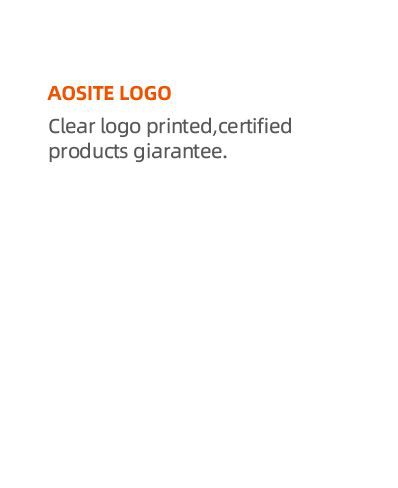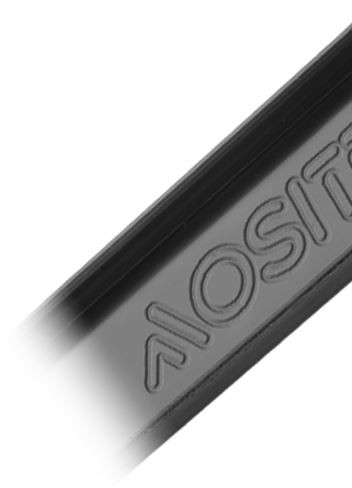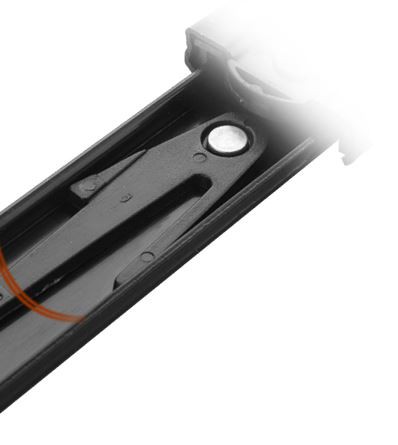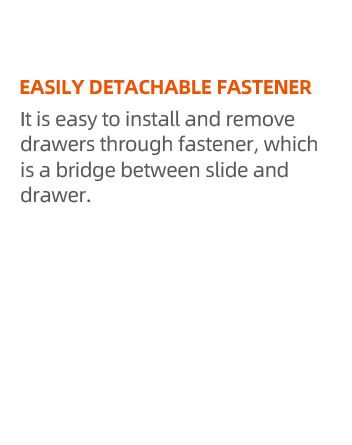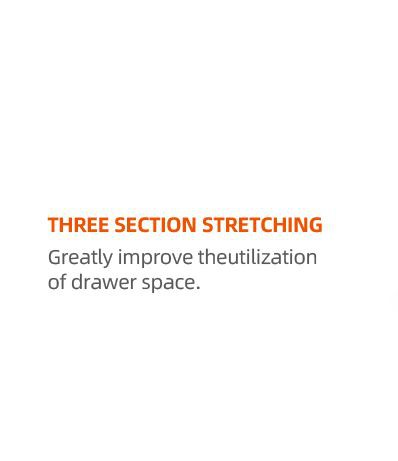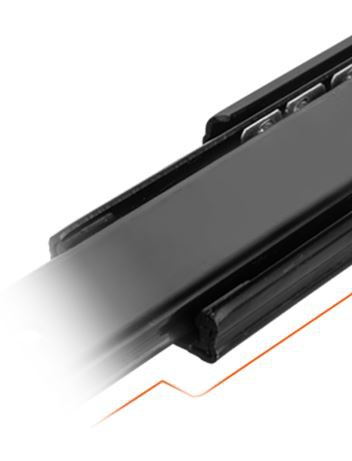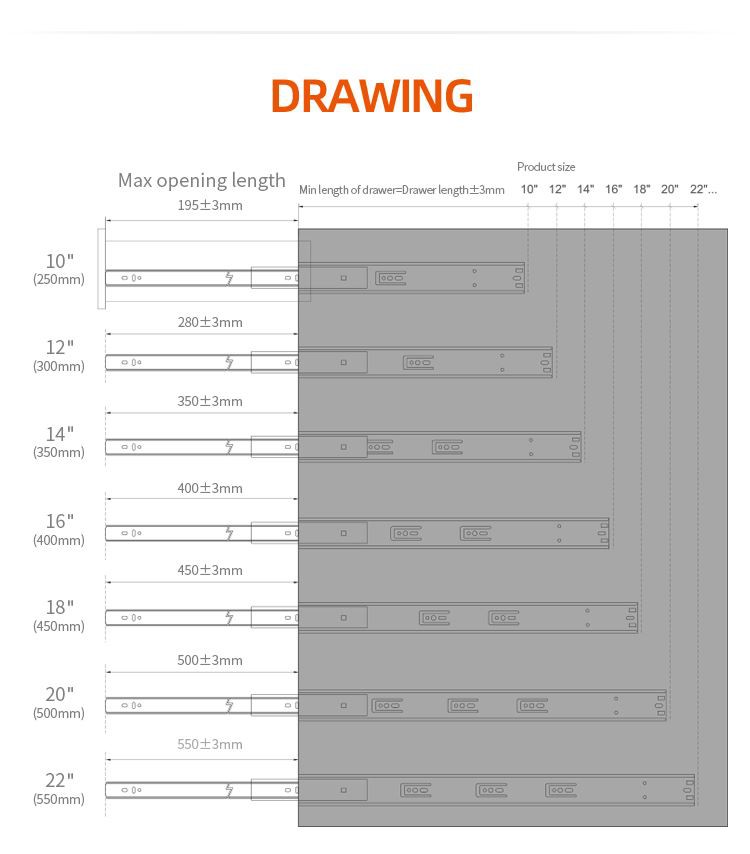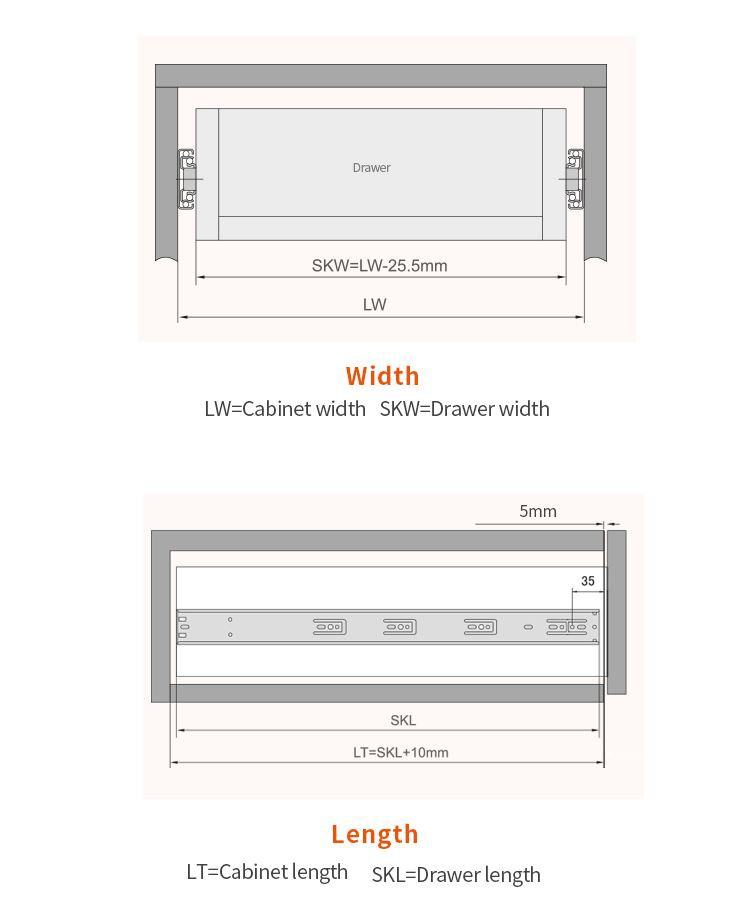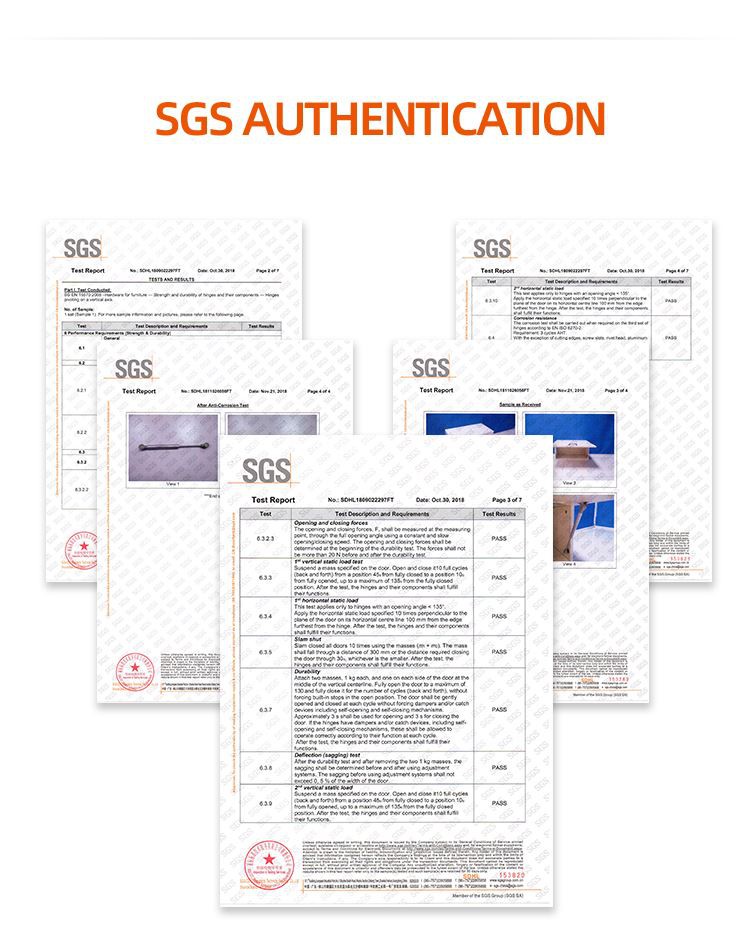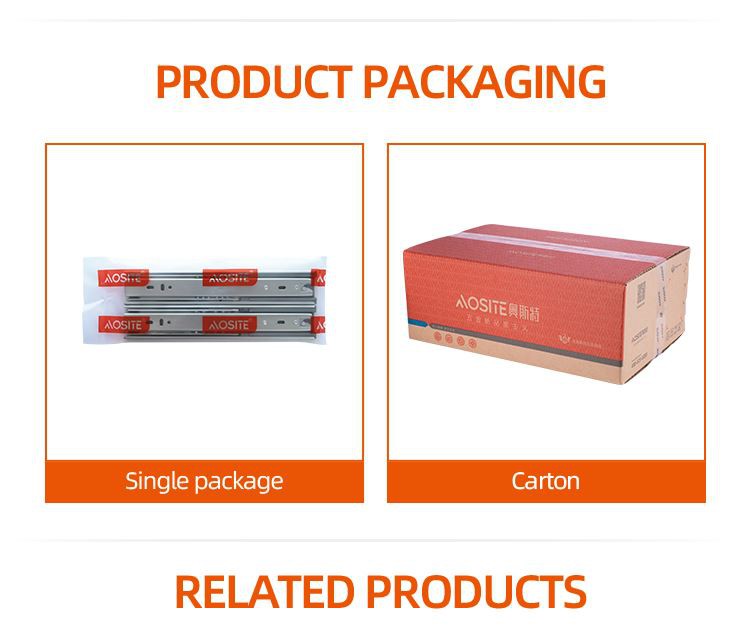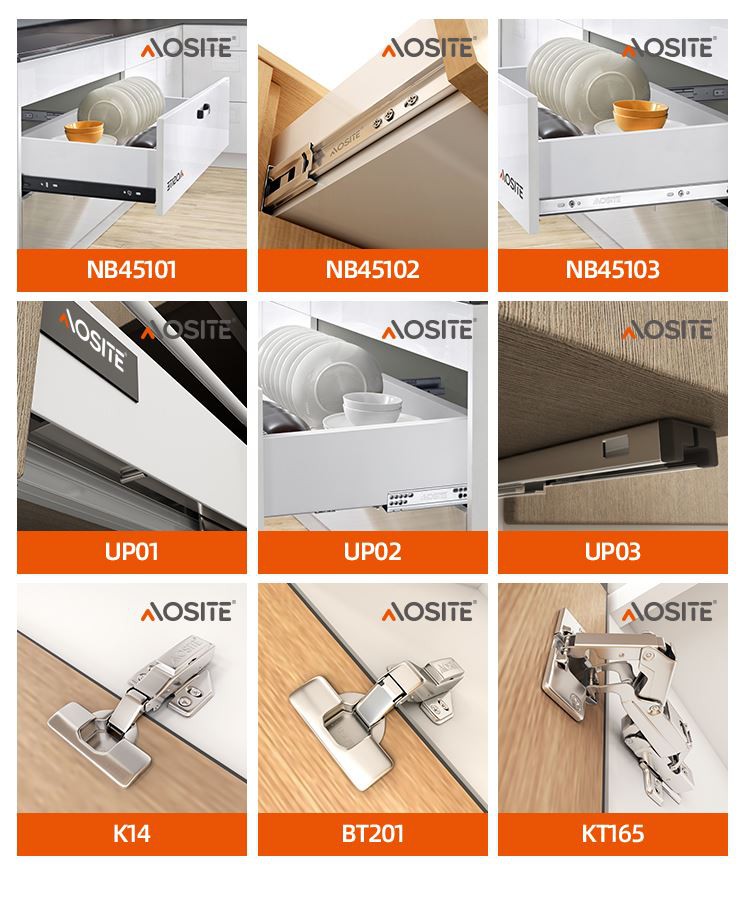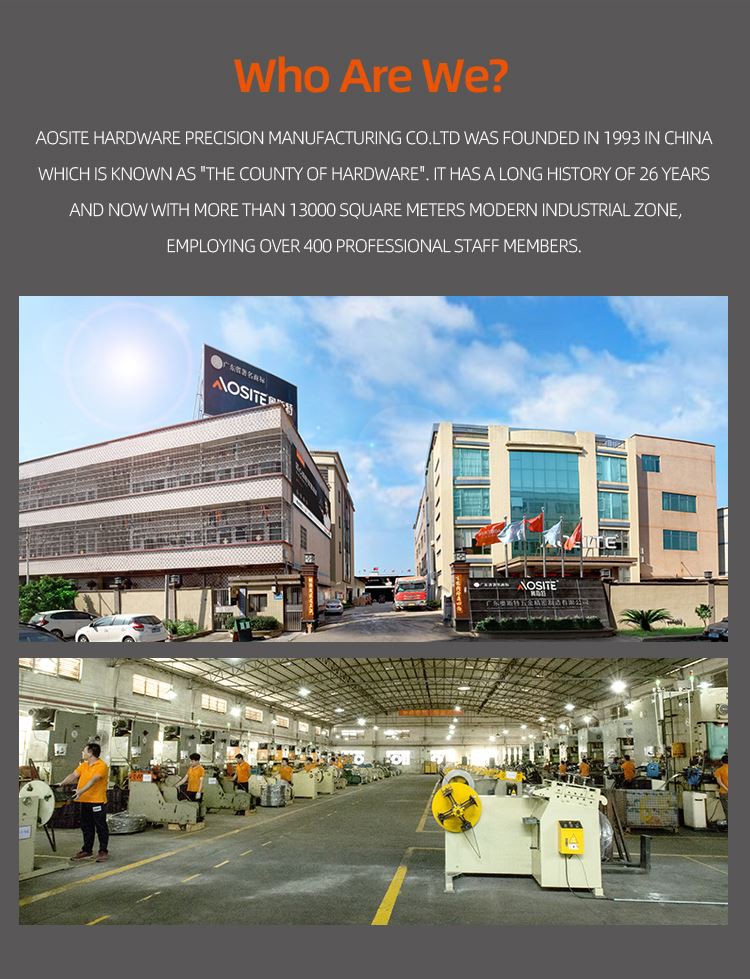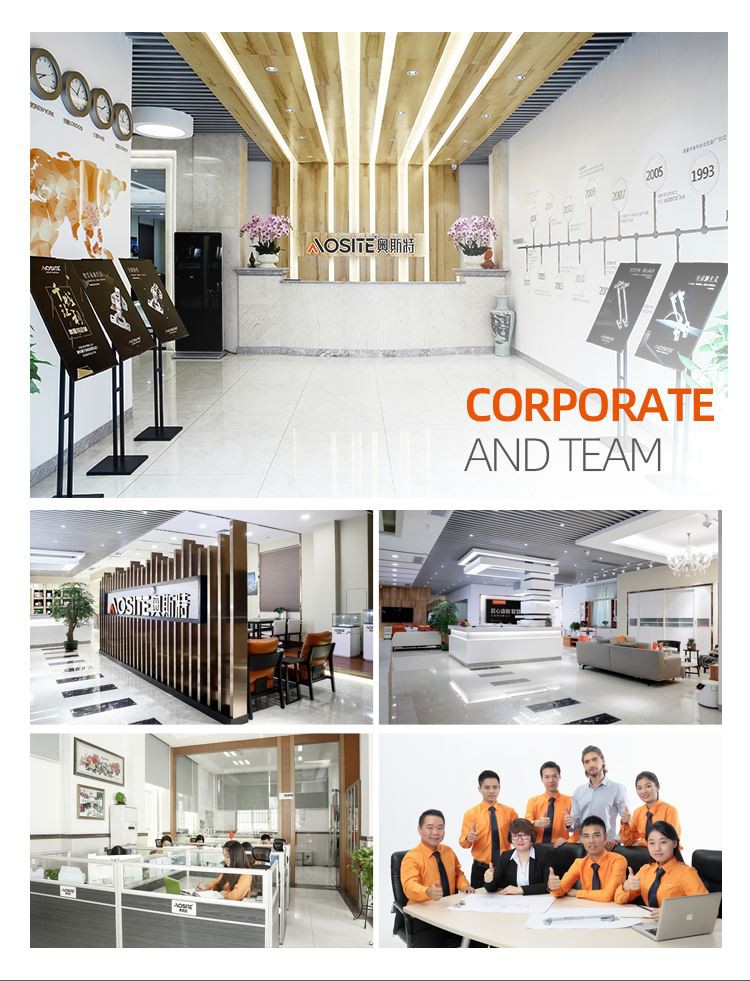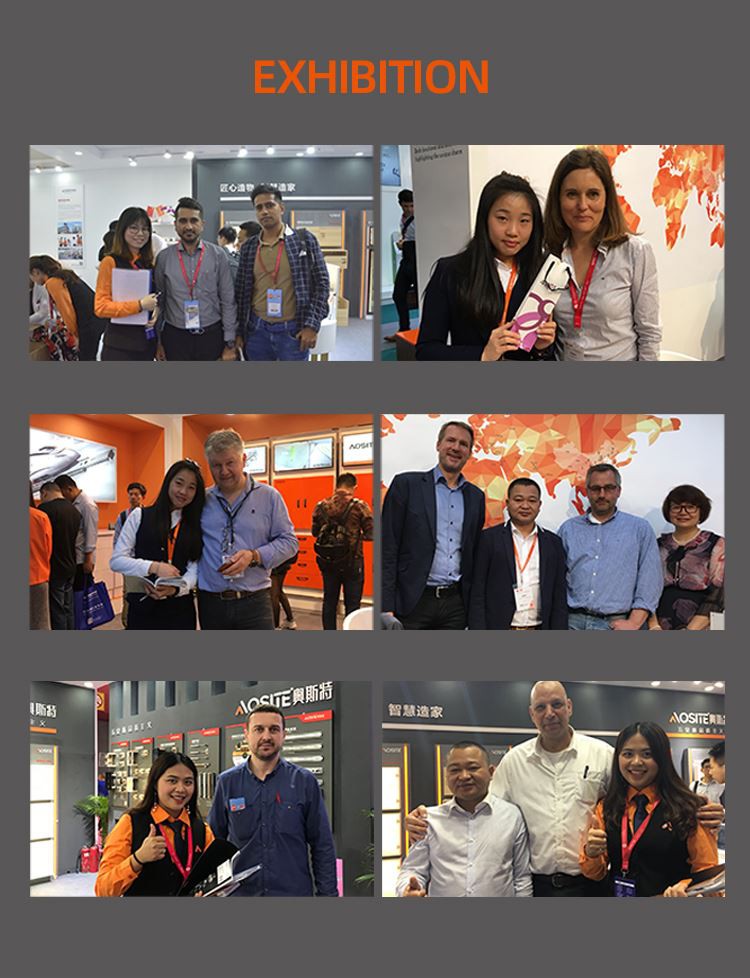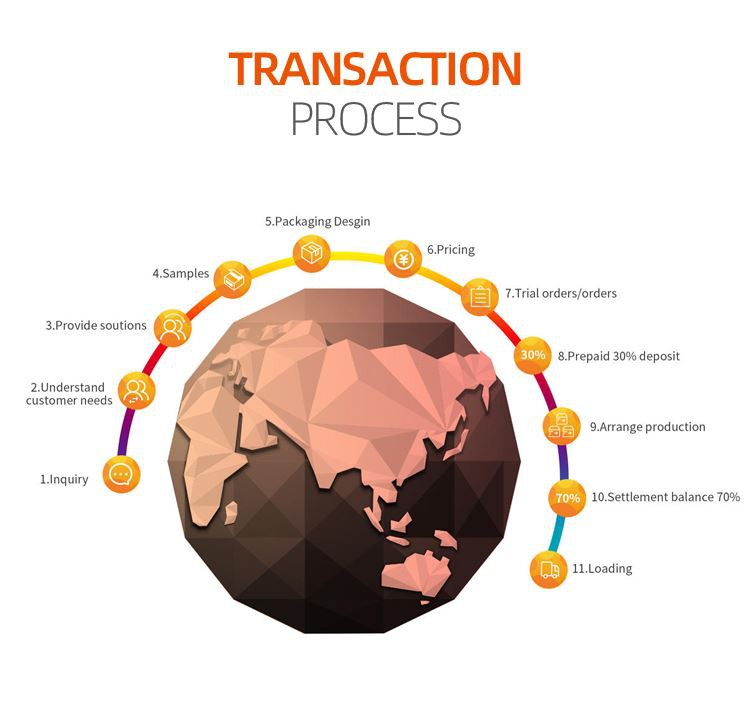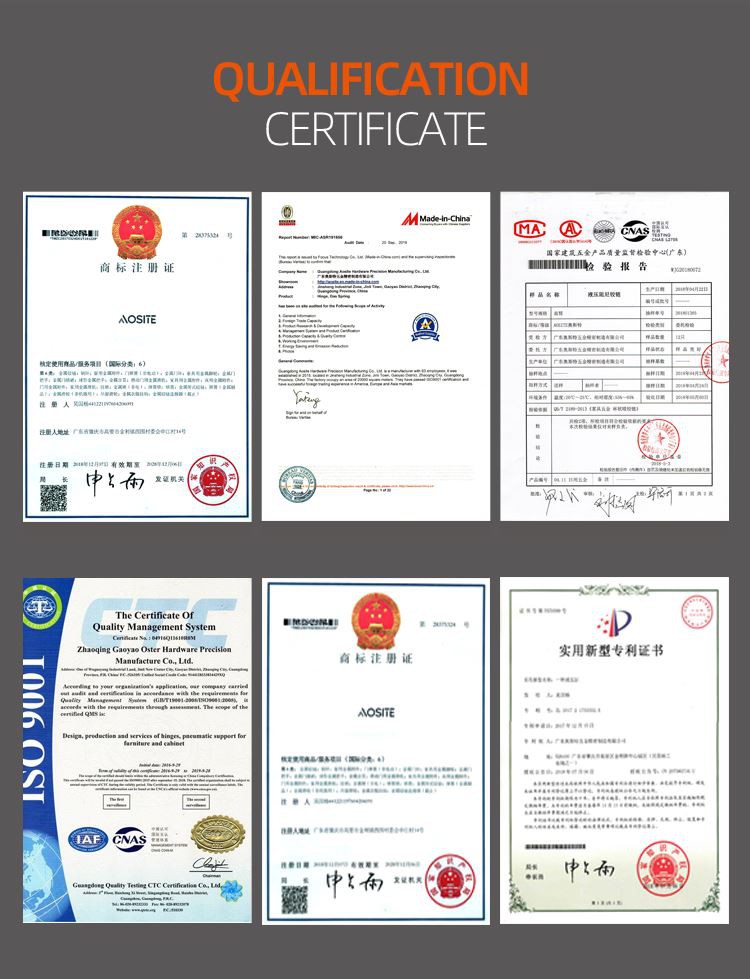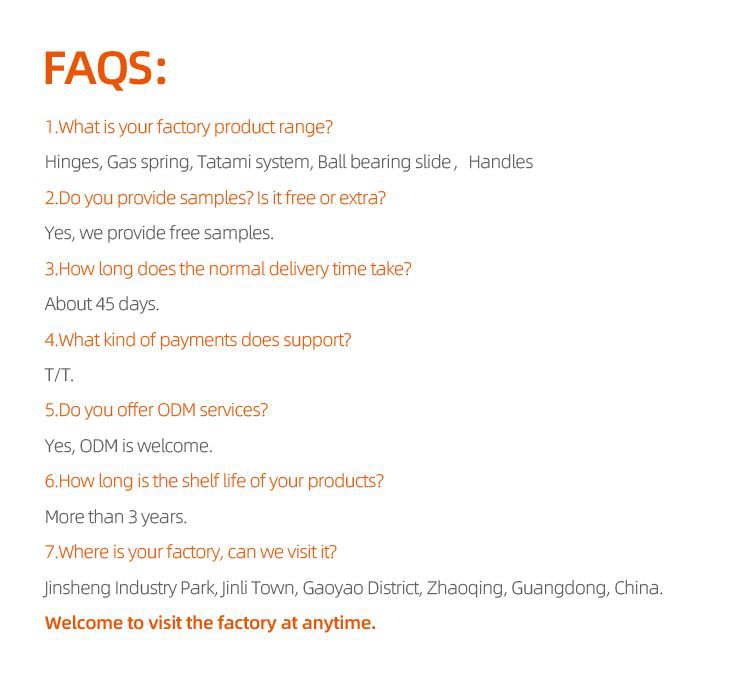 Strict quality assurance system and advanced assembly technology provide a solid guarantee for the stable performance of our Furniture Hardware 45mm Push to Open Soft Close Ball Bearing Drawer Slides. We are working hard to be one of the best global suppliers. Our modern management model, unity and progressive spirit, and tireless dedication are a powerful guarantee for the development of our company.