So as to provide you with ease and enlarge our business, we even have inspectors in QC Crew and guarantee you our best company and solution for Luxury Slides, Special Angle Hinge, Gas Spring Lid Stay. Until now our merchandise are now moving on fast and very popular all over the world. We can customize the products according to your requirements and we can pack it for you when you order. We are committed to becoming an enterprise with advanced technology, strong development capabilities, comprehensive production capabilities, complete product categories and customer satisfaction. We do not focus on how much fortune we can make, instead we aim to obtain high reputation and be recognized for our goods.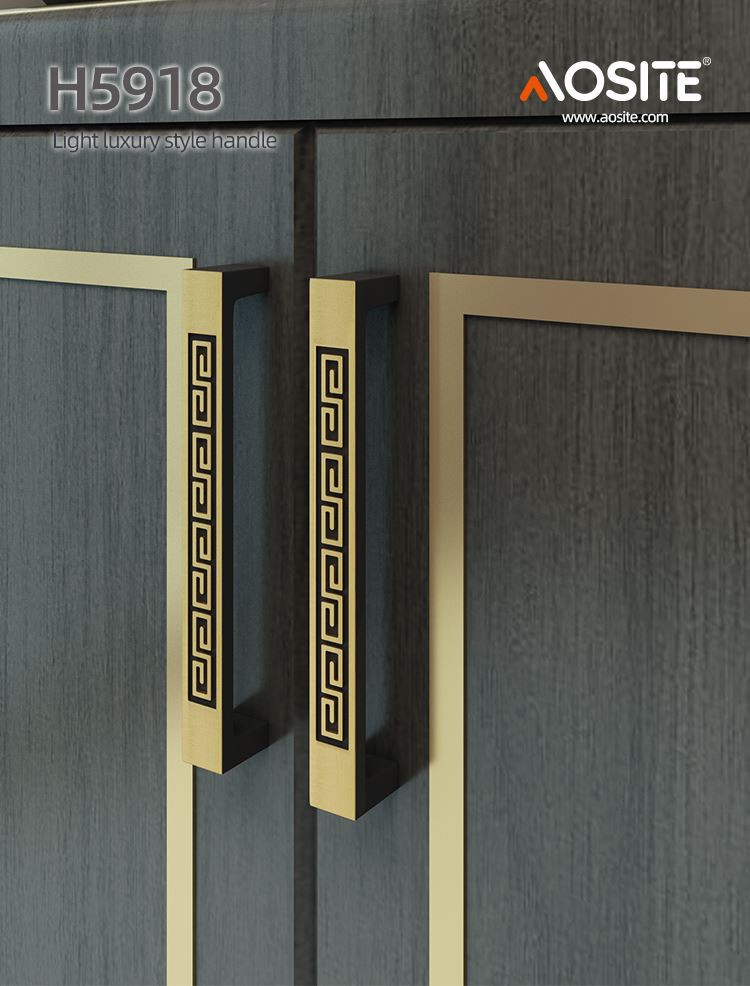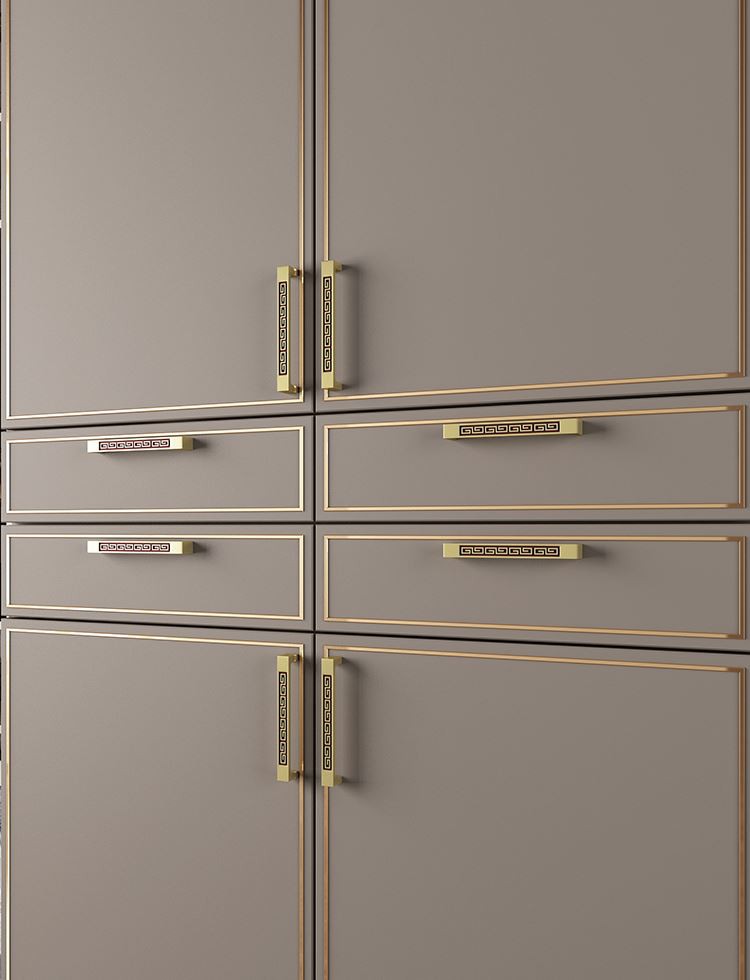 Whether it is a wardrobe or cupboard, we usually install Kitchen Door Handle when making and designing.
Aluminum alloy handle
It is widely used in various material pullers. Its price is economical, its quality is firm, and its durability is good. Even if aluminum alloy handle is used for a long time, it will not fade and paint will fall off. In terms of technology, aluminum alloy handle adopts multi-layer electroplating technology, which can make the surface technology of Kitchen Door Handle finer and has good wear resistance. The aluminum alloy handle is simple and elegant in shape and good in oil stain resistance. It is suitable for use in kitchens and is also convenient for cleaning and maintenance
Ceramic Handle
I believe many users know that ceramics have various patterns, strong luster and good decoration. The ceramic handle is made by making ceramic technology. Generally speaking, the ceramic handle feels delicate and silky, looks fashionable and generous, and has rich colors, which is suitable for decorating personalized homes. And ceramic handle has good corrosion resistance and strong acid and alkali resistance, which is suitable for use in the kitchen, but the price of ceramic handle will be higher, and it is used more in European style.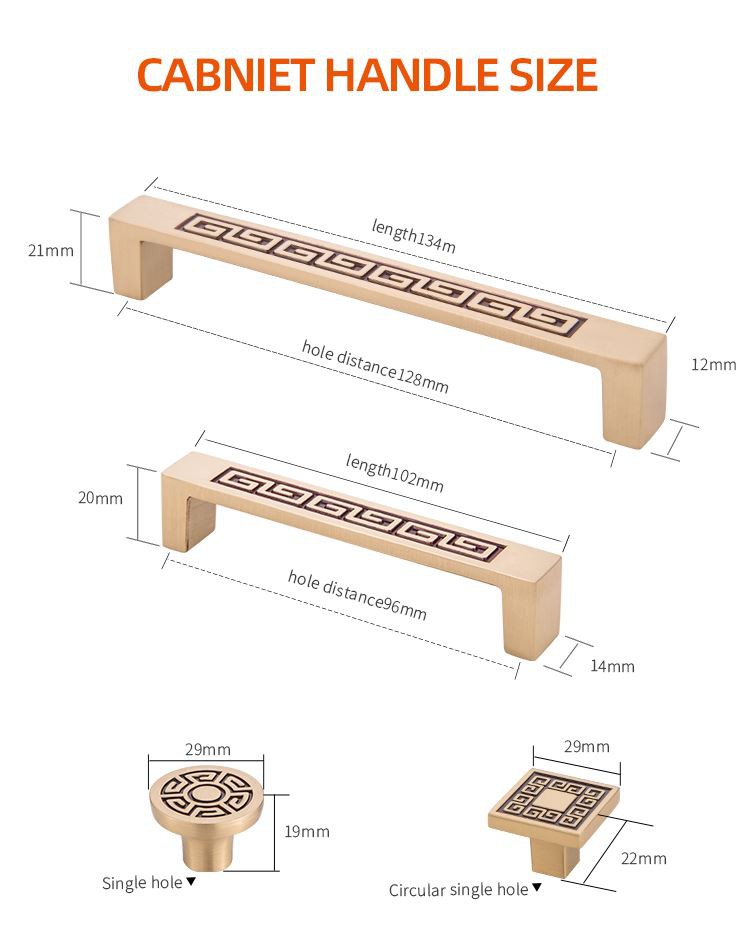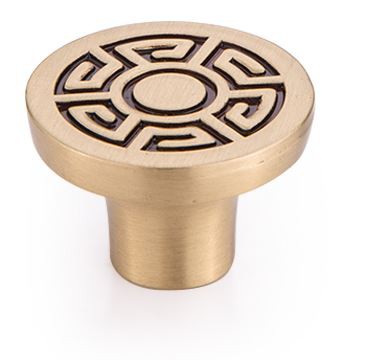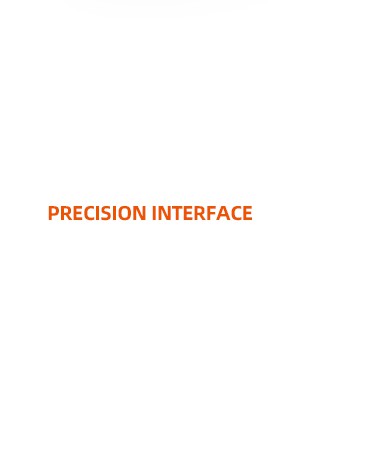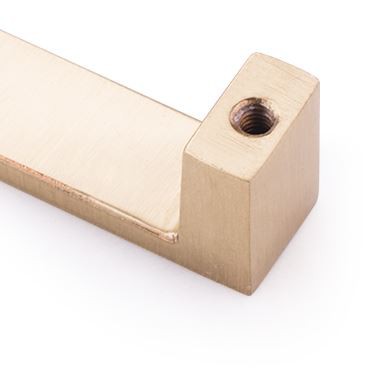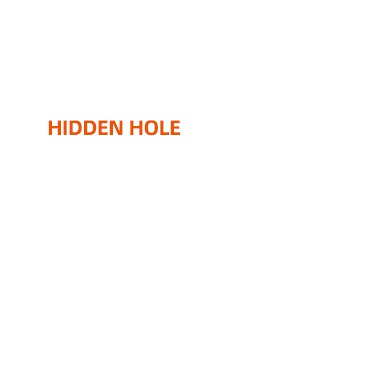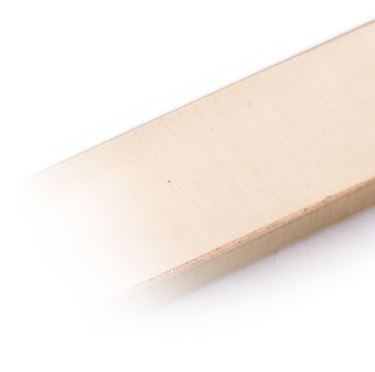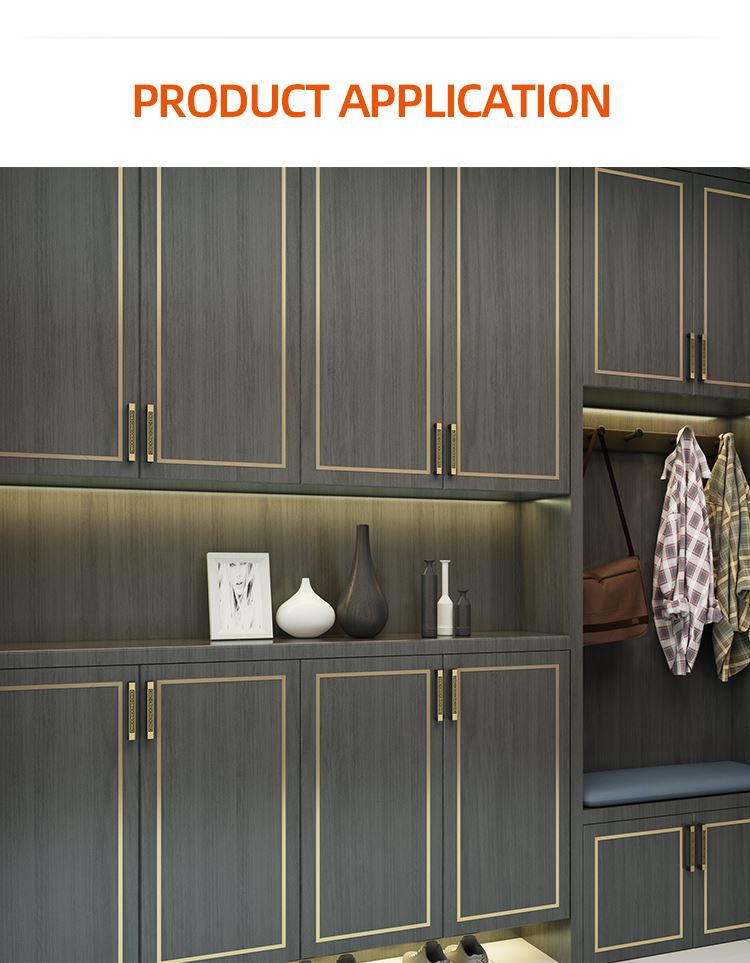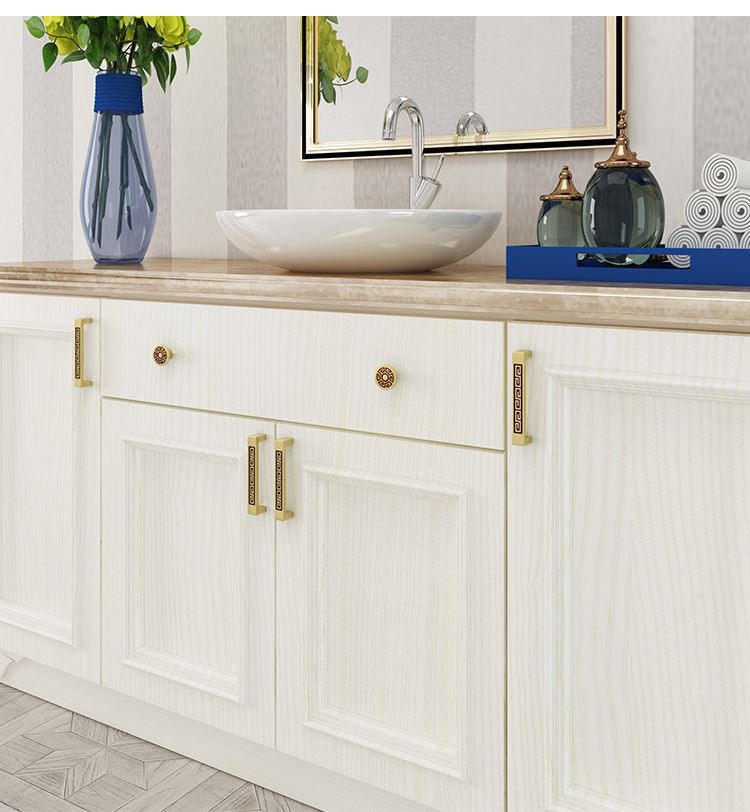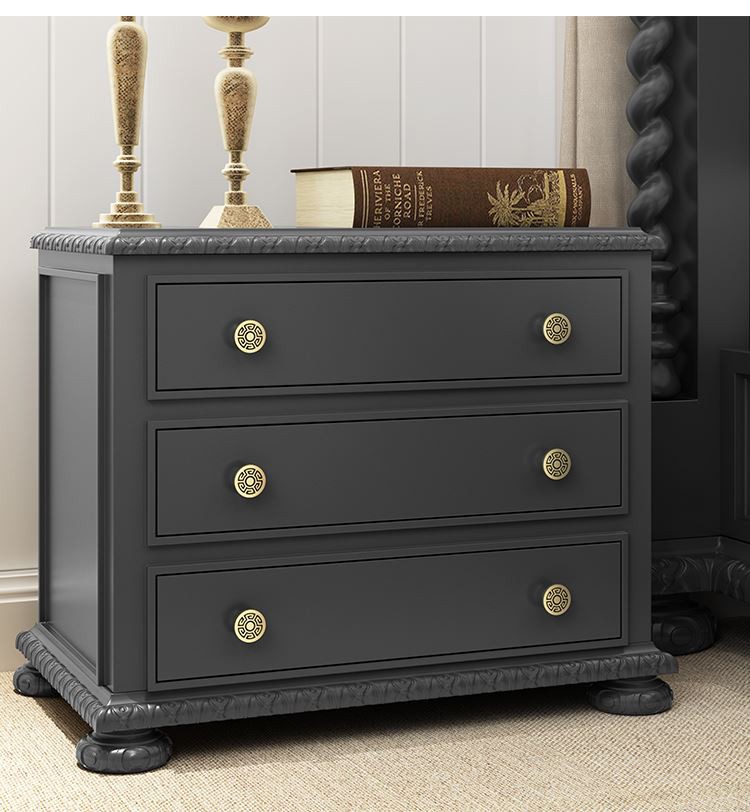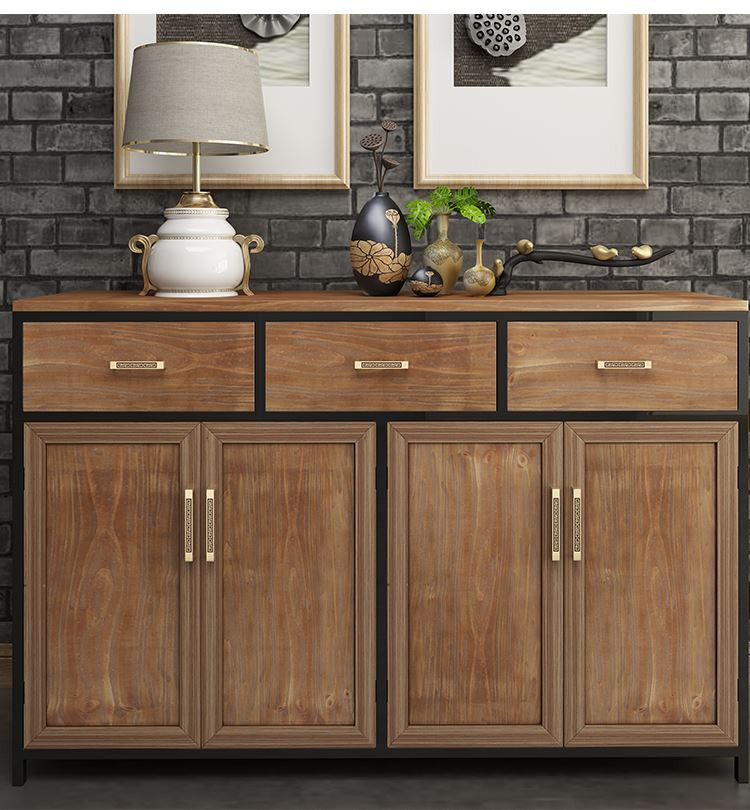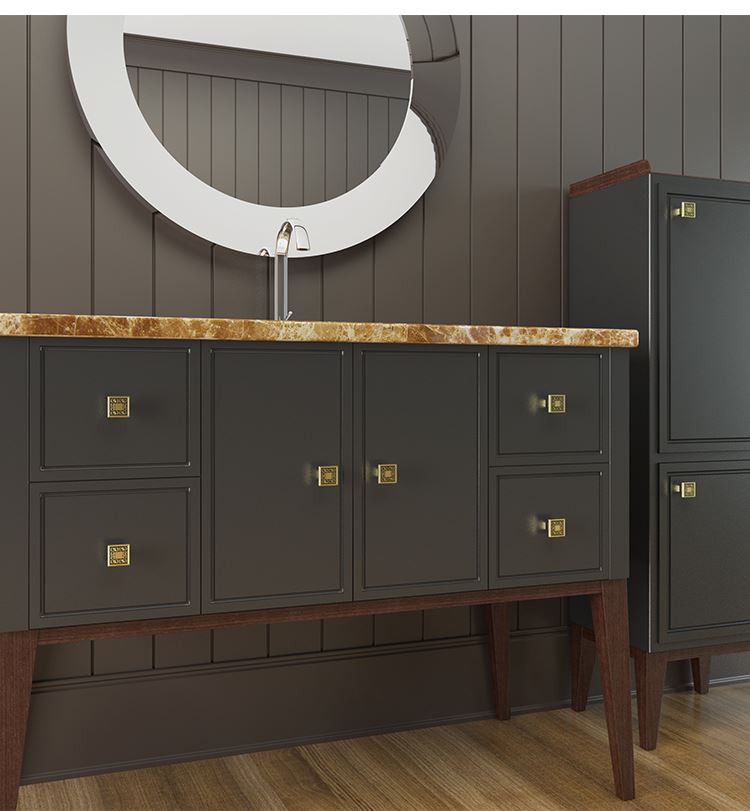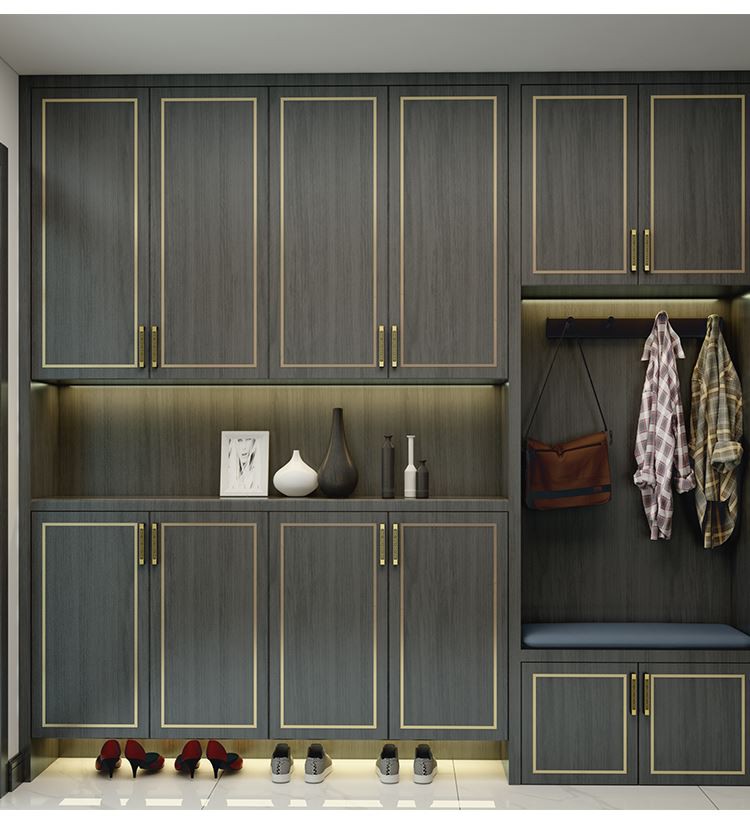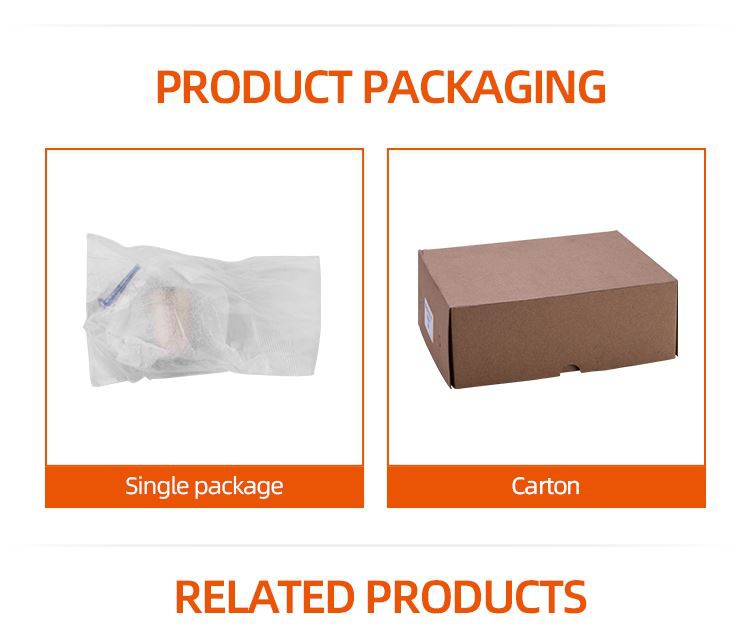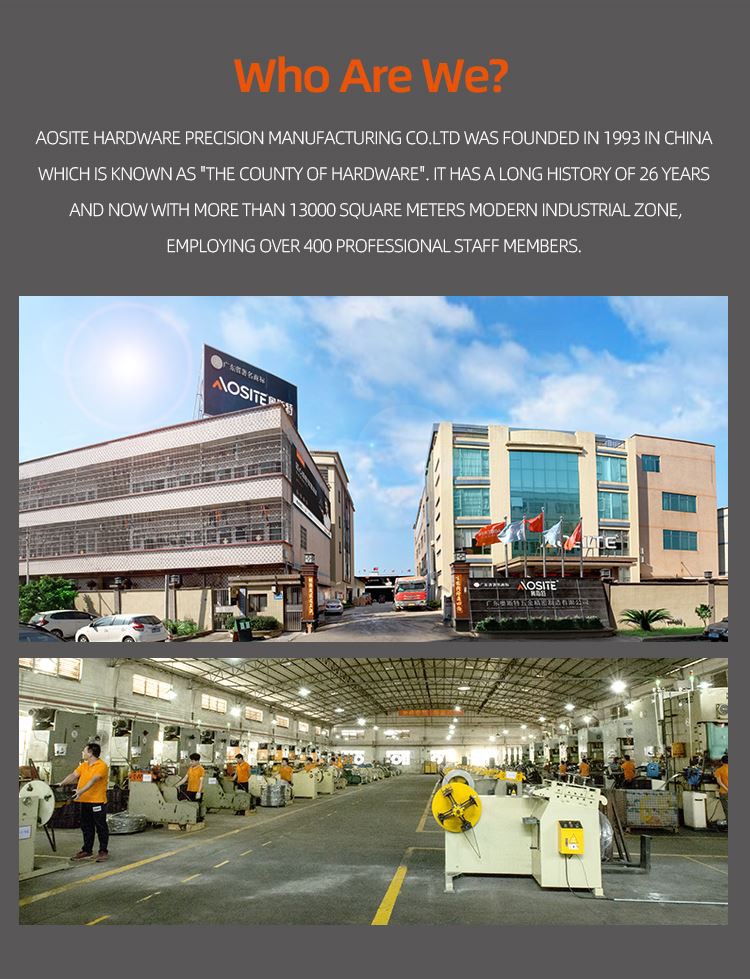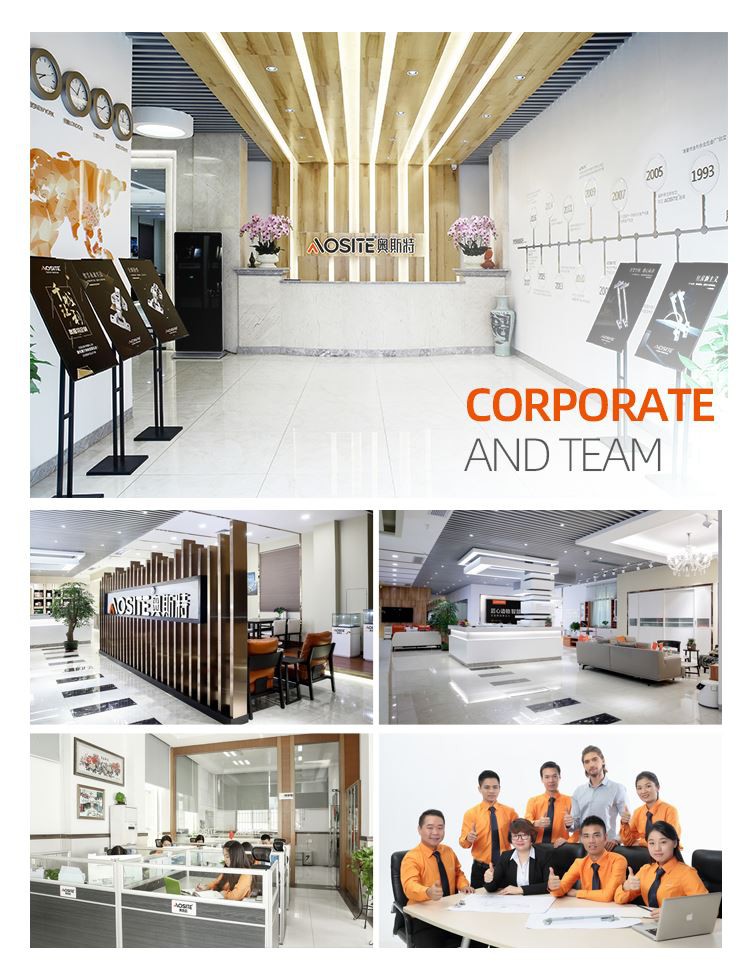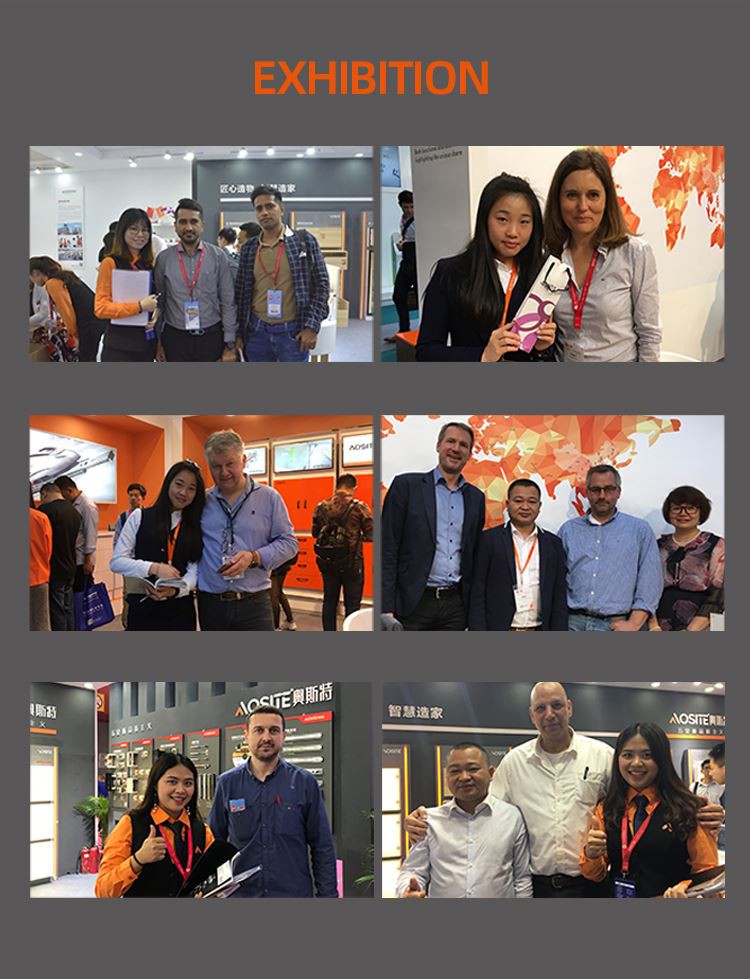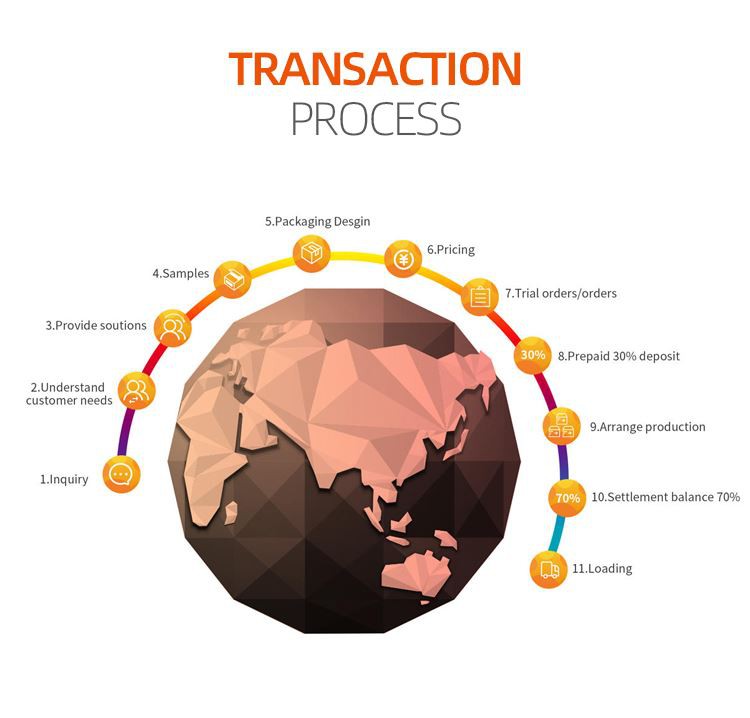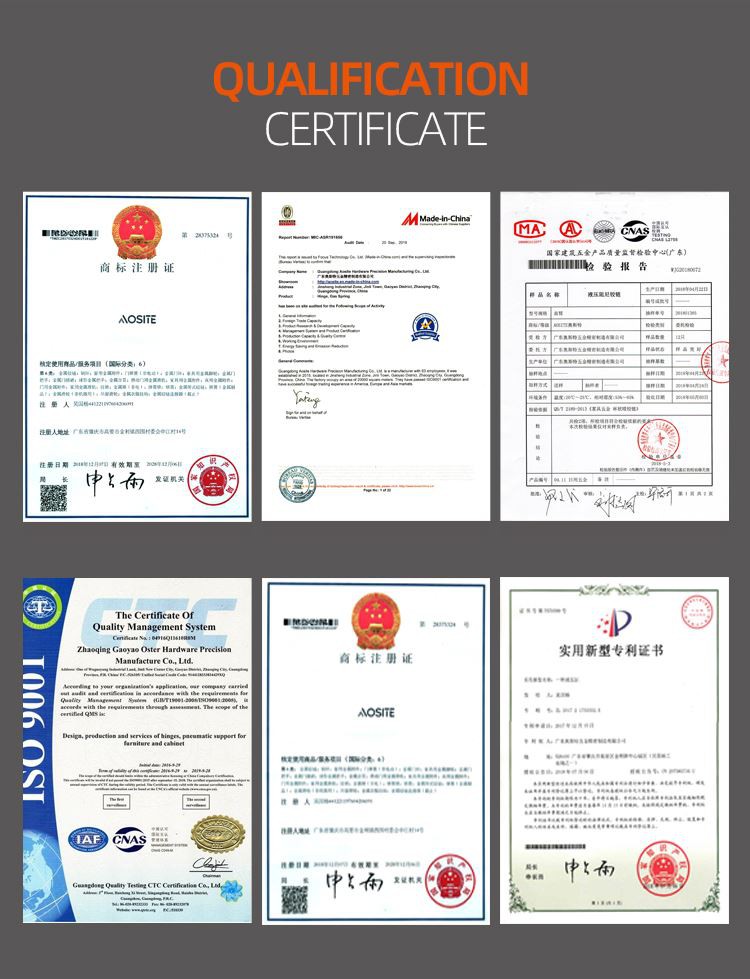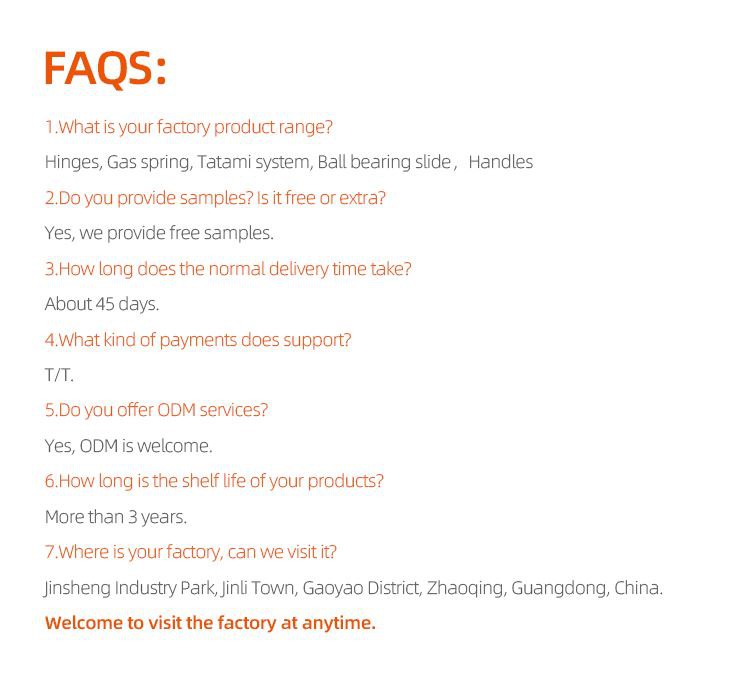 We are constantly optimizing the production process of Furniture Hardware Kitchen Door Knob Aluminium Drawer Pull Handle (LA1184) products to further reduce production costs and improve production efficiency. We've been confident that we've been going to have a bright prospect and to be distributed all over the world in the years to come. Our core values are customer-oriented, continuous innovation, honesty, pragmatism, and teamwork.