In order to realize our vision, we have conducted strict quality inspections on our Aluminum Frame Hinge, Cabinet Gas Pump, door handle set, which can bring benefits to all stakeholders. We are anticipating to cooperate with you around the basis of mutual added benefits and common development. Our company has always attached great importance to the perfect combination of new products and practicability. Our products are serialized and diversified, the quality is refined and the service is individualized, so as to make customers satisfied and assured in every detail. We've customers from more than 20 countries and our reputation has been recognized by our esteemed customers.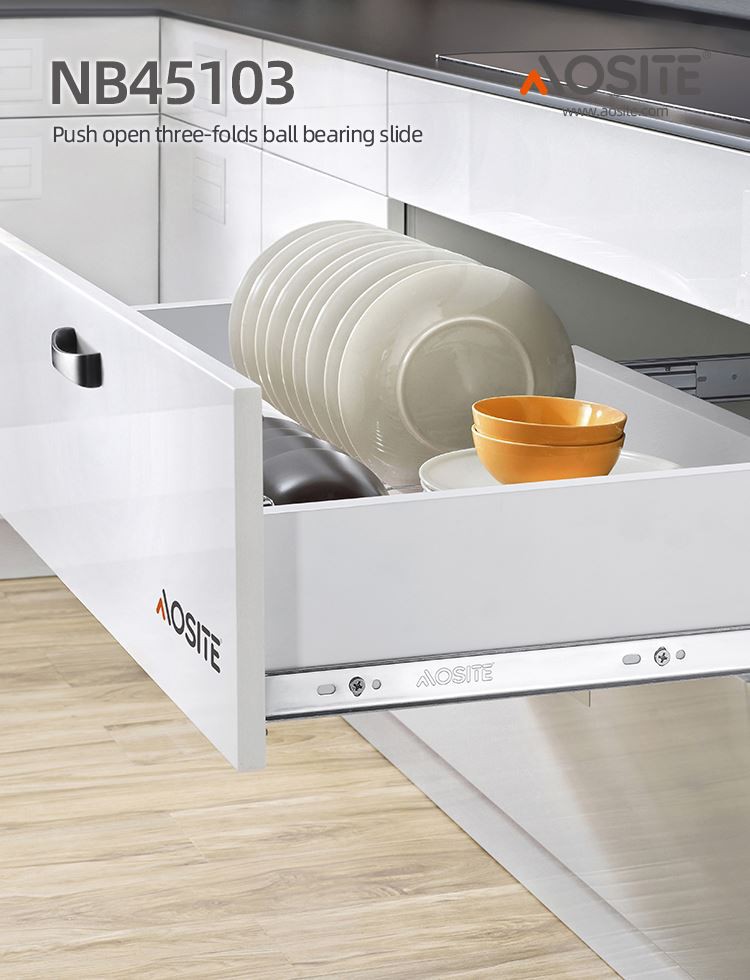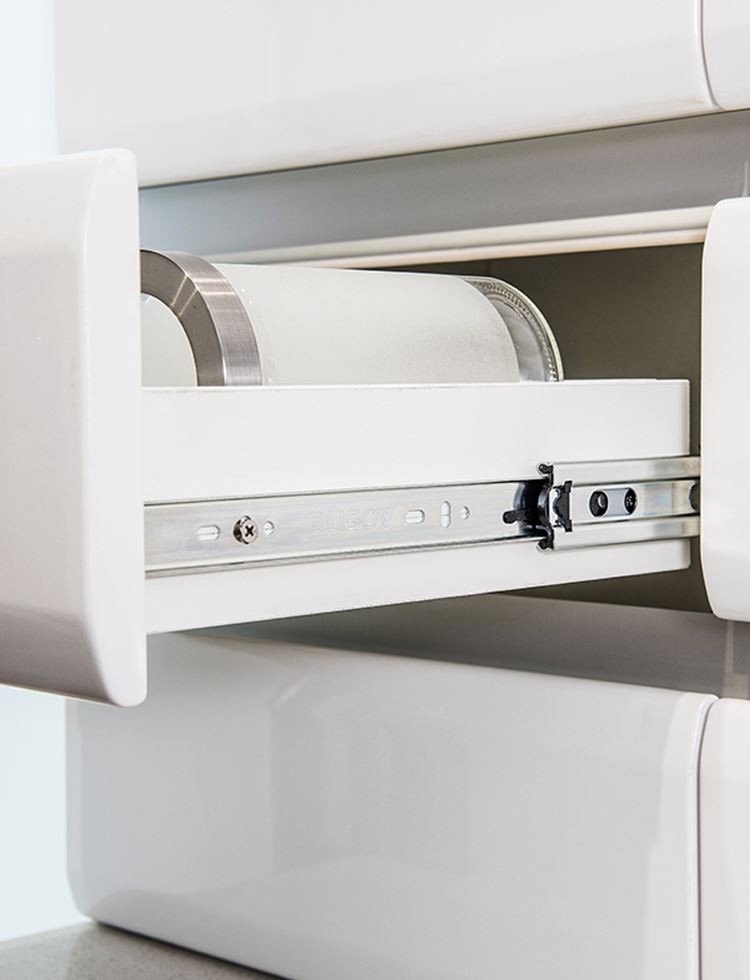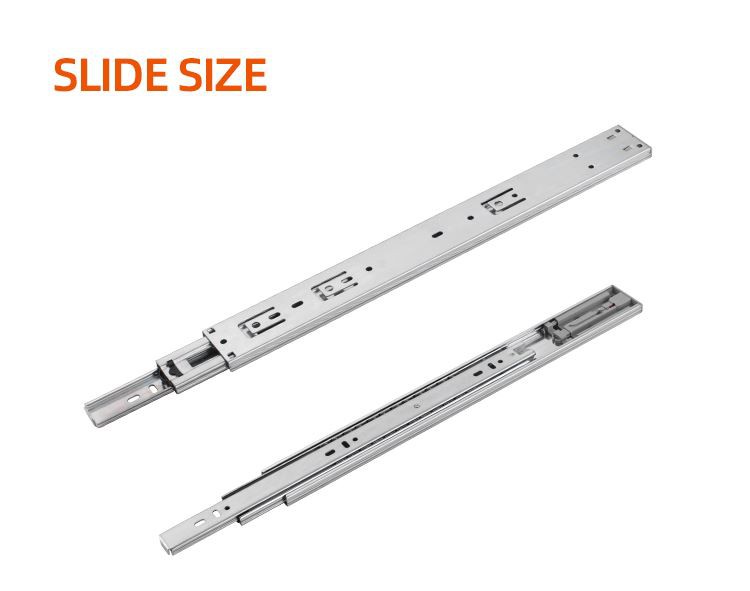 How do I replace the slide rail?
First pull the drawer out, then rotate the screw fixed on the slide rail on the side of the drawer with a tool. After the screw is removed, the drawer can be separated from the slide rail and the slide rail can be taken out. The removal of drawer slides is simpler than installation. Be careful not to use too much force to damage the drawer during disassembly. In addition, the sliding rail on the cabinet body can be removed by the same method. If the dismounted damping slide rail is not damaged, it can be used on other drawers only by arranging the slide rail, screws and other accessories.
We understand just how daunting it can be to build a new home or remodel a kitchen. That is precisely why we try to make it as easy as possible for you to find the drawer slides and hardware you need for a fair price. We are here to answer any drawer slides questions you may have. With more than 27 years of experience supplying quality kitchen hardware, we can point you in the right direction. Chat online with a hardware expert while you shop! You can also call or email us to receive prompt and courteous service.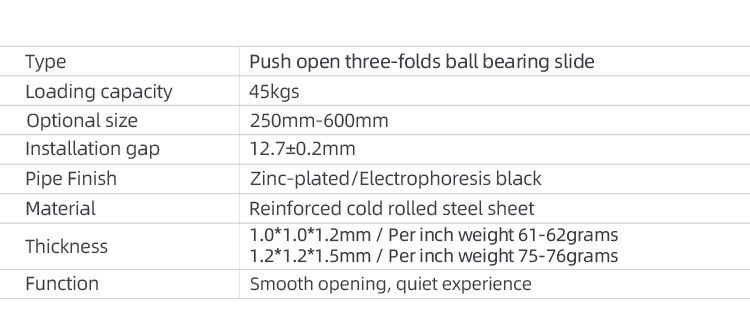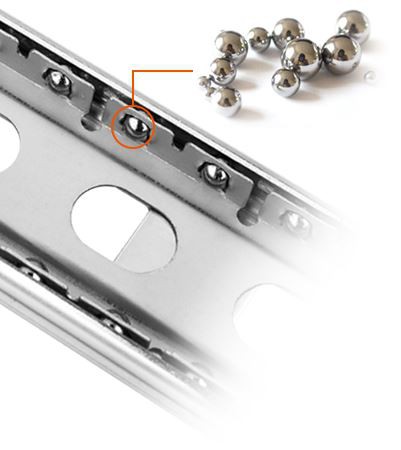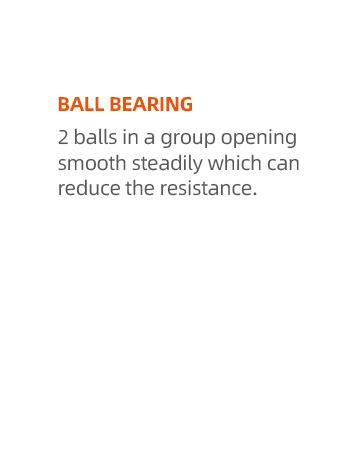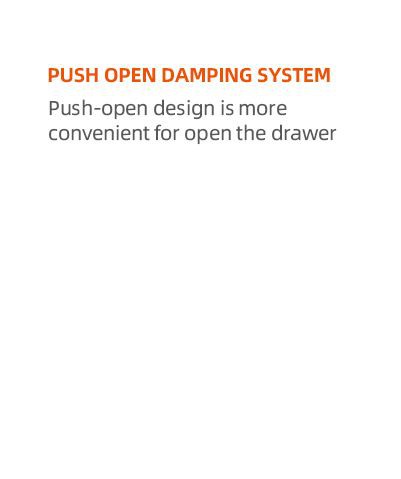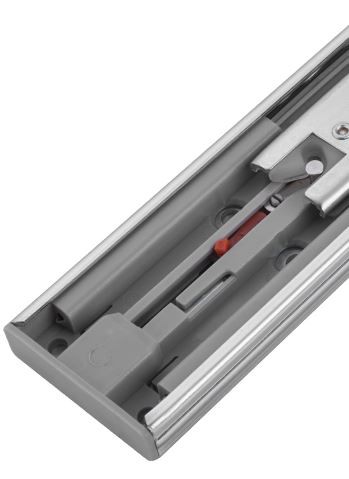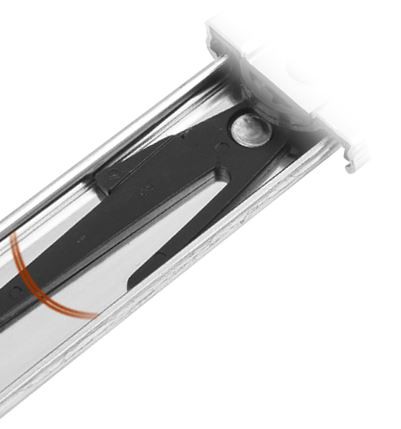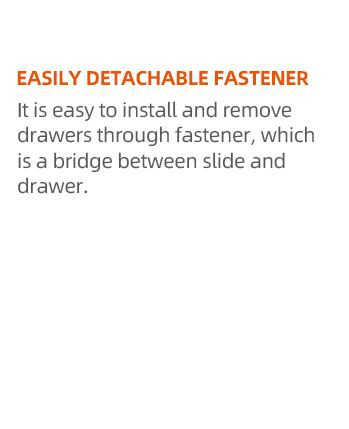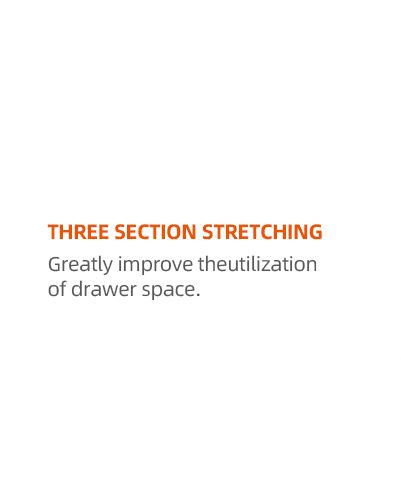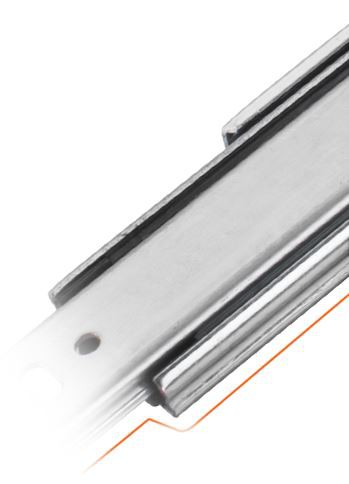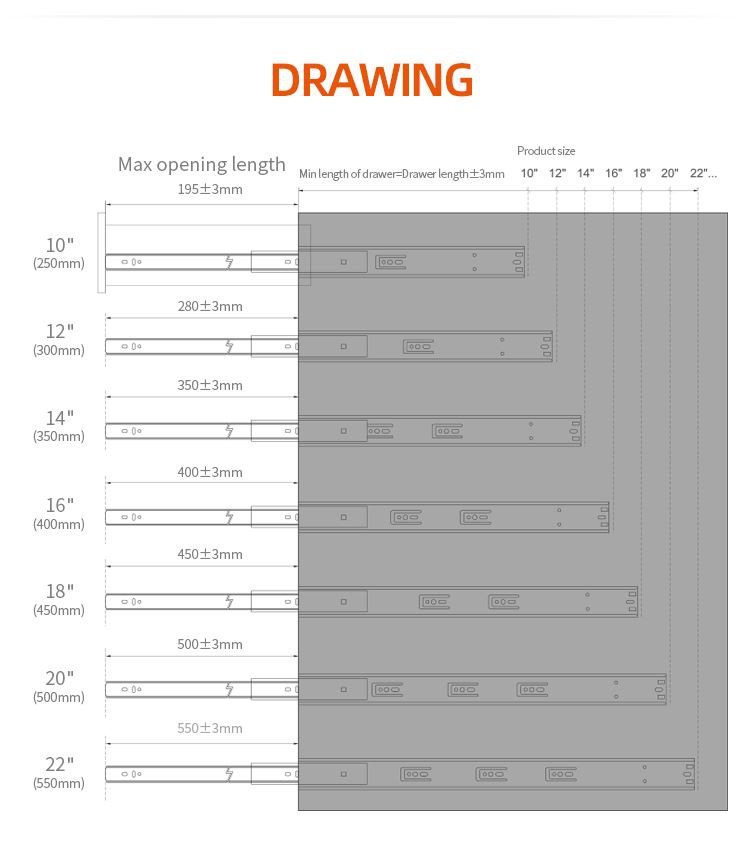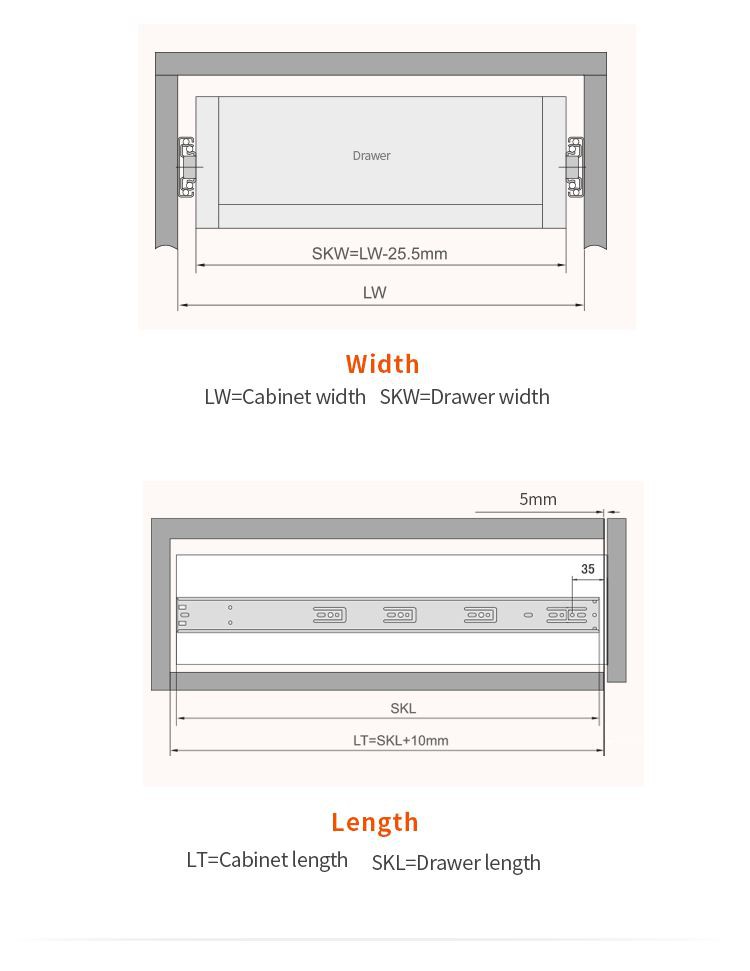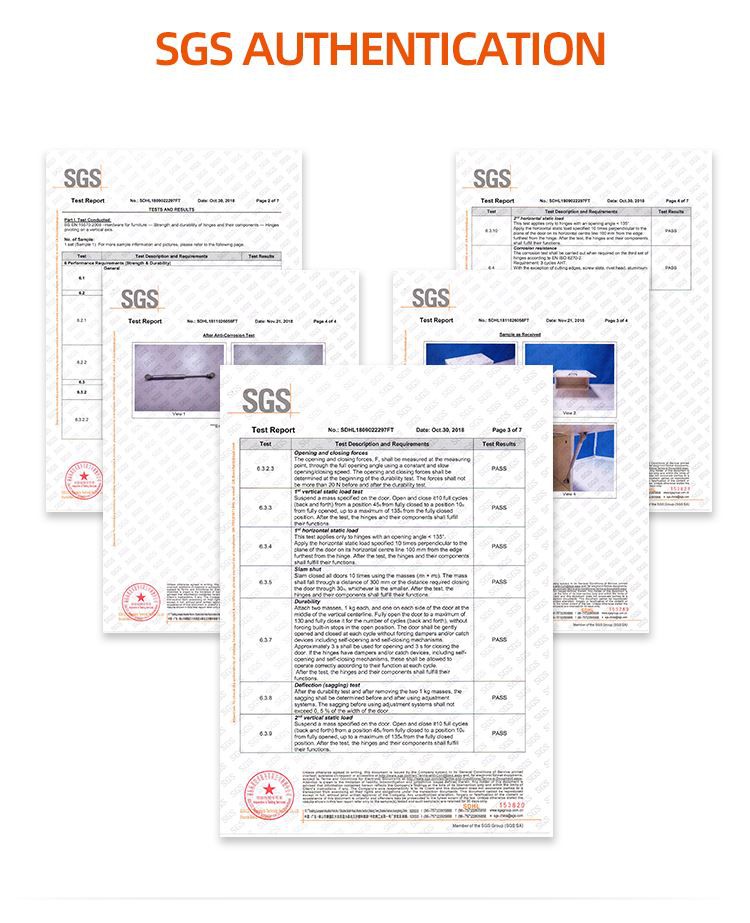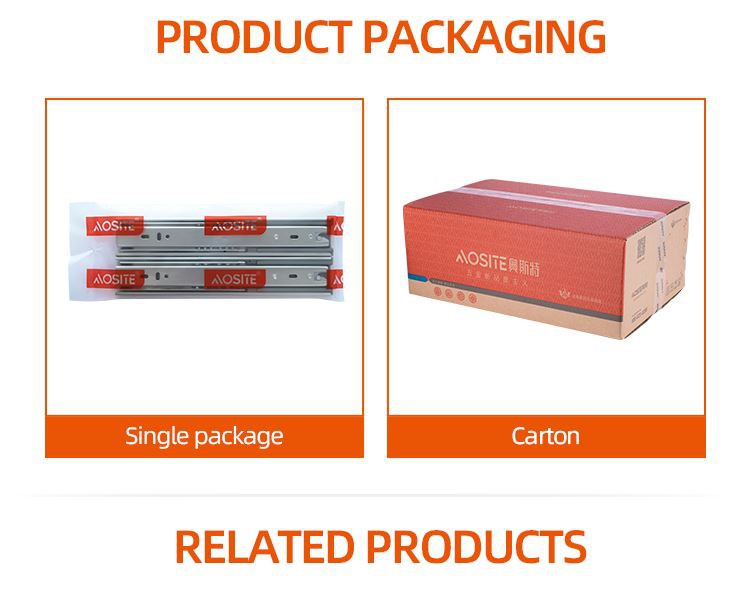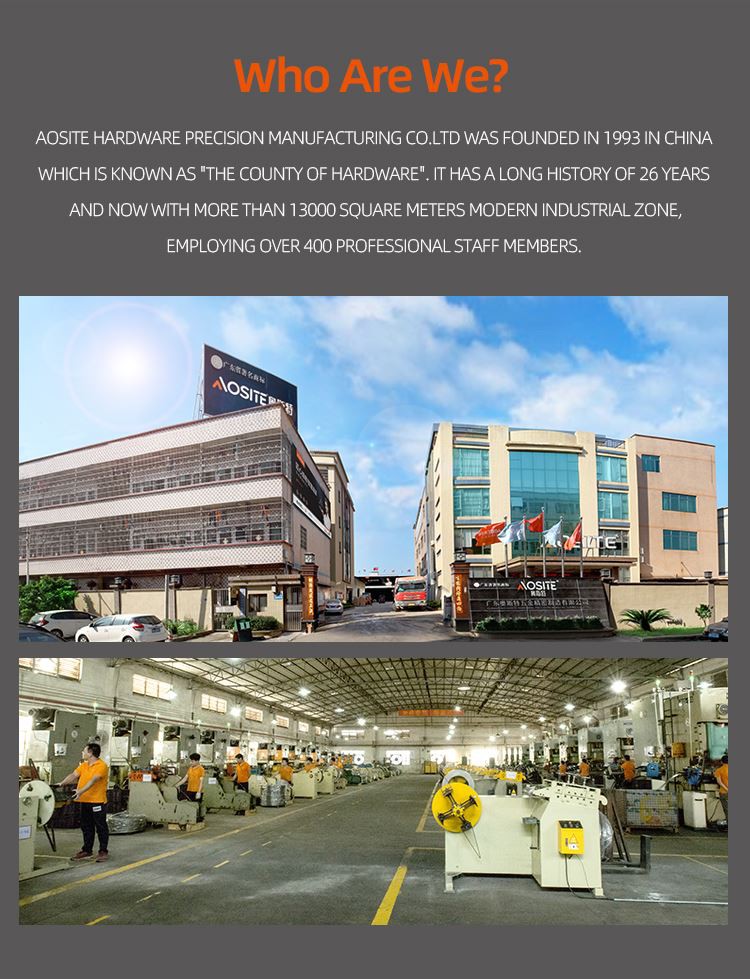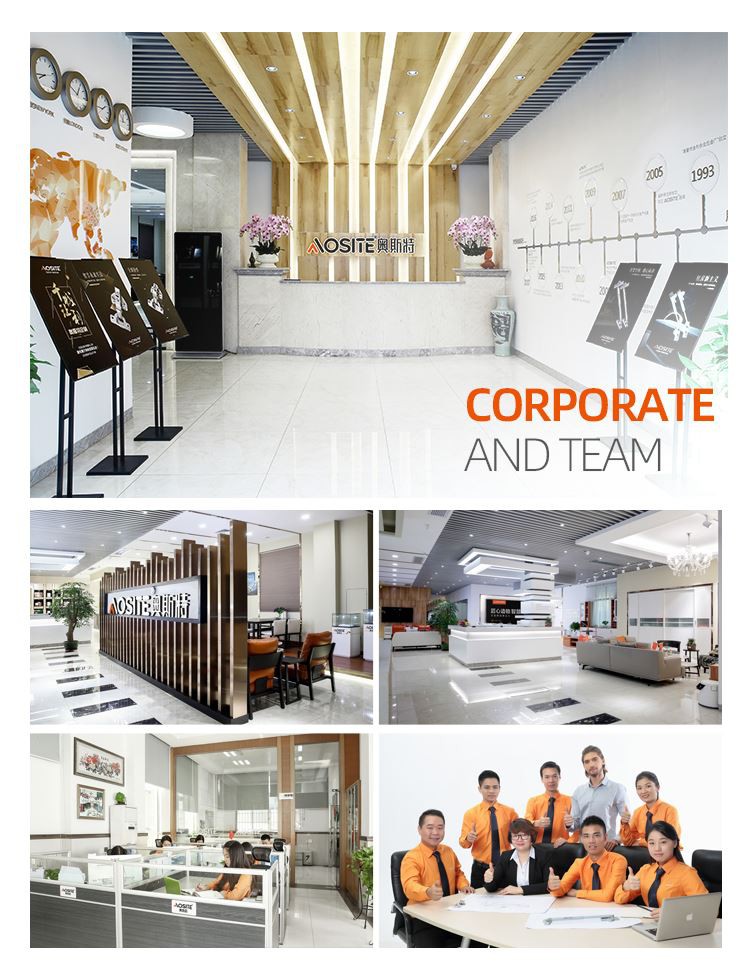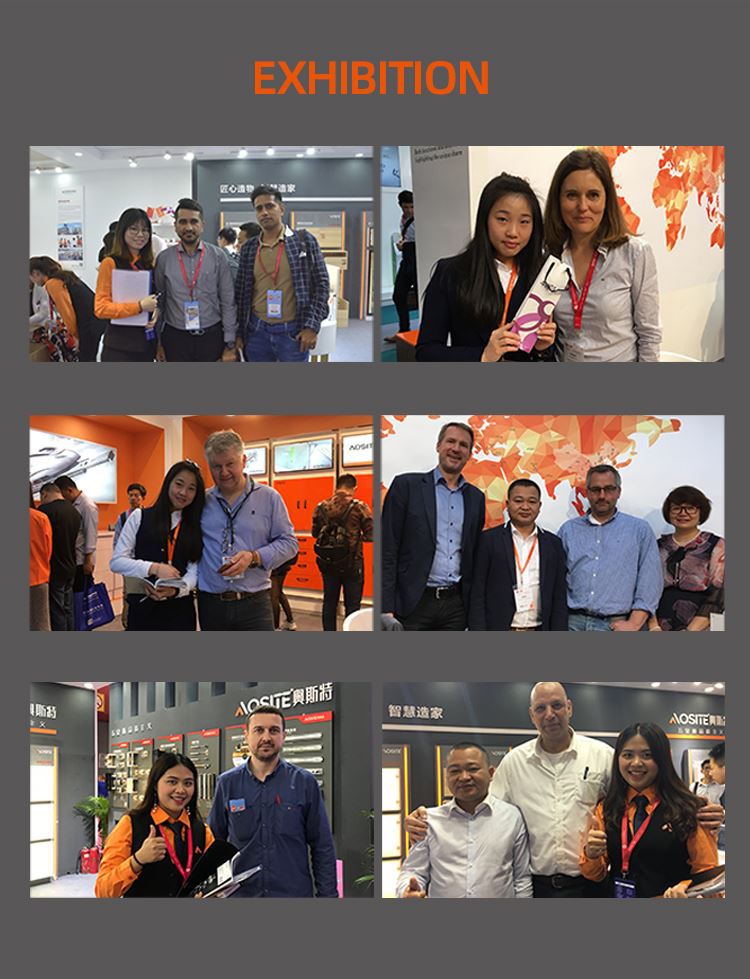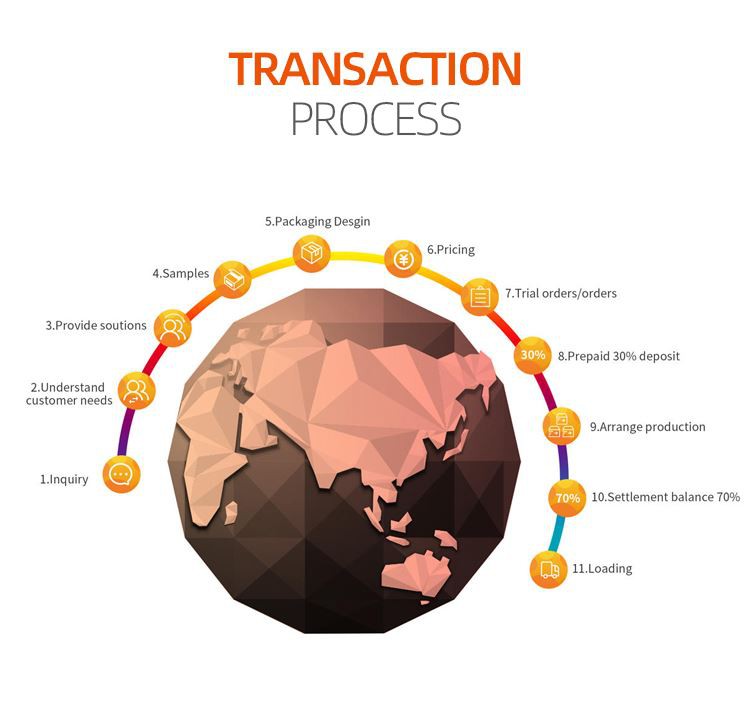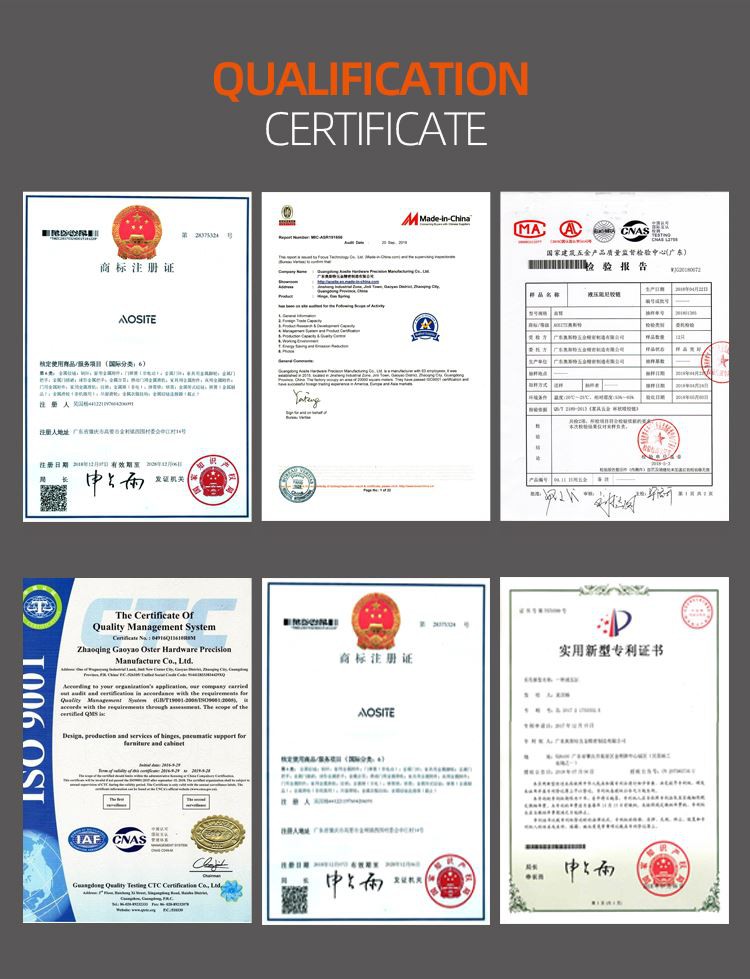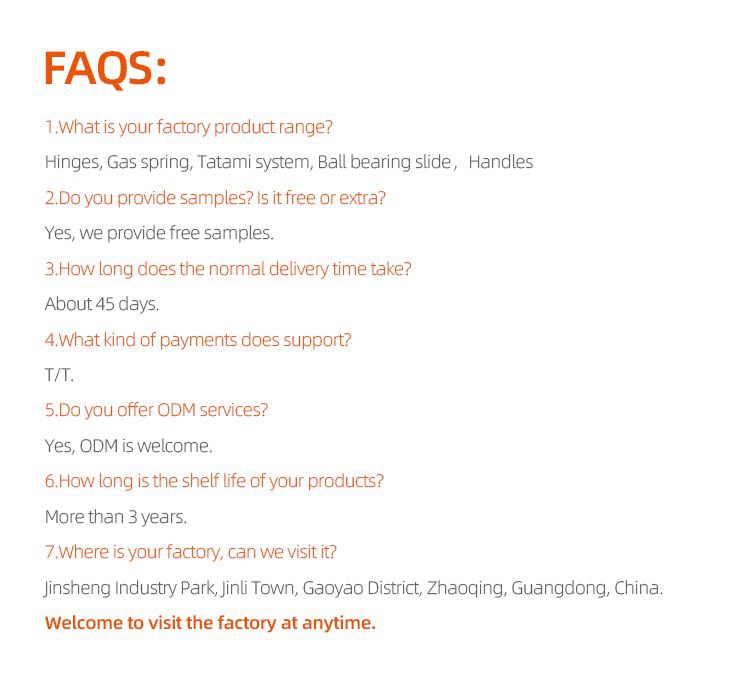 We can provide the most economical and most cost effective Heavy Duty 53mm Full Extension Metal Box Drawer Slide according to the actual needs of customers. With constant efforts of all staffs, our products have been sold well in domestic market and exported to many countries in the world. Our market share of our products has greatly increased yearly. According to the needs of every customer, we provide customized & personalized services to help customers achieve their goals successfully.