We purpose to understand high quality disfigurement with the output and supply the top service to domestic and overseas buyers wholeheartedly for Tatami Hardware System, Gas Lift, Hydraulic Hinge. Now we have a excellent team supplying specialist service, prompt reply, timely delivery, excellent quality and best price to our customers. We attach importance to scientific innovation and constantly introduce new products with high technical level and good market prospect. While focusing on the cultivation and development of employees' personal abilities, we also pay more attention to the improvement of employees' ideological accomplishments.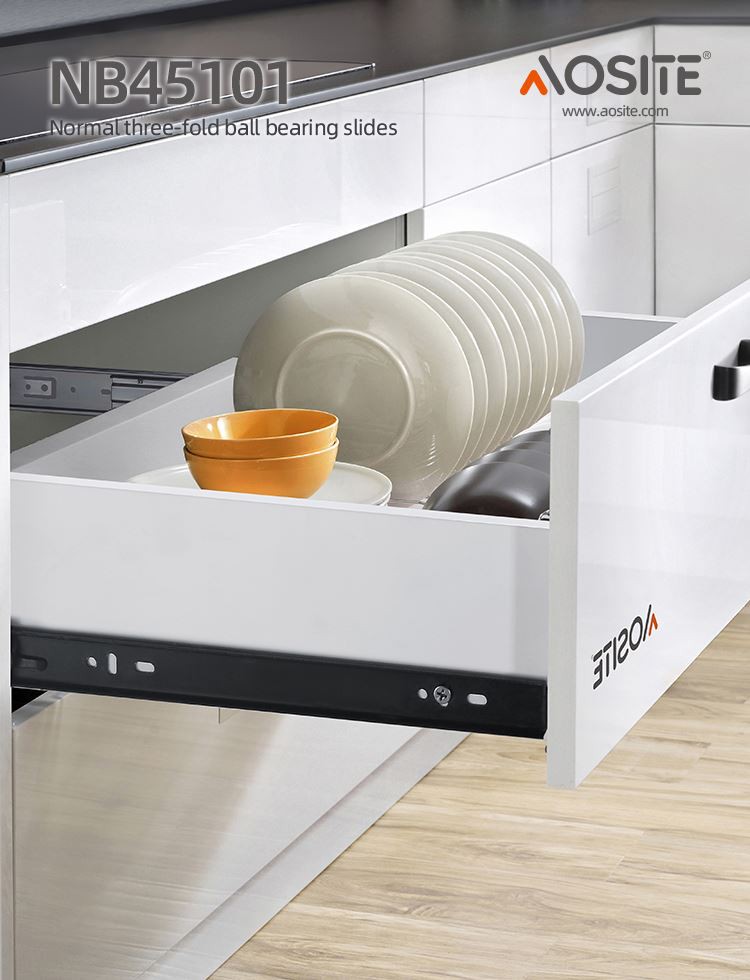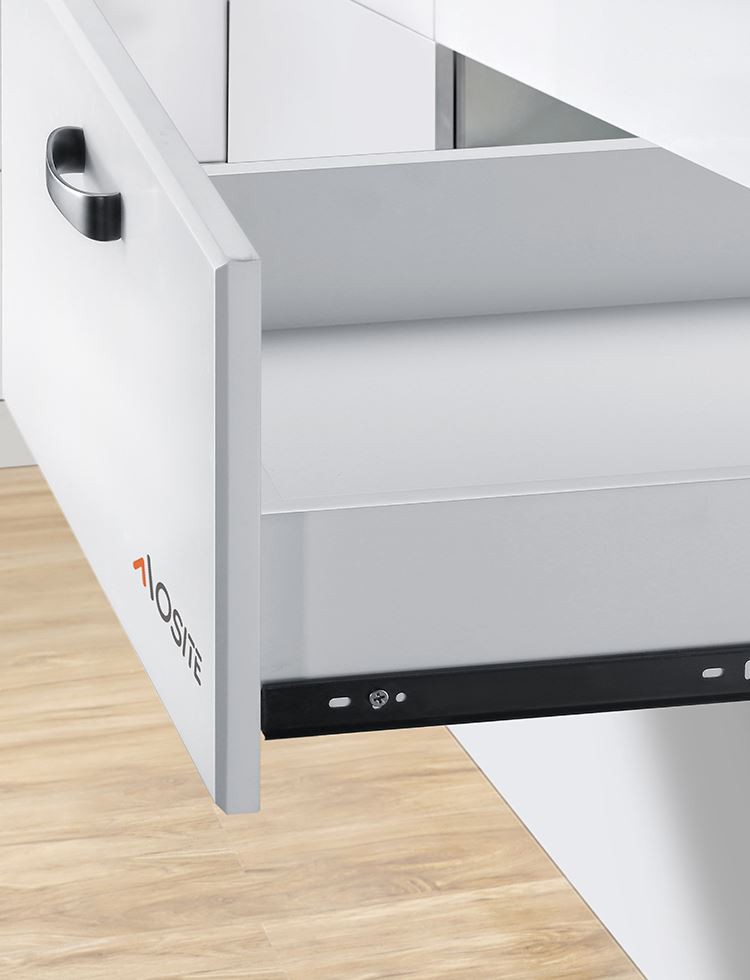 Install Drawer Members on Drawer Side Boards
install drawer members for drawer slides
Cut drawer sides to match the length of your drawer slides.
Place the drawer side board where it needs to be installed in the cabinet, and mark the center location of the drawer slide on the board. Repeat for both sides.
Draw level lines on the drawer side boards, parallel to the top edge of the drawer side board
Install drawer member on the drawer sides, screws into the line
Once the drawer slides are installed on the drawer sides, insert into the cabinet member and make sure the sides slide good.
Take a measurement in between the sides at the front and back, cut the drawer front and drawer back to equal the smaller of the two measurements.  It's better to build on the smaller side than too large.
FAQ: What type of material do I use for the drawer box?
You can use a variety of materials, the easiest is off the shelf 1x boards, for example 1x6 boards.  You can also use plywood ripped into strips or finger joined lumber (a great choice for dimensionally stable drawers).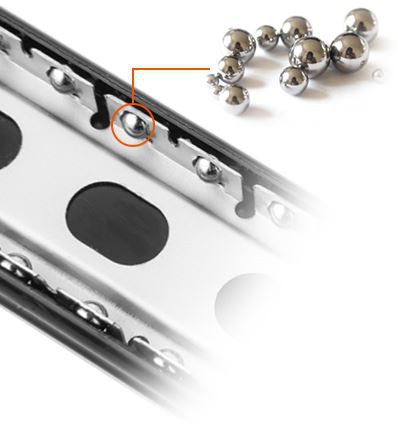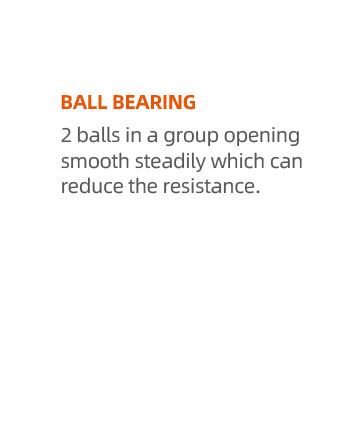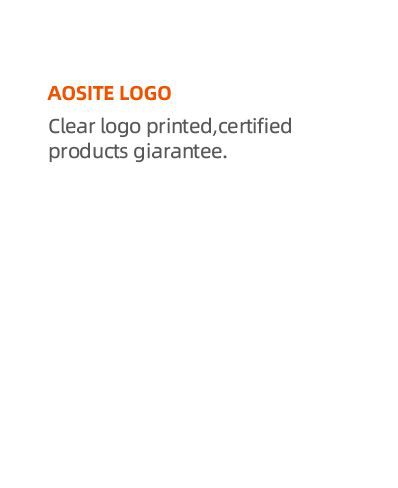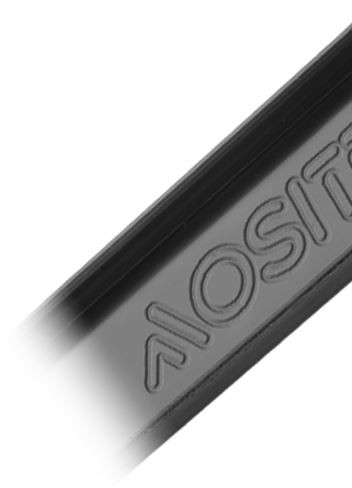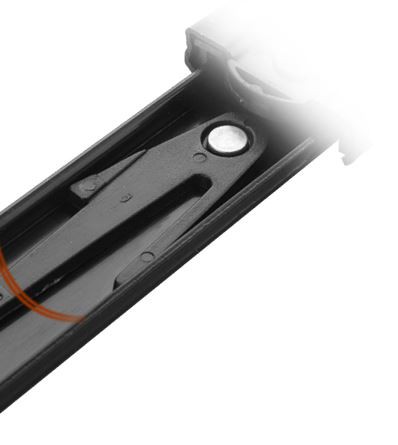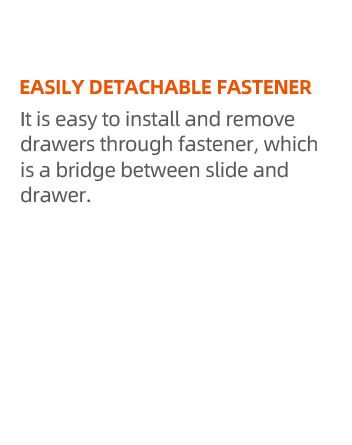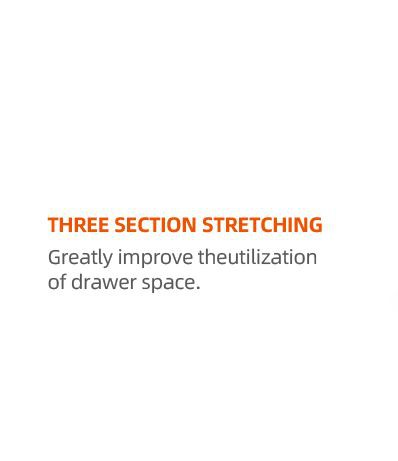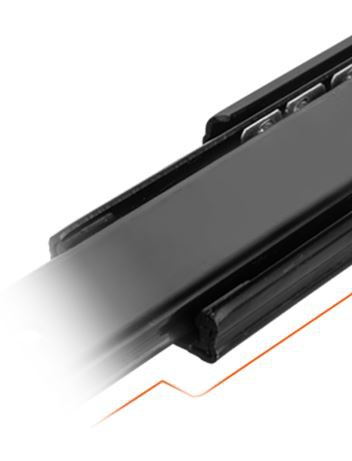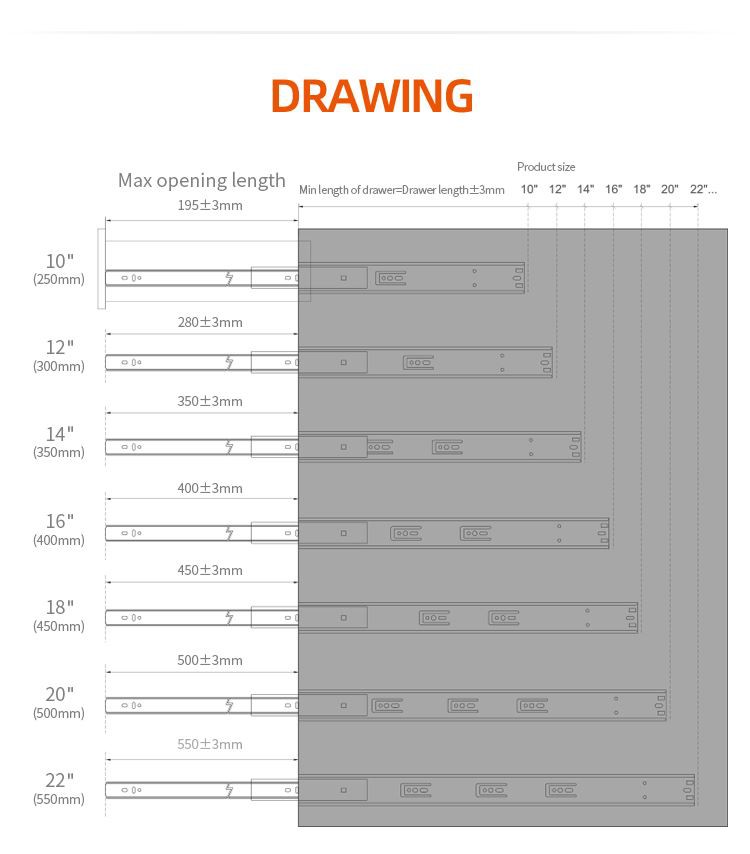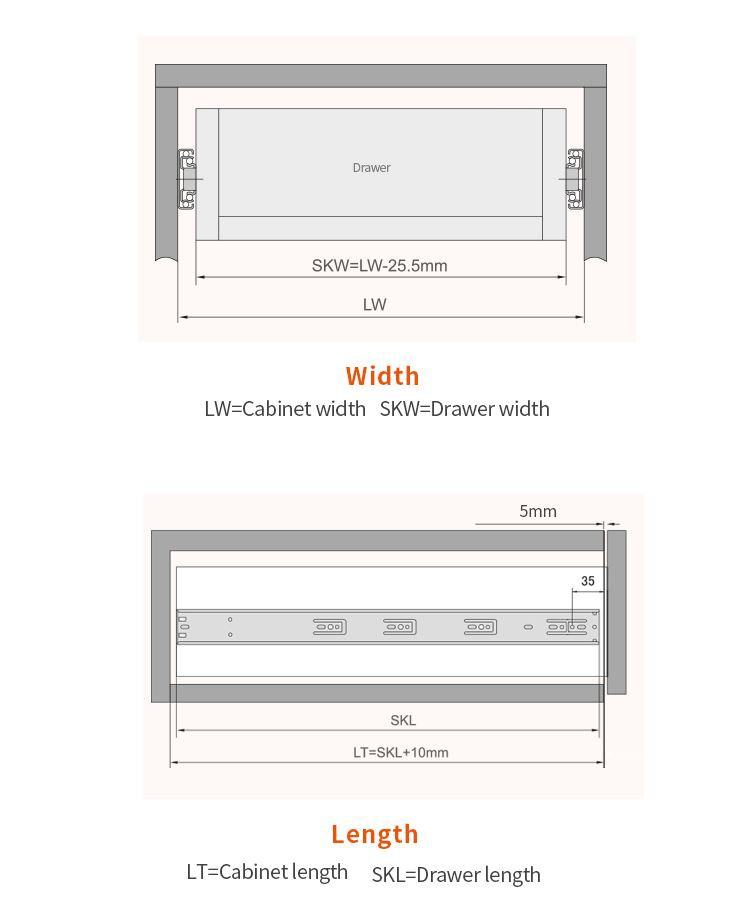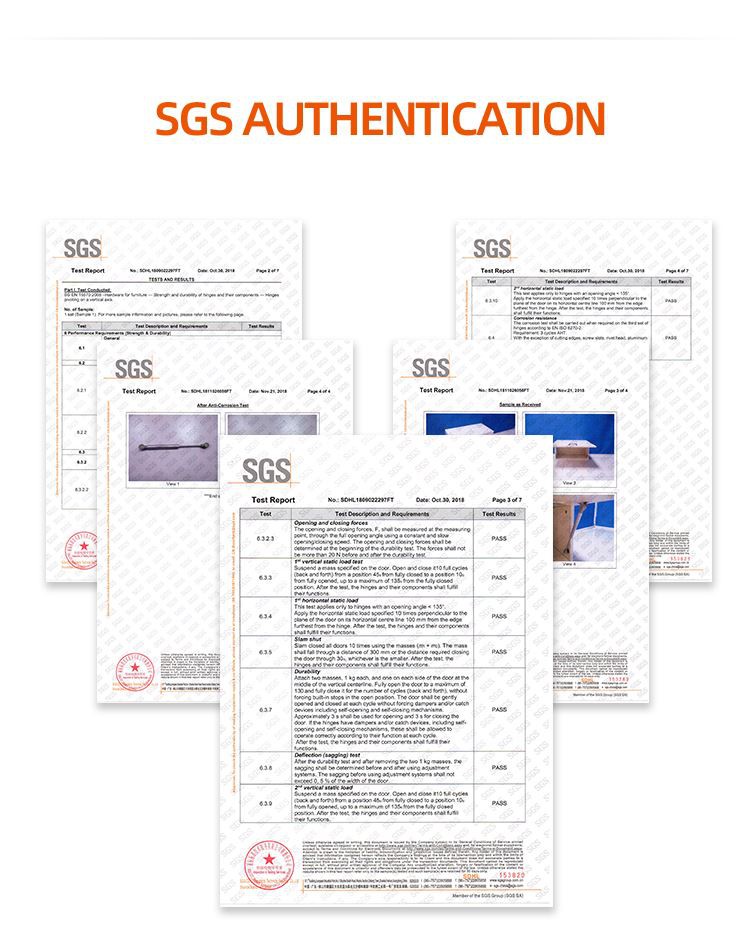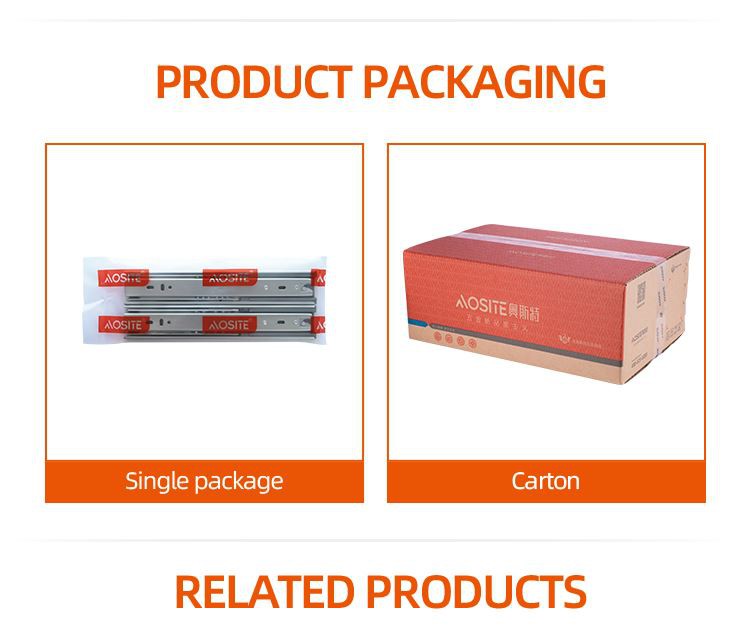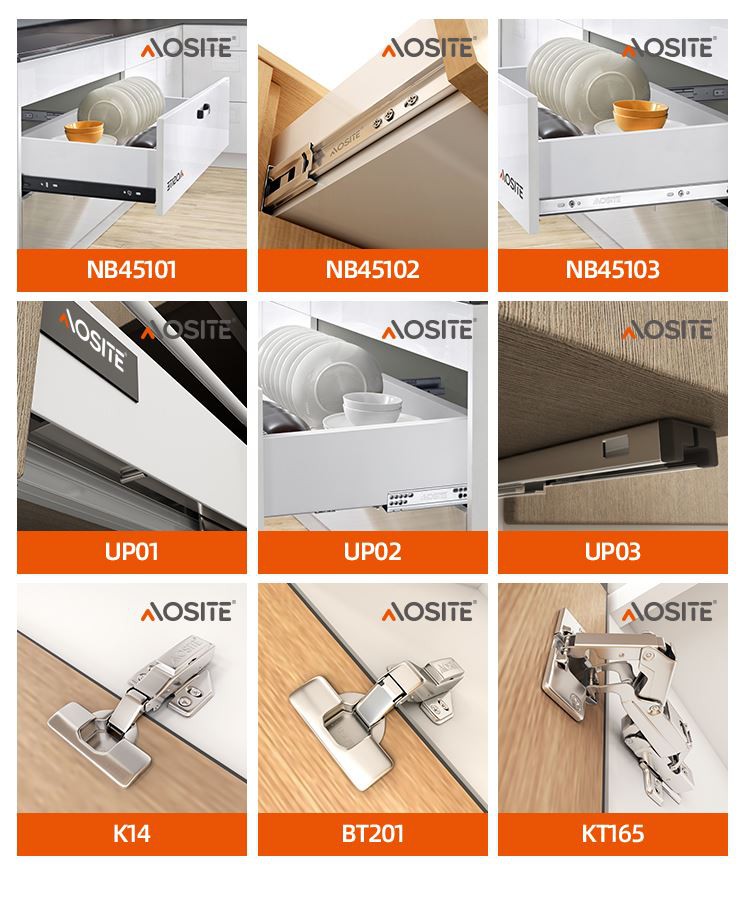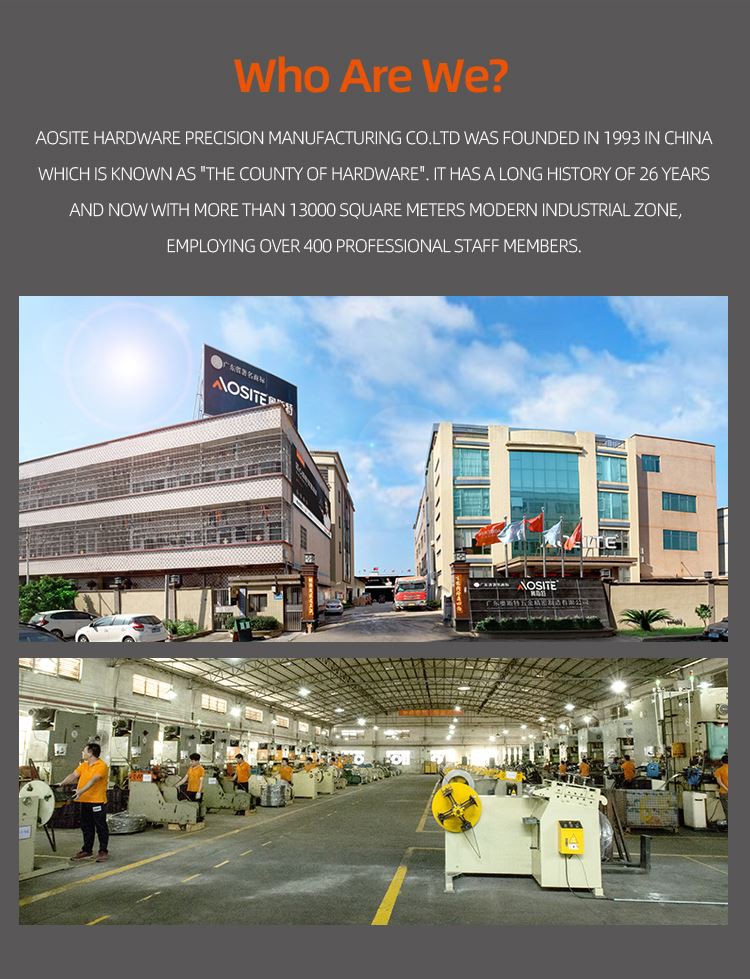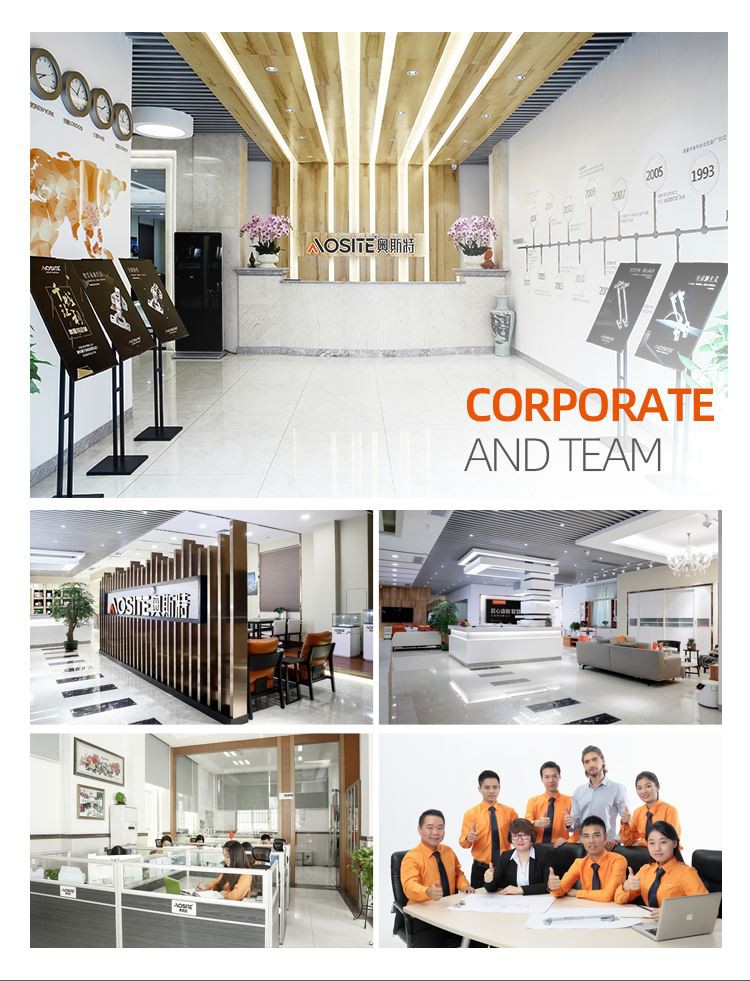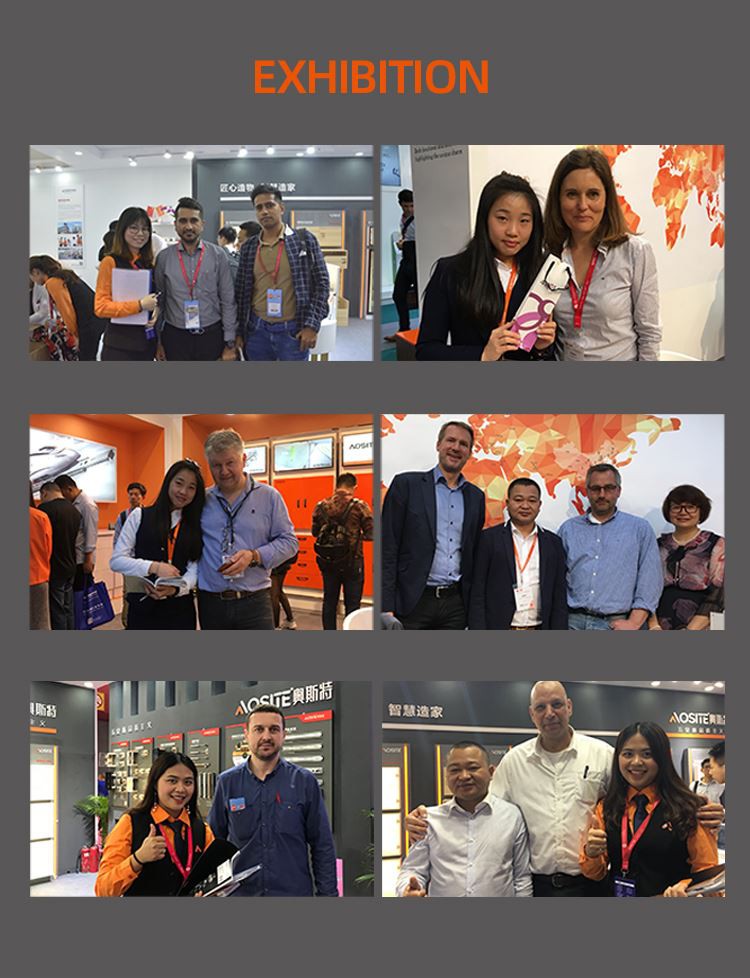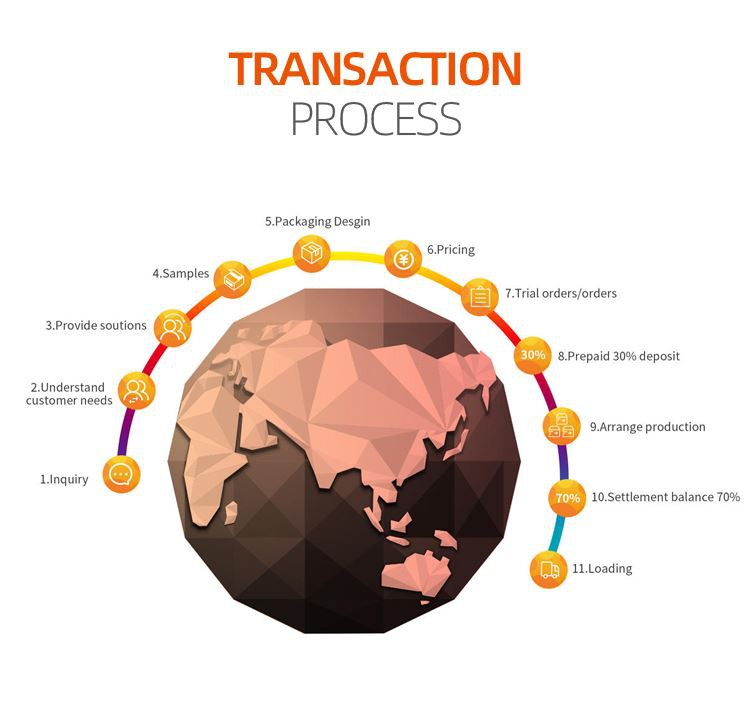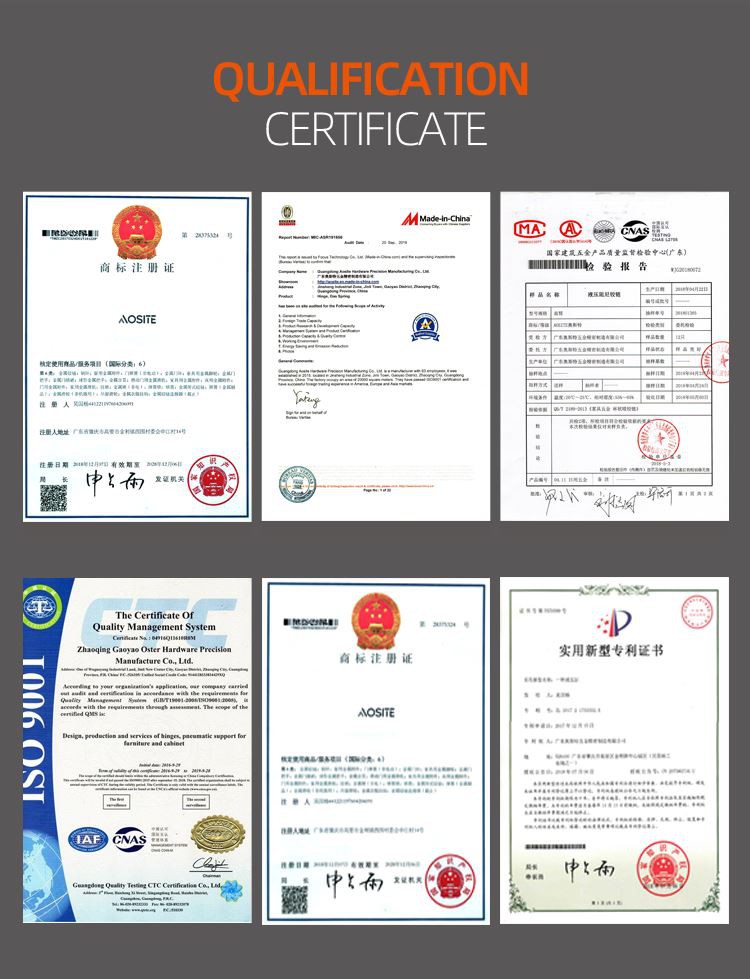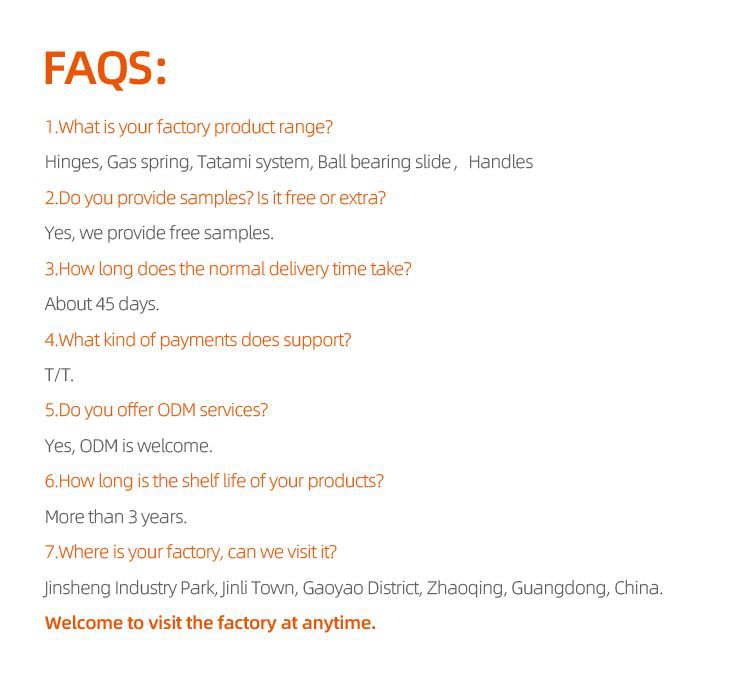 With a group of highly professional designers and operators, advanced manufacturing and inspection equipment, our company designs and produces only the best quality Home Furniture Metal Sheet Drawer Slide. We look forward to serving your business. We sincerely welcome you to check out our site and enterprise and send out us your inquiry. Our excellent technical talents and quality test system lay a good foundation for ensuring the product production process.