Our hydraulic door hinge, hardware handle, slide out drawers for utes have been used by the majority of users for many years, with reliable quality, stable performance and good reputation. We are eager to provide customers with returns and unexpected surprises beyond their expectations. In the current complex and changeable international market, our main competitive advantage is cost advantage and product advantage. Our company not only permeates the depth and wisdom of old enterprises, but also breeds the ideals and vitality of young enterprises. We continue to innovate and produce new applicable products. We sincerely welcome you to come to the company to negotiate business and provide valuable suggestions.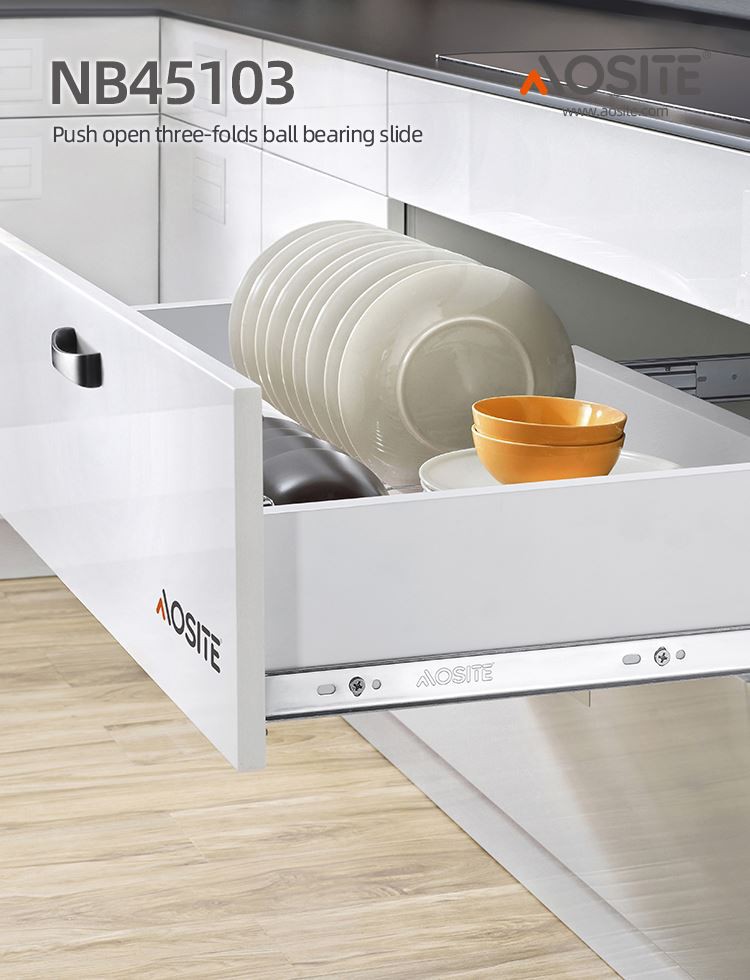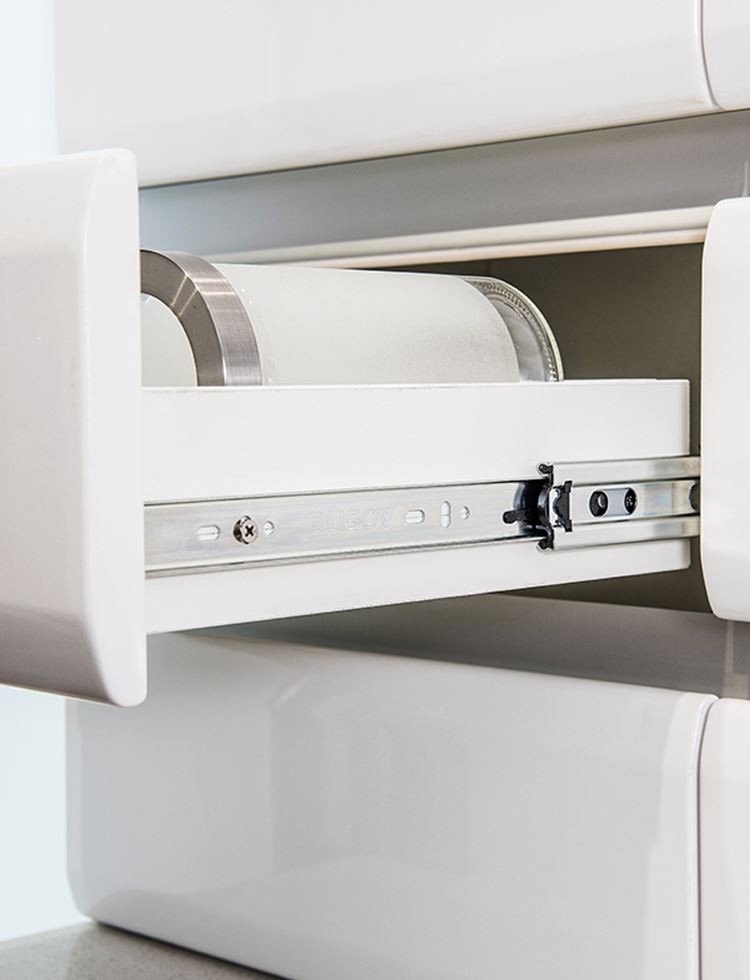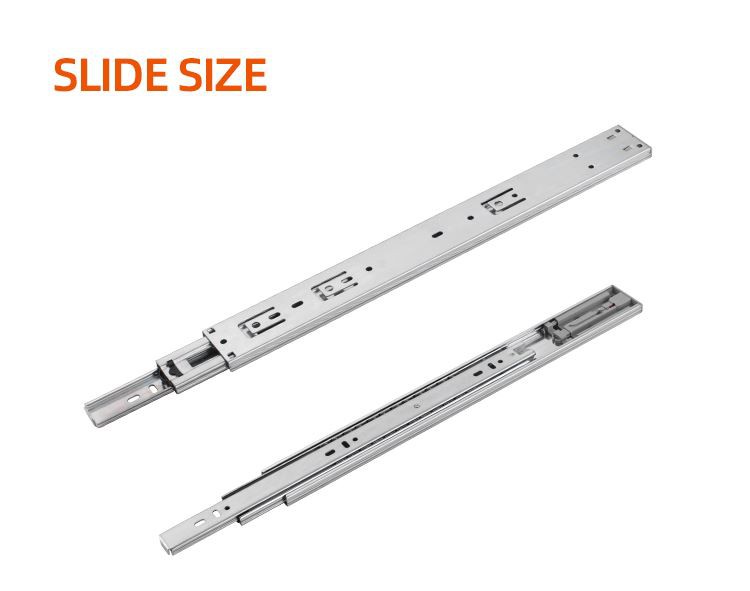 How do I replace the slide rail?
First pull the drawer out, then rotate the screw fixed on the slide rail on the side of the drawer with a tool. After the screw is removed, the drawer can be separated from the slide rail and the slide rail can be taken out. The removal of drawer slides is simpler than installation. Be careful not to use too much force to damage the drawer during disassembly. In addition, the sliding rail on the cabinet body can be removed by the same method. If the dismounted damping slide rail is not damaged, it can be used on other drawers only by arranging the slide rail, screws and other accessories.
We understand just how daunting it can be to build a new home or remodel a kitchen. That is precisely why we try to make it as easy as possible for you to find the drawer slides and hardware you need for a fair price. We are here to answer any drawer slides questions you may have. With more than 27 years of experience supplying quality kitchen hardware, we can point you in the right direction. Chat online with a hardware expert while you shop! You can also call or email us to receive prompt and courteous service.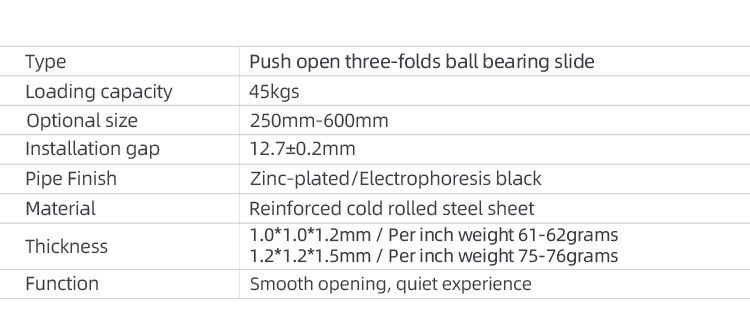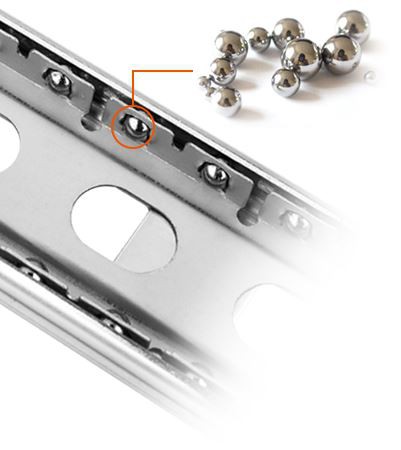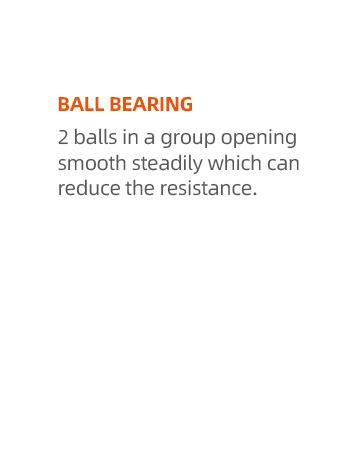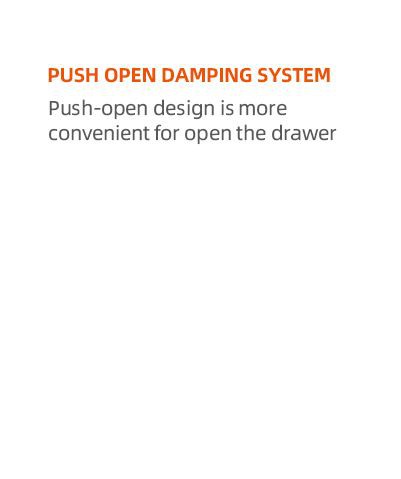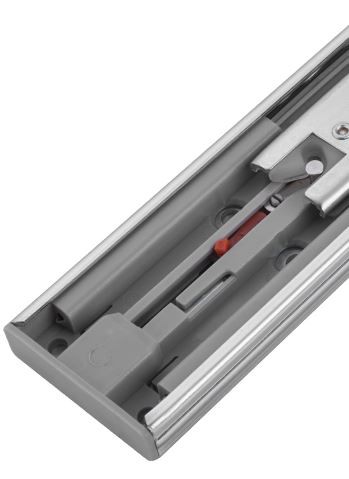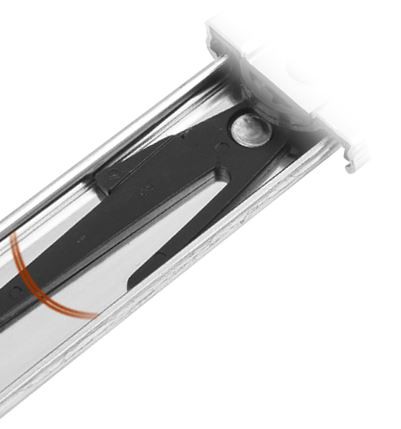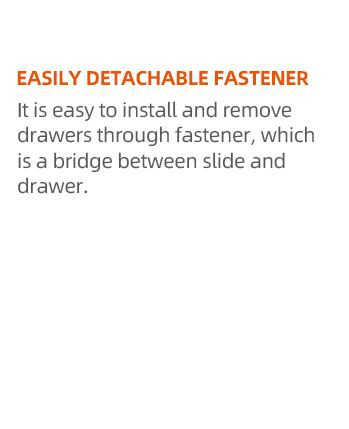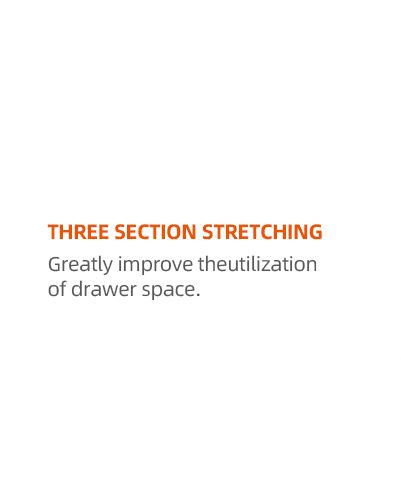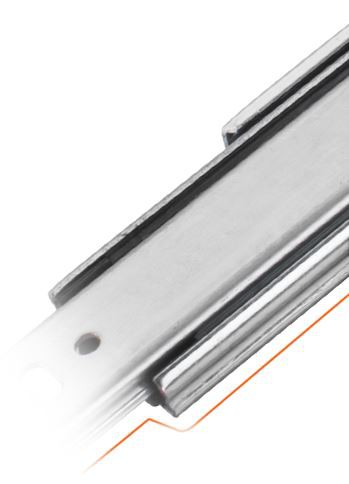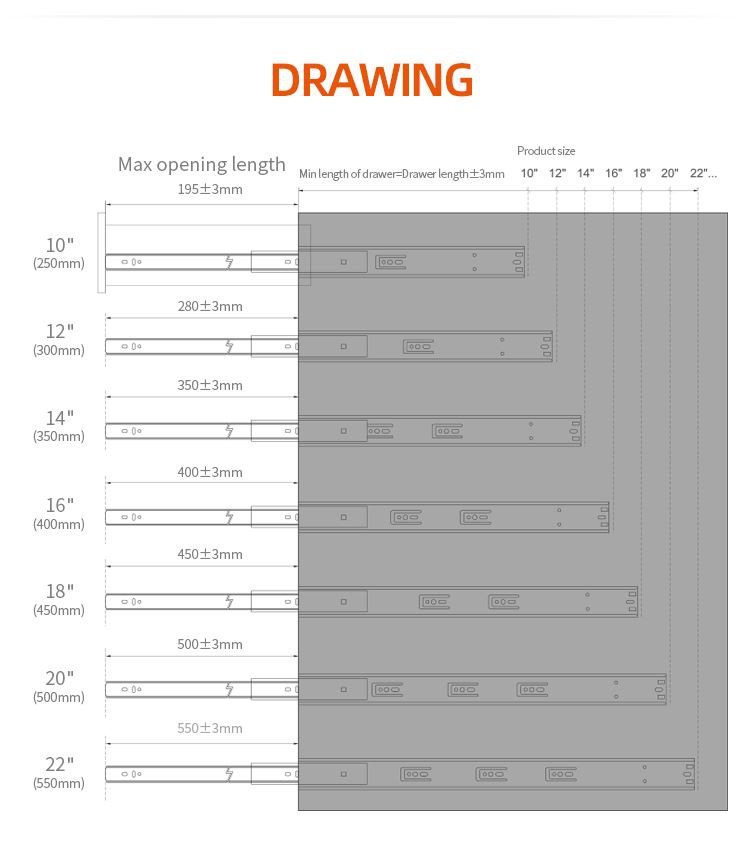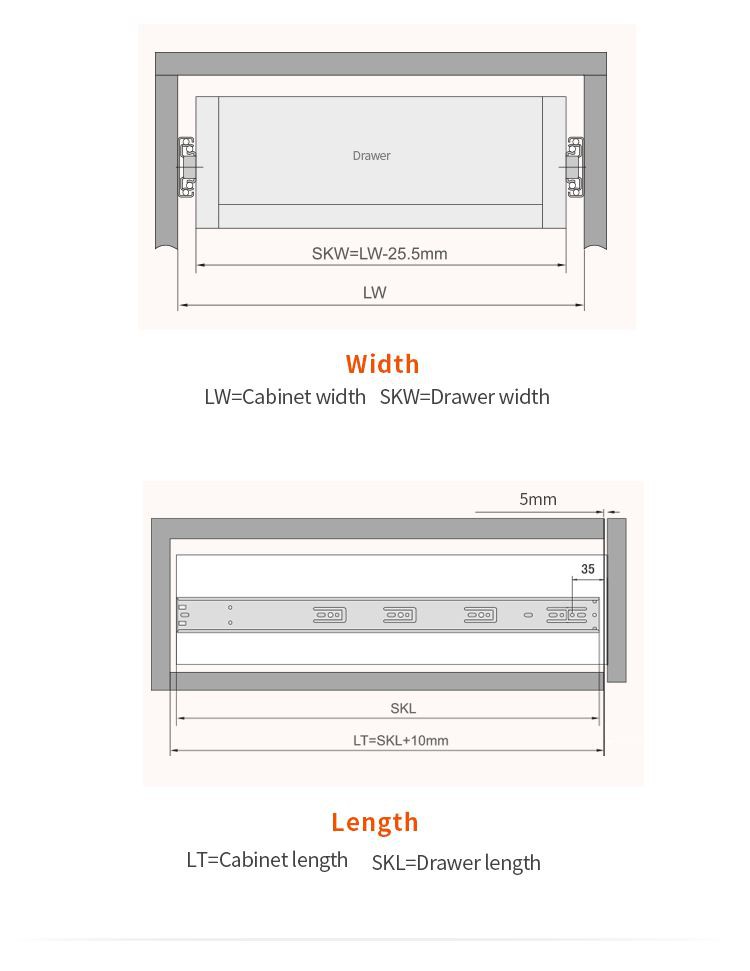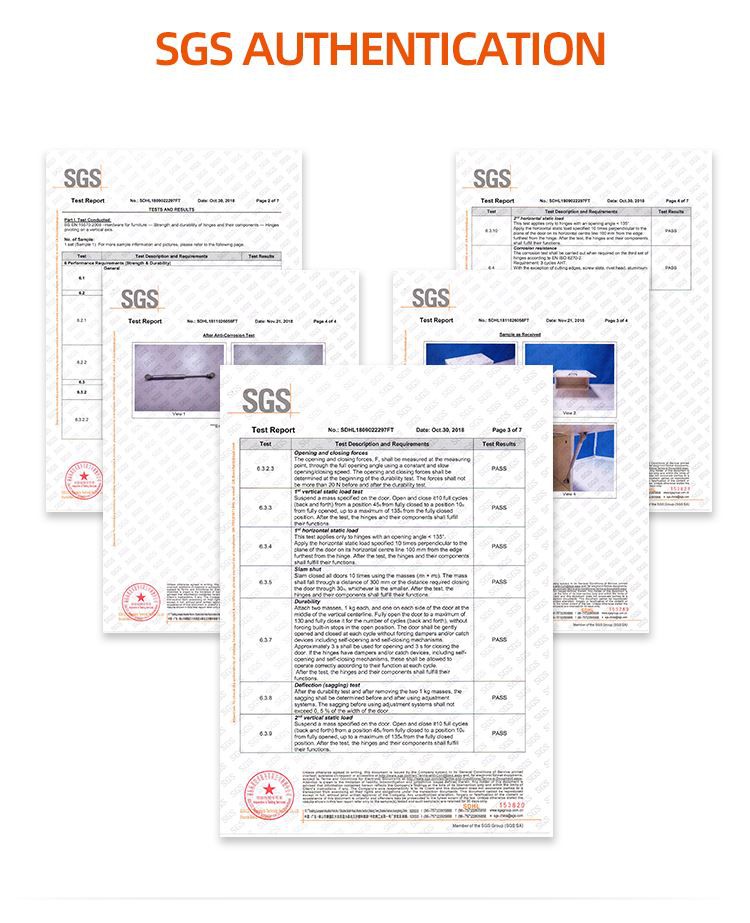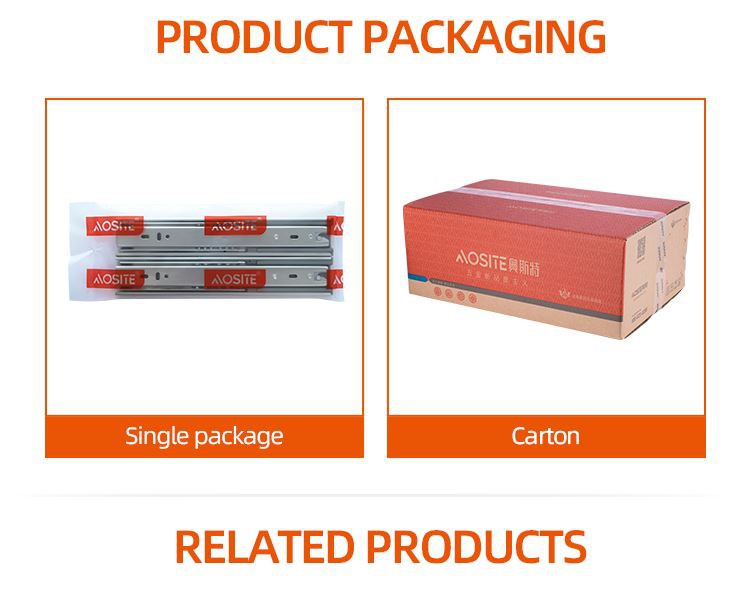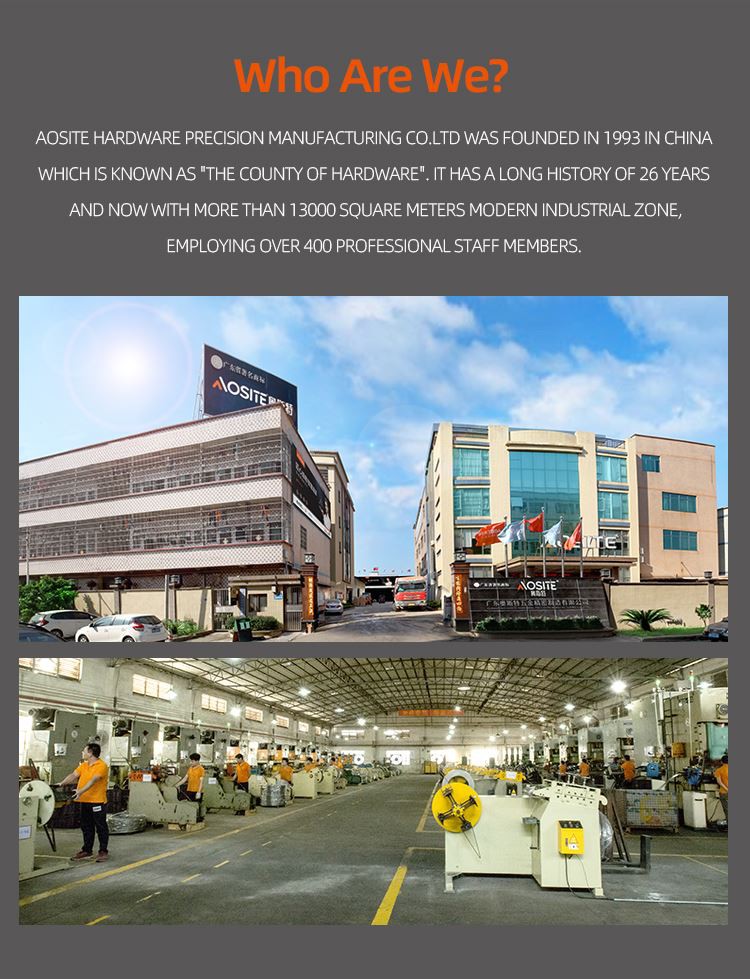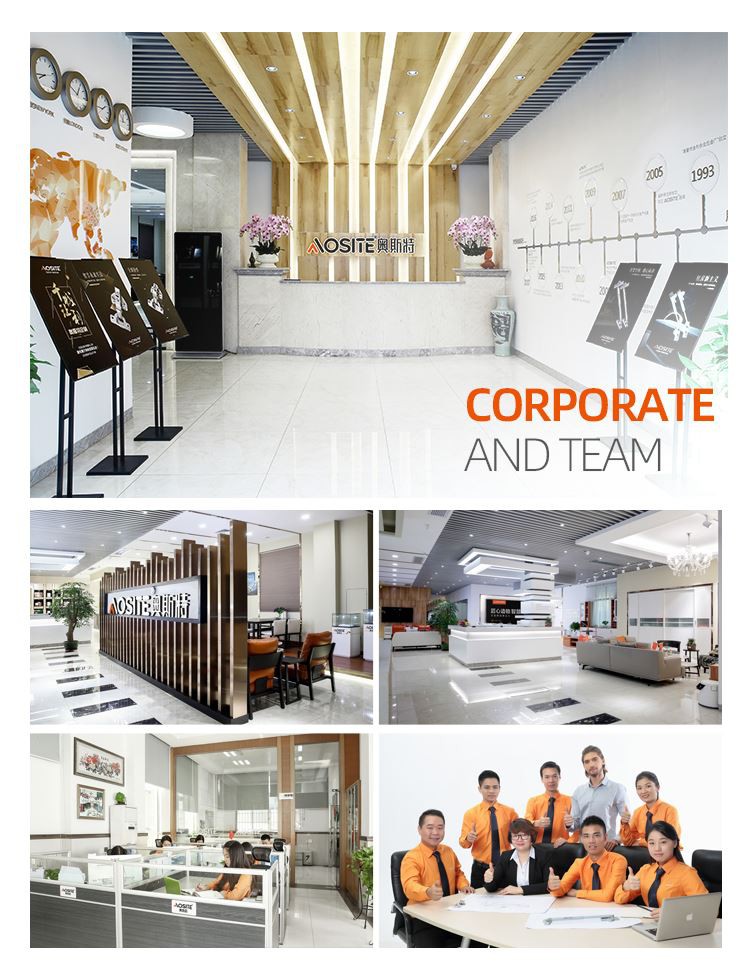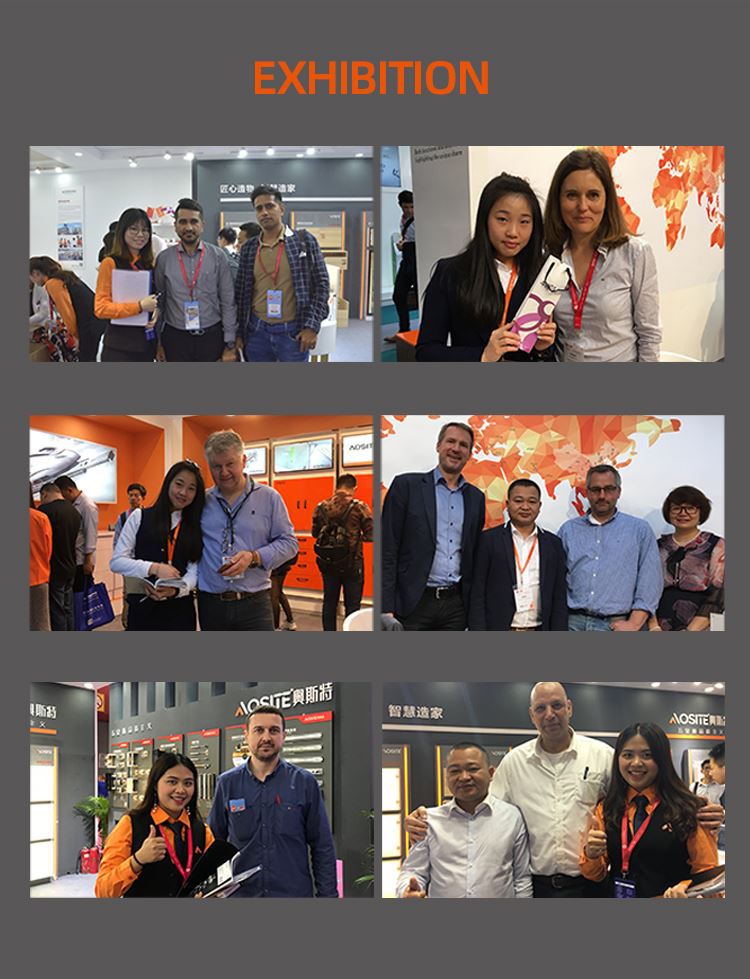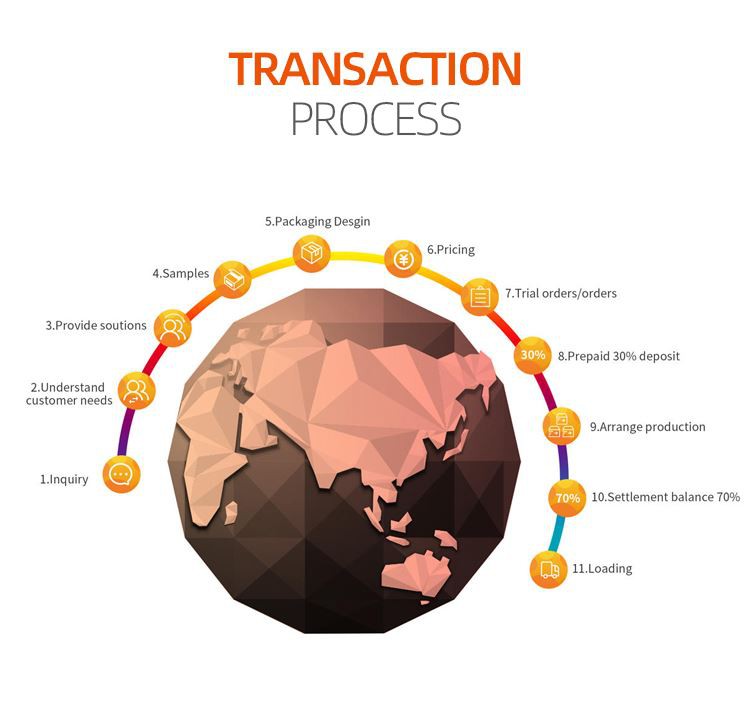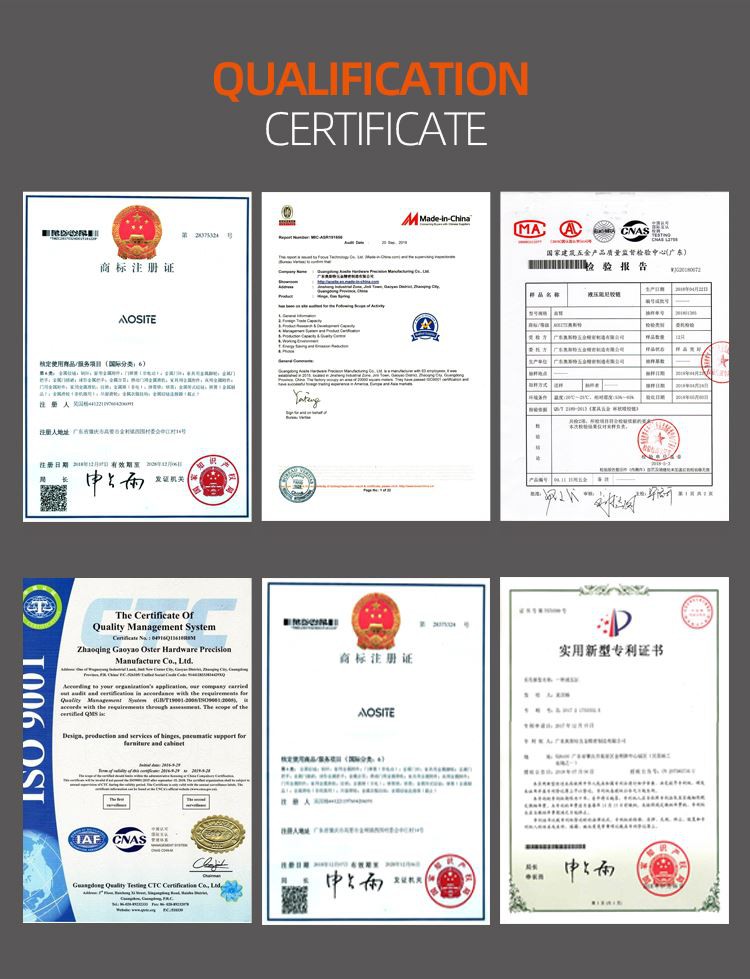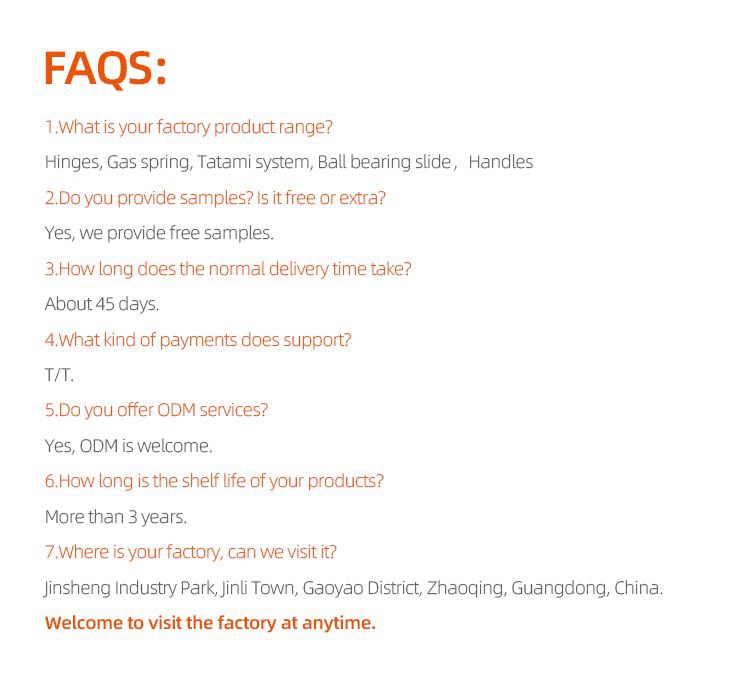 We operate various businesses with self-confidence and unity business philosophy, and are determined to provide customers with the highest quality Hot Sale 2 Tier Bedroom Adjustable Organizer Stand Kitchen Storage Rack and services. The company will always adhere to the "enterprise development, customer profitability" win-win marketing concept, to "provide customers with the needs and satisfaction of the product, convenient and efficient way to buy, happy and satisfied with the purchase process" as the principle. We carry out market operations on a global scale, and we provide our customers with our technical expertise and flexibility, which are all necessary to meet the growing global market challenges.