The excellent technology and perfect craftsmanship make our Slide On Two Way Hinge, Slide On Hinge, Dessing-table Gas Spring always in the directing position. Our company will continue to serve customers with best quality, competitive price and timely delivery & the best payment term! We hope that all employees will work together to constantly surpass themselves, improve the working atmosphere of the company, and create a good corporate culture. Our products have injected new vitality, and have proud sales performance and good market prospects.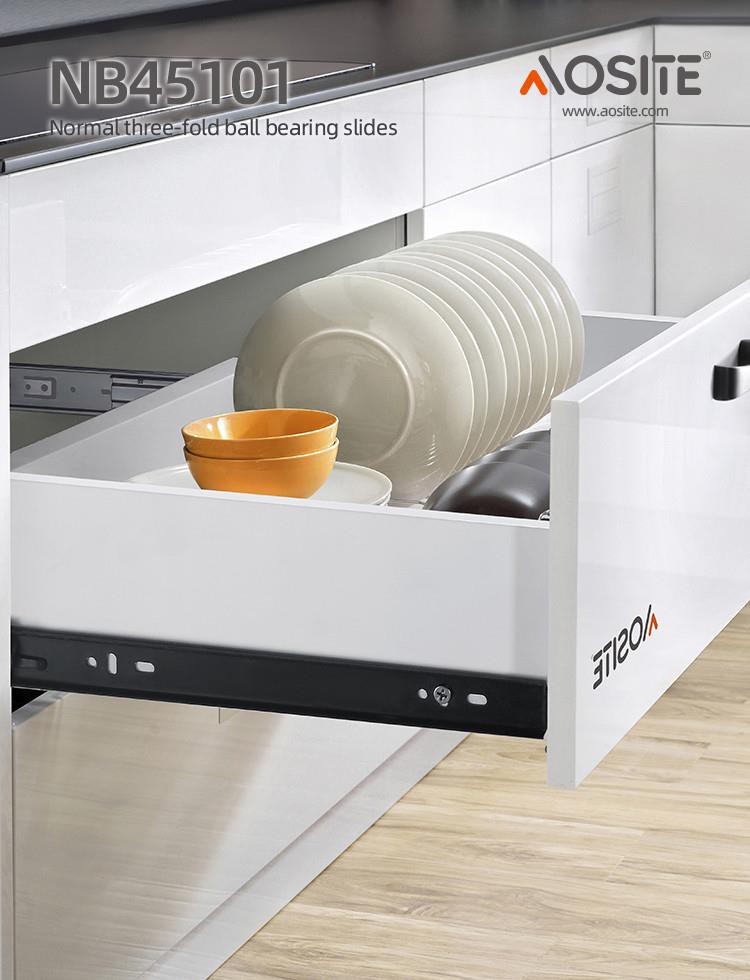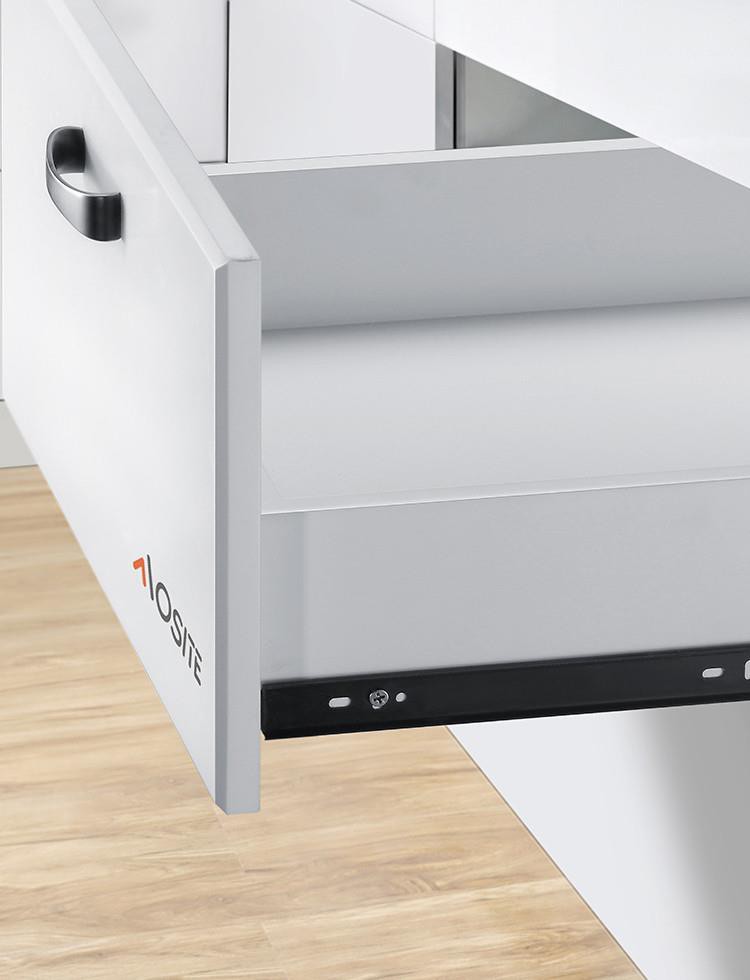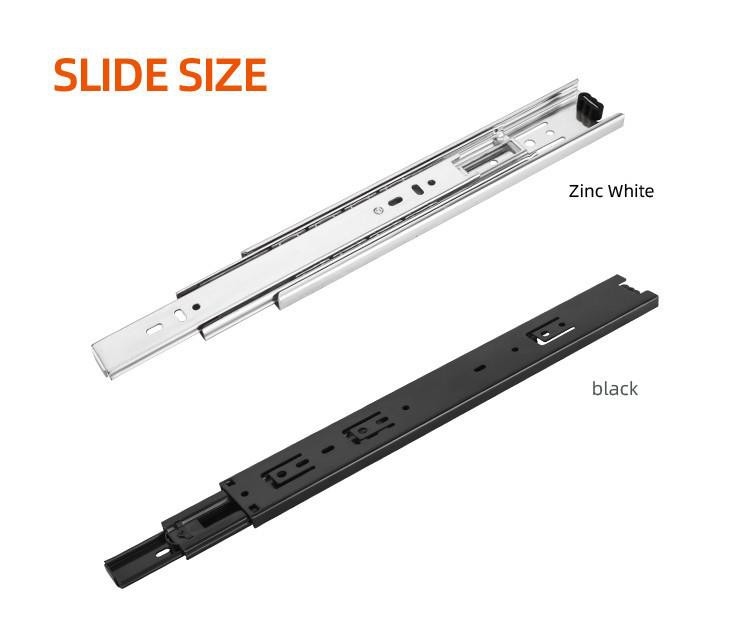 With the improvement of living standards, people have higher and higher requirements for home furnishings, whether it is creative design or practical function, and this is reflected in the slide rail of the drawer. Whether all kinds of drawers and cabinet boards can move freely and smoothly, the load-bearing effect depends on it, the slide rail.Quietness, durability, and wide application are its outstanding advantages. Every furniture wooden drawer can find a suitable solution here.

You may encounter these situations:
1. The load in the drawer is too heavy, resulting in unsmooth opening, and the drawer will deform and deteriorate over time.
2. If the drawer is too deep or pulled out, it will easily cause the drawer to tilt or derail, causing safety hazards.
3. The slide rail warps and deforms after using it for a long time and cannot be used normally.
With a high degree of safety, fluency and stability, AOSITE slide rails make the drawers easy to open and close every time without pressure. The smooth and stable advantages are deeply favored by home designers, furniture manufacturers and consumers.

PRODUCT DETAILS
PRODUCT STRUCTURE
Smooth Steel Ball Bearing

Superior quality steel ball bearing are durable

Second Section Rail

Connected first and third section rail

Anti-Collision Rubber

Ensure quiet during opening and closing

Third Section Rail

Connected cabinet body to ensure smooth tension of bearing

First Section Rail

Connected slide and drawer

Accurate Position Hole

Firmed screws to avoid loosening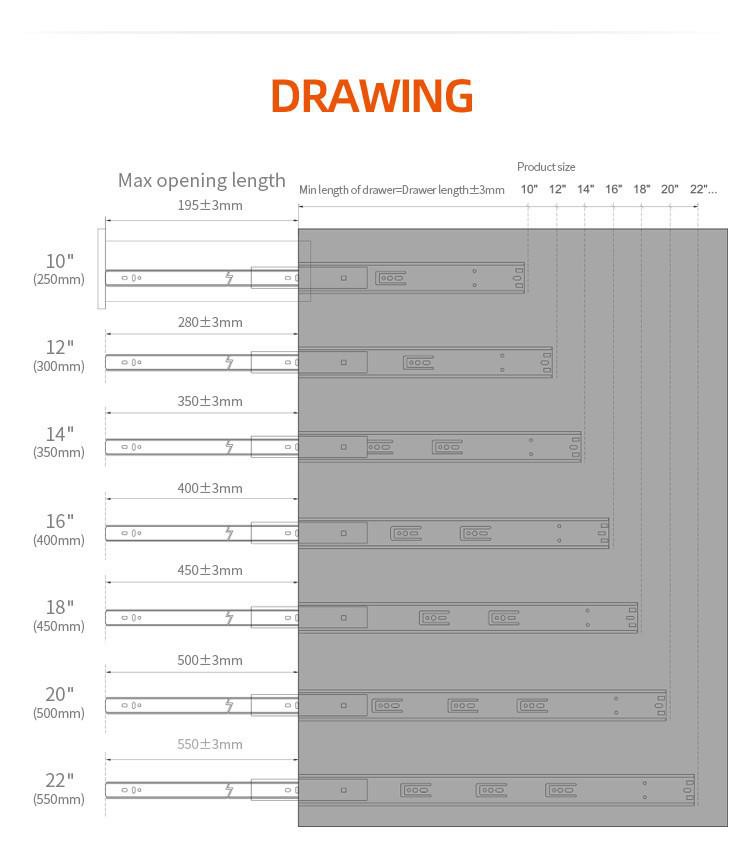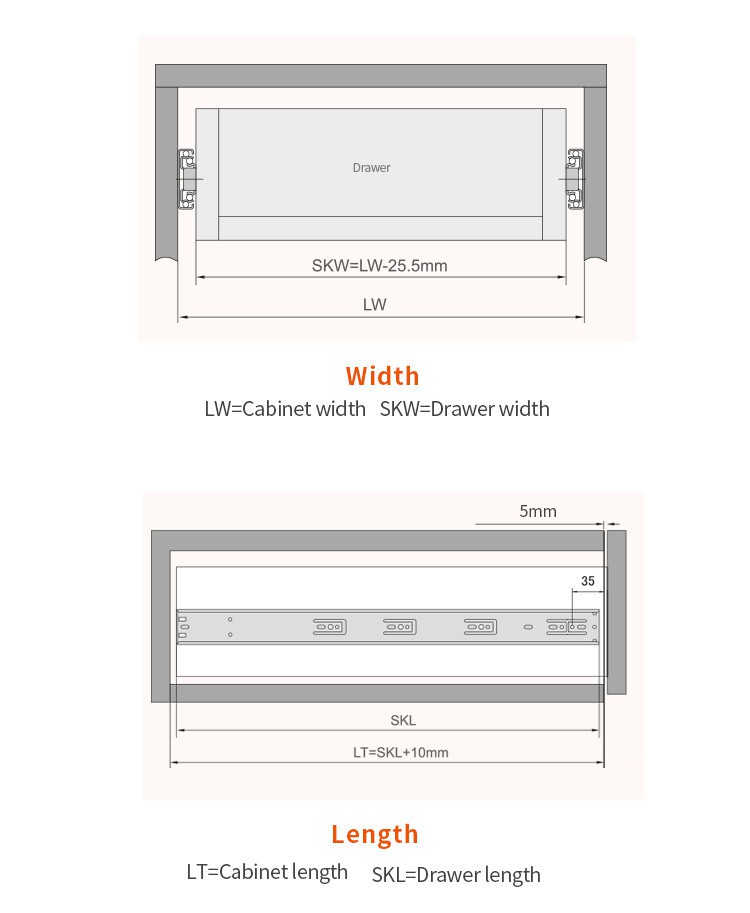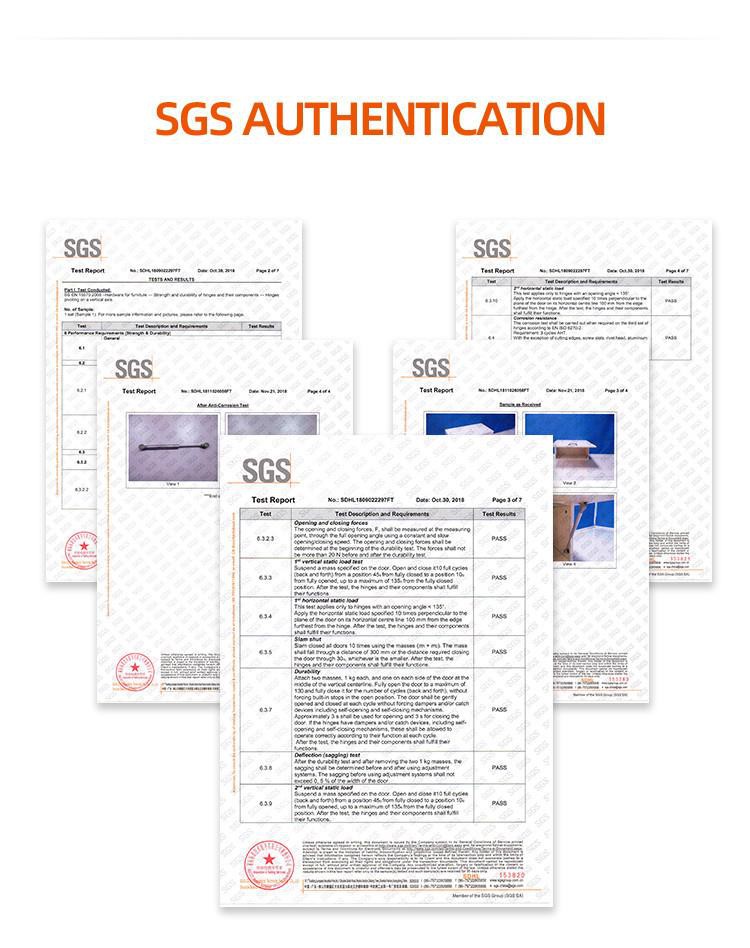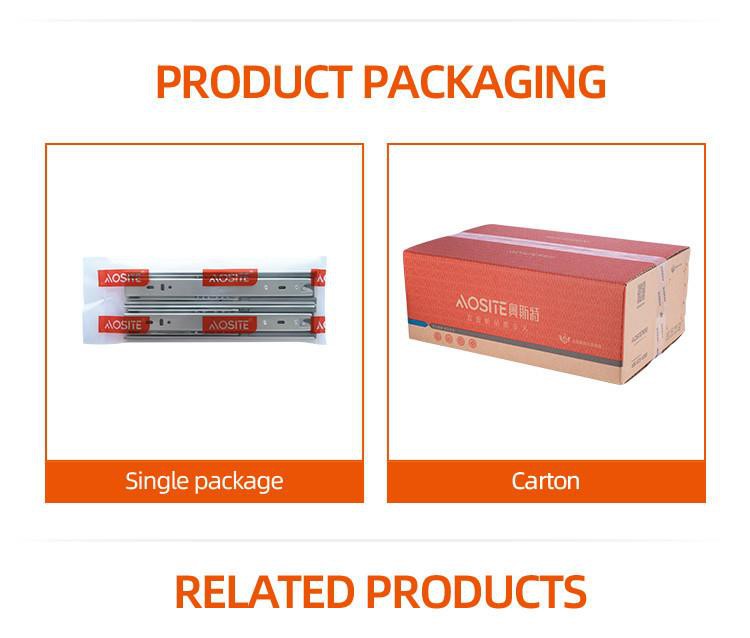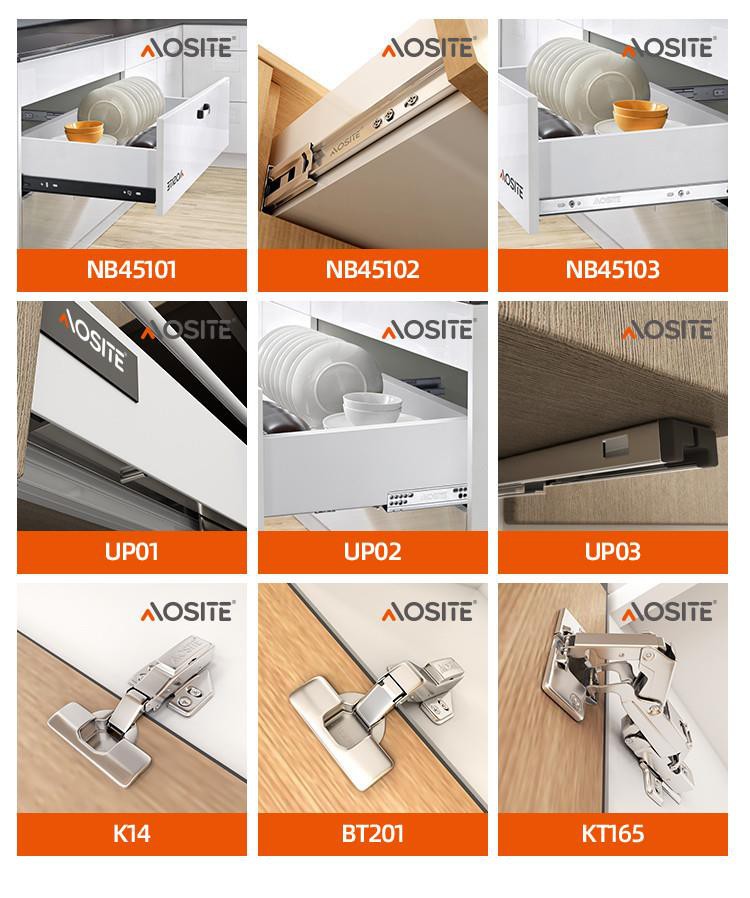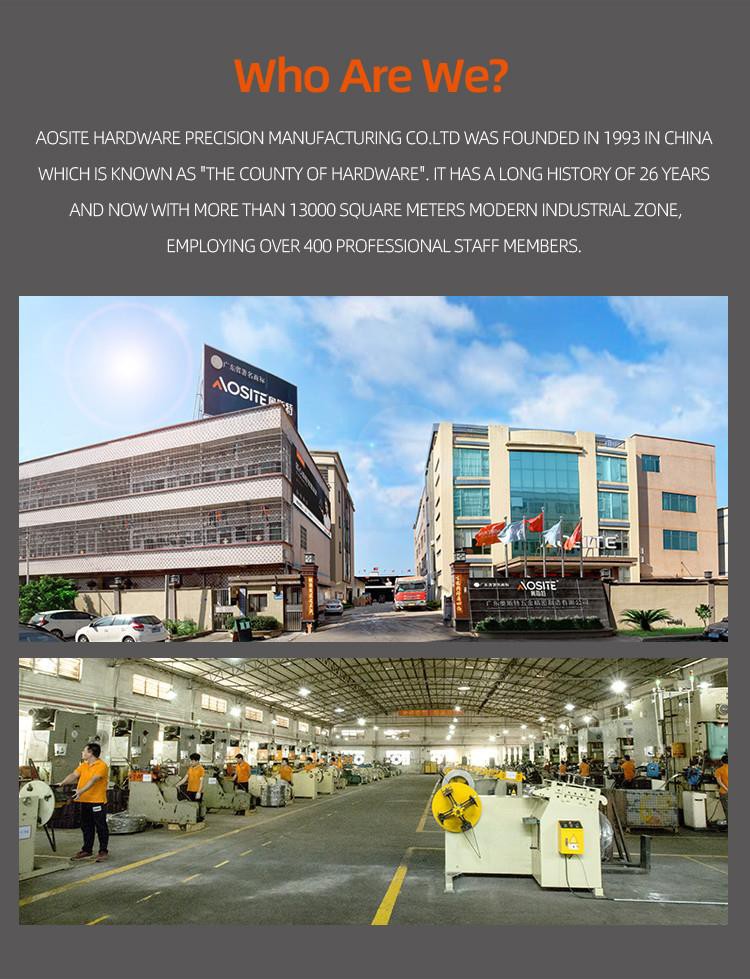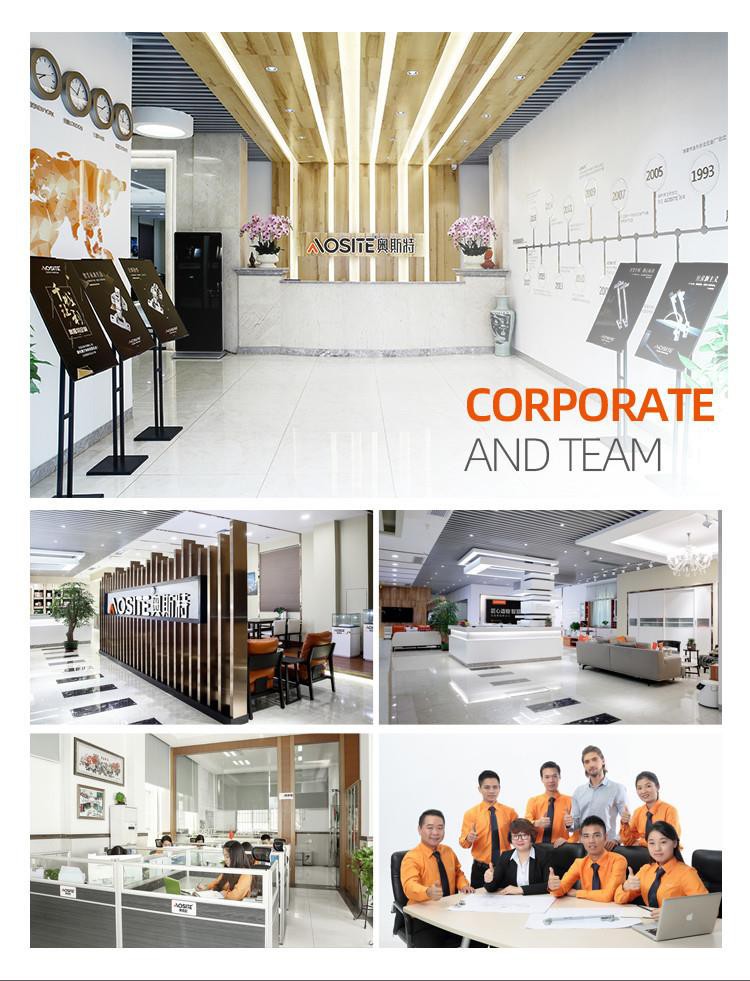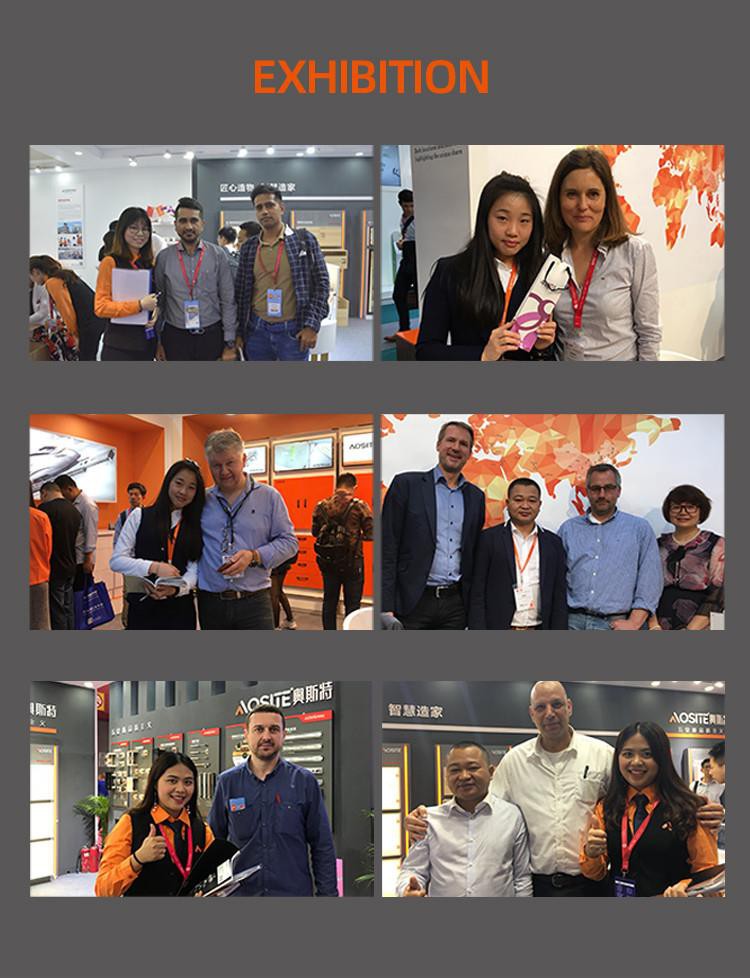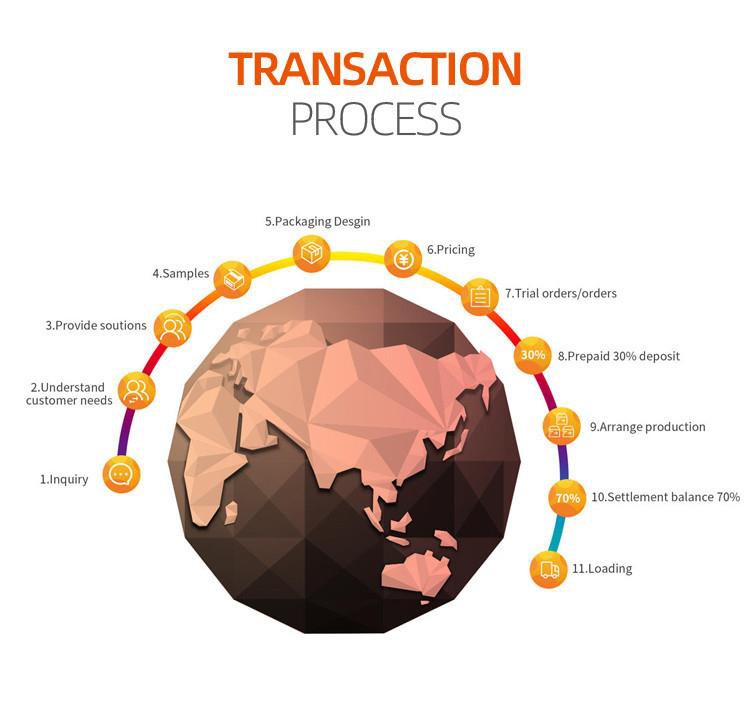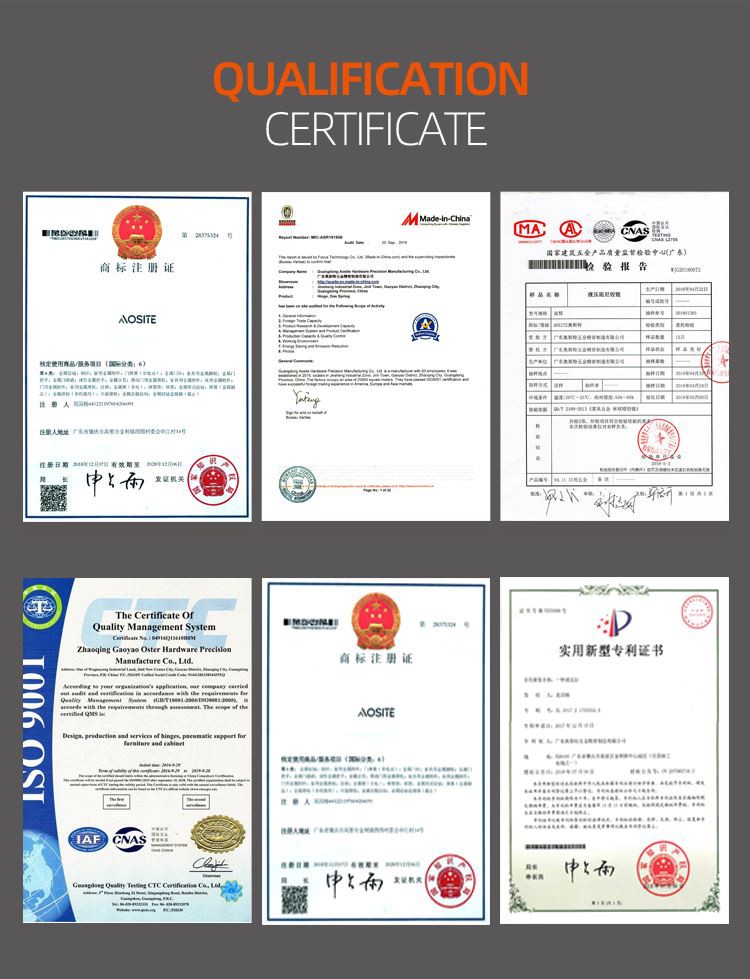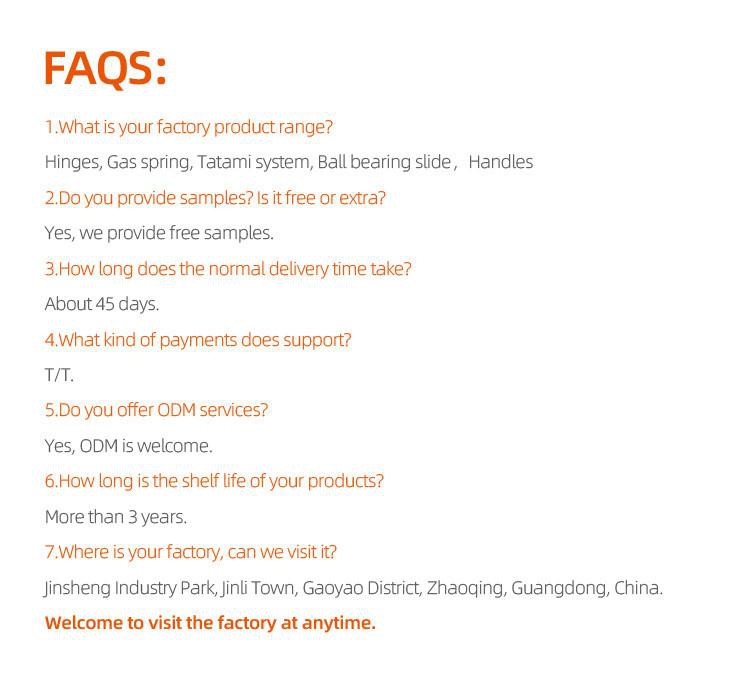 Our constant goal is to work hard to provide customers with high-quality Kitchen Hardware Two-Fold Soft Close Ball Bearing Drawer Slide. We will cooperate with you with fast and efficient service and reasonable prices, and create a better future with you! Our company has a complete and scientific quality management system, and has been widely recognized by the industry for the integrity, strength and product quality. Our advantages enable us to stand out in the fierce market competition and win the recognition of the society and the trust of customers.