First class service and professional technicians make our company the pioneer in the same field and provide more high quality Noble Classical Handle, Slide-on Hinge, Door Handle for our customers. Our company has launched brand internationalization strategy. Welcome to Visit our factory. We rely on own advantages to build a mutual-benefit commerce mechanism with our cooperative partners.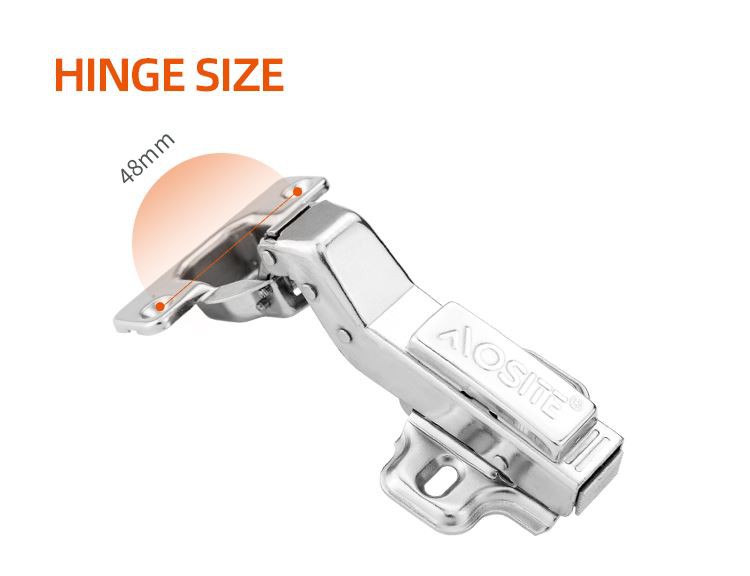 Common classification
1. According to the type of arm body, it can be divided into slide-in type and clip-on type.
2. According to the covering position of the door panel, it can be divided into full cover (straight bend and straight arm) with 18% for general cover and half cover (middle bend and curved arm) with 9% for cover, with all the concealed (big bend and big curve) door panels hidden inside.
3. According to the style of hinge development stage, it can be divided into: first-stage force hinge, second-stage force hinge, hydraulic buffer hinge, touch self-opening hinge, etc.
4. According to the opening angle of the hinge, it is generally 95-110 degrees, especially 25 degrees, 30 degrees, 45 degrees, 135 degrees, 165 degrees, 180 degrees, etc.
In addition, there are various special specifications for spring hinges, such as inner 45-degree hinge, outer 135-degree hinge, and opening 175-degree hinge.
On the difference of three hinges of right angle (straight arm), half bend (half curve) and big bend (big curve):
 * Right-angle hinges allow the door to completely block the side panels;
* Half-curved hinges allow the door panel to cover some of the side panels;
* large bending hinge can make door plank and side panel parallel;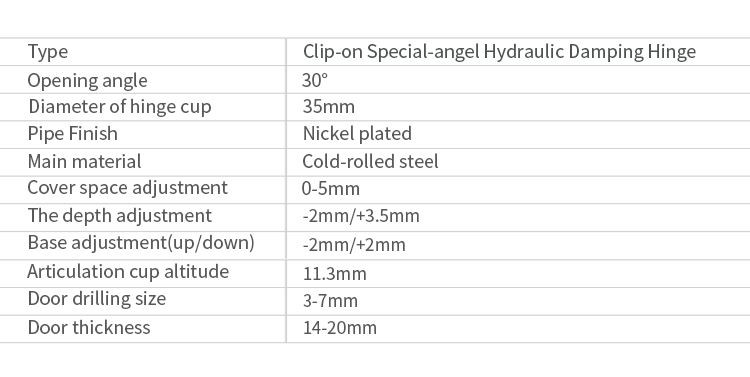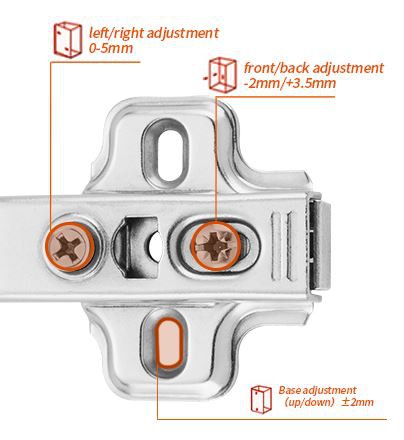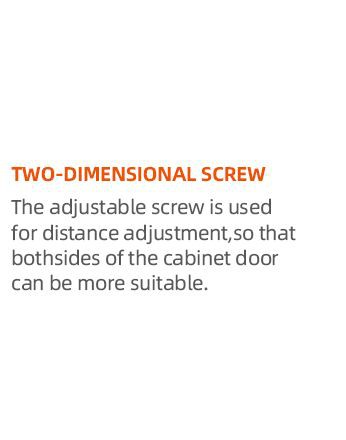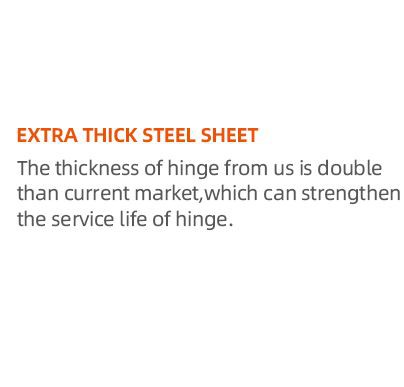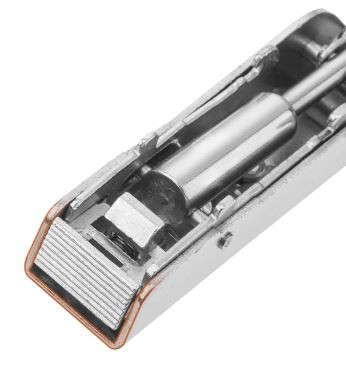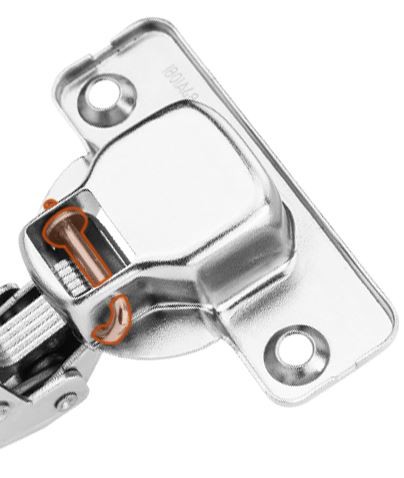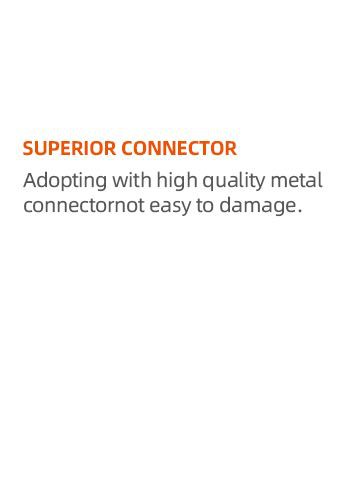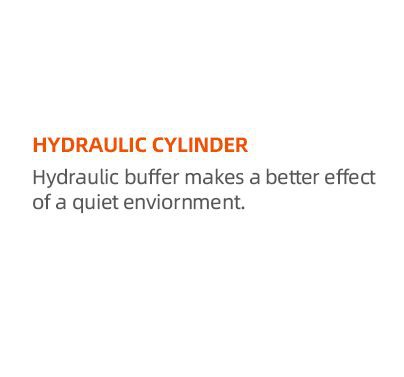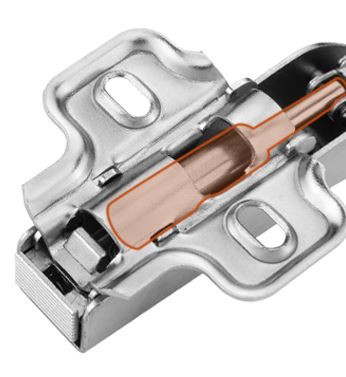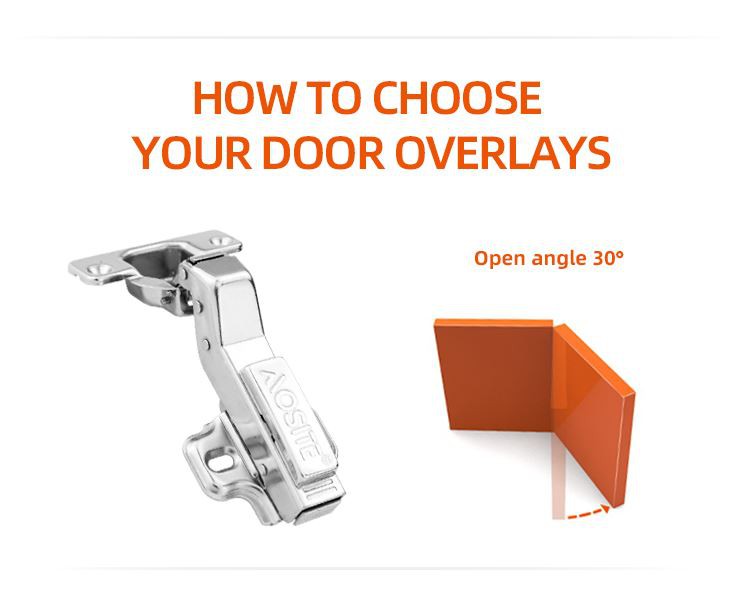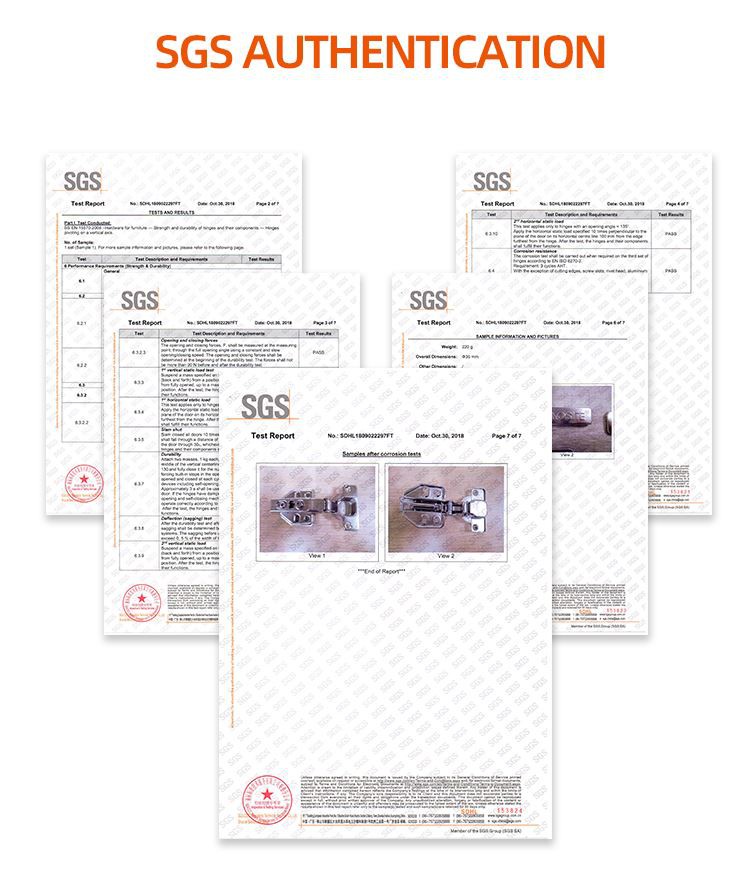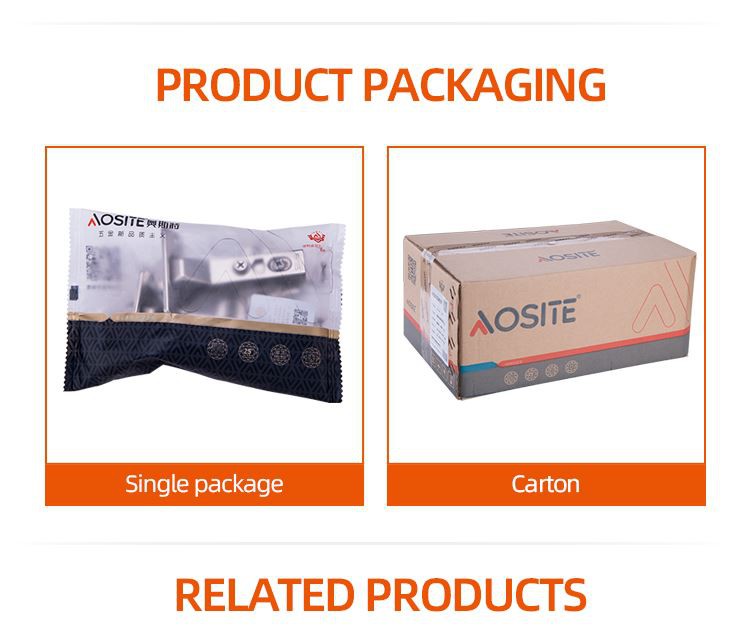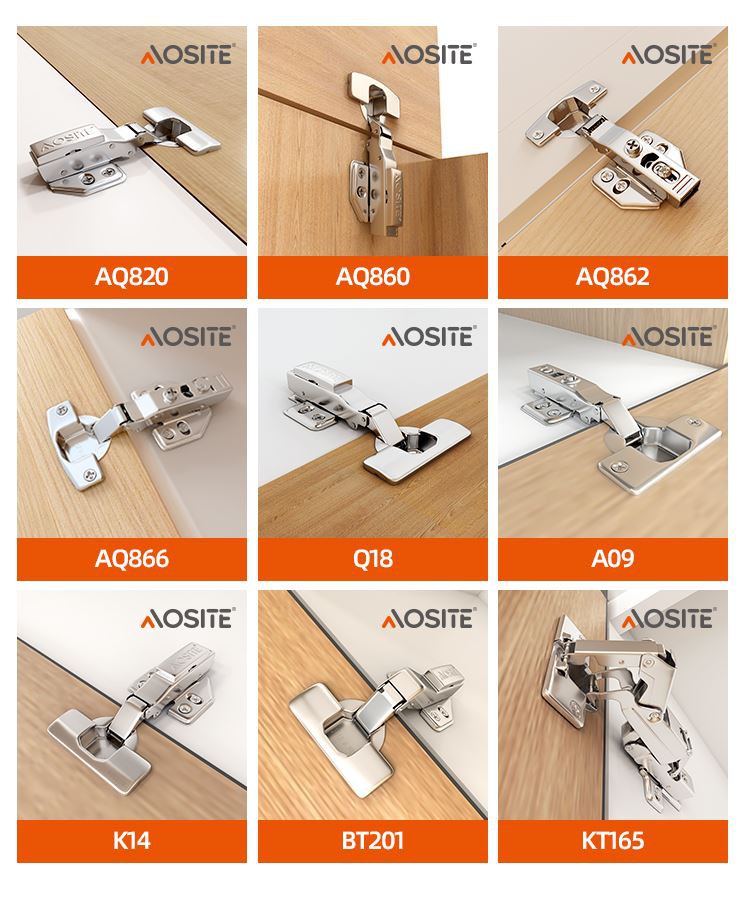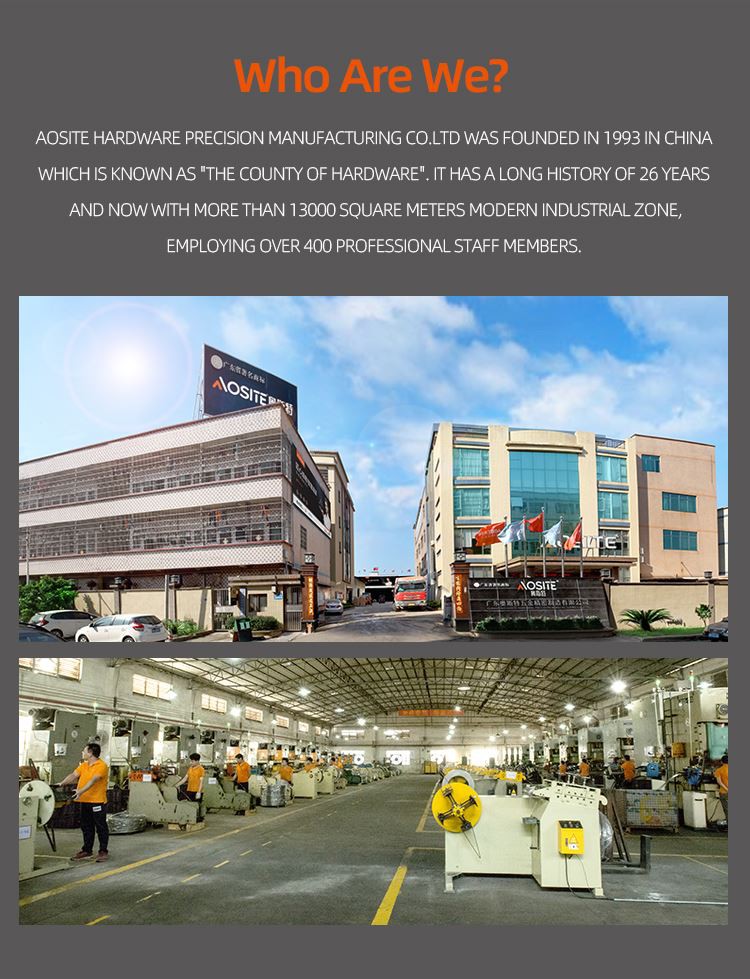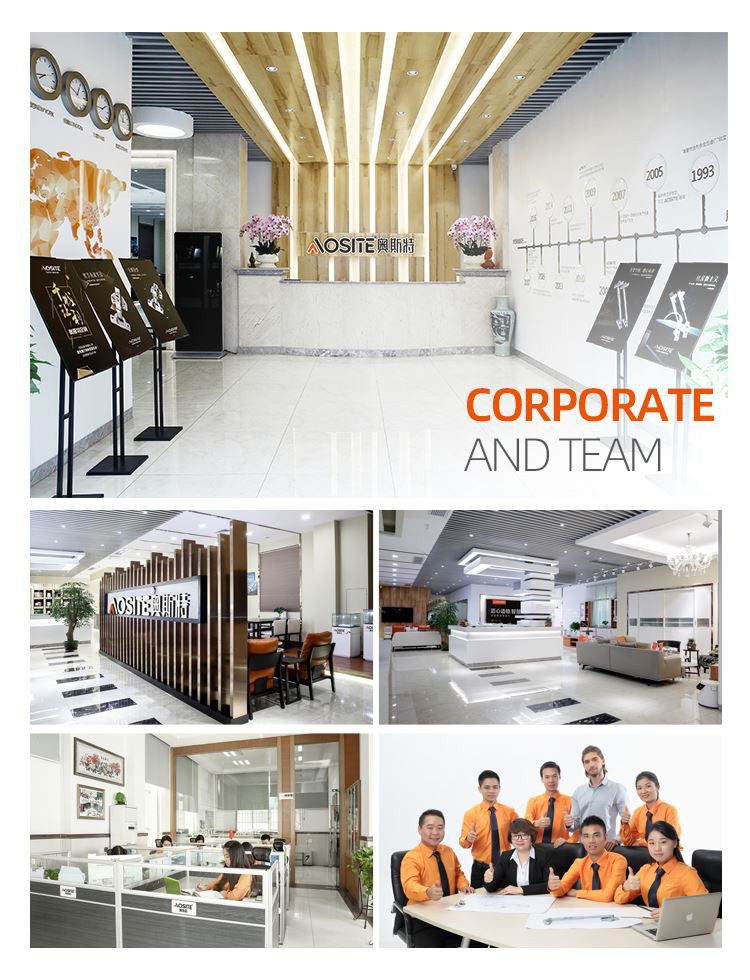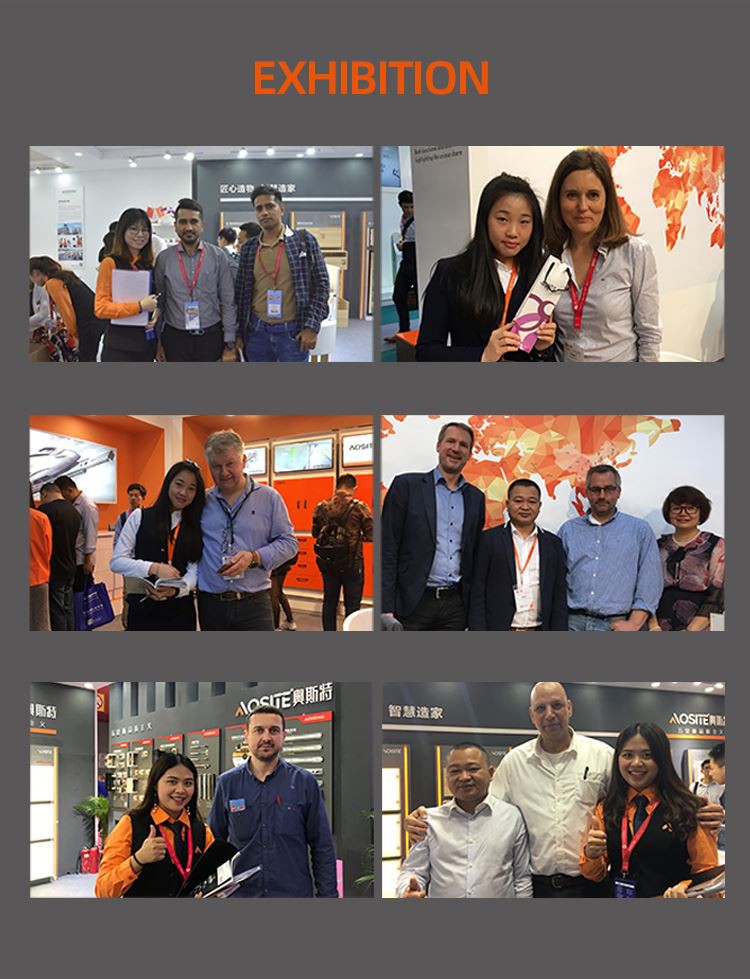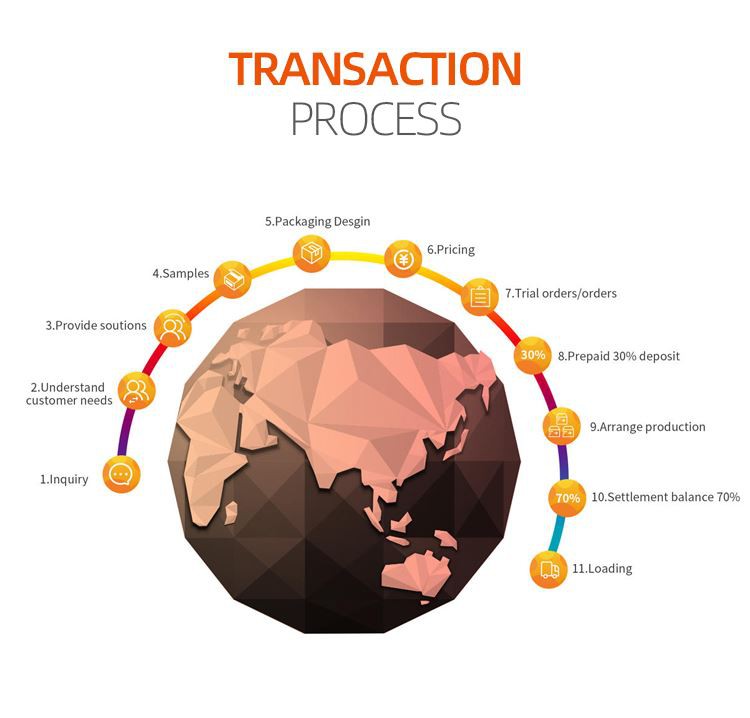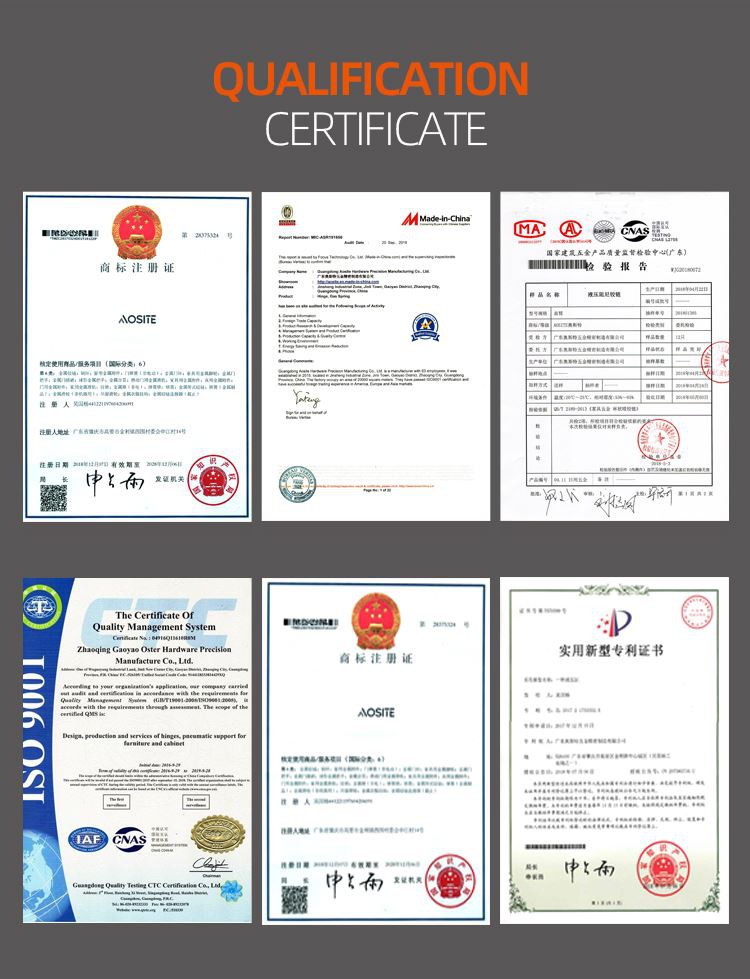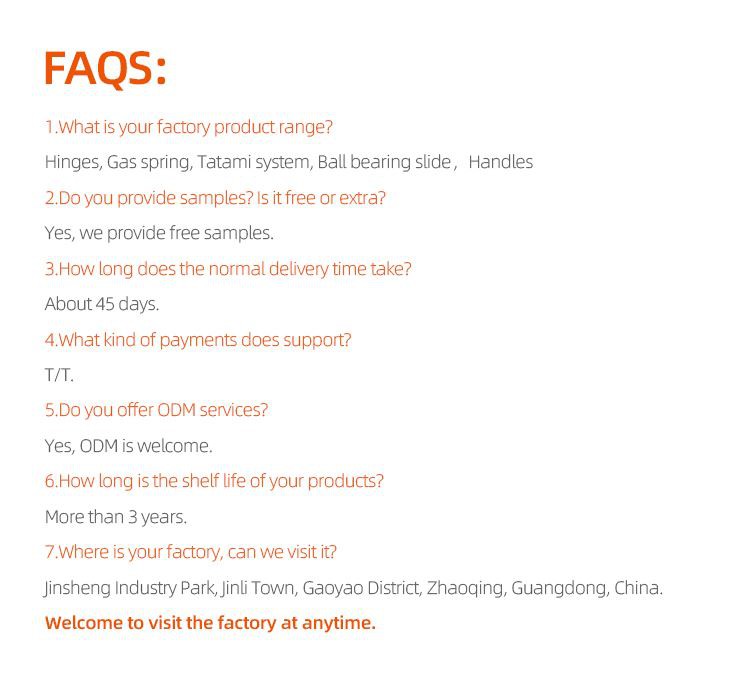 We have complete testing instruments and stable, reliable quality of KT-165° Clip-on Adjustable Stainless Steel special angle hydraulic hinge Cabinet Hinge Damping Hinges Furniture. We have notable technological innovation capabilities, forming a good basic platform for our enterprise development. We are sticking to excellent quality, competitive price and punctual delivery and better service, and sincerely hope to establish long-term good relationships and cooperation with our new and old business partners from all over the world.