We are committed to the all-round development of the industry, focusing on the application development and services of our T Bar Handle, Glasses Hinges, Cabinet Hydraulic Hinge, and have initially formed independent intellectual property rights. We will supplement the global marketing network system to ensure the unlimited extension of the brand into the future. We hope your trust and my strength will bring us common success and contribute our strength to the development of the industry. We will continue to work hard to establish long-term cooperative relations with new and old customers at home and abroad, treat each other with sincerity and create a better future together. We will work hard, strengthen management, focus on quality internally and externally.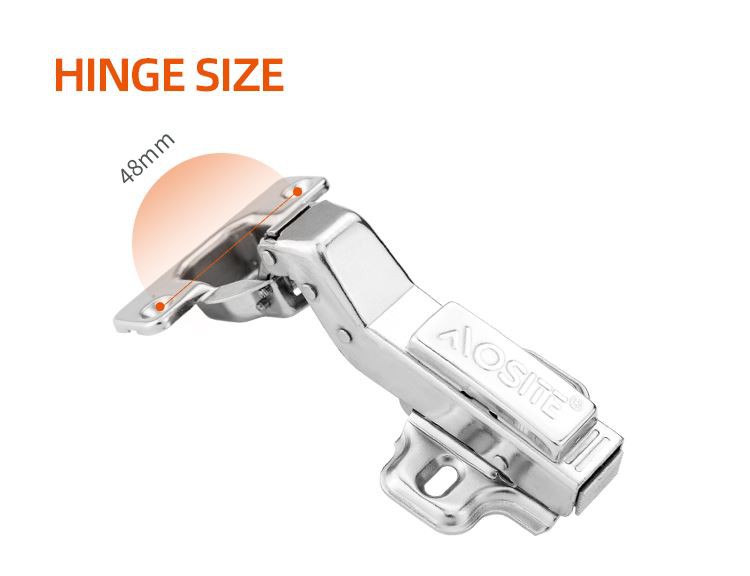 Common classification
1. According to the type of arm body, it can be divided into slide-in type and clip-on type.
2. According to the covering position of the door panel, it can be divided into full cover (straight bend and straight arm) with 18% for general cover and half cover (middle bend and curved arm) with 9% for cover, with all the concealed (big bend and big curve) door panels hidden inside.
3. According to the style of hinge development stage, it can be divided into: first-stage force hinge, second-stage force hinge, hydraulic buffer hinge, touch self-opening hinge, etc.
4. According to the opening angle of the hinge, it is generally 95-110 degrees, especially 25 degrees, 30 degrees, 45 degrees, 135 degrees, 165 degrees, 180 degrees, etc.
In addition, there are various special specifications for spring hinges, such as inner 45-degree hinge, outer 135-degree hinge, and opening 175-degree hinge.
On the difference of three hinges of right angle (straight arm), half bend (half curve) and big bend (big curve):
 * Right-angle hinges allow the door to completely block the side panels;
* Half-curved hinges allow the door panel to cover some of the side panels;
* large bending hinge can make door plank and side panel parallel;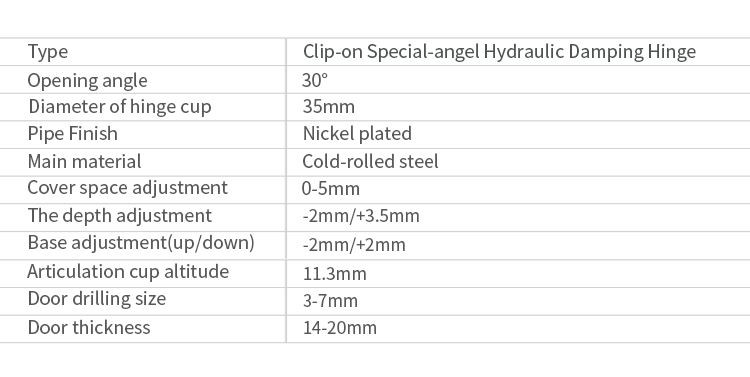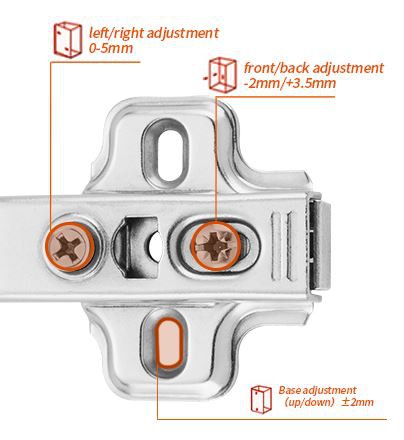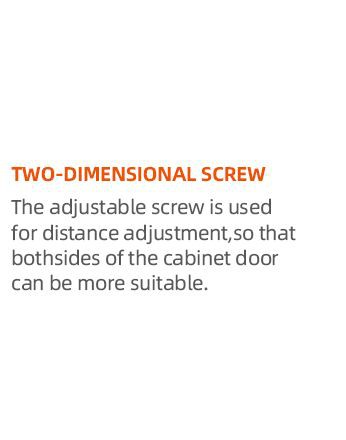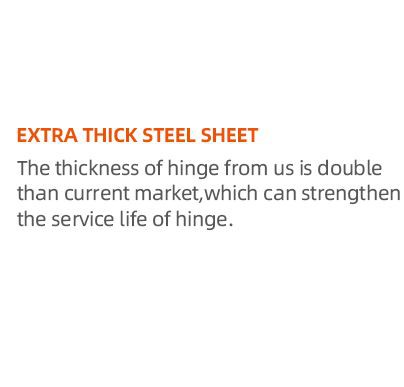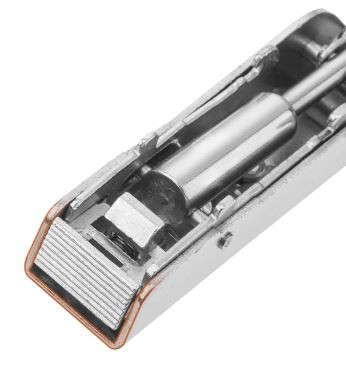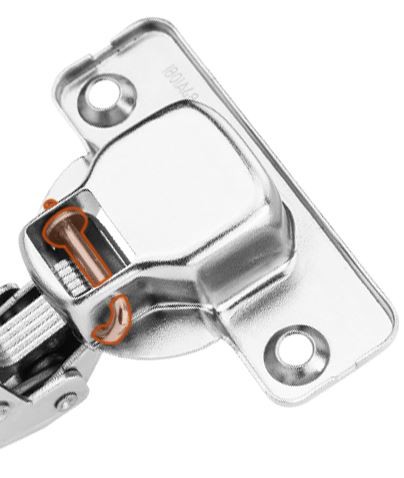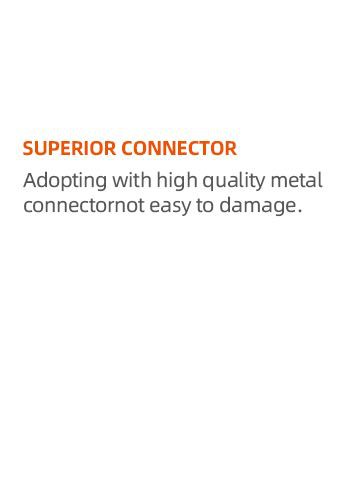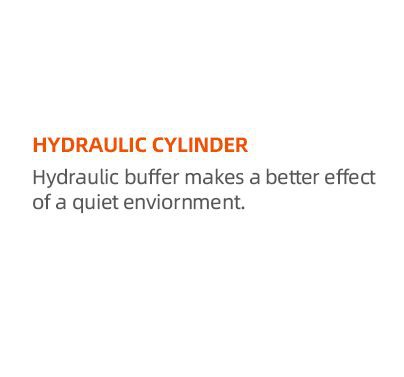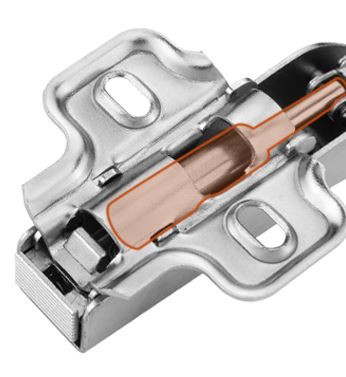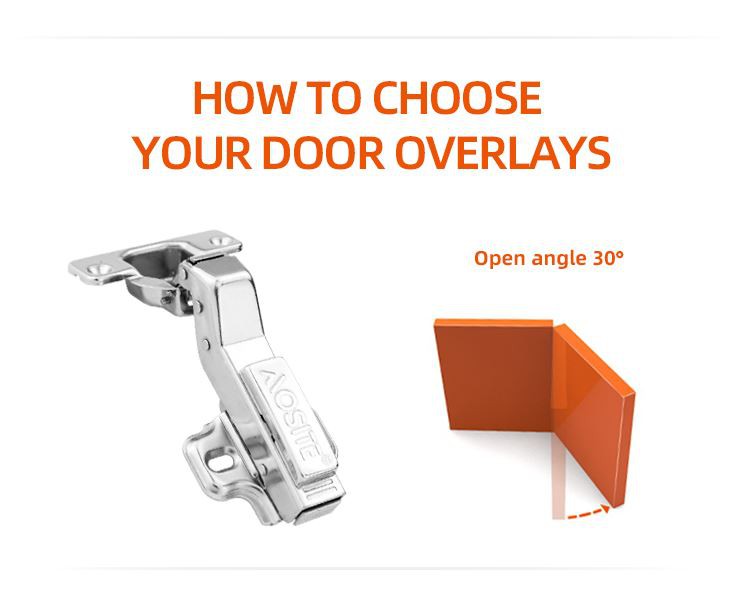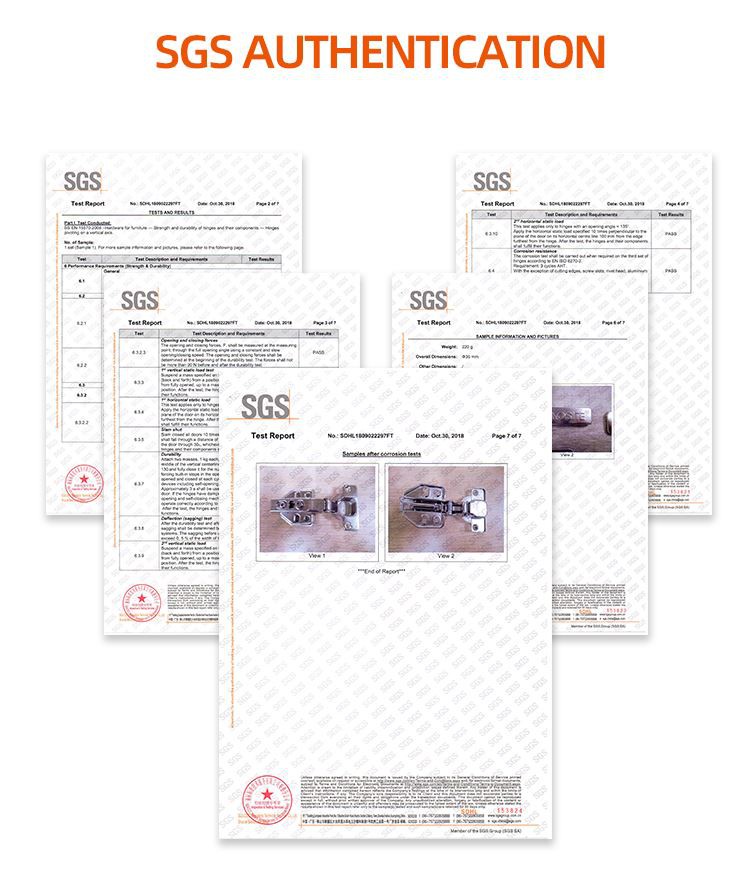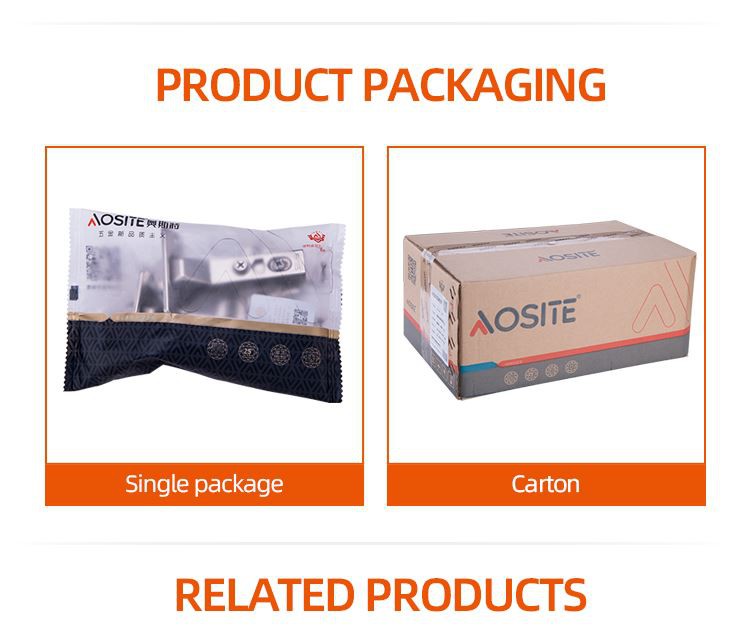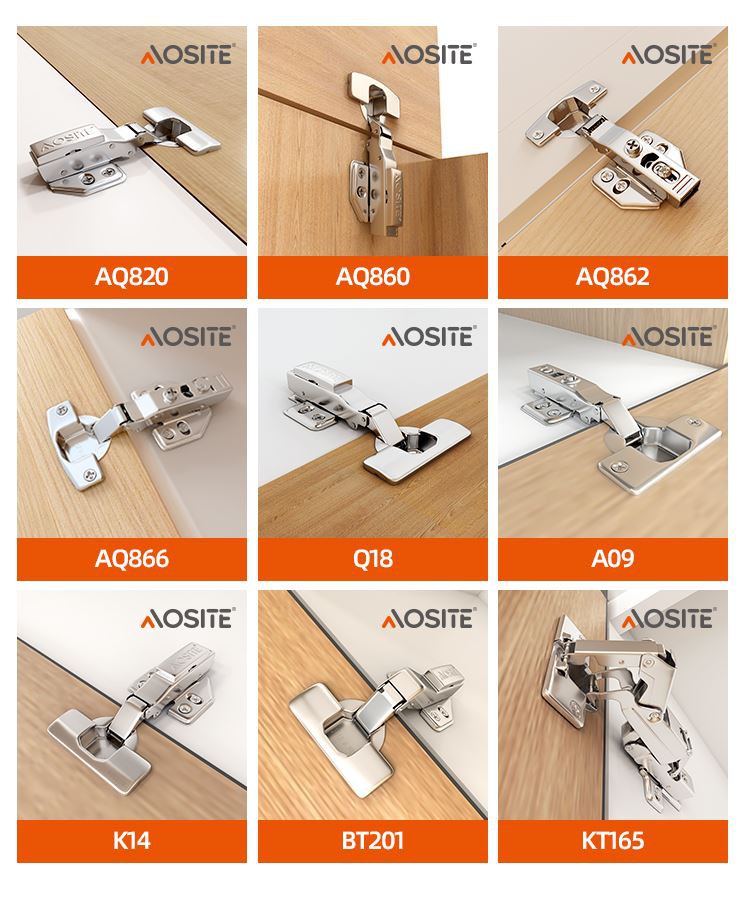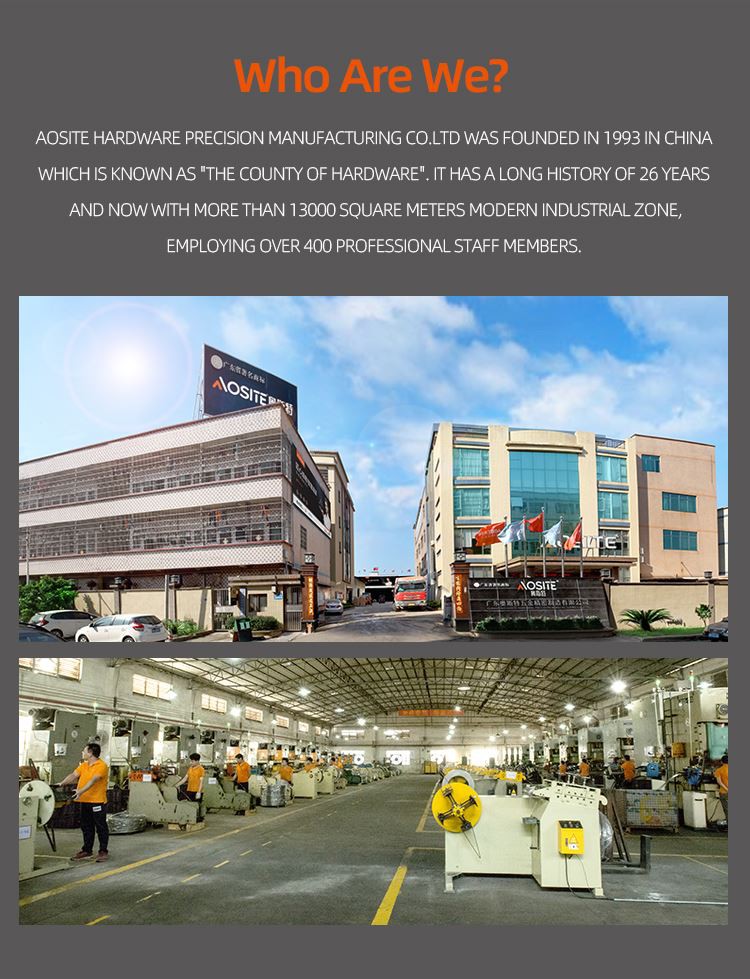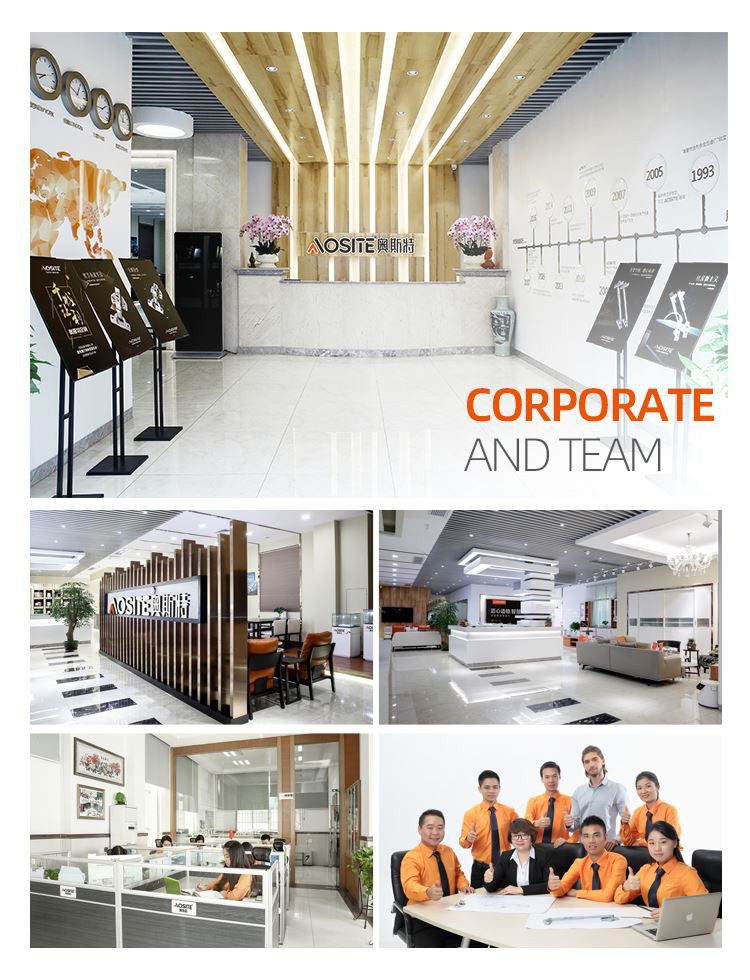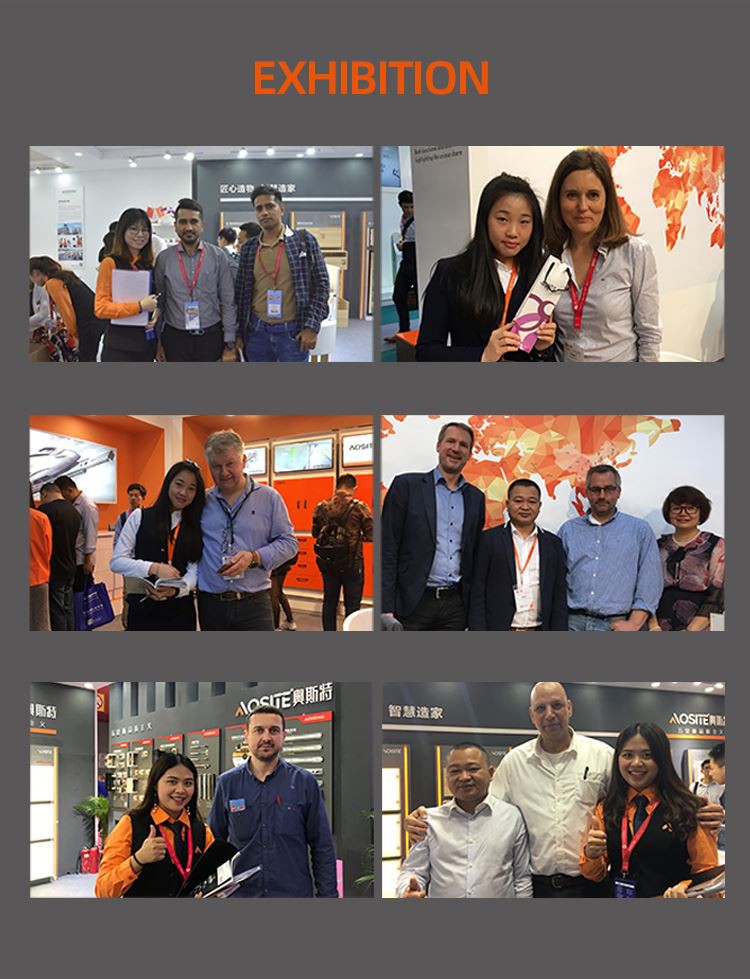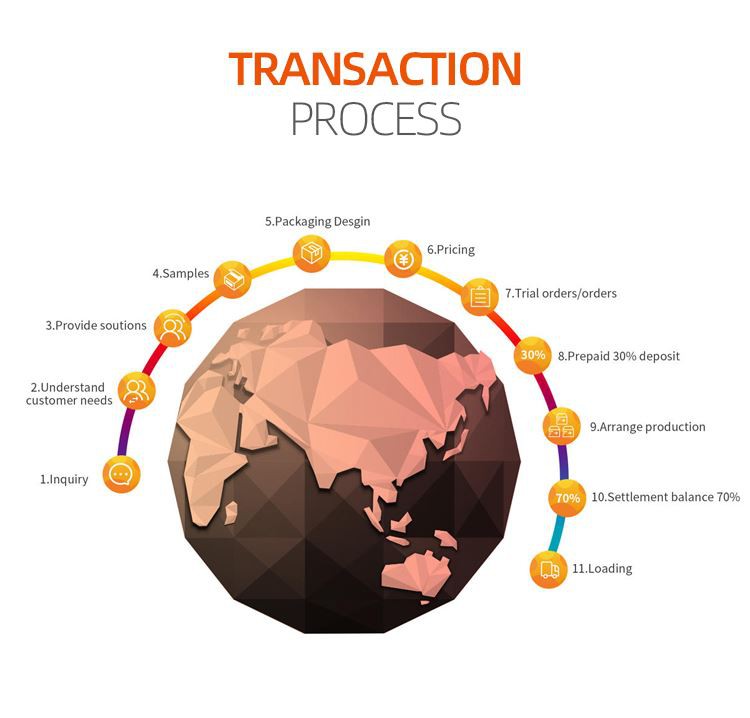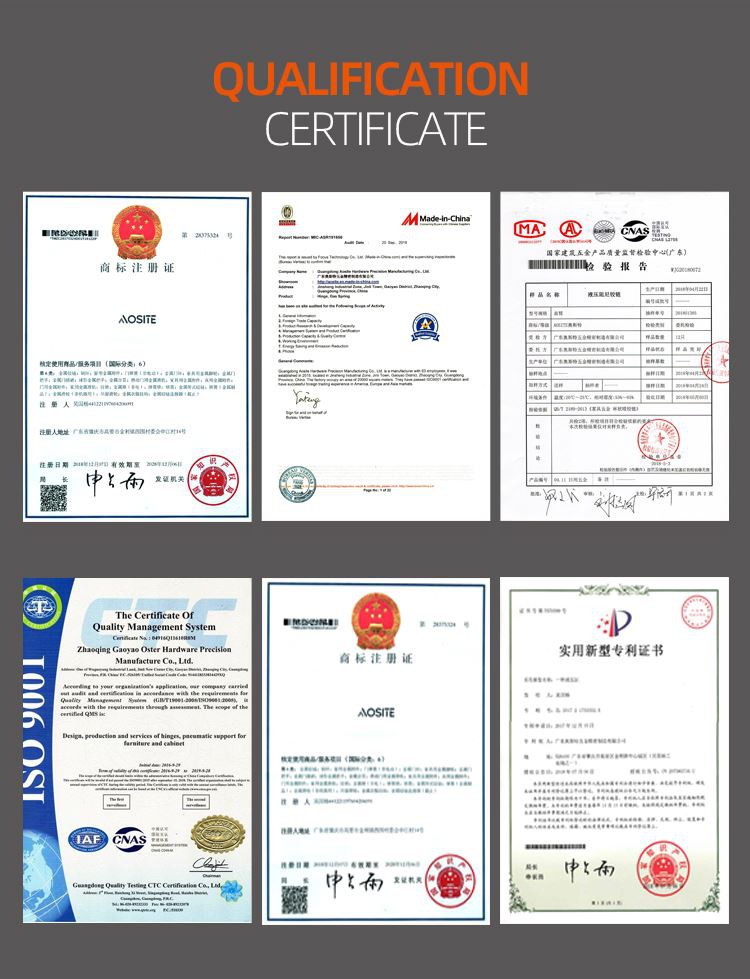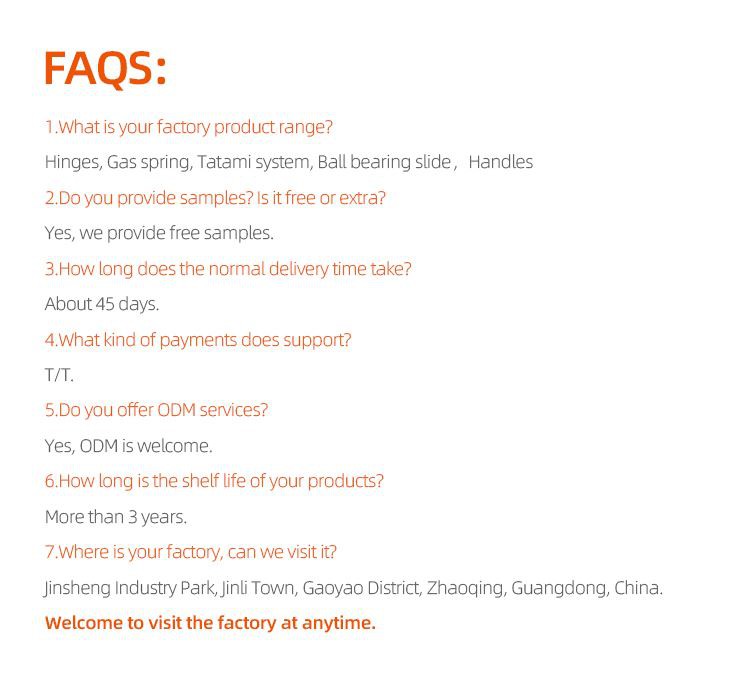 To fulfill the customers' over-expected satisfaction, we have now our strong crew to provide our greatest general assistance which incorporates promoting, gross sales, planning, creation, top quality controlling, packing, warehousing and logistics for KT-45° Inseparable special angle hydraulic cabinet hinge Door hinge Damping Hinges. Strength creates the future, our company continues to strive to develop in the domestic and international markets, so that our position in the domestic and international markets continues to rise, and with its stable quality and excellent service, we have won the trust of our customers and established a better reputation. We hope to realize new, specialized and refined products to promote the scale and intensive development of our business operations.