In line with the concept of integrity, innovation, transcendence, and efficiency, while providing first-class Gas Spring Struts, Half Extension Drawer Slide, tool box drawer slide, we also clarify our social responsibilities and pay more attention to the interests of customers. We are fully determined to control the whole supply chain so as to provide quality products at competitive price in a timely manner. Based on the concept of sincere production and management, we serve our customers wholeheartedly, and strive to achieve high quality, high efficiency, preferential prices and good service.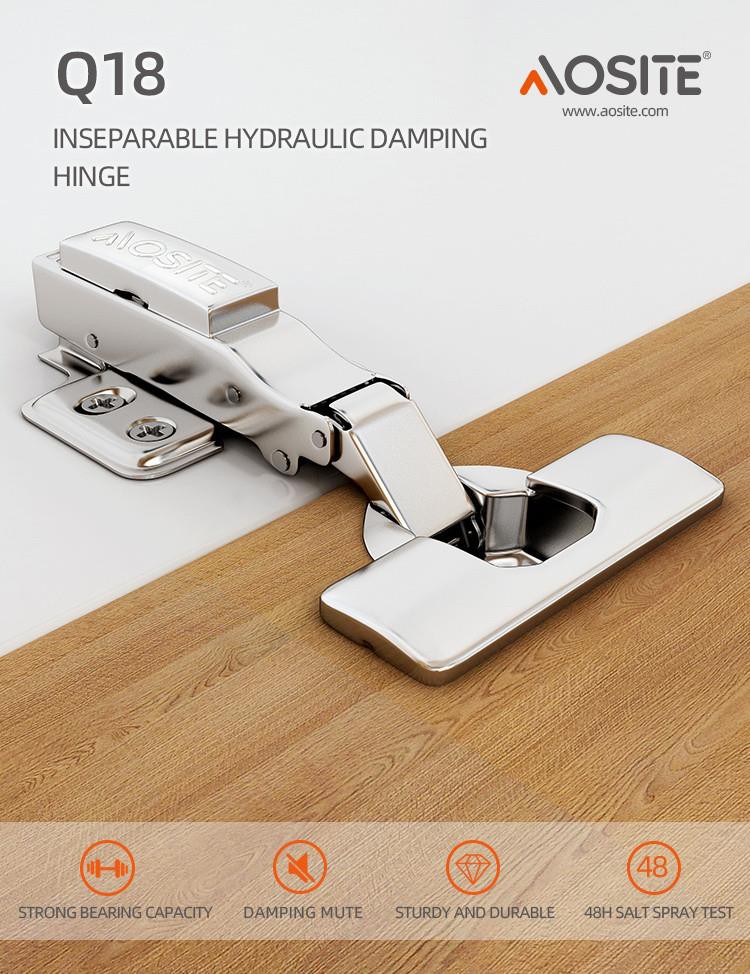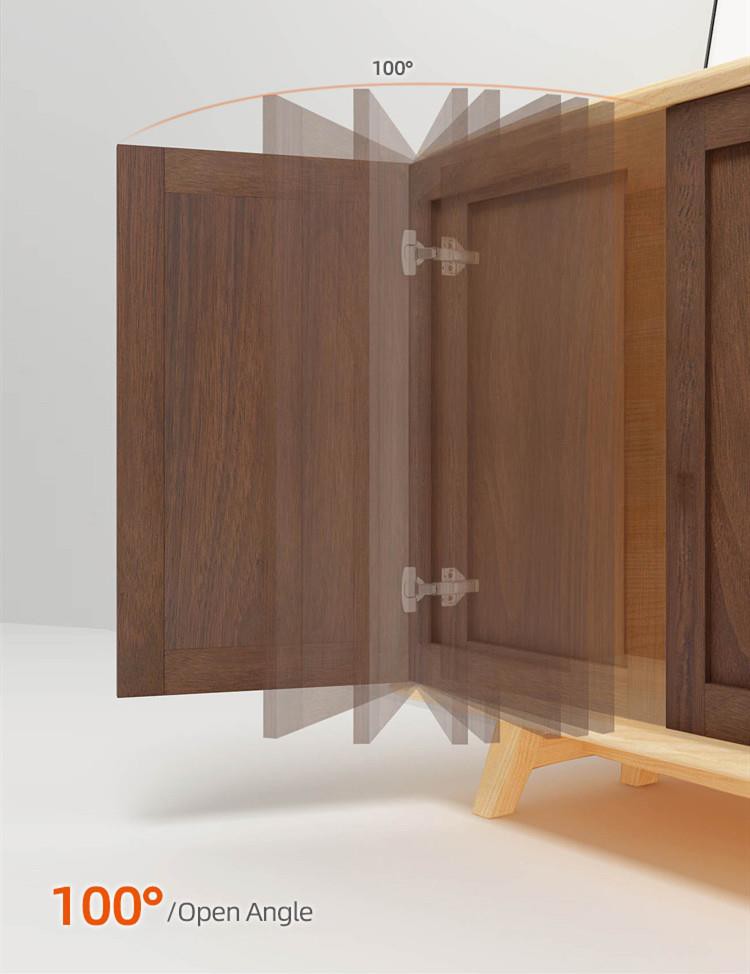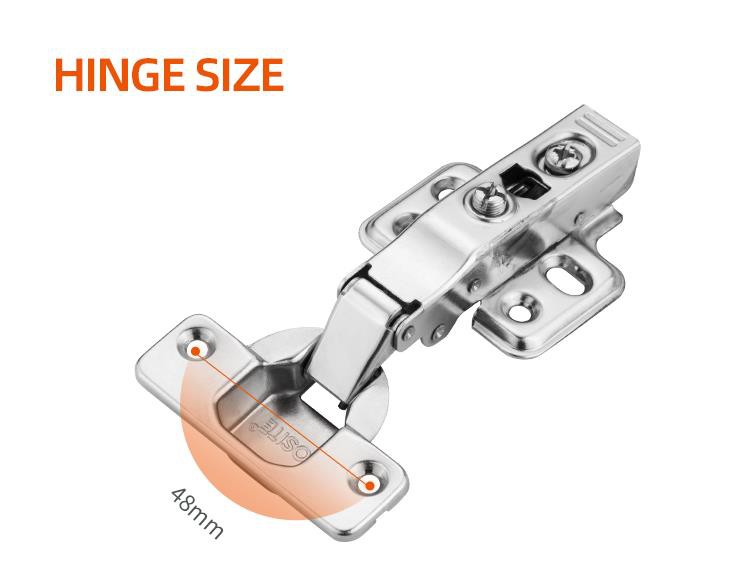 | | |
| --- | --- |
| Type | Inseparable hydraulic damping hinge |
| Opening angle | 100° |
| Diameter of hinge cup | 35mm |
| Scope | wood cabinet door |
| Pipe Finish | Nickel plated |
| Main material | Cold-rolled steel |
| Cover space adjustment | 0-5mm |
| The depth adjustment | -2mm/+3.5mm |
| Base adjustment (up/down) | -2mm/+2mm |
| Articulation cup altitude | 12mm |
| Door drilling size | 3-7mm |
| Door thickness | 16-20mm |
PRODUCT DETAILS












TWO-DIMENSIONAL SCEW




The adjustable screw is used for distance adjustment,so that both sides of the cabinet door

can be more suitable.
Screw
General hinge comes with two screws, which belong to adjusting screws, upper and lower adjusting screws, front and rear adjusting screws. The new hinge also has left and right adjusting screws, such as Aosite three-dimensional adjusting hinge.
Use a screwdriver to adjust the upper and lower adjusting screws three to four times with a little force, and then take down the screws to check whether the teeth of the hinge arm are damaged. If the factory does not have enough precision in tapping teeth, it is easy to slip the thread, or it cannot be screwed.
*Small size, great ability and steadiness are the real skills.
The connecting piece is made of high-strength steel, and the two hinges of a single door bear 30KG vertically.
*Durable, solid quality is still as good as new.
Product test life > 80,000 times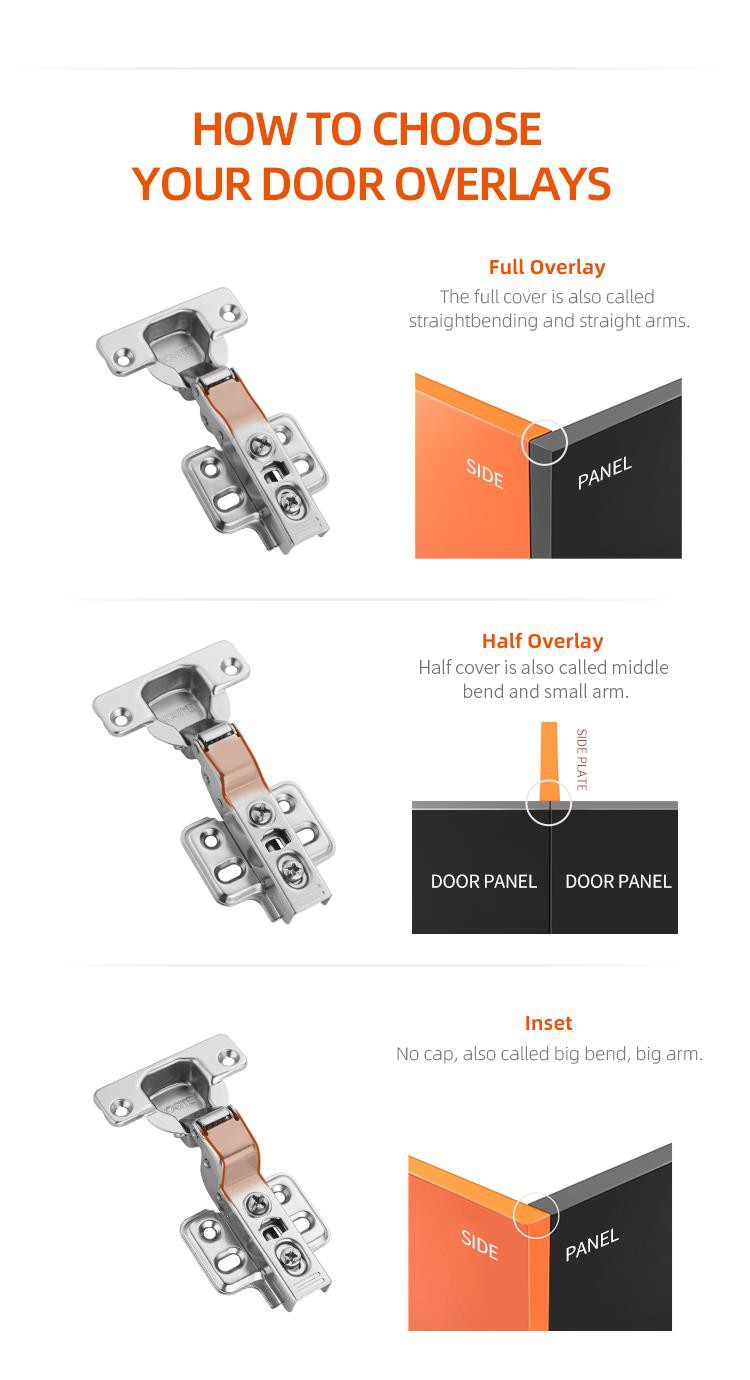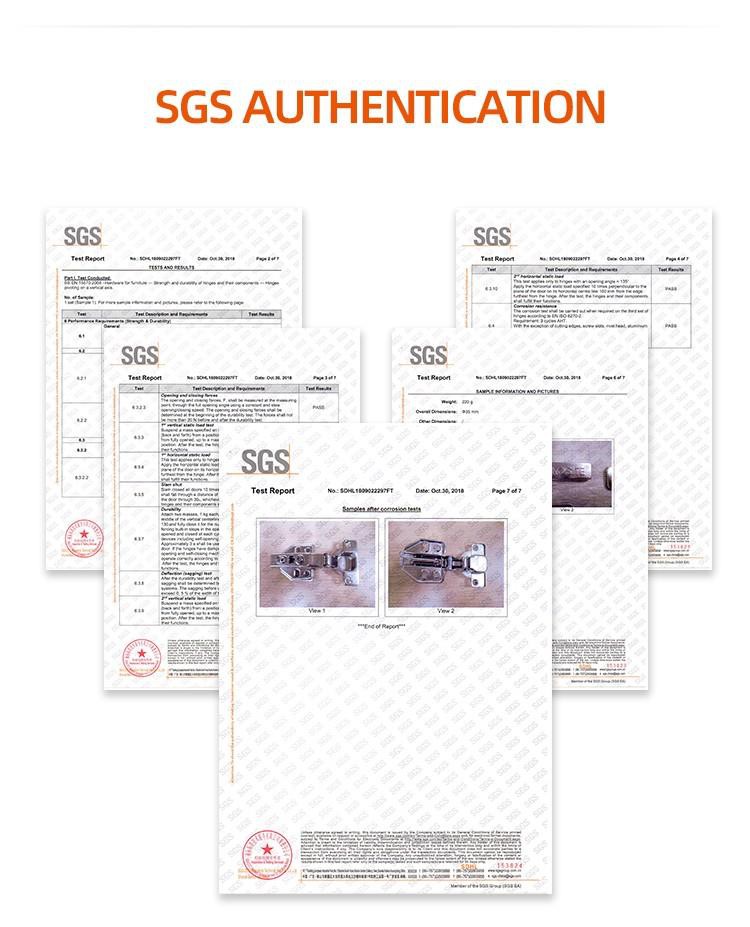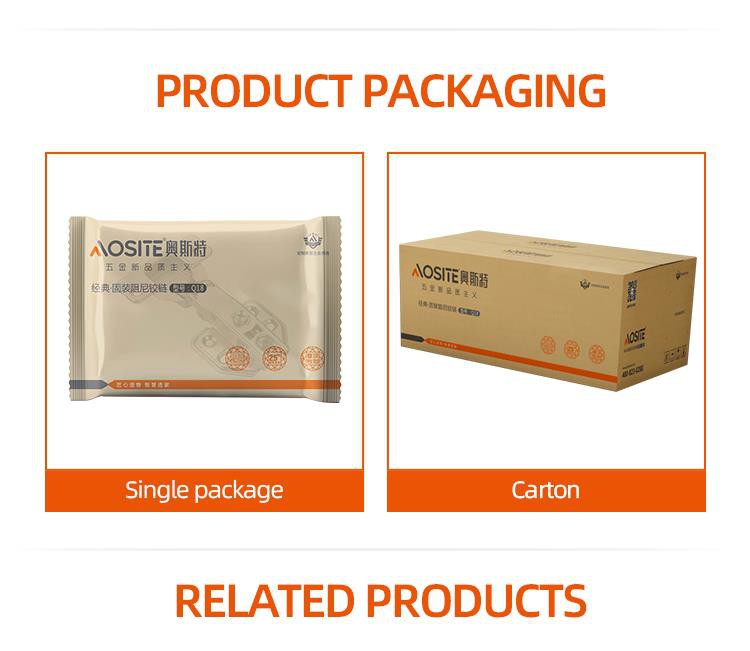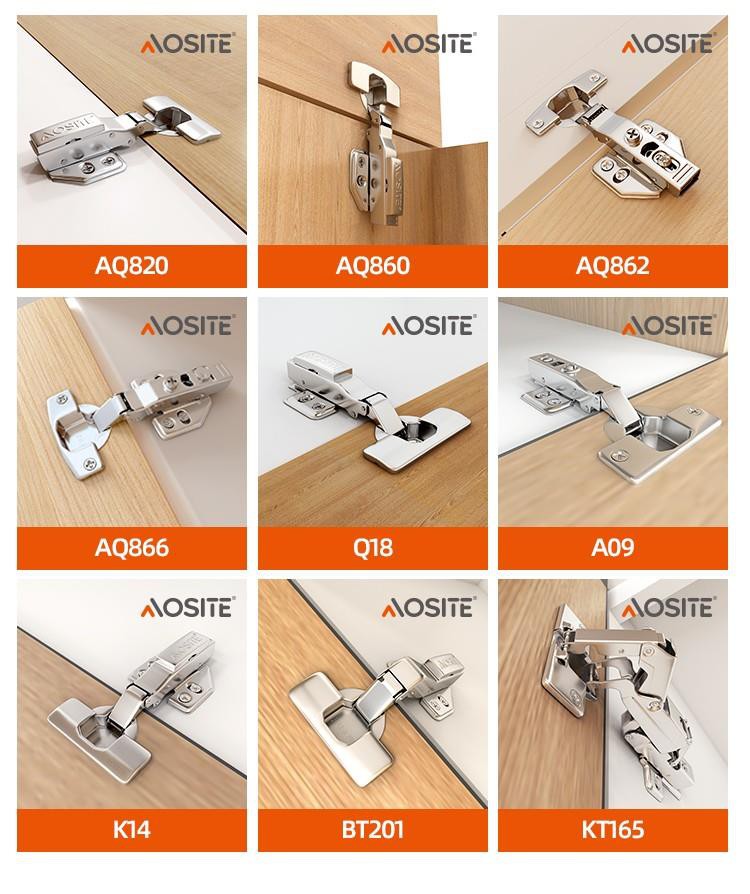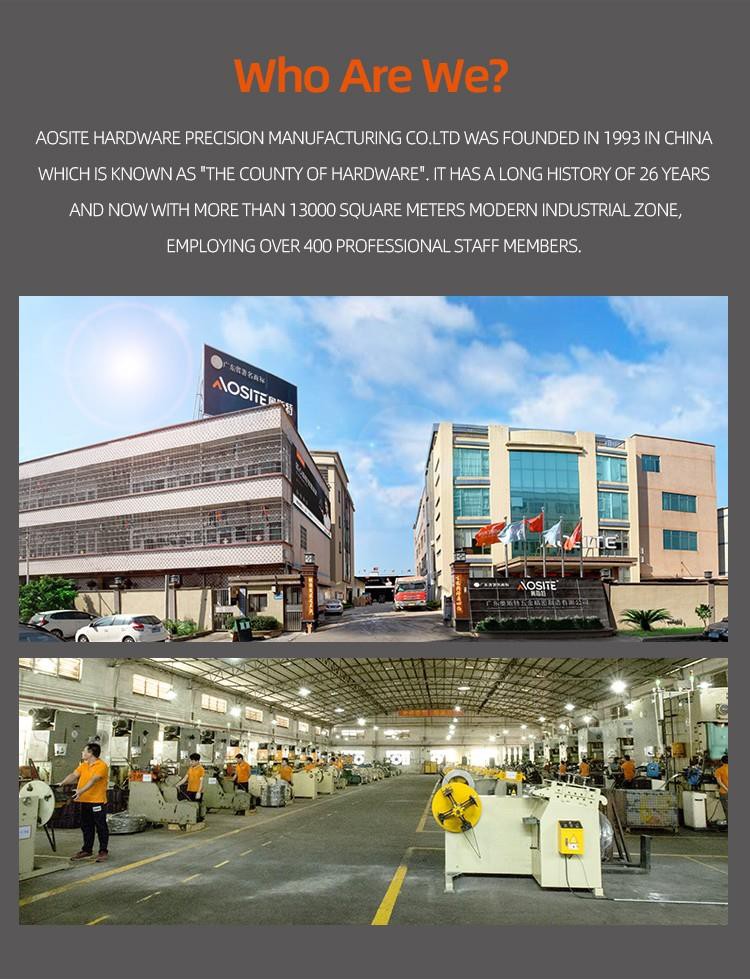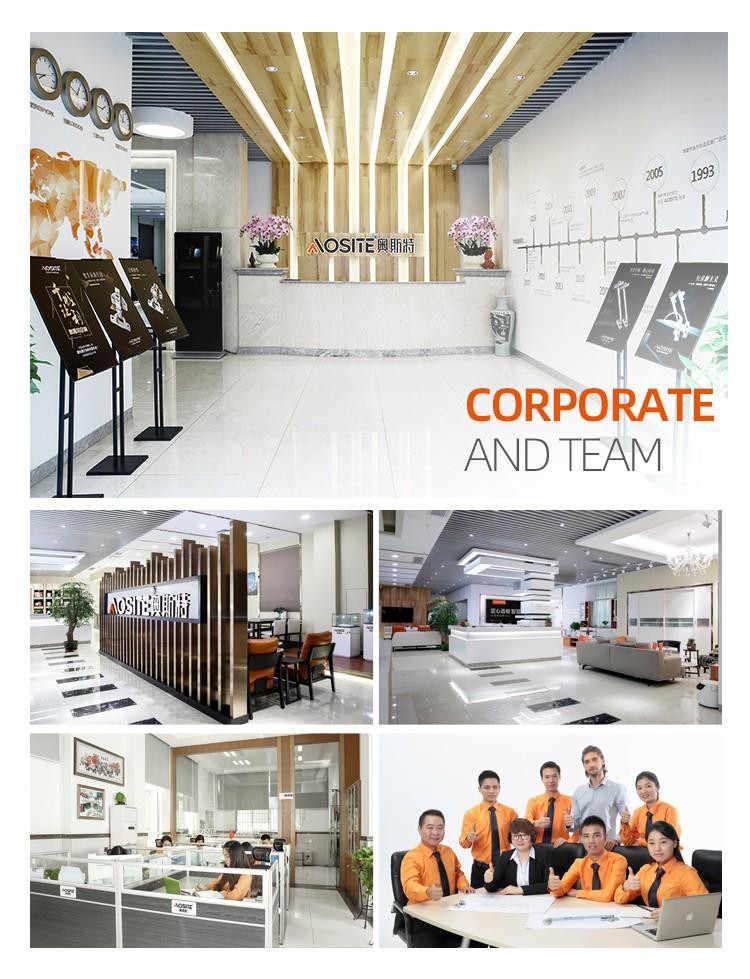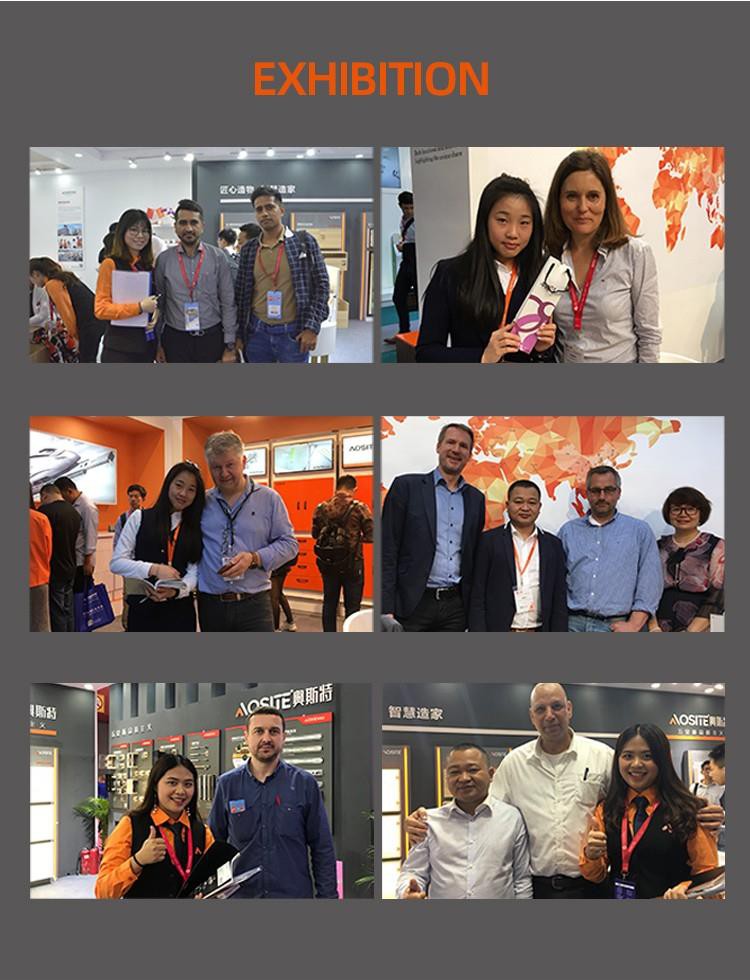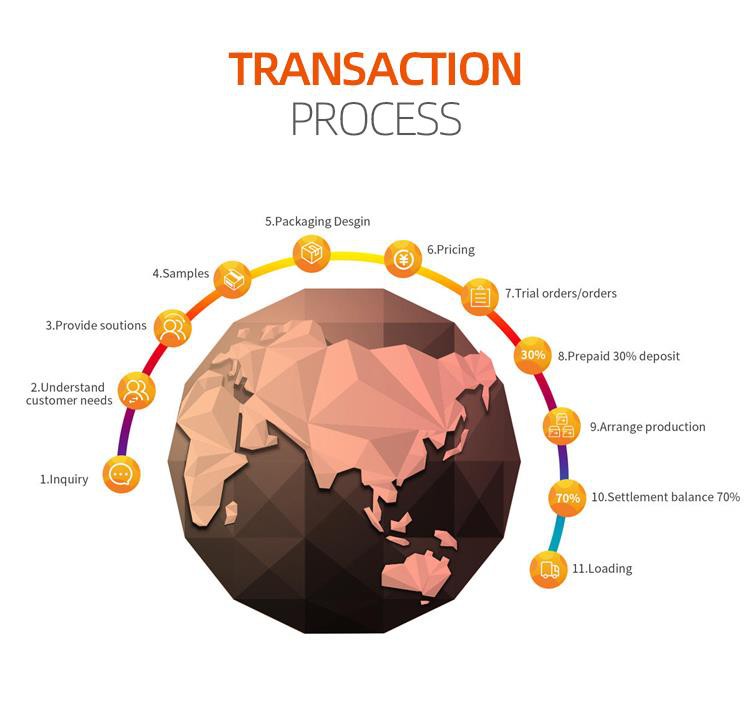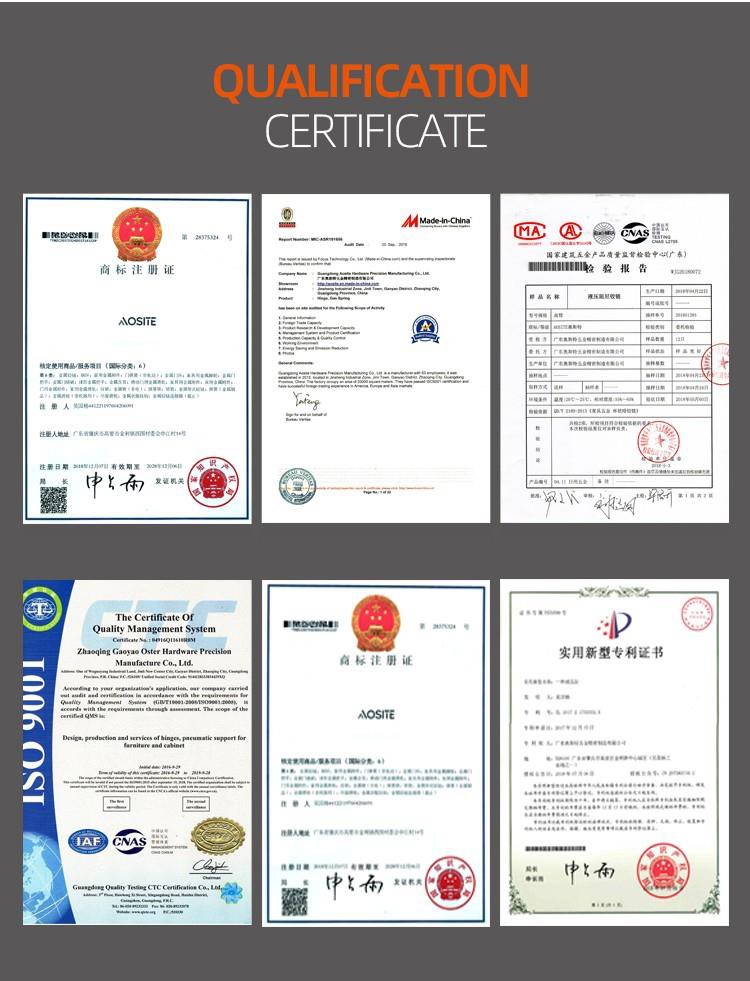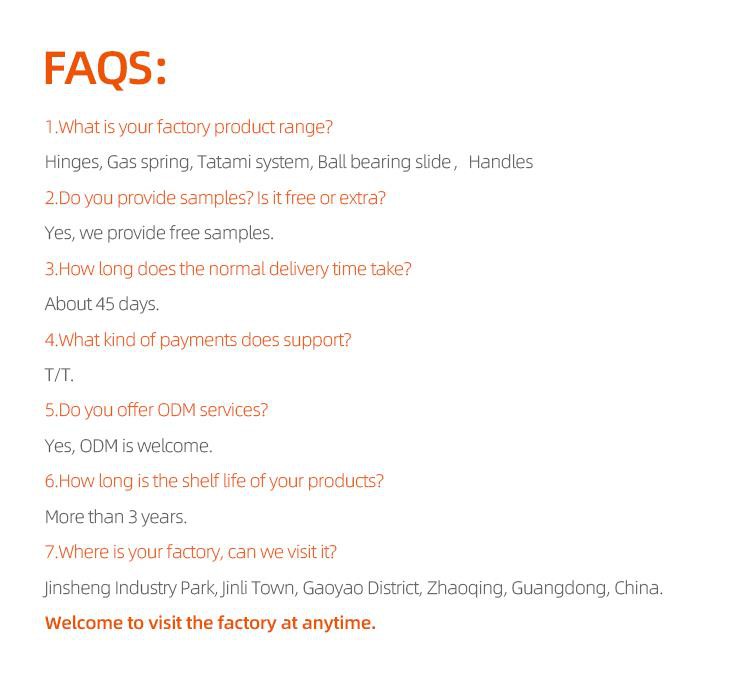 We pursue the policy of 'enterprising, truth-seeking, rigorous and united', continue to innovate, take technology as the core, regard quality as our life, and users as our God, and we will wholeheartedly provide you with more cost-effective KT-45° Stainless Steel special angle hydraulic Kitchen cabinet Door hinge Damper Hinges. Quality assurance is a basic requirement for establishment and maintenance of the long-term cooperation relationship of the supply chain. We always adhere to the spirit of R&D and innovation and the purpose of continuously improving product quality. We hope to cooperate with new and old customers and friends to help each other, sincerely cooperate and create brilliance!