Through continuous innovation and change, we are unanimously recognized and trusted by many customers at home and abroad. If you need Cabinet Gas Lift, Inseparable Cabinet Damping Hinge, Aluminum Frame Damping Hinge, please contact us in time, we will do our best to help you! We have a strict and complete quality control system, which ensures that each product can meet quality requirements of customers. In the fierce market competition, we have always refined products, quality first, customer first as the company adhere to the goal of struggle. We are developing new strategies to make sure our company can keep up with the times and meet the principles of corporate social responsibility. The 'pragmatic spirit' we advocate is to look to the future and focus on reality.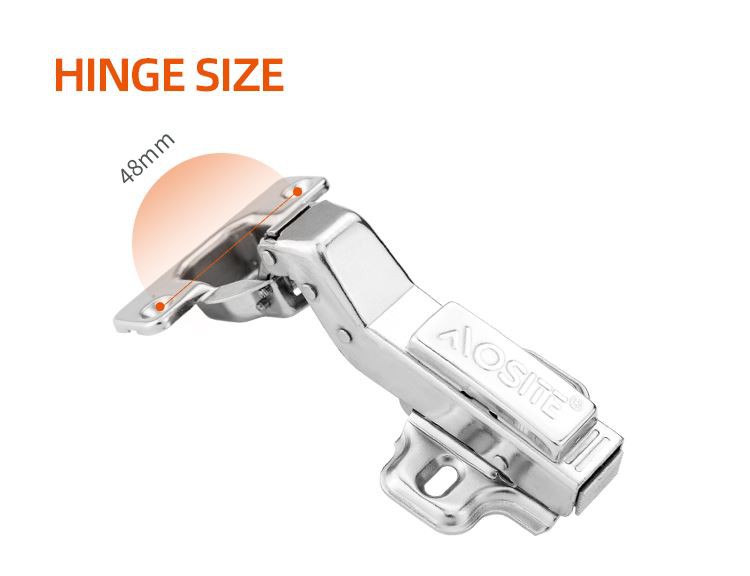 Common classification
1. According to the type of arm body, it can be divided into slide-in type and clip-on type.
2. According to the covering position of the door panel, it can be divided into full cover (straight bend and straight arm) with 18% for general cover and half cover (middle bend and curved arm) with 9% for cover, with all the concealed (big bend and big curve) door panels hidden inside.
3. According to the style of hinge development stage, it can be divided into: first-stage force hinge, second-stage force hinge, hydraulic buffer hinge, touch self-opening hinge, etc.
4. According to the opening angle of the hinge, it is generally 95-110 degrees, especially 25 degrees, 30 degrees, 45 degrees, 135 degrees, 165 degrees, 180 degrees, etc.
In addition, there are various special specifications for spring hinges, such as inner 45-degree hinge, outer 135-degree hinge, and opening 175-degree hinge.
On the difference of three hinges of right angle (straight arm), half bend (half curve) and big bend (big curve):
 * Right-angle hinges allow the door to completely block the side panels;
* Half-curved hinges allow the door panel to cover some of the side panels;
* large bending hinge can make door plank and side panel parallel;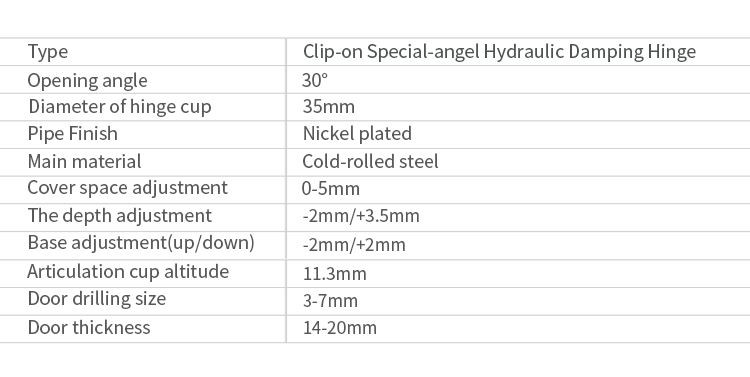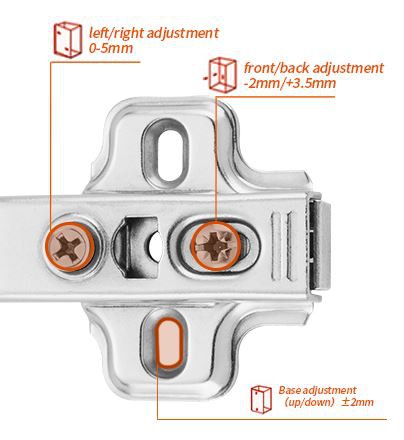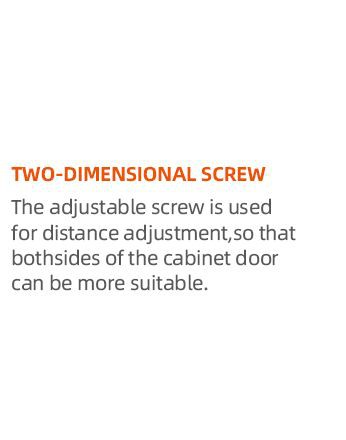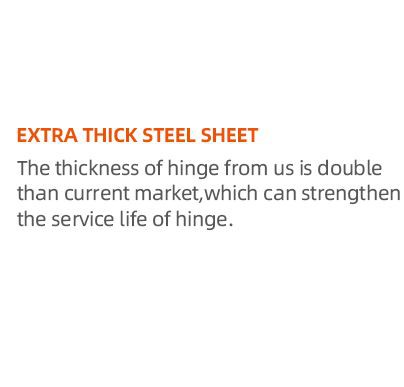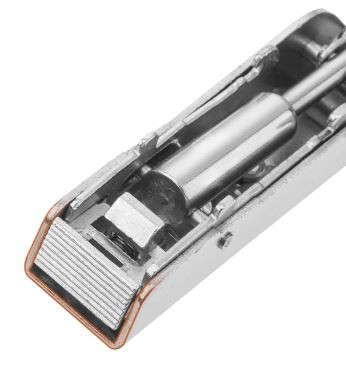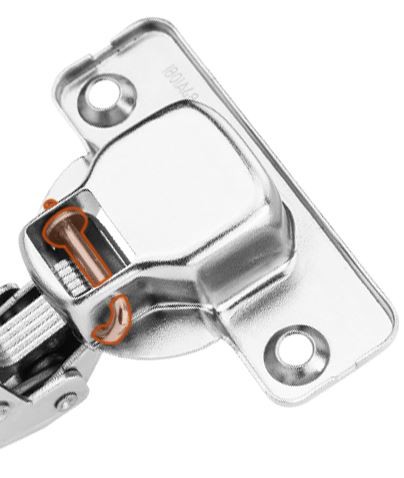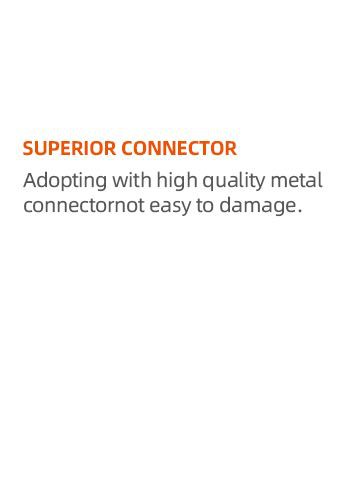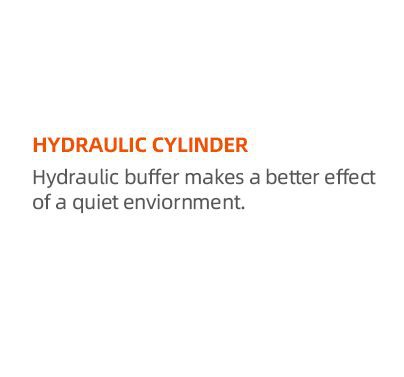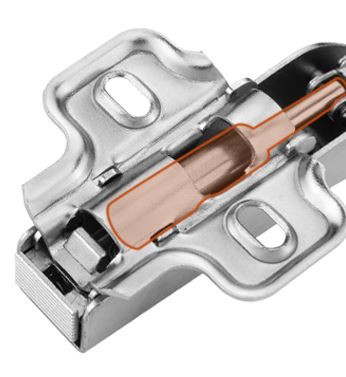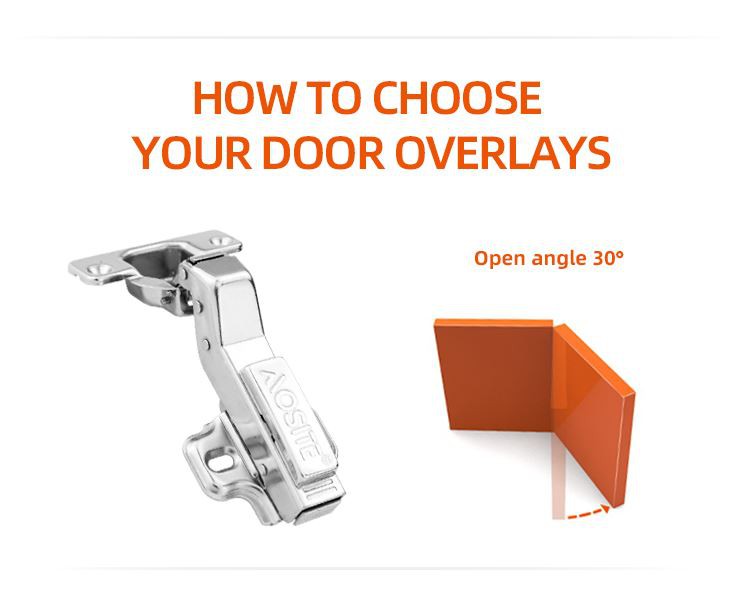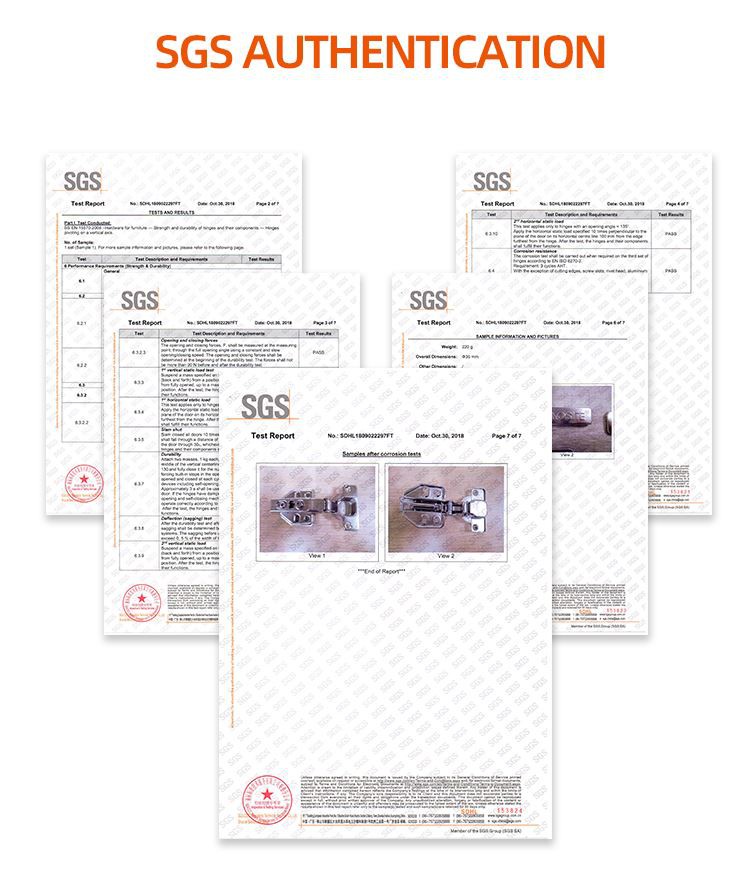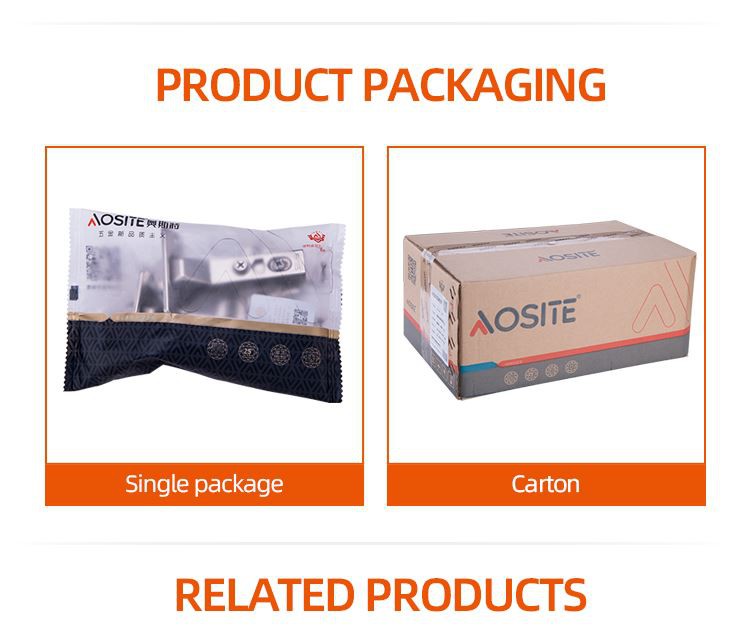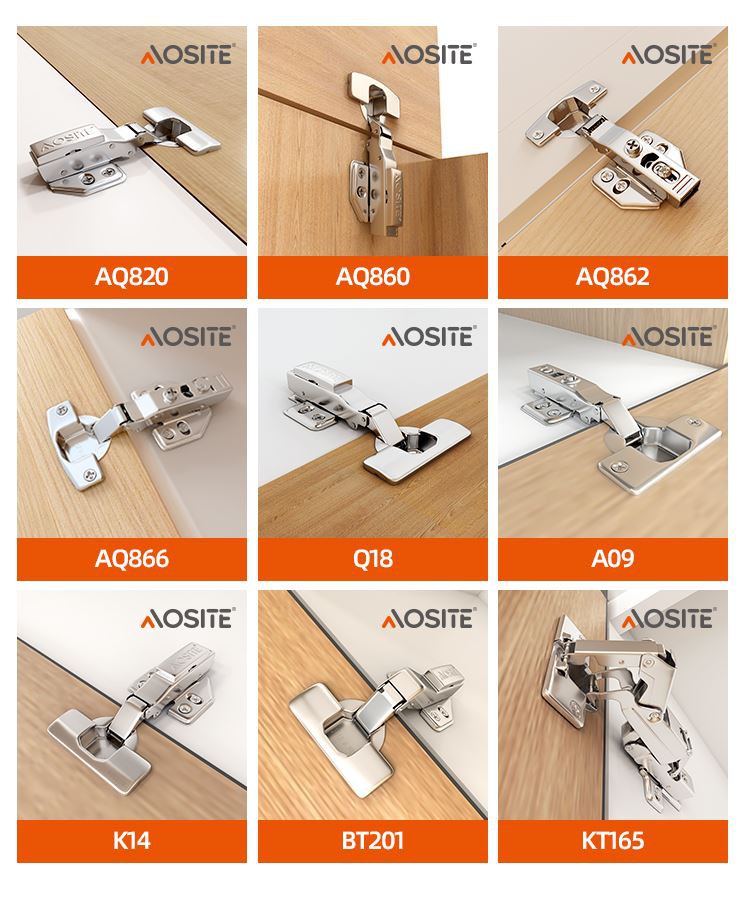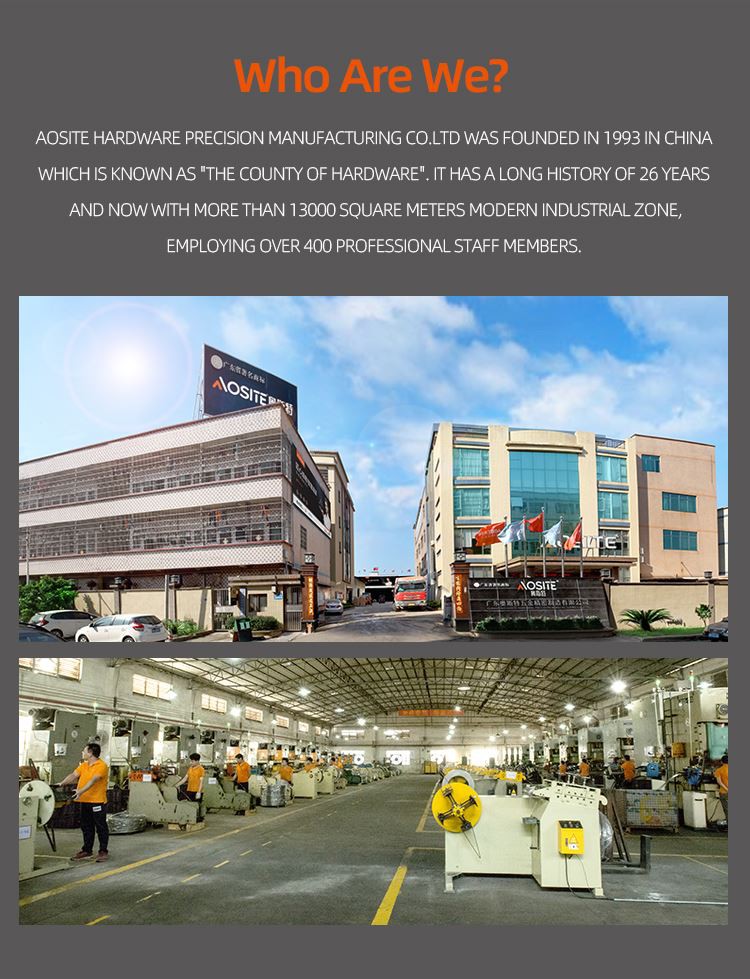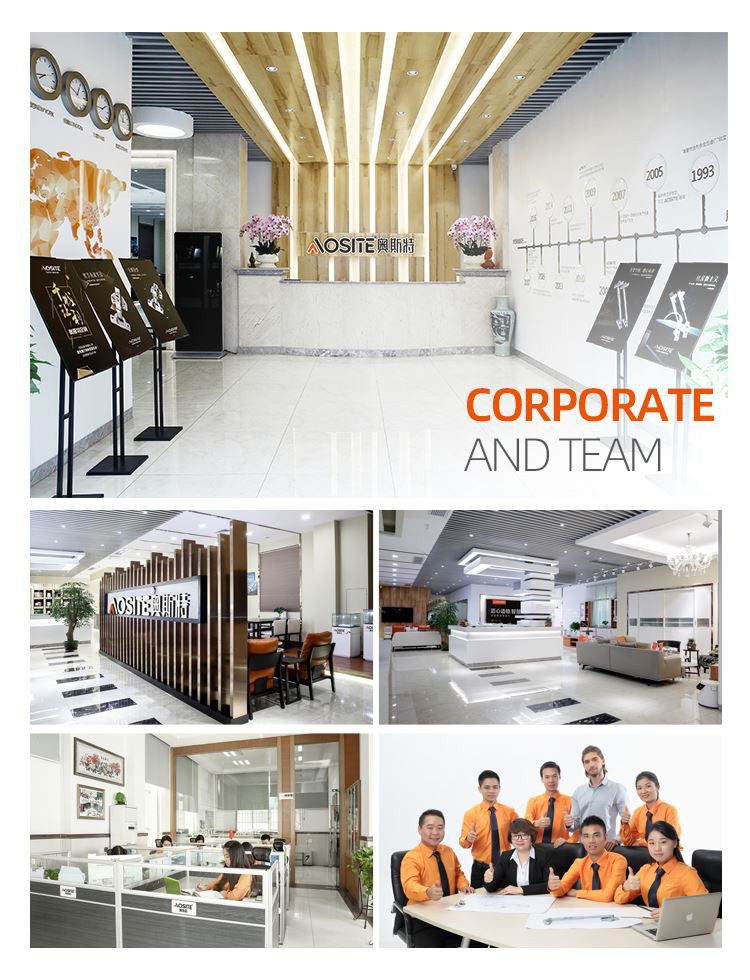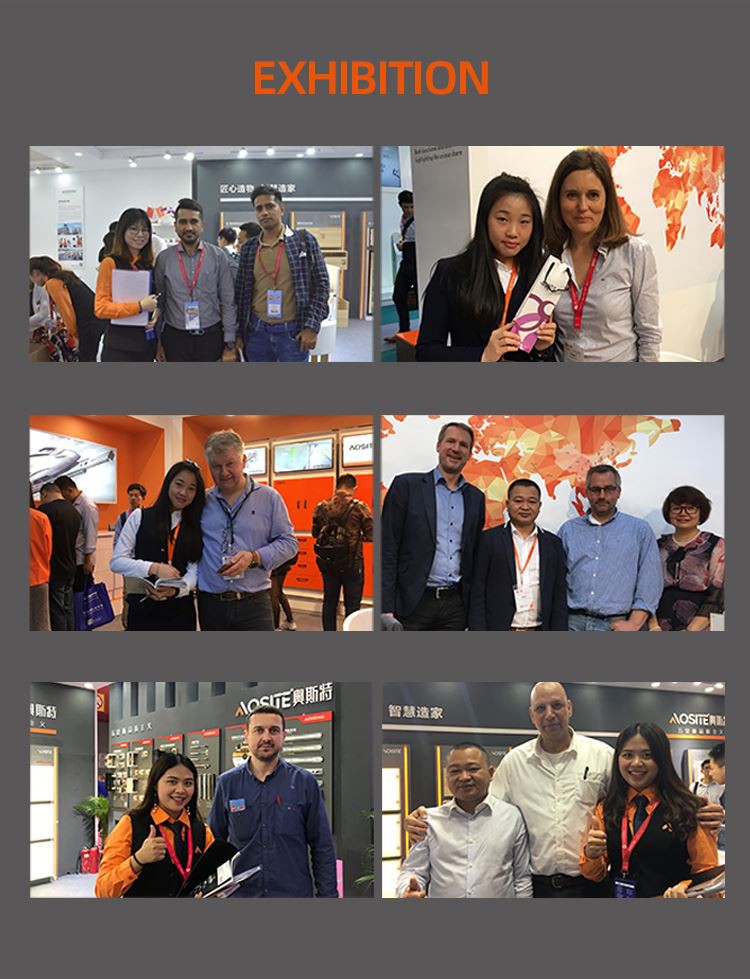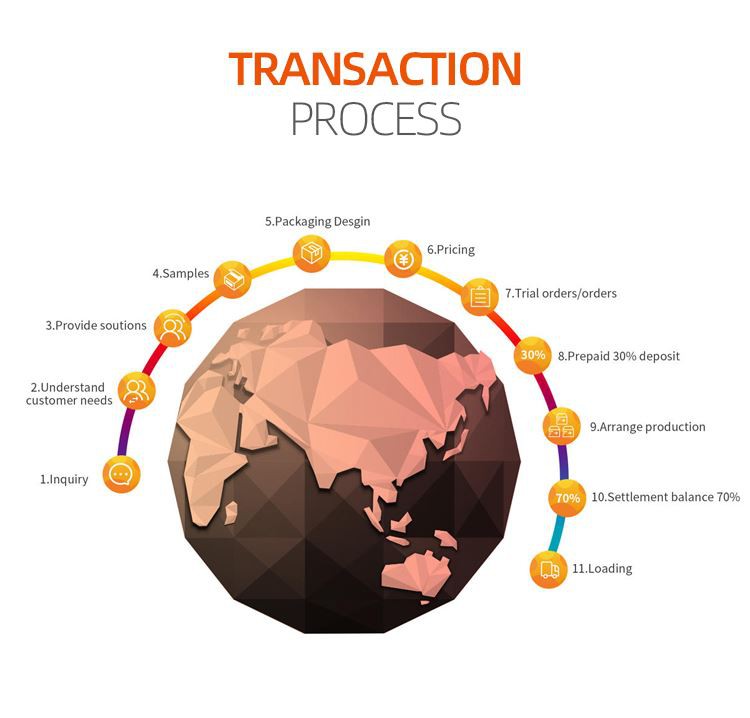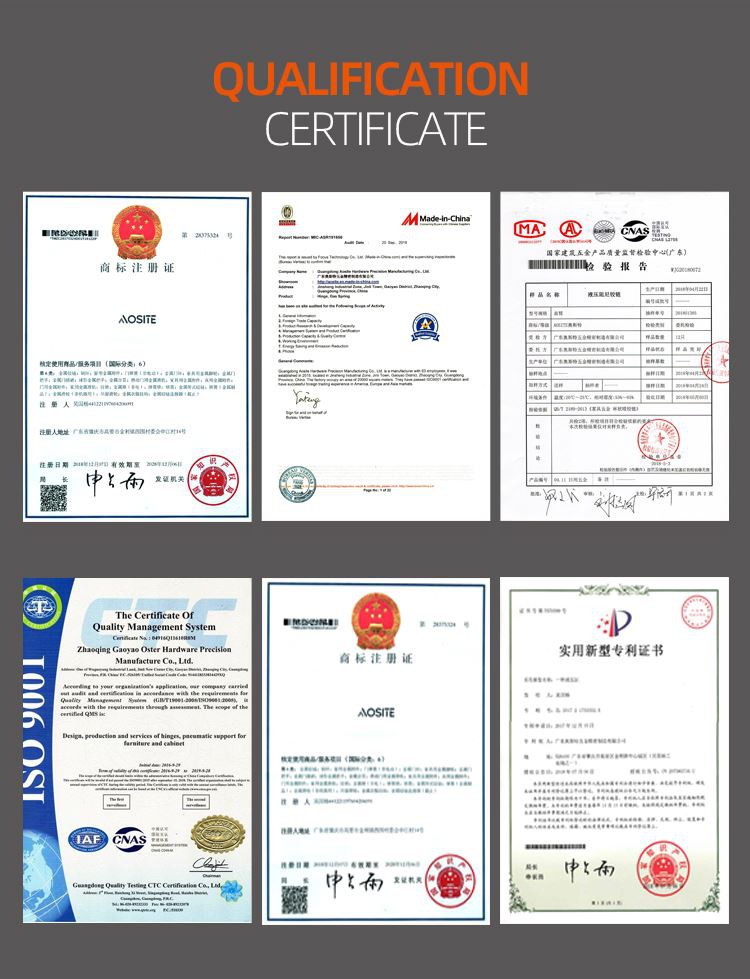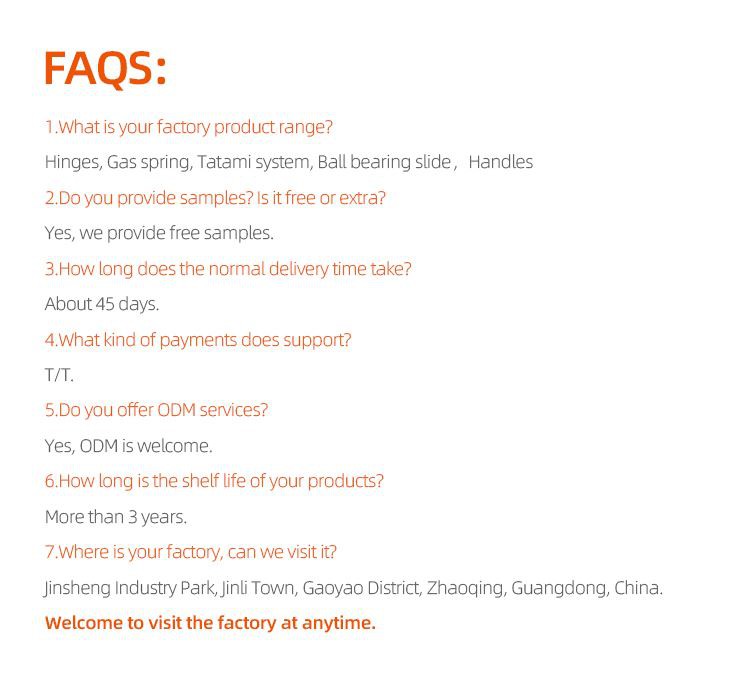 To create extra value for KT-45° Stainless Steel special angle hydraulic Kitchen cabinet Door hinge Damping Hinges. We emphasize the interactive effect with customers, striving to build a win-win platform. We adhere to people-oriented, build the cornerstone of the company with talents, and we promote the development of the company with technology.