Our company's Metal Hinge, Aluminum Alloy Handle, 3D Adjustable Damping Hinge and technology are being promoted, warmly welcome people from all walks of life to exchange and cooperate with us. We believe that product quality not only depends on technology and reliability, but also on mature design and perfect use functions. Our research team experiments on various developments in the industry for improvement in the products. We are constantly developing new products on the basis of consolidating the original products to meet the ever-increasing customer needs.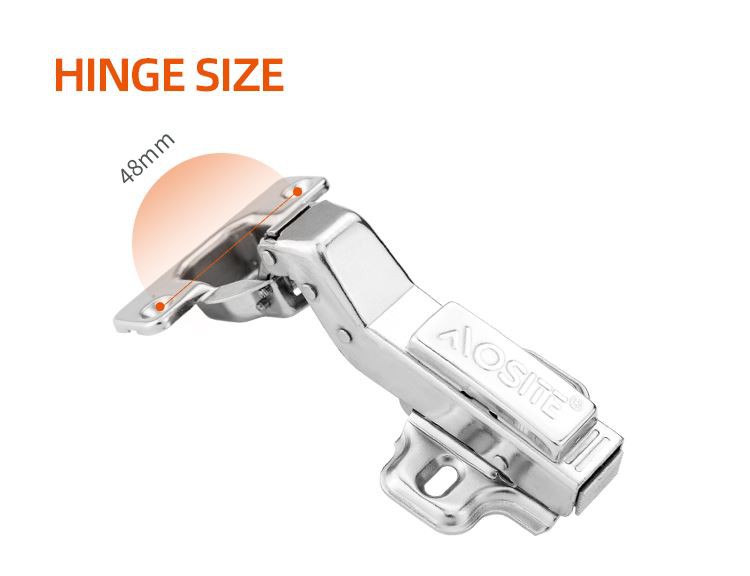 Common classification
1. According to the type of arm body, it can be divided into slide-in type and clip-on type.
2. According to the covering position of the door panel, it can be divided into full cover (straight bend and straight arm) with 18% for general cover and half cover (middle bend and curved arm) with 9% for cover, with all the concealed (big bend and big curve) door panels hidden inside.
3. According to the style of hinge development stage, it can be divided into: first-stage force hinge, second-stage force hinge, hydraulic buffer hinge, touch self-opening hinge, etc.
4. According to the opening angle of the hinge, it is generally 95-110 degrees, especially 25 degrees, 30 degrees, 45 degrees, 135 degrees, 165 degrees, 180 degrees, etc.
In addition, there are various special specifications for spring hinges, such as inner 45-degree hinge, outer 135-degree hinge, and opening 175-degree hinge.
On the difference of three hinges of right angle (straight arm), half bend (half curve) and big bend (big curve):
 * Right-angle hinges allow the door to completely block the side panels;
* Half-curved hinges allow the door panel to cover some of the side panels;
* large bending hinge can make door plank and side panel parallel;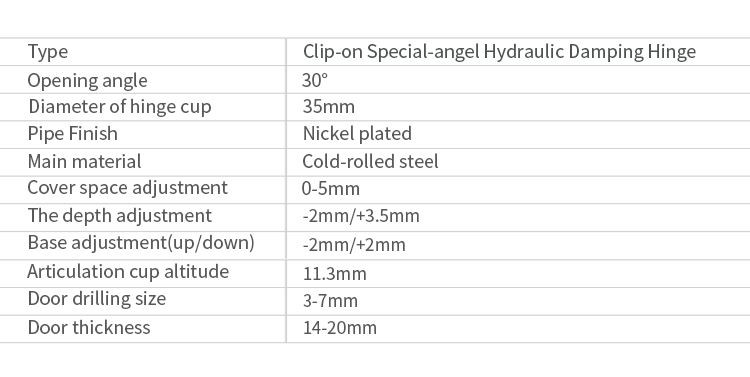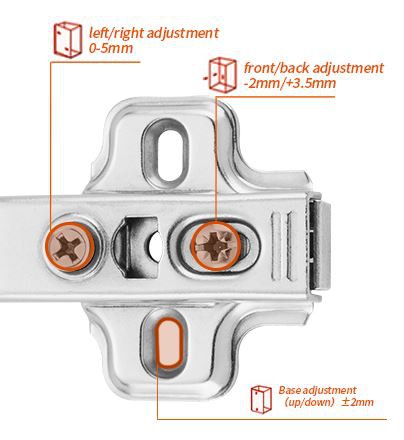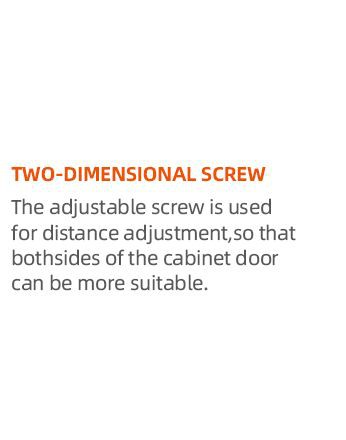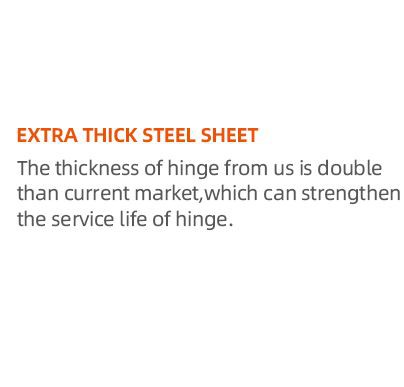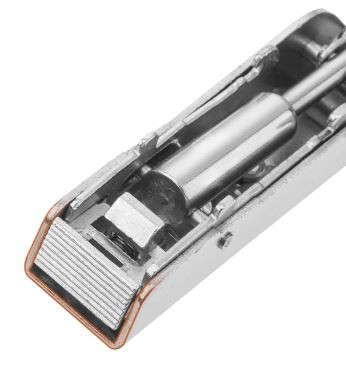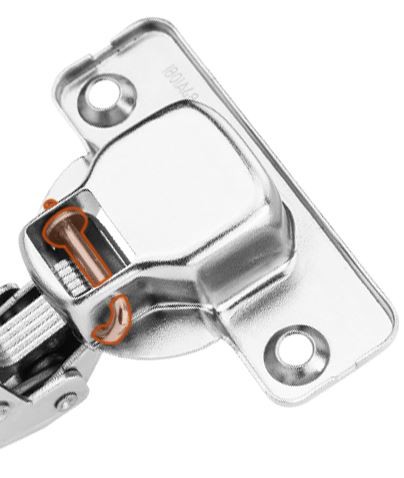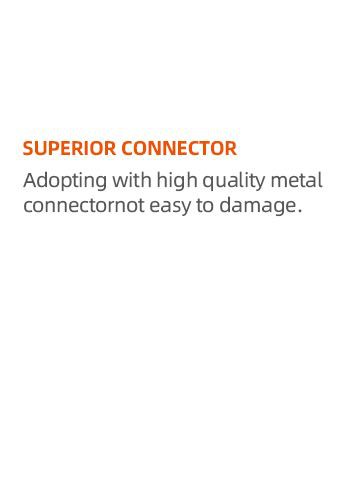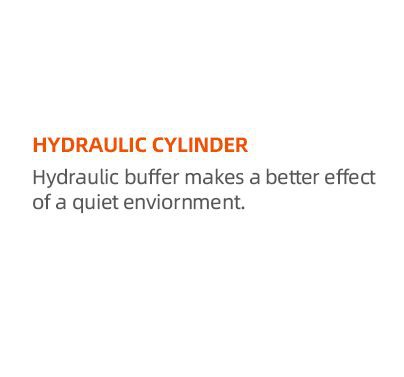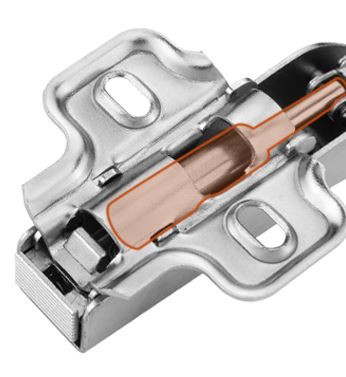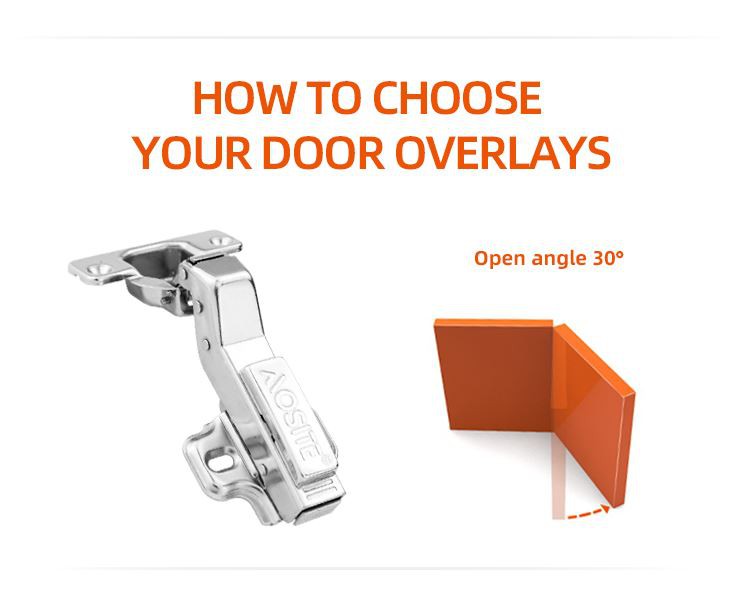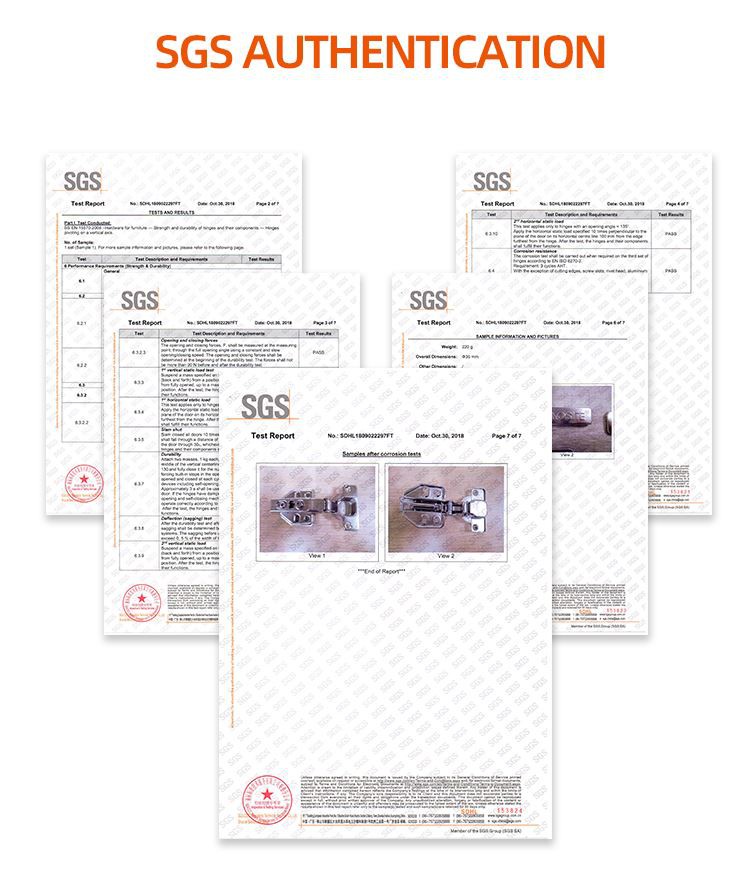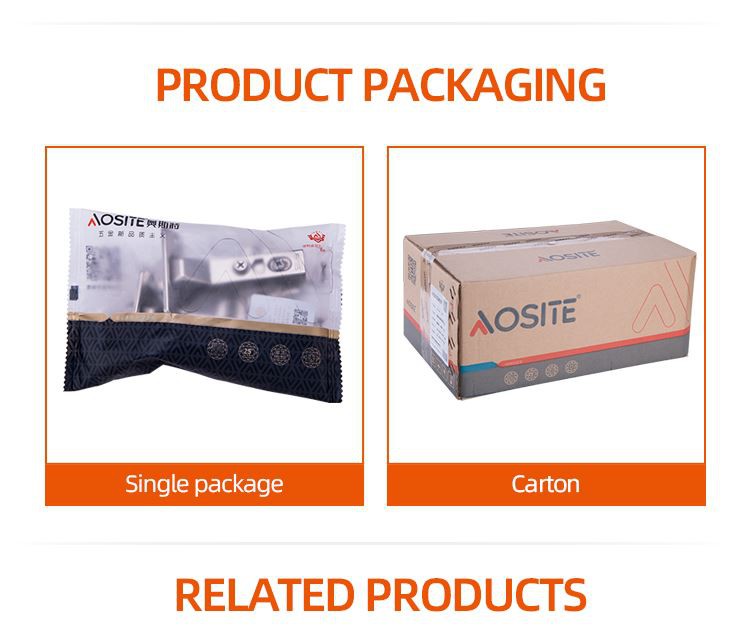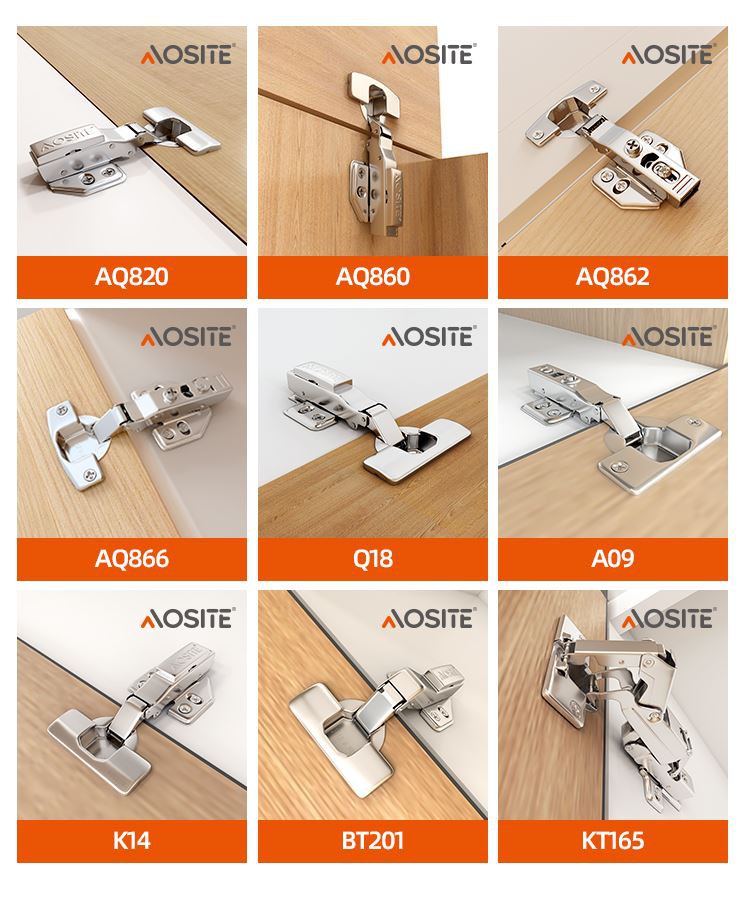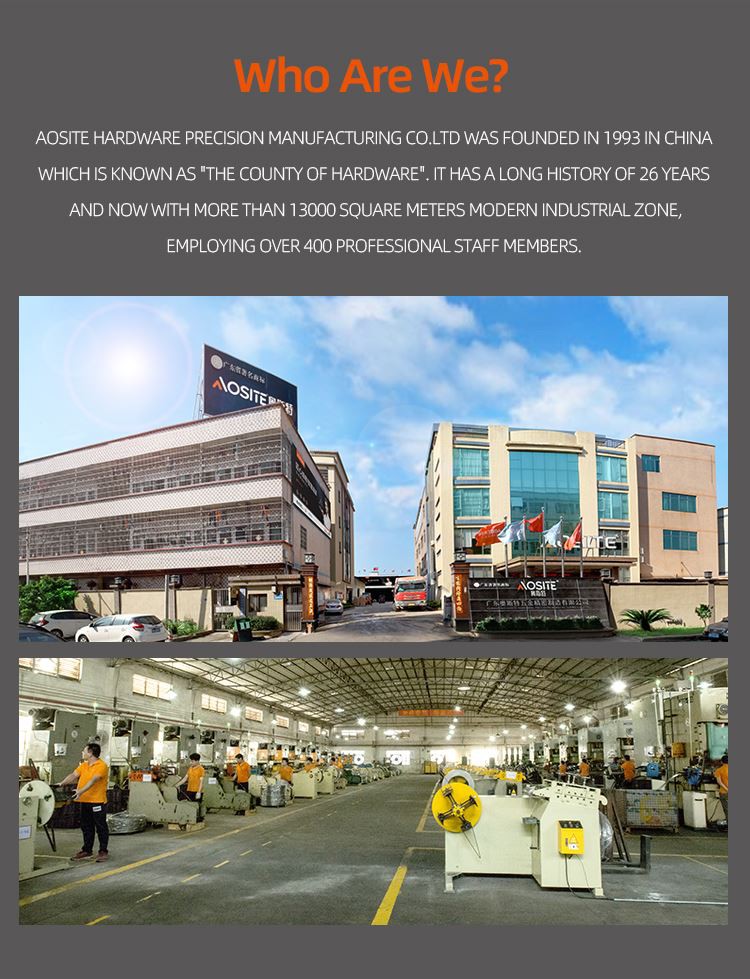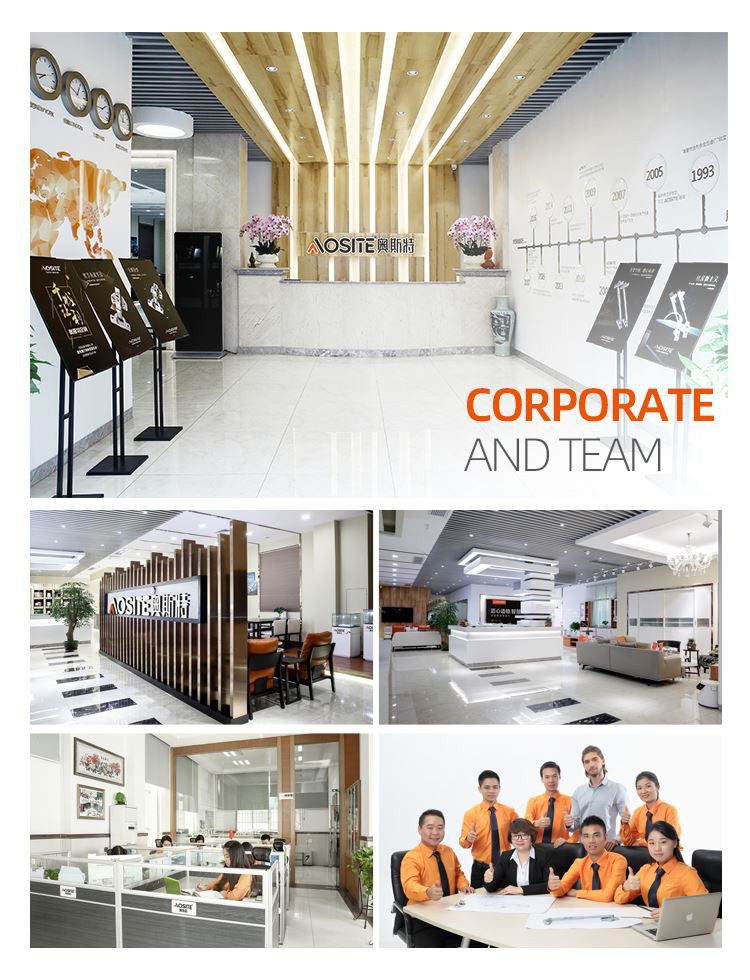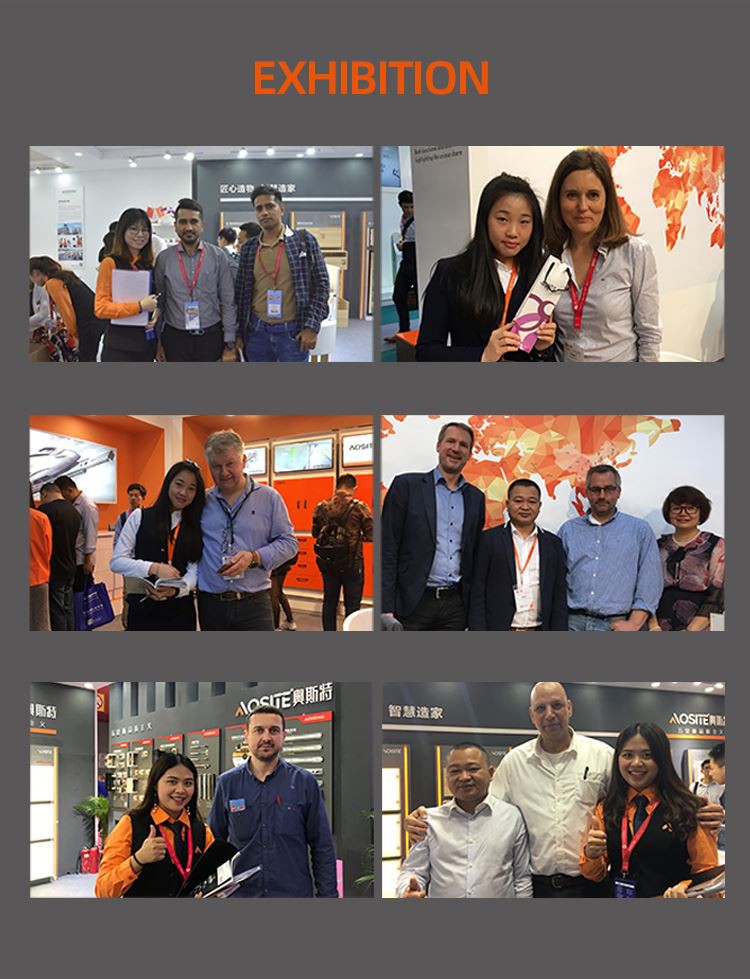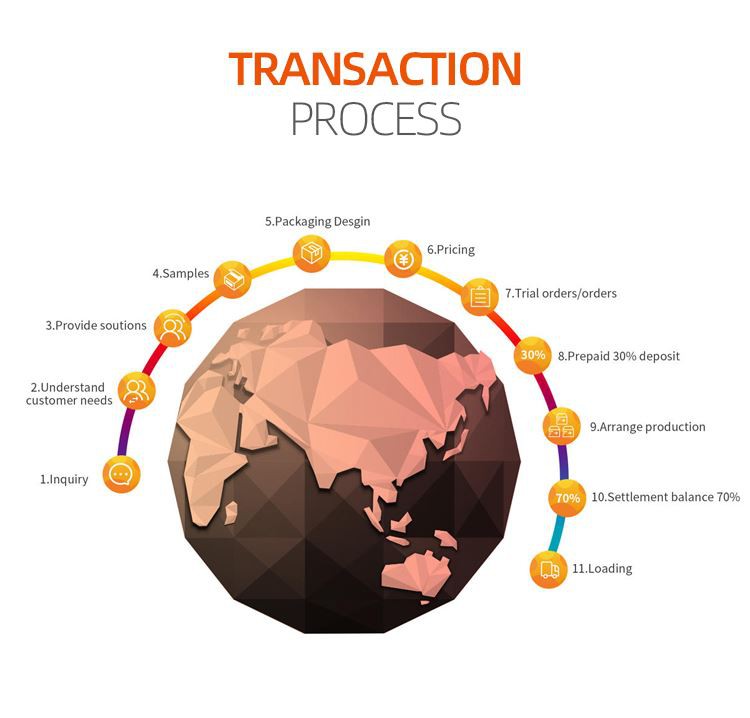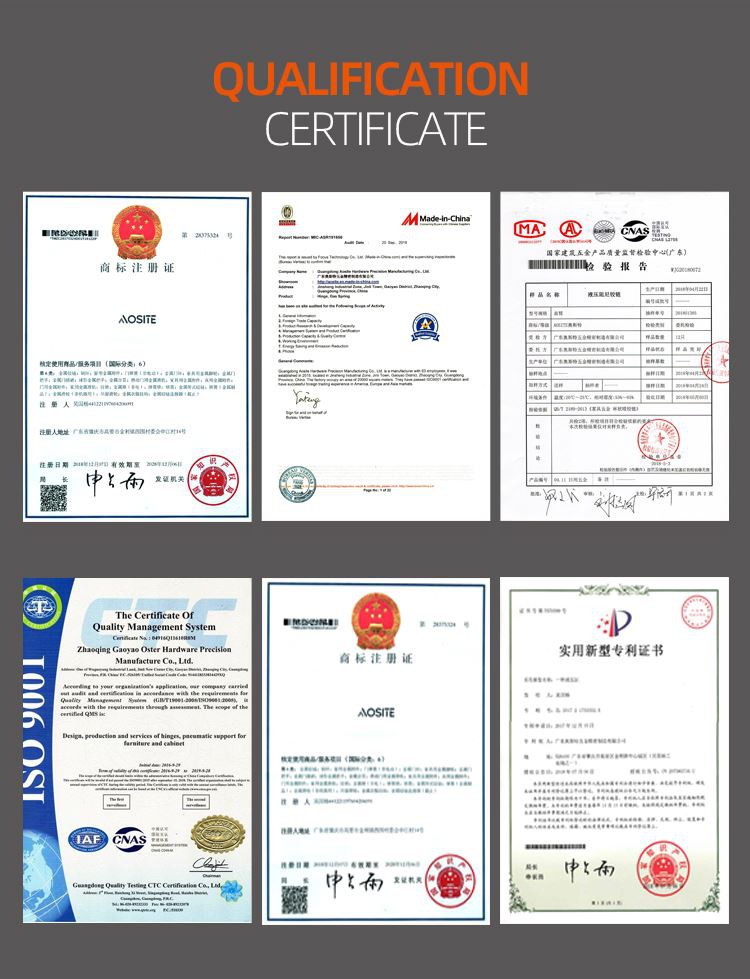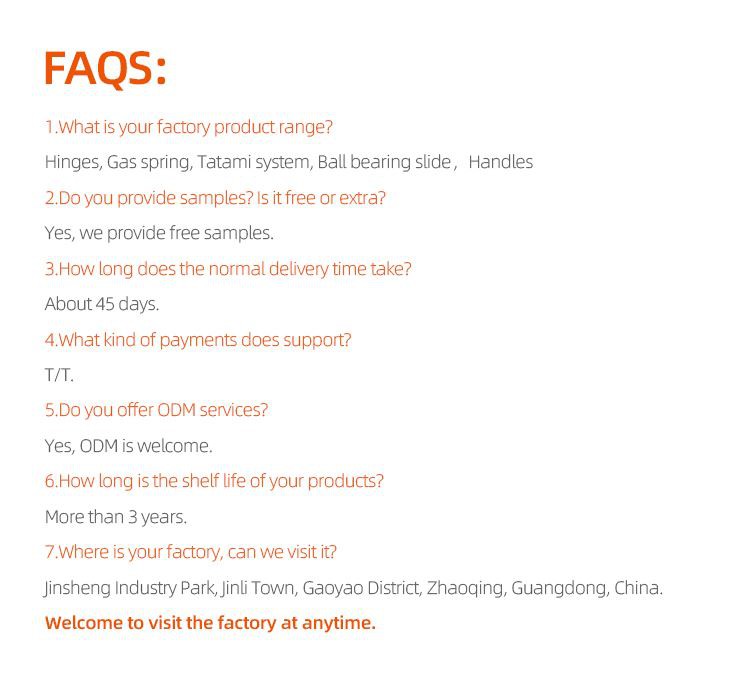 We adhere to the concept of high quality, high requirements and high performance, and provide reliable KT-90° Stainless Steel Inspeparable special angle hydraulic hinge Damping Hinges and services to users. We actively introduce foreign advanced technology and continuously improve and perfect our products. Integrity, persistence, efficiency and transcendence are the company's corporate spirit, which is a high interpretation of customers, work and future development.