Our company is a modern enterprise, producing Cupboard Handle, Drawer Handle, Wide Angle Hinge in many countries and regions and industrial globalization has been our strategic direction. We firmly believe that product quality is the life of enterprise development, therefore we take quality refinement as our eternal pursuit. In depth data can be obtained in our web page and you'll be served with good quality consultant service by our after-sale team.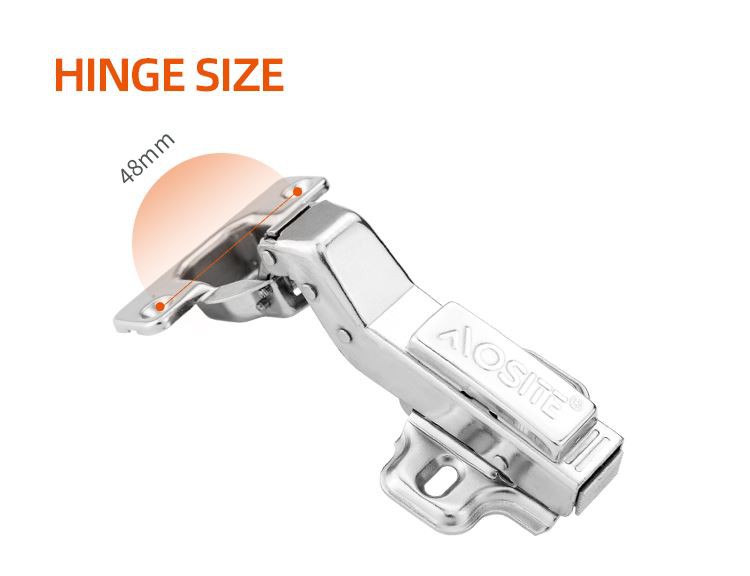 Common classification
1. According to the type of arm body, it can be divided into slide-in type and clip-on type.
2. According to the covering position of the door panel, it can be divided into full cover (straight bend and straight arm) with 18% for general cover and half cover (middle bend and curved arm) with 9% for cover, with all the concealed (big bend and big curve) door panels hidden inside.
3. According to the style of hinge development stage, it can be divided into: first-stage force hinge, second-stage force hinge, hydraulic buffer hinge, touch self-opening hinge, etc.
4. According to the opening angle of the hinge, it is generally 95-110 degrees, especially 25 degrees, 30 degrees, 45 degrees, 135 degrees, 165 degrees, 180 degrees, etc.
In addition, there are various special specifications for spring hinges, such as inner 45-degree hinge, outer 135-degree hinge, and opening 175-degree hinge.
On the difference of three hinges of right angle (straight arm), half bend (half curve) and big bend (big curve):
 * Right-angle hinges allow the door to completely block the side panels;
* Half-curved hinges allow the door panel to cover some of the side panels;
* large bending hinge can make door plank and side panel parallel;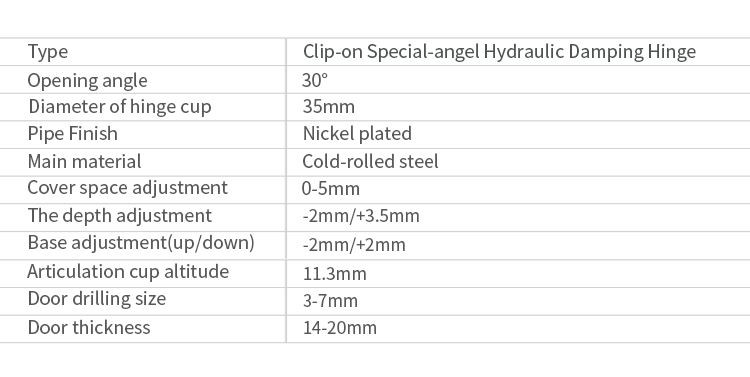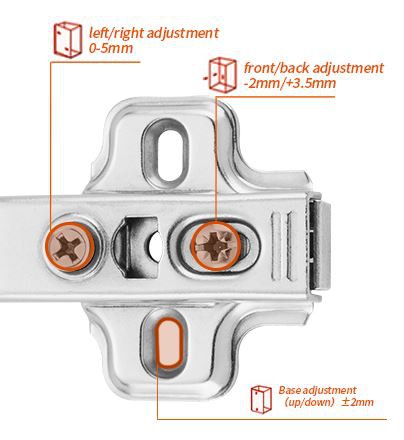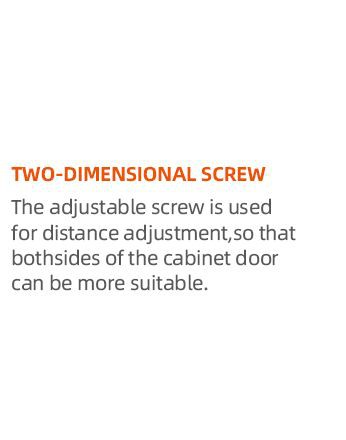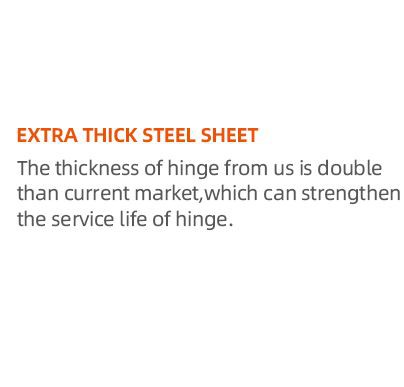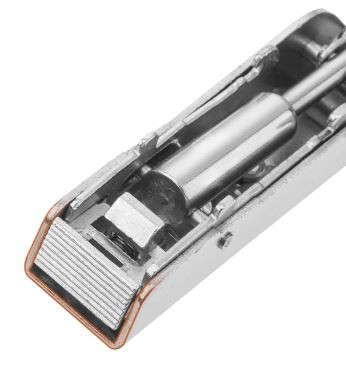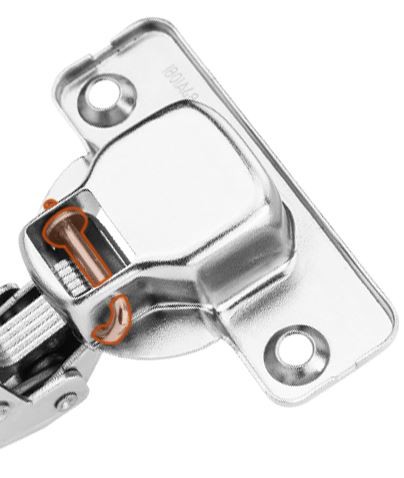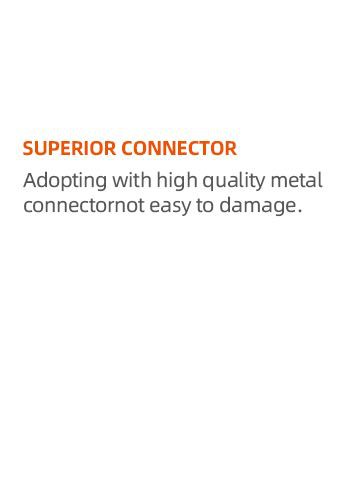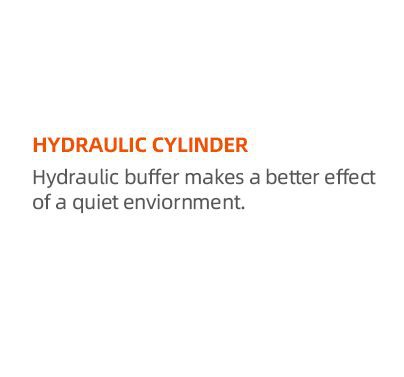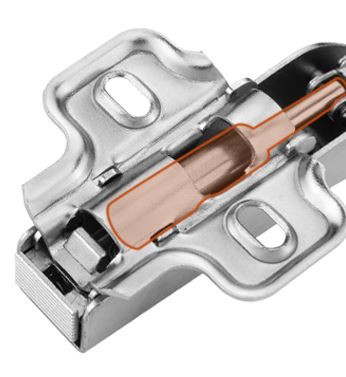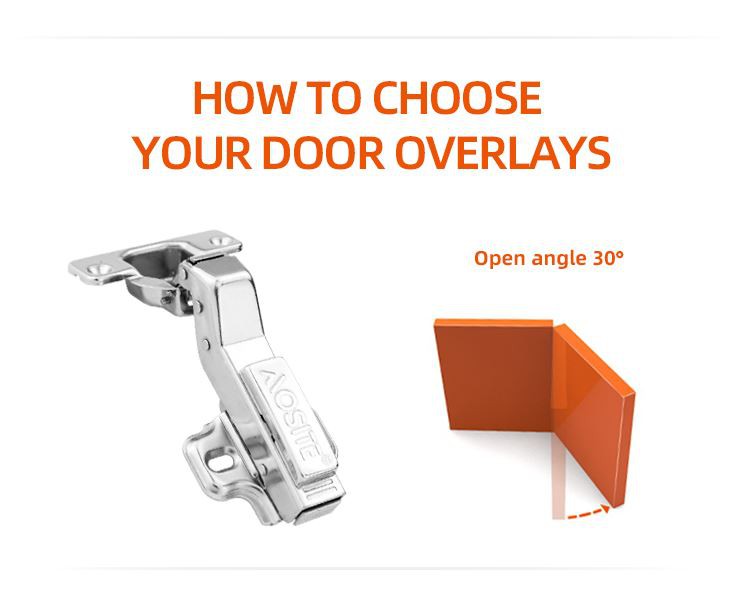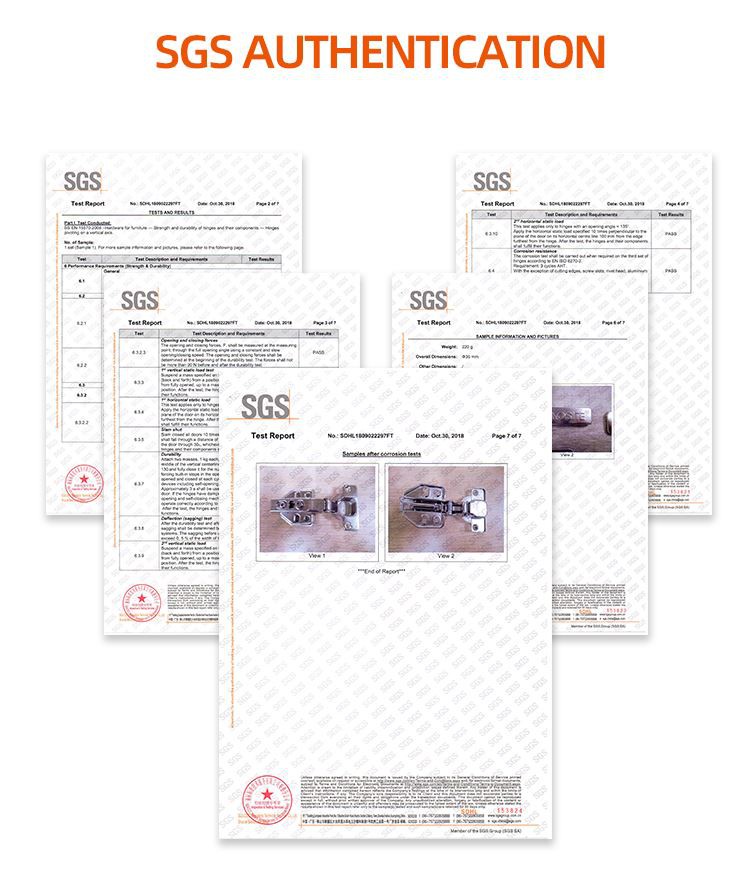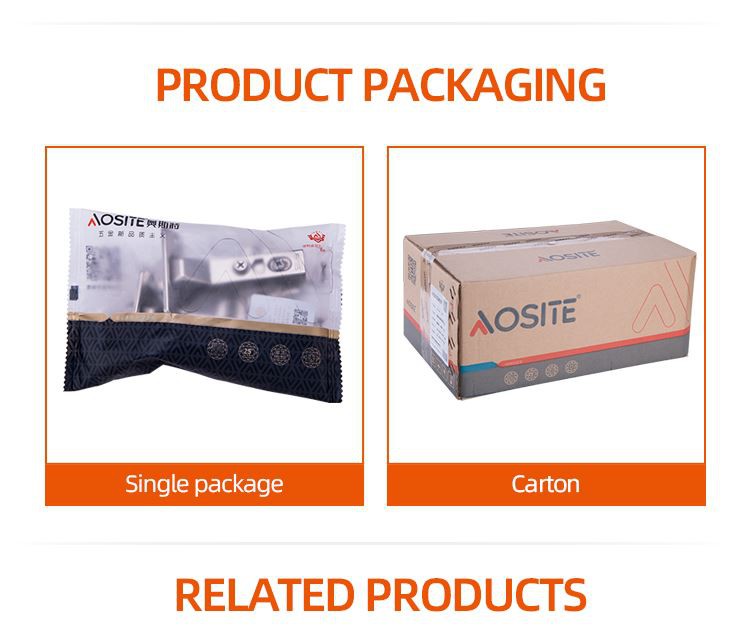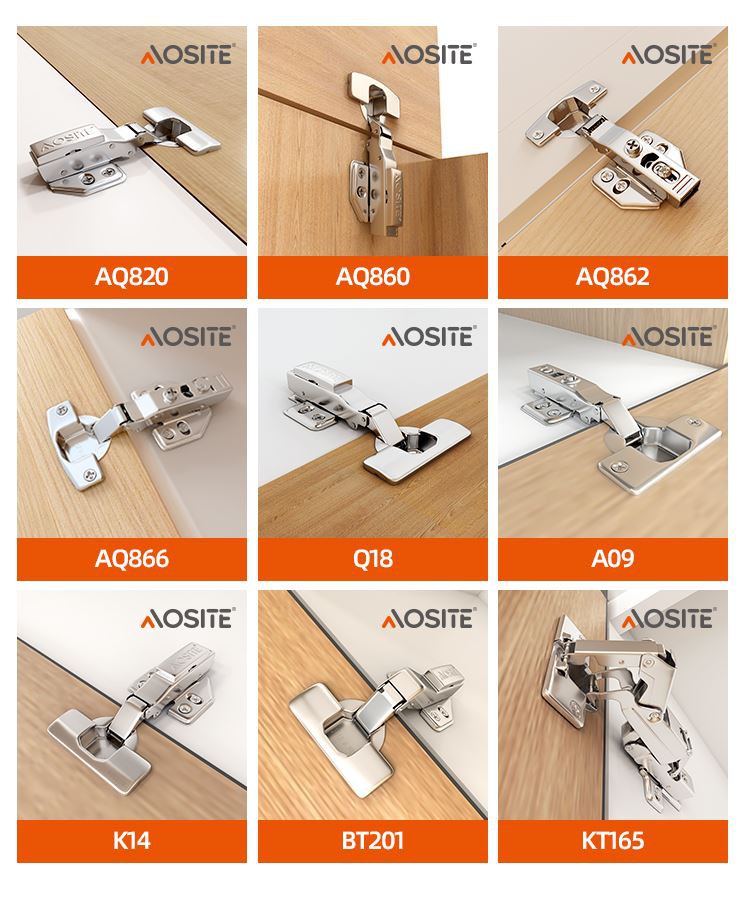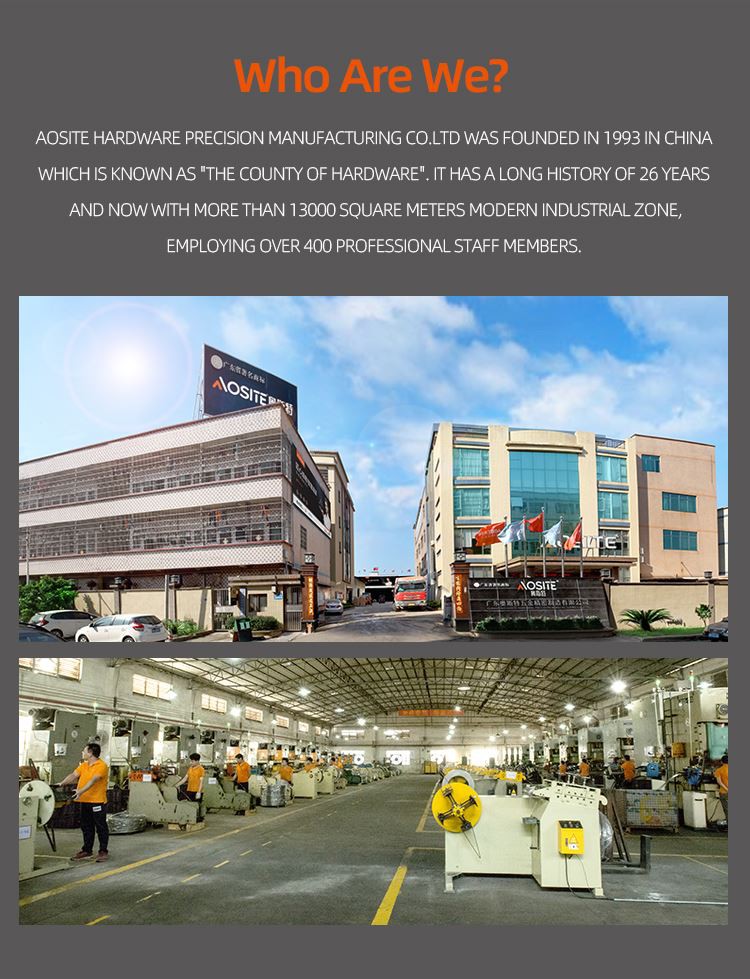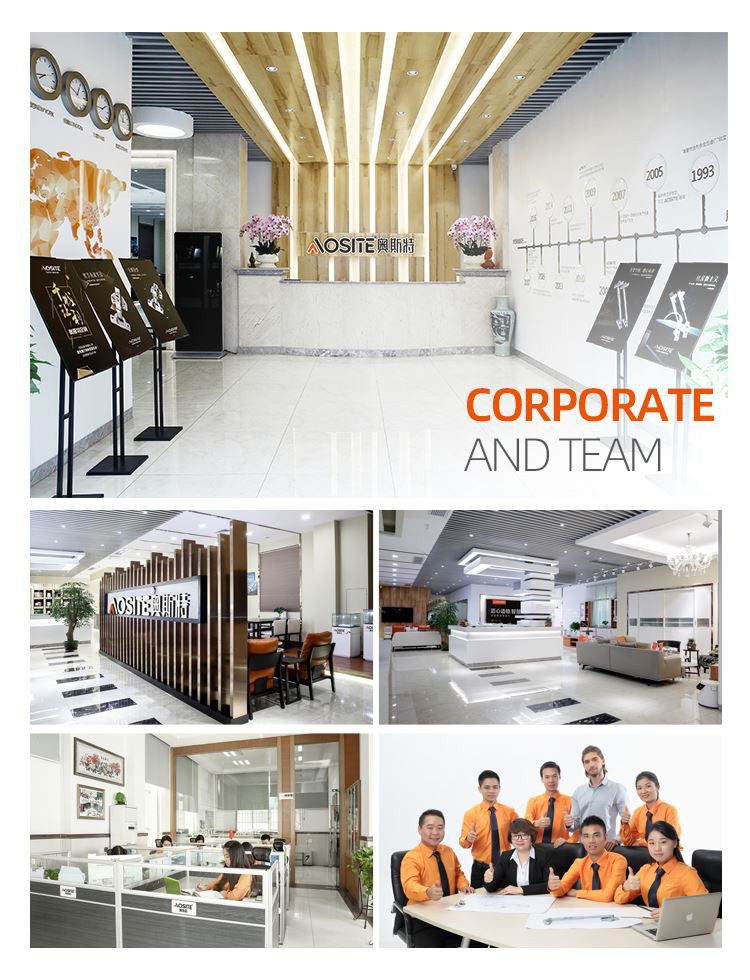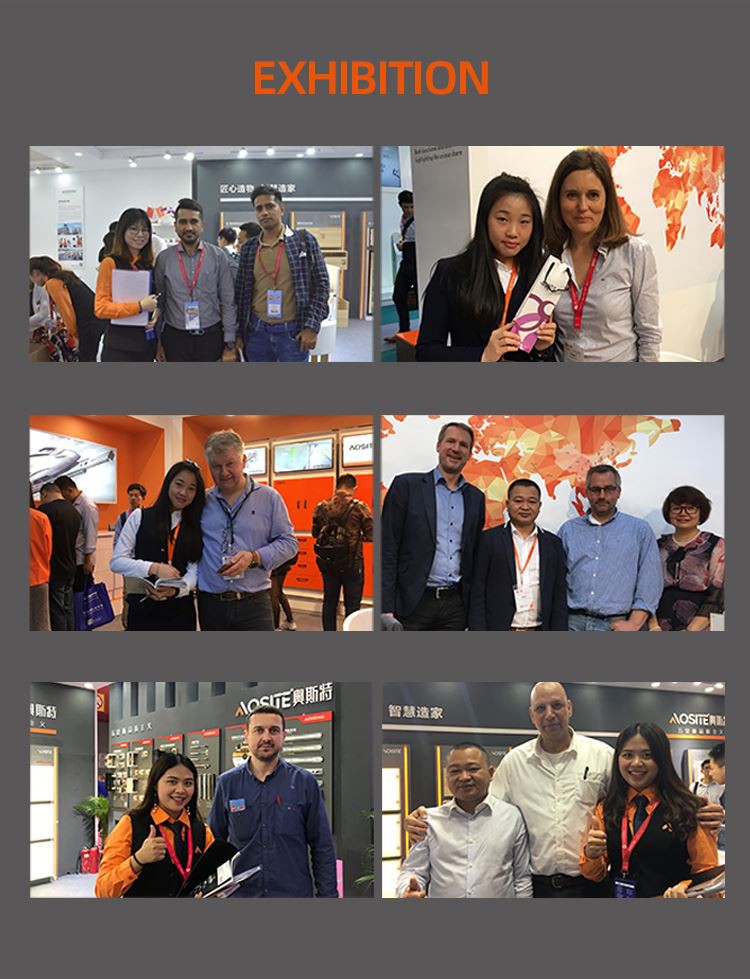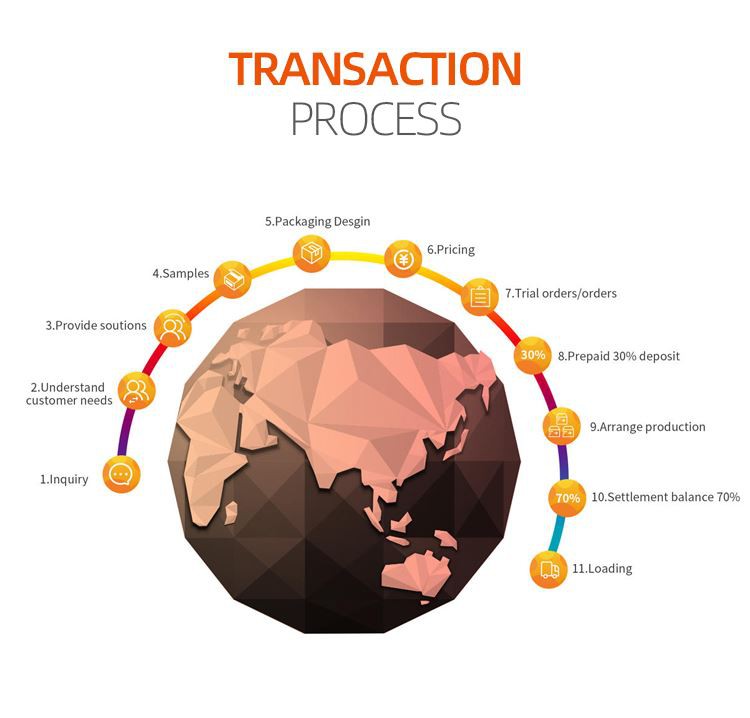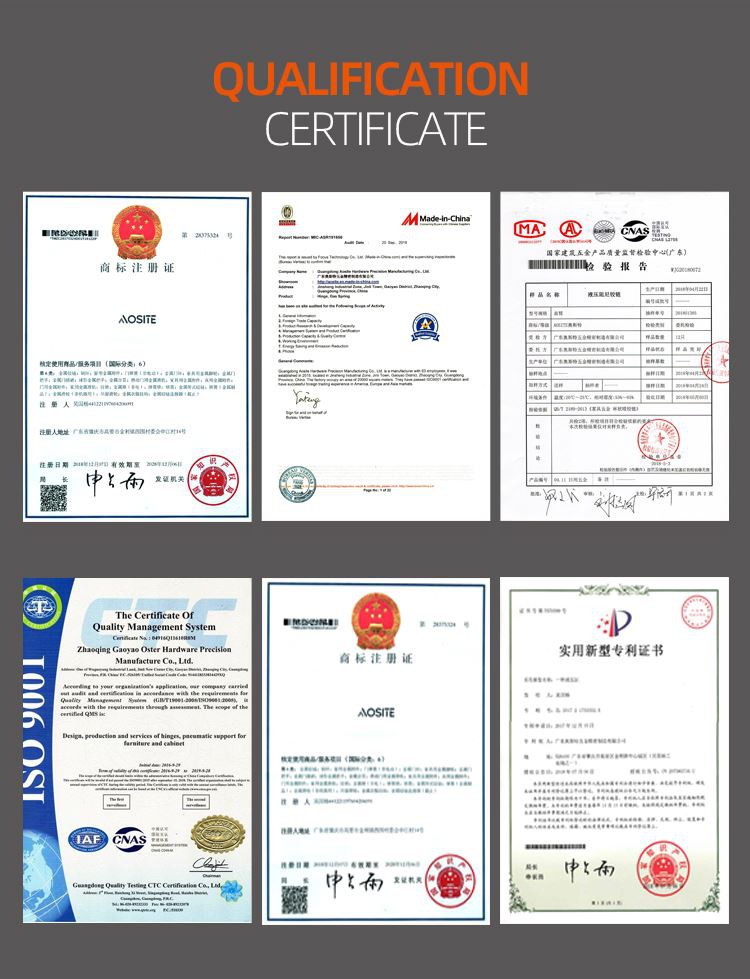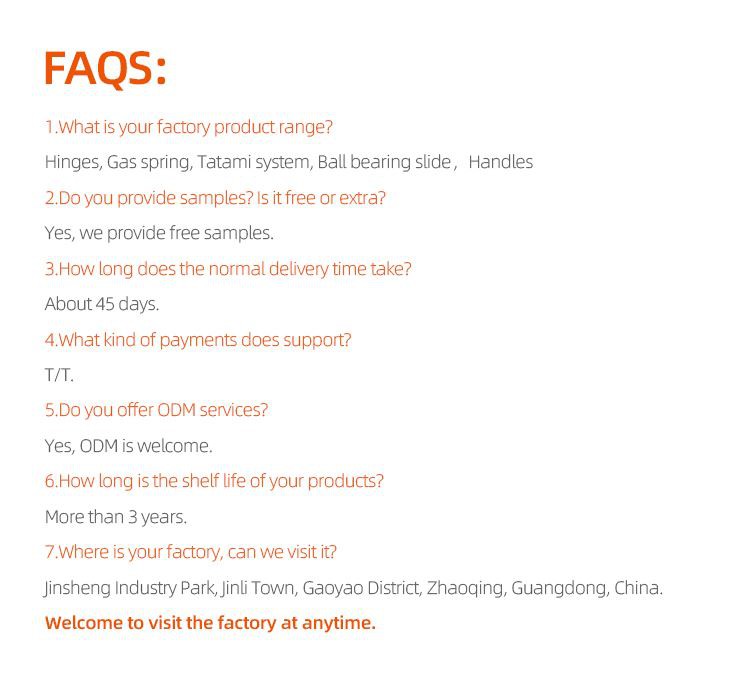 We aim to create much more worth for KT-90° Stainless Steel special angle hydraulic Damping Hinges Cabinet furniture accessories door hardware. If you have any inquiry, please do not hesitate to contact us. As an expert specialized in this field, we are committed to solving any problem for users.