Over the years of operation, we have established a complete set of production and supply channels, and the price is very competitive in the industry of Hydraulic Damping Hinge, Red Bronze Hydraulic Hinge, Clip On Furniture Hinge. Our company adheres to a modern enterprise management model, guarantees product processing accuracy while achieving mass production. We will improve the quality management system and pre-sale, in-sale and after-sales service systems. What is more, now we have our own archives mouths and markets in China at low cost.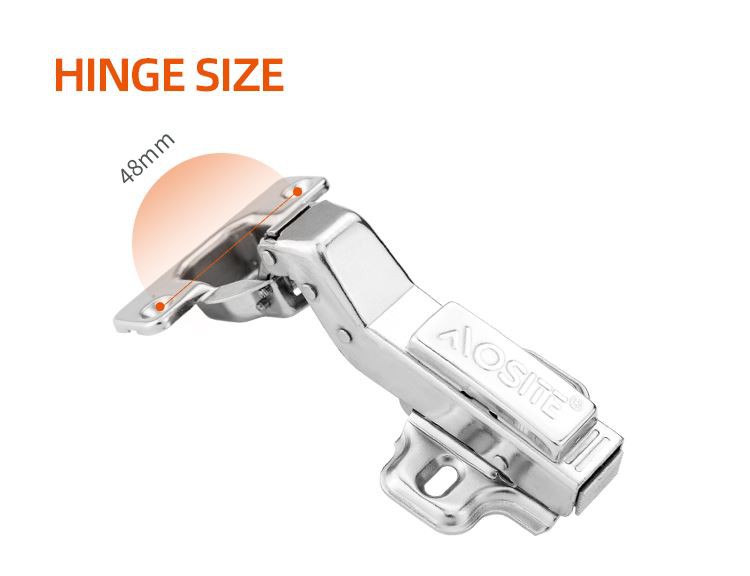 Common classification
1. According to the type of arm body, it can be divided into slide-in type and clip-on type.
2. According to the covering position of the door panel, it can be divided into full cover (straight bend and straight arm) with 18% for general cover and half cover (middle bend and curved arm) with 9% for cover, with all the concealed (big bend and big curve) door panels hidden inside.
3. According to the style of hinge development stage, it can be divided into: first-stage force hinge, second-stage force hinge, hydraulic buffer hinge, touch self-opening hinge, etc.
4. According to the opening angle of the hinge, it is generally 95-110 degrees, especially 25 degrees, 30 degrees, 45 degrees, 135 degrees, 165 degrees, 180 degrees, etc.
In addition, there are various special specifications for spring hinges, such as inner 45-degree hinge, outer 135-degree hinge, and opening 175-degree hinge.
On the difference of three hinges of right angle (straight arm), half bend (half curve) and big bend (big curve):
 * Right-angle hinges allow the door to completely block the side panels;
* Half-curved hinges allow the door panel to cover some of the side panels;
* large bending hinge can make door plank and side panel parallel;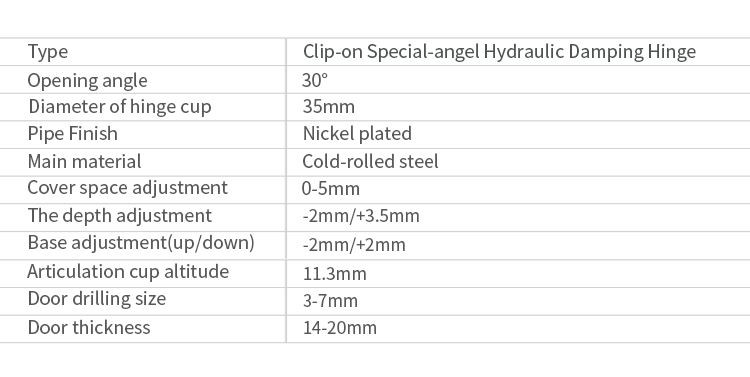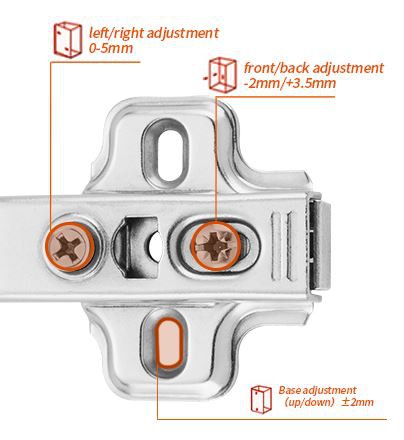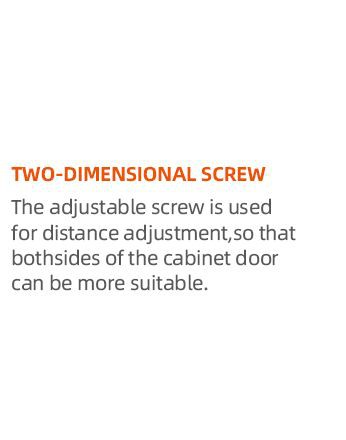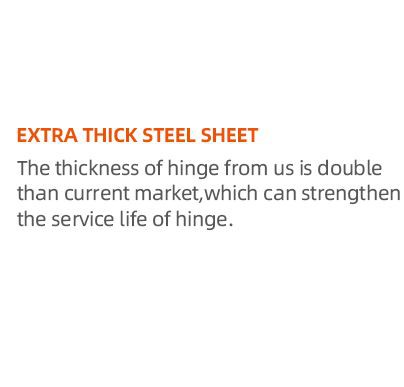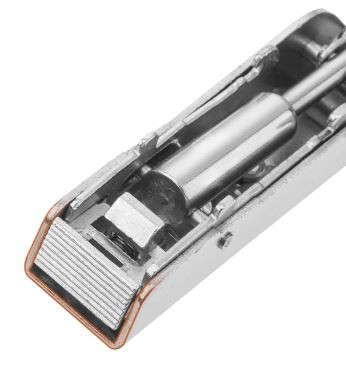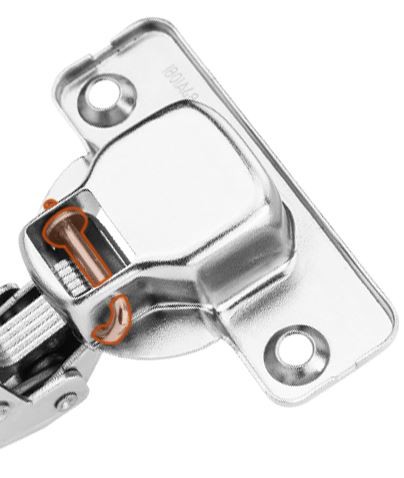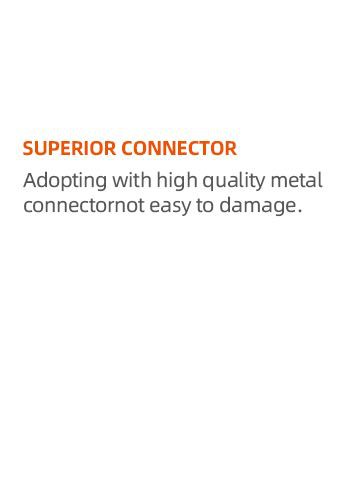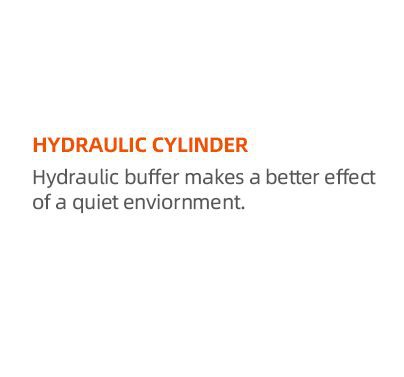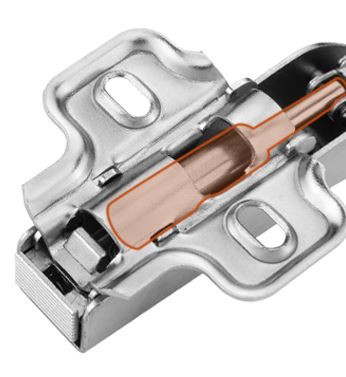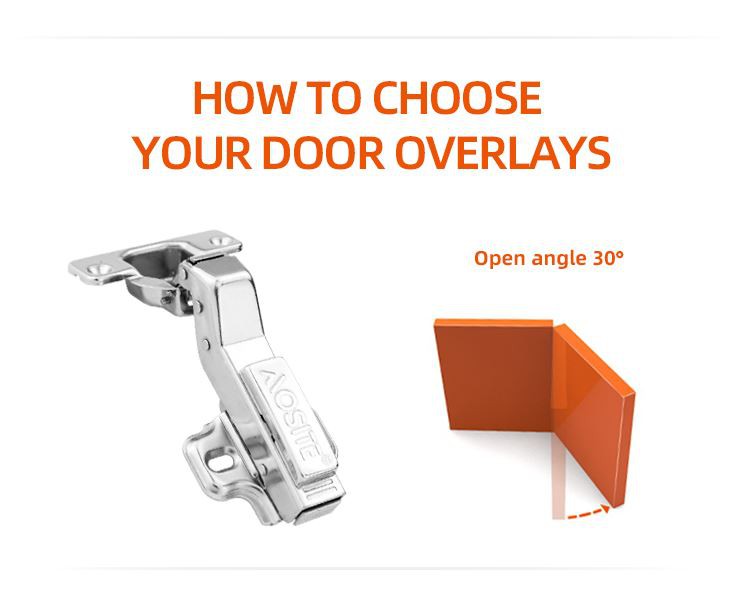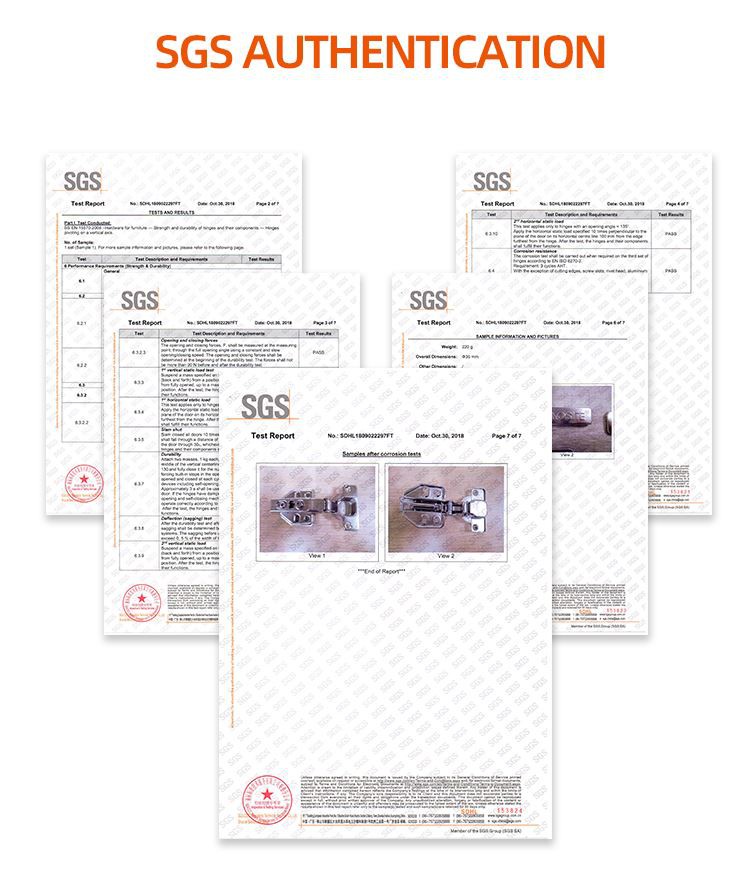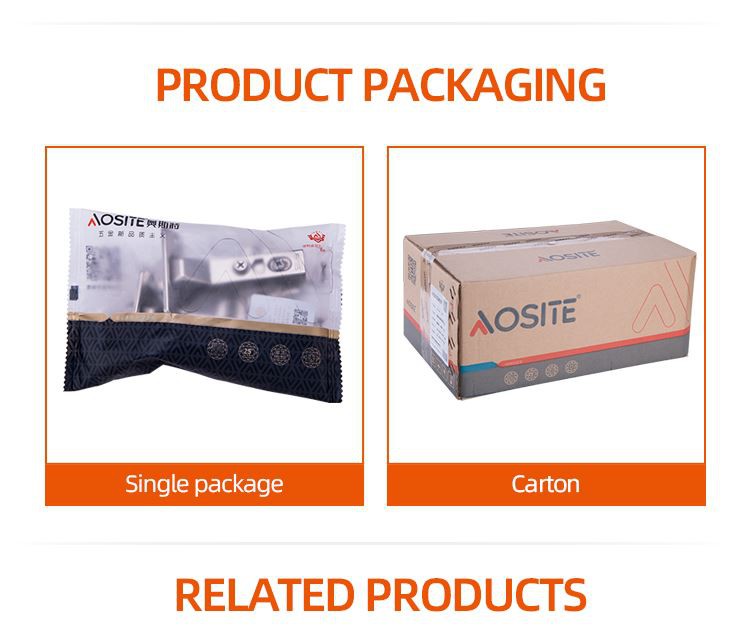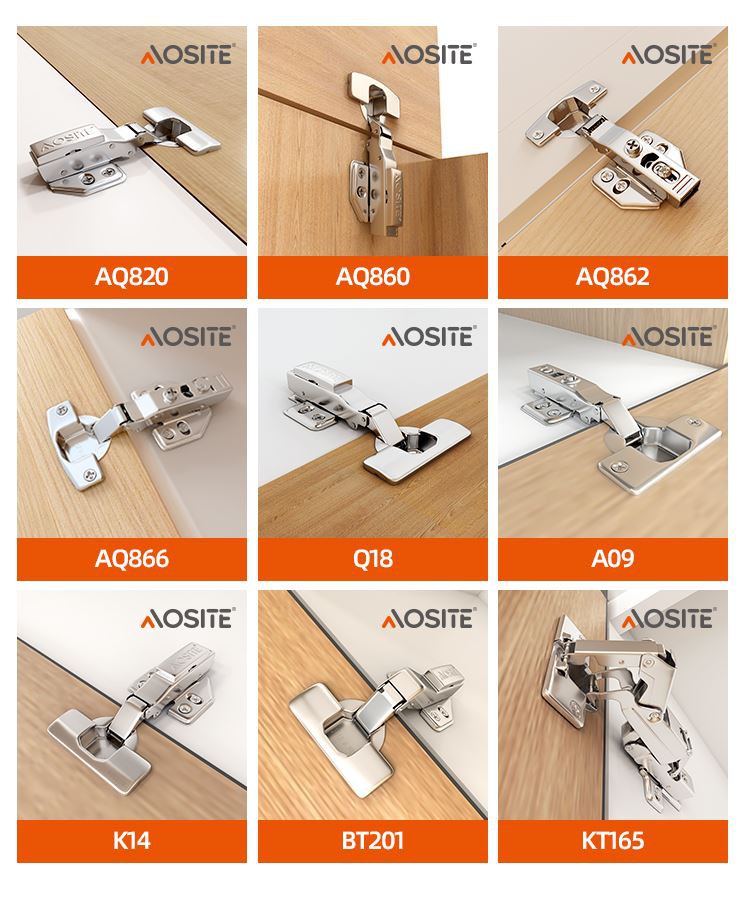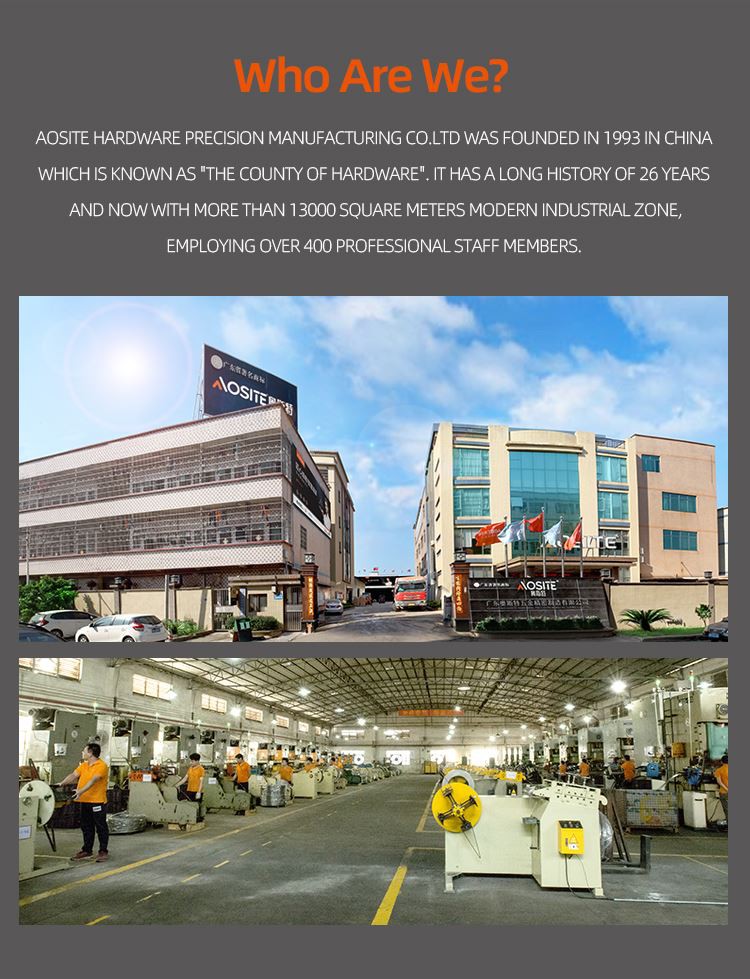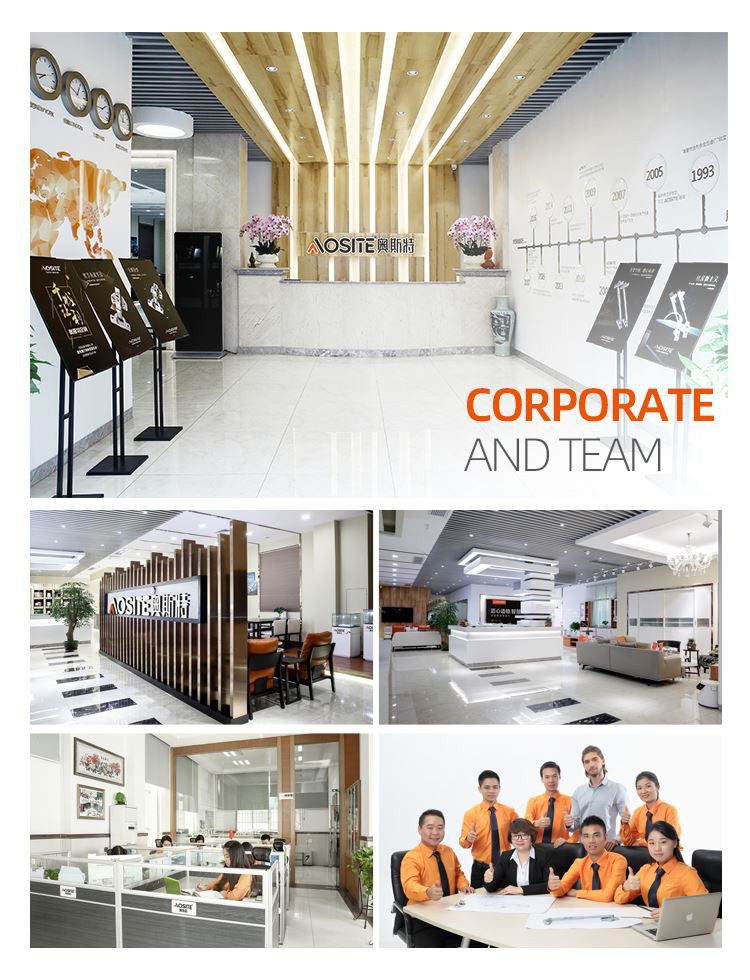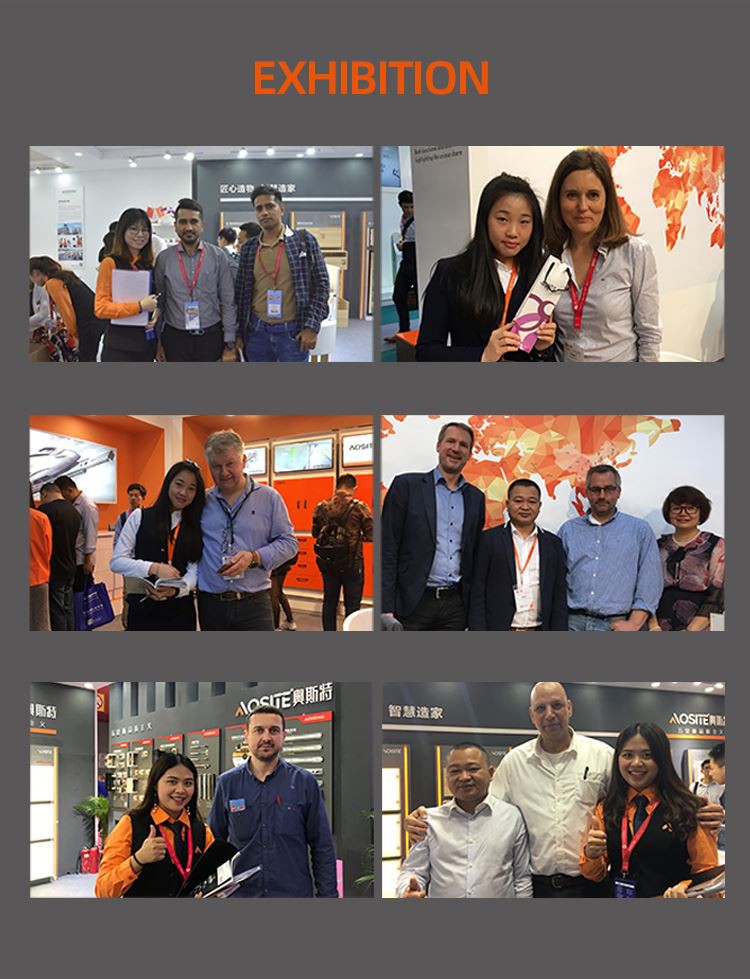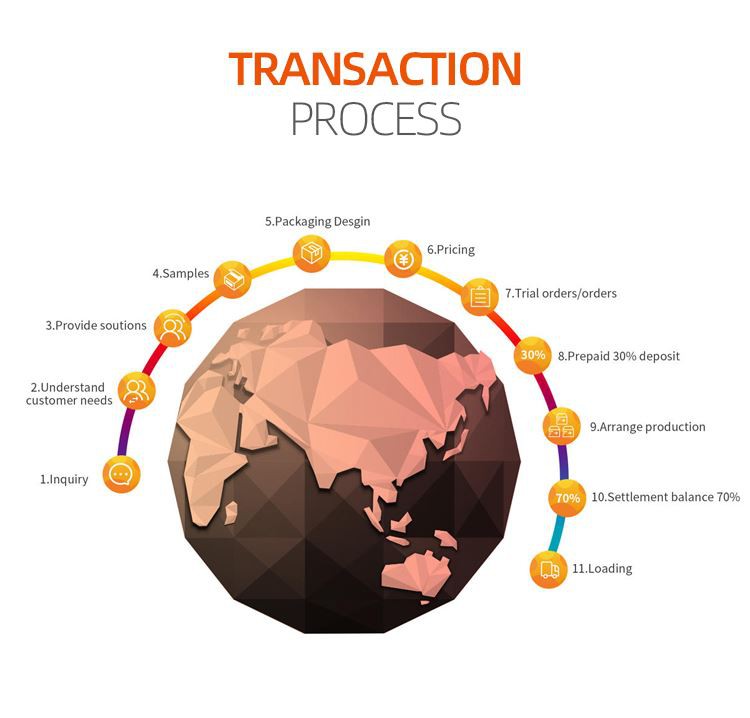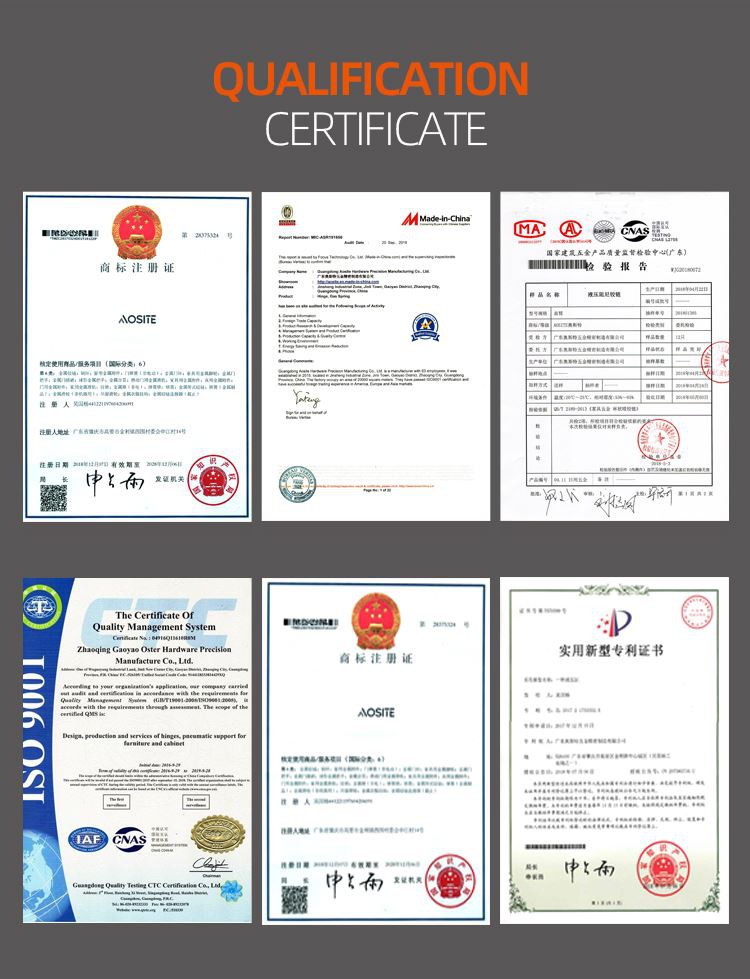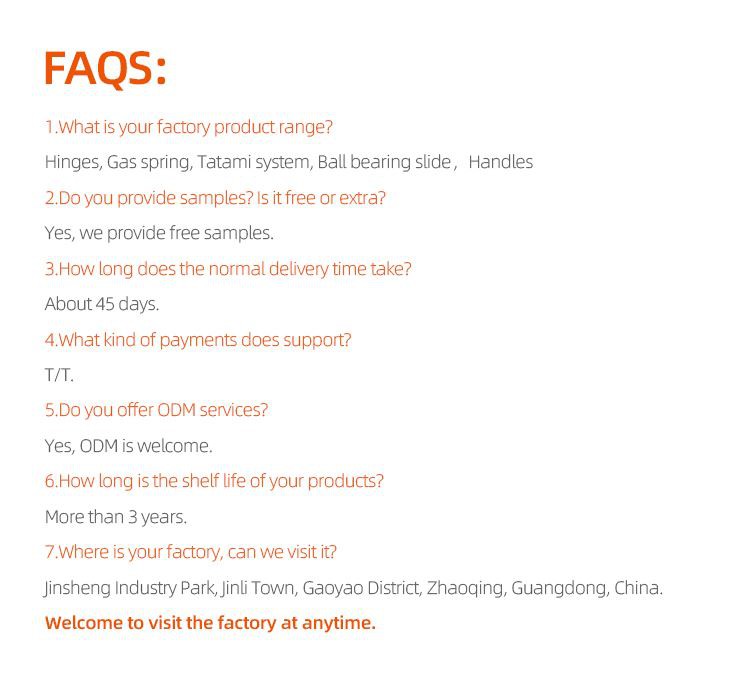 Since the establishment, our company has always practiced the concept of science-led development, accumulated experience in the KT-90° Stainless Steel special angle hydraulic Damping Hinges Cabinet Hinge Damper Hinges field, so as to provide users with high-quality and reliable products. We are looking forward to receiving your enquiries soon. We have always pursued the service tenet of honesty and sincerity, committed to meeting customer needs, and continuously carrying out product innovation and service improvement.