Since our establishment, we have adhered to the road of technological innovation, continuously committed to the research and development of European Hinges, Clip-on 3d Adjustable Hydraulic Damping Hinge, Tatami Pneumatic Lift, and invested a lot of money in technology, equipment and modern management. With our superb management, potent technical capability and strict quality command procedure, we go on to provide our shoppers with trustworthy high-quality, reasonable costs and outstanding services. Our meticulous design and attentive service also allowed our company to be loved by customers and to have a good reputation, laying a solid and solid basis for our new development.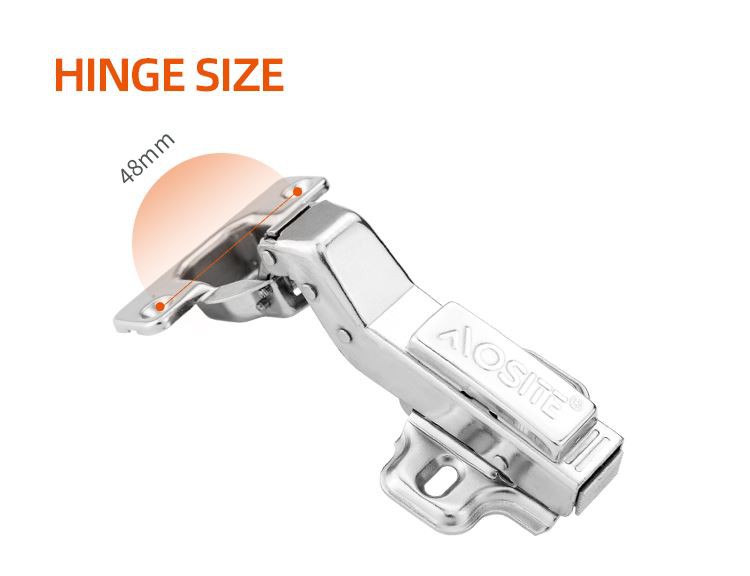 Common classification
1. According to the type of arm body, it can be divided into slide-in type and clip-on type.
2. According to the covering position of the door panel, it can be divided into full cover (straight bend and straight arm) with 18% for general cover and half cover (middle bend and curved arm) with 9% for cover, with all the concealed (big bend and big curve) door panels hidden inside.
3. According to the style of hinge development stage, it can be divided into: first-stage force hinge, second-stage force hinge, hydraulic buffer hinge, touch self-opening hinge, etc.
4. According to the opening angle of the hinge, it is generally 95-110 degrees, especially 25 degrees, 30 degrees, 45 degrees, 135 degrees, 165 degrees, 180 degrees, etc.
In addition, there are various special specifications for spring hinges, such as inner 45-degree hinge, outer 135-degree hinge, and opening 175-degree hinge.
On the difference of three hinges of right angle (straight arm), half bend (half curve) and big bend (big curve):
 * Right-angle hinges allow the door to completely block the side panels;
* Half-curved hinges allow the door panel to cover some of the side panels;
* large bending hinge can make door plank and side panel parallel;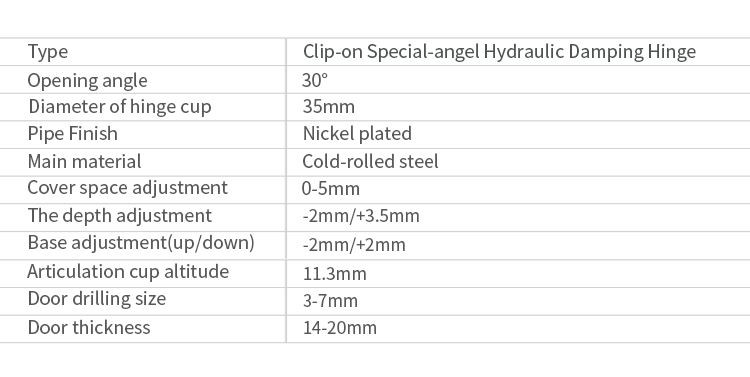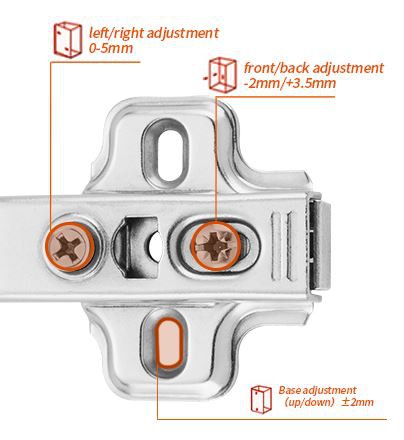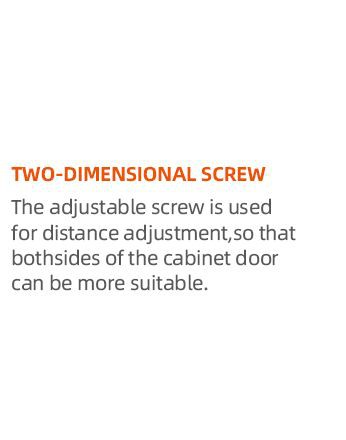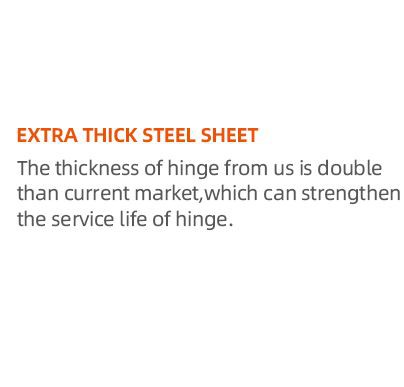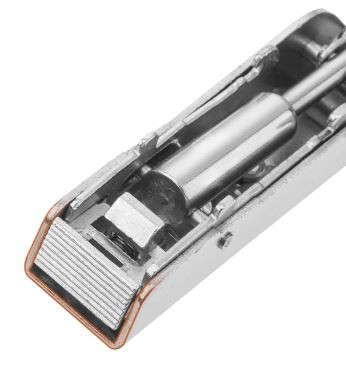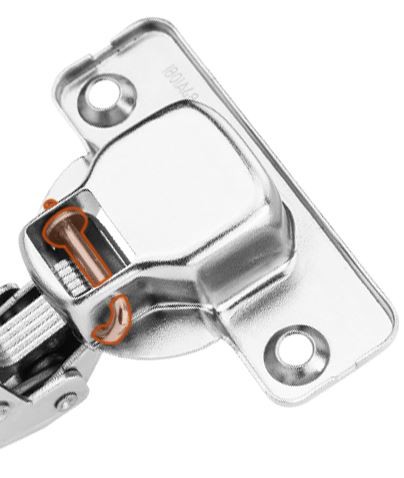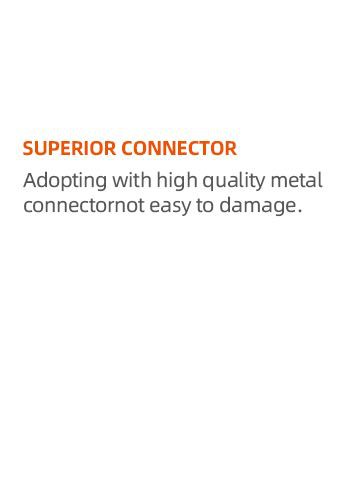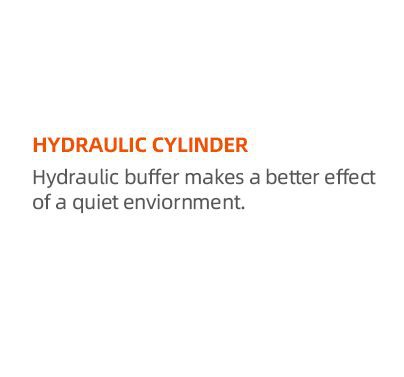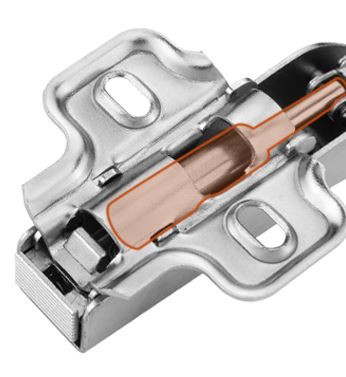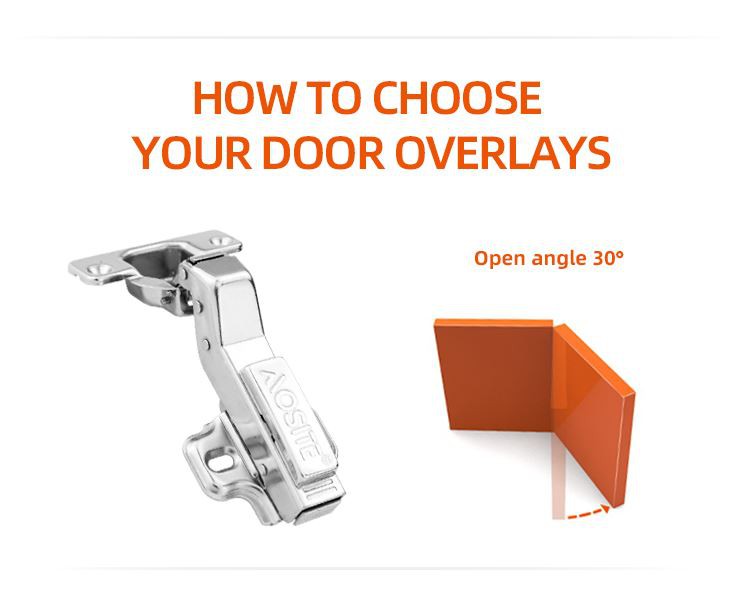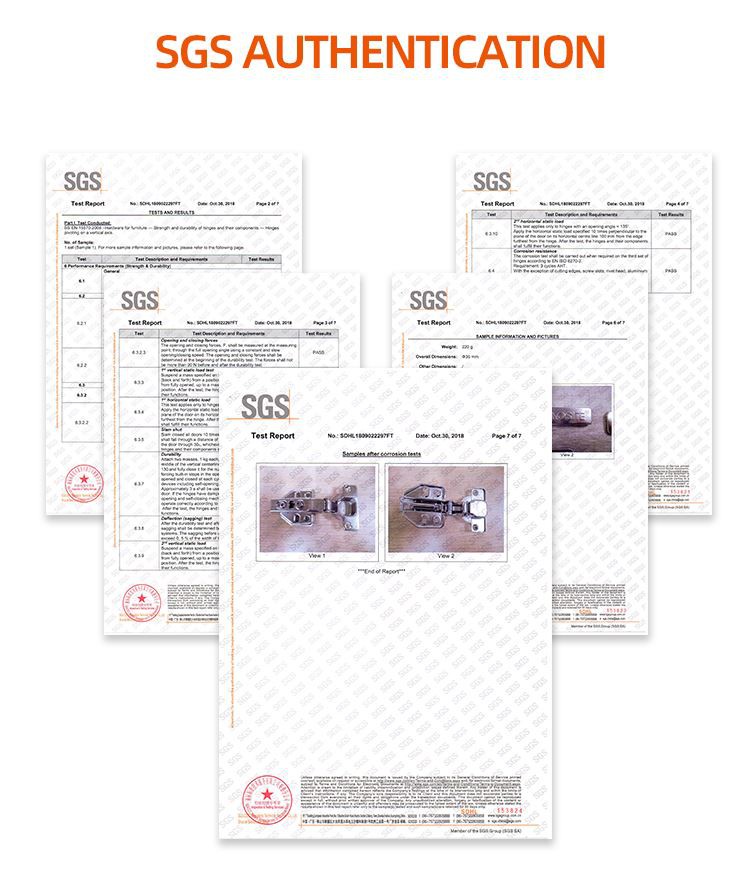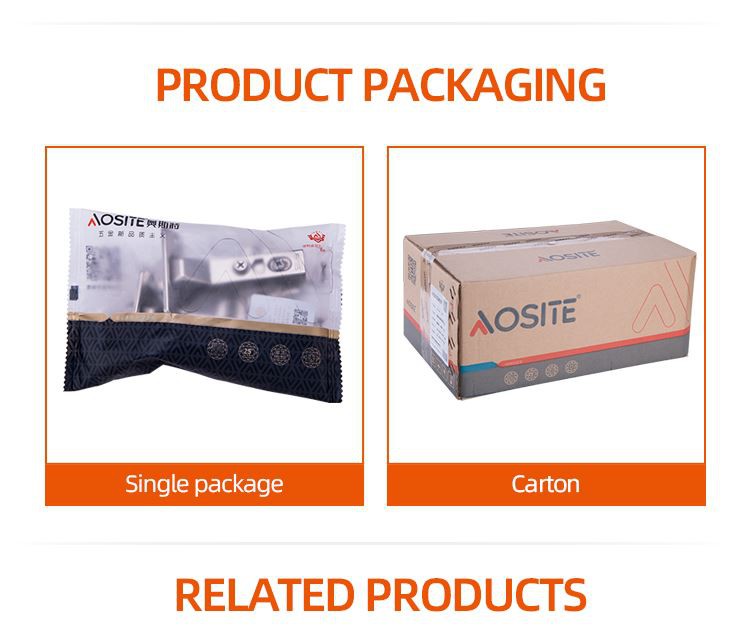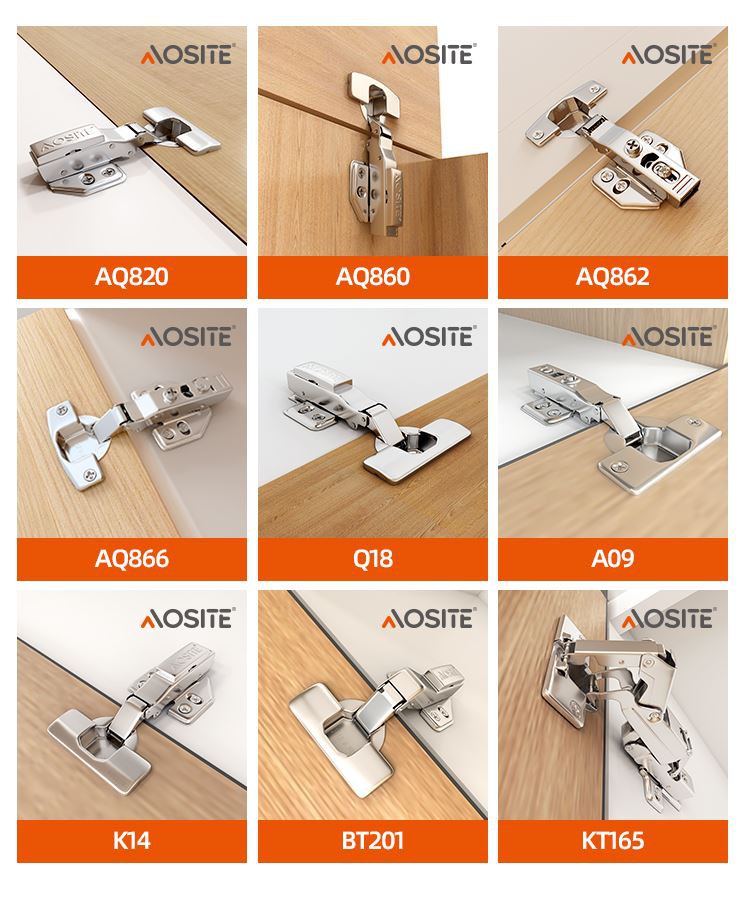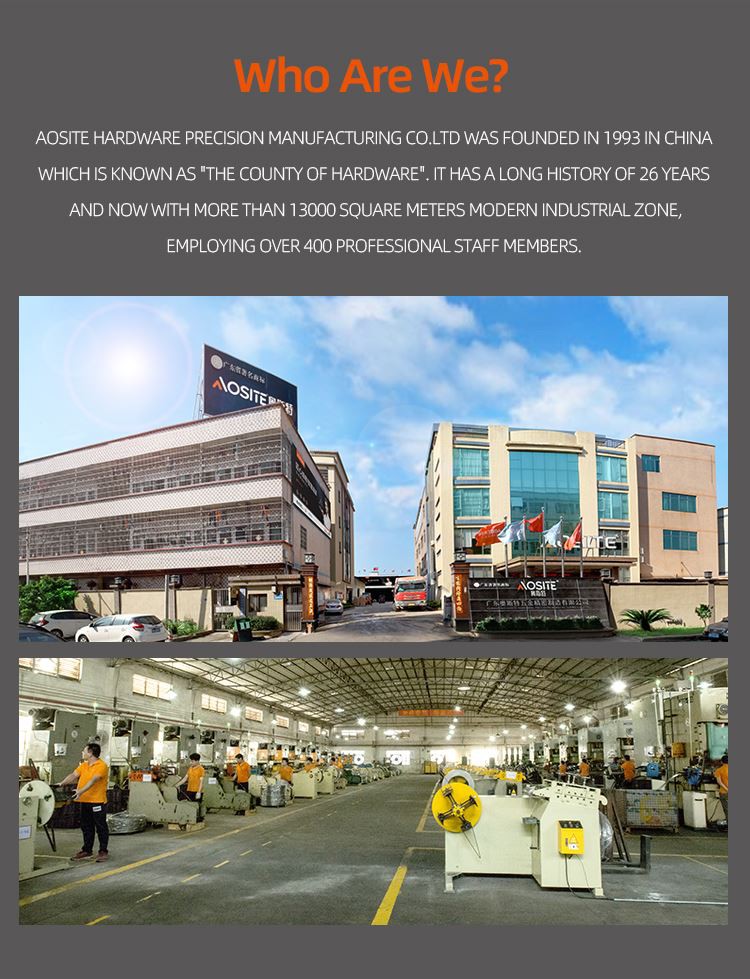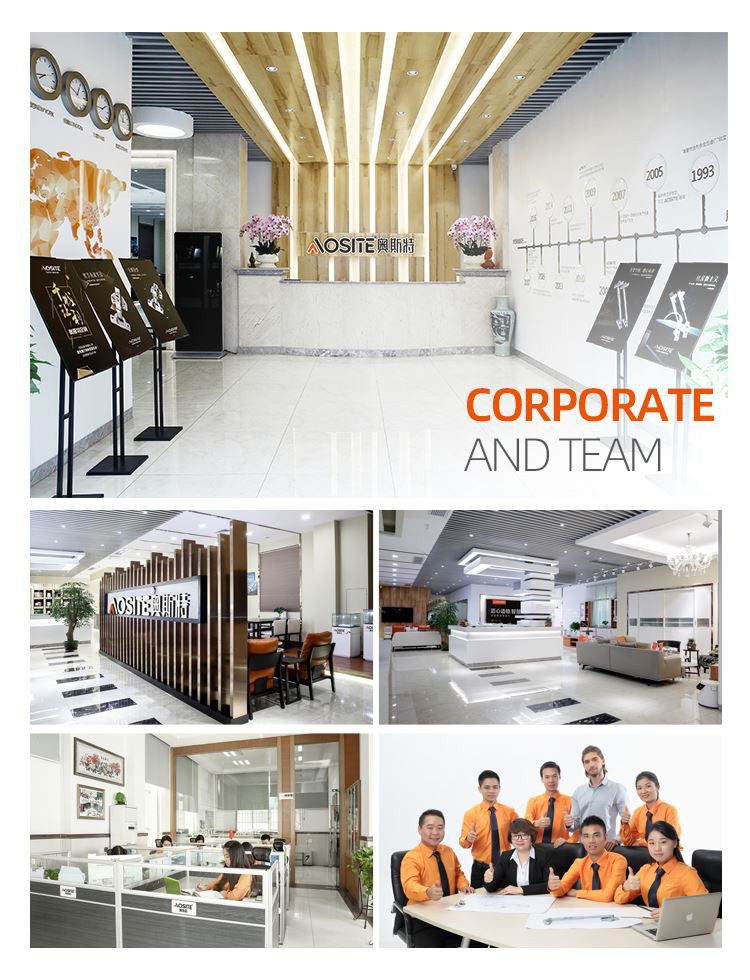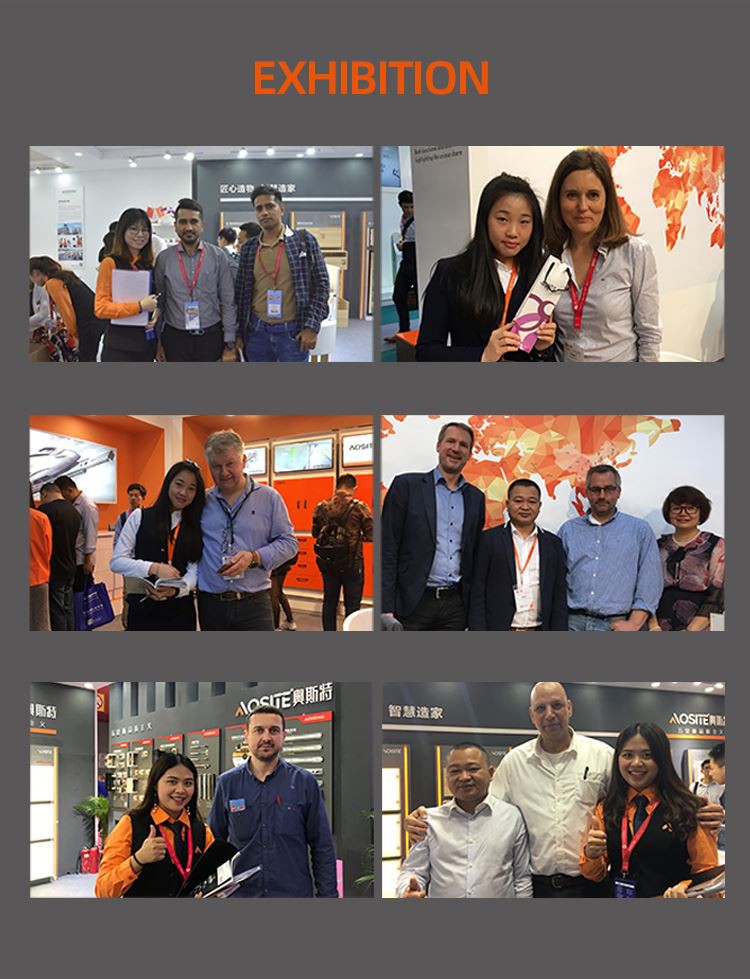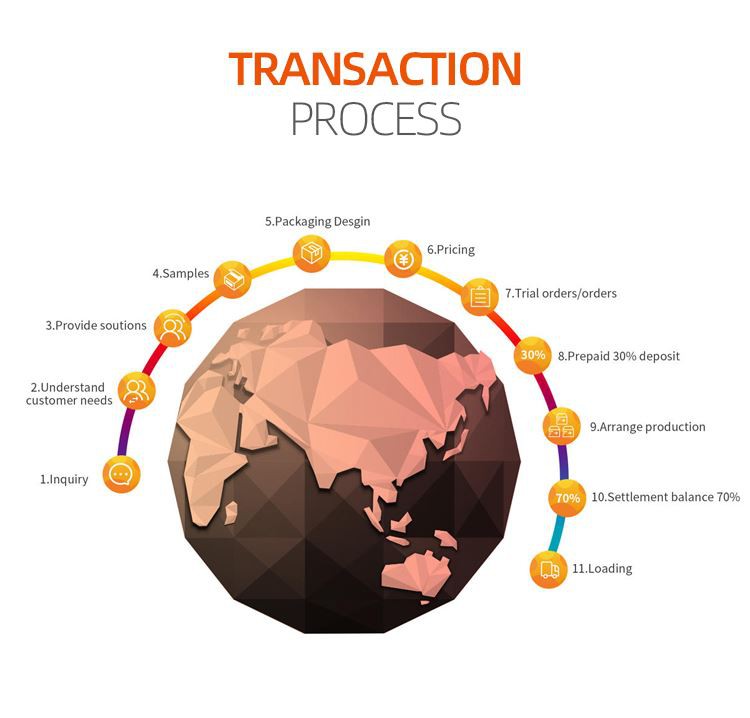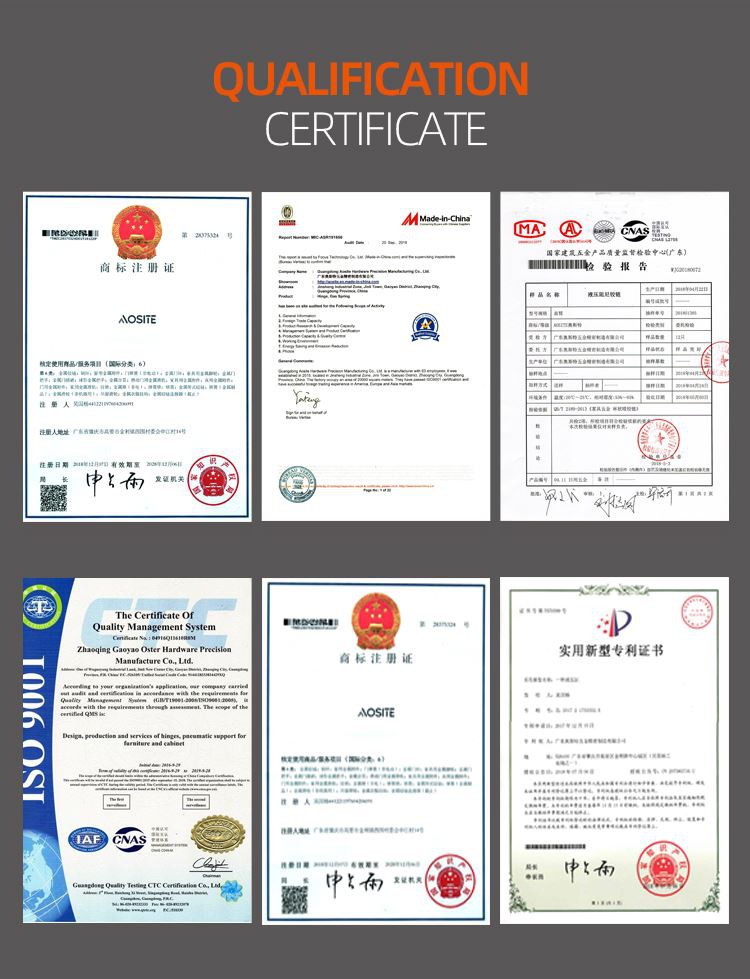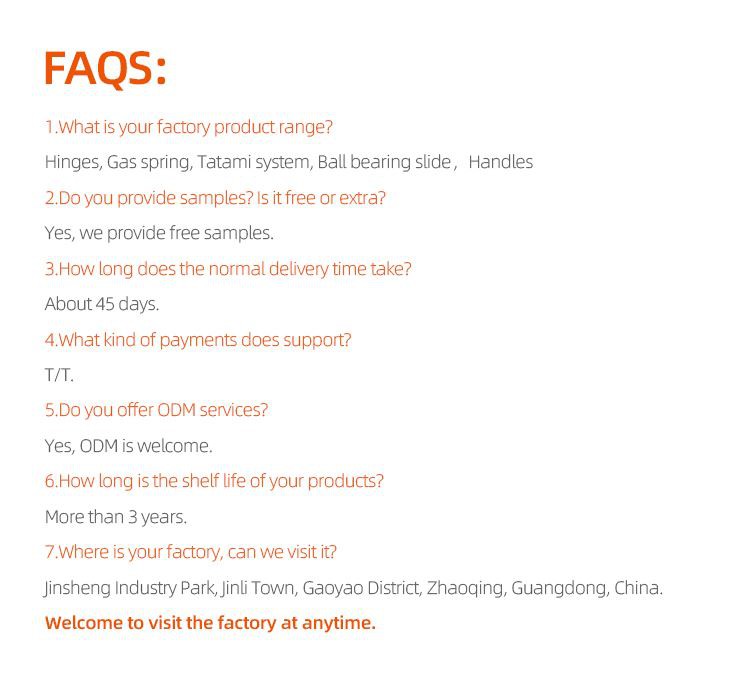 For many years, we have relied on professional management and a technical team committed to producing first-rate KT-90° Stainless Steel special angle hydraulic Damping Hinges Cabinet Hinge Kitchen Cabinet Door Hinges. As pioneering and innovating, our company also gives priority to the protection of intellectual property rights. Our products will continue to increase in the order and look forward to cooperation with you, Truly must any of people goods be of interest to you, make sure you letus know.