We have established good cooperative relations with many companies, and our products are sold all over the world and are deeply loved by customers. We will continue to innovate to pursue the leading position in the Kitchen Door Hinges, Inseparable Hydraulic Damping Hinge, Cabinet Drawer Runners market. Mass customization production is the advanced production method of this century because customized products can meet individual needs, so that it represent the future development direction of enterprises. We can acquire and design products with special requirements according to customer's needs, as well as provide technical advice and solve related problems for free. Based on the tenet of truth-seeking, innovation and steady progress, all employees of our company wholeheartedly provide first-class products and services to customers to achieve a win-win situation together.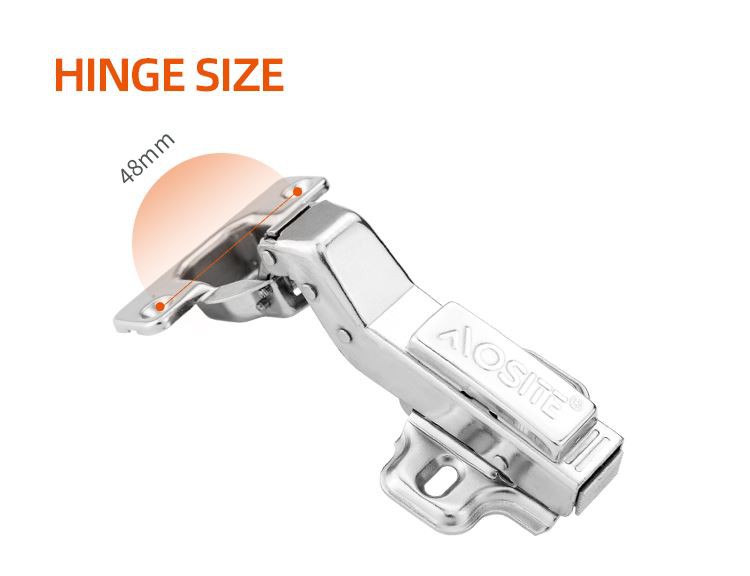 Common classification
1. According to the type of arm body, it can be divided into slide-in type and clip-on type.
2. According to the covering position of the door panel, it can be divided into full cover (straight bend and straight arm) with 18% for general cover and half cover (middle bend and curved arm) with 9% for cover, with all the concealed (big bend and big curve) door panels hidden inside.
3. According to the style of hinge development stage, it can be divided into: first-stage force hinge, second-stage force hinge, hydraulic buffer hinge, touch self-opening hinge, etc.
4. According to the opening angle of the hinge, it is generally 95-110 degrees, especially 25 degrees, 30 degrees, 45 degrees, 135 degrees, 165 degrees, 180 degrees, etc.
In addition, there are various special specifications for spring hinges, such as inner 45-degree hinge, outer 135-degree hinge, and opening 175-degree hinge.
On the difference of three hinges of right angle (straight arm), half bend (half curve) and big bend (big curve):
 * Right-angle hinges allow the door to completely block the side panels;
* Half-curved hinges allow the door panel to cover some of the side panels;
* large bending hinge can make door plank and side panel parallel;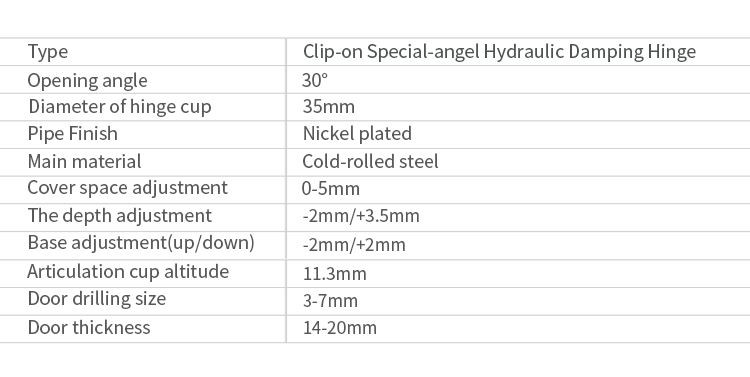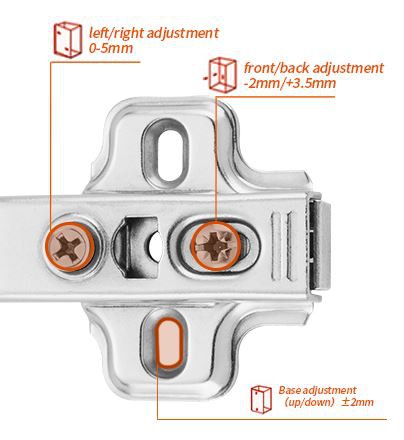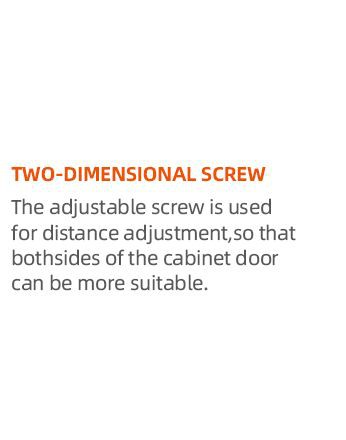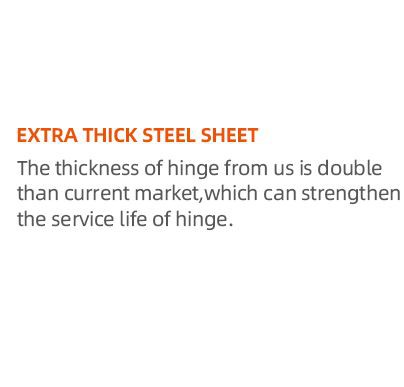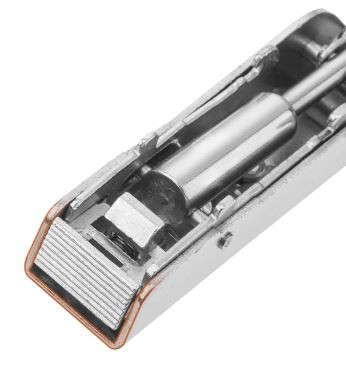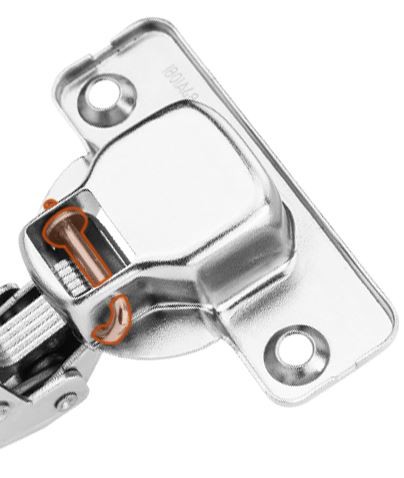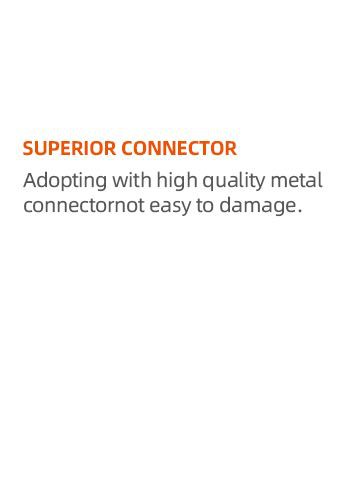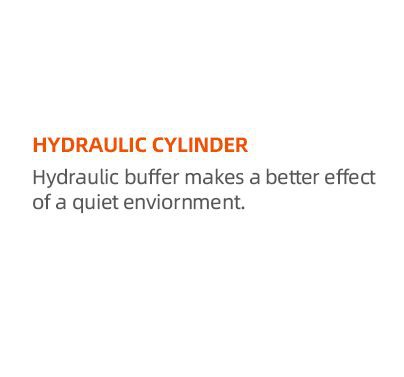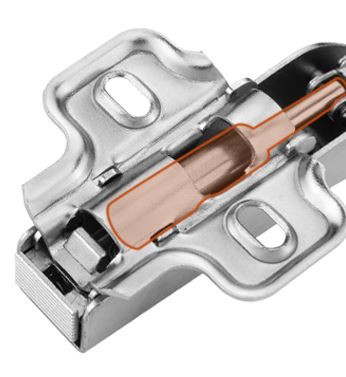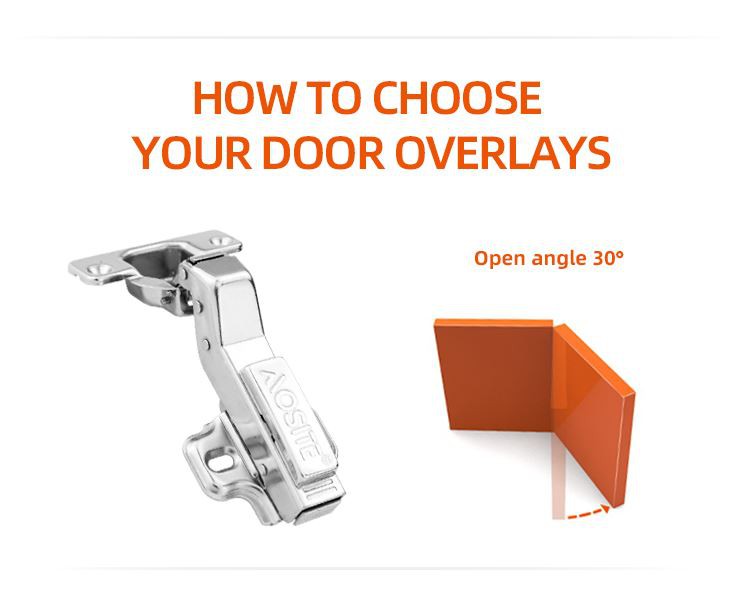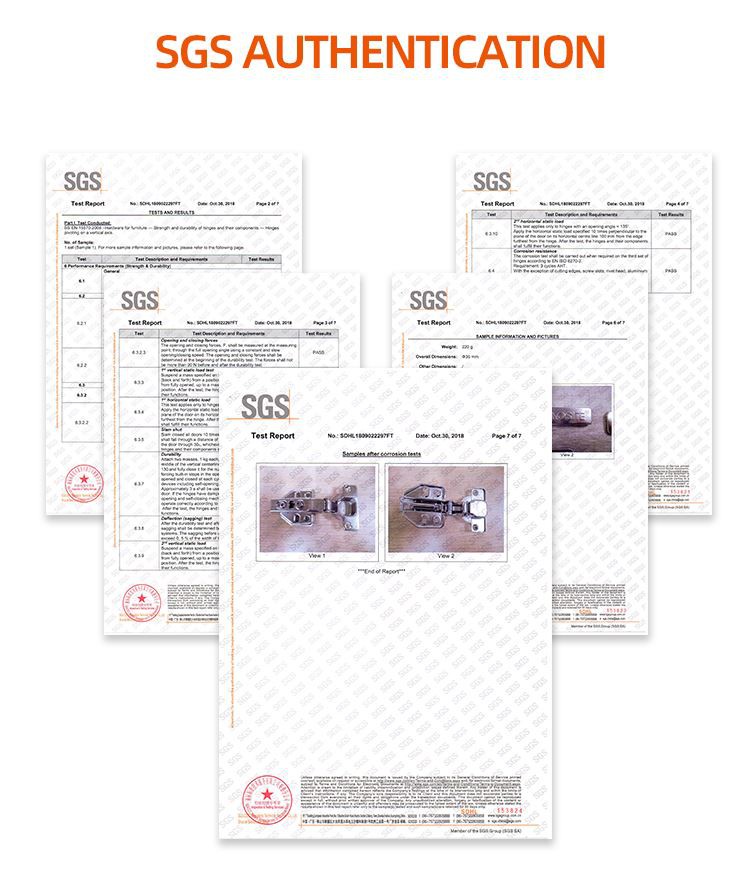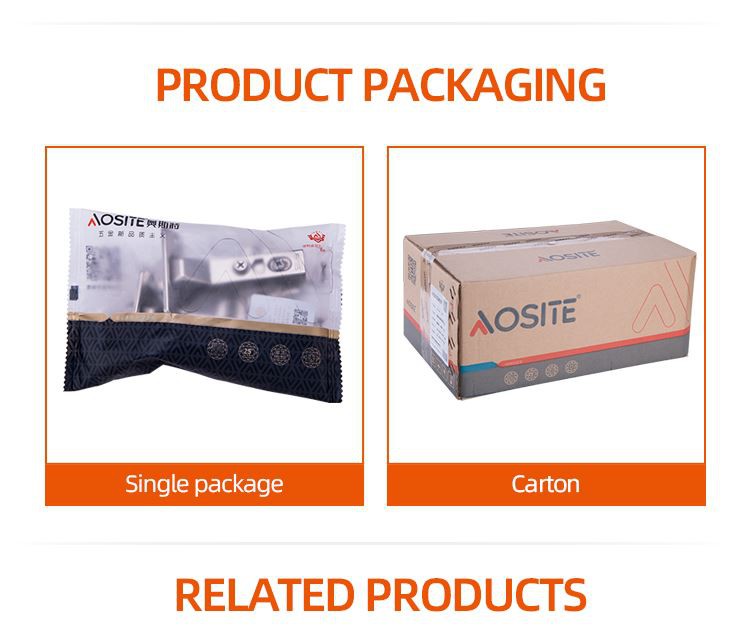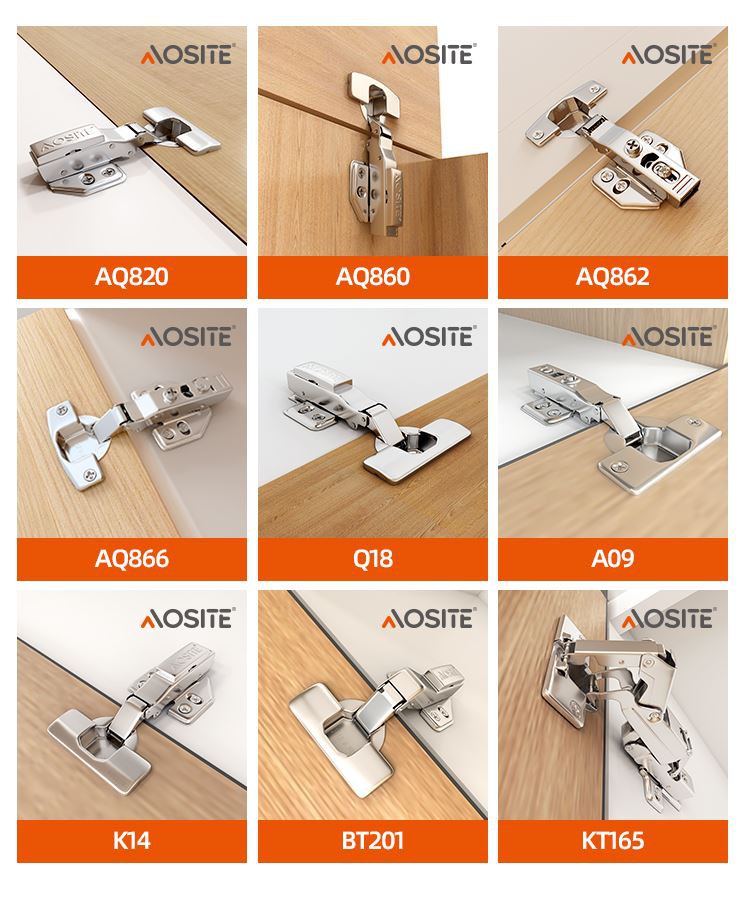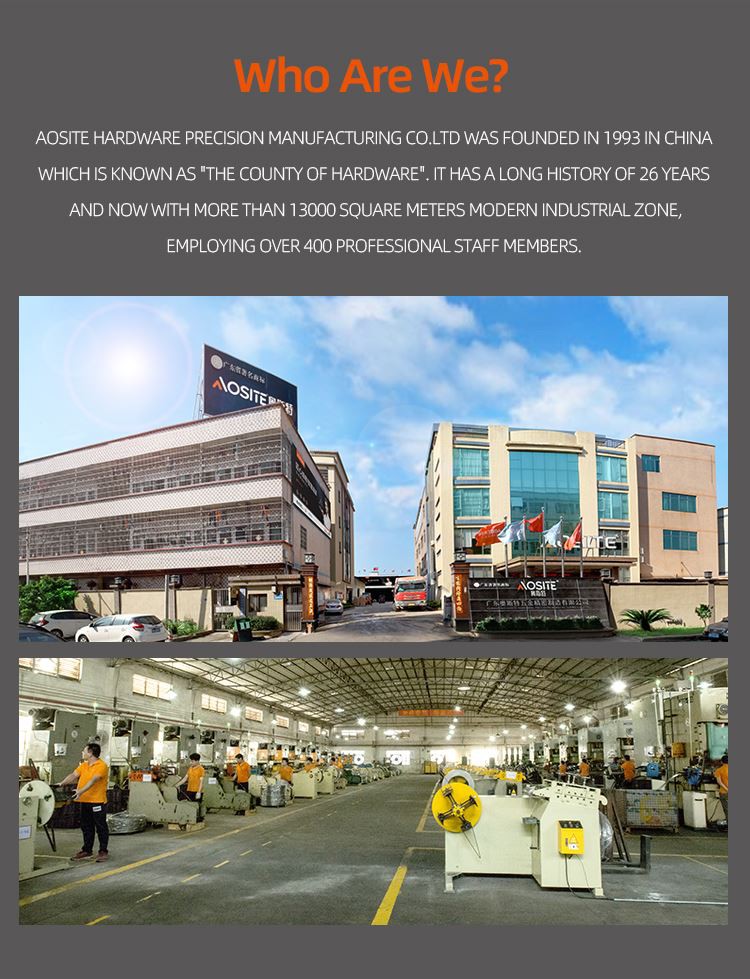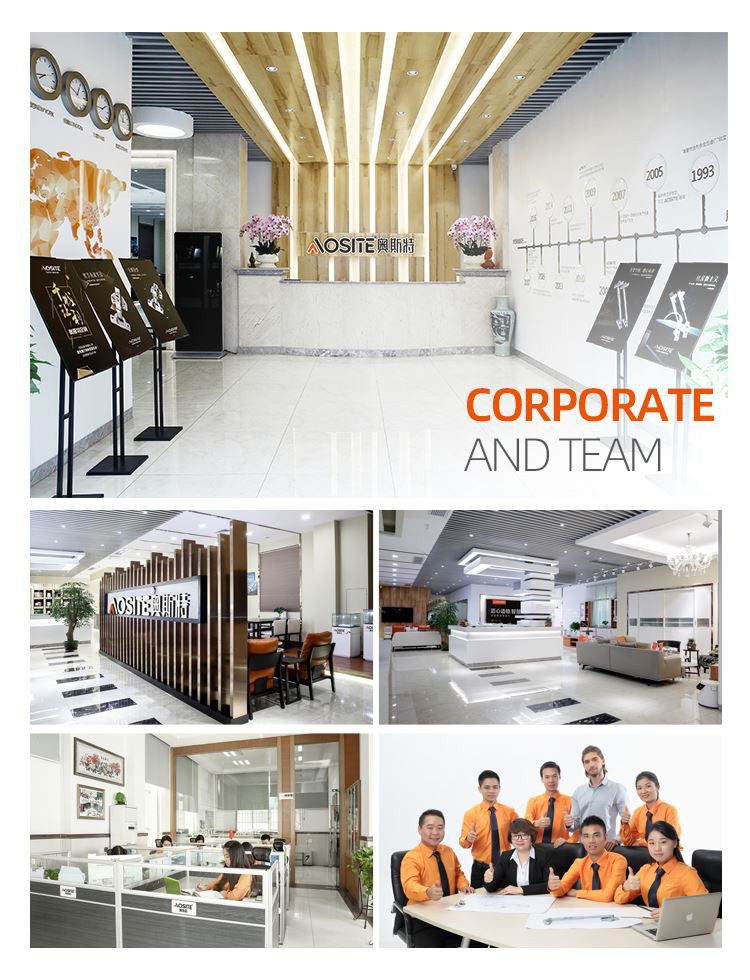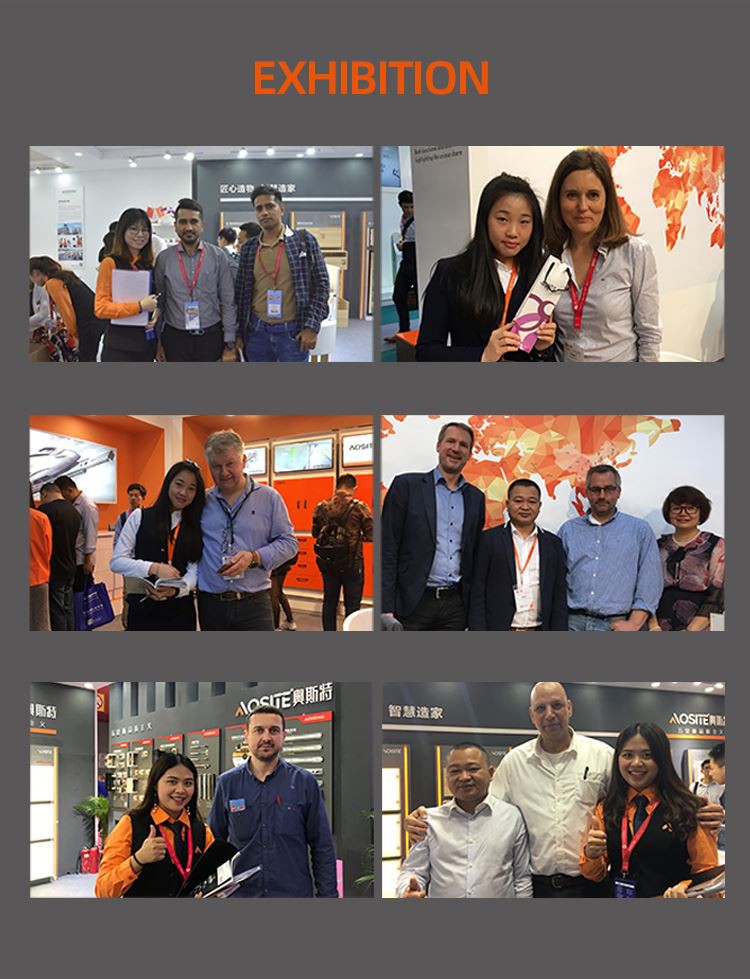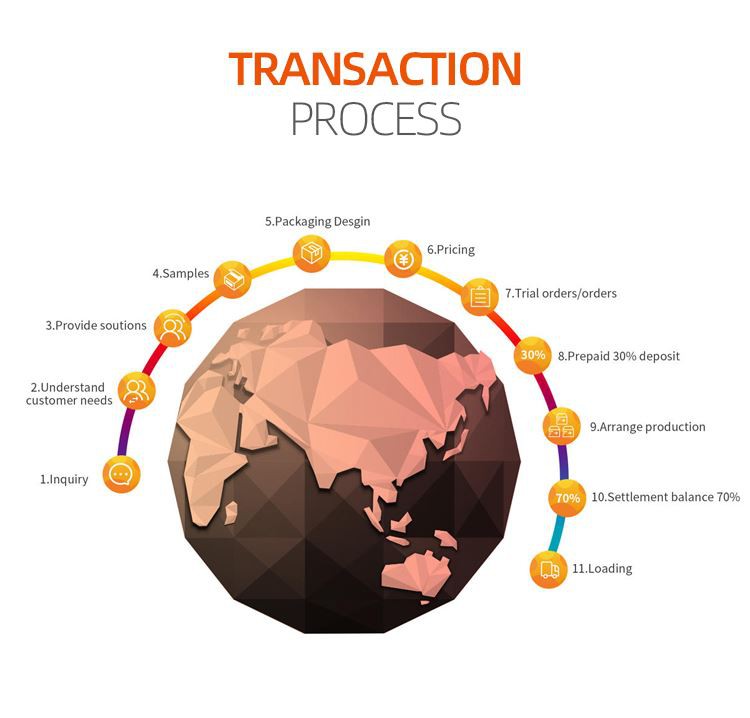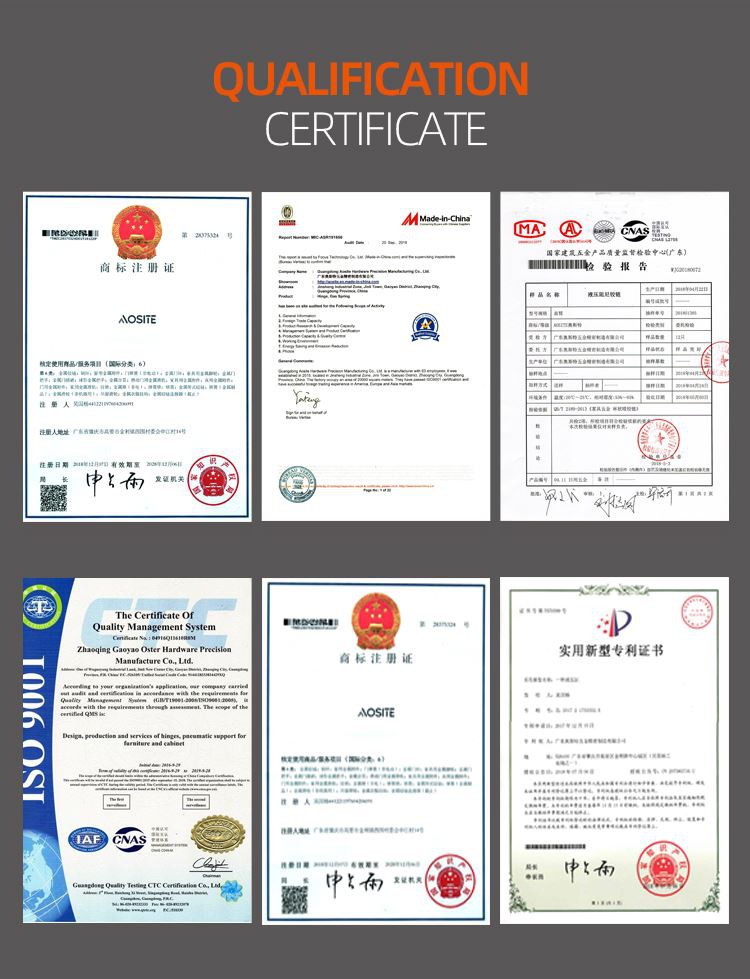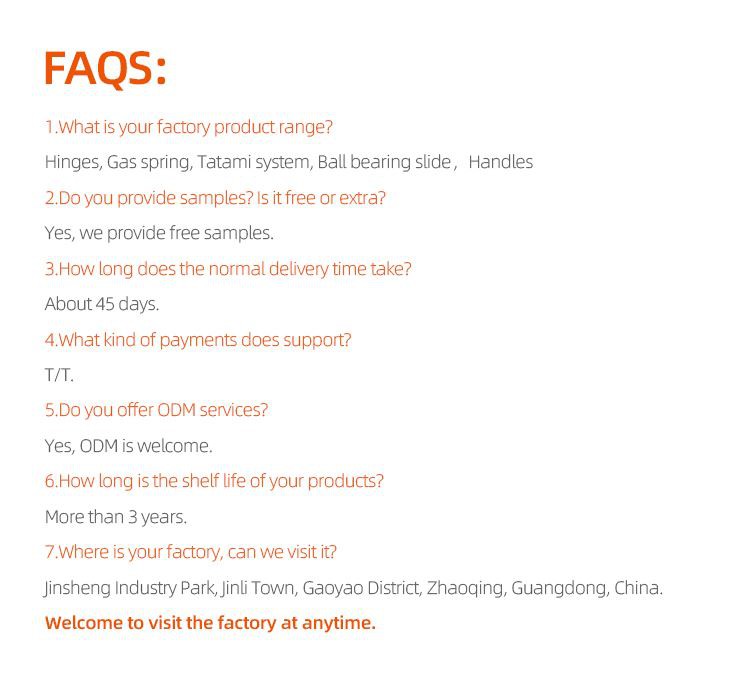 KT-90° Stainless Steel special angle hydraulic Damping Hinges Cabinet Hinge Kitchen Door Hinges are mainly exported to all parts of the world, our company are in line with the business philosophy of 'survival by quality and reputation' and our company has won the unanimous praise of our customers for many years. Hope to do additional business enterprise along with you. With the comprehensive development of business, we provide the most comfortable products and services for consumers with conscience and responsibility.