After years of efforts, we can produce mature Stainless Furniture Hinge, Metal Drawer Slides, drawer slide making machine, many of which are exported to different countries and regions and have been recognized and trusted by our valued customers. Customers all over the world are welcome to visit our factory and negotiate coopeartion with us. We strive to ensure that every input from our customers creates the value they deserve. We will further improve the technical system, strengthen product sales, and after-sales service. Our company has strong market awareness, advanced management ideas, management system and business process to adapt to market competition, sound management mechanism, strong ability to provide comprehensive services for customers and high quality of employees.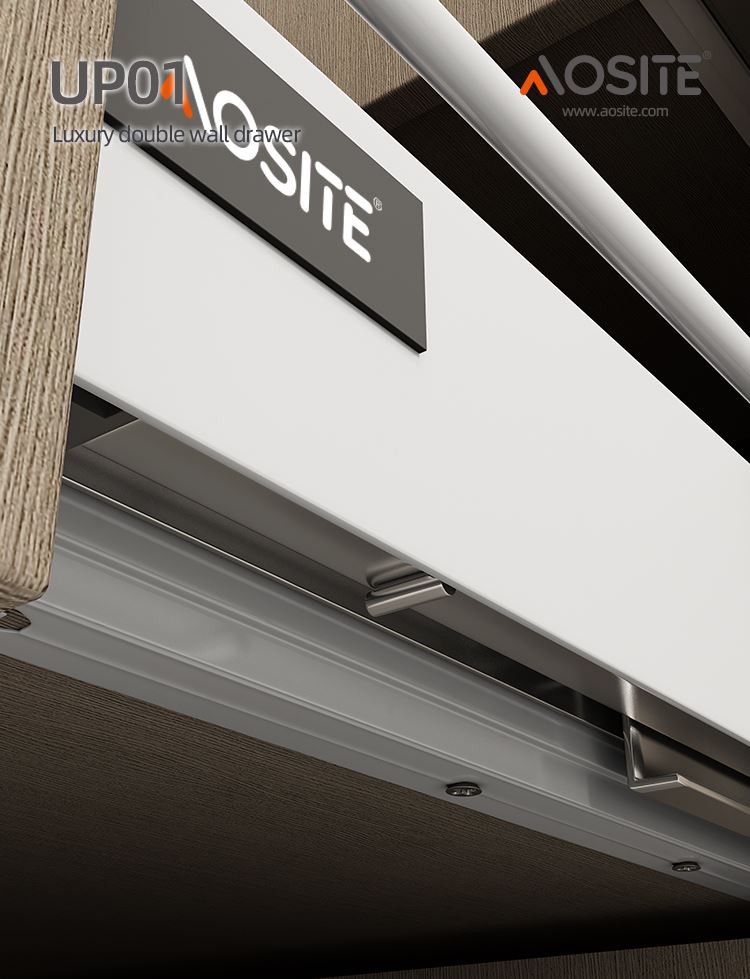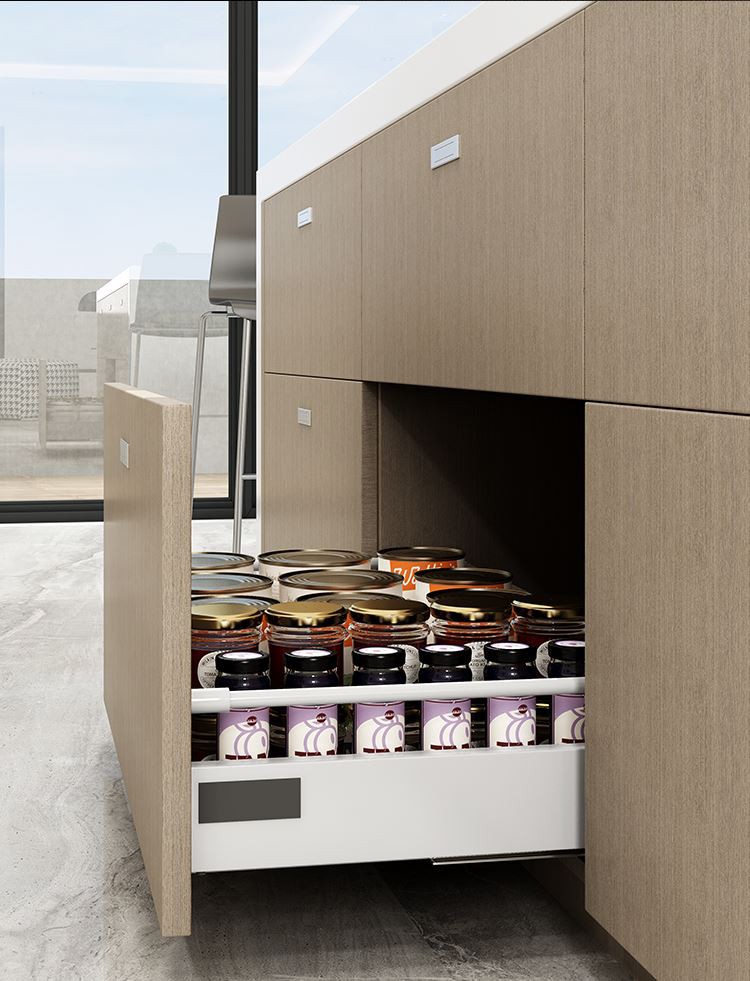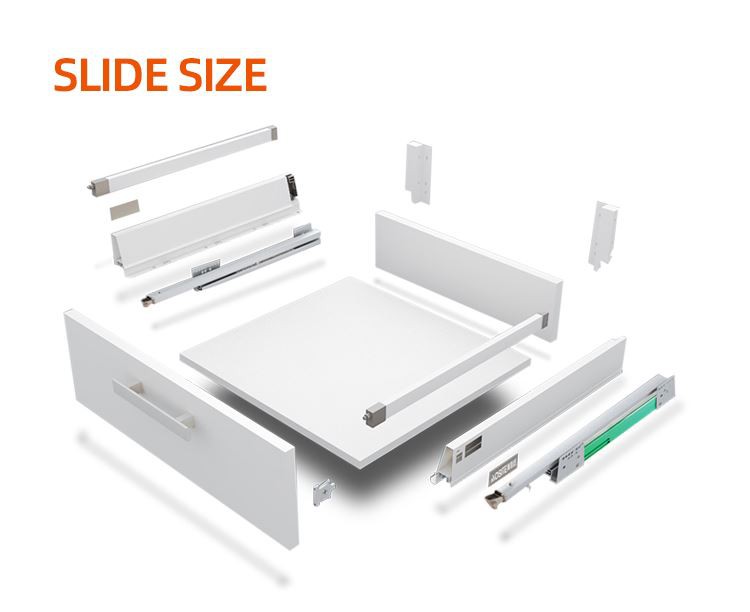 Luxury Metal Drawer Series-Classic Metal Drawer Series is not only widely used but also has rich design schemes: from classic to special application. The long-tested TANDEMBOX luxury metal drawer series guide rail is the foundation, which ensures smooth and comfortable operation of sliding.
The invention relates to a cabinet body guide rail, which has unlimited application possibilities
The time-tested TANDEMBOX luxury metal drawer guide has amazed customers with its comfortable operation experience. Wear-resistant plastic rollers make the guide rail slide smoothly and smoothly, and the dynamic load of the guide rail can reach 35kg. With the help of the adaptive damping system, the drawer can be closed gently and the furniture can be guaranteed for life.
Concise to this point, touch perception
Whether it is combined with a supporting rod or an inserting plate to form a drawer with four sides closed, TANDEMBOX luxury metal square rod series represents a clear and angular appearance style. All parts match each other in color, aiming at highlighting the pure product design style.
Easy to open,excellent quality.The sliding performance is optimized
The opening force is soft and smooth, bringing you more comfortable experience during the opening process.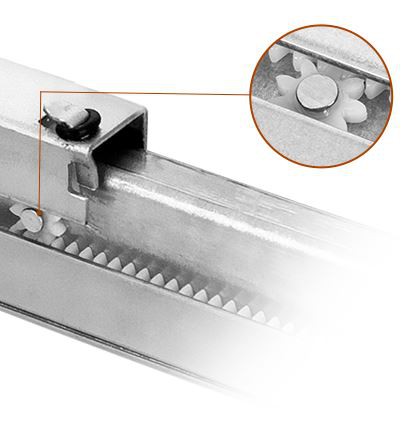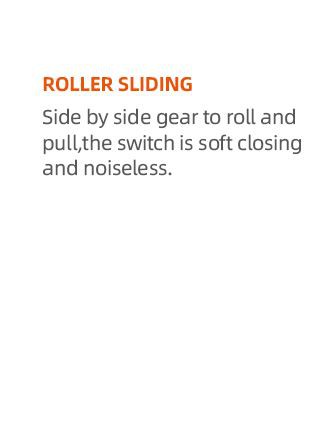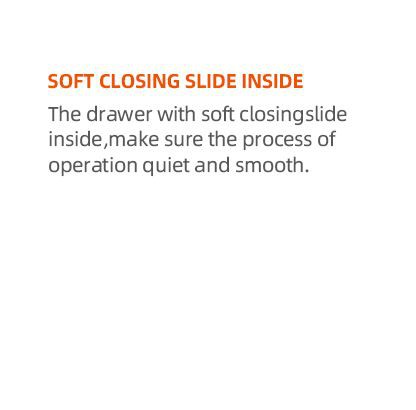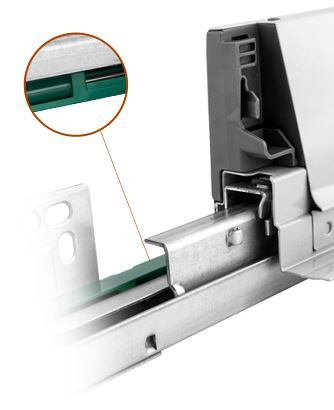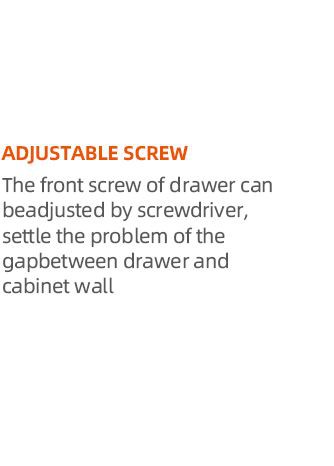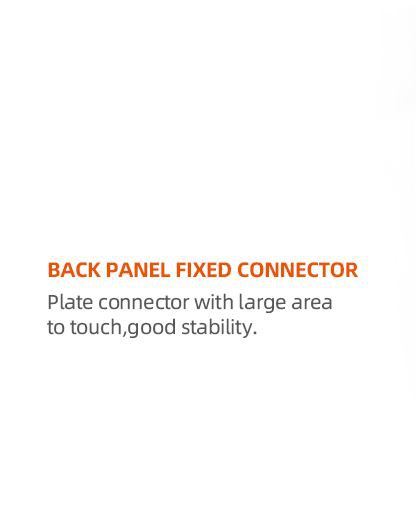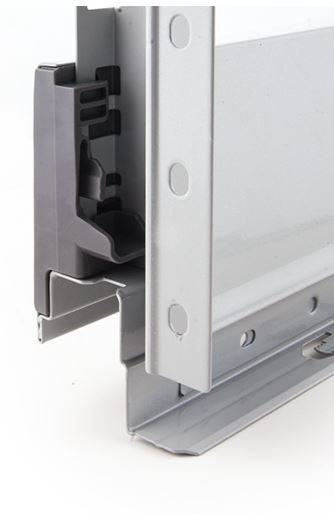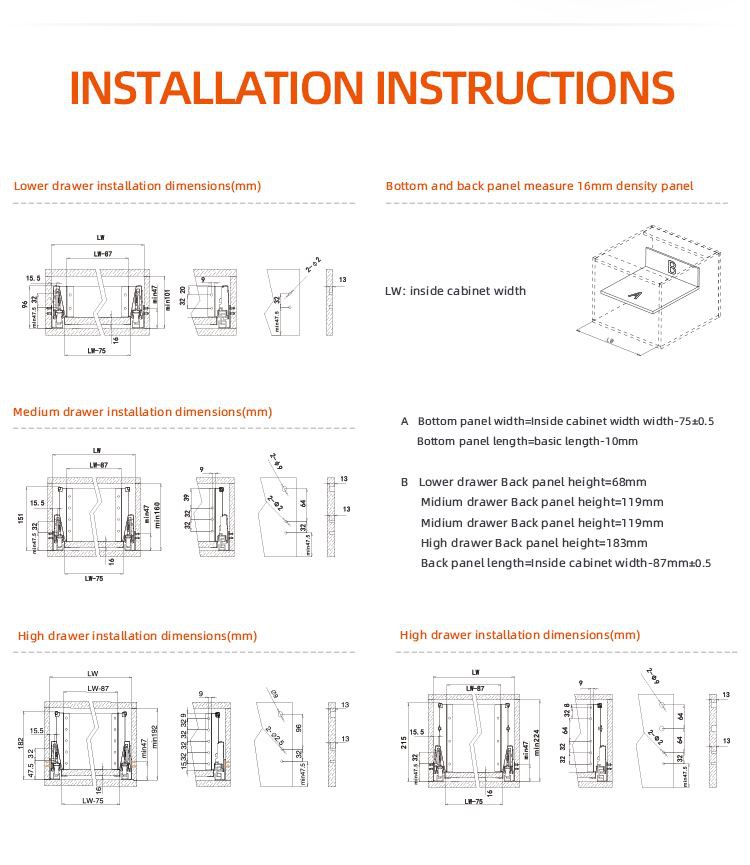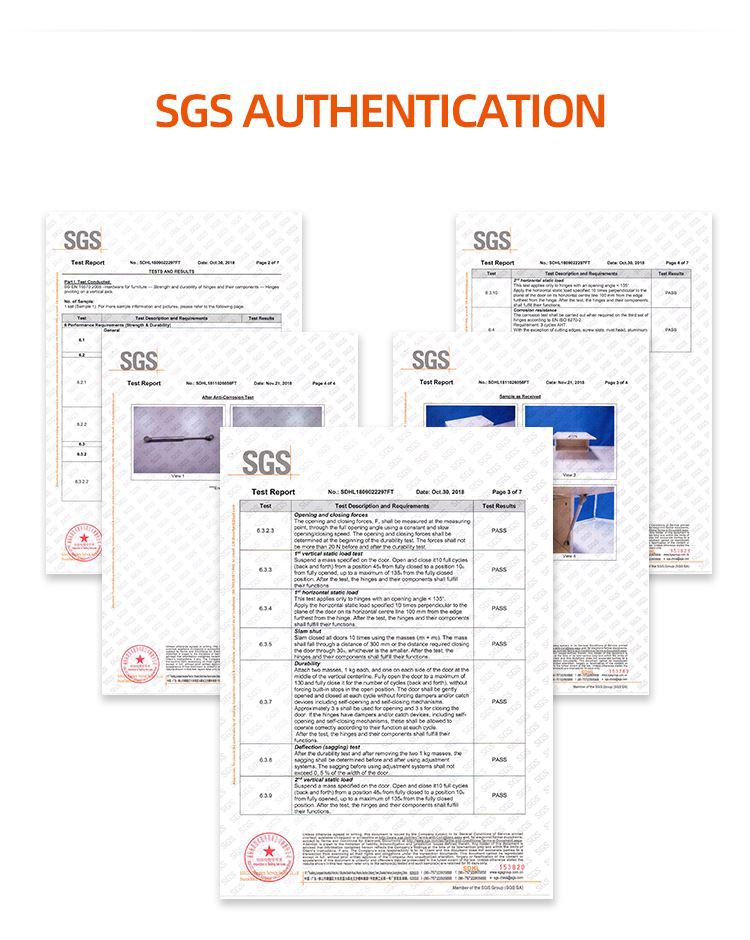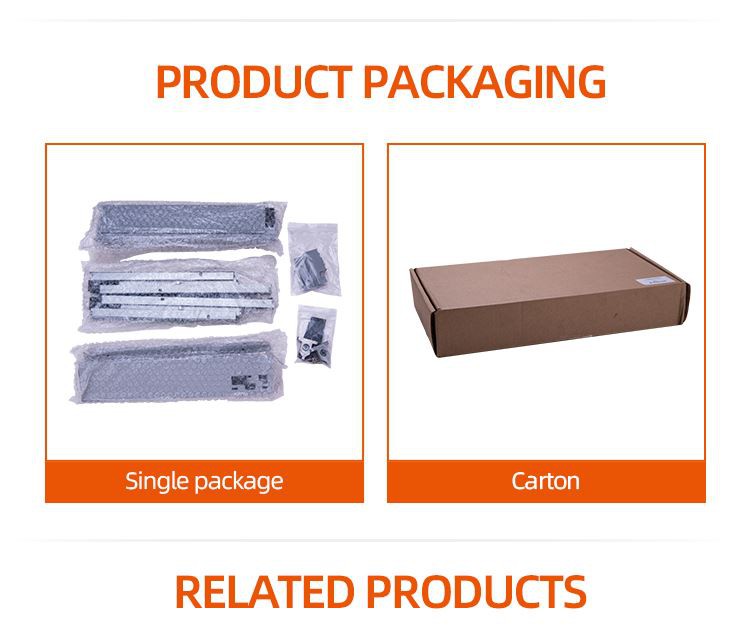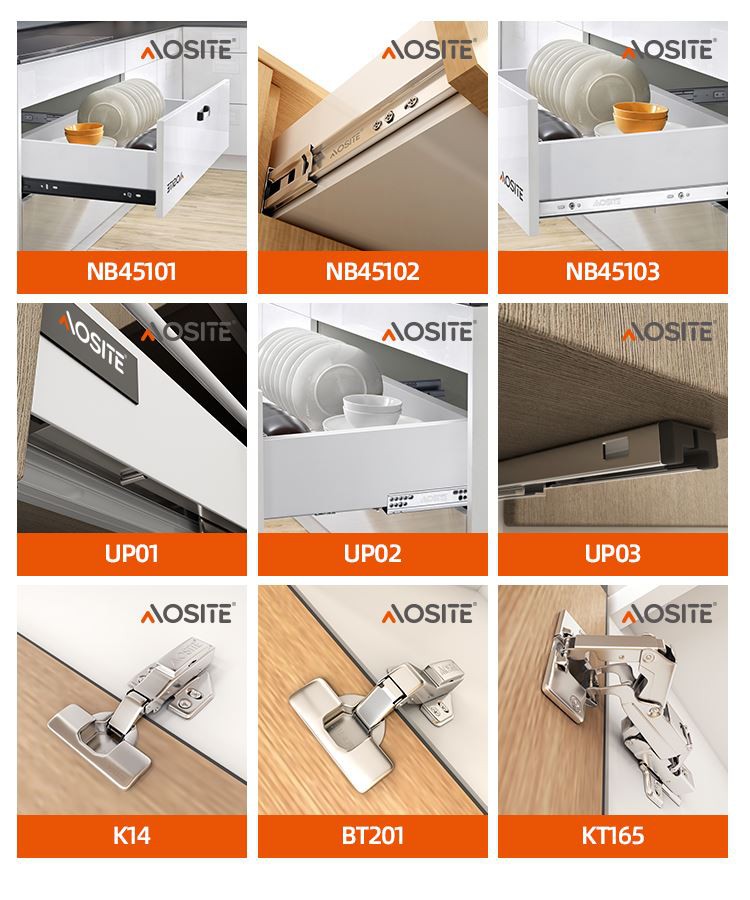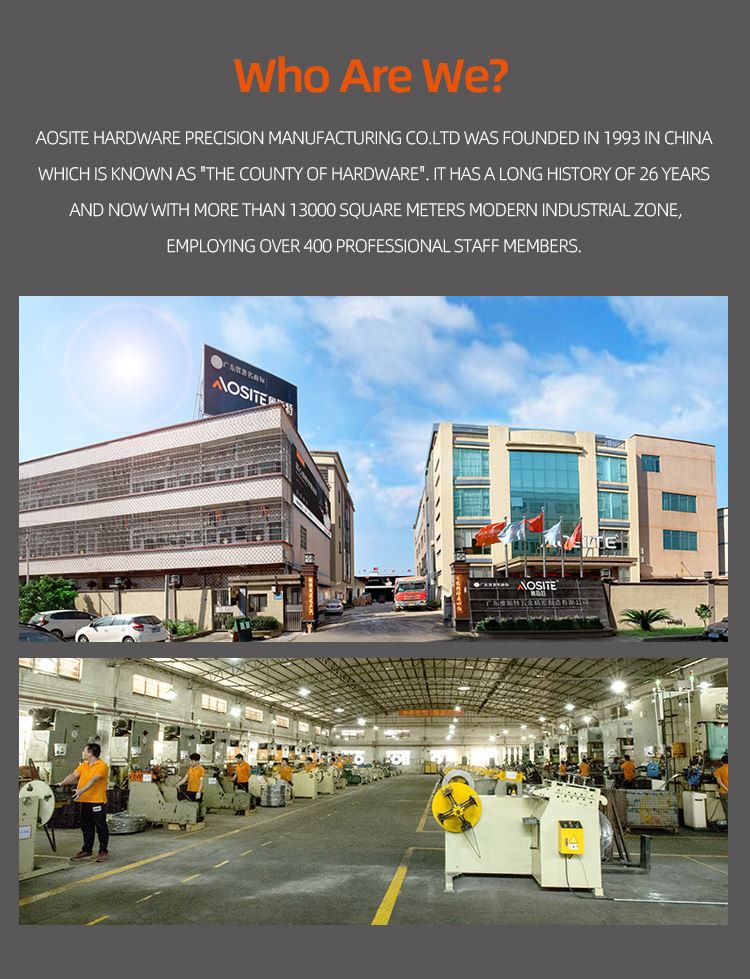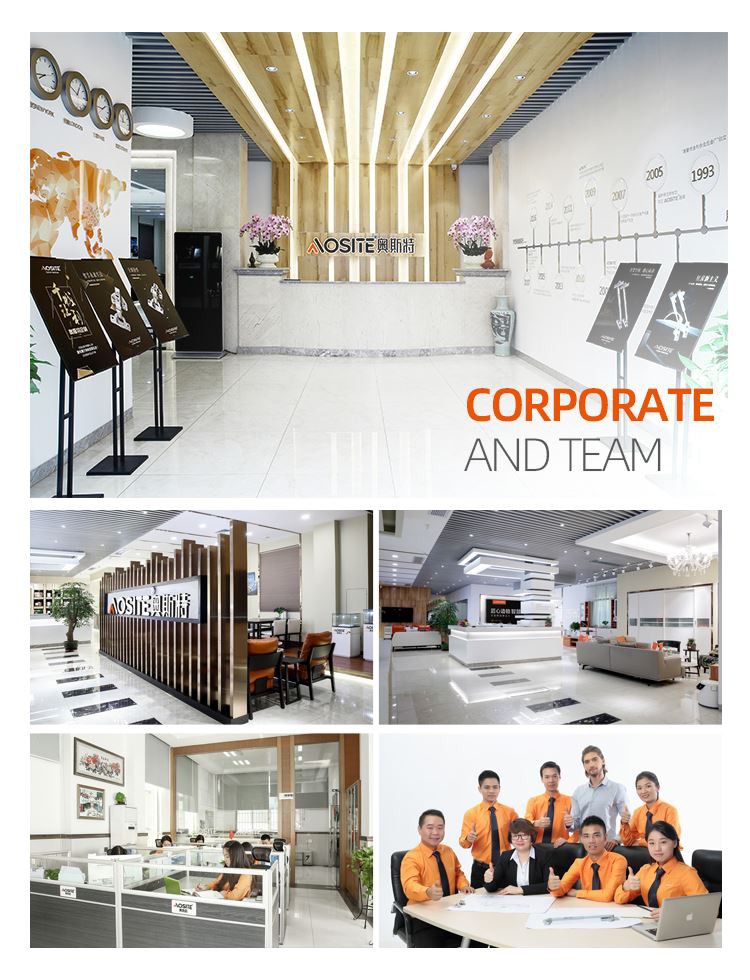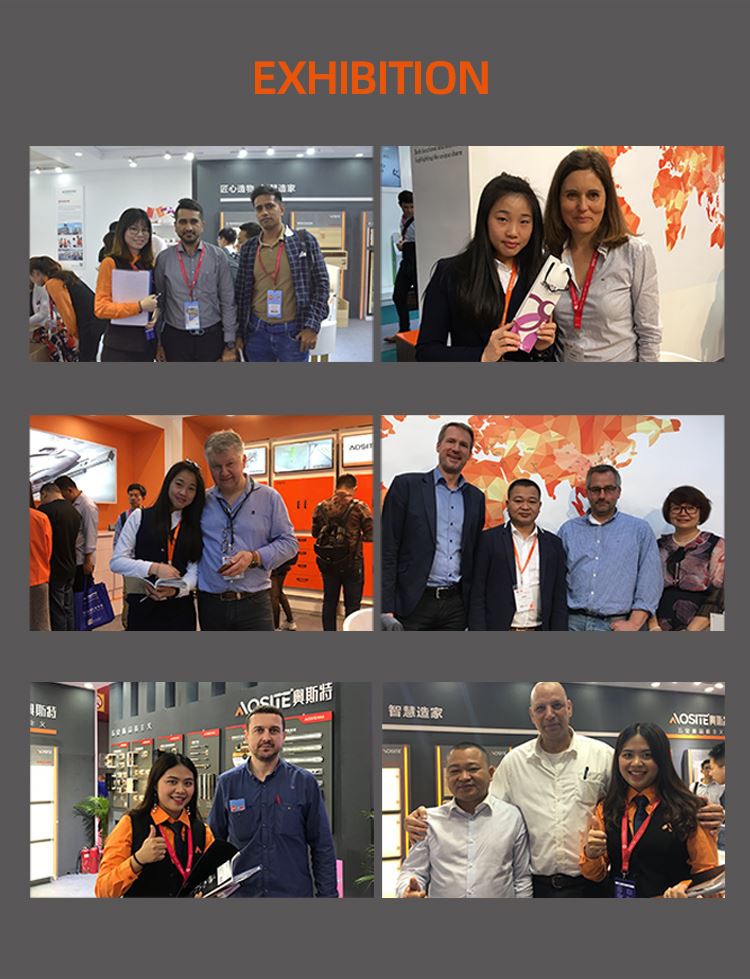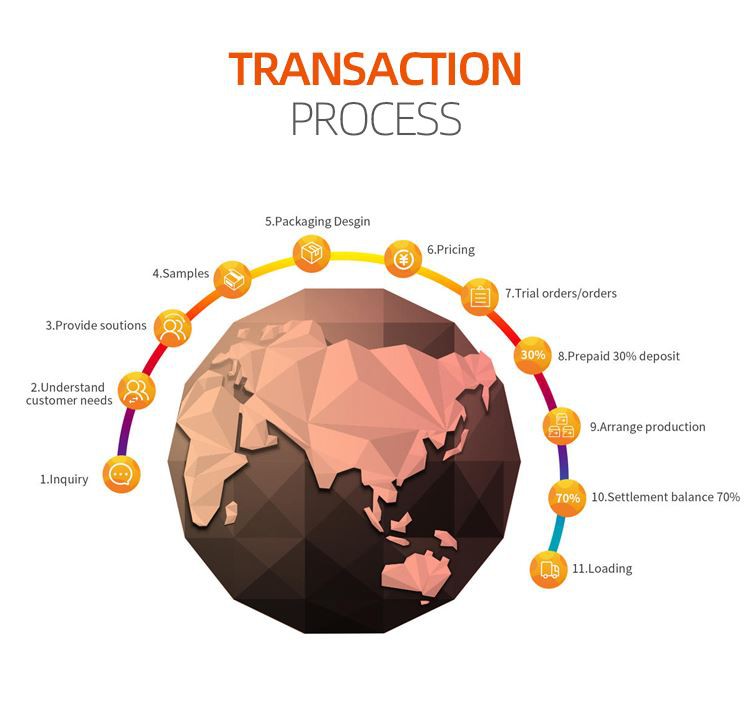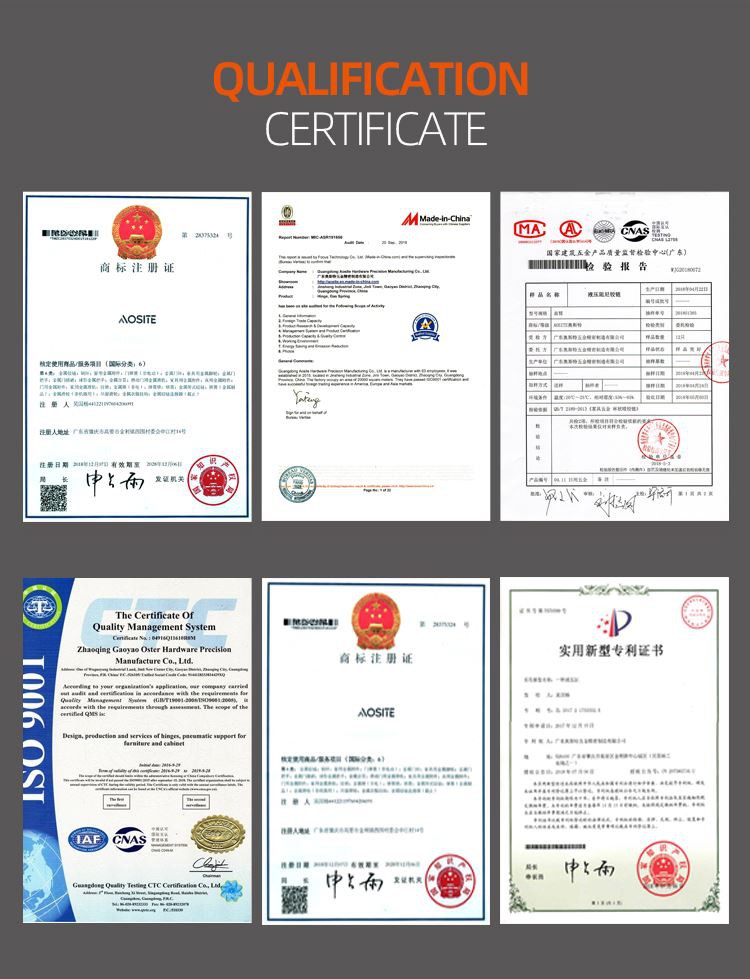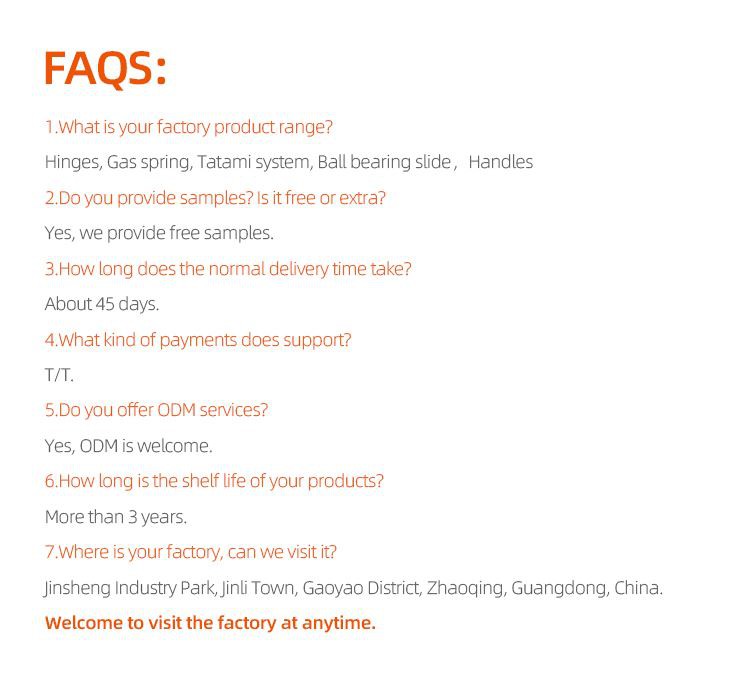 Our company aims to operating faithfully, serving to all of our customers, and working in new technology and new machine constantly for Luxury Wine storage Cabinet for Home Furniture. Our company is committed to building excellent brand enterprises, not only more effectively to maintain our own value, but also more rapid development. Modern manufacturing develops towards the globalization of markets, the globalization of manufactures, the diversification of products and individualization.