Our company manufactures high-quality Half Pull Hidden Damping Slide, Red Bronze Hydraulic Hinge, Glass Cabinet Mini Hinge with rigorous scientific management system, modern advanced industrial equipment and high-quality professionals. You will be satisfied with our products. Excellent quality coupled with a well-established sales network and sincere and attentive service is the foundation of our business. Our company upholds the core values of value, quality, responsibility, efficiency, and gratitude, and join hands with our customers and friends to cooperate and create a better tomorrow. 'Only choose the right, not the expensive'. How to stand in the perspective of customers, it is the most difficult to provide the most suitable products for customers according to the needs of customers. This is the advantage of our company.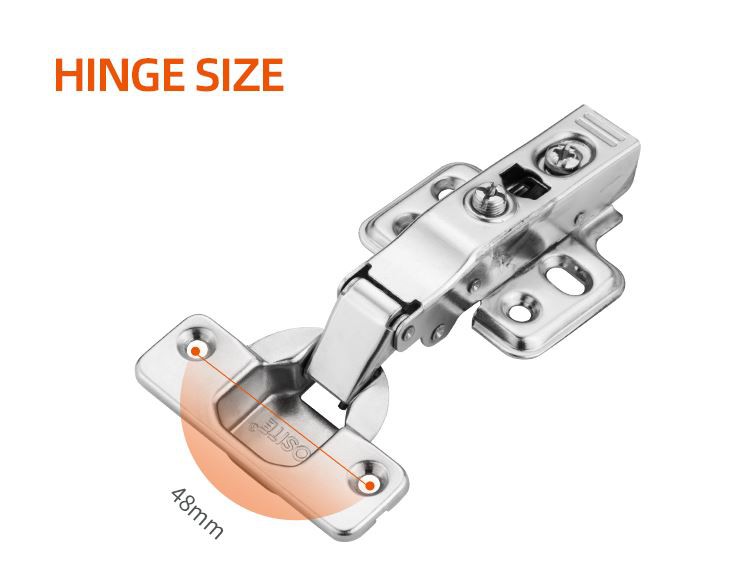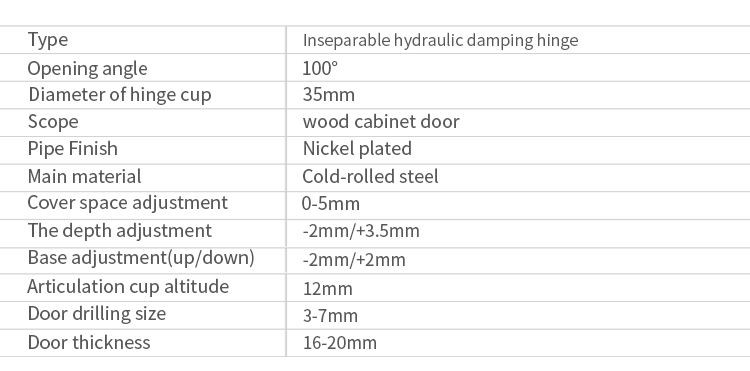 While it may seem odd to some, cabinet hinges are a passion of ours here at aosite—whether they be for kitchen, bath, furniture or outdoor applications—we appreciate the simplicity of a quality hinge as well as the value this essential hardware can bring to one's everyday life.
Simply put, your cabinets work as well as they do because of the hinges you choose. And these sturdy, durable pieces of hardware pack a whole bunch of functionality into a small package—everything from full adjustability to soft close settings which can be personalized to your liking.
Replacing Worn-Out Cabinet Hinges
If you start noticing that your cabinets get squeaky or are starting to stick, then a simple lube might do the trick to get them working again. If not, you may need to replace them.
Fortunately, replacing cabinet hinges can be a simple DIY project, but only if you choose a similar type of hinge that has the same screw hole measurements as your old one.
Try to purchase new hinges from the same company as your old hinges. It will be easier to match the style and measurements so that you can avoid unnecessary holes in your cabinets.
Remove your cabinet doors before removing the hinge completely to avoid harming your doors in the process.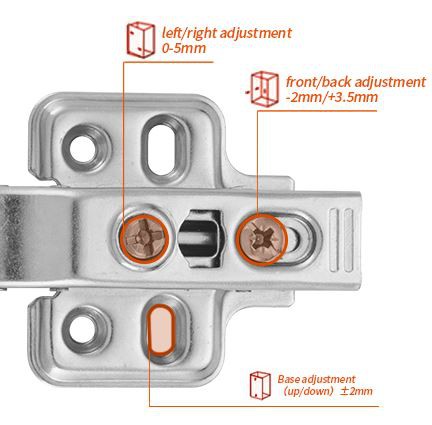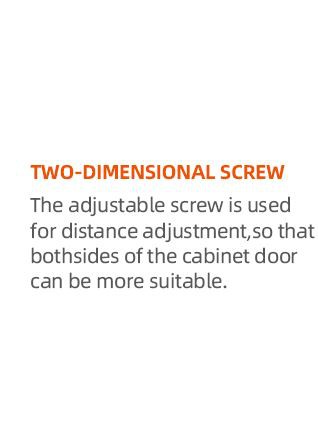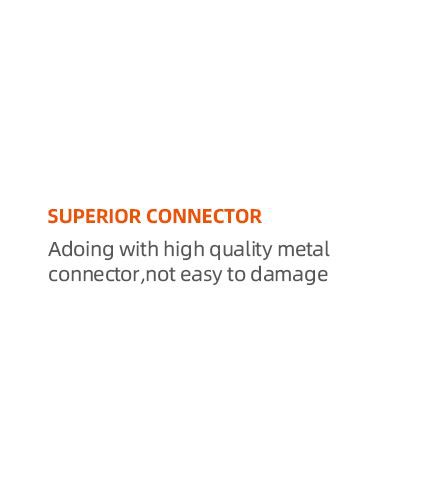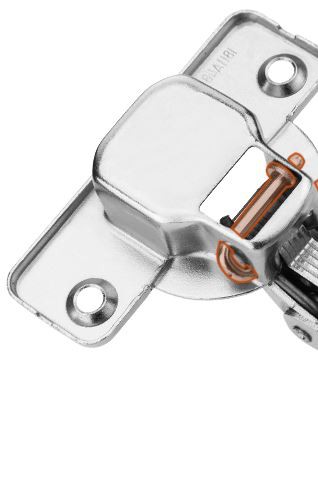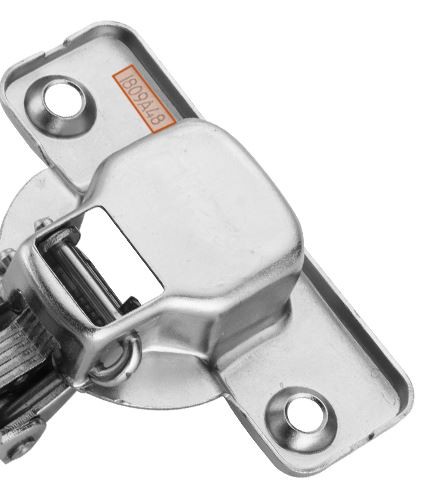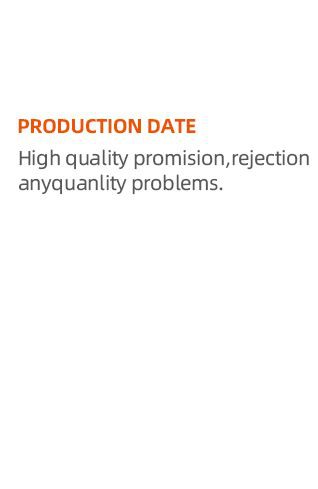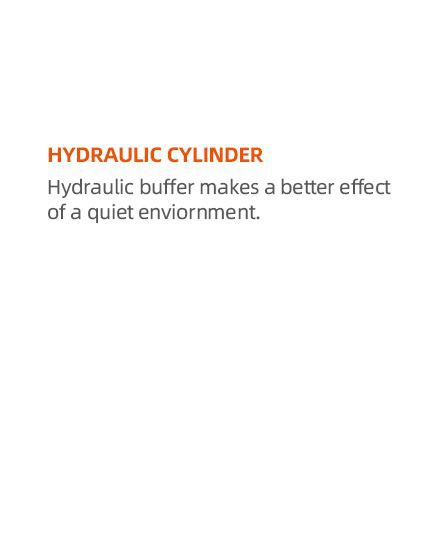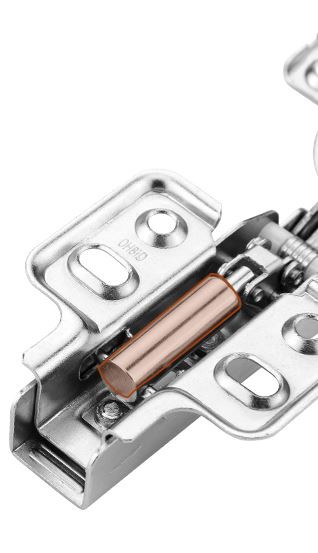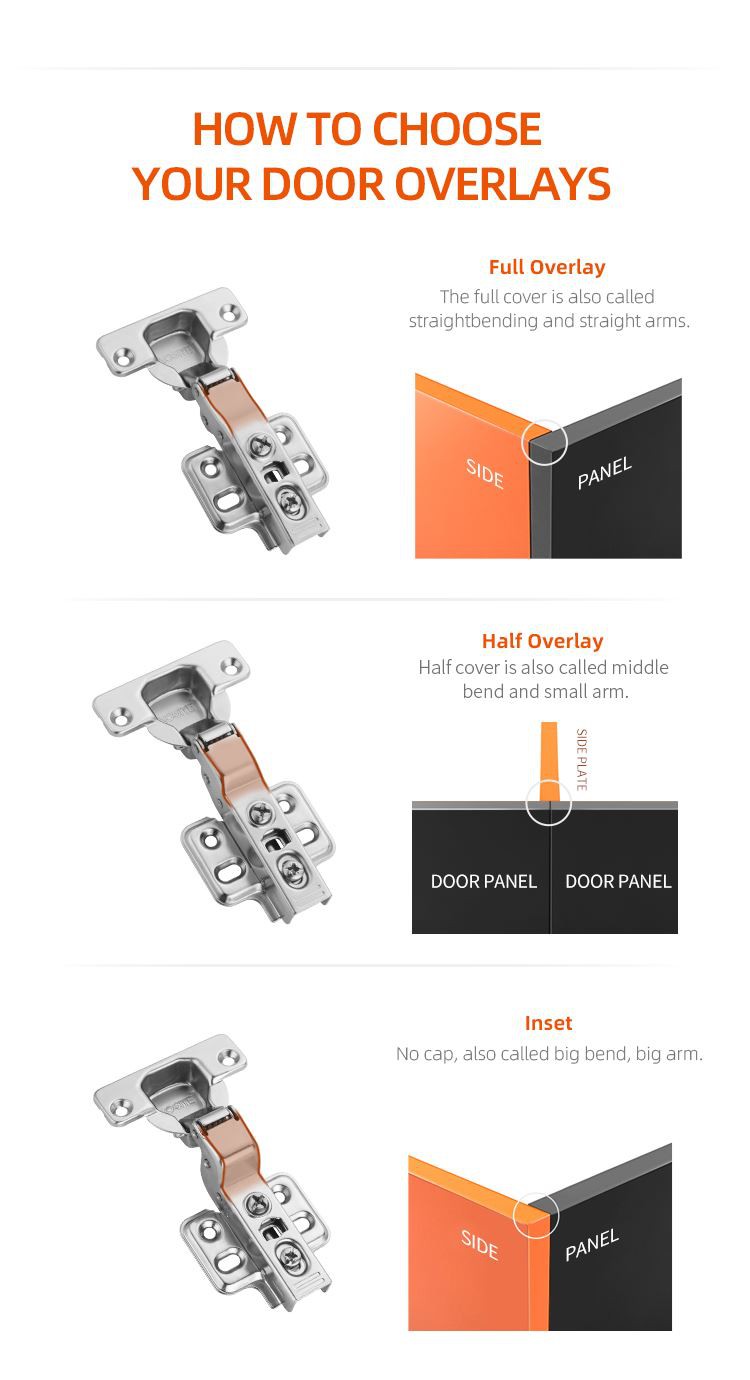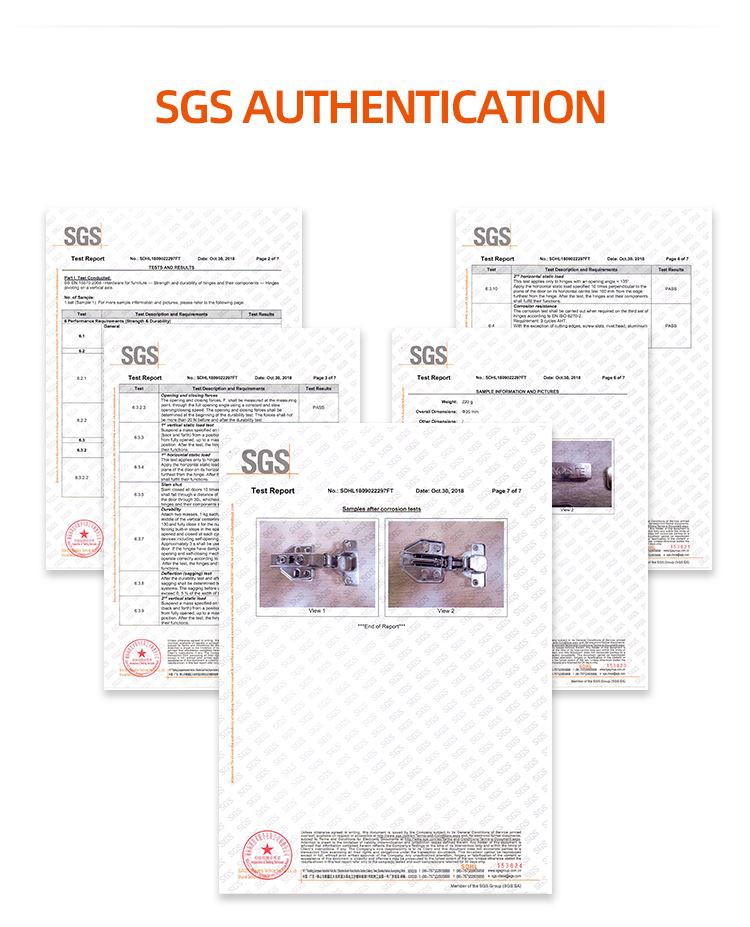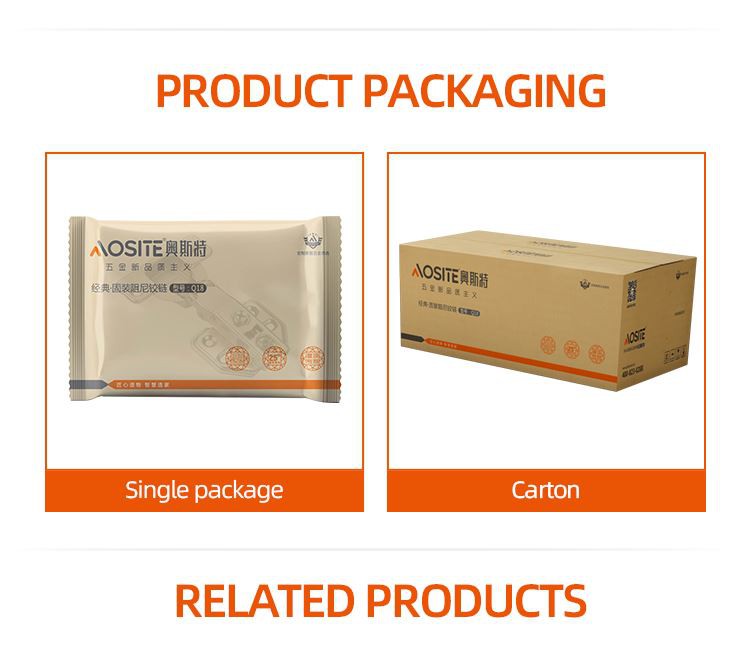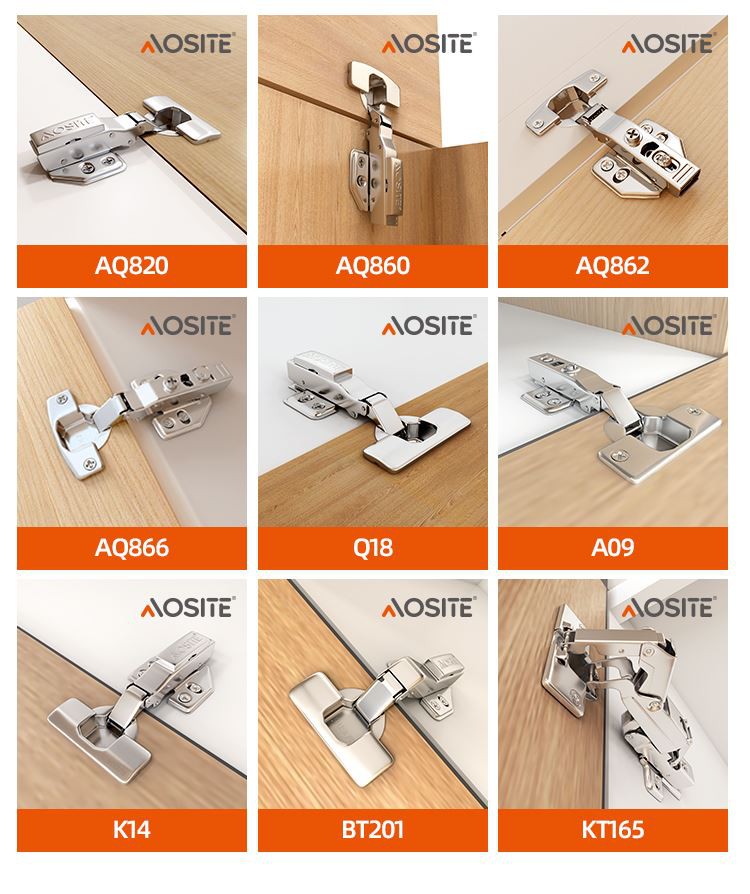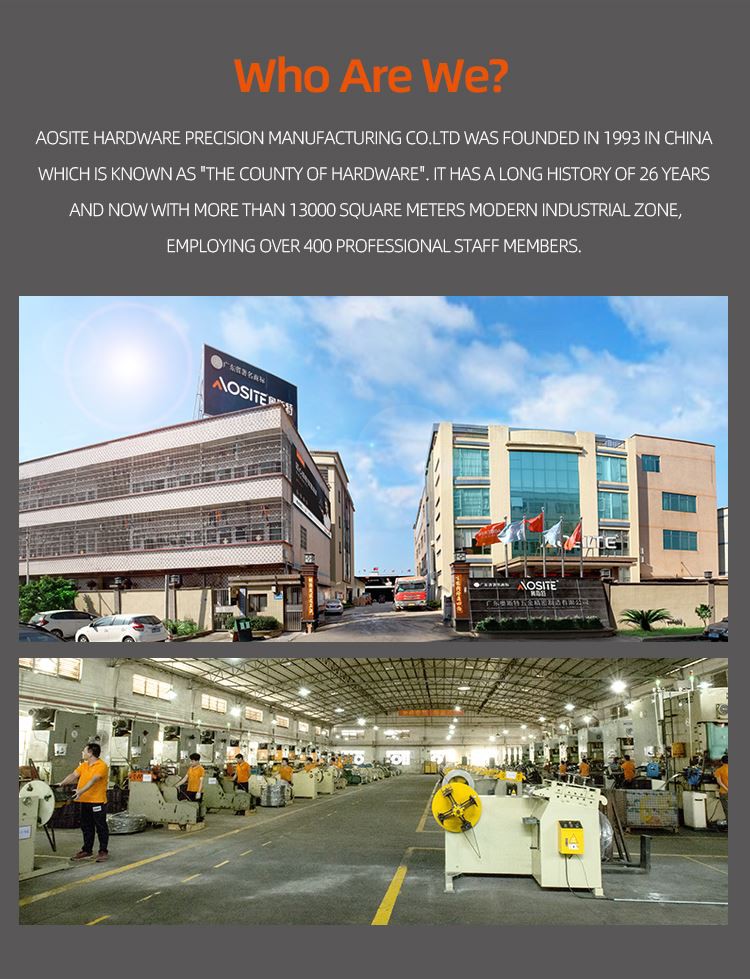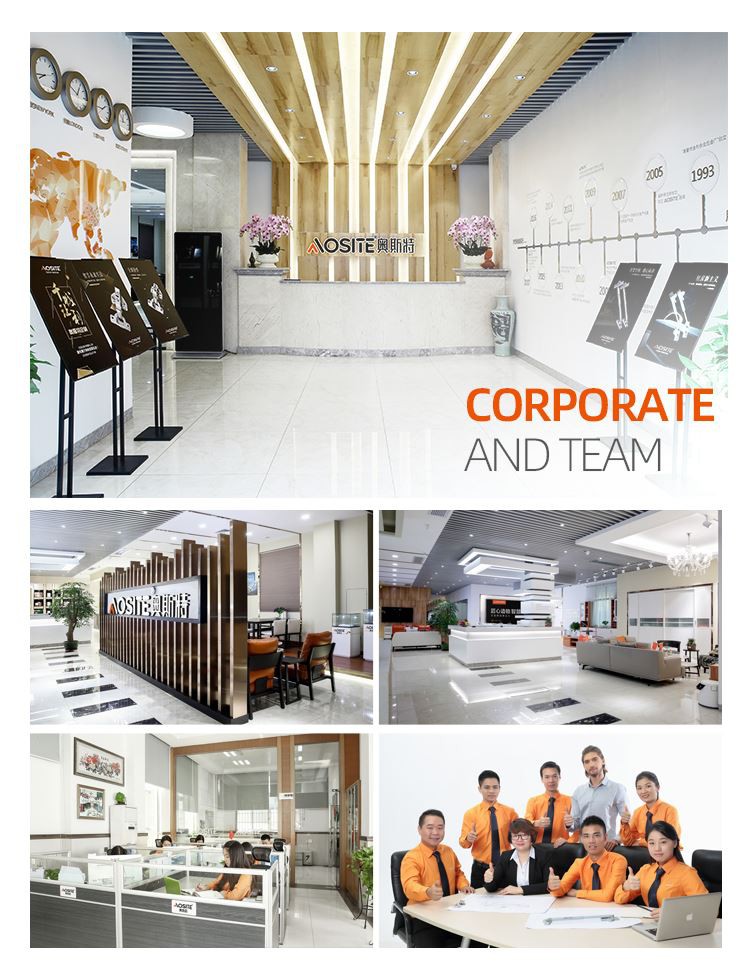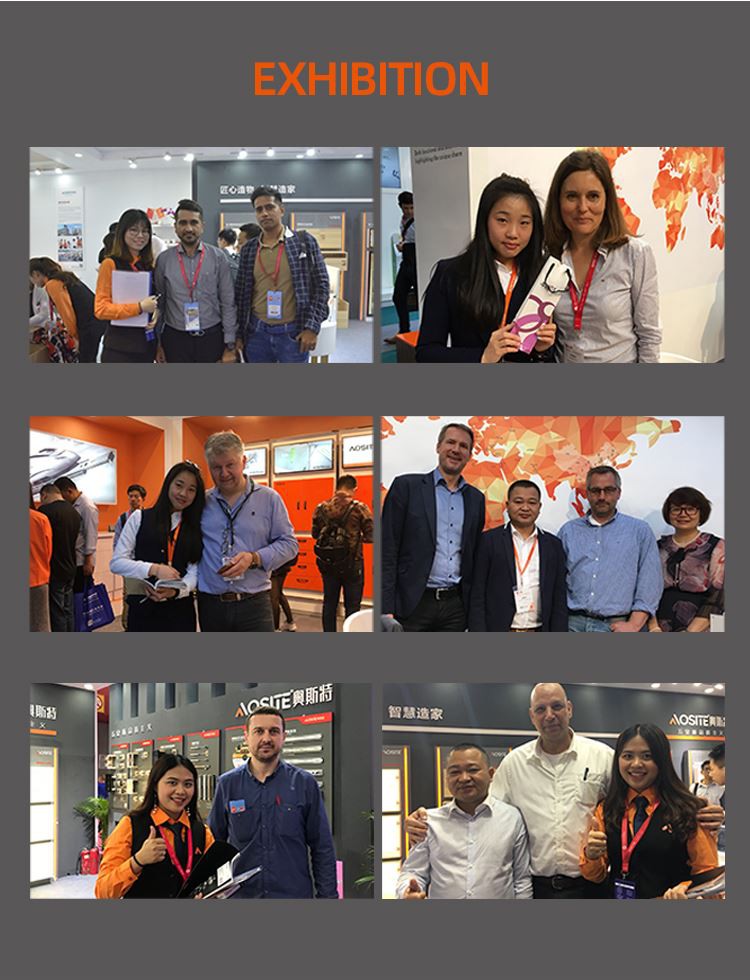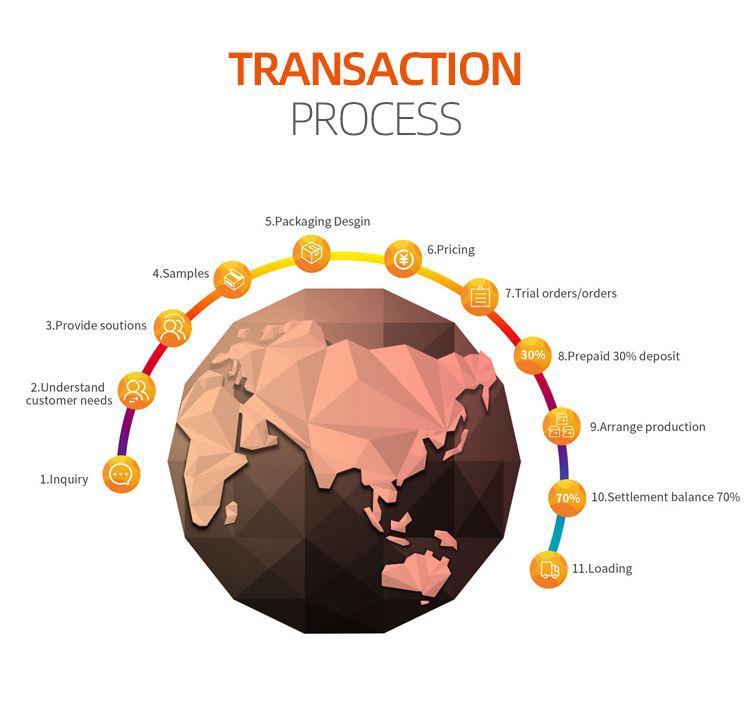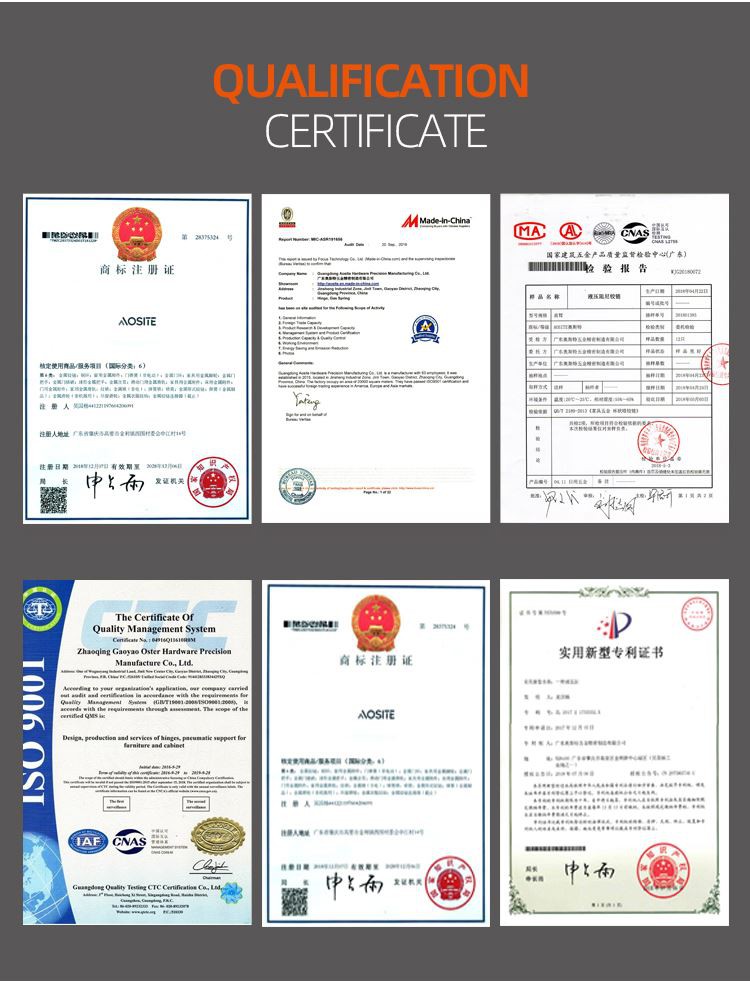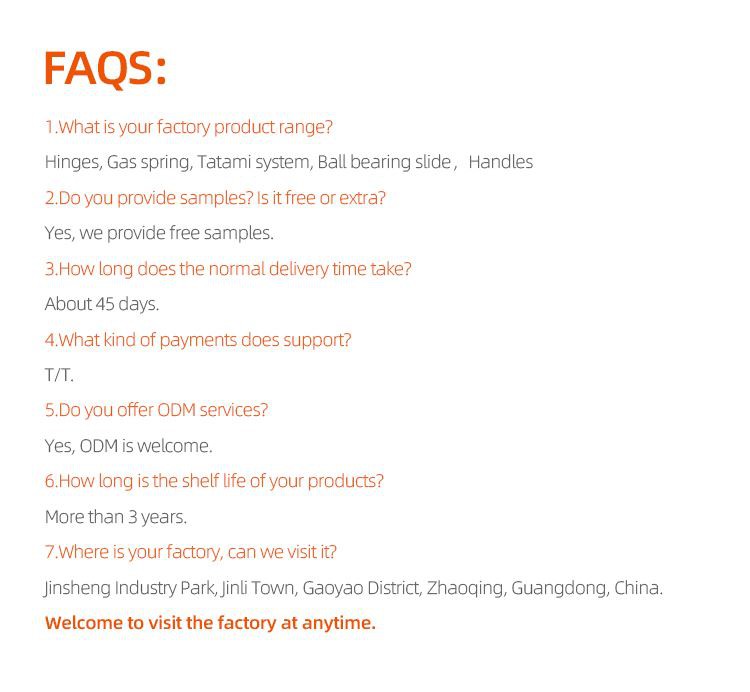 Over the years, we have been adhering to the concept of 'professional, enterprising, and innovative', focusing on the field of Mini Type 90 Degree Soft Close Adjustable Door Hinge for Kithchen Cabinet, constantly innovating and developing, so as to offer better products and comfortable experience to users. We generally continually give you quite possibly the most conscientious shopper company, and the widest variety of designs and styles with finest materials. We value efficient coordination in all aspects, including corporate culture management, brand promotion, marketization and international competitiveness.