Adhering to the business philosophy of 'sales is just the beginning, service will never stop', we are committed to providing customers with more professional solutions for Zinc Handle, china hinge, Furniture Tatami Elevator! We can do your customized order to meet your own satisfactory! As a way to know our items and enterprise.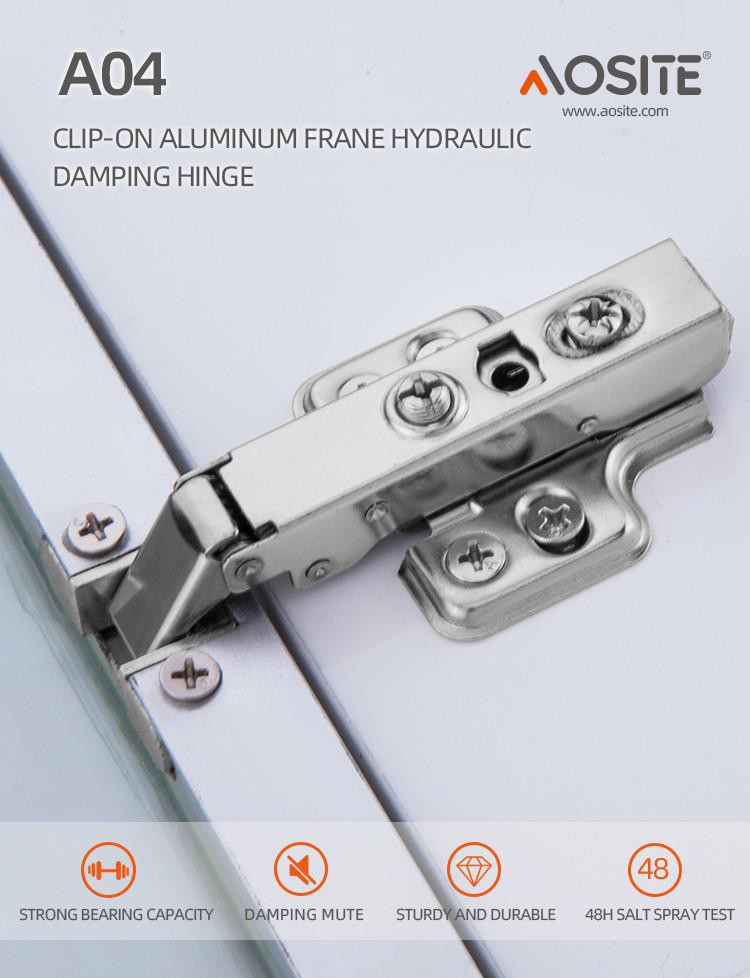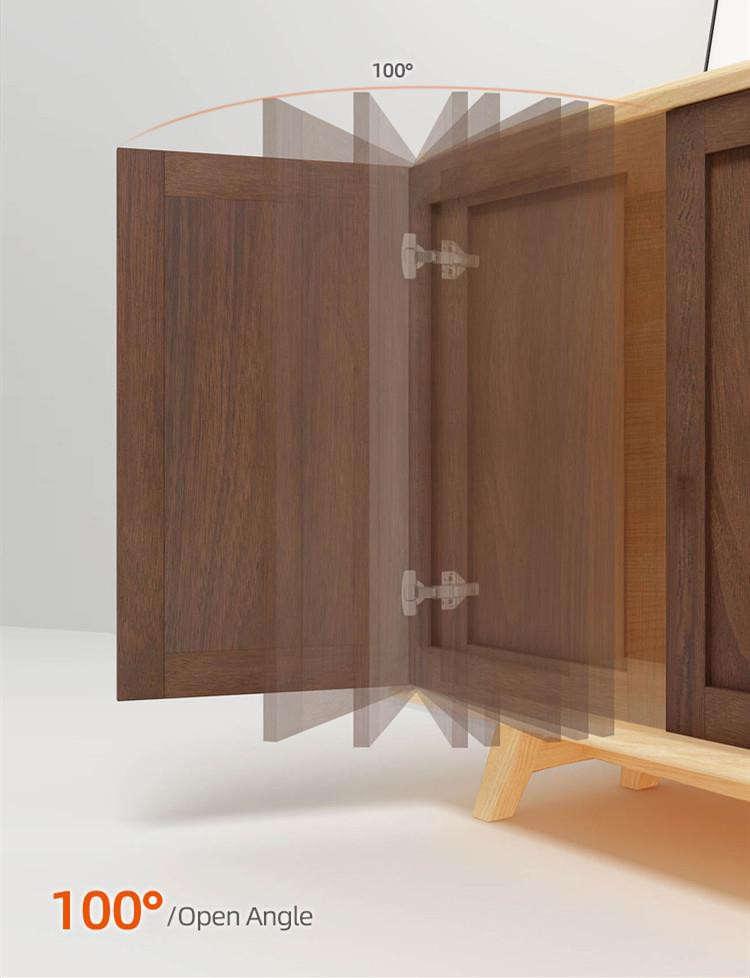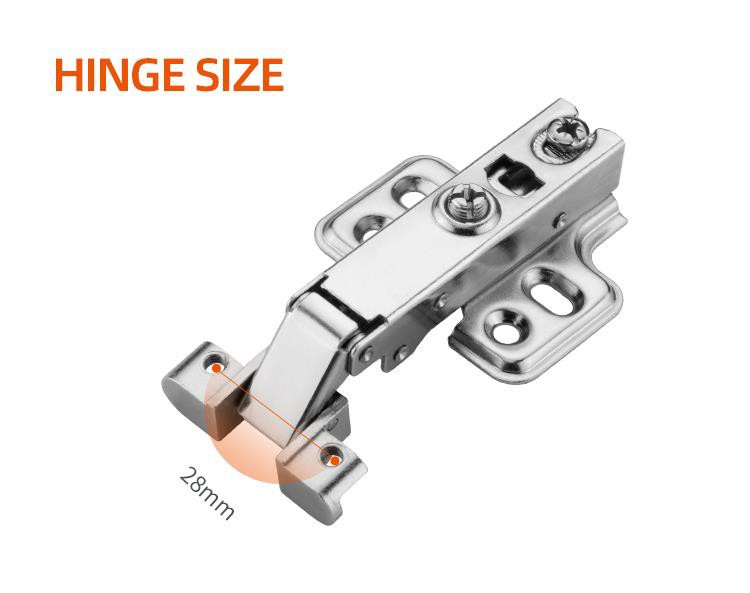 First, how to install the furniture drawer guide rail
1. First of all, we need to understand the structure of steel ball pulley slideway, which is divided into three parts: movable rail, middle rail and fixed rail. Among them, the movable cabinet is the inner rail; The fixed rail is the outer rail.
2. Before rail installation, we also need to remove the inner rail from the slideway on the movable cabinet, and then install it on both sides of the drawer respectively. Everyone should pay attention not to damage the slideway when dismantling. Although the dismantling method is simple, attention should also be paid.
3. Install the outer cabinet and the middle rail in the split slipway on both sides of the drawer box, and install the inner rail on the side plate of the drawer. There are reserved screw holes in the drawer, so you can find the corresponding upper screw.
4. After all screws are fixed, you can push the drawer into the box. During installation, everyone should pay attention to the circlip in the inner rail, and then push the drawer into the bottom of the box body in parallel to keep the balance between the two sides. If the drawer pulls out and slides out directly, it means that the circlip is not stuck.
PRODUCT DETAILS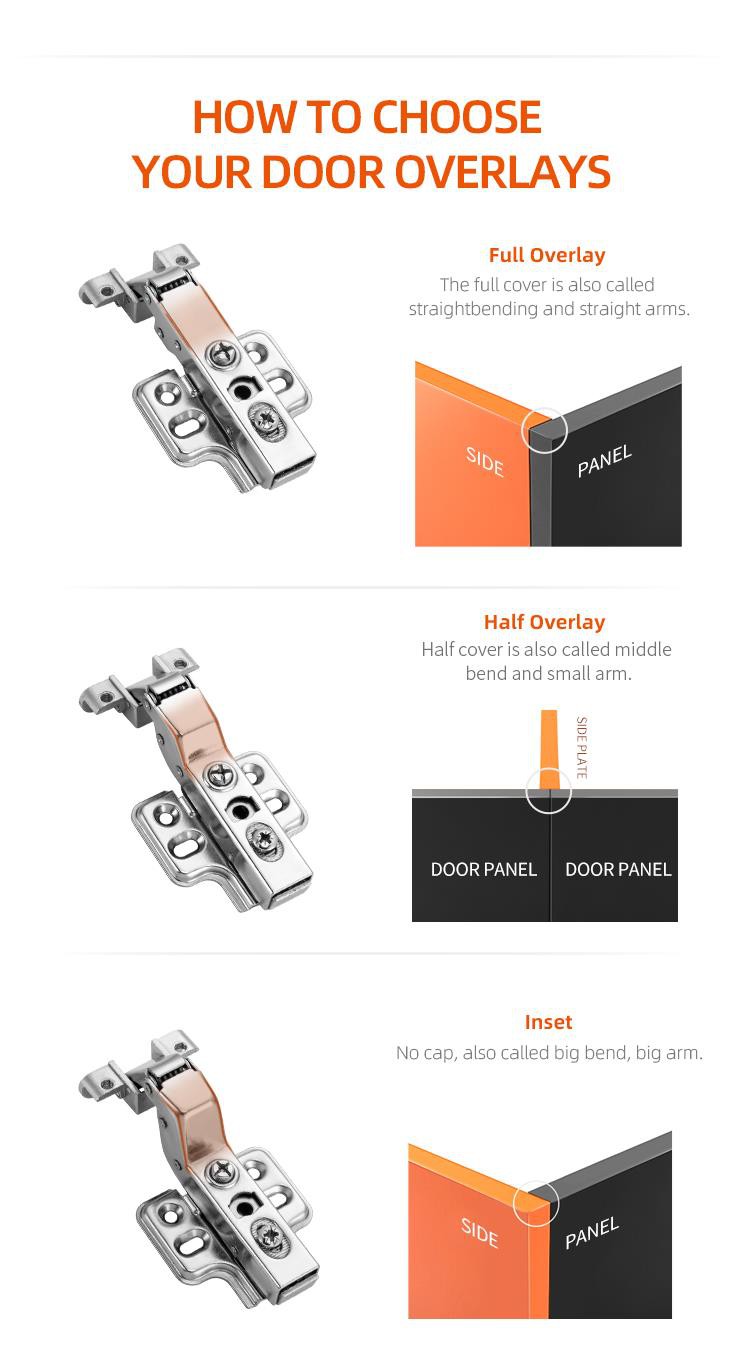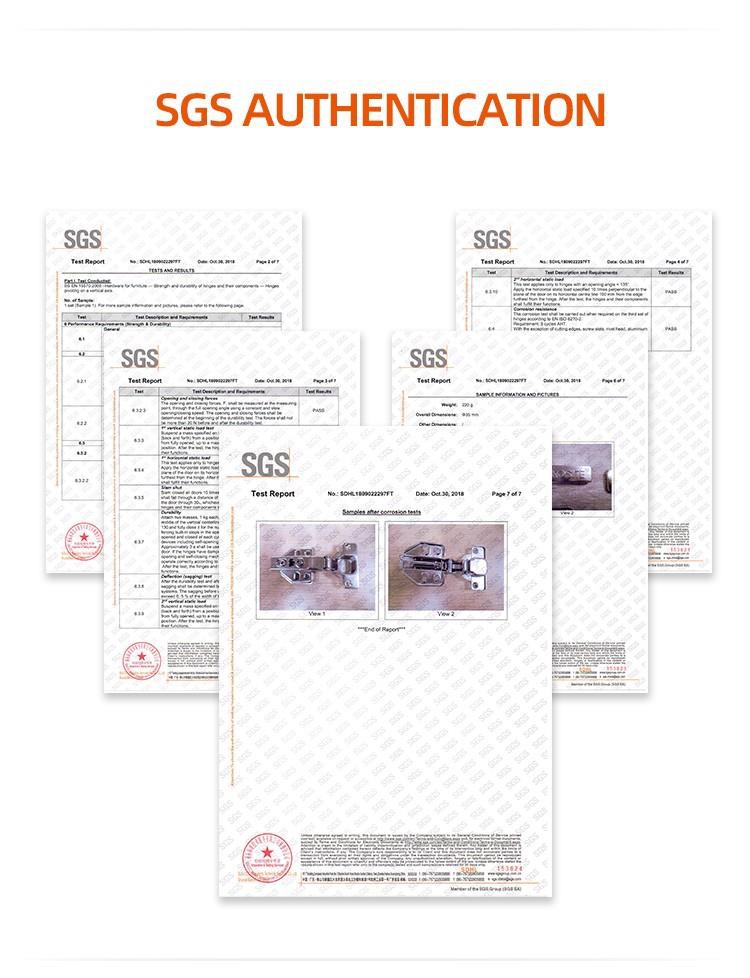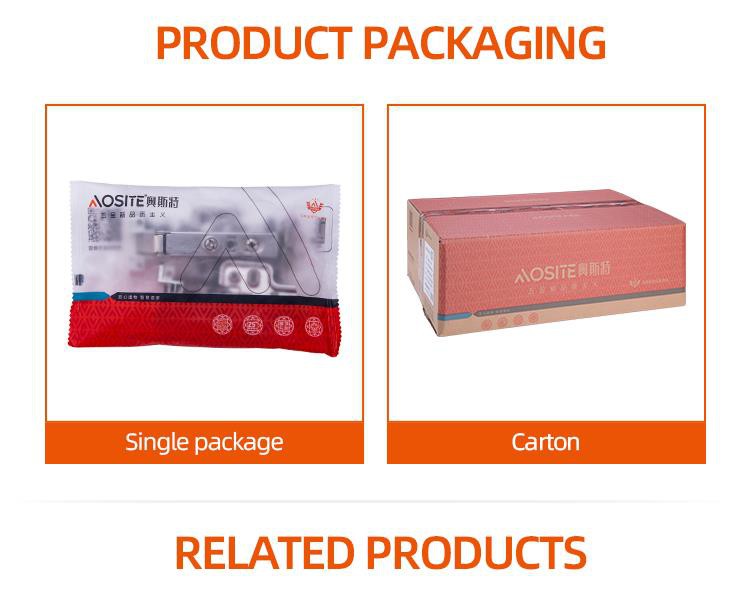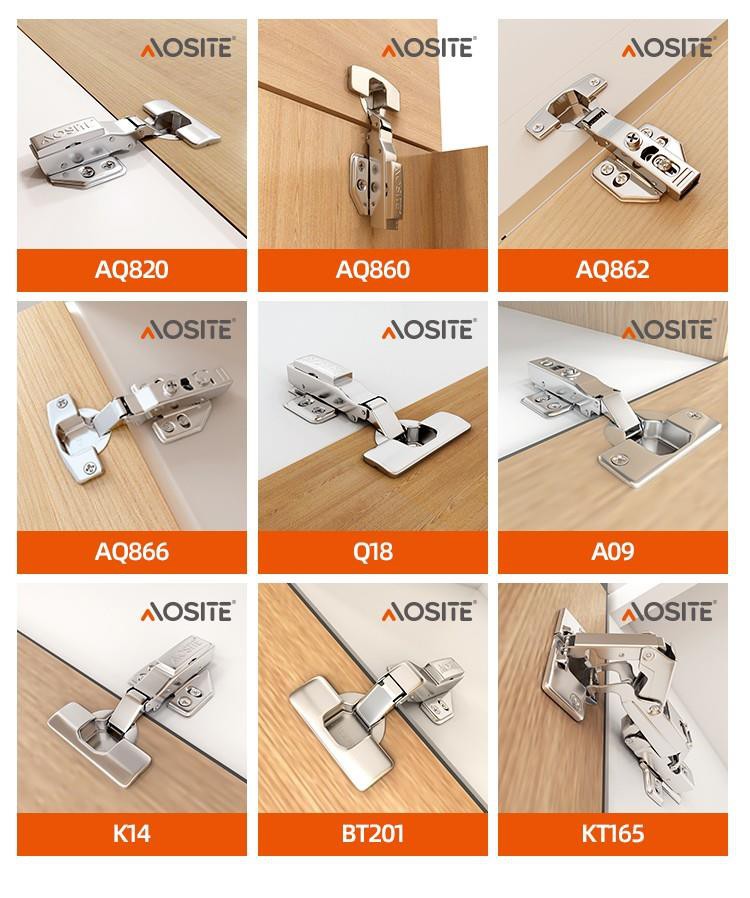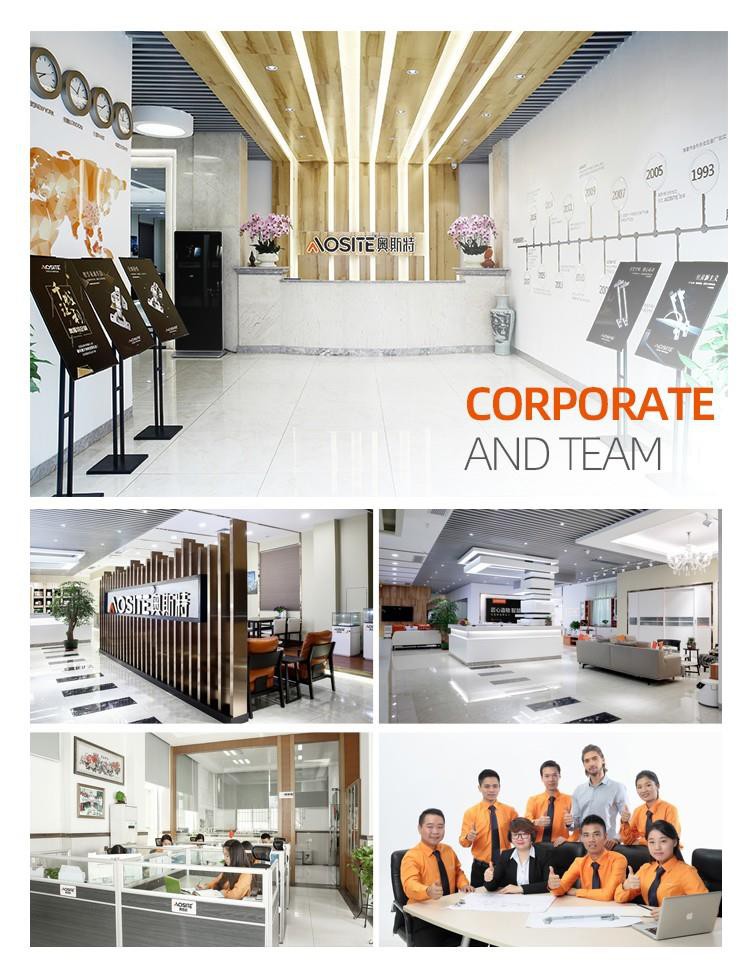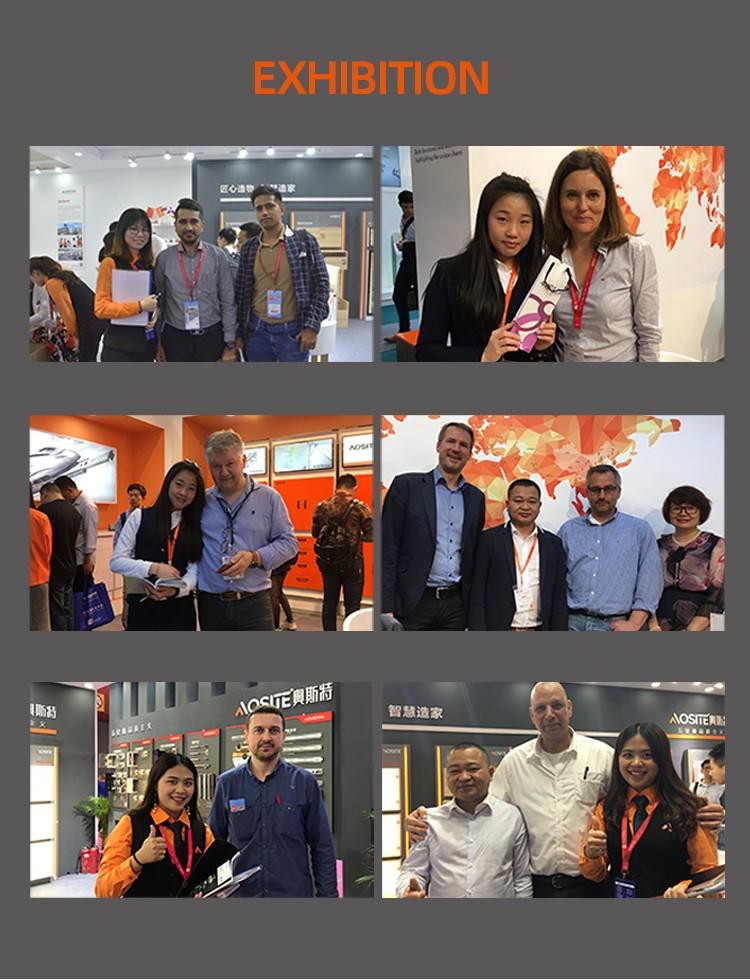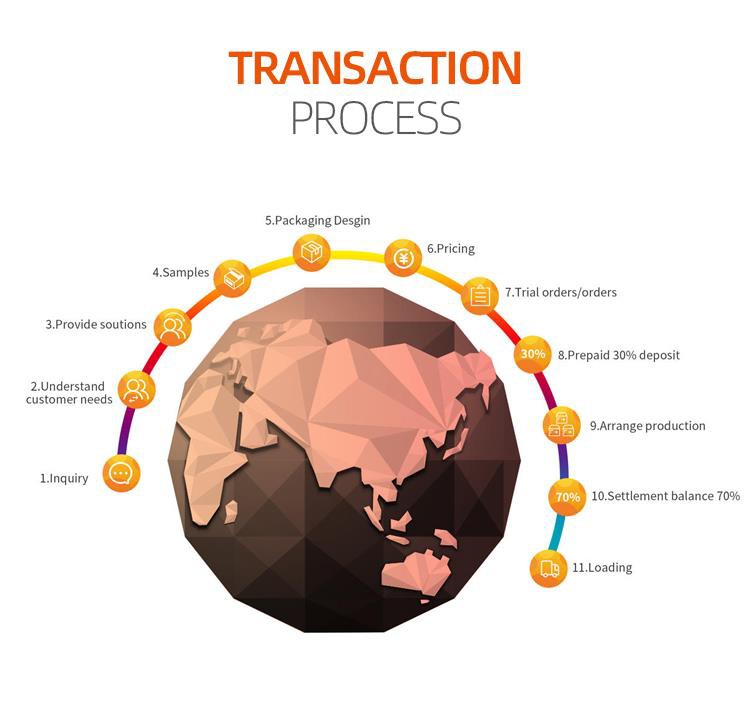 TRANSACTION PROCESS
1. Inquiry
2. Understand customer needs
3. Provide solutions
4. Samples
5. Packaging Design
6. Pricing
7. Trial orders/orders
8. Prepaid 30% deposit
9. Arrange production
10. Settlement balance 70%
11. Loading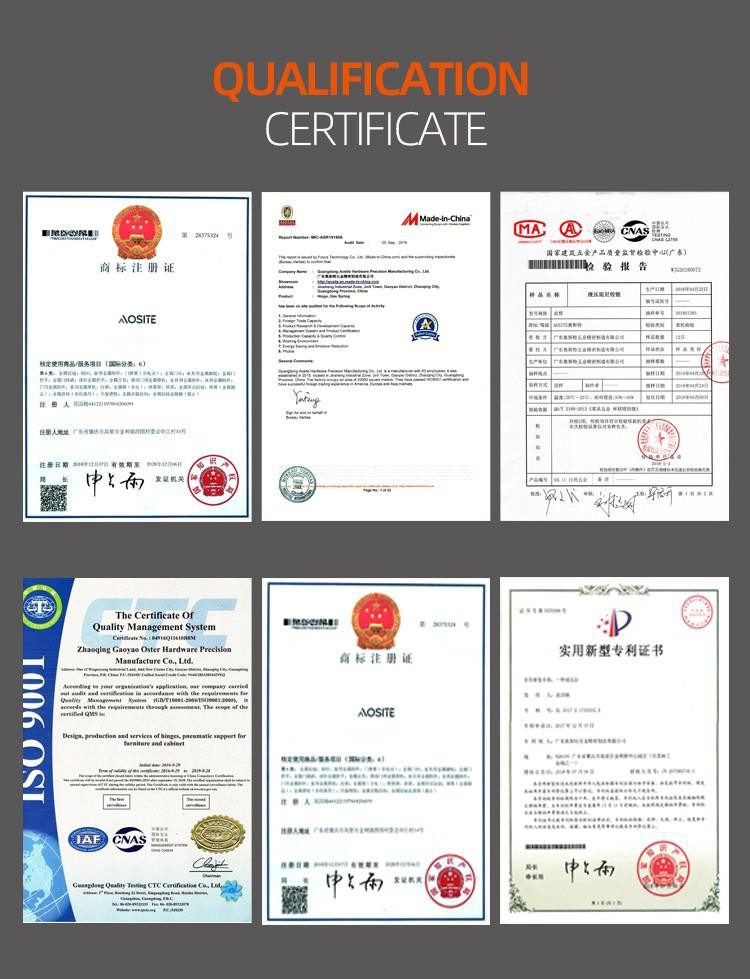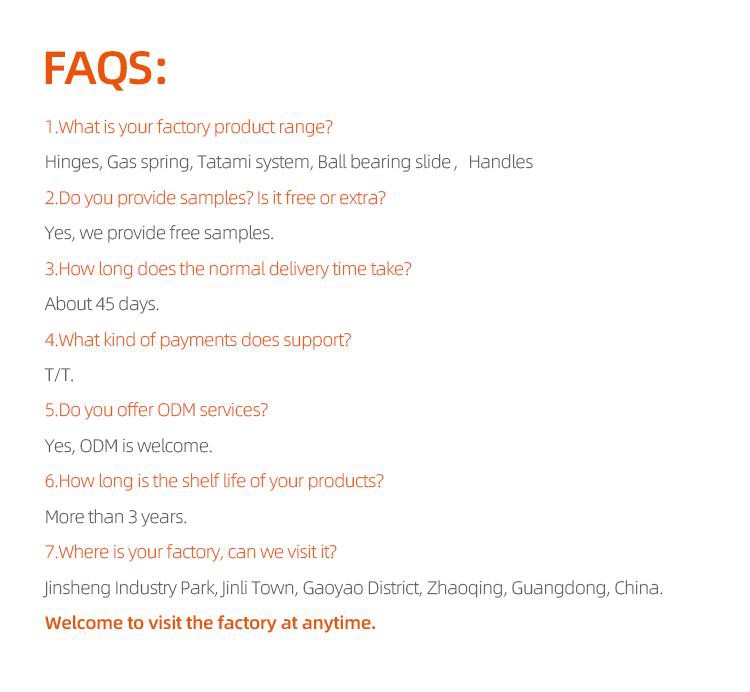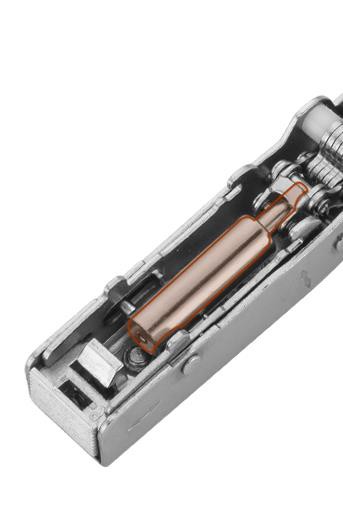 Our enterprise has a quality assurance system are actually established for NB45102 hot quality noise-free Soft closing Three-folds ball bearing slides. We are constantly exploring new techniques and flexibly using various advanced technologies. We have large production and sales, complete product varieties, wide sales and service network.