Furniture Stainless Steel Hinge, Fashion Handle, Full Overlay Furniture Hinge are well received by customers for their leading design and exquisite workmanship with innovative design concept, excellent manufacturing technology and strict quality inspection process. Warmly welcome to join us, let's innovate together, and fly dreams. We have been willing to establish long business relationship with all those who seek the high quality products and good service. Welcome you to be a part of us alongside one another to create your company easier. We will integrate the details of the service with a professional attitude, spirit and practice to make the performance of the service more humane.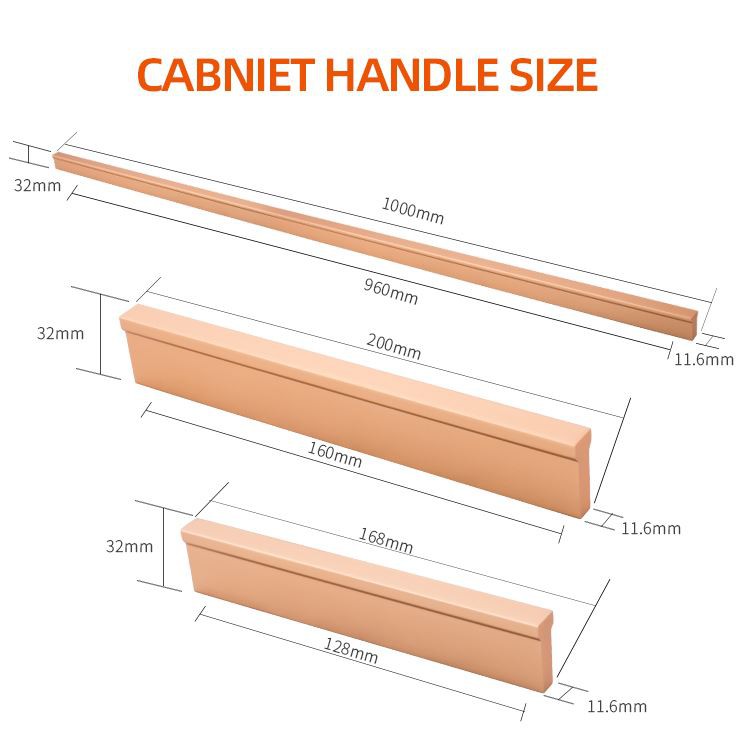 The long handle has a strong sense of line, which can make the space appear more rich and interesting. However, the long handle has more handle positions and is more convenient to use. Its simple and practical design makes it the choice of wardrobe handles for most young people.
First, the drawer handle purchase skills
1. Choose from materials: drawer handles are divided from materials, including zinc alloy handles, stainless steel handles, copper handles, iron handles, aluminum handles, log handles and plastic handles. It is also very important to choose the material of the drawer handle. A good handle can not only increase the beauty of the drawer, but also enhance its service life.
2. Choose from style: There are more and more drawer handles in the market, mainly including modern simple style, Chinese antique style and European pastoral style. Choosing handles matching with home style can achieve good decorative effect.
Second, the drawer handle maintenance method
1. Due to frequent use of drawer handles, screws are easy to loosen over time. Check whether drawer screws are loose regularly. If screws fall off, replace them with new ones.
2. Don't put wet towel or other things on the handle, otherwise it will easily make the wooden handle wet, iron or copper rust and paint off.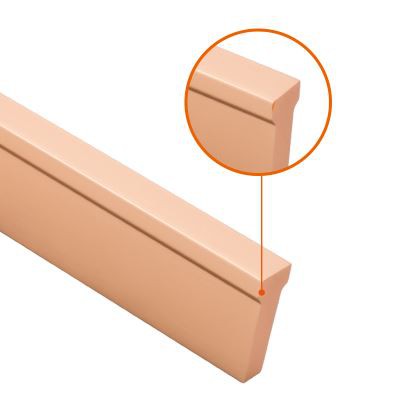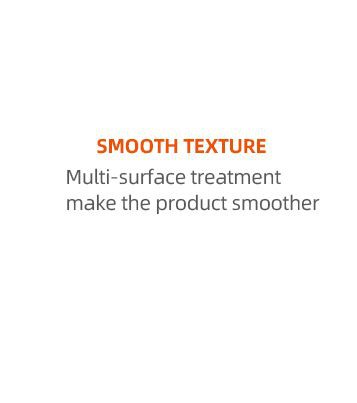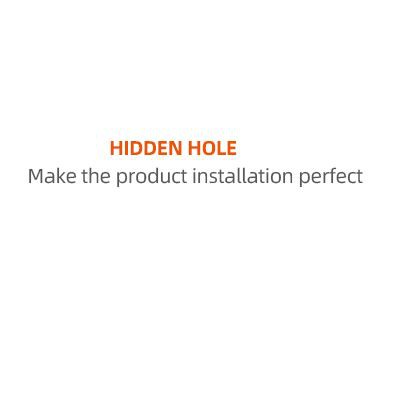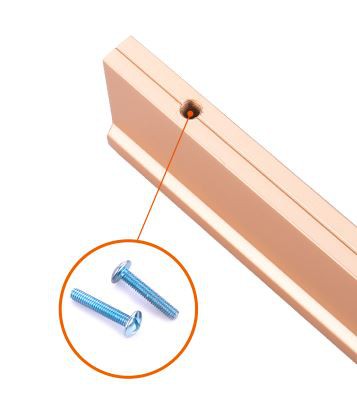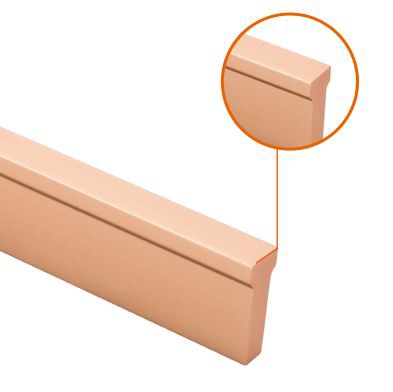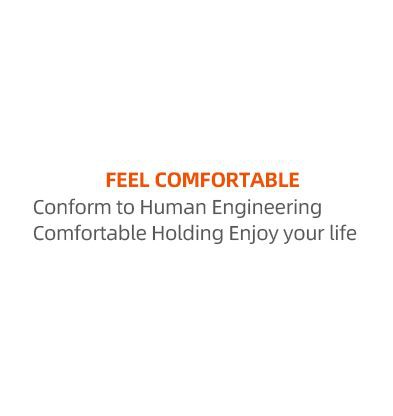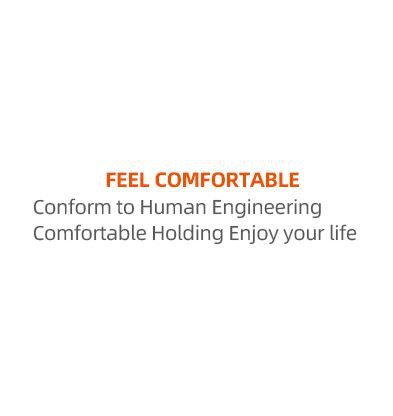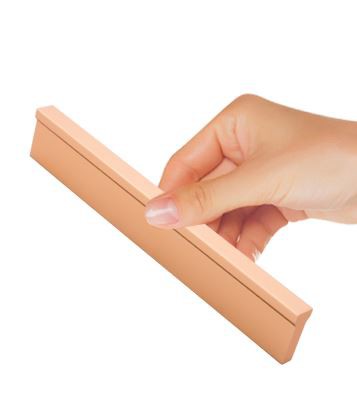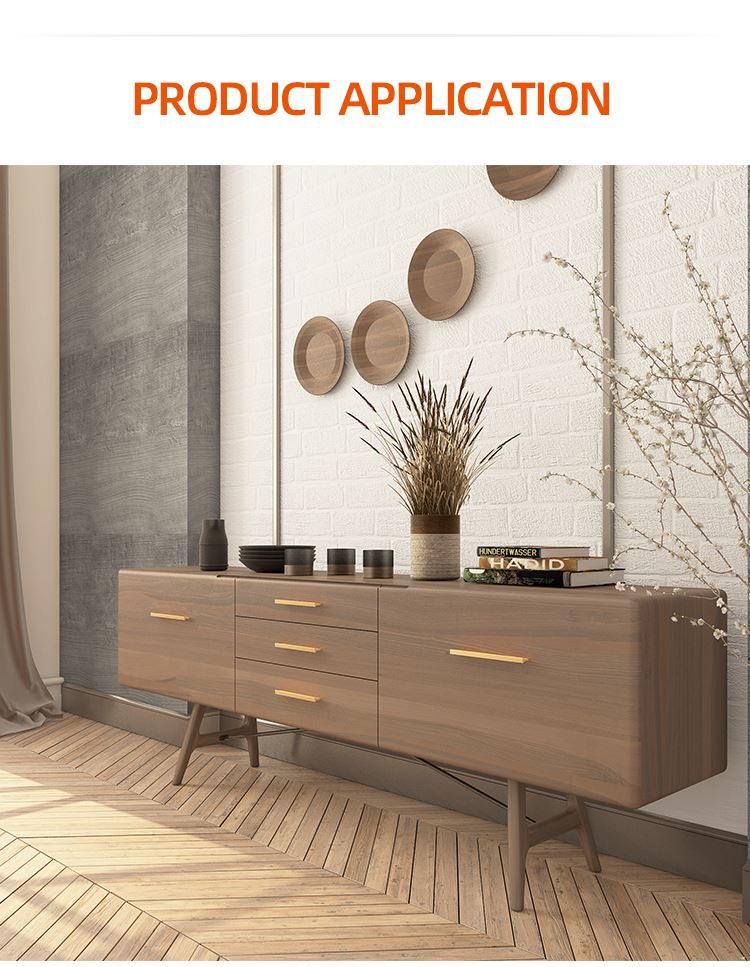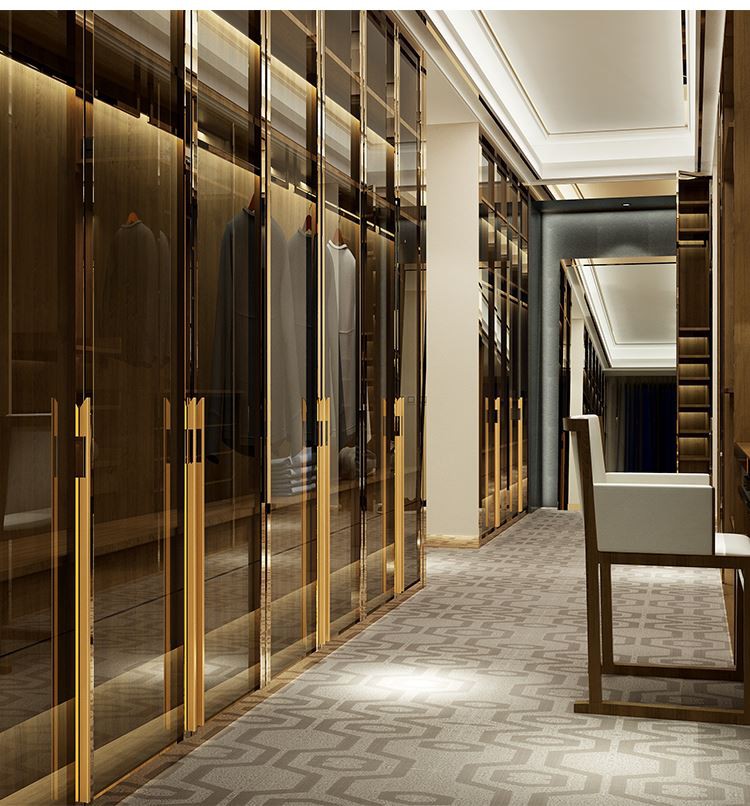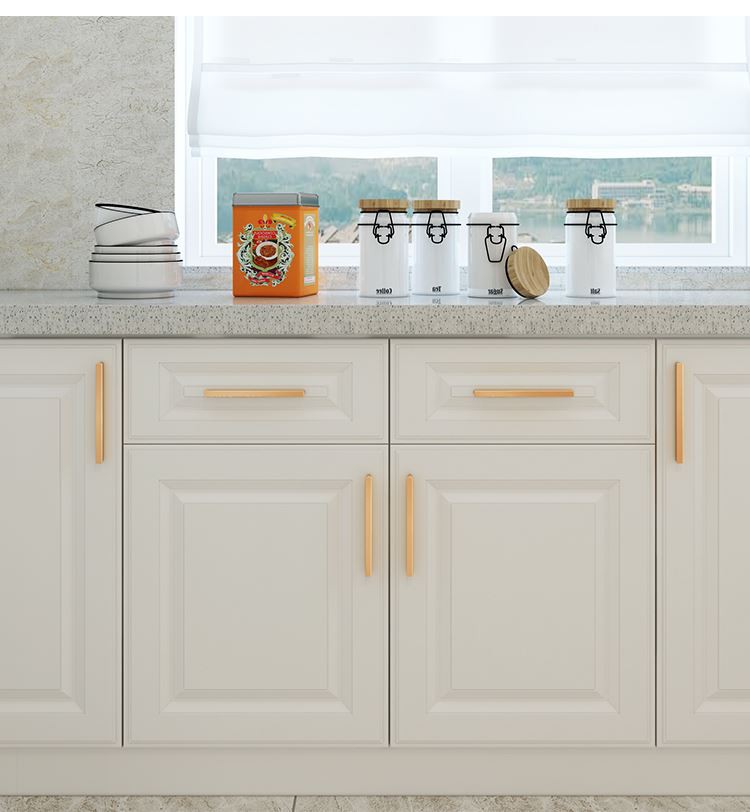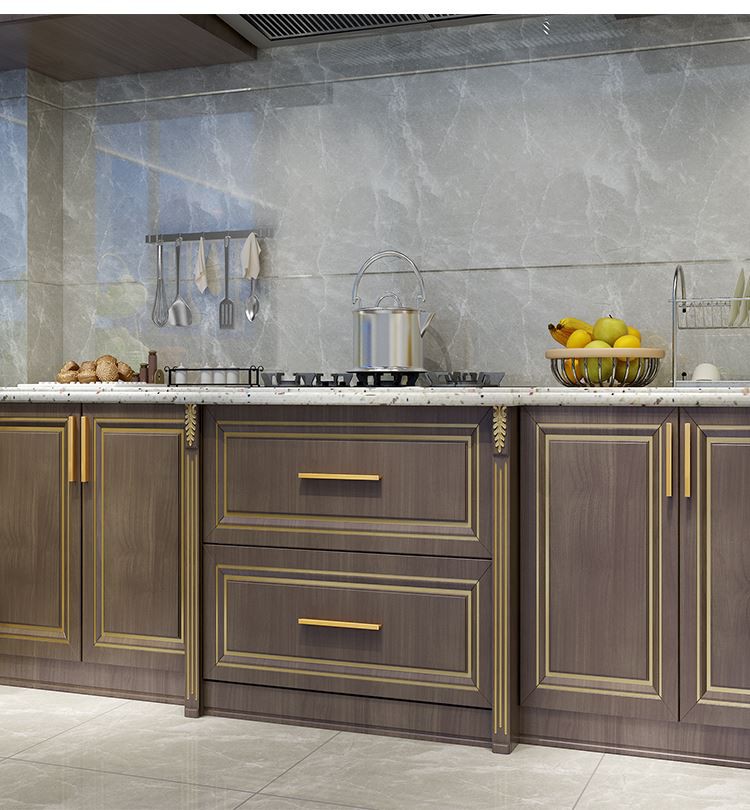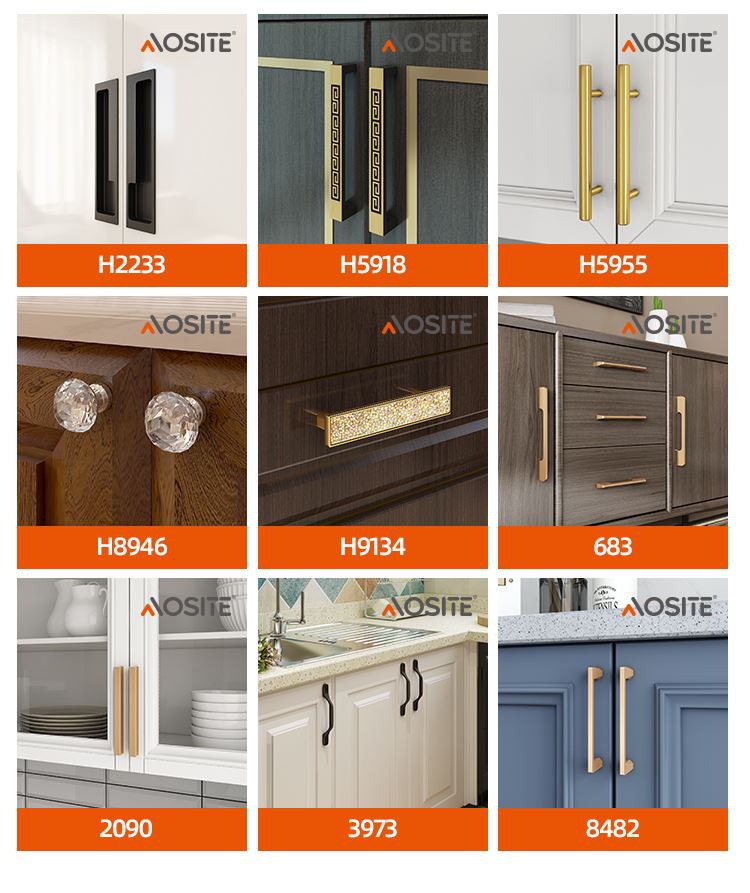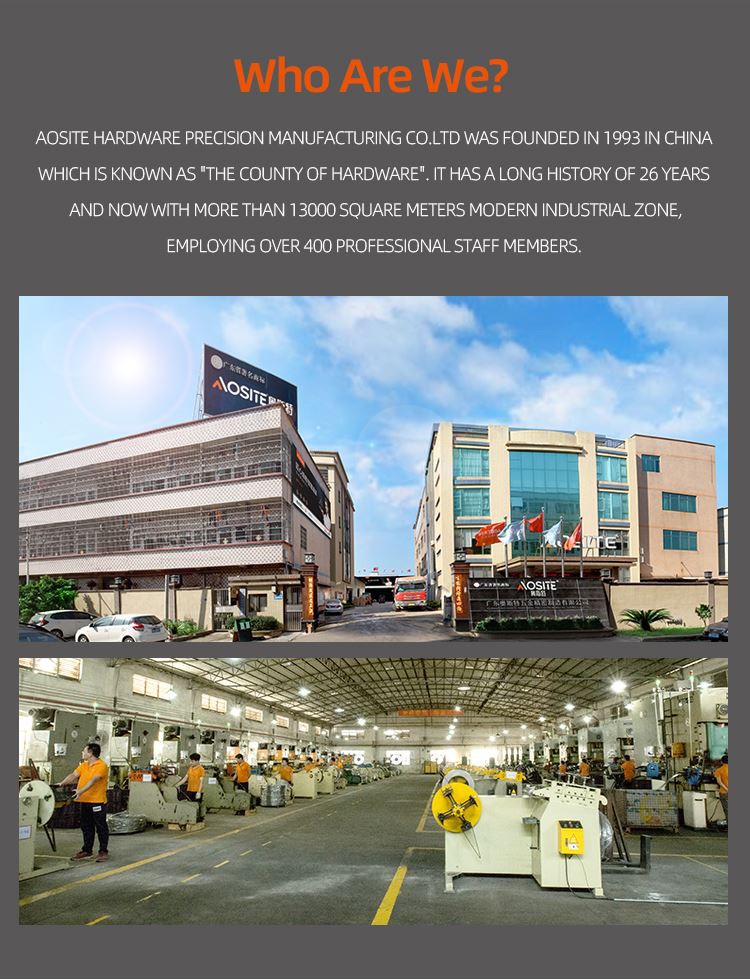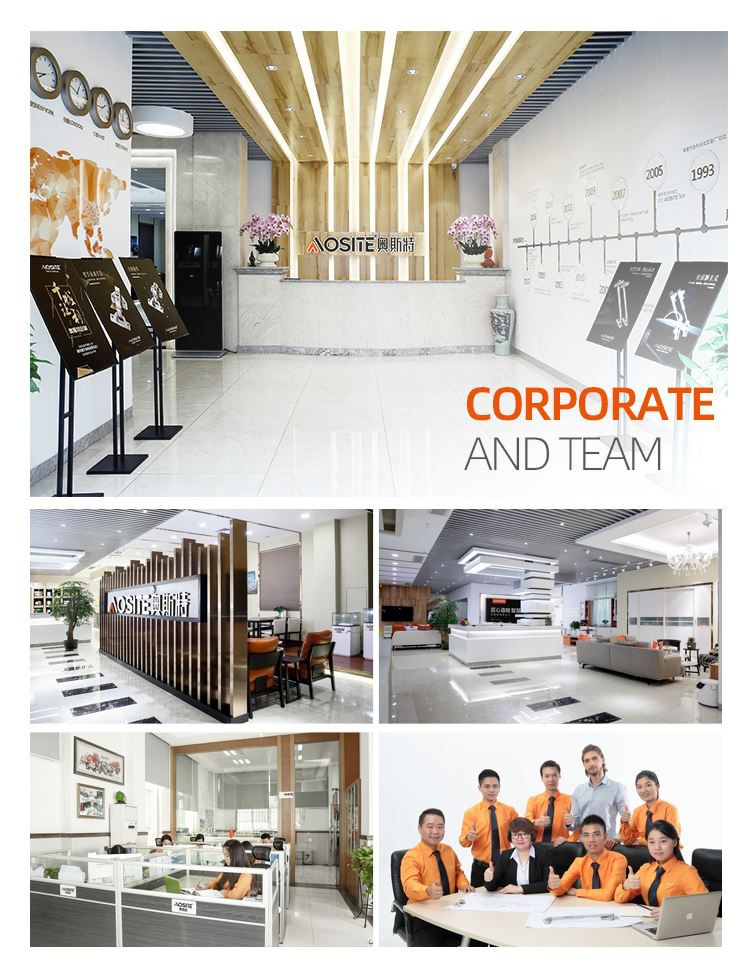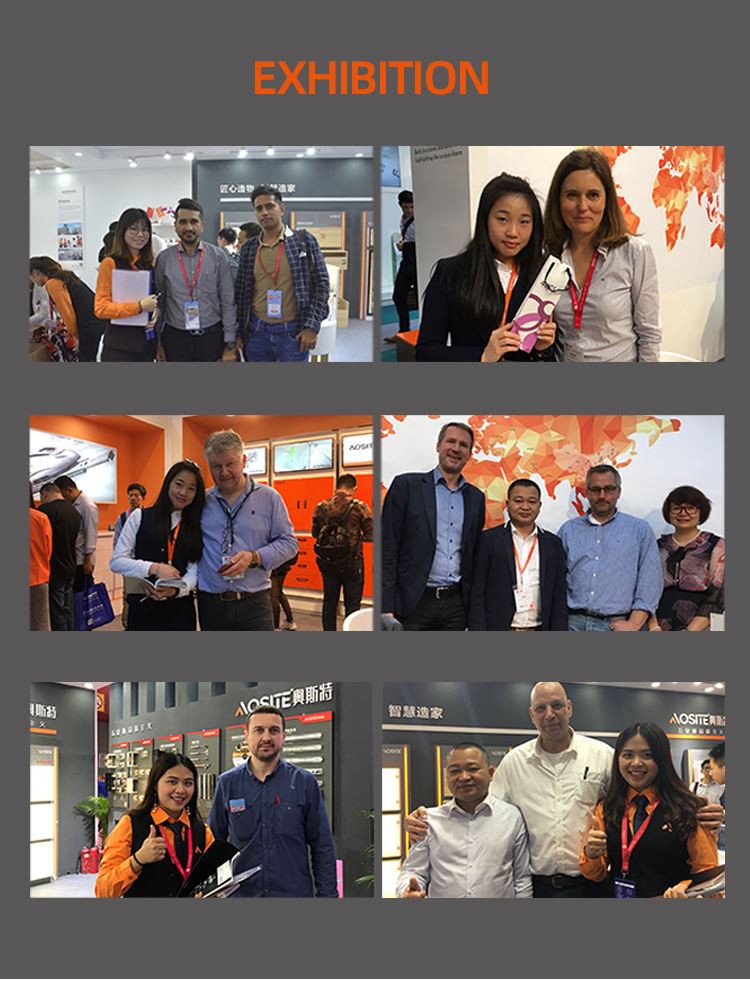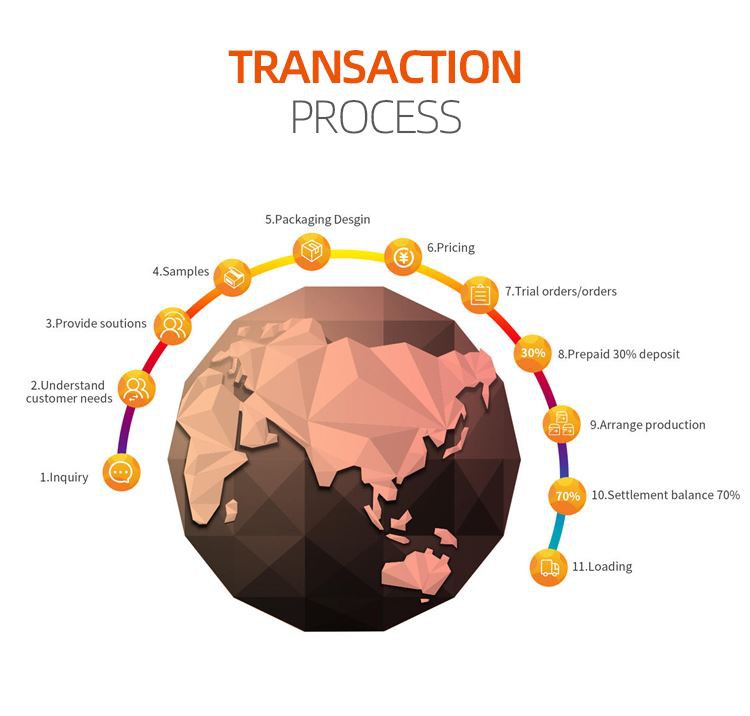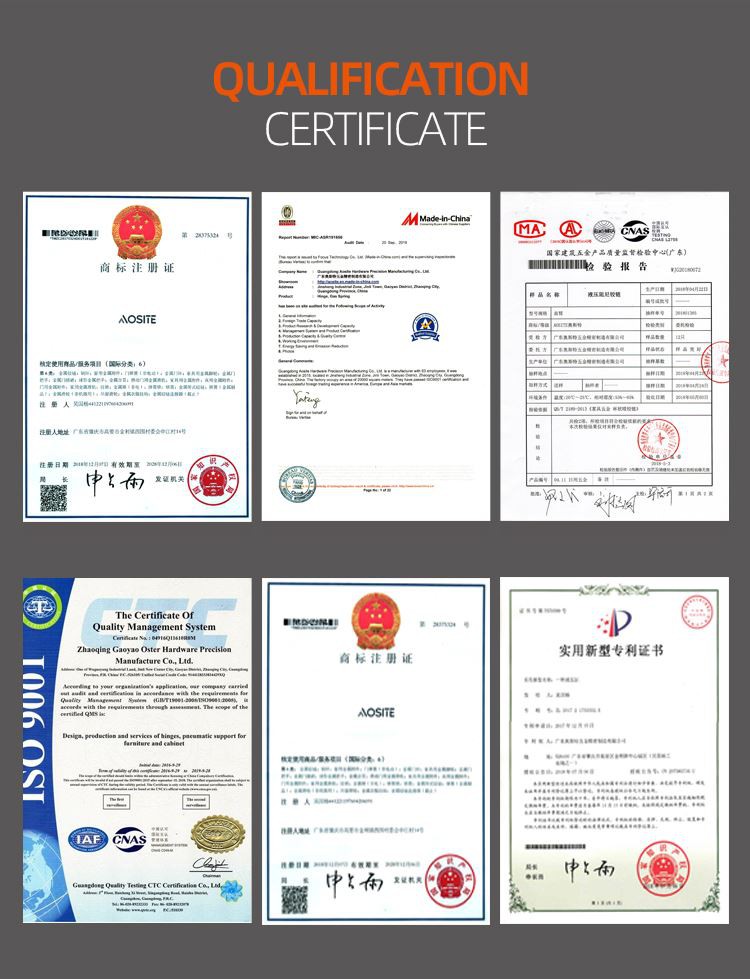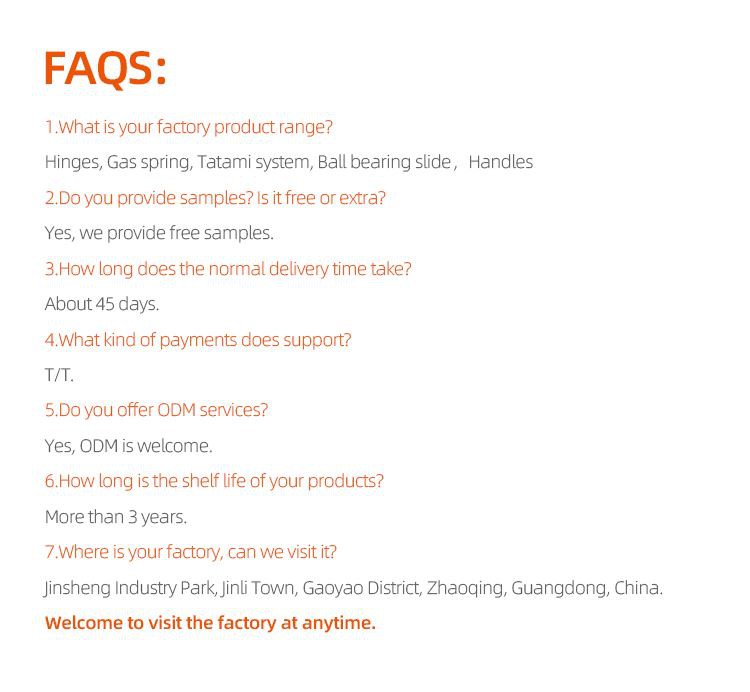 We apply leading technology to every detail of the product, and develop diversified Popular Design Zinc Alloy Interior Wooden Plate Door Handle with novel design and high cost performance. We could solve our customer problems asap and do the profit for our customer. Rigorous, realistic, harmonious and enterprising corporate culture is the feature of our company, and our modern and humanized management gives employees a broader stage.