We are the first-class supplier of cabinet door handle, Noble Classical Handle, Luxury Metal Drawer based on the tenet of 'pursuing excellent quality and meeting the needs of customers'. Our company continuously strengthens internal standard management. Trust us, you will never lose heart. We are committed to providing systemic solutions for our customers.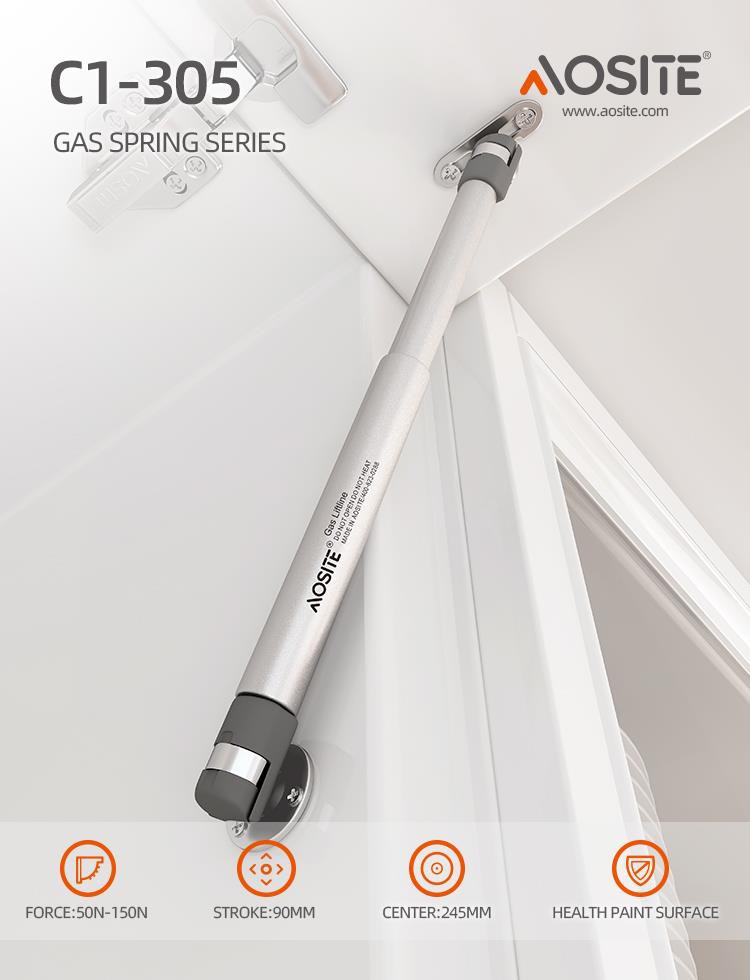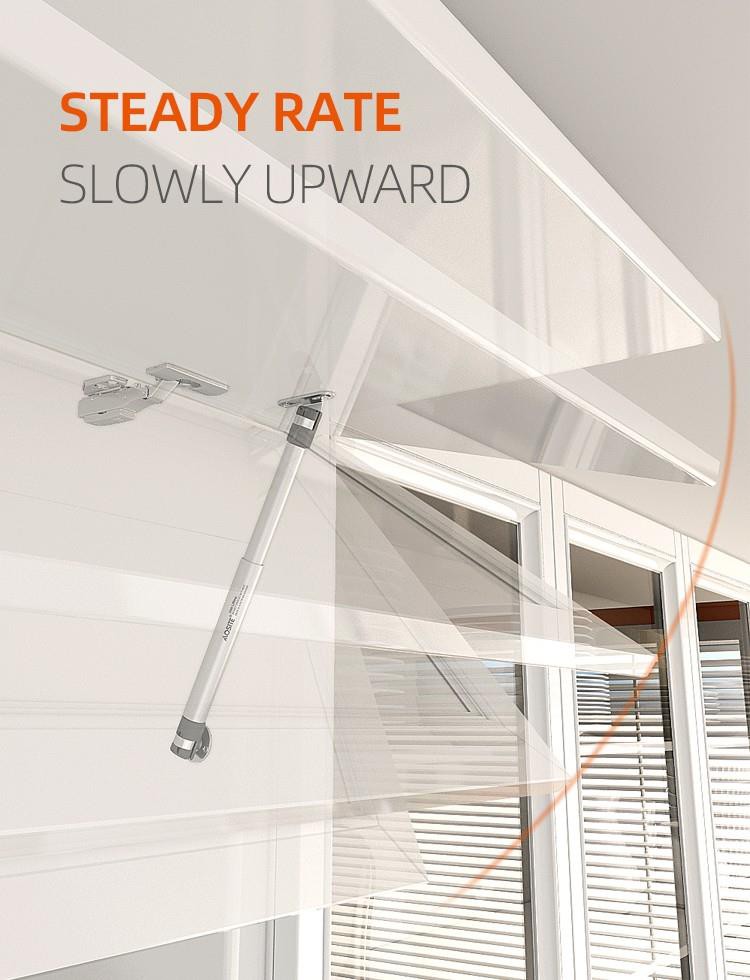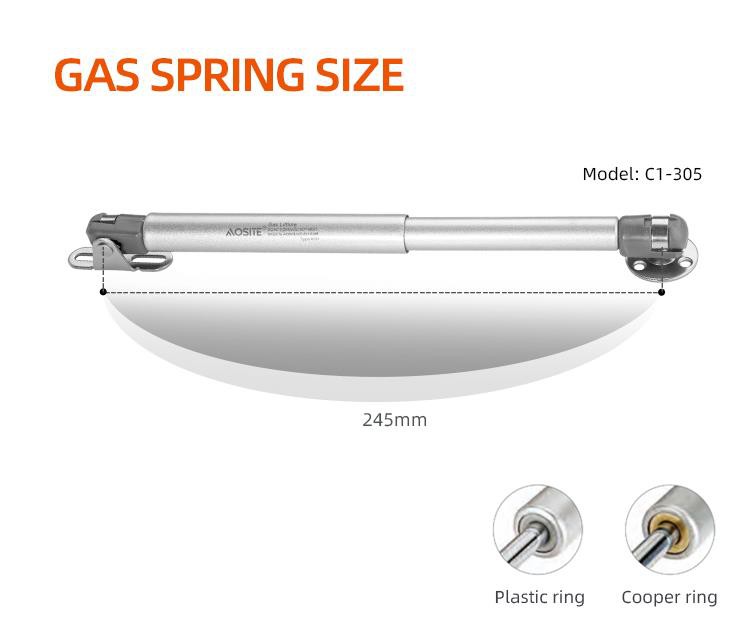 Gas spring is widely used in automobile trunk, hood, yacht, cabinet, medical equipment, fitness equipment and other categories. Inert gas is written in the spring, which has elastic function through piston, and no external power is needed during operation.
Gas spring is an industrial fitting which can support, cushion, brake and adjust angle. If the control elements and control units in the cylinder are mixed with the mixture of gas and oil liquid, the pressure in the cylinder will increase sharply, so it is not easy to realize the smooth movement of the piston rod. When judging the quality of a gas spring, firstly, the sealing property should be considered, secondly, the service life should be calculated according to the number of times of complete expansion and contraction, and finally, the change of force value in the stroke.
Gas Spring are popular with clients for it's superior quality ,with strength of protect the cabinet door, specialized for Kitchen cabinet, Toy box, various of up and down cabinet doors. Our gas spring include free stop, hydraulic double step, up and down open series. Such as item C1-305,gas spring with cover, it can enhance the ability of stainless. Different size and color are alternative. 
PRODUCT DETAILS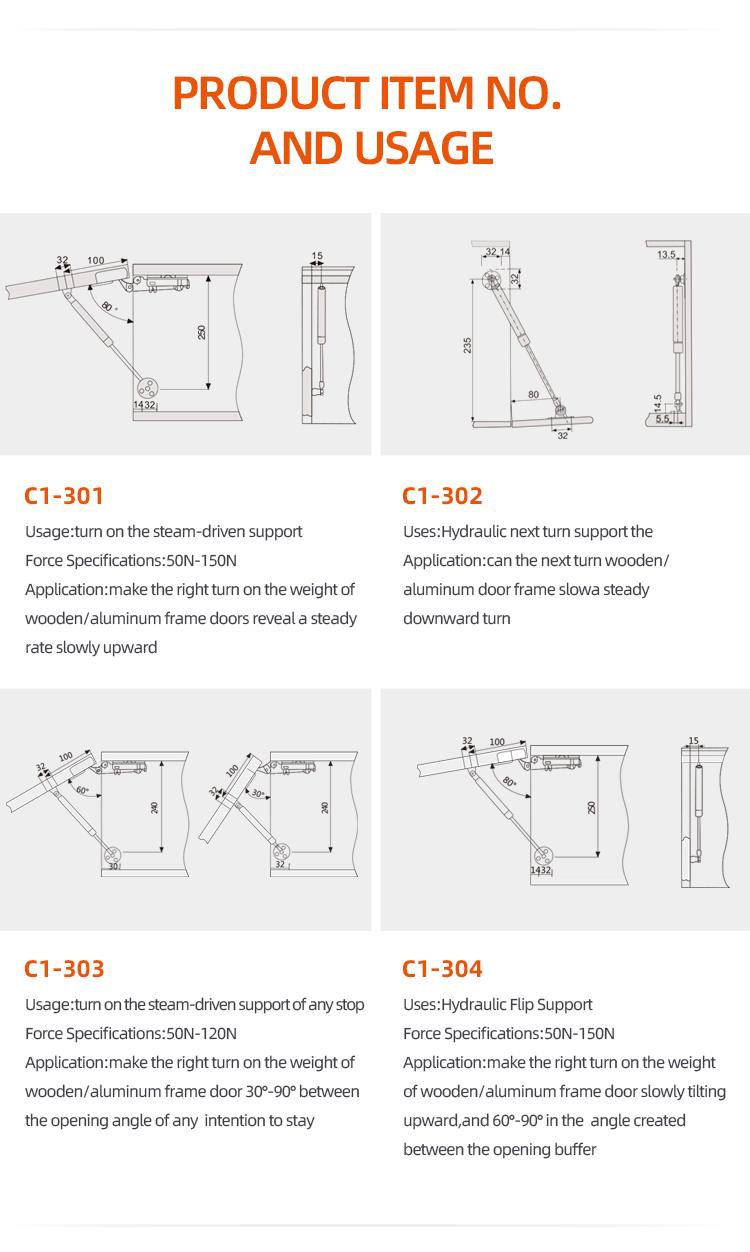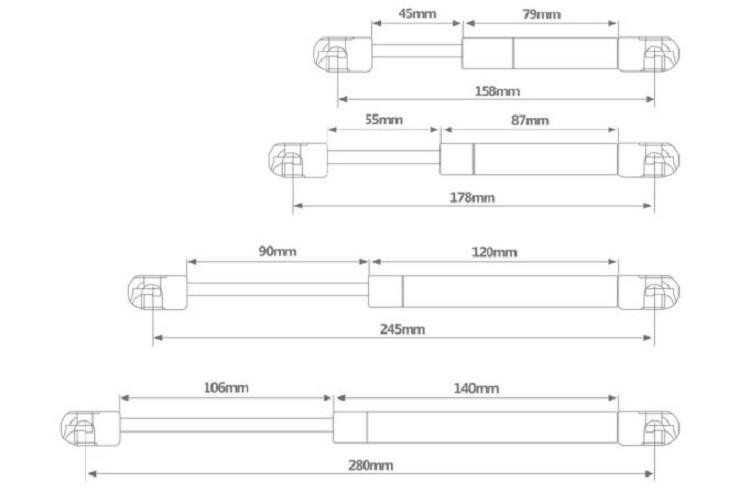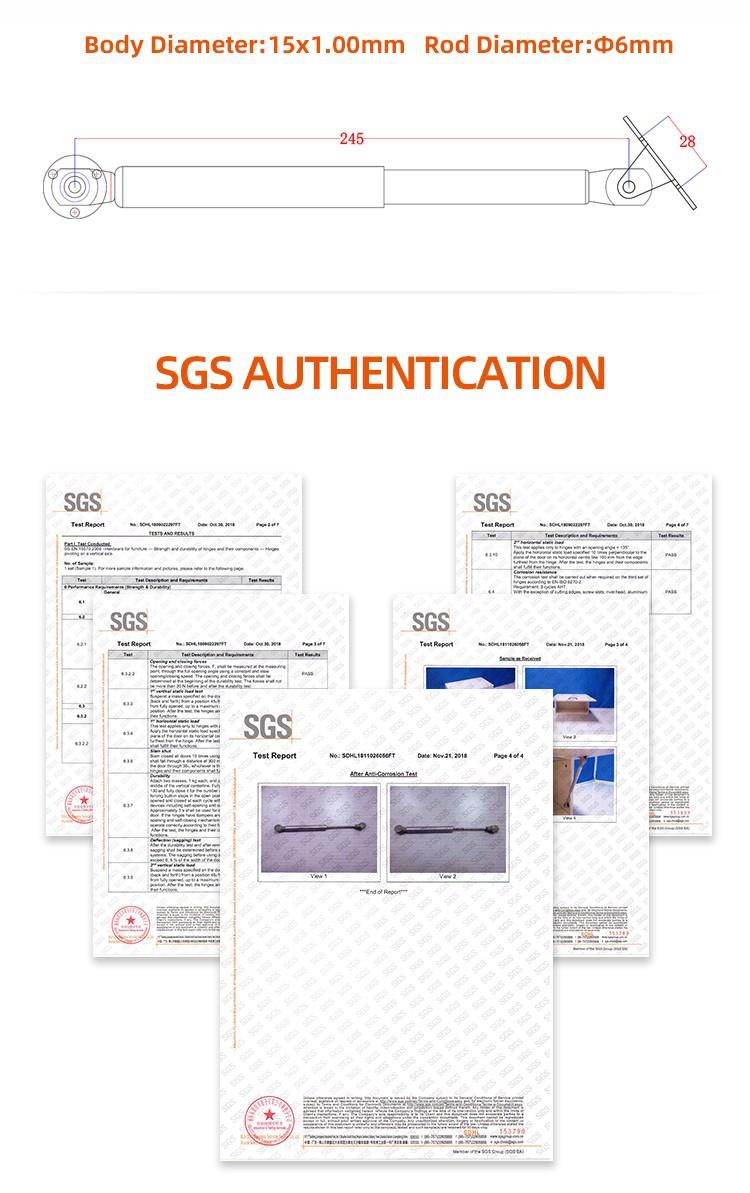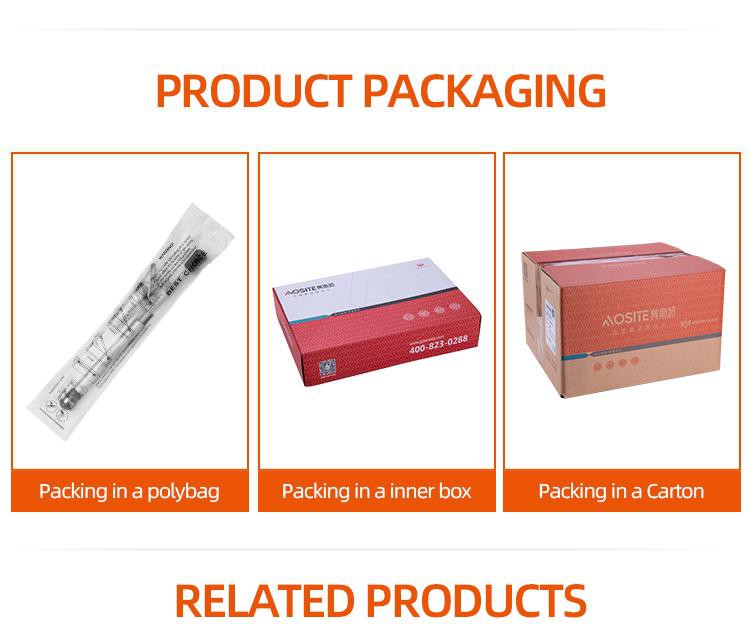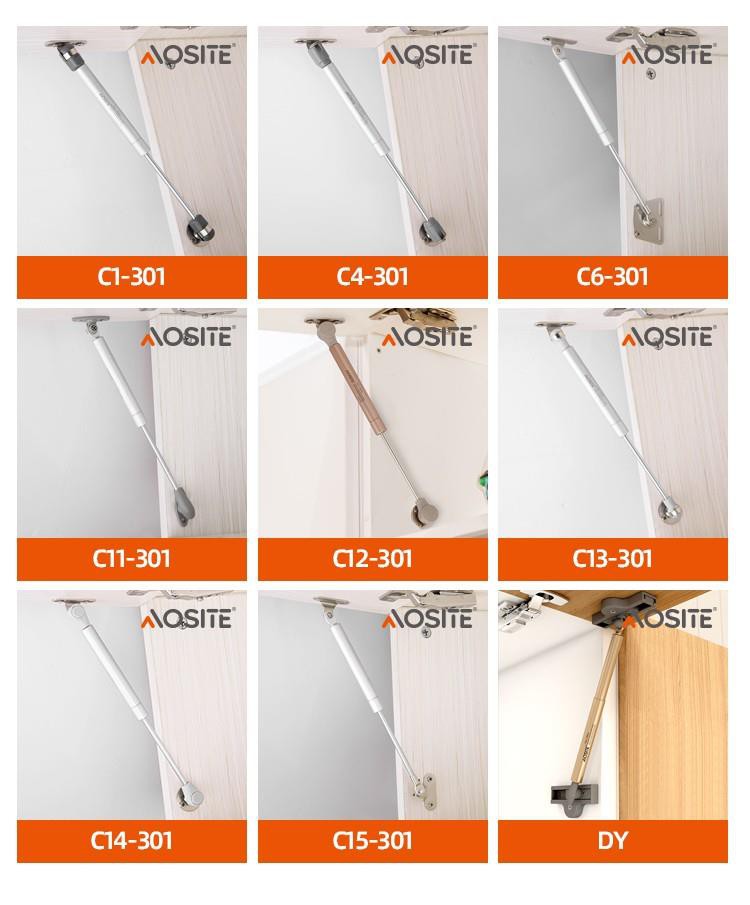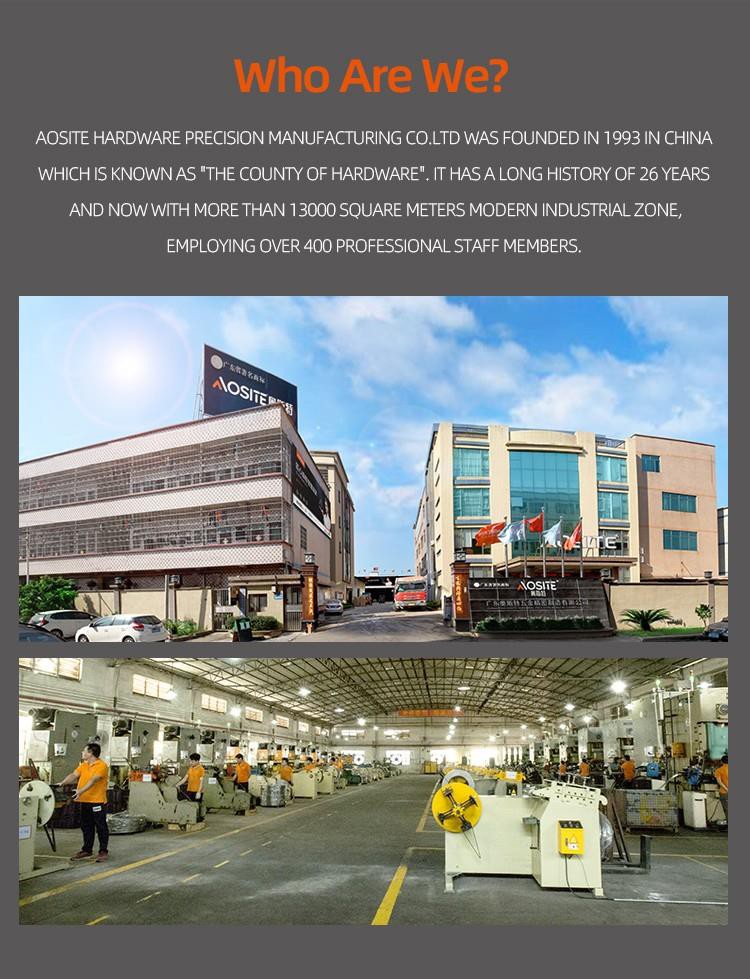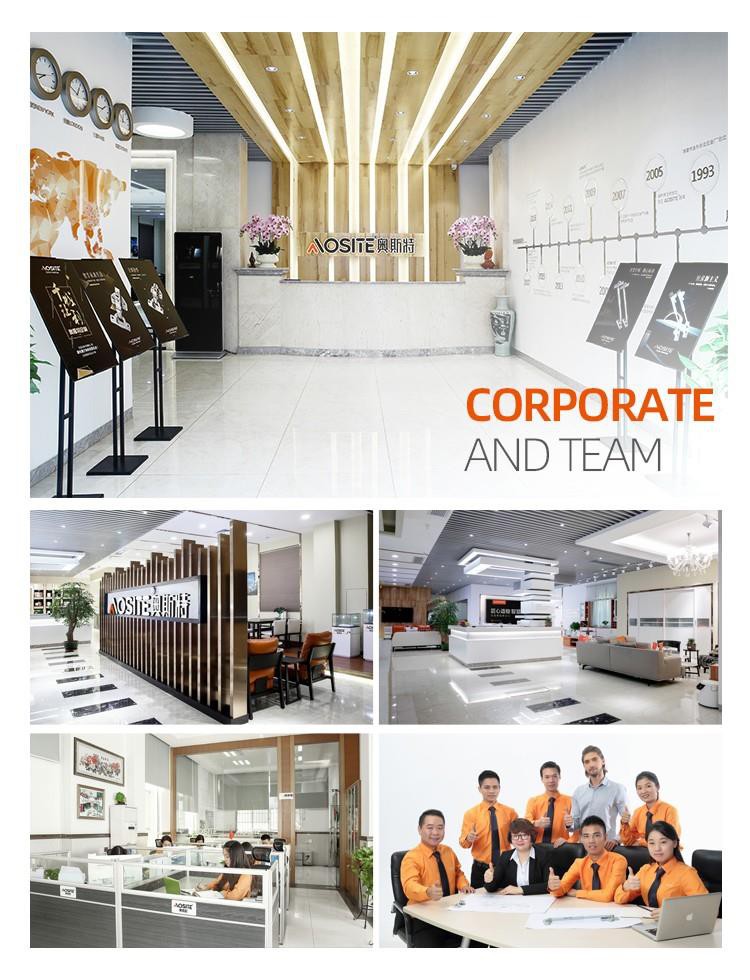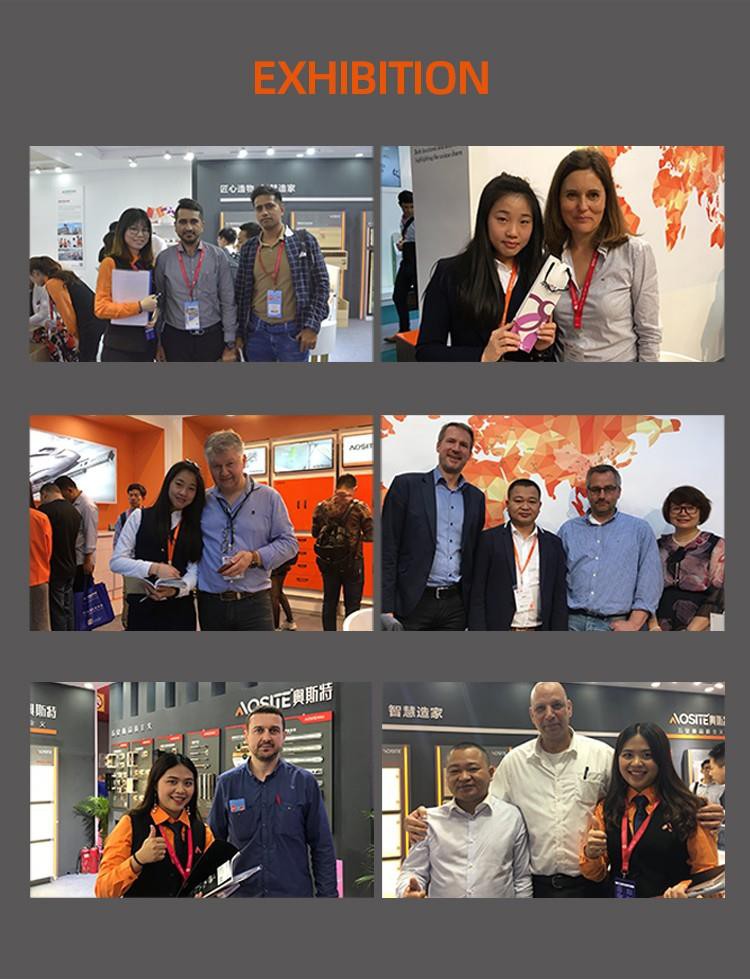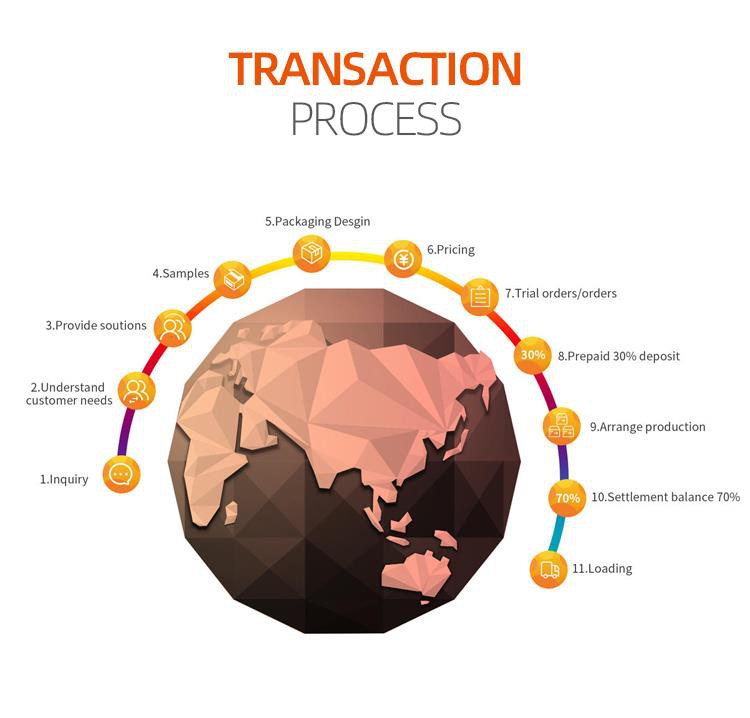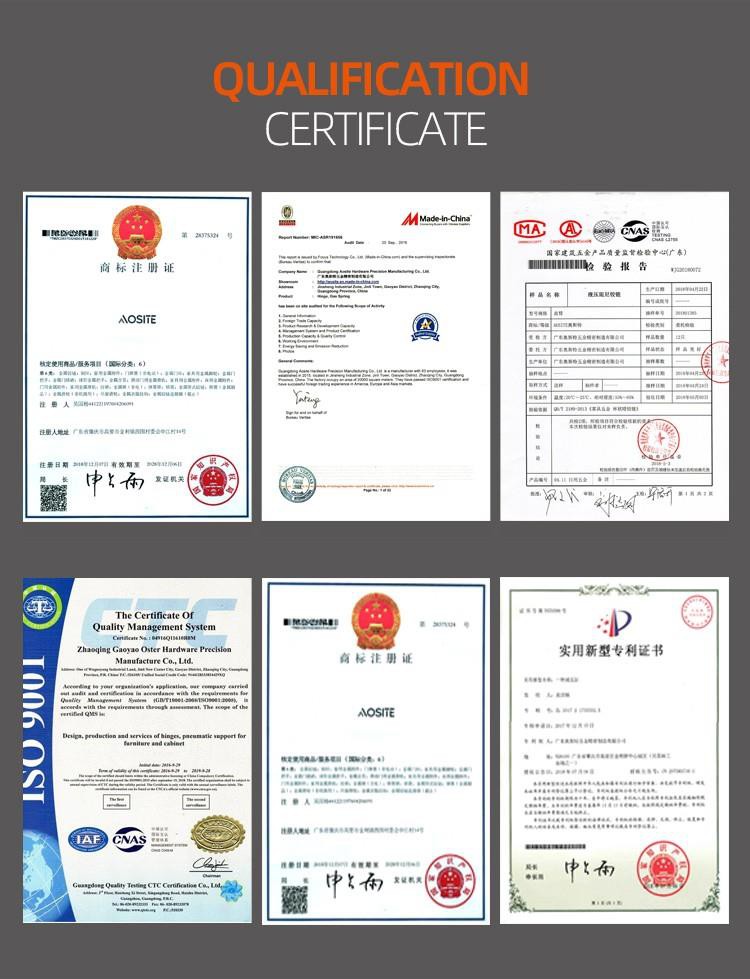 We're going to commit ourselves to giving our esteemed buyers using the most enthusiastically considerate solutions for Regular Gas Lift Series for Office Chairs. Due to the changing trends in this field, we involve ourselves into products trade with dedicated efforts and managerial excellence. We will maintain the advantages, make up for the disadvantages and strive to create mutual benefit. We adhere to the principle of 'customer first' to provide quality service for our customers.