Our company adheres to the business philosophy of 'bigger, stronger, professional' and the goal of 'brand strategy, continuous operation', and is committed to the development and manufacturing of Full Extension Hidden Buffering Slide Rail, Adjustable Cabinet Hinge, hydraulic cabinet hinges. We take the requirements and benefits of our customers as the main goal, and through several years of hard work, we have continuously improved the company's management system and optimized operating costs. We sincerely invite to cooperate with our company to create a better future together. The independent development and design department are combined with the market demand, we actively take the road of 'research, development and production', which makes the company's profit increase continuously and the strength of the company's software and hardware is enhanced. With the continuous improvement of the company's technical level and keeping pace with the times, in the future, our company will continue to innovate and strive to become one of the most growing enterprises.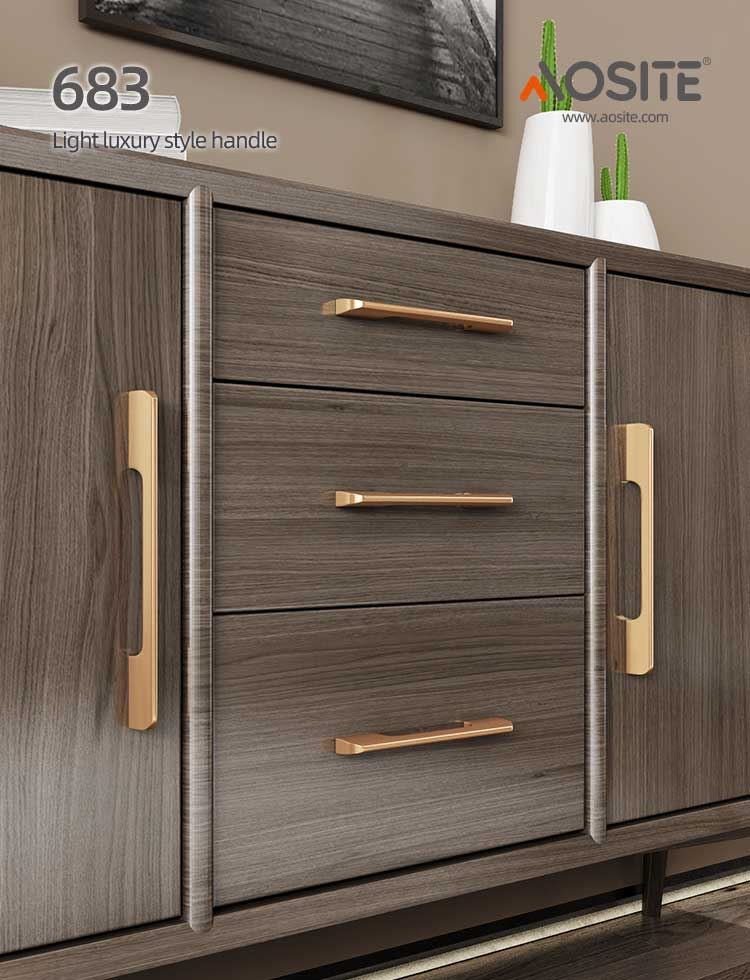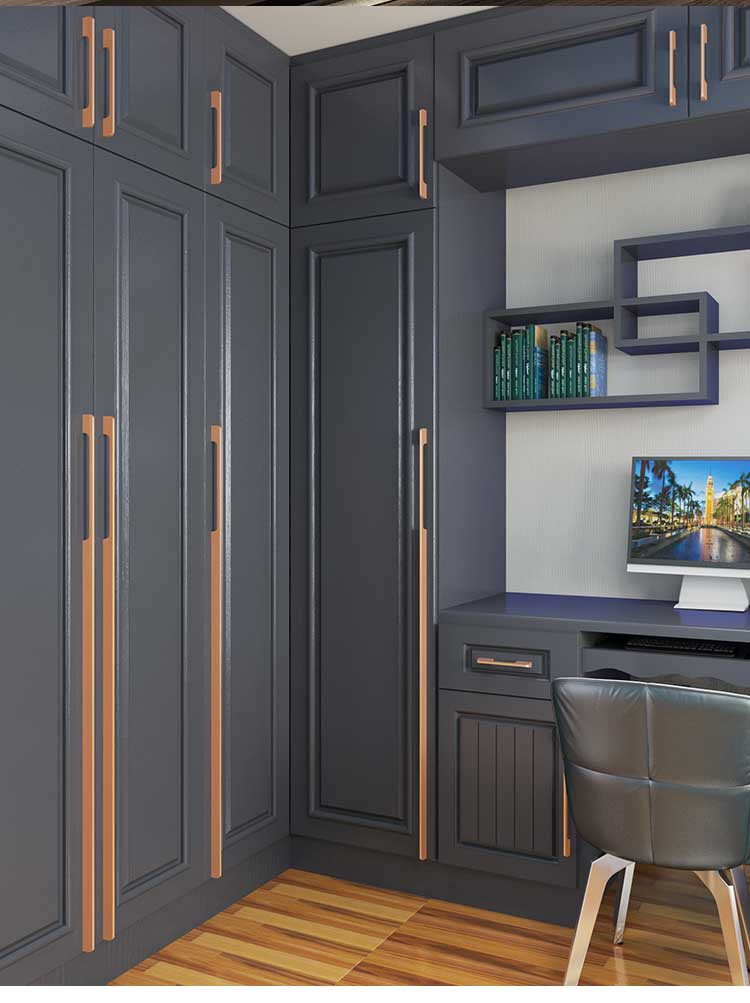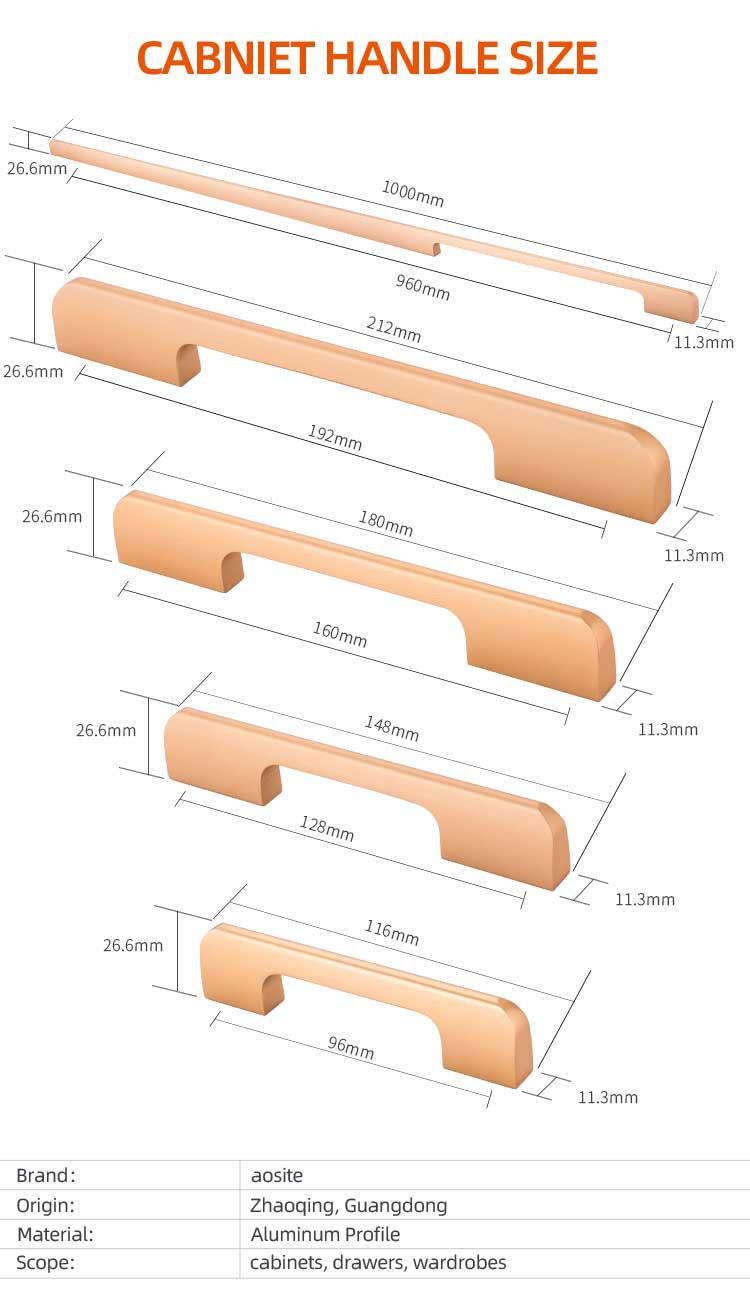 Handles are the final touch to kitchen cabinets whether traditional in style, contemporary or somewhere in between. They come in all kinds of materials and finishes and can really help to establish the style and mood of the space. But how do you know which handles to choose to suit your cabinets, particularly if you want something a little away from a standard silver knob? And will something more decorative stand the test of time? Here we answer these questions and more…
Choosing The Right Hardware Style
Door and drawer handles come in many shapes, sizes, and configurations. What you choose to install onto your cabinets really comes down to personal preference and your design style. Match the theme of your room for a cohesive look, so if you're decorating a modern kitchen, the cabinet hardware should follow suit.
1.MODERN
2.TRADITIONAL
3.RUSTIC/INDUSTRIAL
4.GLAM
Cabinet Hardware Finishes
Cabinets are generally found in wet or damp environments, such as the kitchen or bathroom. As a result, quality cabinet hardware is typically made of brass or stainless steel and/or coated with a rust-resistant finish that will never fade or discolor. Other common cabinet hardware materials are acrylic, bronze, cast iron, ceramic, crystal, glass, wood, and zinc. For a cohesive look, match the color of your cabinet hardware to the color of your kitchen appliances or faucet finishes.
1.CHROME
2.BRUSHED NICKEL
3.BRASS
4.BLACK
5.POLISHED NICKEL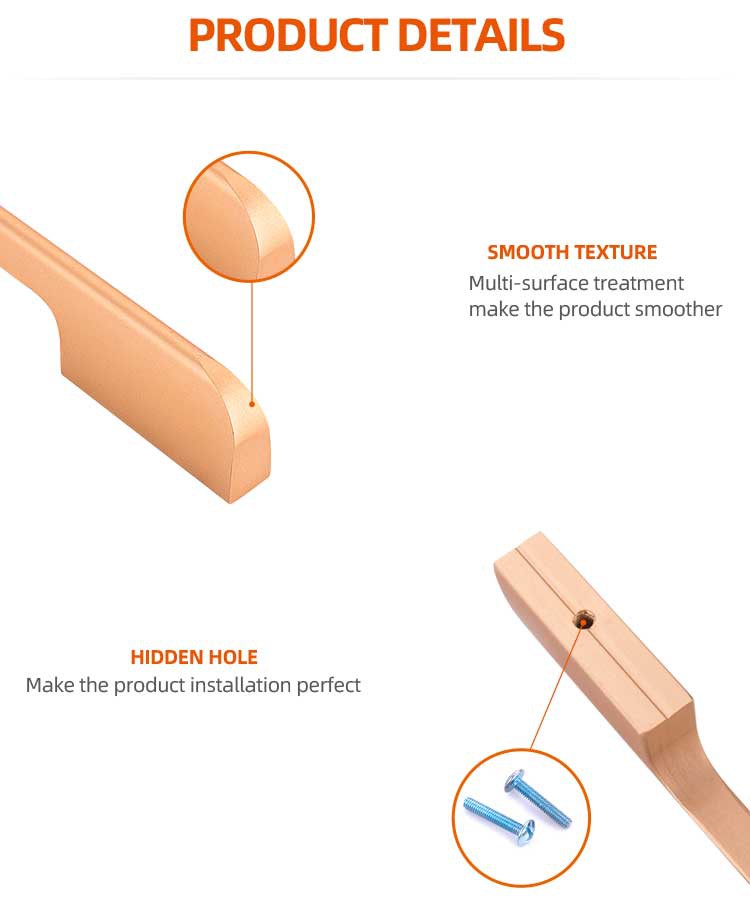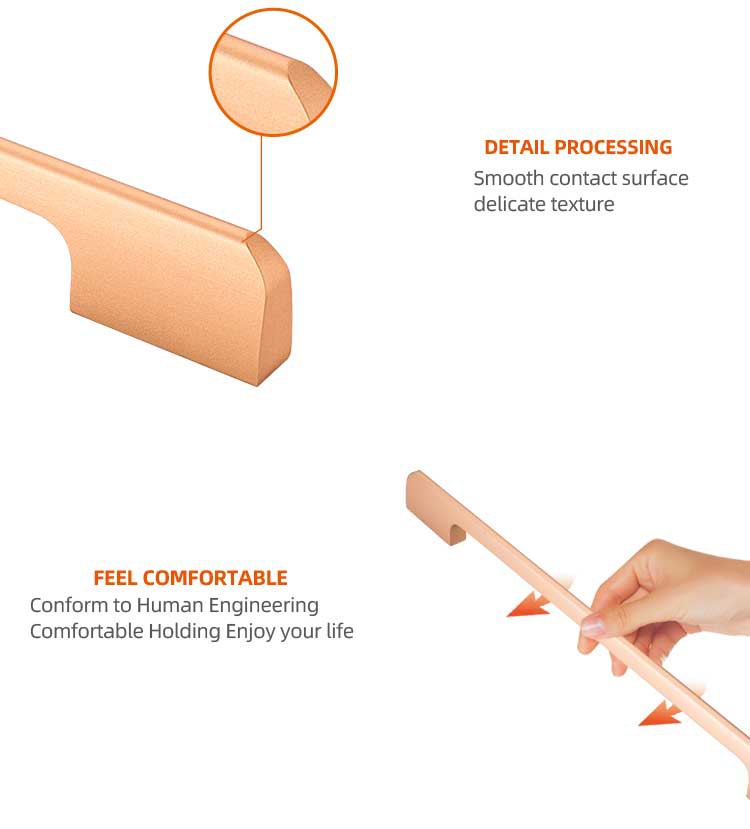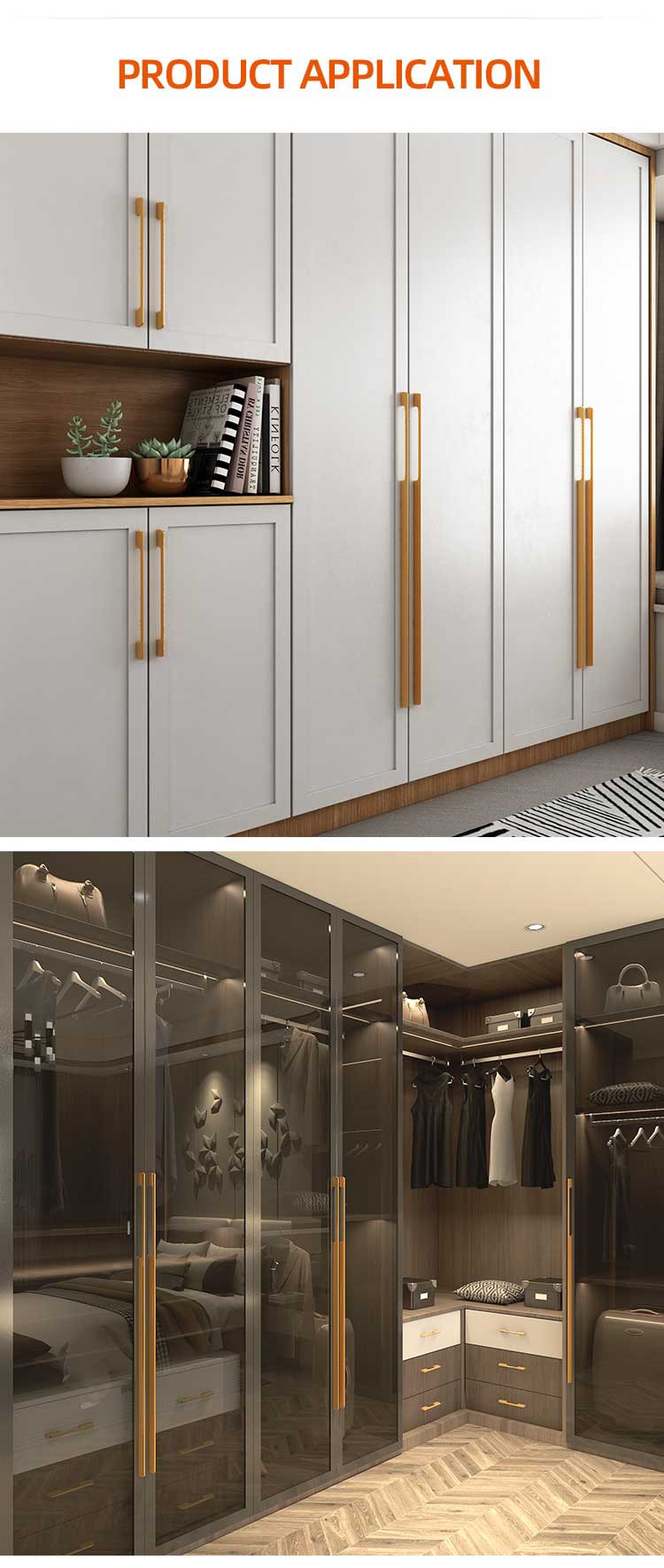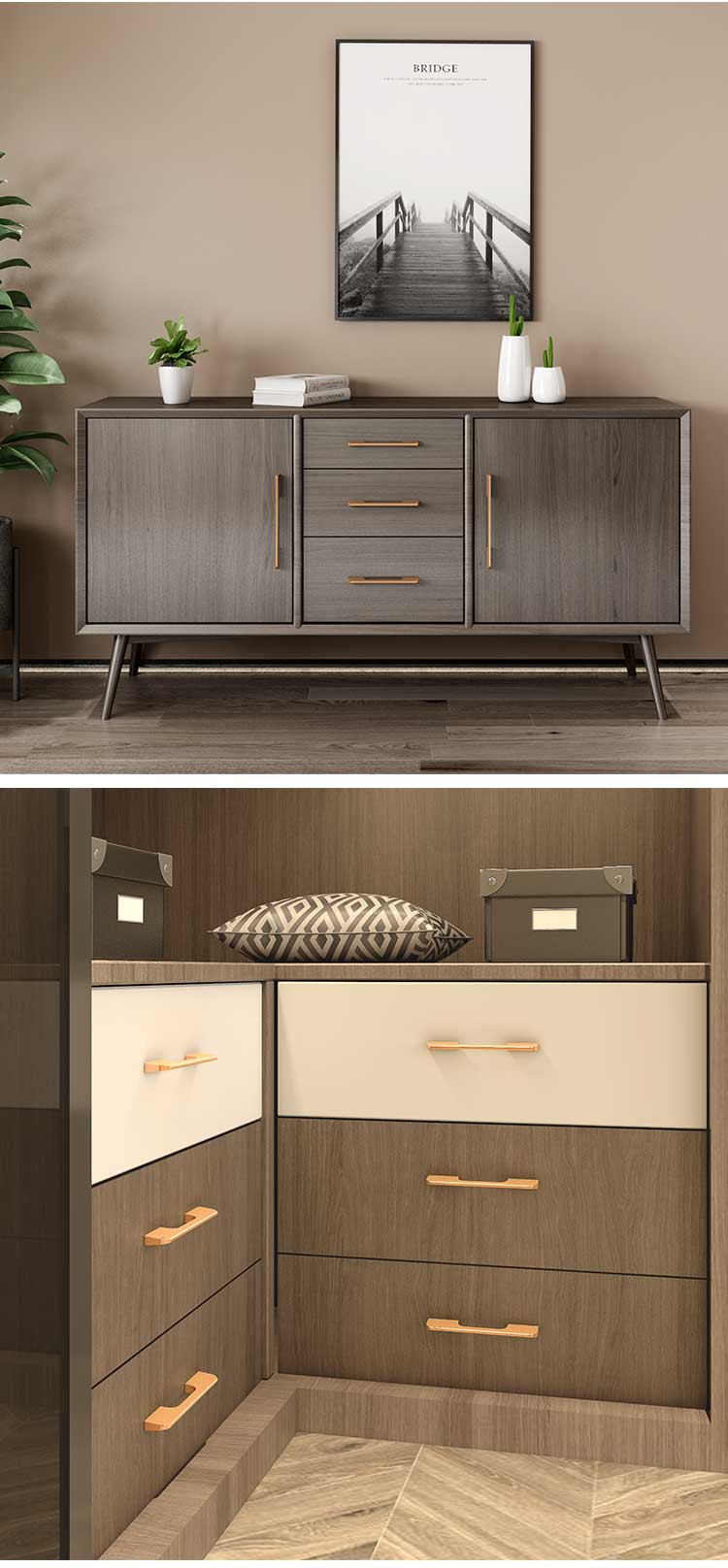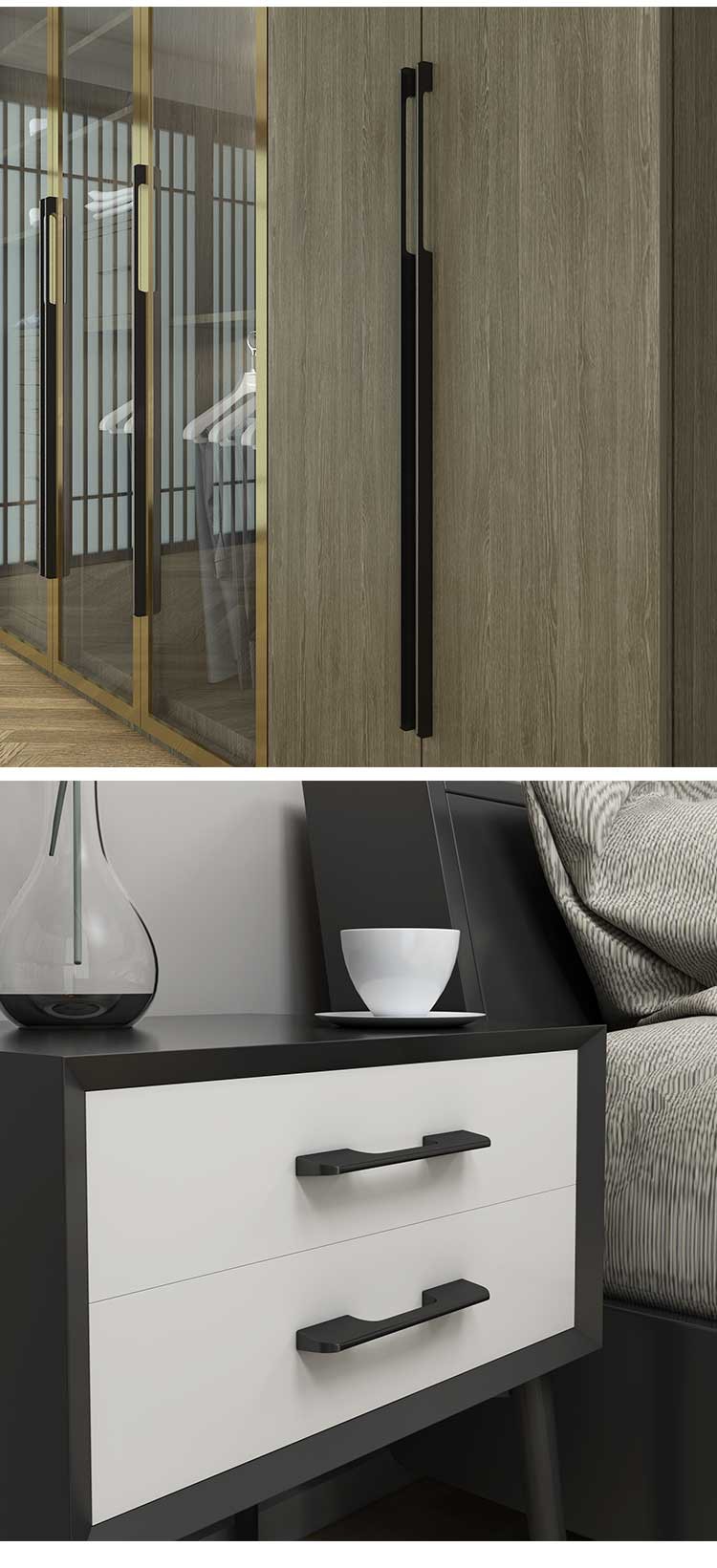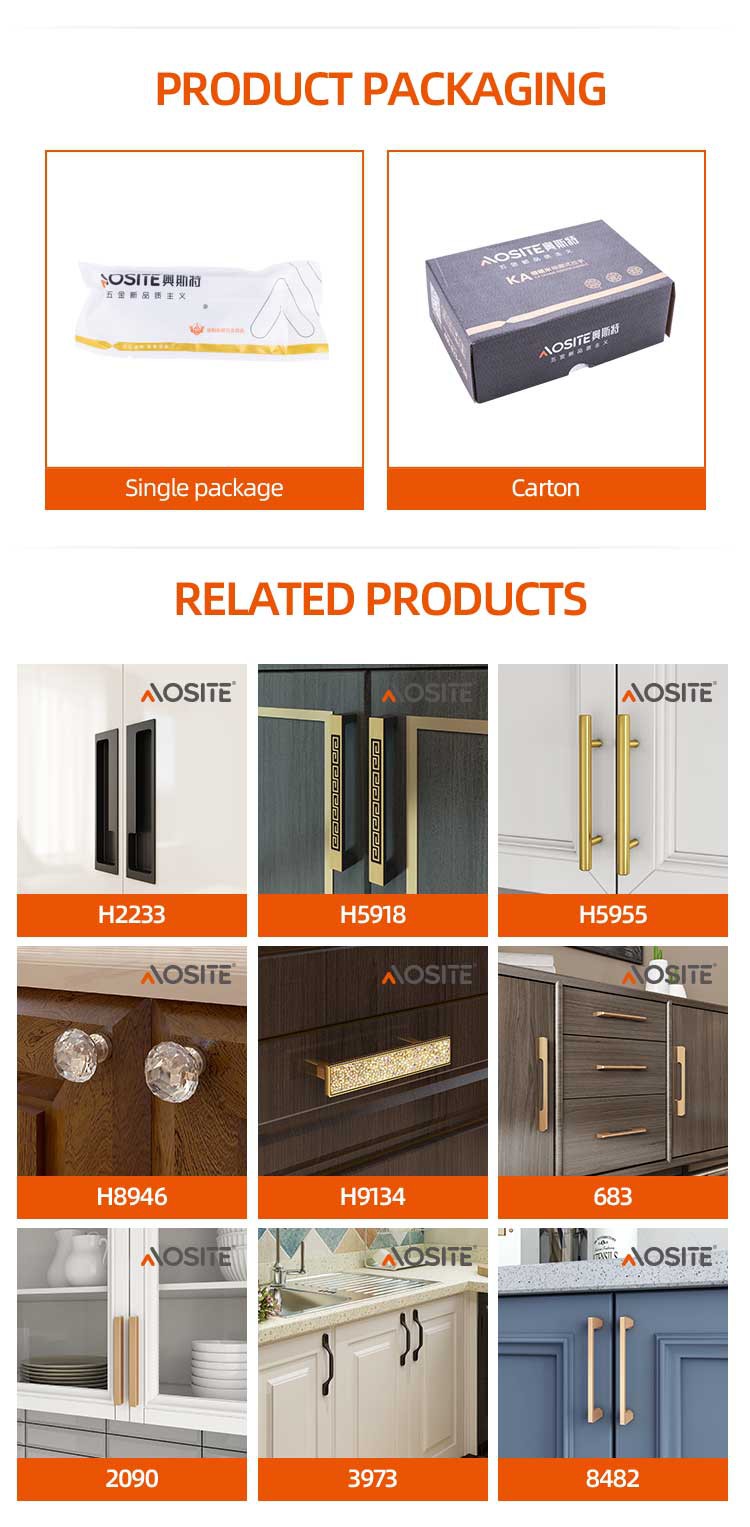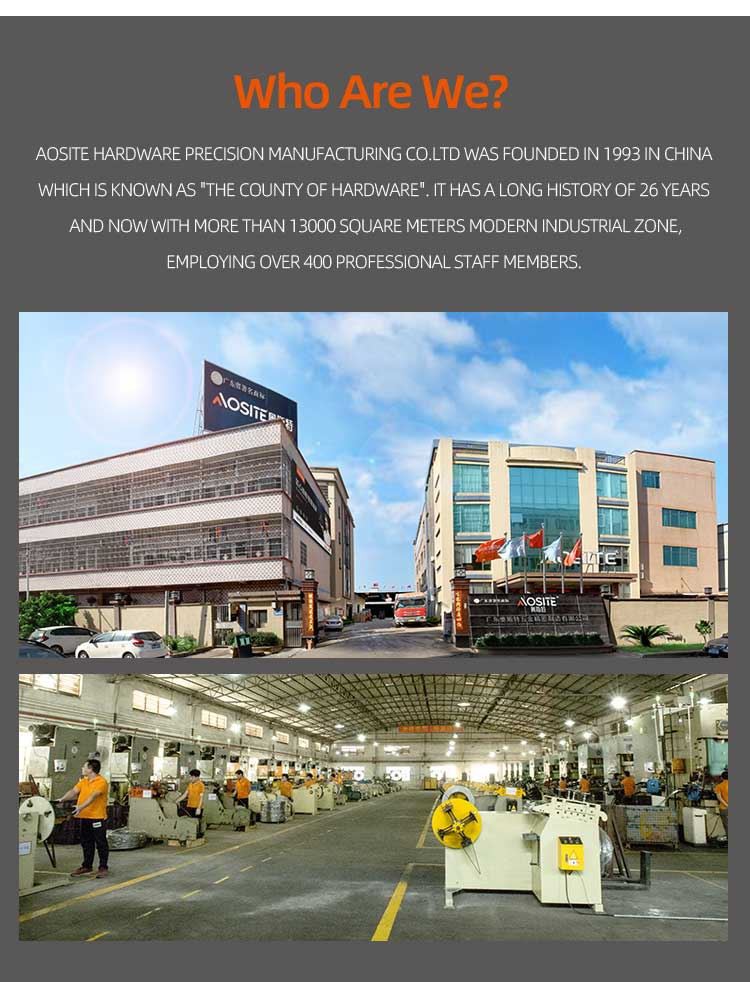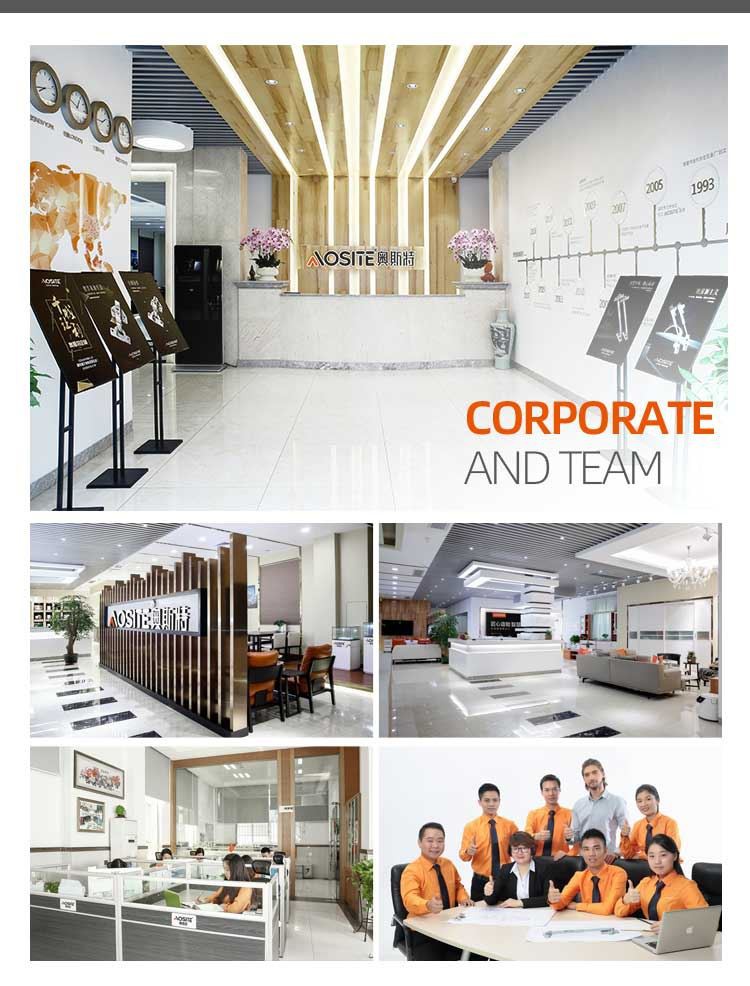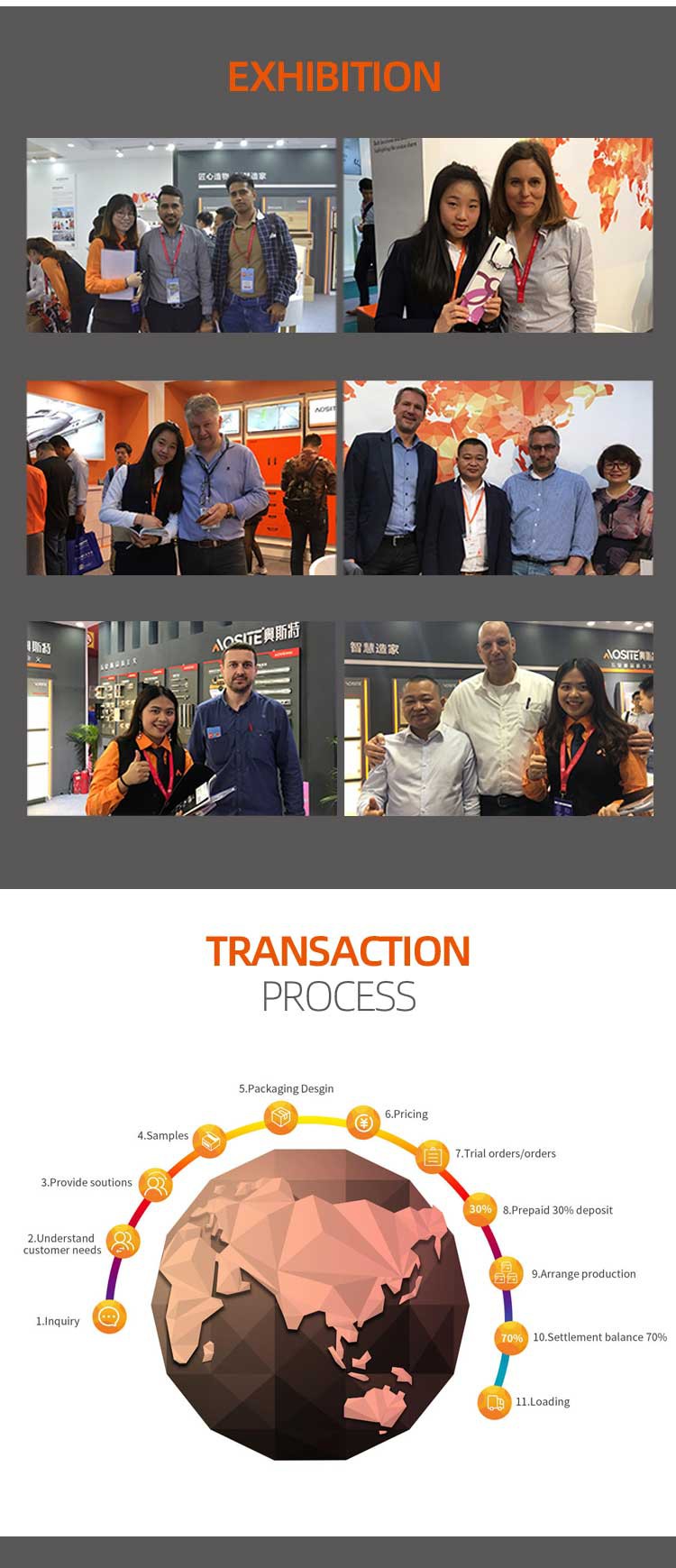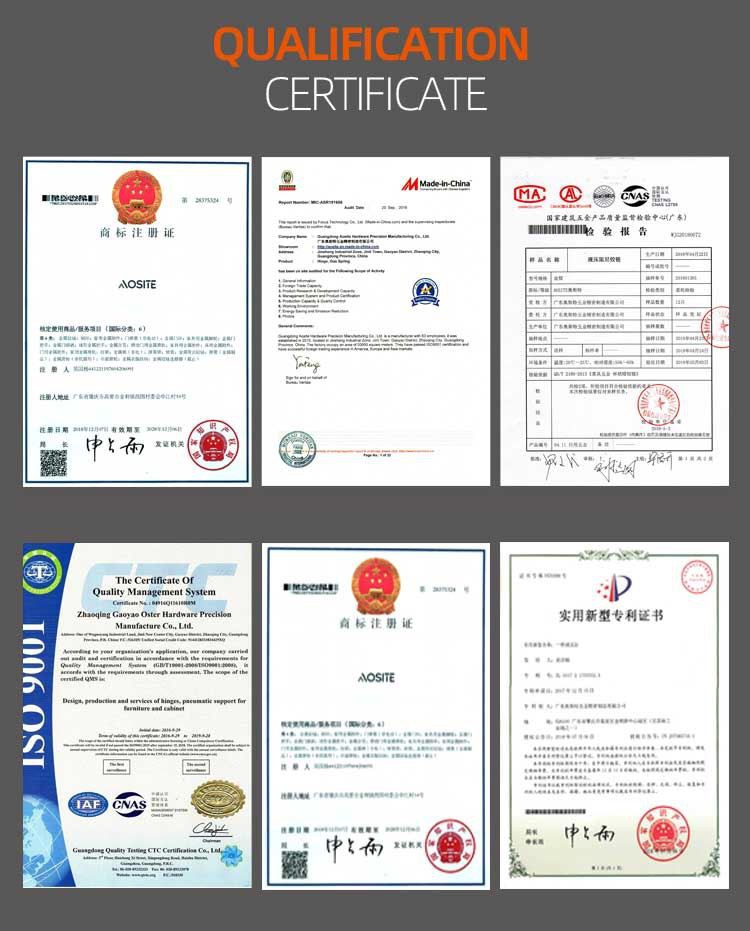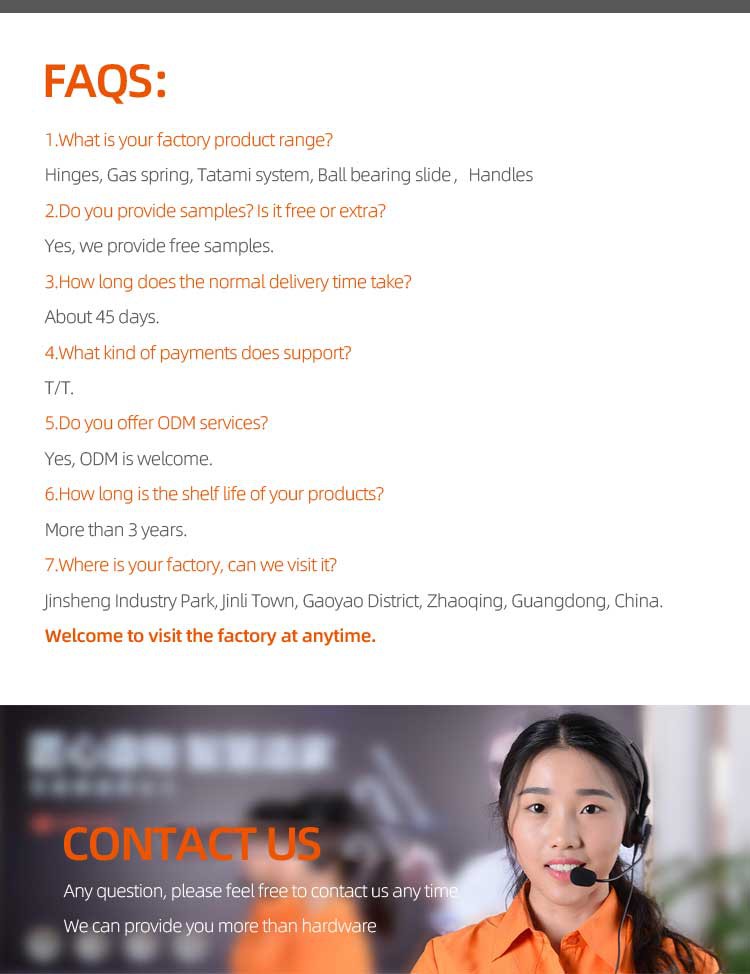 With a positive and progressive attitude to customer's interest, our enterprise continually improves our products excellent to meet the wants of customers and further focuses on safety, reliability, environmental requirements, and innovation of Stainless Steel 304 Glass Door Lock Handles (03-008). We have now our very own manufacturing facility and sourcing place of work. Technical and quality inspectors conduct random inspections regularly to ensure that customers receive qualified products.