We have been accumulating experience and actively introducing new technologies. We always believe that only by continuously satisfying the various needs of customers and providing them with excellent Tatami Cabinet Gas Spring, Cabinet Slide, Ball Bearing Glides and services can we gain a place in the future market competition! We firmly believe that pay before return, quality before brand, and responsibility before development. Real business is to get win-win situation.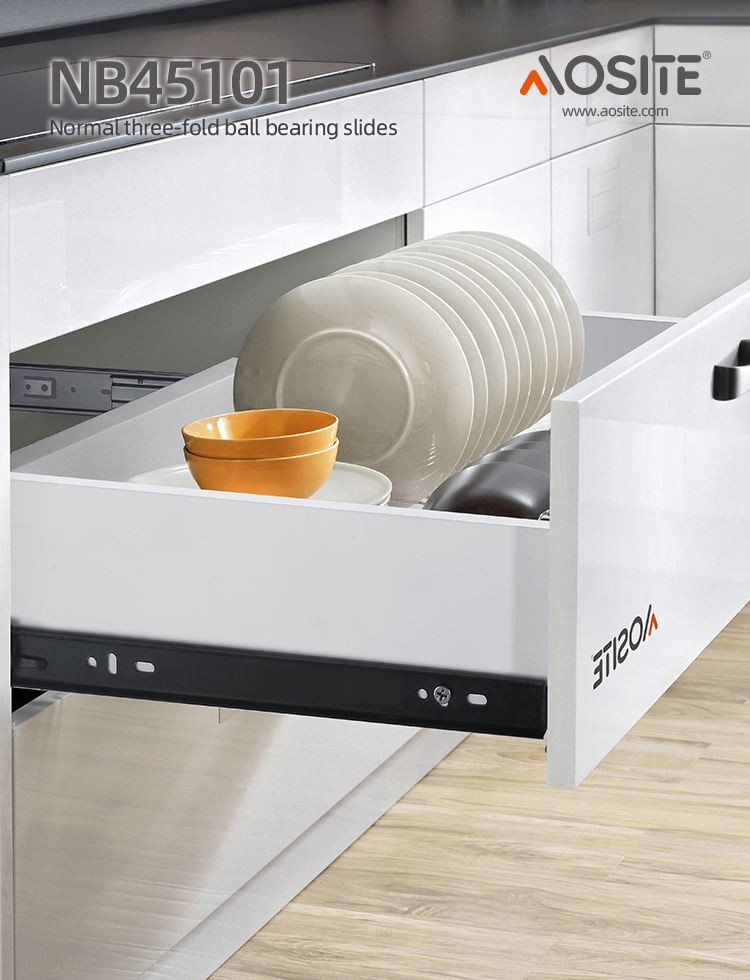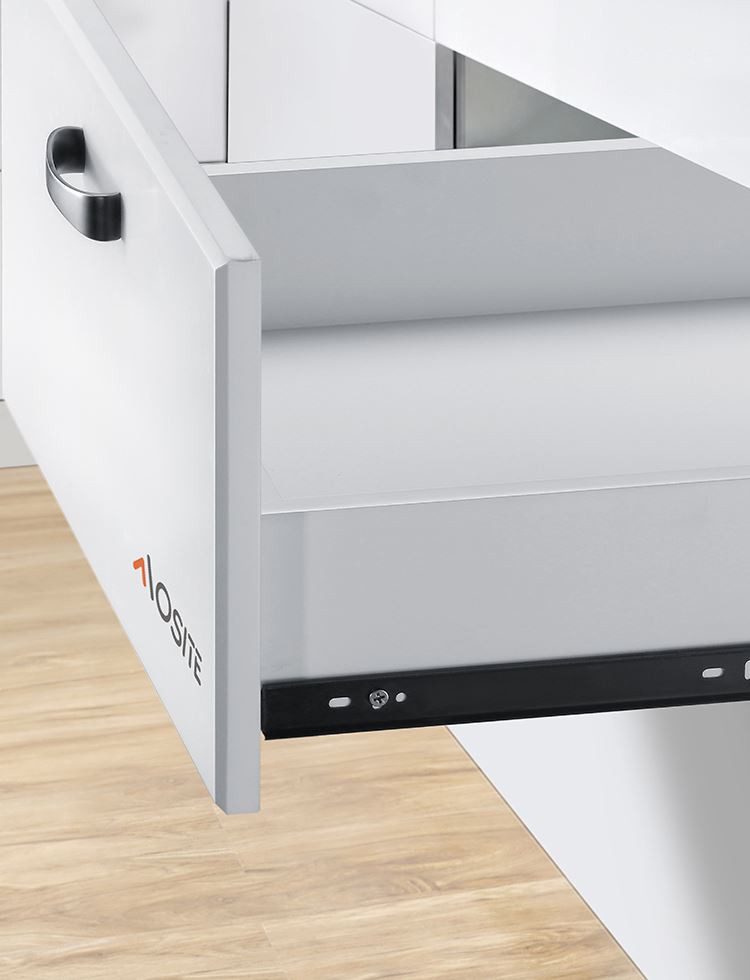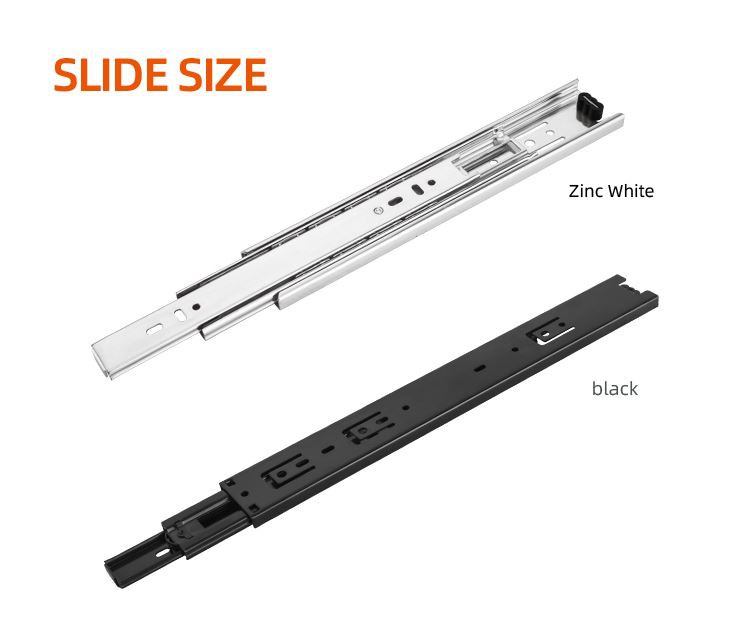 The AOSITE Three-section Slide Rail relies on precision steel balls and runs in the slide rail track. The load applied to the slide rail can be dispersed in all directions, which not only ensures lateral stability, but also provides an easy and convenient user experience.
When installing the drawer slide rail, the inner rail needs to be detached from the main body of the drawer slide rail. The method of detachment is also very simple. There will be a spring buckle on the back of the Three-section Slide Rail, and the inner rail can be detached only by pressing it lightly.
The outer rail and the middle rail in the split slideway are first installed on both sides of the drawer box, and then the inner rail is installed on the side plate of the drawer. If the finished furniture is easy to install in the pre-punched holes on the drawer box and drawer side plate, it needs to punch holes by itself.
Then the inner and outer rails are installed, and the inner rails are fixed on the chest of drawers with screws at the measured positions.
Then align the inner rails on both sides of the fixed cabinet body with the slide rail connectors installed on the drawer, and push hard to install successfully.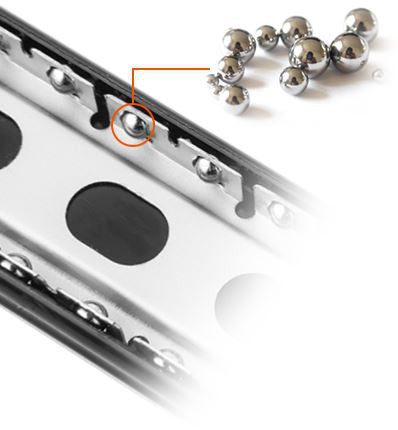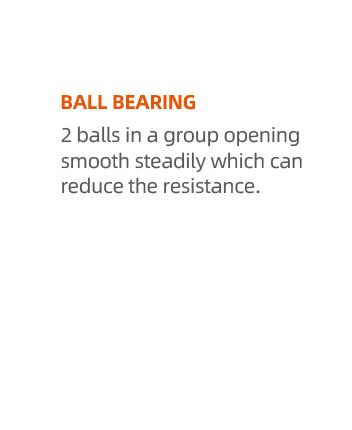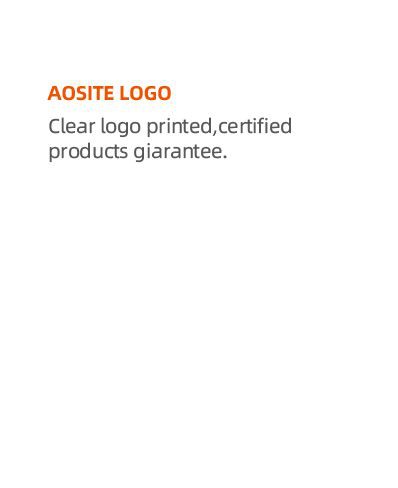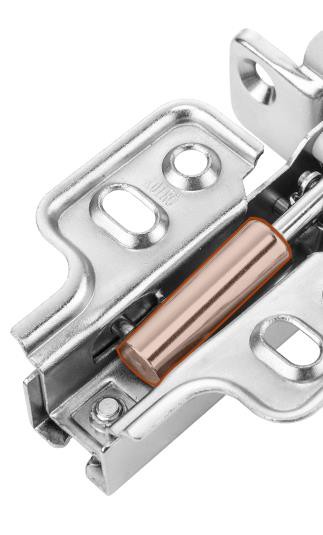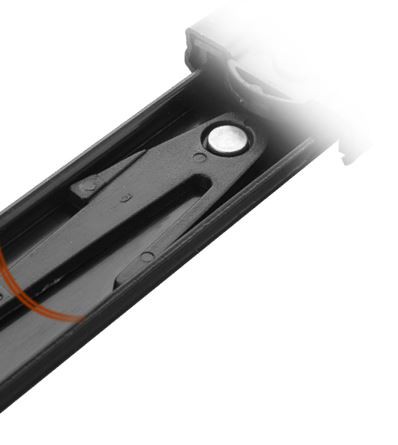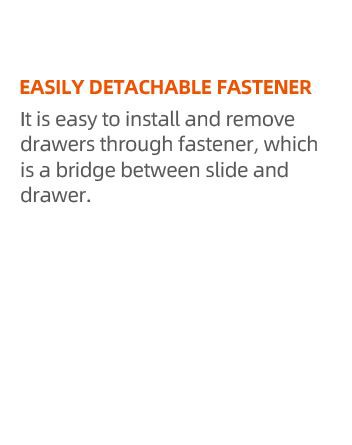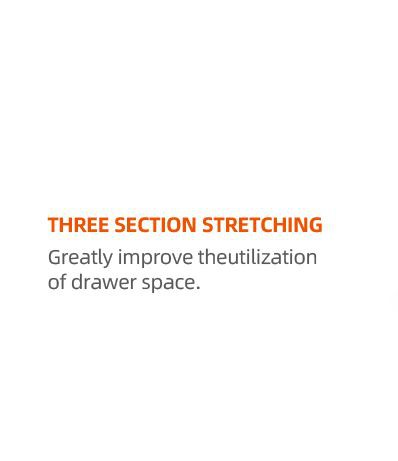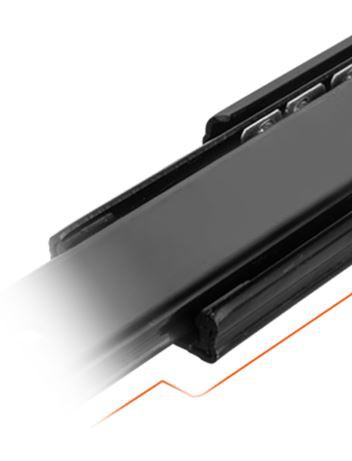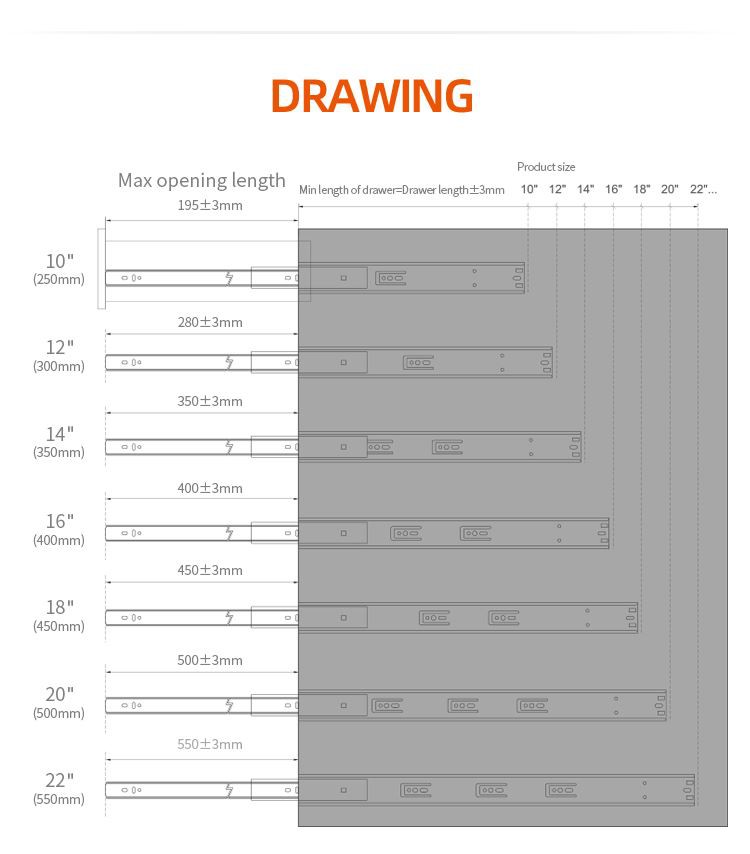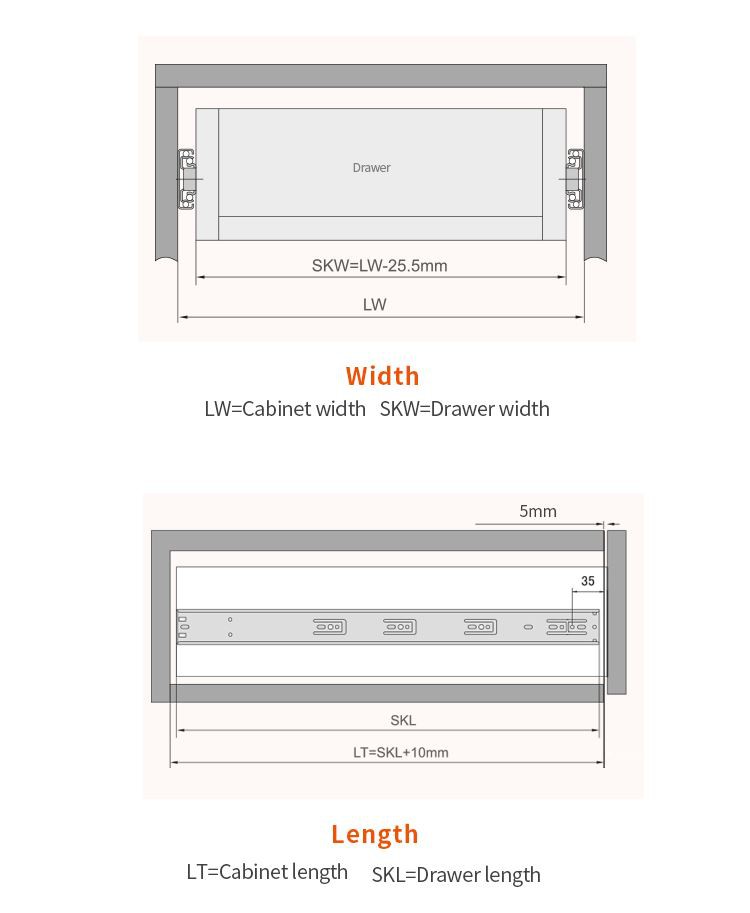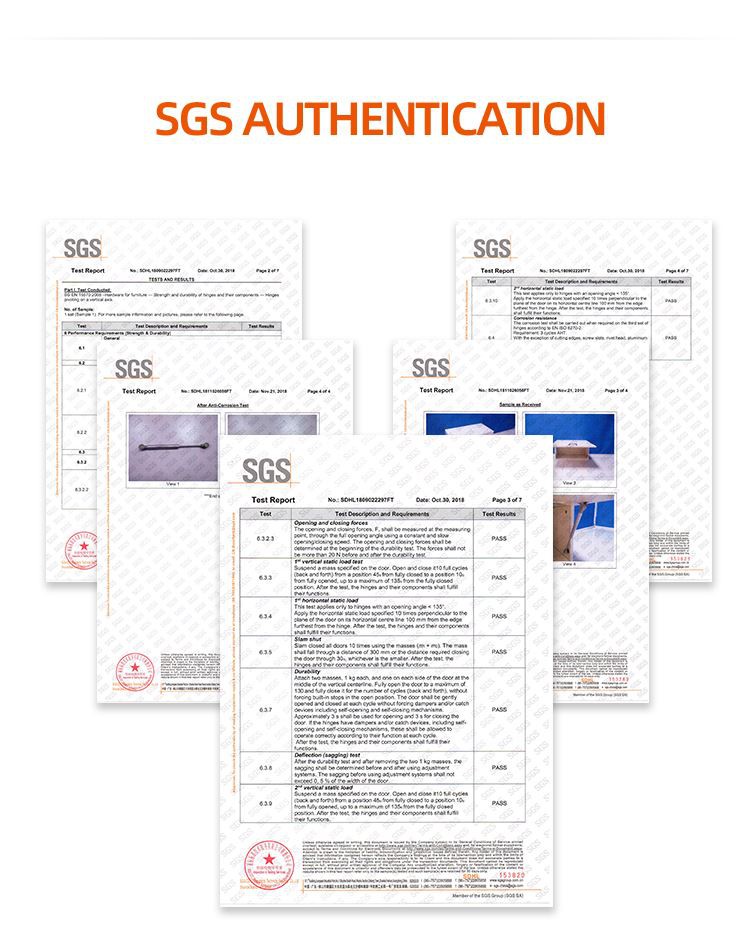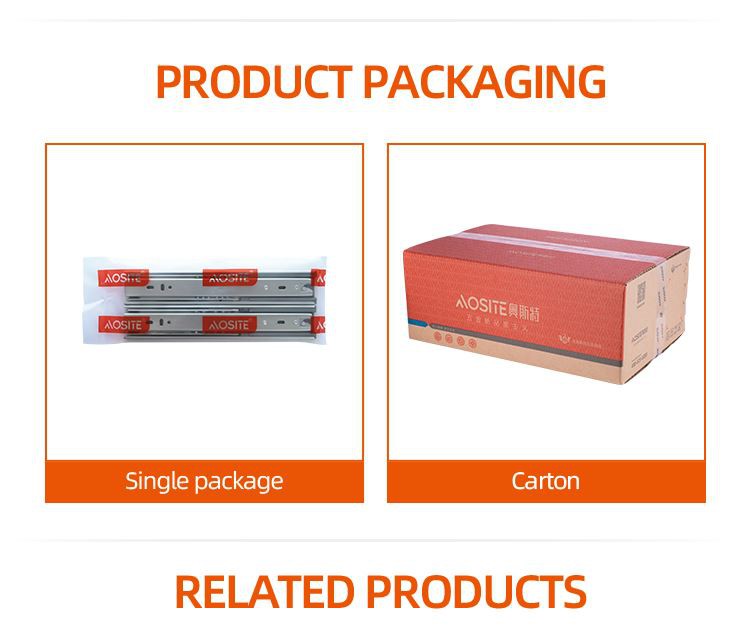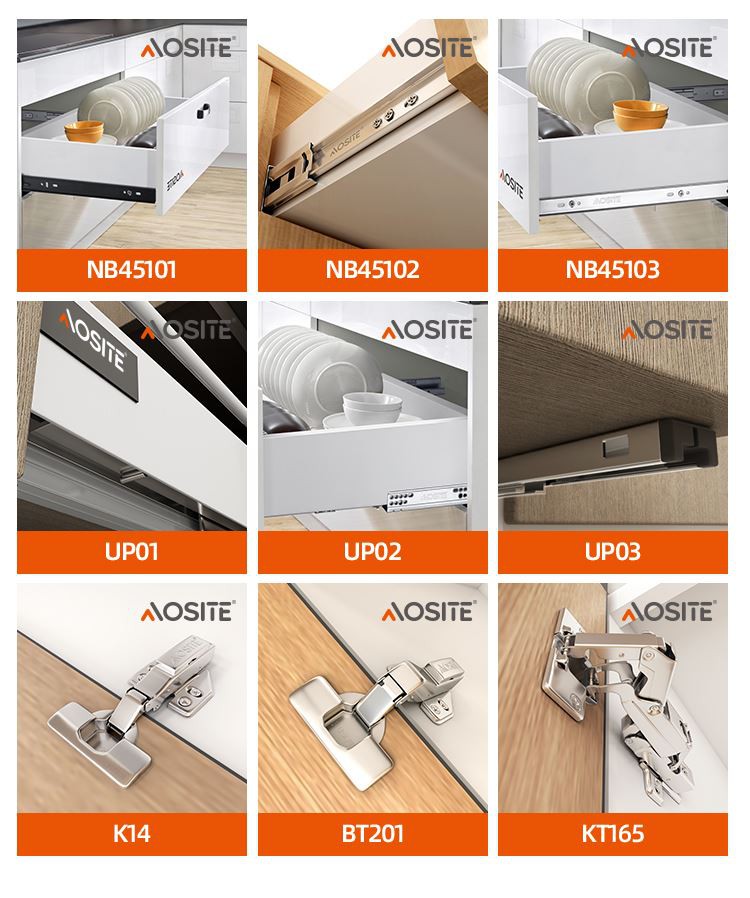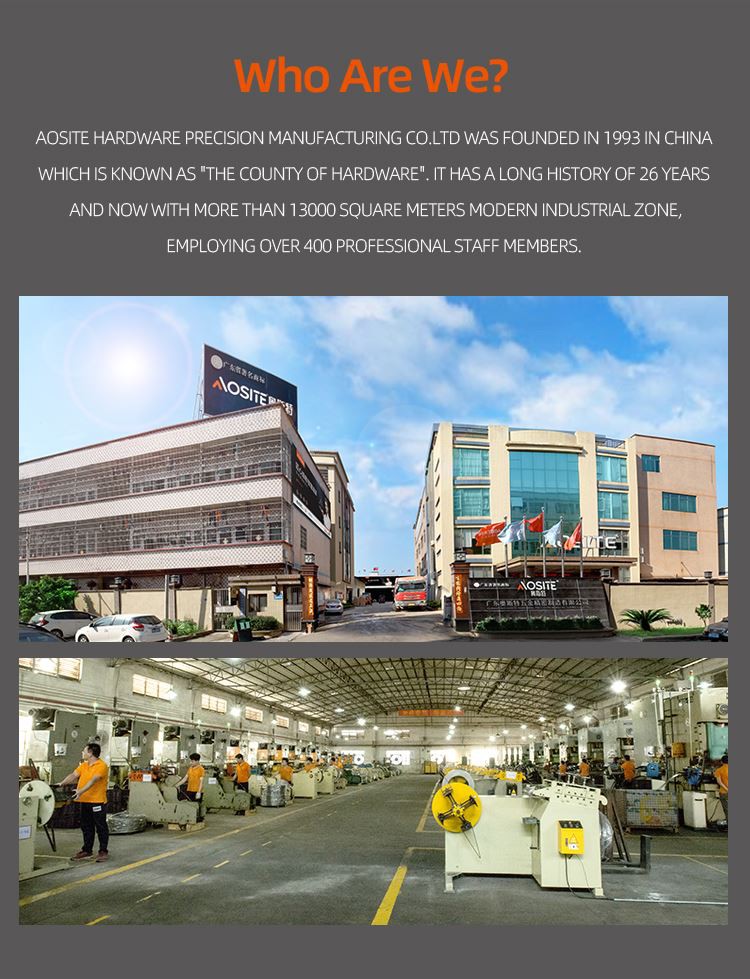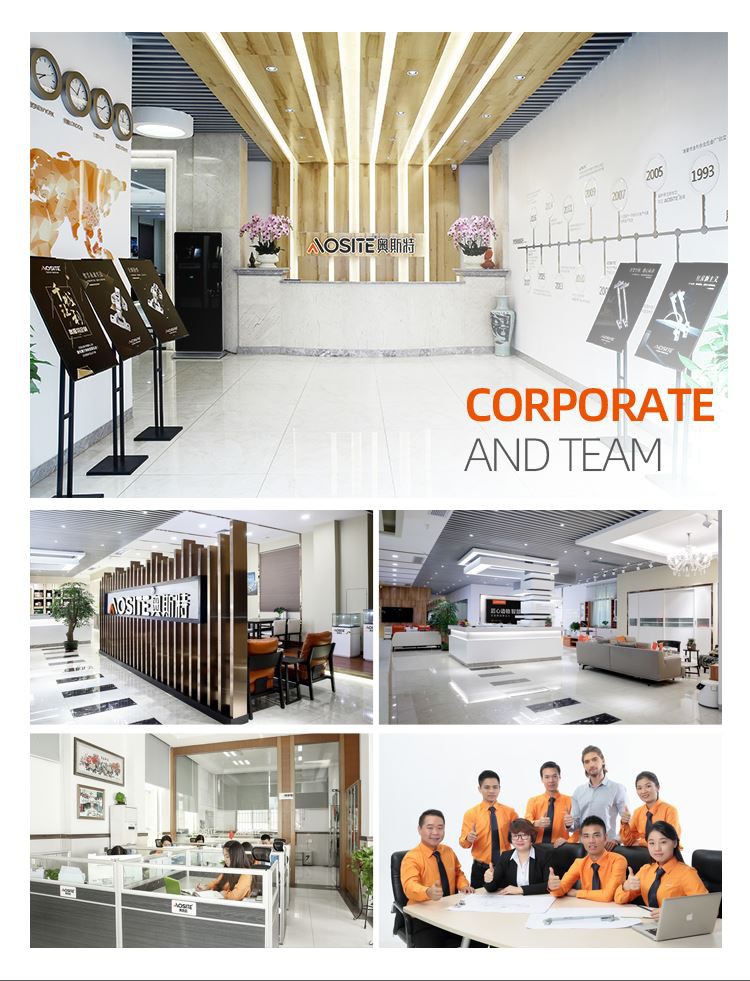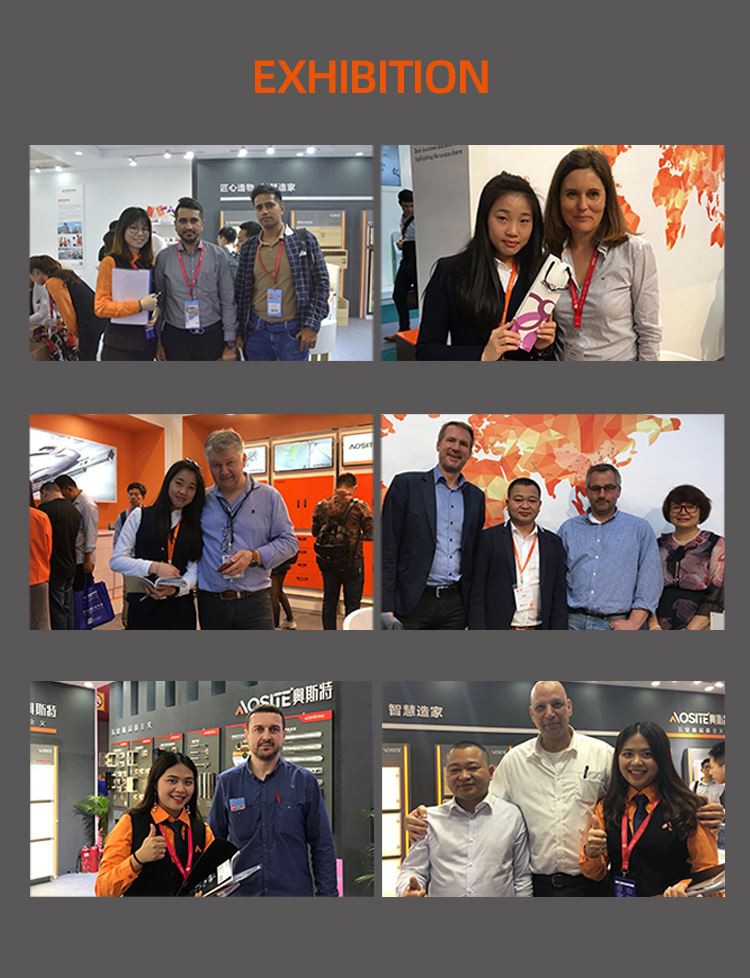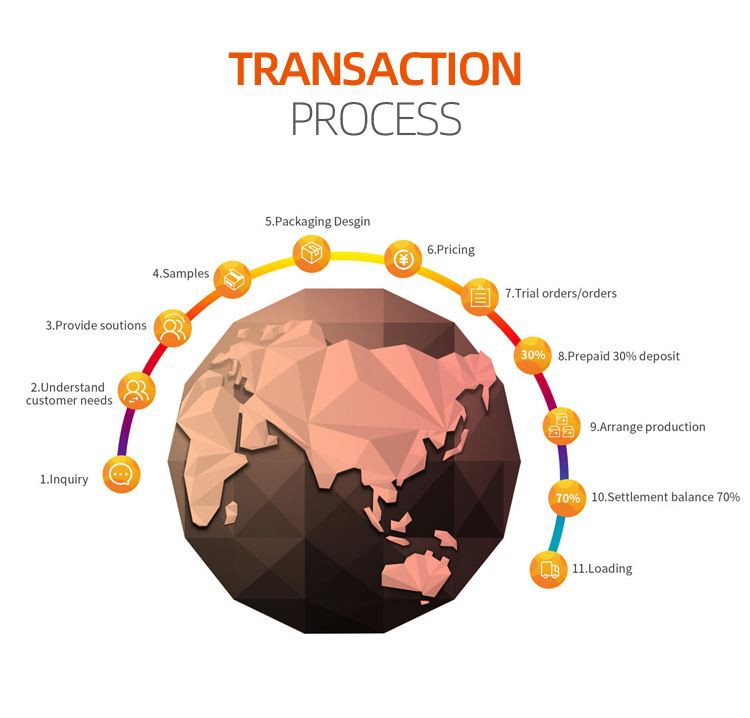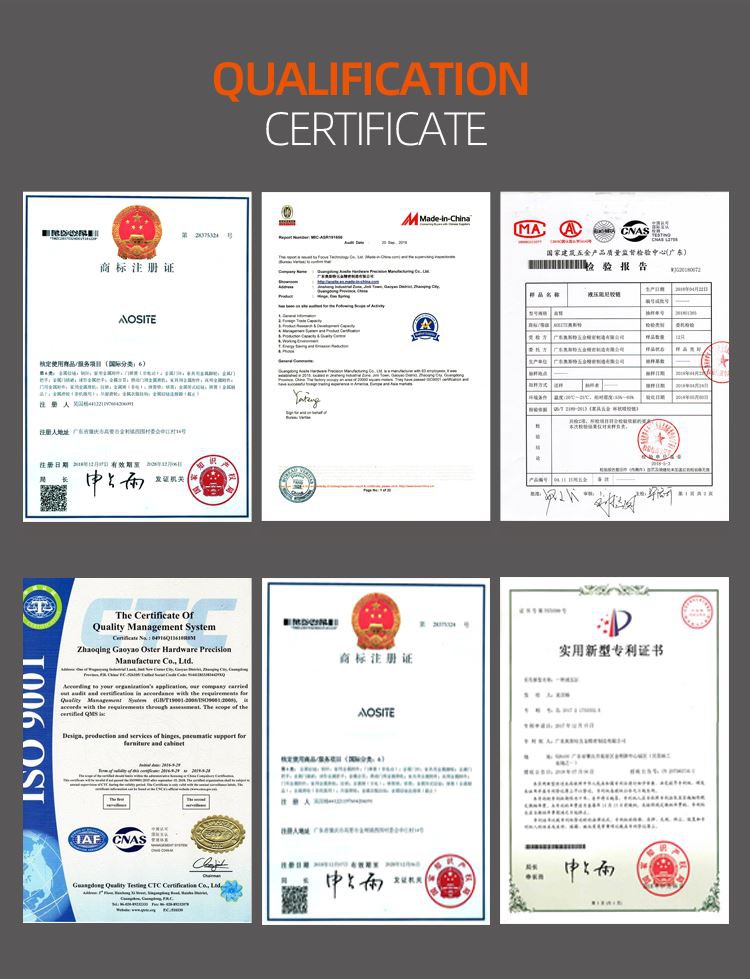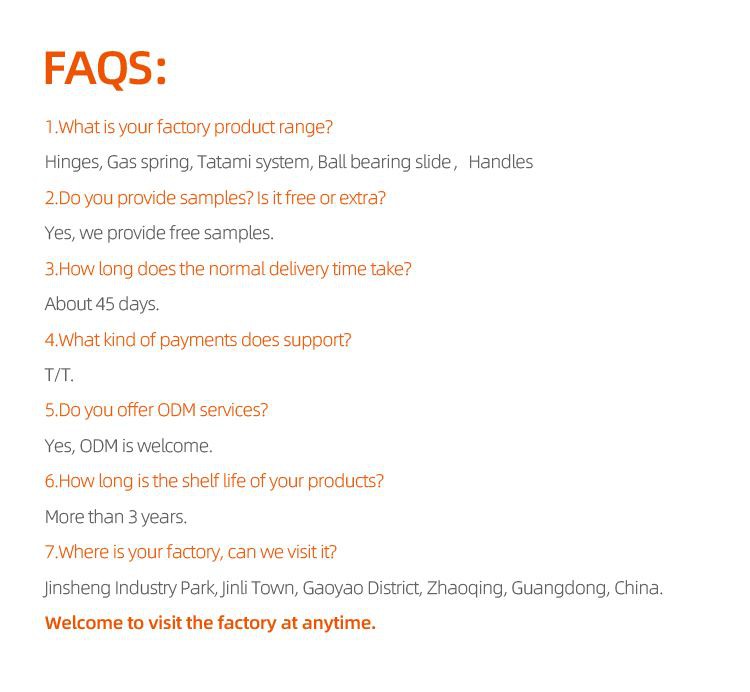 With industry-leading technical strength, experienced technical team, and honesty-based service attitude, we provide our customers with effective and professional quality services to create first-class brand in the UP03 Three Fold soft closing Adjustable Damping Buffer Hidden Drawer Slide industry. Facing the increasingly fierce market competition and the severe test of global economic integration, we will always adhere to the corporate policy of "all-round adapting to and satisfying the market". We take 'professional manufacturing' as the foundation and 'integrity management' as the backing, establish a brand image trusted by the market, and continue to manufacture high-quality products for domestic and foreign customers.