Fast delivery Carboxy Methyl Cellulose for Cabinet Gas Lift, Three Fold Ball Bearing Slides, Damper Lid Stay. We will formulate new strategies for institutionalizing and standardizing business management to meet the production and operating needs of the business and to meet the demands of continuous progress in business management. We adhere to the business philosophy of professionalism, innovation and integrity, and warmly welcome colleagues from all walks of life to visit us.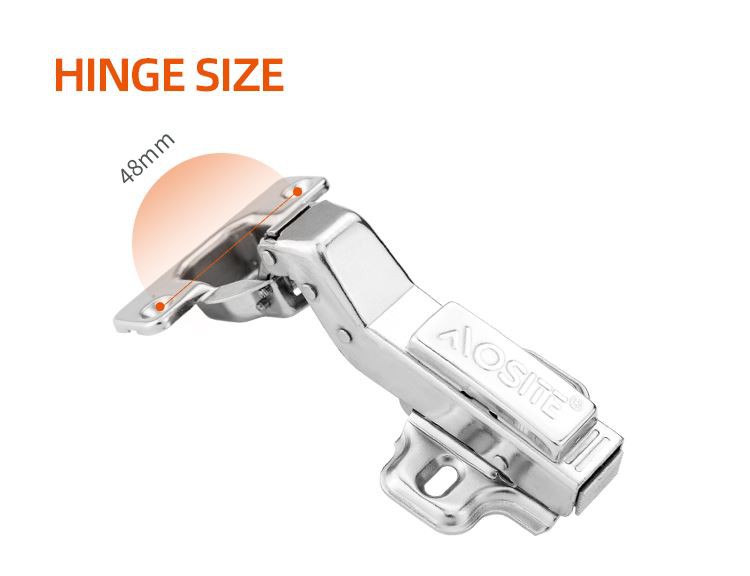 Common classification
1. According to the type of arm body, it can be divided into slide-in type and clip-on type.
2. According to the covering position of the door panel, it can be divided into full cover (straight bend and straight arm) with 18% for general cover and half cover (middle bend and curved arm) with 9% for cover, with all the concealed (big bend and big curve) door panels hidden inside.
3. According to the style of hinge development stage, it can be divided into: first-stage force hinge, second-stage force hinge, hydraulic buffer hinge, touch self-opening hinge, etc.
4. According to the opening angle of the hinge, it is generally 95-110 degrees, especially 25 degrees, 30 degrees, 45 degrees, 135 degrees, 165 degrees, 180 degrees, etc.
In addition, there are various special specifications for spring hinges, such as inner 45-degree hinge, outer 135-degree hinge, and opening 175-degree hinge.
On the difference of three hinges of right angle (straight arm), half bend (half curve) and big bend (big curve):
 * Right-angle hinges allow the door to completely block the side panels;
* Half-curved hinges allow the door panel to cover some of the side panels;
* large bending hinge can make door plank and side panel parallel;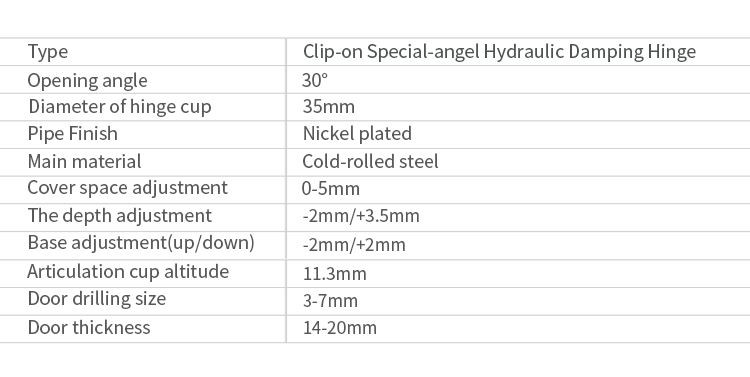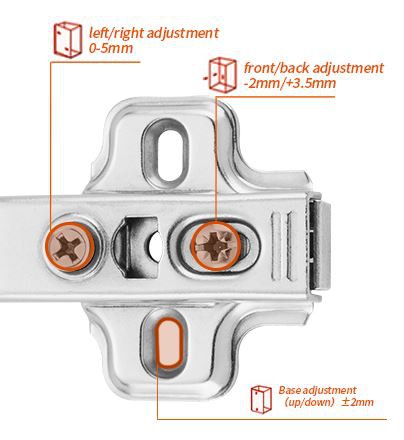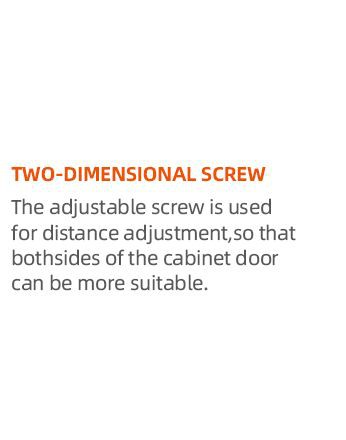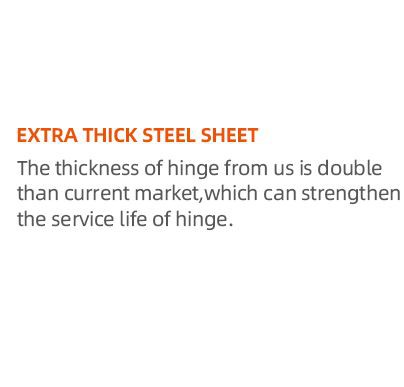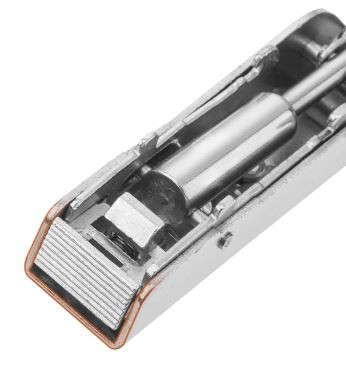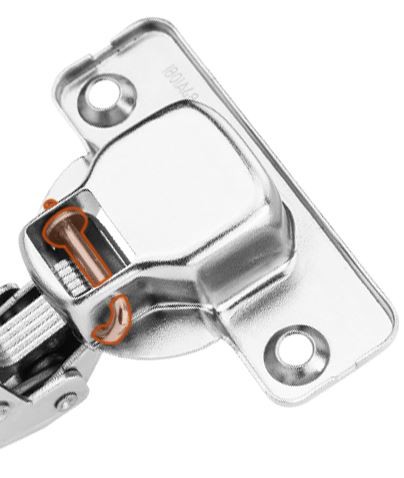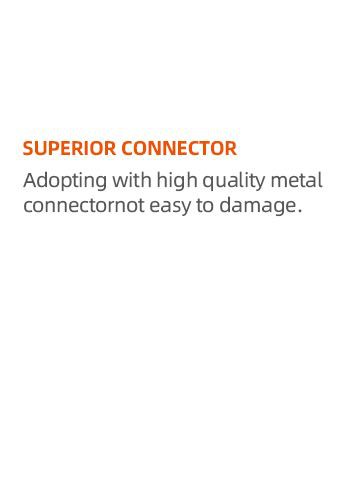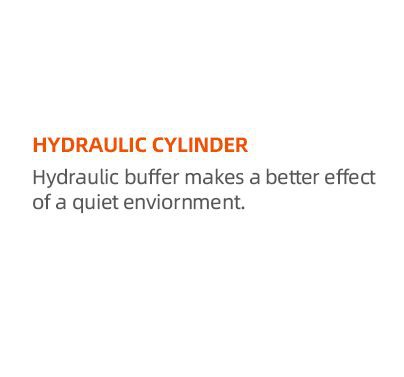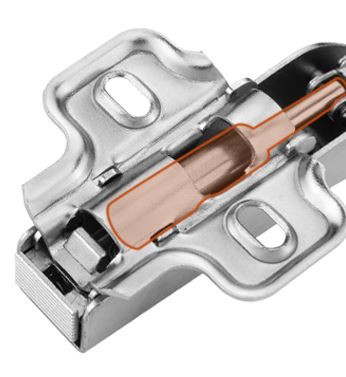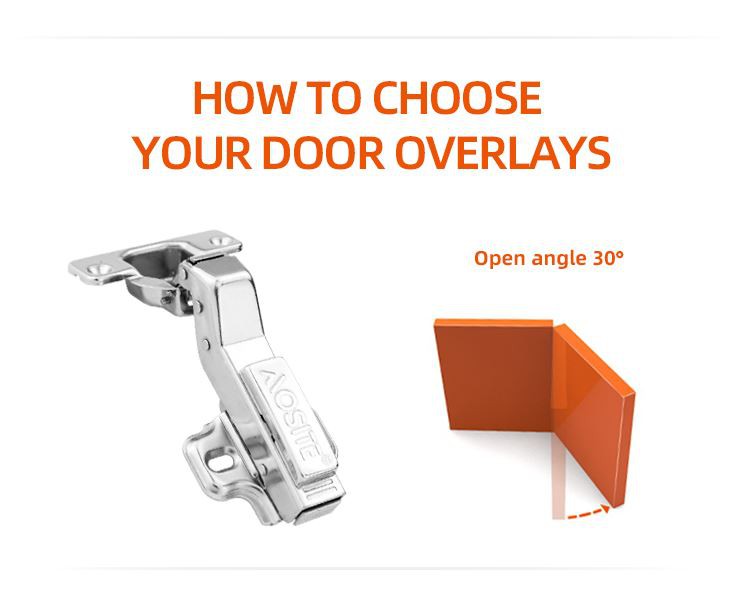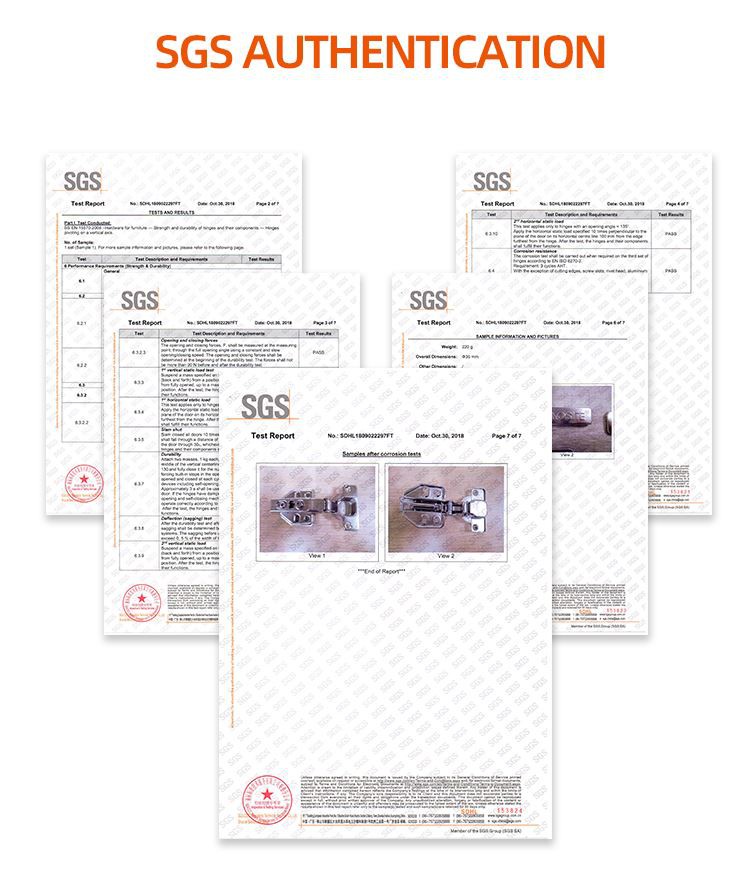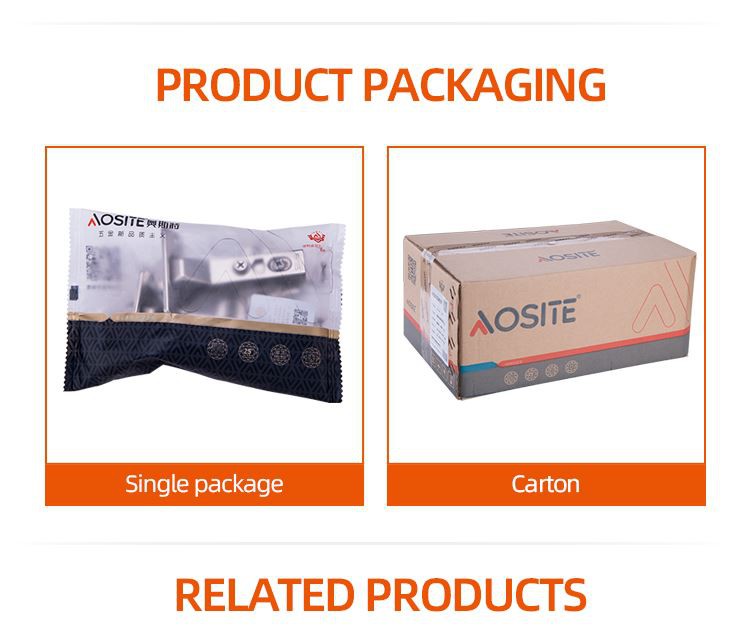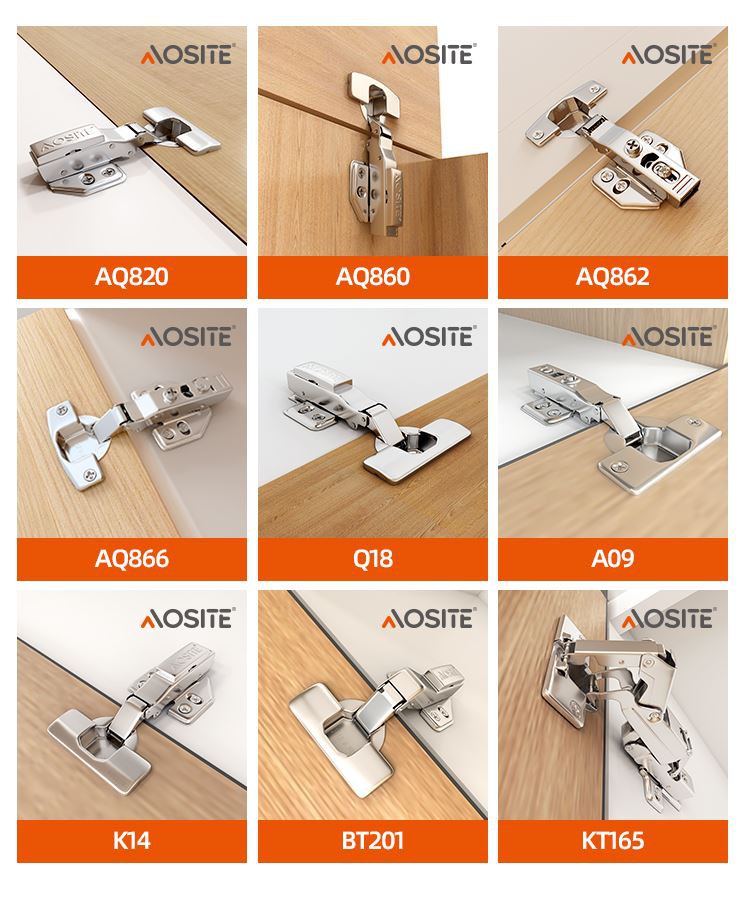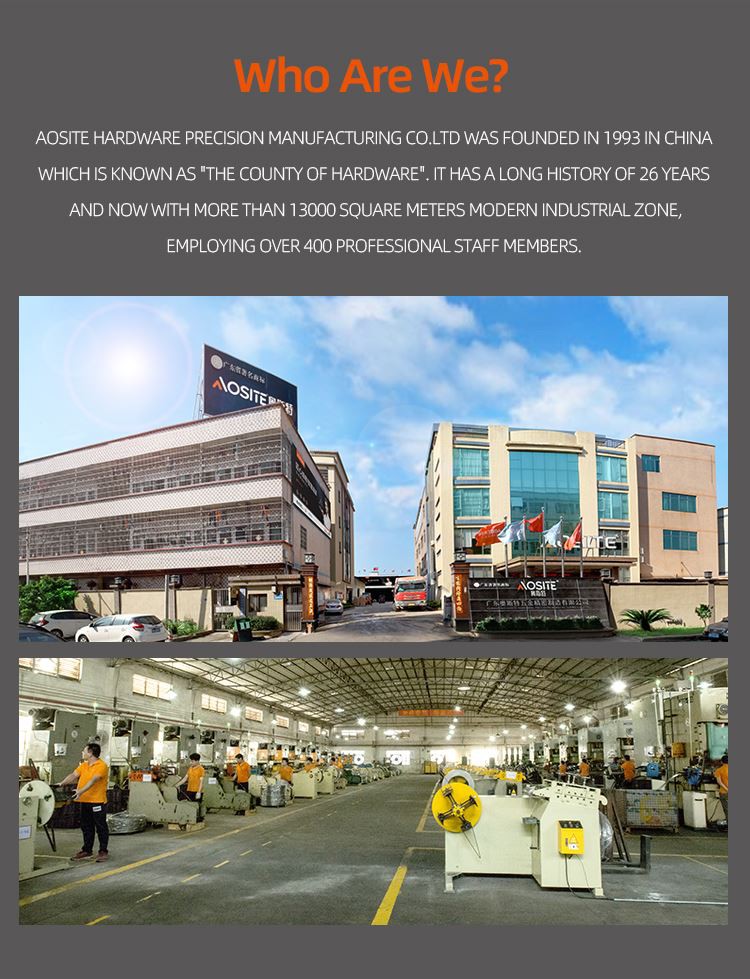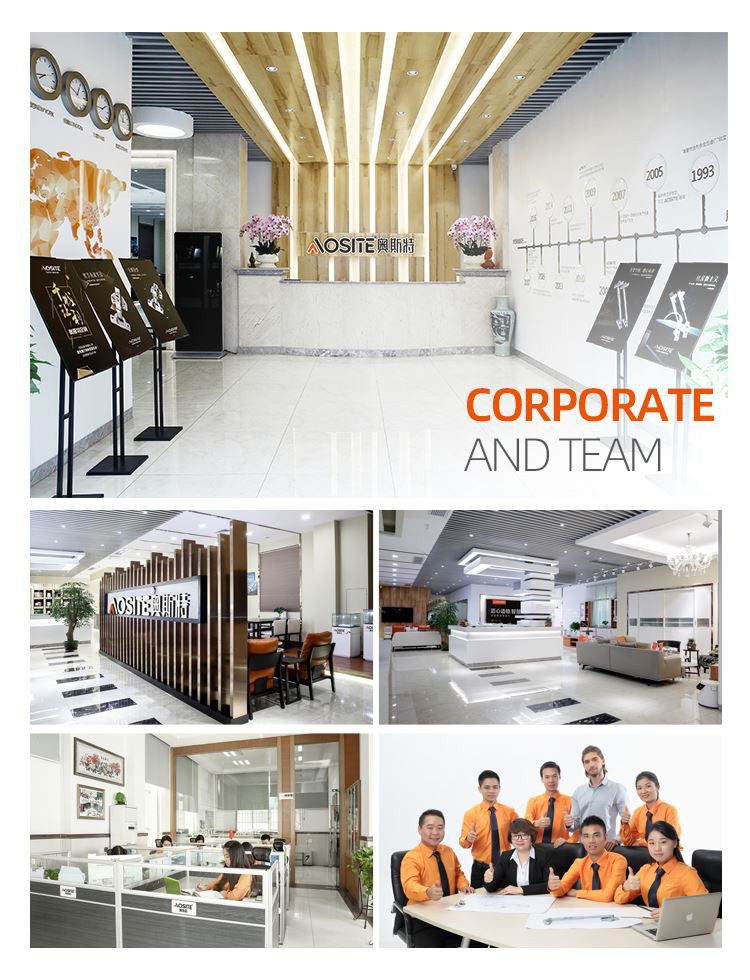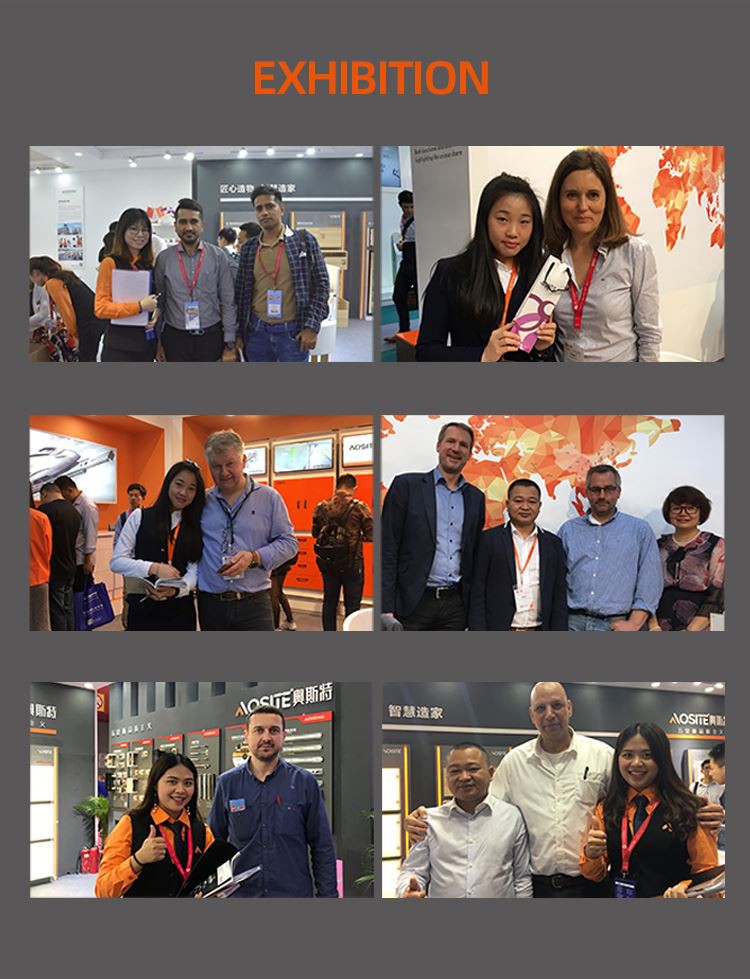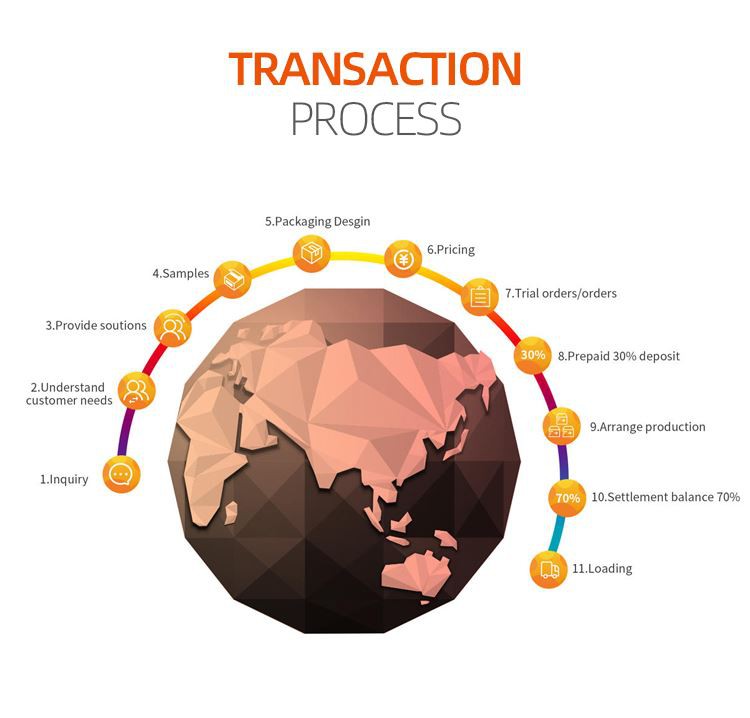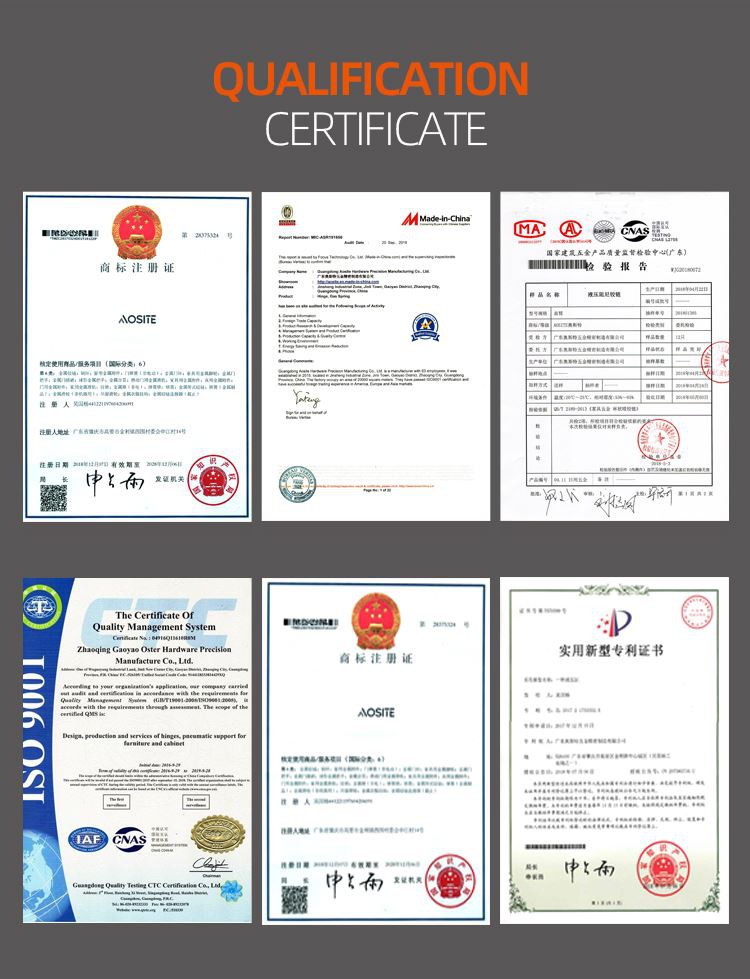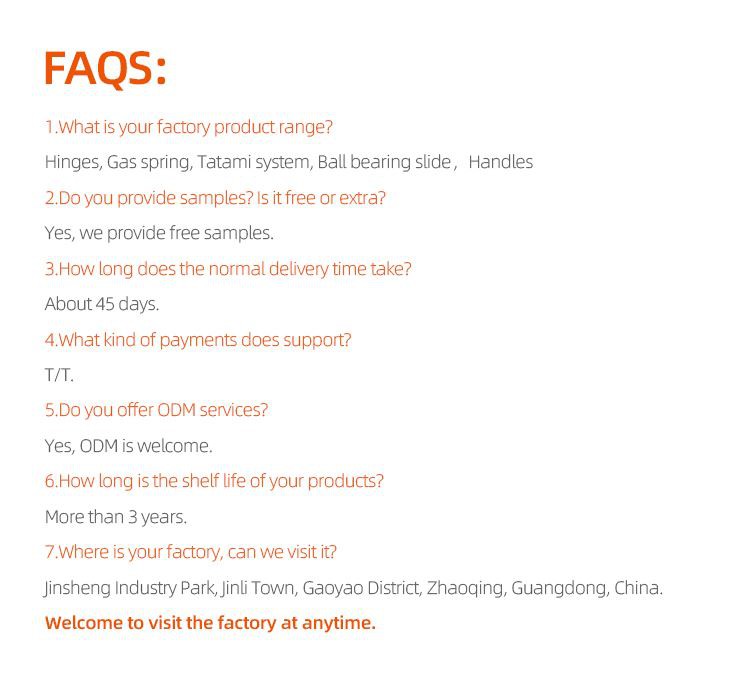 Facing the fiercely competitive market, we take 'honesty, truth-seeking, innovation and service-oriented' as our corporate tenet, and through scientific management, we have become a leader in the KT-165° Clip-on Adjustable Stainless Steel special angle hydraulic hinge Cabinet Hinge Damping Hinges Furniture Accessory industry. We are committed to becoming a global leading company and hope that our products can bring positive impact and value to the world. We fully understand, identify and respect the laws and regulations of the country where the company operates, and build the company's development on the basis of correct ethics and values.